First DIY donburi festival at Donburi Revolution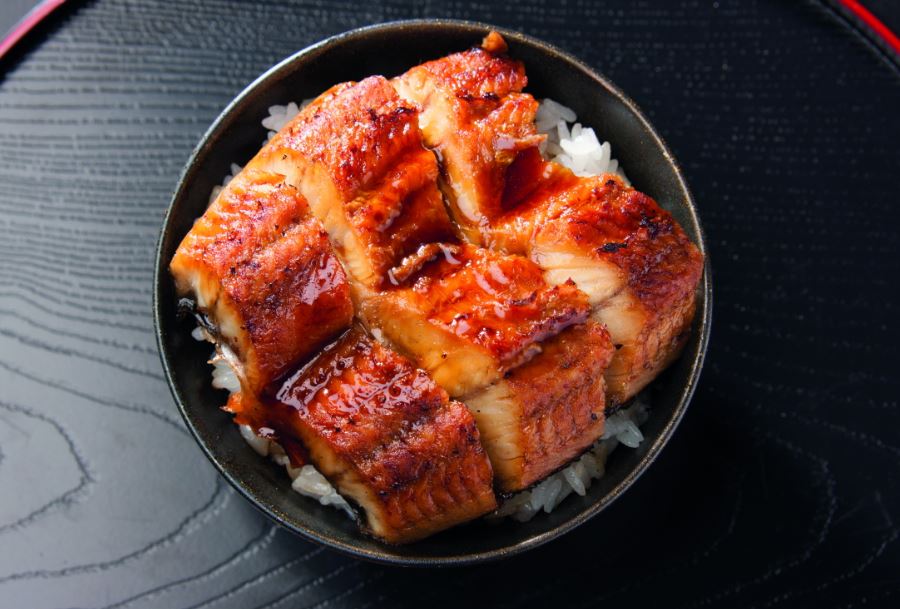 First came the ramen festival Ramen Revolution, and now there's a donburi festival. Called Donburi Revolution, this three-day food festival is completely dedicated to Japanese rice bowls.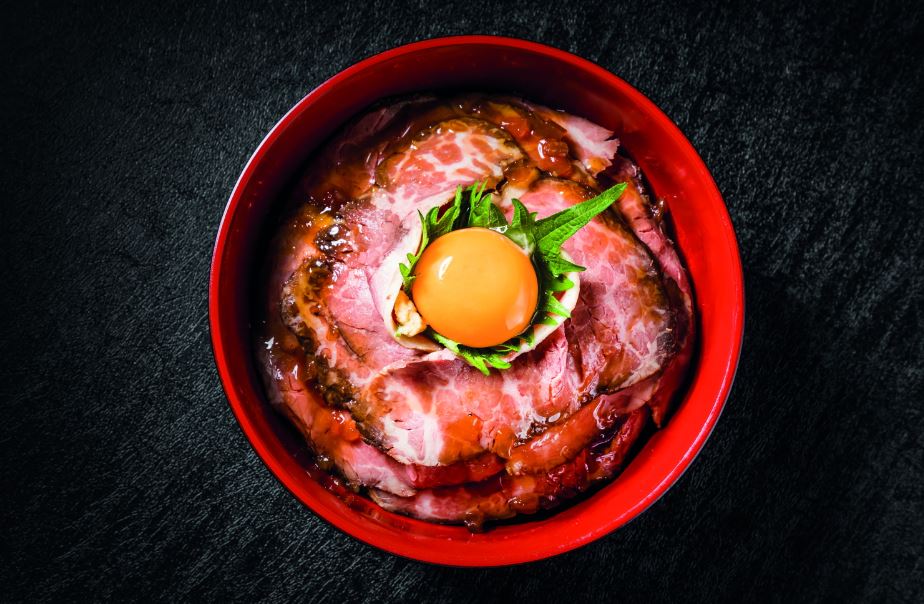 The event will happen from 19 Oct to 21 Oct 2018, at Marina Square's Central Atrium. Admission is free, and you can get a bowl of Japanese rice at just $2. After that, check out the stalls to see what toppings you want to complete your donburi with. Toppings start from $2 per serving, and options include unagi, beef, curry, tempura and minced chicken. Those who pre-register online can redeem a free bowl of rice at the event!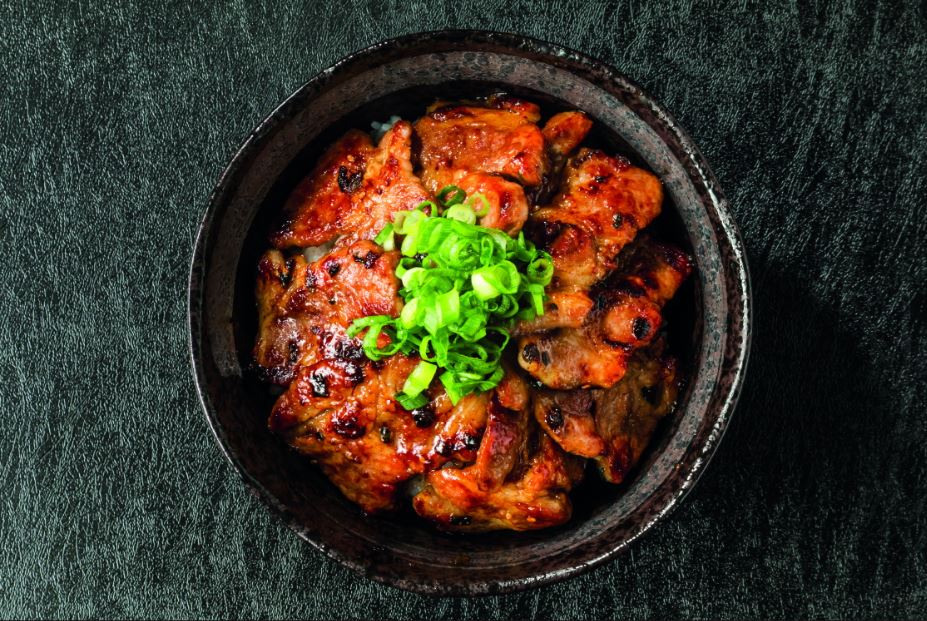 You'll get to try white rice from different areas of Japan each day. Here are the types of rice and stalls to expect:
19 October: Niigata rice
20 October: Iwate rice
21 October: Hokkaido rice
Topping booths:
Teppei Group: Unatama Don (eel and egg) and Stamina Don (sliced beef, minced chicken, beef tendon)

Omote: Gyu Don (beef)

Kokonoe Kitchen Stage: Curry and Egg Don

Keisuke Group: Ten Don (tempura)

Shimada Seimen Shokudo x Snaffles: Roast Beef Don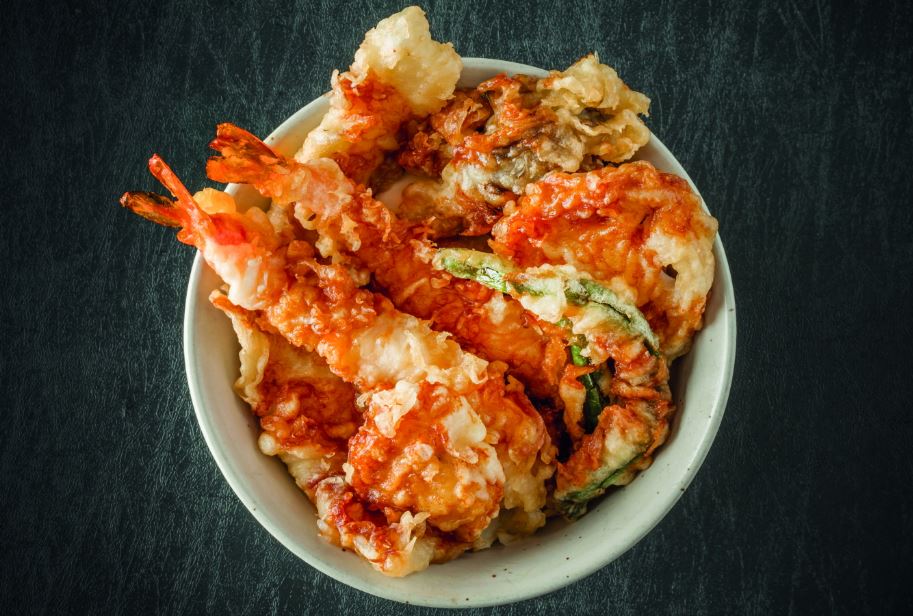 If you consider getting free things part of your lifestyle, take part in their "Name Your Donburi" Instagram contest and stand to win a 300g packet of Japanese rice! Just upload a picture of your donburi on Instagram, and caption it with the most creative name you can think of. More instructions will be given at the event.
Aside from inhaling all that rice and meat, you can also join workshops to learn how to make temari sushi and onigiri. Temari sushi is those colourful ball-shaped sushi that look super cute. Rice cooking demonstrations will be held as well, and you'll be able to sample the rice afterwards.
Address: 6 Raffles Boulevard, Central Atrium, Marina Square, Singapore 039594
Event dates and time: 19 Oct to 21 Oct 2018, 11am to 9pm
Website
Facebook page
Photos by Donburi Revolution.