Don Don Donki at JCube
Ever since the opening of their Changi Airport kiosk, Novena, and Clarke Quay Central outlets, Don Don Donki has been on a roll⁠. On their conquest to expand throughout Singapore is a West-side outlet at JCube, which will be home to Donki's seventh outlet on 29 November 2019.
Don Don Donki Is Opening A Sweet Potato Factory At Changi Airport Terminal 3
This will be the first ever store in the West—a welcomed news for Westies who no longer have to travel to Orchard to get their fix of baked sweet potato and affordable Japanese titbits.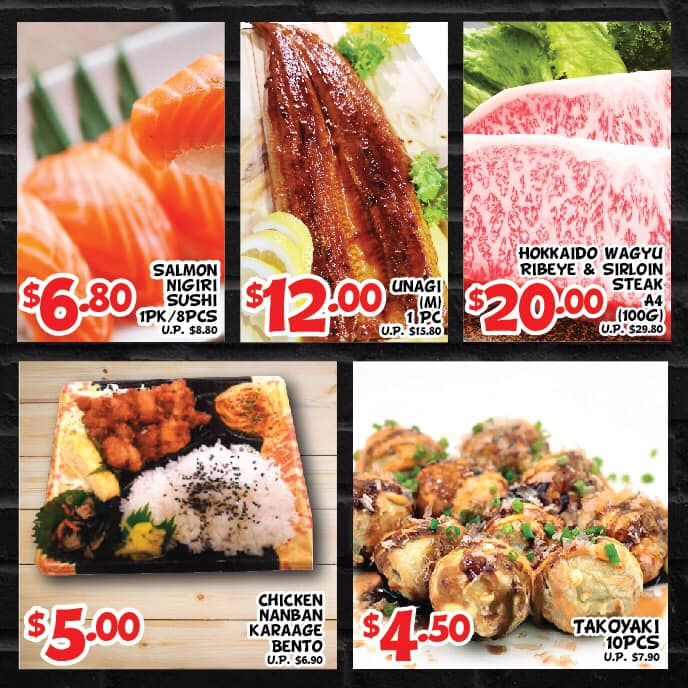 Image credit: Don Don Doki Singapore
As part of the festivities, the store will have a slew of promos from 29 November to 1 December 2019. Some highlights include Hokkaido A4 Wagyu steaks going at just $20! Given that the A4 rating is one of the highest ones out there, this deal is an absolute steal. You also won't have to scour night markets in search of cheap takoyaki, as the outlet will selling sets of 10 takoyaki balls at just $4.50!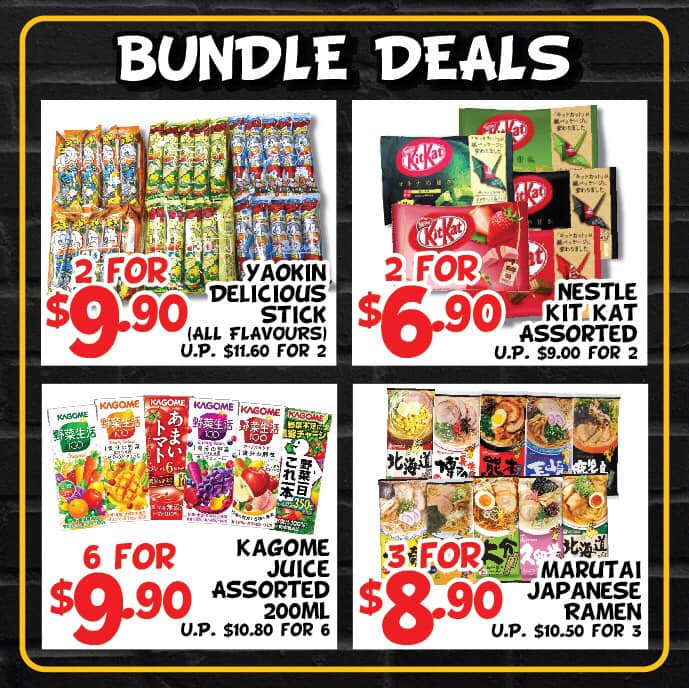 Image credit: Don Don Doki Singapore
Fans of Japanese ramen will be glad to know that you can score Marutai's instant ramen at just $8.90 for a packet of three. This brand has received rave reviews in Japan for tasting like the ones from legit ramen restaurants. The range comrpises tonkotsu, shio, and shoyu ramen, so you'll have plenty of options to choose from.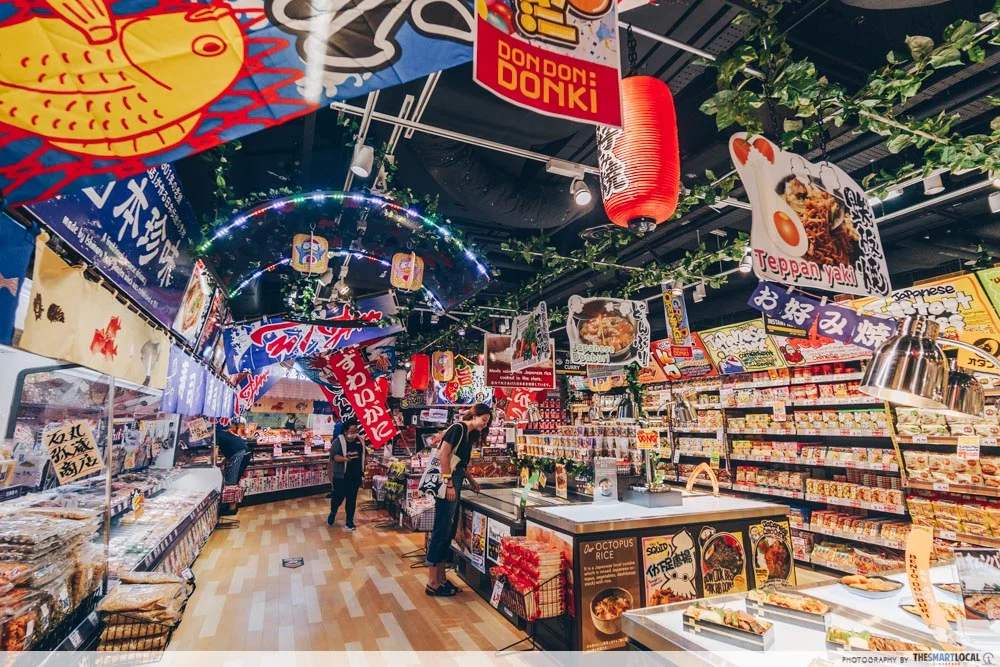 The store will be on Basement 1 of JCube and occupy two units that are opposite each other. As such, it probably will not dethrone City Mall's as the biggest outlet in Singapore.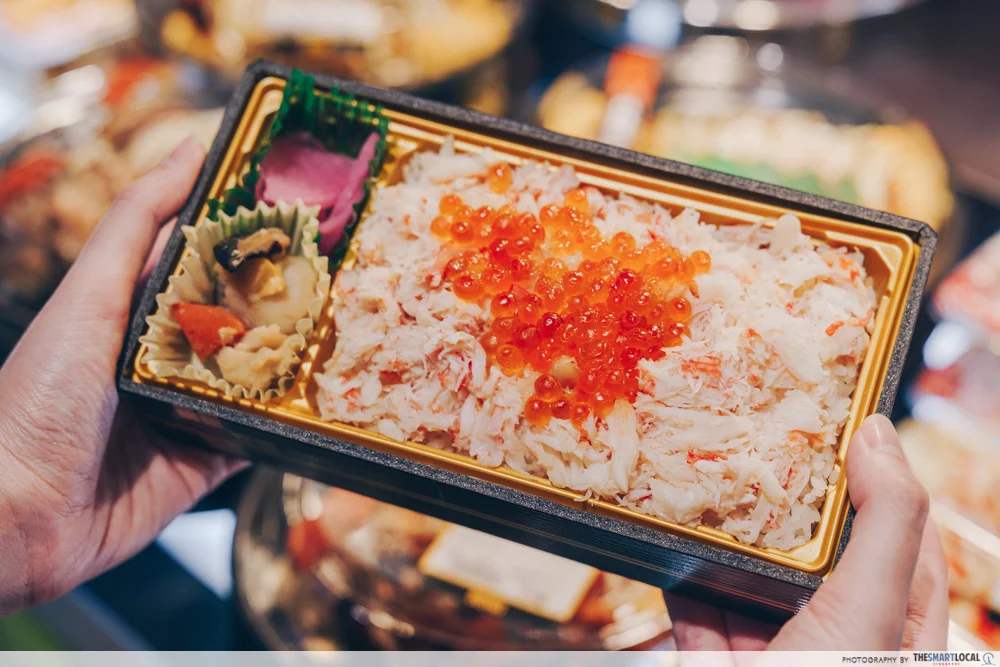 However, Westies can still expect the usual slew of niche Japanese snacks. One food item we're constantly looking forward to at Donki is their bento, which comes in all sorts of flavours and toppings, including pork, beef, and ikura.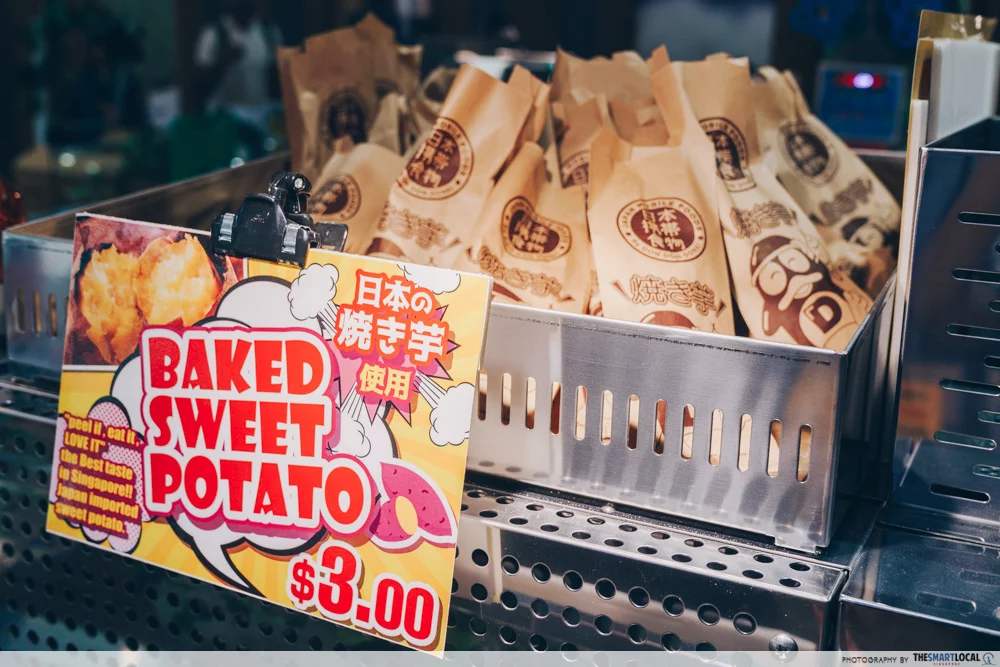 Of course, no trip to Donki is complete without buying their baked sweet potato. Just a heads up, these tasty tubers now cost $3 instead of $2.80 due to supply issues. 
So if you're looking to get some grocery shopping done this weekend, head to JCube's Don Don Donki outlet on 29 November 2019 and check out their opening deals!
Photos taken by Alexis Tan Wen Lin.