Durian curry puffs at Old Chang Kee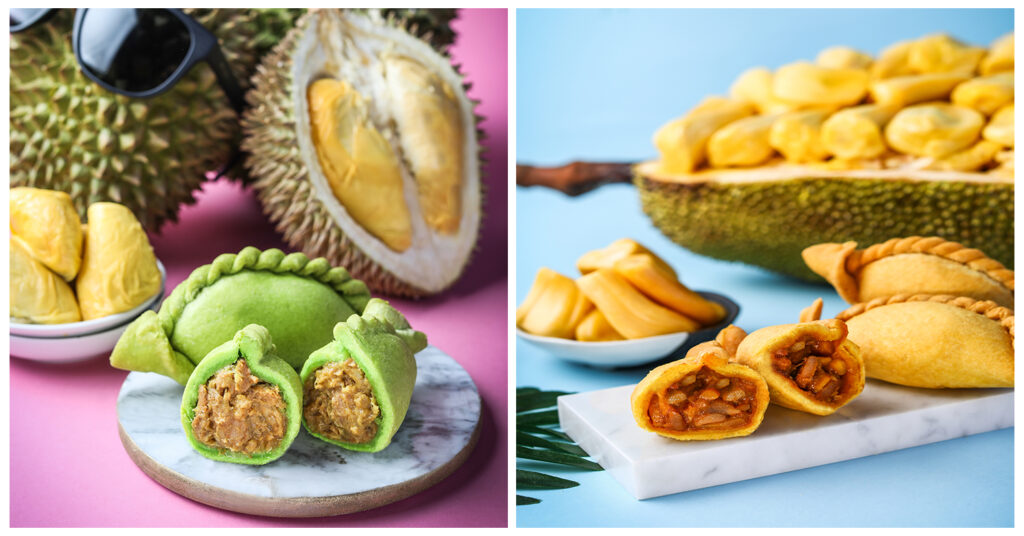 If you thought Old Chang Kee's nasi lemak curry puff was interesting, wait till you get your hands on the new durian curry puff and jackfruit curry puff. Available only on 27 July and 28 July 2018, the new Durian Curry Chicken'O and Jackfruit Curry Chicken'O are part of Curry Day 2018. Curry Day 2018 is one of the events in this year's Singapore Food Festival.
Both curry puffs will be sold at $4 for two. They are only available at the indoor atrium of Velocity@Novena Square, from 11am to 9pm on both days.
Singapore Food Festival 2018 Is Happening From 13 July to 29 July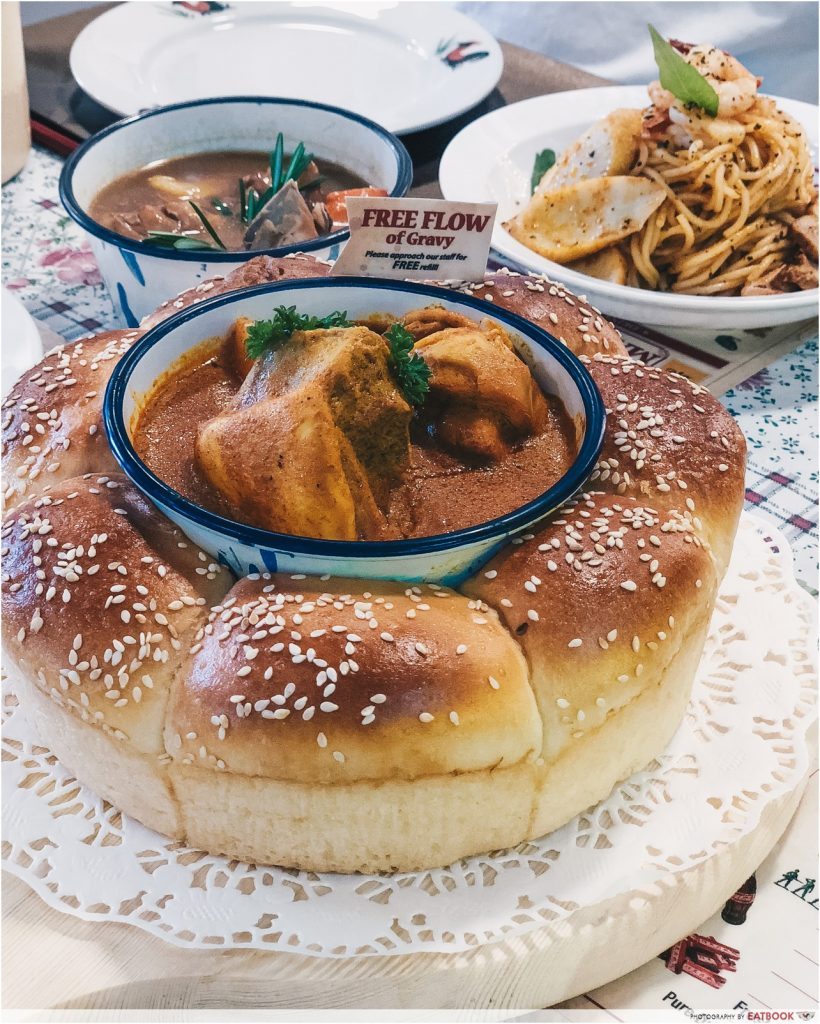 Aside from trying the durian curry puffs, you can also feast on Chilli Crab'O ($4 for two), Chicken Chunky Pops with Curry Sauce ($2.60) and their Signature Flower Bread with Curry Chicken ($11.90). Curry buns ($1.60 each) from Bun Times will also be available.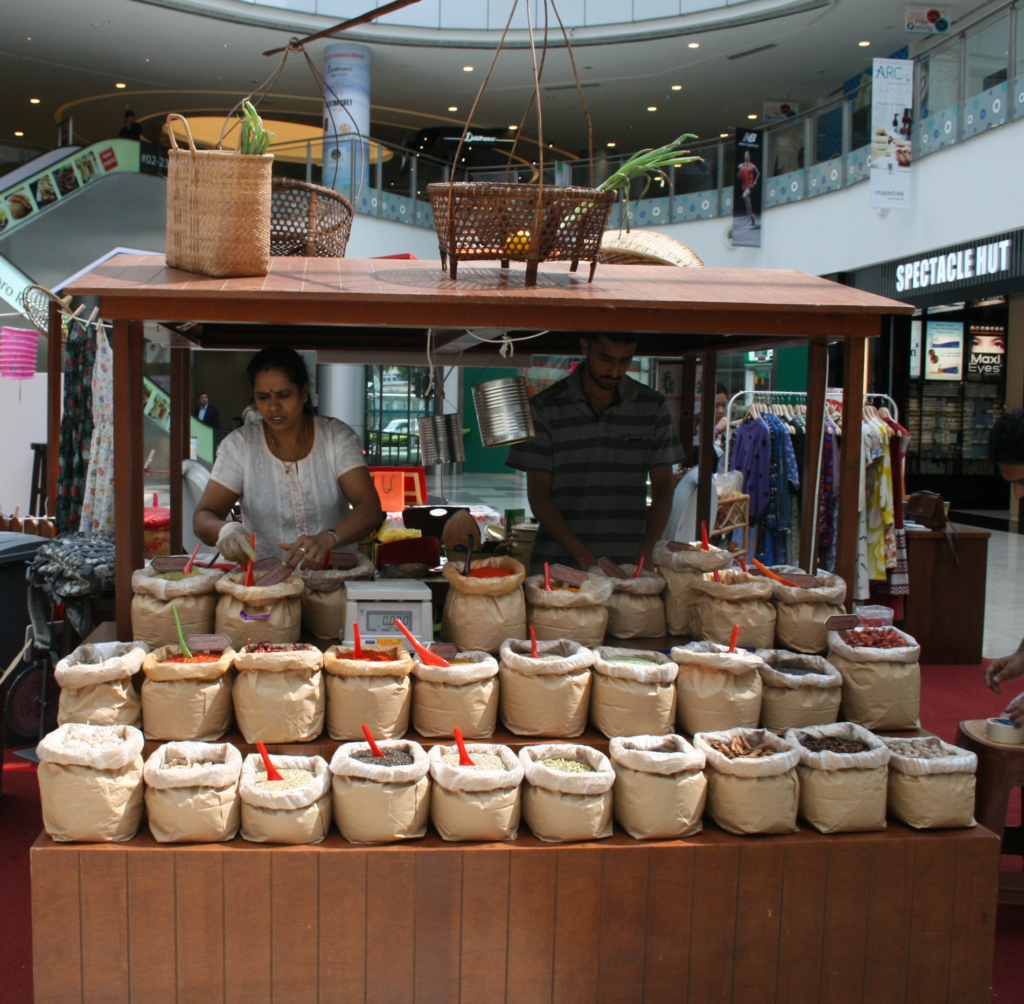 If your folks whip up delicious meals, bring some spices back for them to make magic at home. You can get an array of spices and herbs from Selvi Mills, Old Chang Kee's official spice supplier, at the event. For rookie homecooks who want to try their hand, start with baby steps by using Old Chang Kee's curry powder and curry paste, which will be sold during the event as well.
No worries if you're a complete noob in the kitchen. Treat yourself to some Old Chang Kee Merlion Curry Cookies, or get your hands on merchandise such as curry puff cushions and pouches. Special tingkat tins, bags, powerbanks and t-shirts will also be available.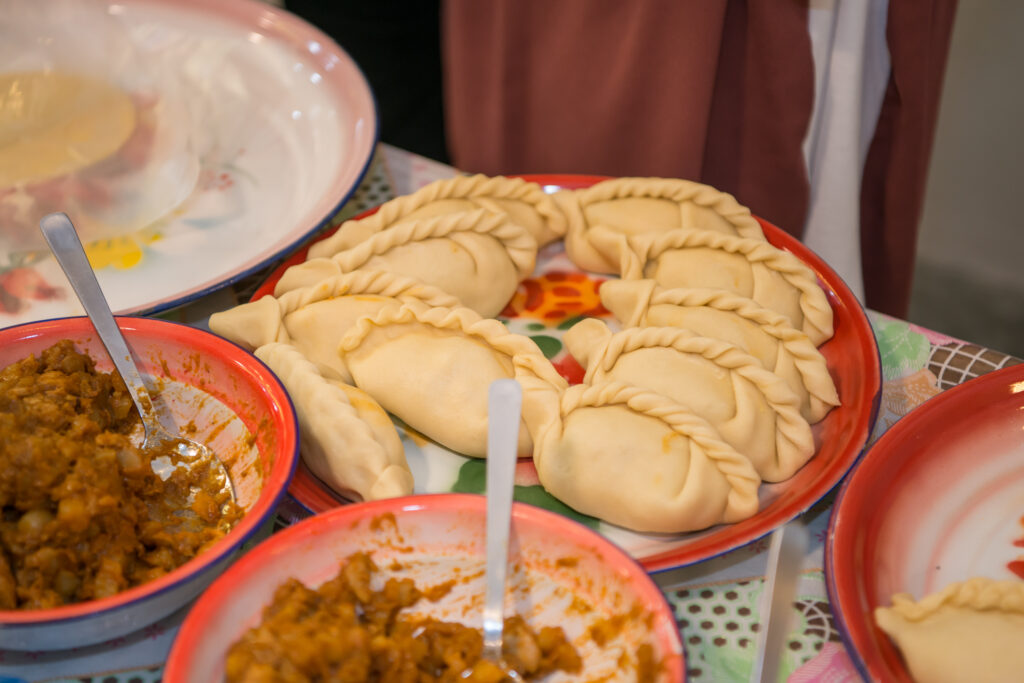 Spend $10 or more in a single receipt to get a chance to spin the wheel and win Old Chang Kee or Curry Times dining vouchers. Free activities such as Children's Spice Art Sessions and Curry Puff Crimping Sessions will also be held on both days. If you're a fast eater, try your luck at the Curry Puff Eating Competition held on 28 July, 7pm. You can sign up at the event, and winners get to bring home $188, $288 or $388 in cash!
Address: 238 Thomson Road, Level 1 (indoor atrium), Velocity@Novena Square, Singapore 307683
Event dates: 27 July and 28 July 2018, 11am to 9pm
Event page