---
Durian Pizza
---
You've had durian pancakes and puffs, but a cafe in Shanghai is raising the bar with Durian Pizza! The pizza is made with a special imported durian from Thailand and mixed with cheese and a special sauce. The owner reportedly sells 70 pizzas each day to curious Chinese diners.
Apparently  the Chinese have grown quite fond of our "national fruit" with imports rising over recent years. The market has recently opened up to Malaysia, but the Thai durians still reign supreme in the Chinese market.
The original cafe in Shanghai has closed down, but another unrelated cafe in Sarawak has since taken up the task of bringing this bizarre dish back to life. Adventurous eaters can check out 900 Inn Cafe.
I have absolutely no idea how this would taste, but I'd imagine a durian pizza made with blue cheese might just be the thing to turn away the bravest of diners.
Where: 900 Inn Cafe, Fortune Park Commercial Centre, 97000 Bintulu, Sarawak, Malaysia
Contact: +60 86-315 527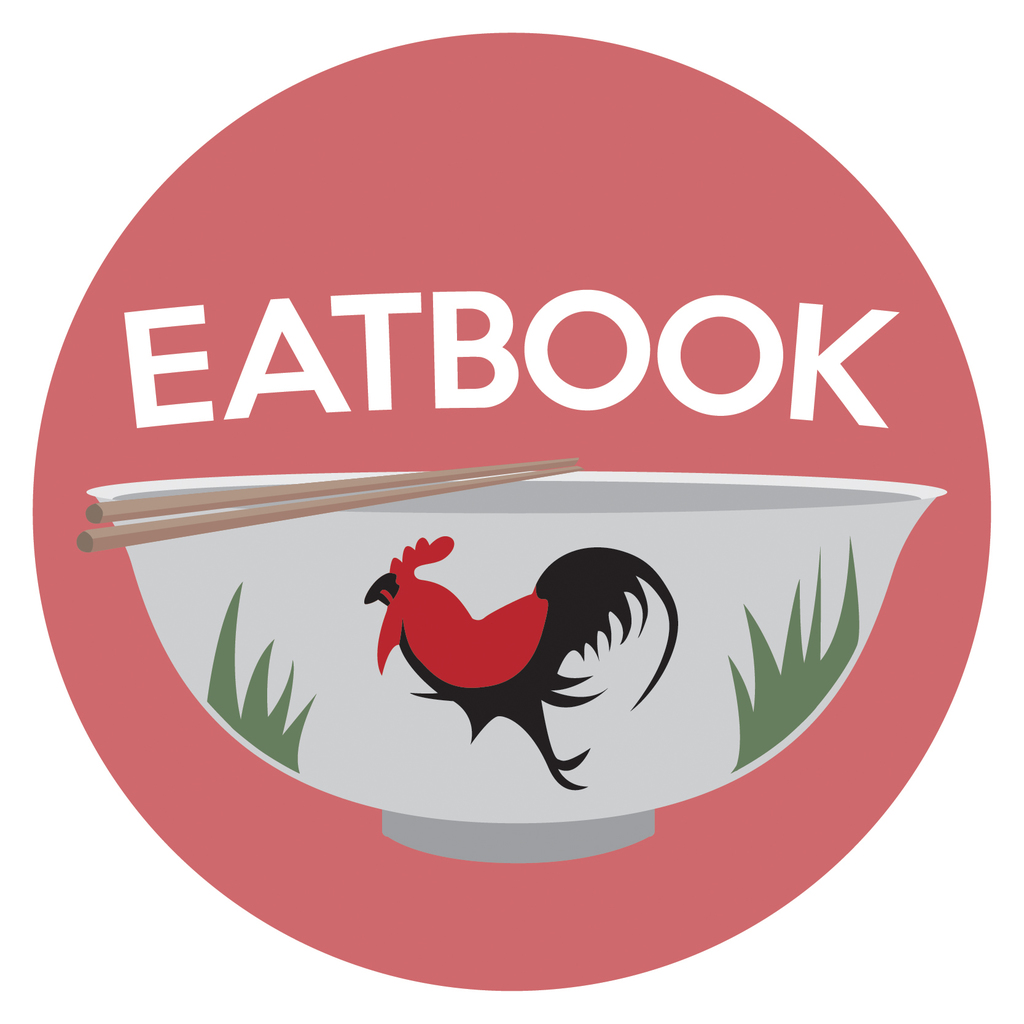 Drop us your email so you won't miss the latest news.