About Ellenborough Market Cafe
---
Known for their selection of Peranakan and western delights, Ellenborough Market Cafe has recently brought back their seafood buffet extravaganza. The cholesterol junkie in me was really excited to check out the seafood spread, especially at the price of $68. After all, what could possibly be better than digging into a mountain of white pepper crabs, slipper lobsters, and peranakan dishes?
Unfortunately, I had a rather dismal time at the seafood buffet. Many of the dishes were subpar at best, and I left wondering if I had set my expectations too high.
---
Appetisers
---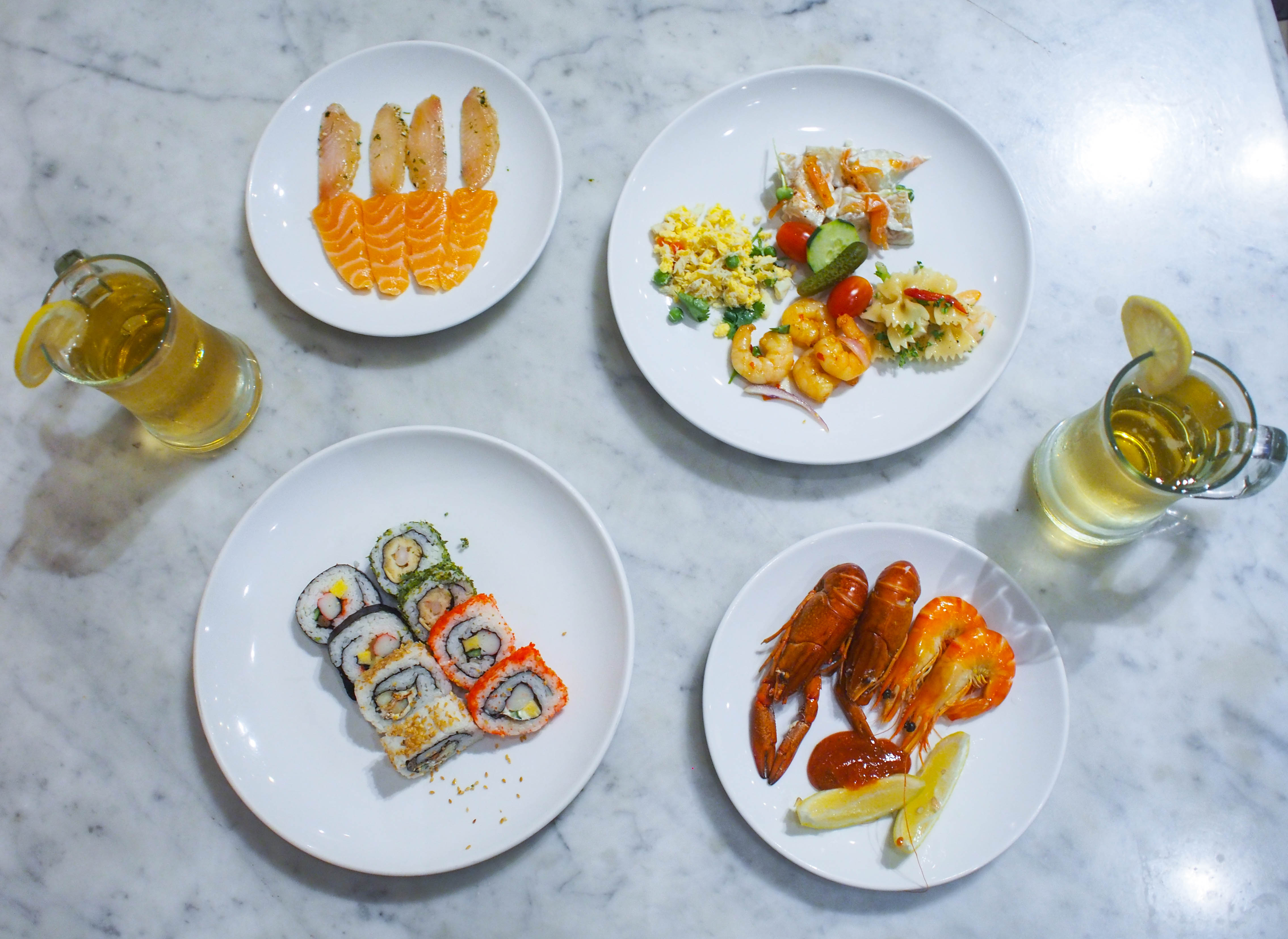 Ellenborough provides a good selection of chilled baby lobsters, cold prawns, sashimi, and salads. The meat of the baby lobsters were plump and had a good bite to them, but were otherwise quite bland. It was most certainly not worth the effort to pry them out from their shells, and I strongly recommend the cold prawns instead.
Surprisingly, my favourite appetiser was the smoked salmon potato salad. Like most people looking to eat their money's worth from a buffet, I don't usually go for carbohydrates. But their potato salad was refreshing, well-seasoned, and came with some quality smoked salmon.
---
Mains
---
White Pepper Crab
---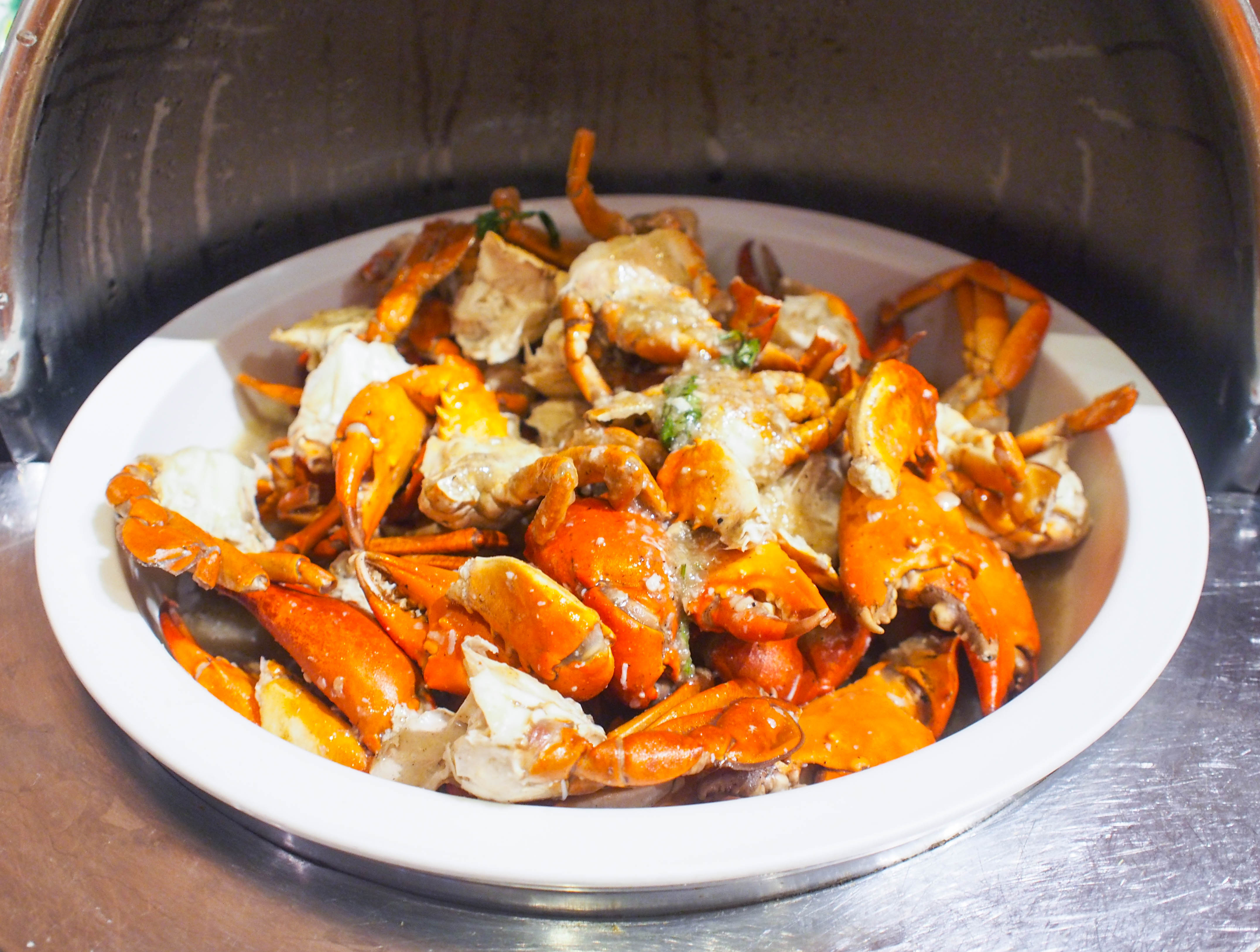 White pepper crab is one of those underrated crab dishes in Singapore. It deserves more publicity than it gets. I was anticipating Ellenborough's rendition of my favourite crab dish, but this dish was severely underwhelming. The sauce was lacking the usual sharpness and fragrance of white pepper, and the crab meat was tasteless and dry.
---
Salt Baked Crab
---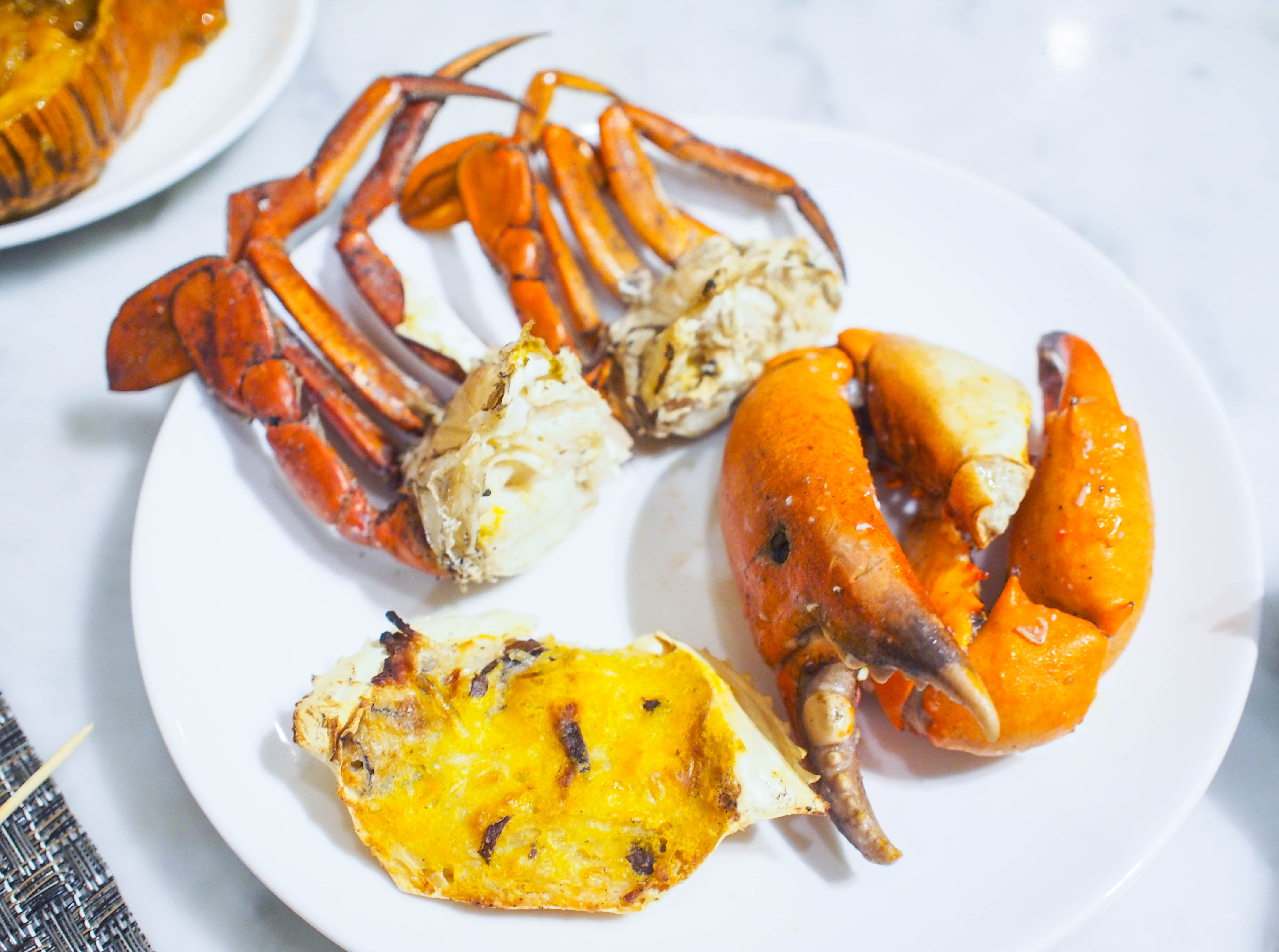 Likewise, the salt baked crab was another highlight I was looking forward to. However, it was too salty, I couldn't even finish one piece. It's a pity, considering how this had the most tender meat out of all the crabs.
---
Slipper Lobster in Chili Sauce
---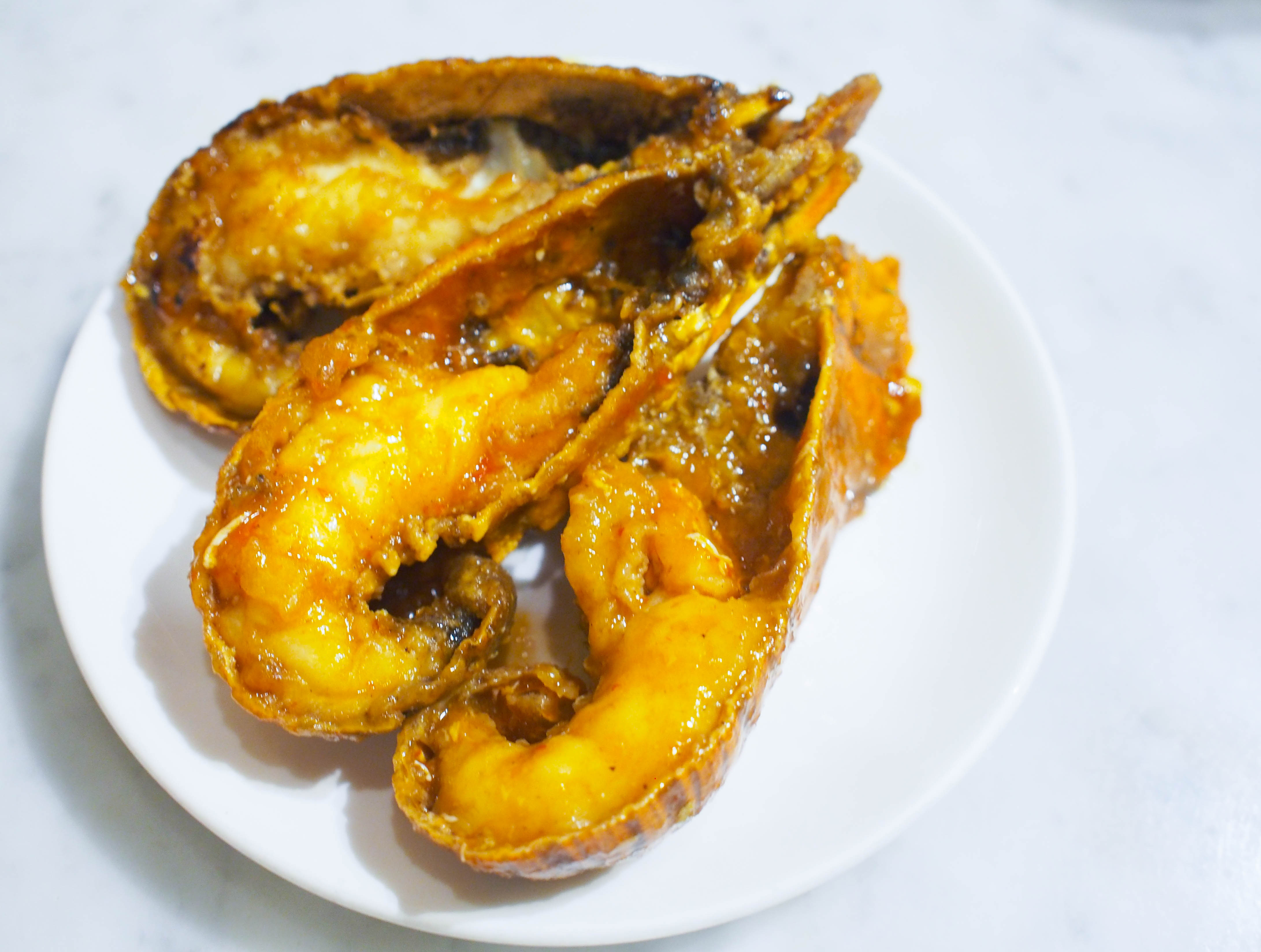 Disappointing crab dishes aside, this chili slipper lobster was one of the best dishes of the night. While the lobster was on the small side, the meat was fleshy, firm, and well-marinated. The sauce is a little on the sweet side, but otherwise, this was one dish at the buffet I could not get enough of.
---
Prawn Noodles
---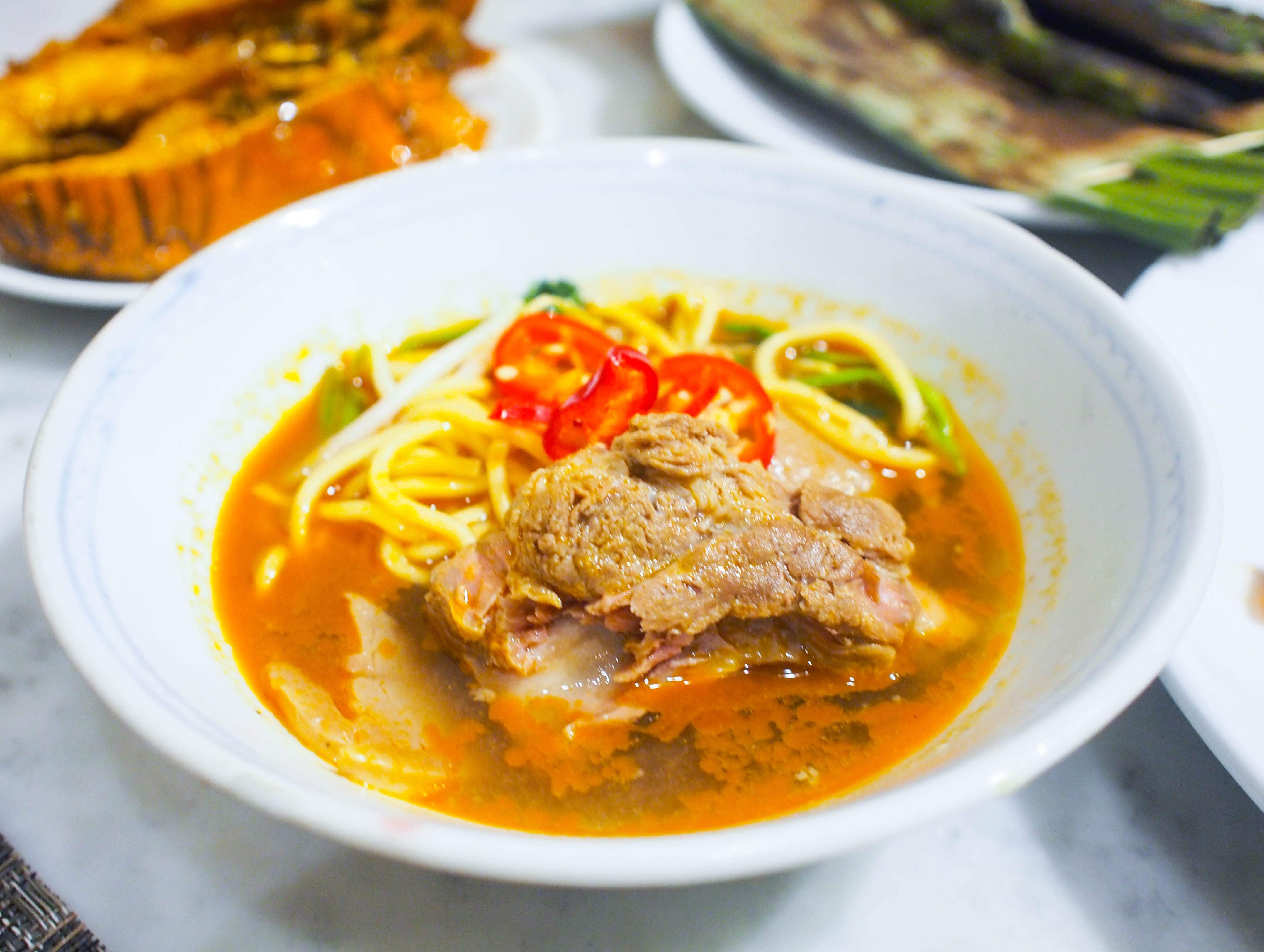 The prawn noodles at Ellenborough stood out from the other carbohydrates. The soup broth had a good depth and the pork rib was tender. It's nothing like my go-to prawn noodles from Old Airport Road, but decent enough for me to go back for seconds.

---
Desserts
---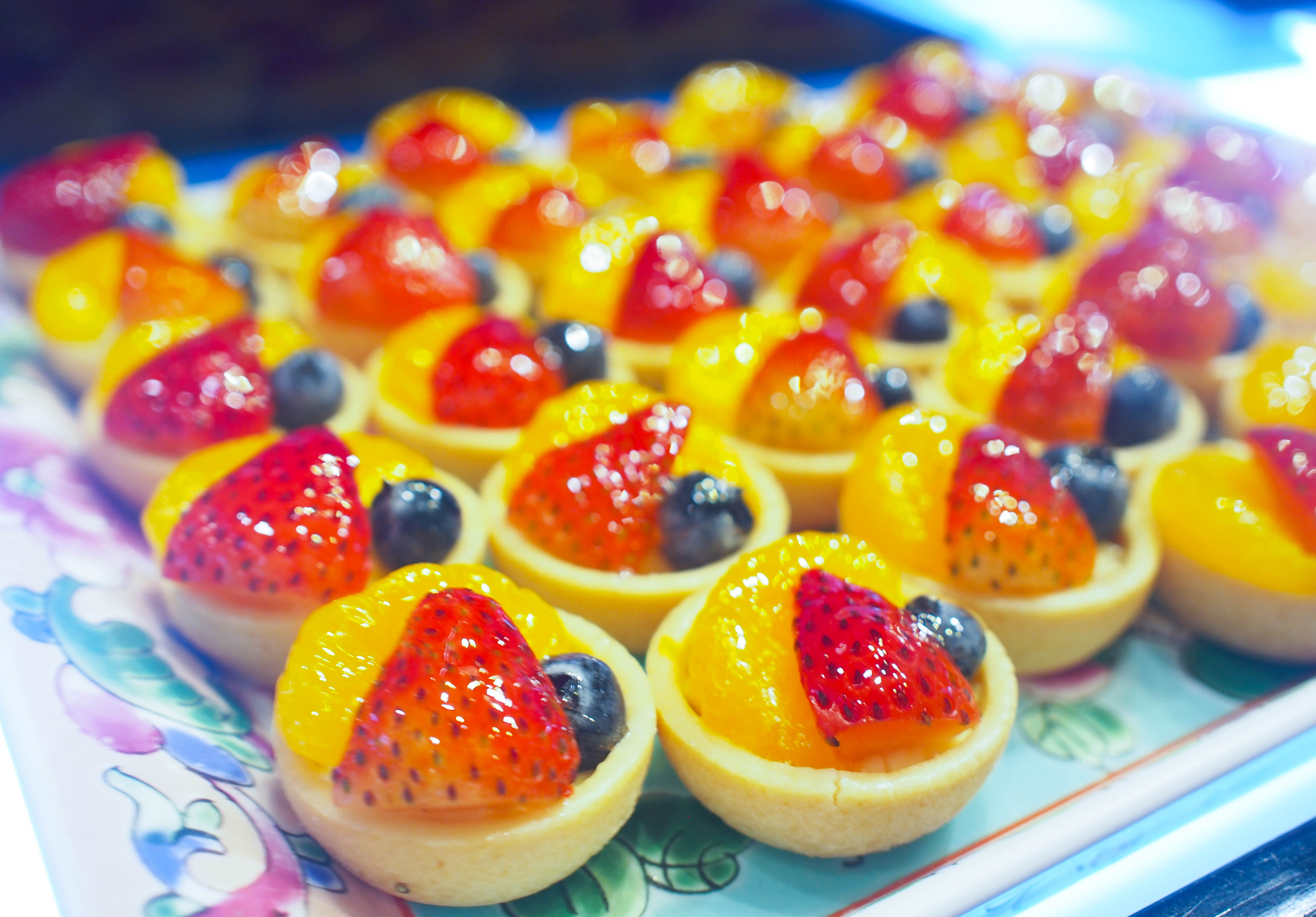 There was a wide spread of desserts at the buffet line, ranging from mini tartlets to bobo chacha. However, the star of the night for me would be their signature durian pengat. It was fragrant and not too heavy, and I could just eat bowls and bowls of this luscious, creamy durian.
This article is brought to you by Swissotel Merchant Court
Summary
Pros
-Good range of choices
-Selectively good dishes like durian pengat and slipper lobster
-Quality is passable for the price
Cons
-Seafood wasn't fresh
-Seasoning was done poorly
Buffet Availability
3 – 26 July 2015
Address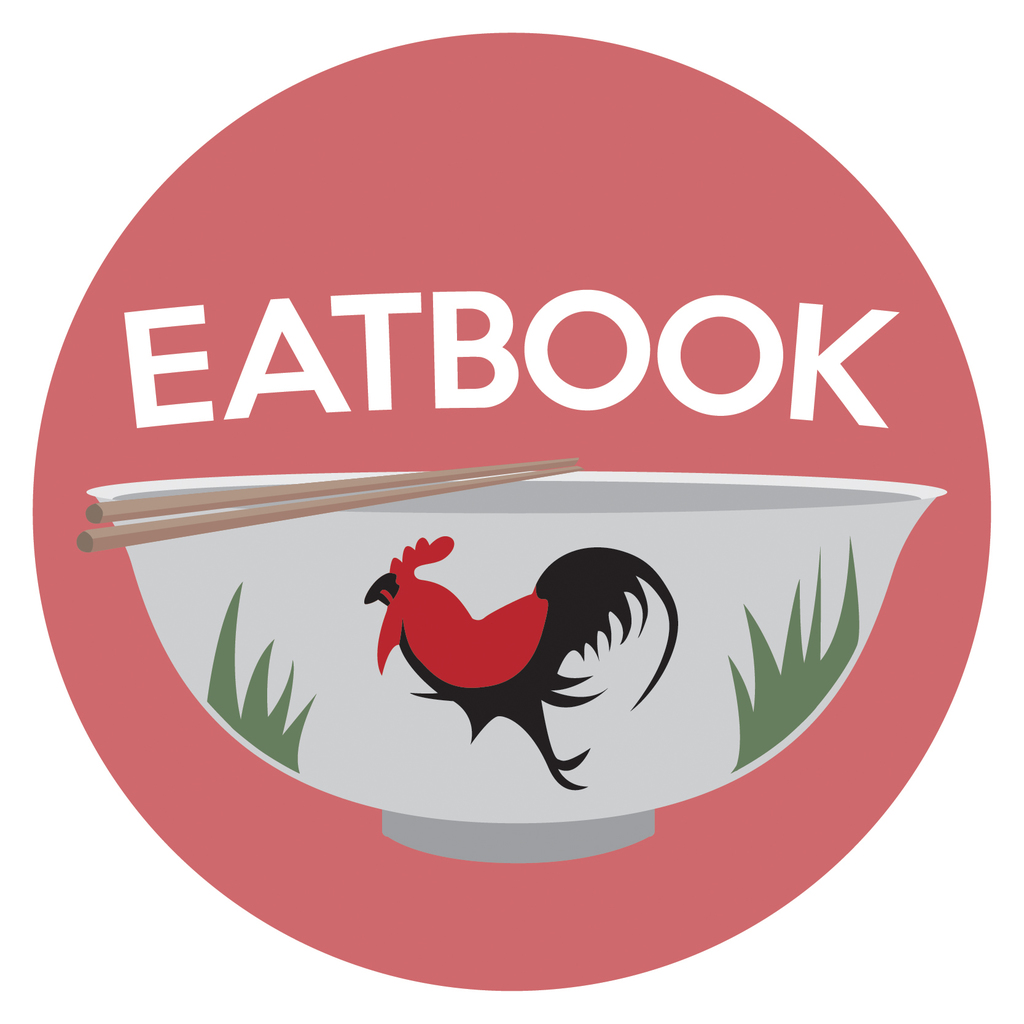 Drop us your email so you won't miss the latest news.