Premium snacks and desserts at FairPrice Finest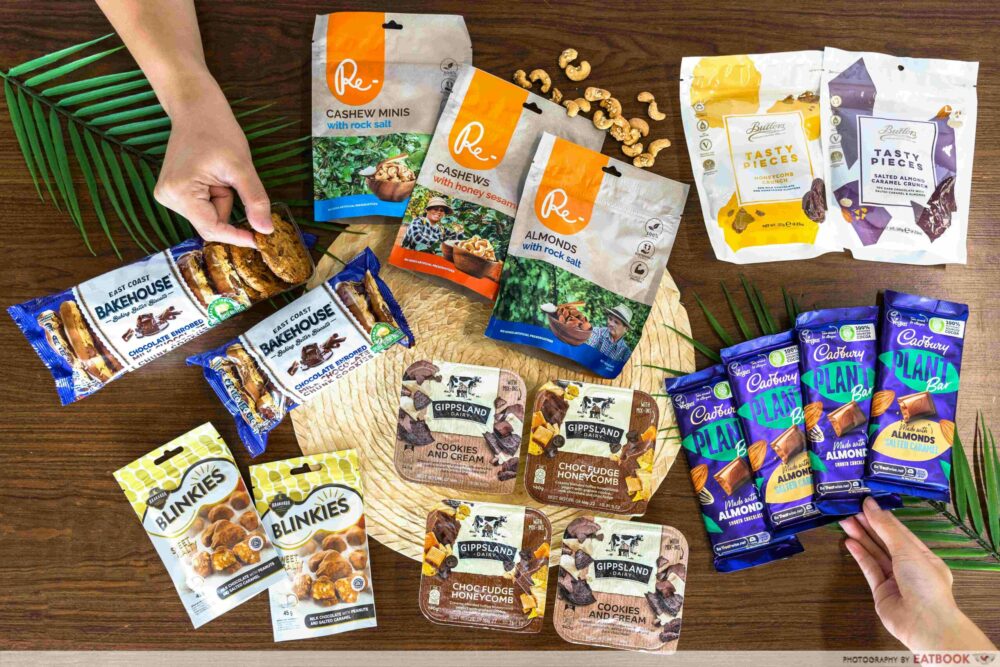 Snack fiends, you'll want in on this: FairPrice Finest has brought in some unique and premium nibbles and desserts as part of their Sweet Treats campaign. These will be available in stores at promotional prices too, so look out for signs in FairPrice Finest directing you to these unique products!
From popular wafer snack brand Loacker's latest ice cream launch, to addictive nut mixes for snacking on-the-go, here's an idea of what to stock up on.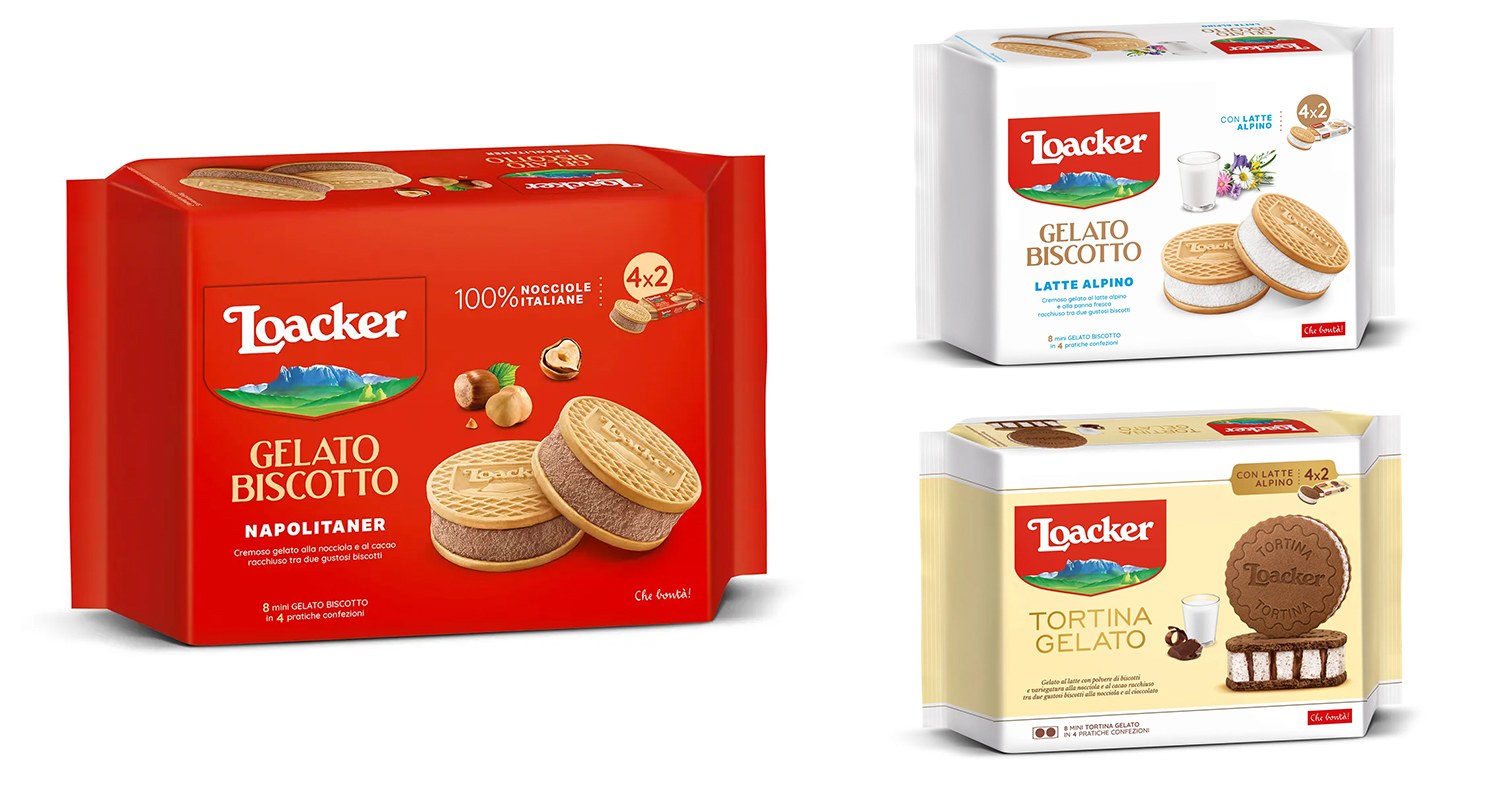 We all know and love Loacker for their best-selling Napolitaner, which sees light wafer biscuits layered with smooth hazelnut cream. It's a no-brainer that the brand has come up with an ice cream version of the iconic snack: Loacker Biscuit Ice Cream ($13.95).
The all-new dessert features creamy hazelnut and cocoa ice cream held by two crunchy wafer cookies. Mixed with roasted Italian hazelnuts, this frozen treat is a refreshing respite on a muggy day. On top of the popular Napolitaner, other must-try flavours are the Latte Alpino and Tortina Gelato—the former spotlights milk-flavoured ice cream made with Alpine milk and fresh cream, while the latter comes with surprise cocoa swirls upon biting. Do note that the Loacker Biscuit Ice Cream products are subject to availability in-store.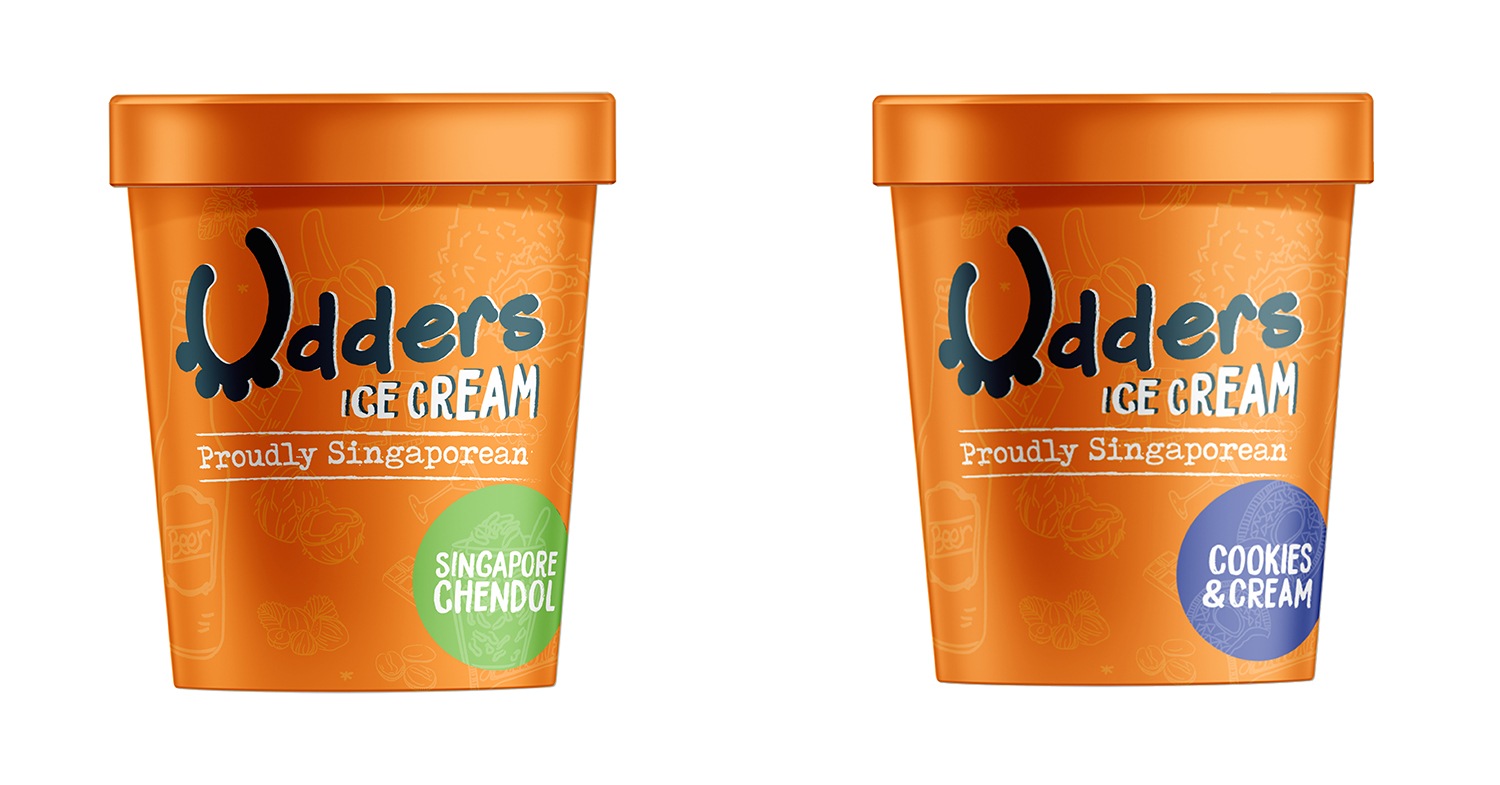 If you gravitate towards local desserts, try the Singapore Chendol Ice Cream (U.P. $34.95 for three pints) by homegrown creamery Udders. Featuring green pandan-infused jelly and sweet beans swirled in a creamy coconut ice cream base, the halal-certified treat takes the classic chendol dessert to a whole new level.
Here's another piece of good news: you can get the ice cream at a special price of $27.90 for three pints, from now till 31 May! Other popular flavours in the range are Cookies & Cream, and Dark Chocolate.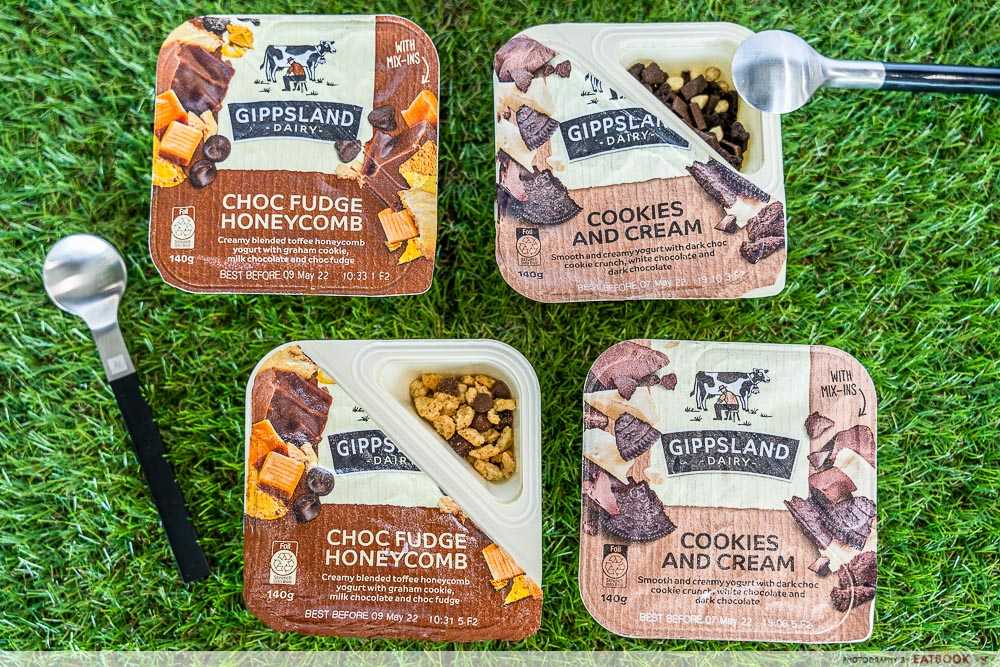 For something a little lighter and healthier, Gippsland Dairy Mix-in Yogurts ($8.50 for two, U.P. $5 each) will satisfy your sweet tooth without the guilt. The thick and creamy yogurt is made in small batches with high-quality Australian dairy.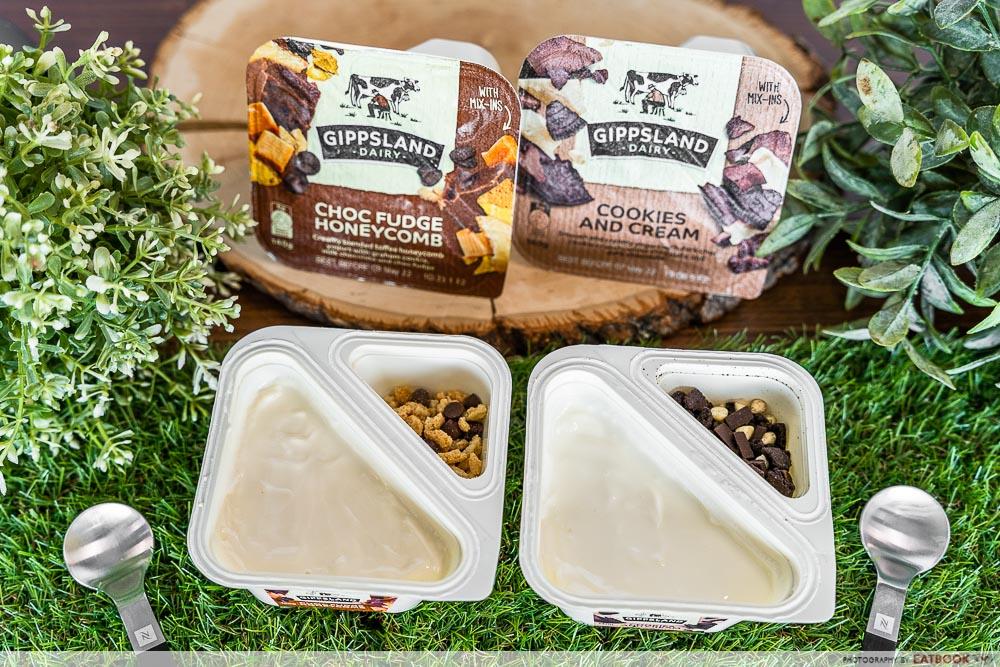 Available in an array of delectable flavours, including Cookies & Cream, Strawberry Waffle, and Choc Fudge Honeycomb, the yogurt is packed separately from the toppings, so you can simply pour in the latter before mixing and tucking in.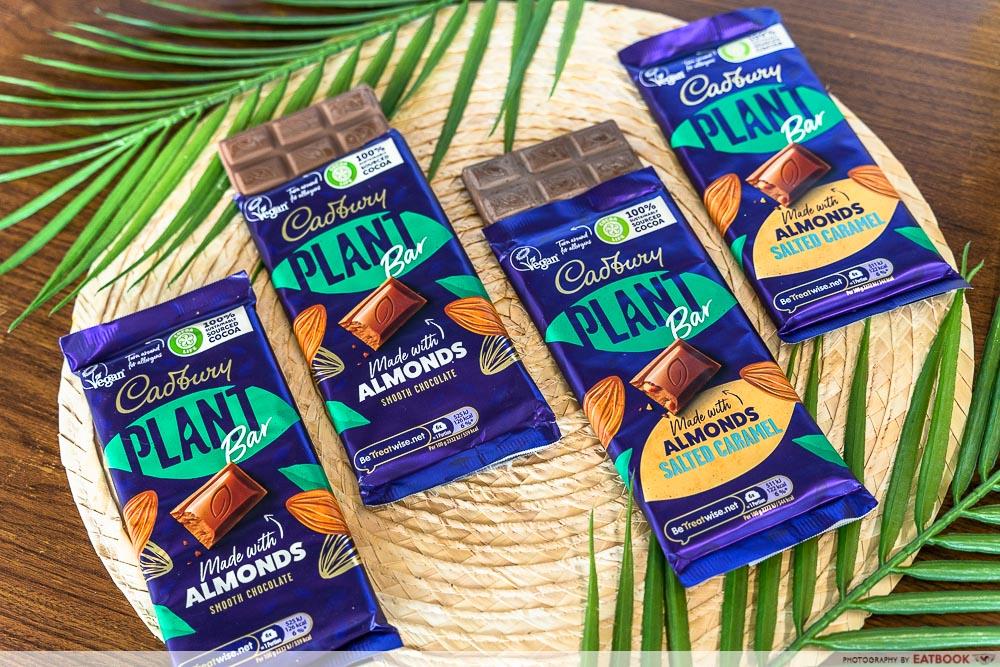 Chocoholics can also look forward to a niche selection of premium chocolate treats, including the newly launched Cadbury Plant Bar ($4.95, U.P. $5.95). This vegan chocolate bar is Cadbury's first plant-based foray, and comes in two flavours: Almonds, and Almonds with Salted Caramel.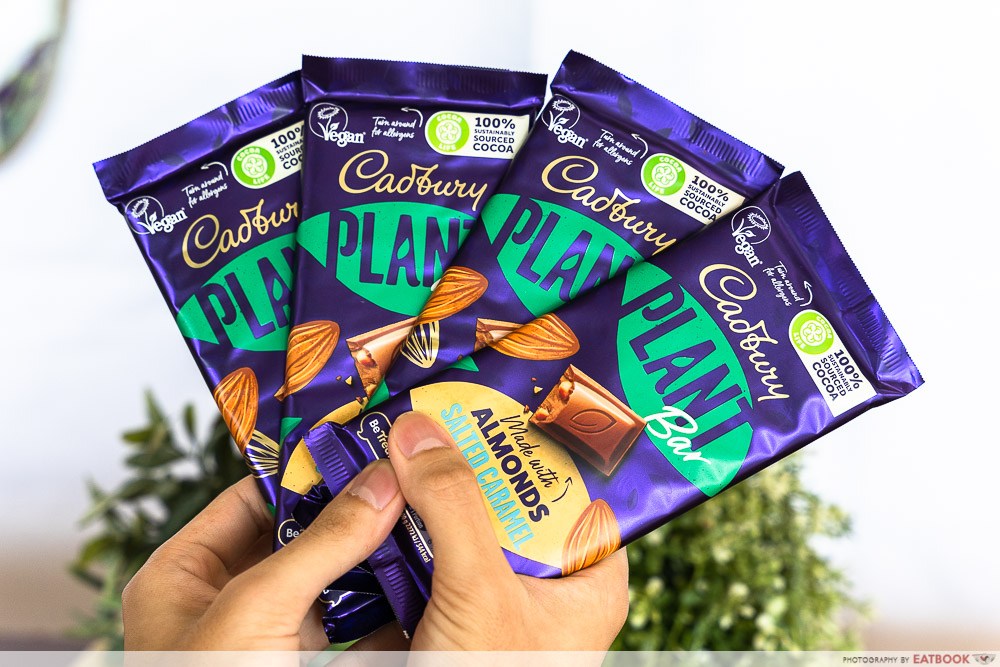 A specially formulated almond paste is used in place of milk, resulting in a nutty and creamy snack that's also vegan-friendly.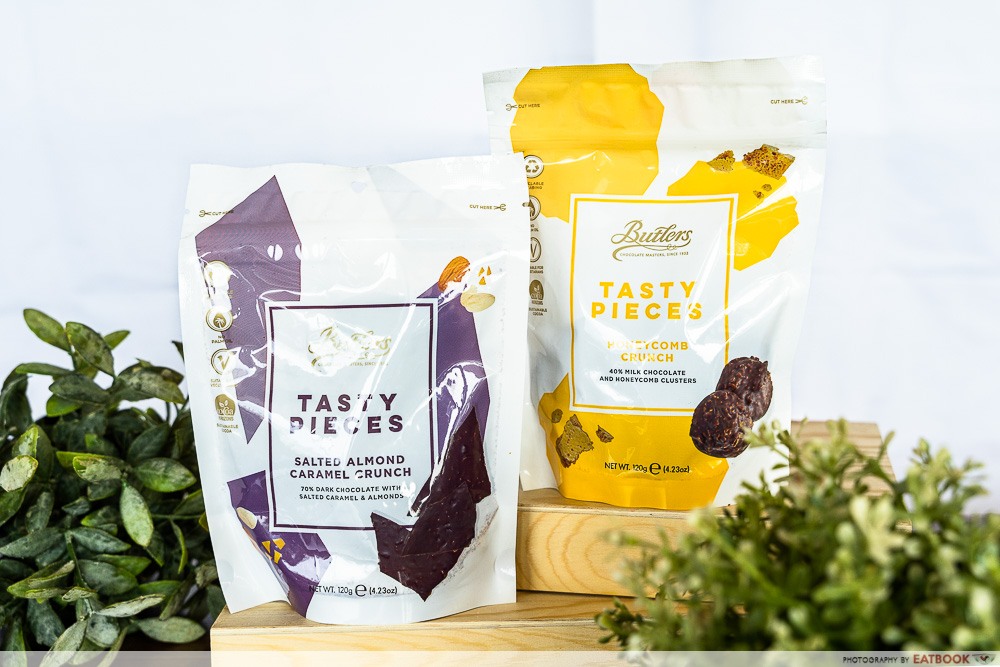 Another highlight from FairPrice Finest's chocolate range is the Butlers Tasty Pieces ($4.95, U.P. $7.95), available in flavours such as Honeycomb Crunch, and Salted Almond. Each resealable packet contains bite-sized chocolate chunks inspired by Butlers' popular chocolate bars.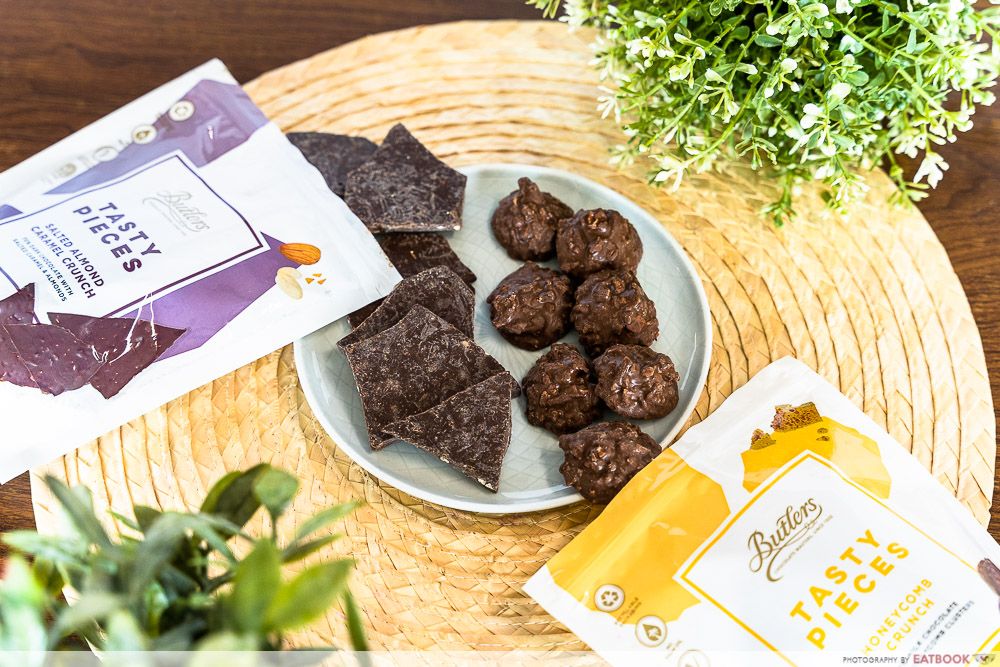 Butlers is a well-known Irish chocolatier that has been around since 1932, so you're getting nothing short of premium quality here. Every product is made with a high content of sustainably-sourced cocoa, and is free from palm oil and artificial additives.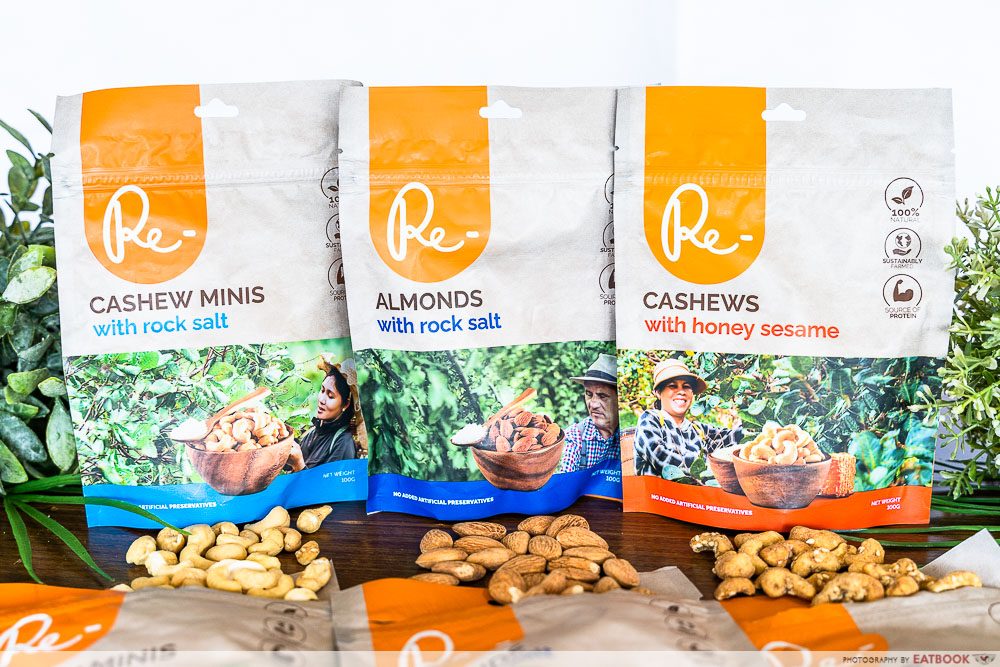 If you're constantly on the move, Re- Foods' nut mixes will keep you satiated without the sugar crash. The 100% plant-based nut snacks contain no artificial additives, and come in an array of healthy flavours including the crunchy Cashews with Honey Sesame ($5.30, U.P. $5.90), and nutrient-rich Almonds with Rock Salt ($5.30, U.P. $5.90).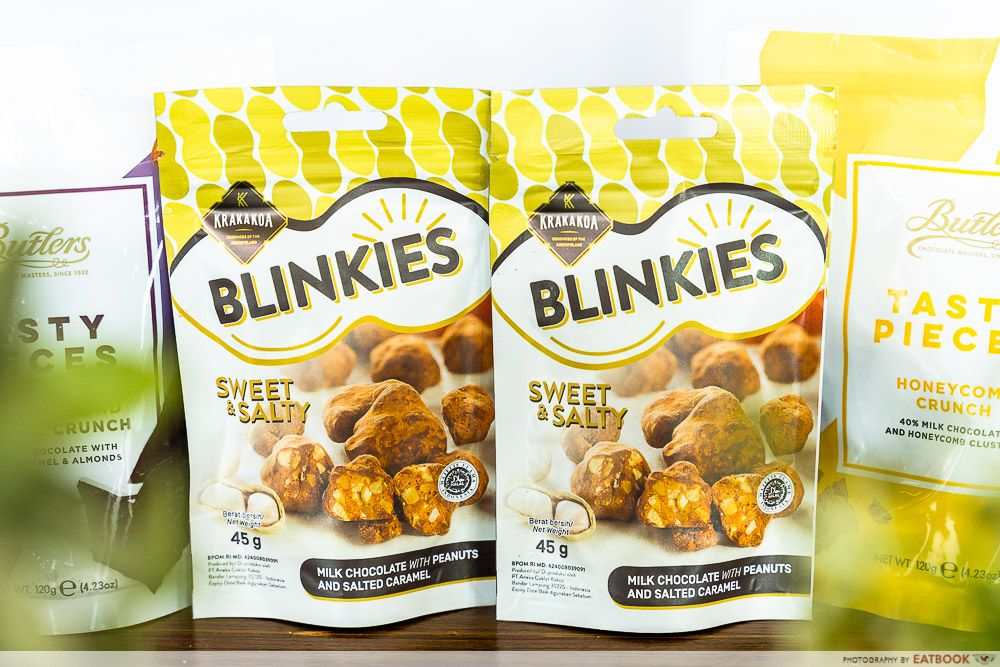 For a sweet and salty treat for your next Netflix binge, go for the Krakakoa Blinkies ($2.50, U.P. $4.50) This halal-certified snack is an addictive combination of crunchy roasted peanuts and salted caramel brittle, doused in milk chocolate and topped with cocoa powder for extra chocolatey goodness.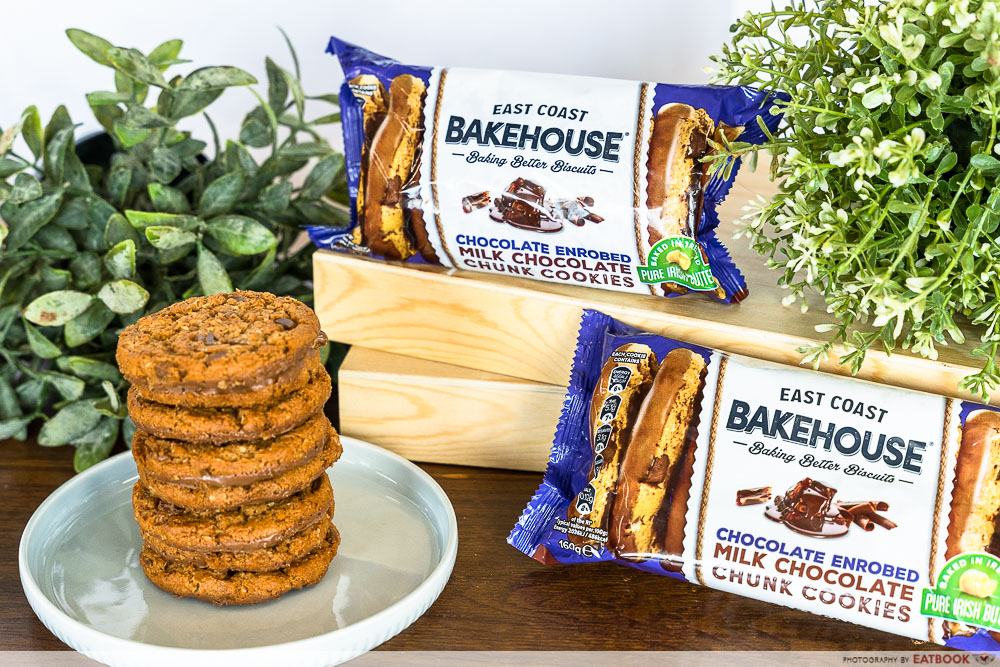 Alternatively, the East Coast Bakehouse Cookies ($2.95, U.P. $3.95) are another premium snack option, as they're made with pure Irish butter, without artificial flavours or colours. Try the Enrobed Milk Chocolate Chunk Cookies: crunchy cookies stuffed with milk and white chocolate chunks, drenched in luscious milk chocolate—perfect for cheat day.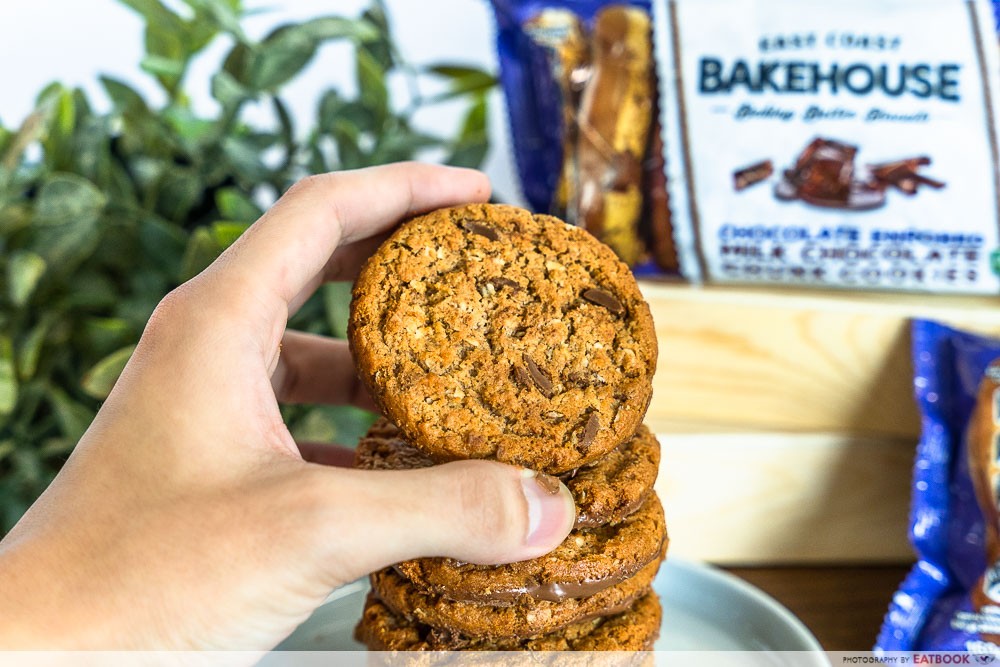 Indulge in these sweet treats and snacks from FairPrice Finest, available from now till 1 June 2022 at promotional prices! Make sure you look out for the in-store signage that'll lead you to the goodies. For more details, check out the link below. 
Photos taken by Chew Yi En.
This post is brought to you by FairPrice Finest.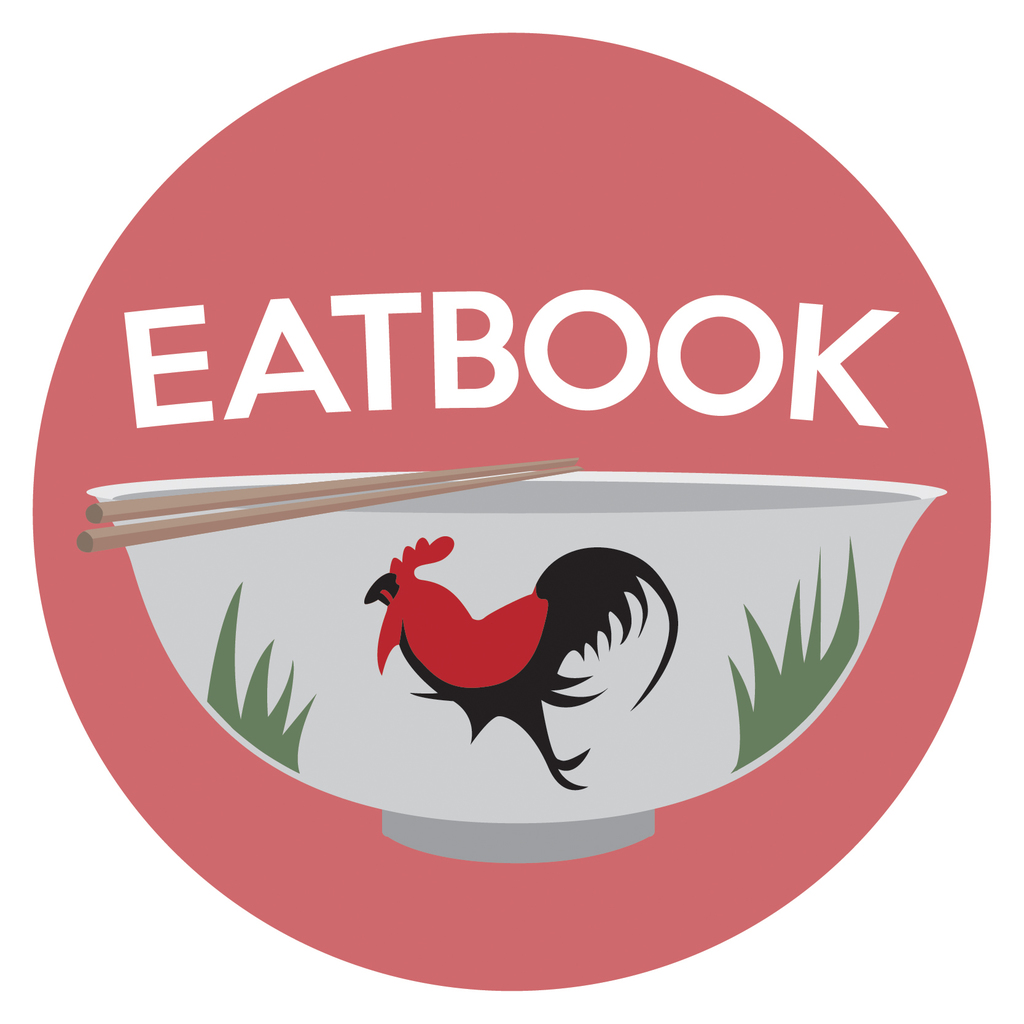 Drop us your email so you won't miss the latest news.