---
Famous sio bak stalls for shiok roast meat
---
When I order from a roast meat stall, my first choice is usually pork belly. Its mix of textures is delicious, with crunchy skin, soft fats, and tender meat. More than a few times, I've discreetly pulled off the golden tops from my parents' share of roast pork so I could indulge in more. If you find yourself craving satisfying sio bak, here are 10 famous roast meat stalls to head down to.
---
1. Foong Kee Roasted Meat

---

Image credit: @debbbaayyy

Foong Kee's crunchy sio bak tastes salty as it melts in your mouth, and a portion of it with rice costs $3.50. Do yourself a favour and also get their Wanton Soup ($3), which is full of plump dumplings filled with well-marinated meat. Foong Kee is also popular for al dente wanton mee, which you can top off with roast pork belly for $4.
Address: 6 Keong Saik Road, Singapore 089114
Opening hours: Mon-Sat 11am to 7pm
Tel: 9181 1451
---
2. Fatty Cheong
---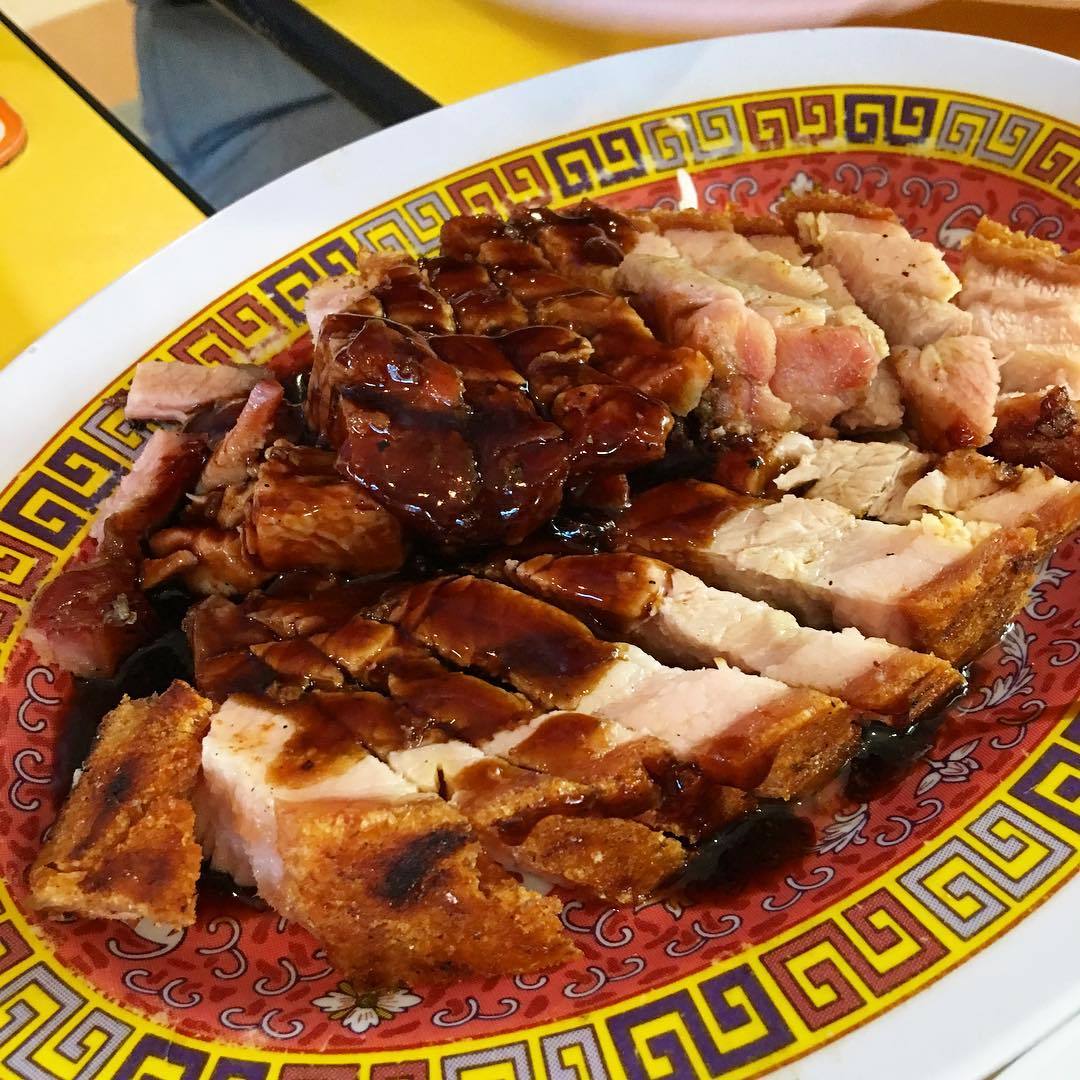 Image credit: @jt6263
The roast pork at Fatty Cheong is so crispy it crackles as you chew, and is quite lean without much fats. A rich and savoury sauce that is slightly sweet is generously ladled over your roast pork rice ($3). Be sure to pair it with their mildly spicy sambal chilli. Lunch queues can get pretty long, but you can order a delivery from their website, or try your luck at their other outlets in Toa Payoh and Hougang.
Address: 6 Jalan Bukit Merah, #01-120, ABC Brickworks Market & Food Centre, Singapore 150006
Opening hours: Fri-Wed 11am to 8:30pm
Tel: 9882 4849
Website
---
3. Lau Phua Chay Authentic Roasted Delicacies
---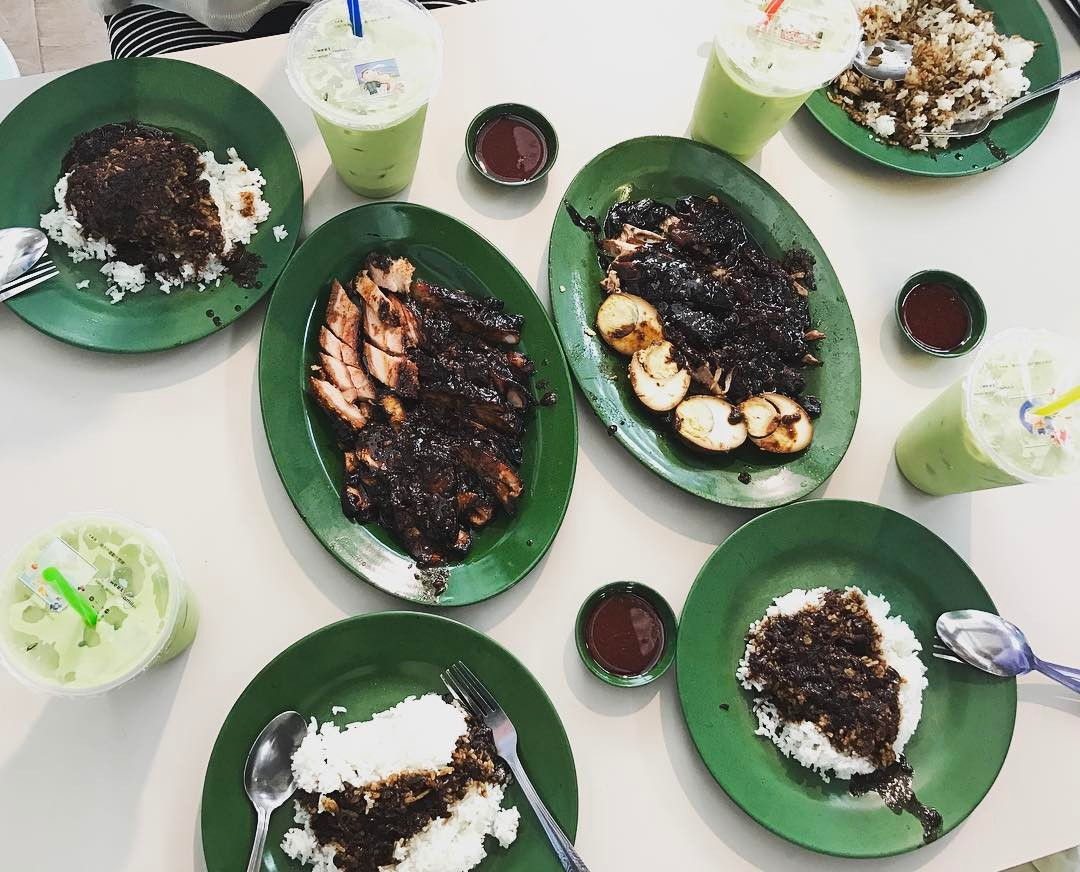 Image credit: @lilmissfreckles
Lau Phua Chay's sio bak boasts tender meat, very crispy skin, and just the right amount of saltiness. Each plate of roast pork rice ($3) is generously doused with dark and fragrant gravy that is infused with shallots, garlic, and soy bean paste. Dunk the meat into their chilli sauce which is made zesty with lime juice.
Address: 120 Bukit Merah Lane 1, #01-20, Alexandra Village Food Centre, Singapore 150120
Opening hours: Mon-Fri 11am to 7pm, Sun 11am to 9pm
Tel: 9663 6862
---
4. Hong Kong 88 Roast Meat Specialist
---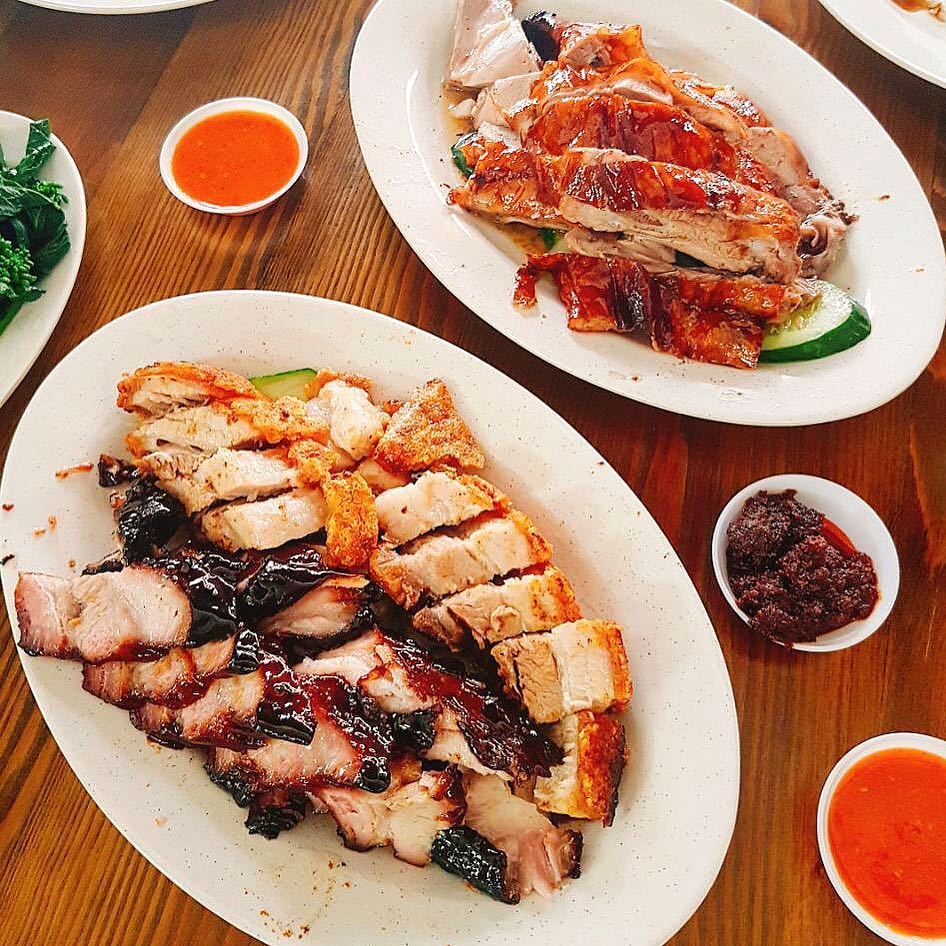 Image credit: @oppseus
Hong Kong 88 Roast Meat Specialist is well-known for their juicy sio bak. Its crunchy skin crumbles like a biscuit, and its layers of moist meat and buttery fats leave a savoury aftertaste. If you don't feel like having roast pork with rice ($4), you can request for springy Wanton Noodles ($4.50) that are tossed in an umami sauce.
Address: 153 Tyrwhitt Road, Qinan Building, Singapore 207566
Opening hours: Daily 10:45am to 8pm
Tel: 8225 2495
Website
---
5. Tien Lai Rice Stall

---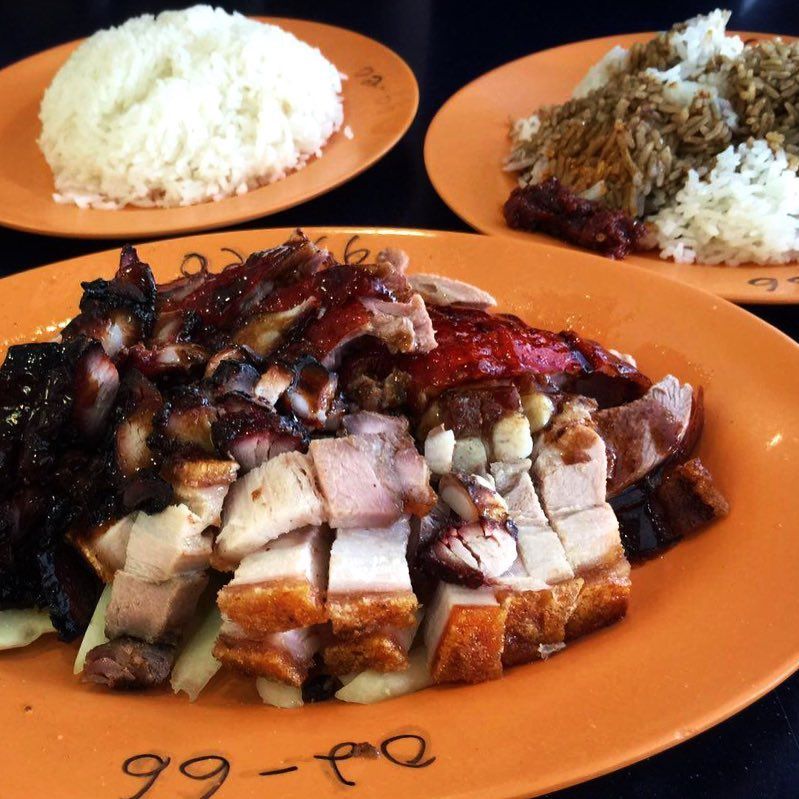 Image credit: @herecomesgin
Tien Lai Rice Stall sees a never-ending line before they even open, and they sell out soon after noon. Their sio bak has a good ratio of meat to fat and finishes the fastest. Dab on hei bi hiam (spicy dried shrimp sambal) for more depth of flavour. A regular plate with one portion of meat goes at $3.
Address: 3 Yung Sheng Road, #02-66, Taman Jurong Market & Food Centre, Singapore 610499
Opening hours: Sun-Fri 9:30am to 1pm
Tel: 9671 9441
Website
---
6. Kim Heng HK Roasted Meat
---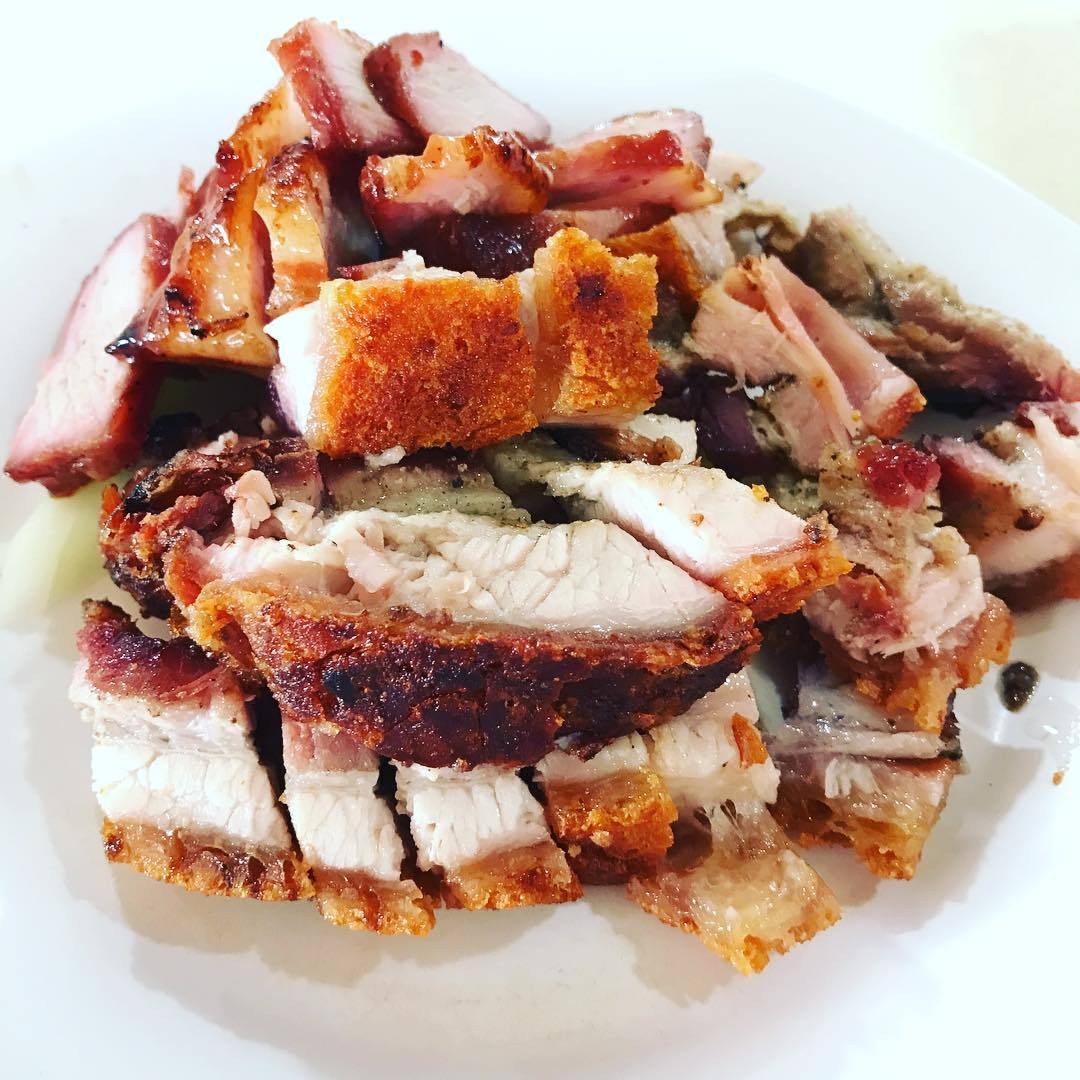 Image credit: @dennissimbk
The chunks of roast pork from Kim Heng are lightly crispy, springy, and well-seasoned.  Their roast pork rice ($3.30) is served with greasy and fragrant rice that is seasoned with a hint of ginger. Don't go too late because they usually sell out by 3pm.
Address: Block 214 Serangoon Avenue 4, #01-88, Singapore 550214
Opening hours: Daily 8:30am to 7pm
Tel: 6283 3695
---
7. Hua Fong Kee Roasted Duck
---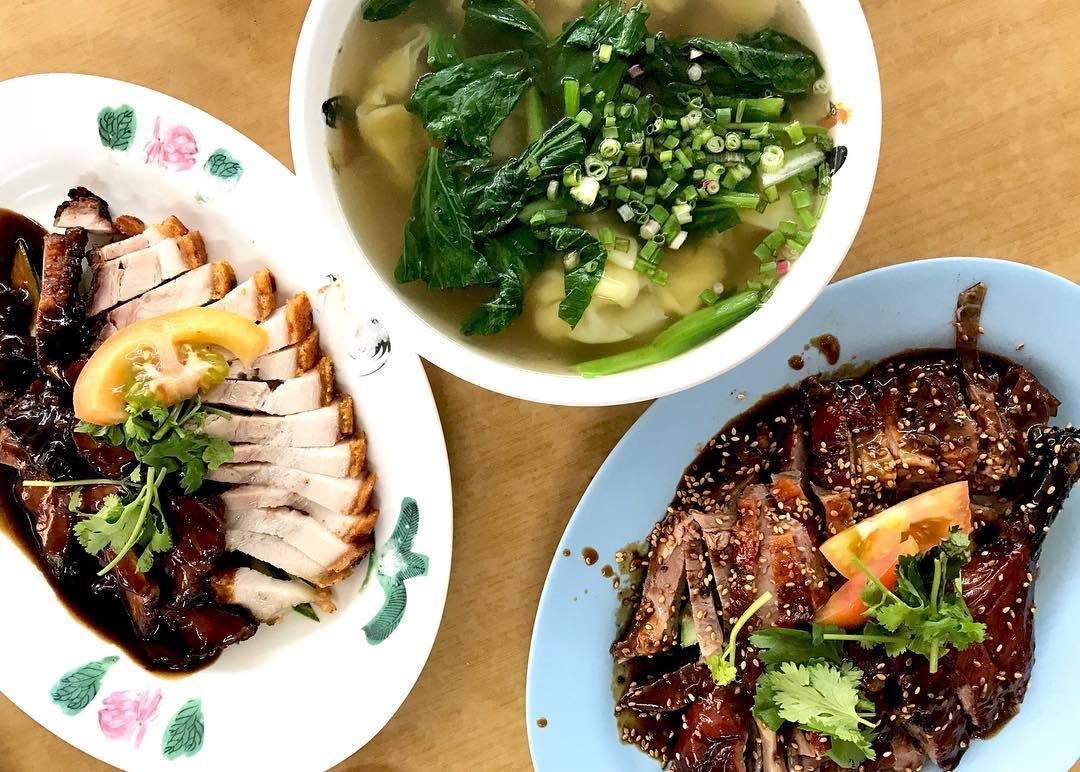 Image credit: @twentietwosteps
Order a plate of roast pork rice ($3.50) at Hua Fong Kee for crispy and salty pork. Dab each piece with a side of their slightly spicy and sour chilli for maximum satisfaction. Instead of white rice, request for chicken rice that is soft and fragrant, tasting good even on its own.
Address: 128 Toa Payoh Lorong 1, #01-811, Singapore 310128
Opening hours: Daily 8am to 10pm
Tel: 6251 5192
---
8. Kay Lee Roast Meat Joint

---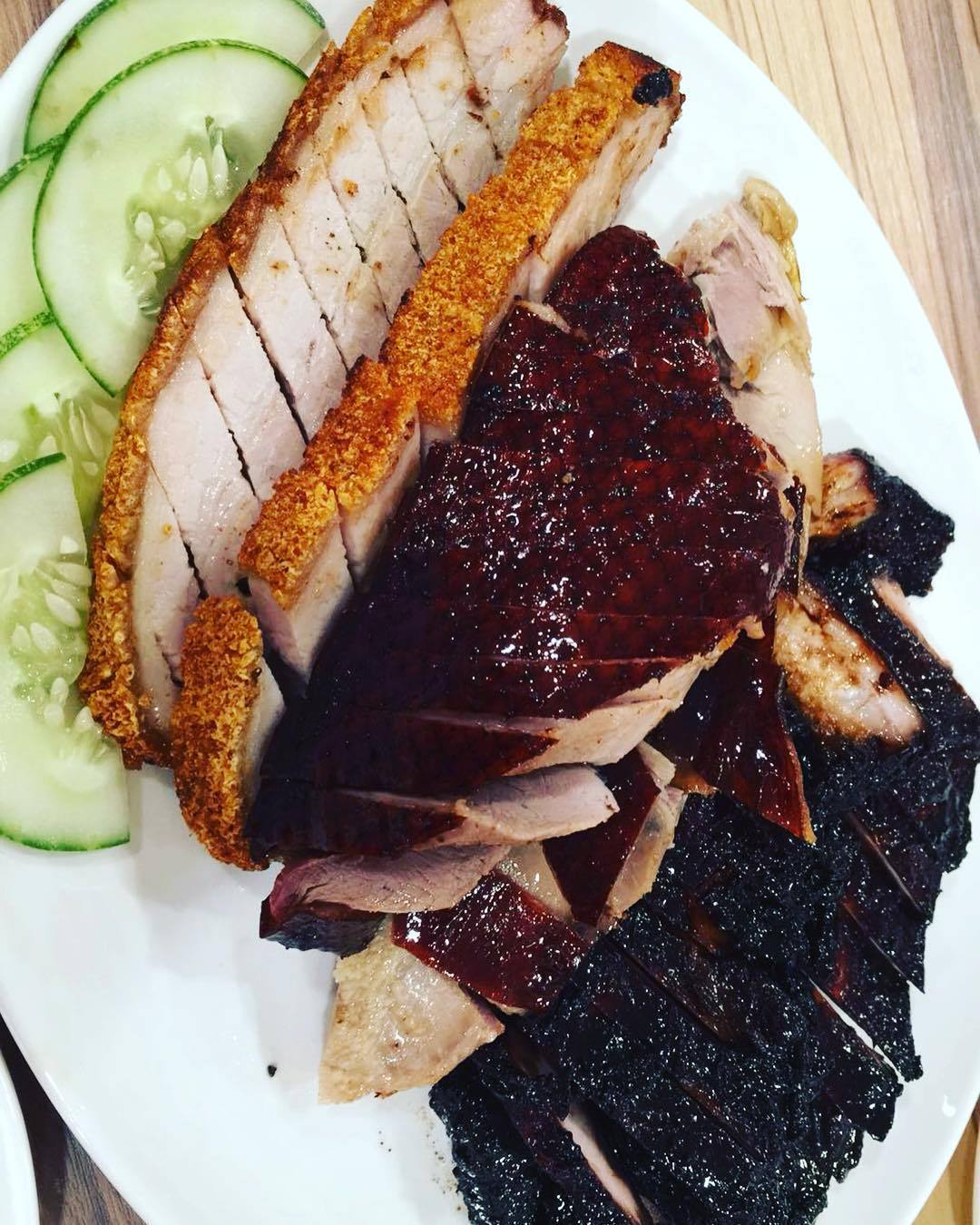 Image credit: @itzmemarilyn
Kay Lee boasts Zhu Jiang style roast meats that are like the ones from Guangzhou, China. Their roast pork rice ($5) is slightly more pricey, but their pork belly is salty and juicy, with a crackling skin. Kay Lee was bought for $4 million, after all, and has expanded to eight other branches.
Address: 125 Upper Paya Lebar Road, Singapore 534838
Opening hours: Daily 10:30am to 8pm
Tel: 6594 2205
Website
Menu
Full list of outlets
---
9. New Rong Liang Ge Cantonese Roast Duck
---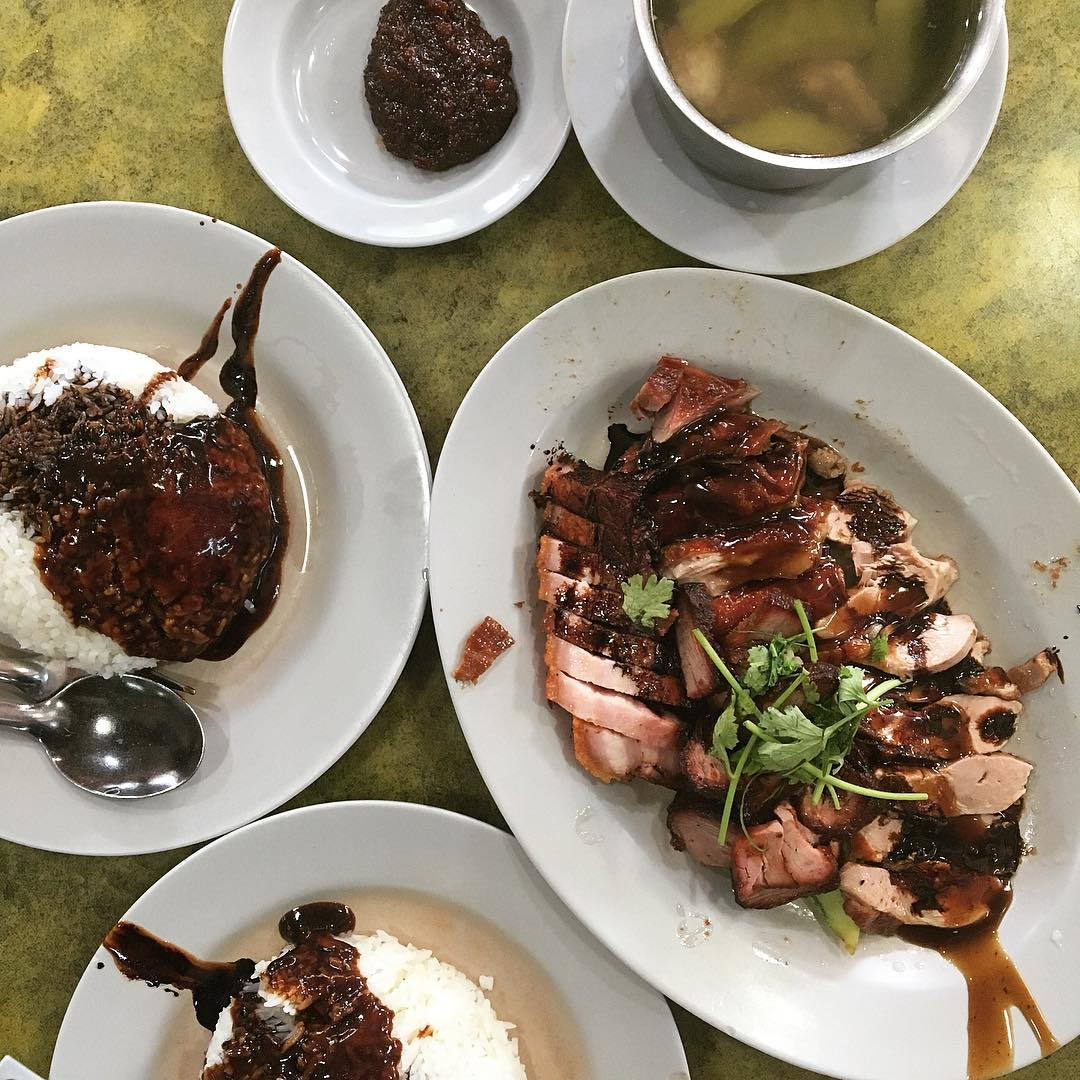 Image credit: @rayner.ng
At New Rong Liang Ge, roast pork rice ($2.50) is super affordable, especially for SMU students nearby. Their roast pork is crispy, tender, and well-seasoned, and their rice is drenched in a slightly sweet gravy. They even have a selection of double-boiled soups from $2.50 to $3 to go with your meal!
Address: 269B Queen Street, #01-235, 3838 Eating Place, Singapore 182269
Opening hours: Daily 9am to 8pm
Tel: 9451 9669
---
10. Alex's Eating House
---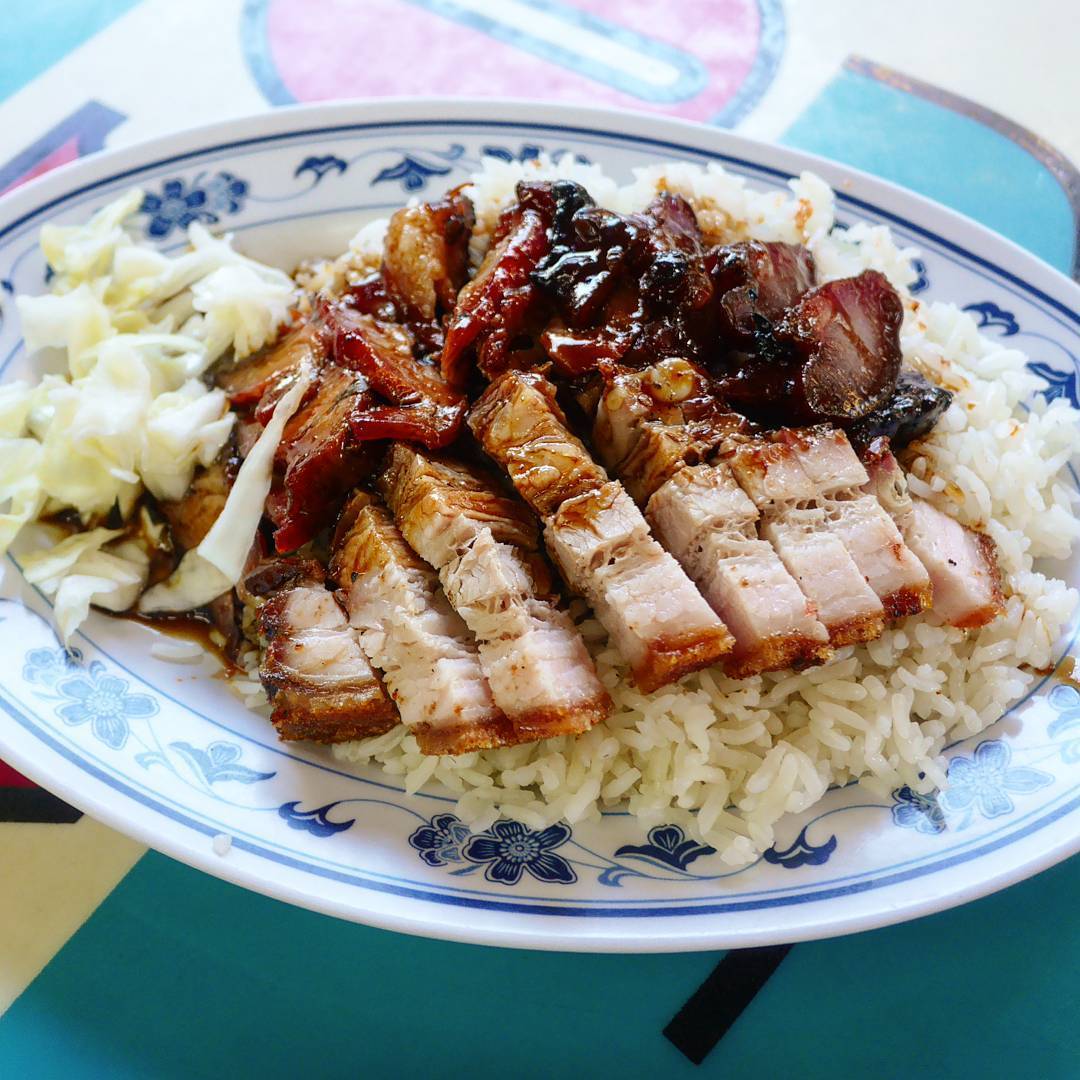 Image credit: @ortega_sg
If you're in Bugis, you can stop by Alex's Eating House for their roast pork rice ($4). Their sio bak is not the fatty type, and each plate is flavoured with sweet-savoury gravy. Consider adding on a bowl of lotus soup ($1.50) for a slightly salty soup to wash down your meal.
Address: 87 Beach Road, #01-01, Chye Sing Building, Singapore 189695
Opening hours: Daily 10am to 3pm
Tel: 6334 0268
---
Auntie,
sio bak png, chi de!
---
Sometimes, the best meals are the simplest ones done right. These are some stalls that boast perpetual queues. We each have our personal favourites, but when a craving for sio bak hits and I'm not near mine, I join the line. If you're more of a char siew person, check out our list of must-try char siew rice around Singapore!
---
Featured image taken from Instagram user @dennissimbk's post.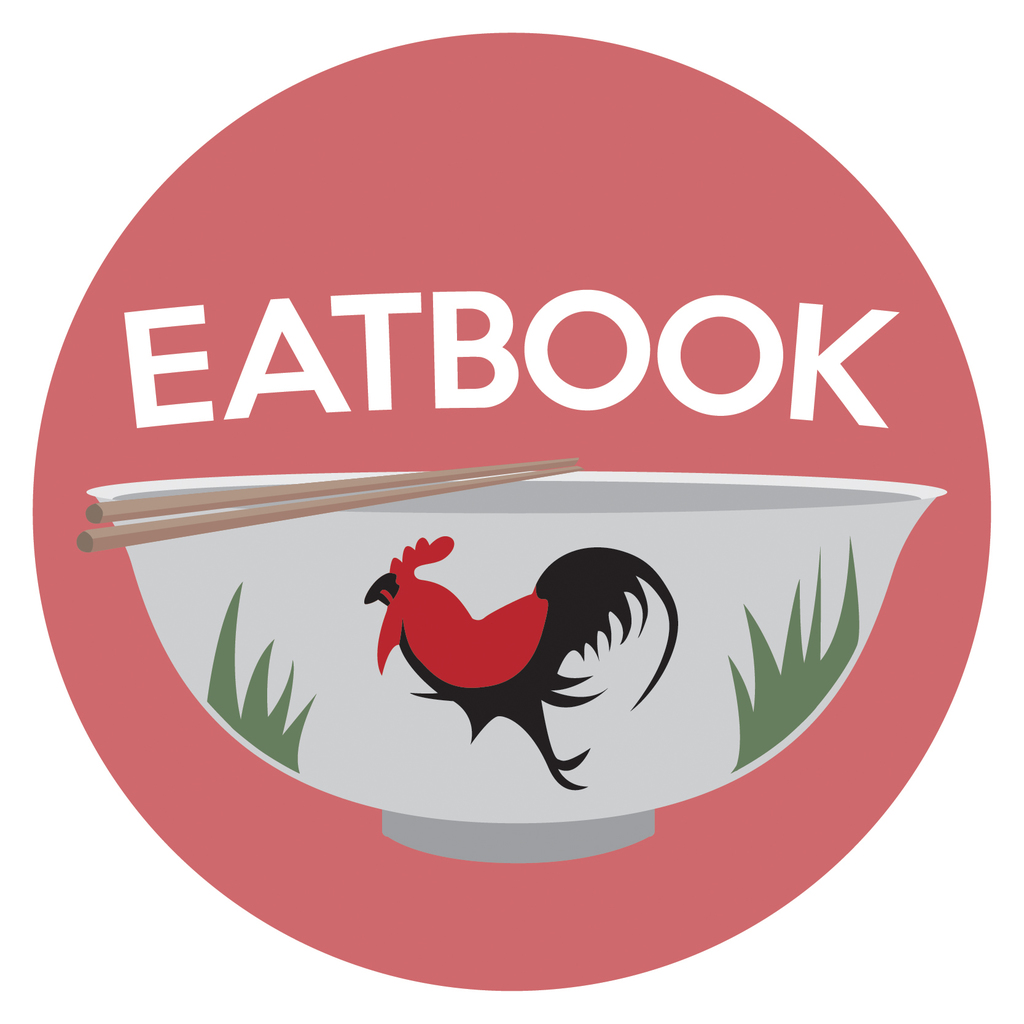 Drop us your email so you won't miss the latest news.