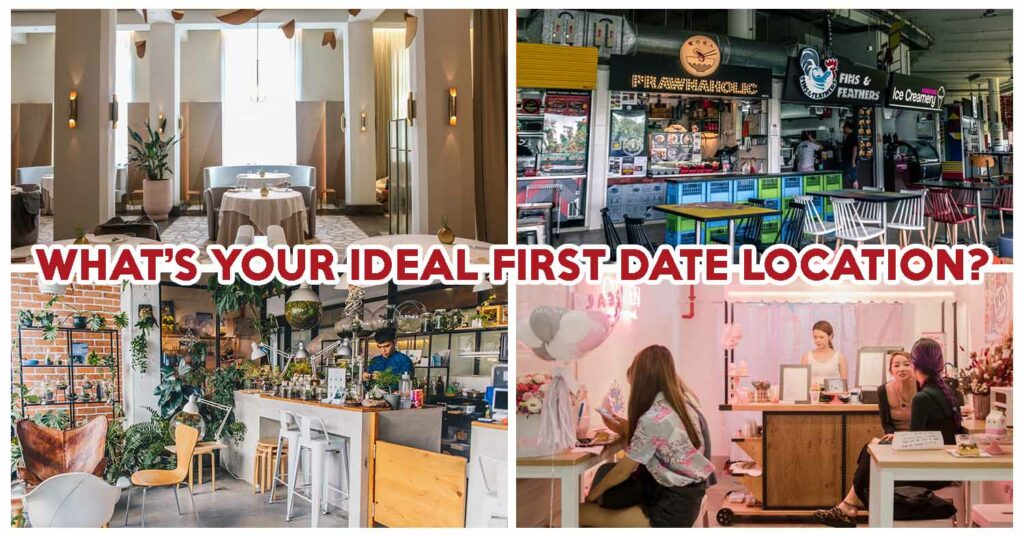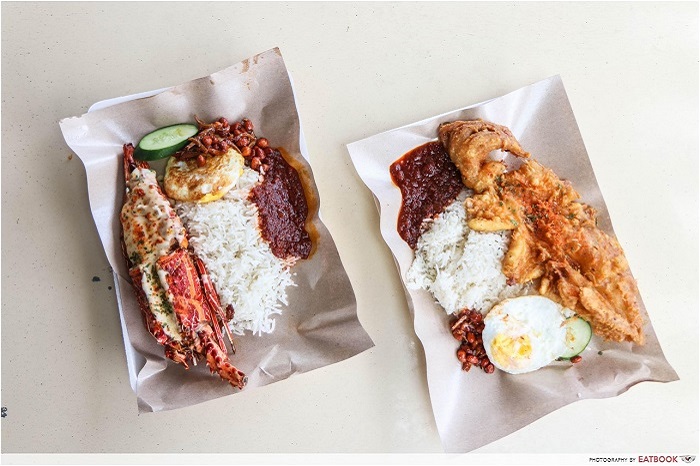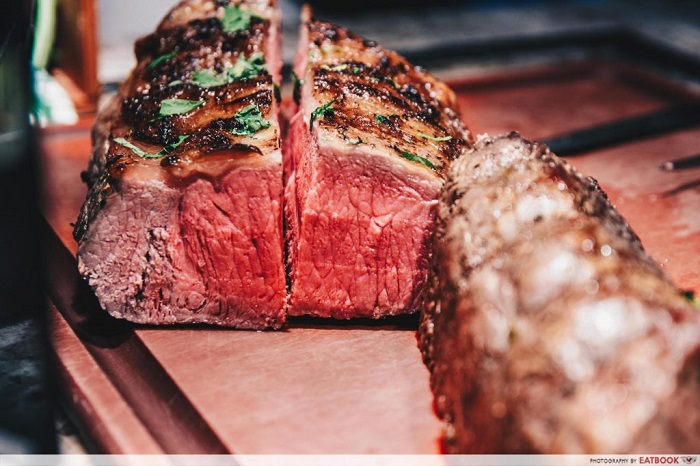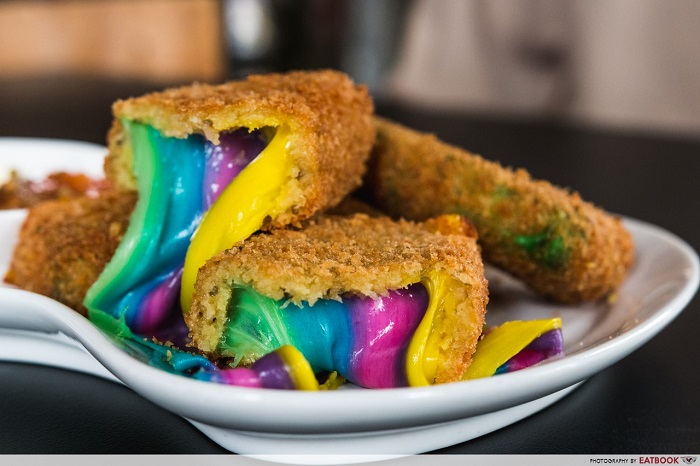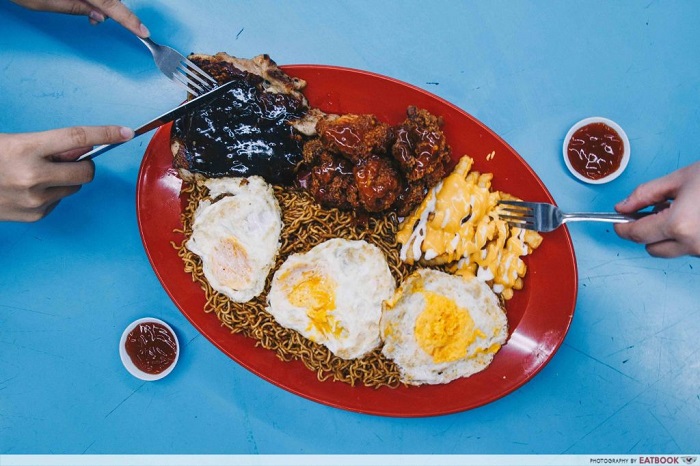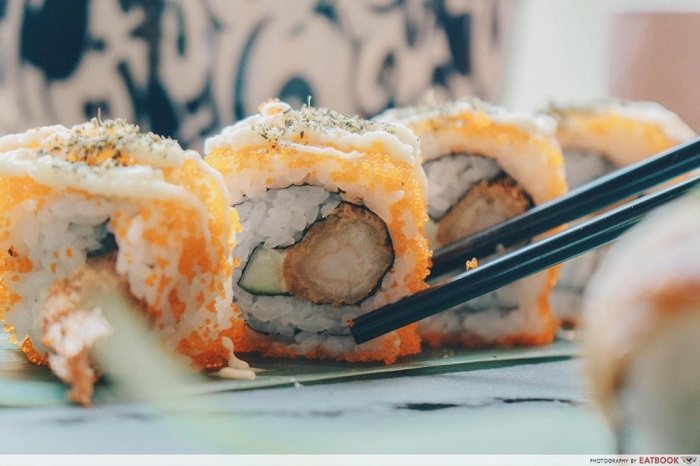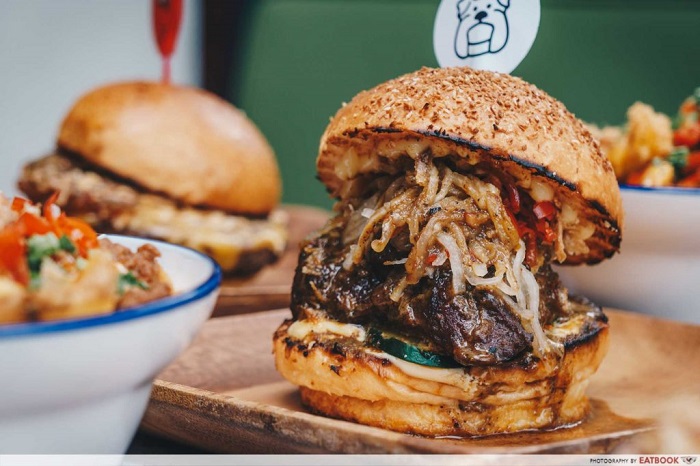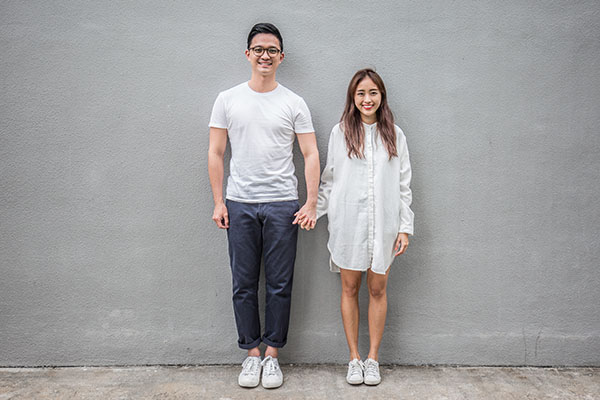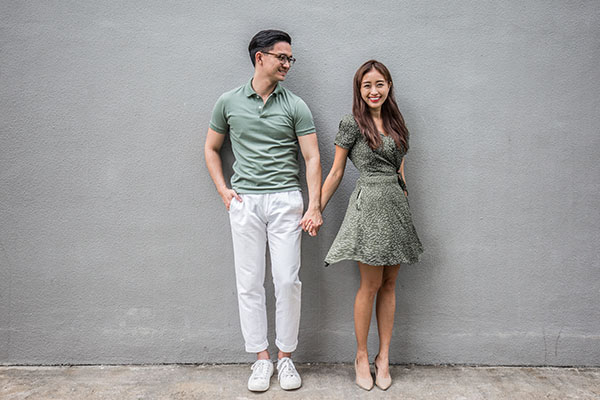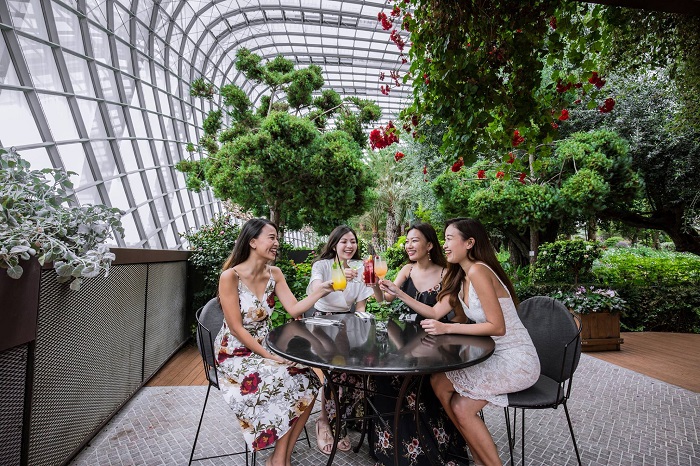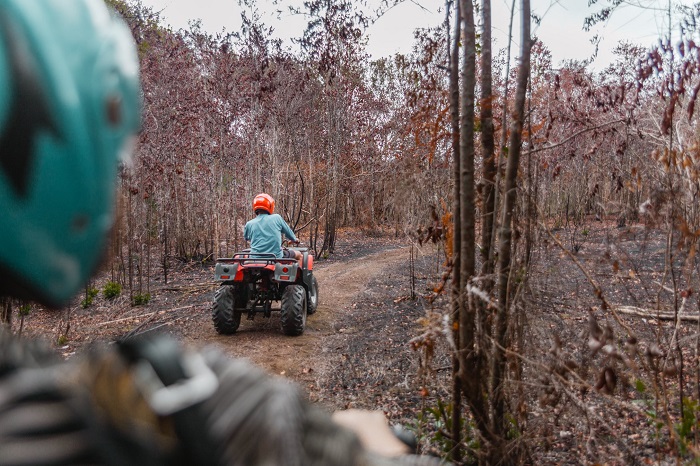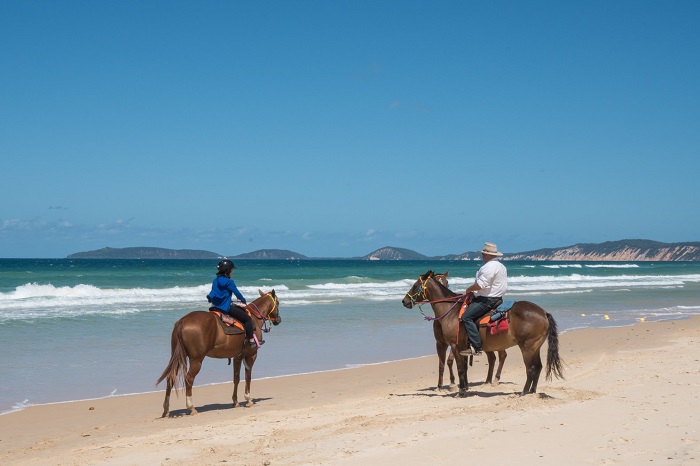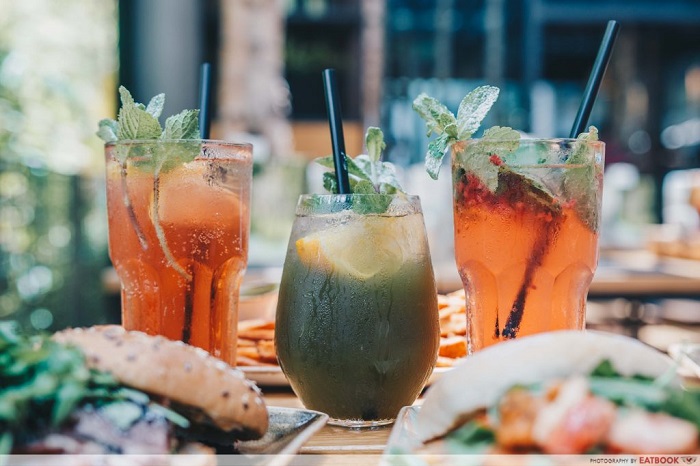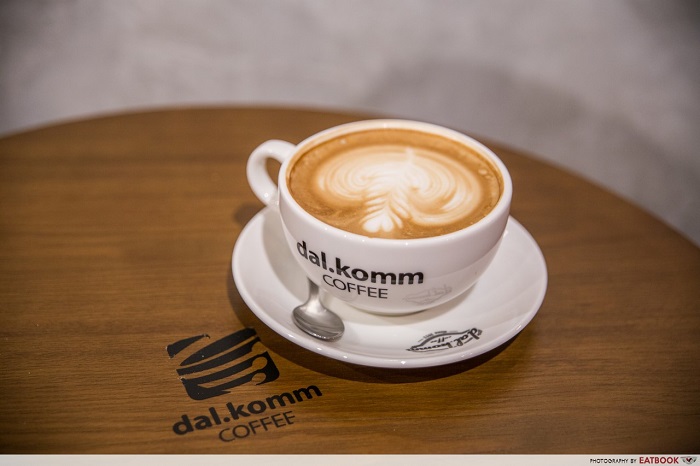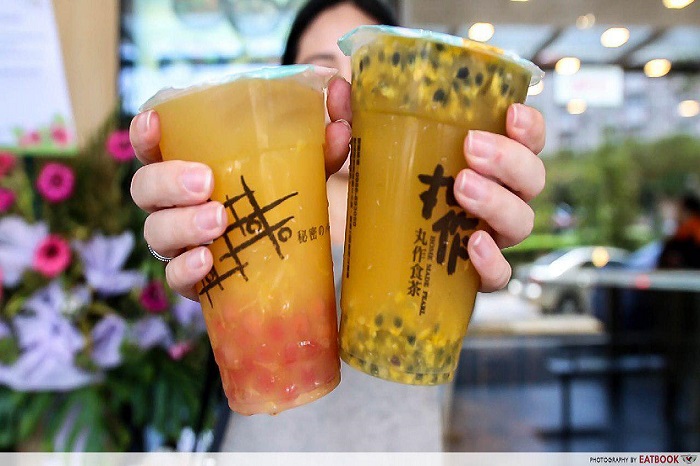 Pick a travel destination: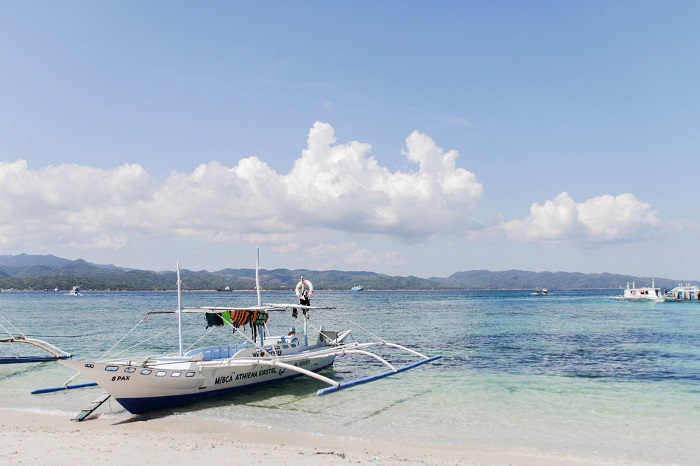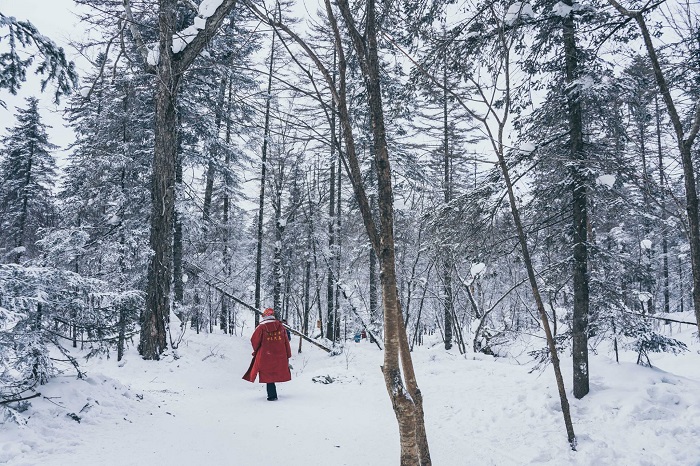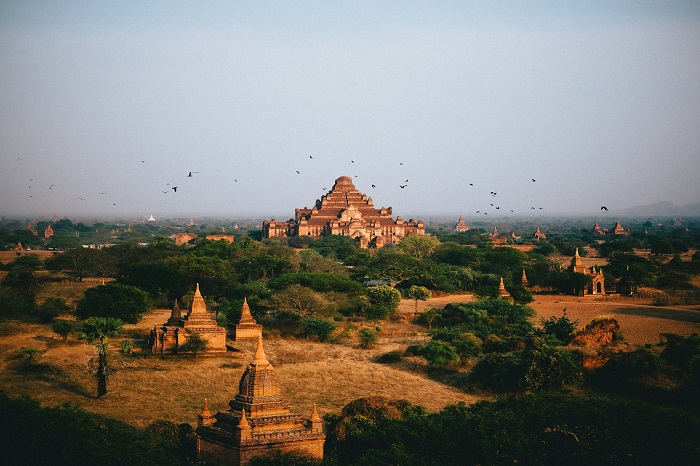 Where Should You Go On Your First Date?
Hawker Centre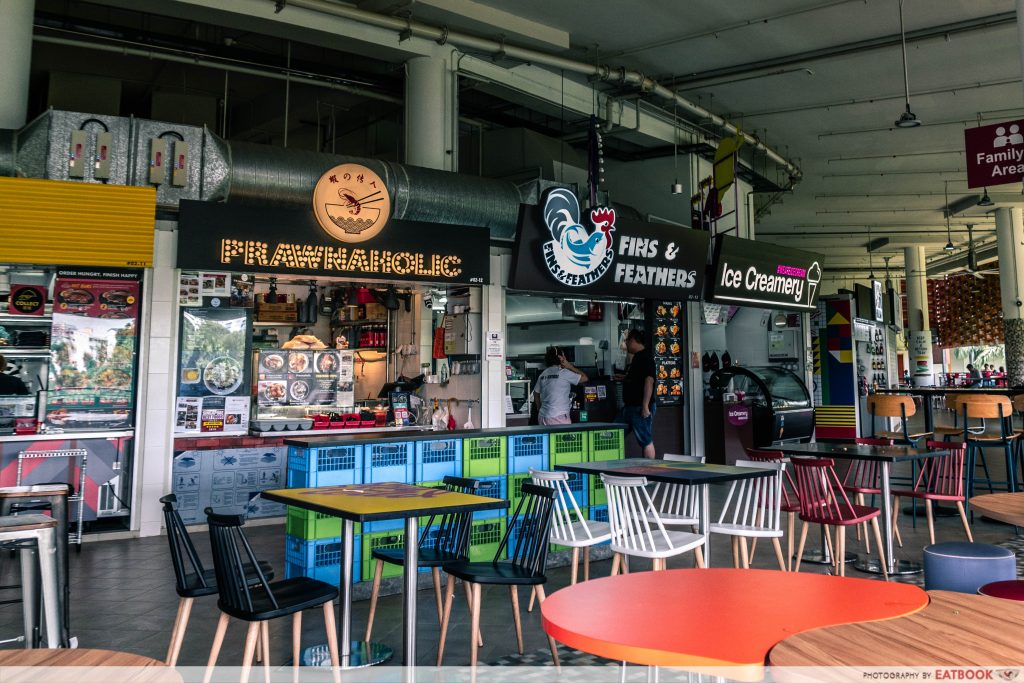 You like to keep things real. Flowers on Valentine's Day are beyond you, and you never understood the need in celebrating anniversaries at fancy restaurants. After all, it's more important that you and your beau save up for the future, right? Head to Pasir Ris Hawker Centre for good vibes and food that won't break the bank.
Restaurant
A romantic at heart, it's important that your first date must be 100% perfect - just like in the movies! Friends call you high maintenance, and maybe they are right. But who cares? You are not going to lower your standards for anyone. Splurge at Odette if you have the buck to spare.
Cafe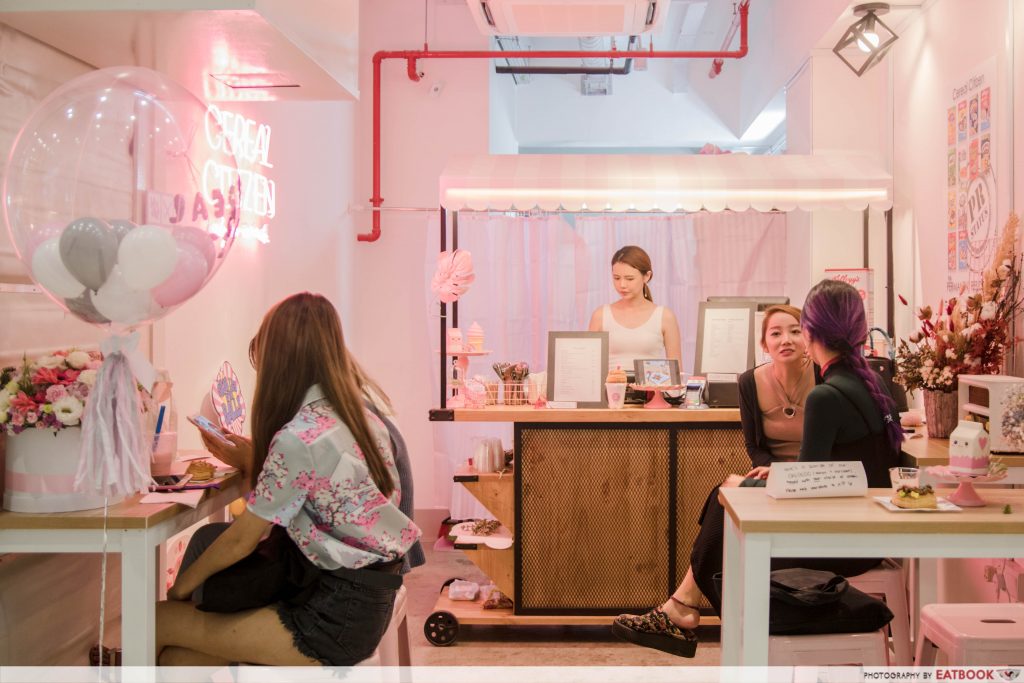 It's all about the aesthetics with you, and food that looks good, tastes good. You communicate with your friends via Instagram stories, where everything you do is recorded for the world to see. A cafe with a gorgeous interior will be ideal, especially since you will want to document every single moment with your date. Head to Cereal Citizen for breakfast together!
Check out these cheap date-night spots that won't break the bank!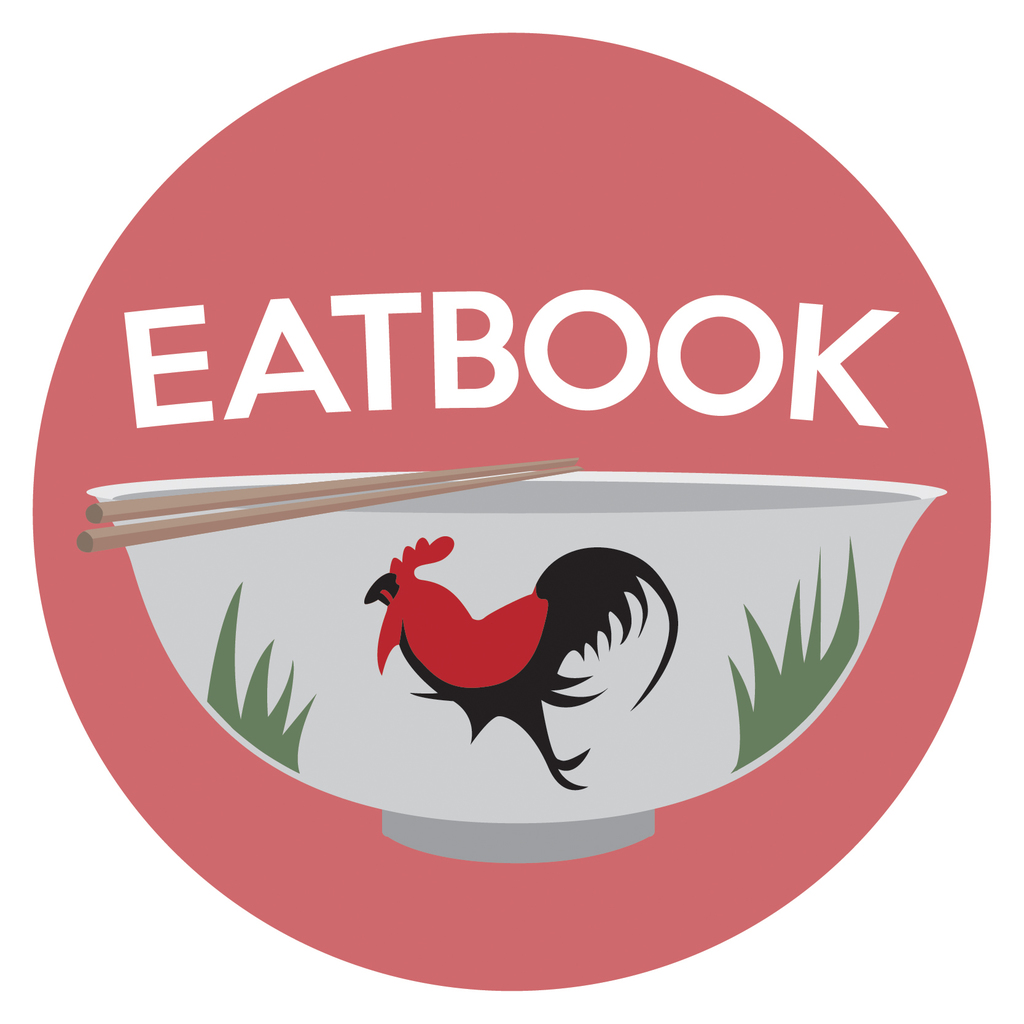 Drop us your email so you won't miss the latest news.