Pasteria exclusively on foodpanda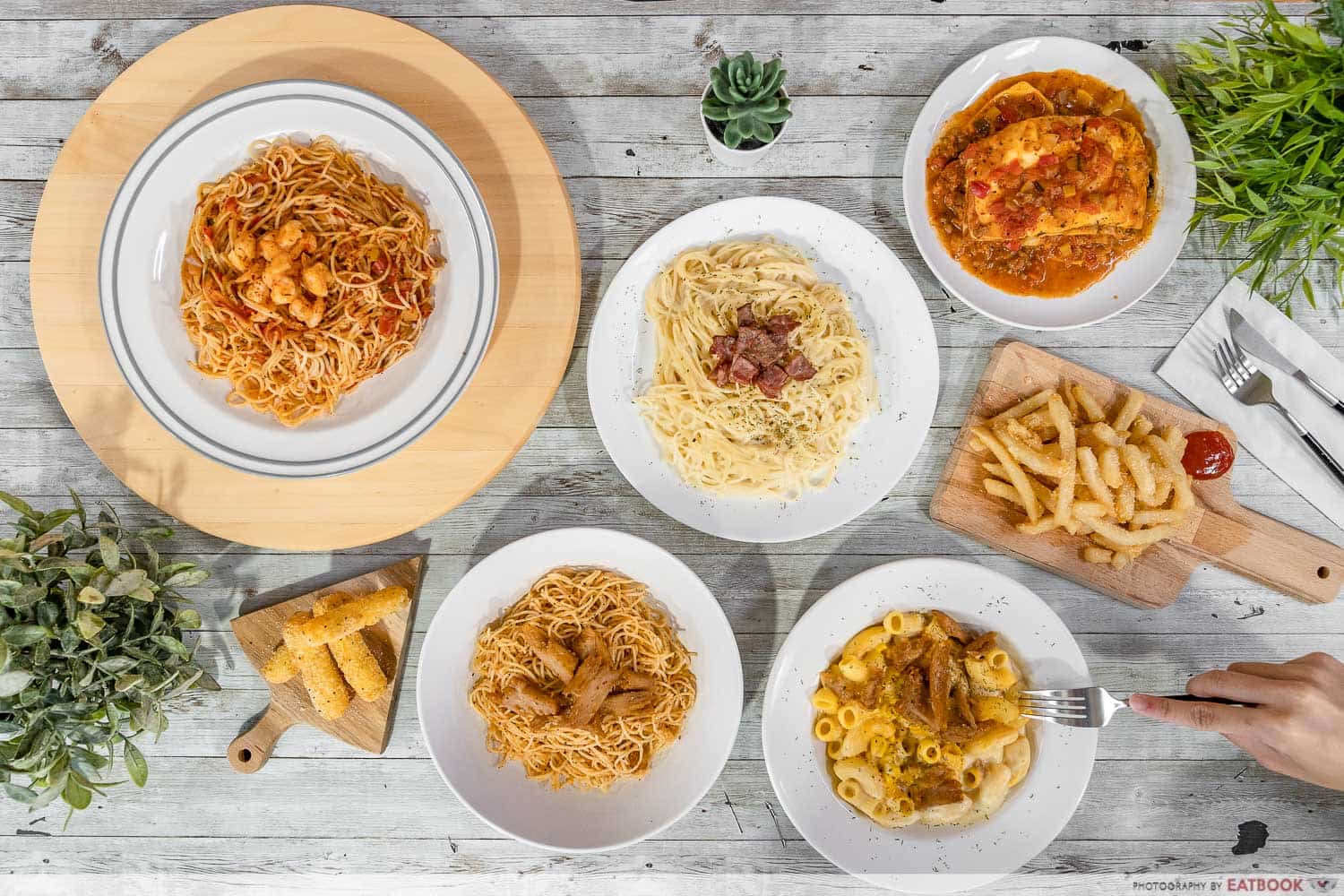 An exclusive addition to the plethora of restaurants you can find on foodpanda is Pasteria, offering a variety of pastas, appetizers and more. In collaboration with The Vegetarian Butcher (TVB), veggie-lovers will be pleased to know that they also serve pastas with meat alternatives. 
As part of their Meat-free Mondays initiative, your delivery fee will be waived if you opt for these plant-based dishes on Mondays, with a minimum spend of just $18. Simply add the code 'MFMONDAYS' upon checkout to enjoy this attractive promotion! 
To welcome their new users, they are also offering a 20% discount with a minimum spend of $20, but this only applies if you are a first-time foodpanda customer. For this promotion, simply enter the code 'FEAST20' before making payment.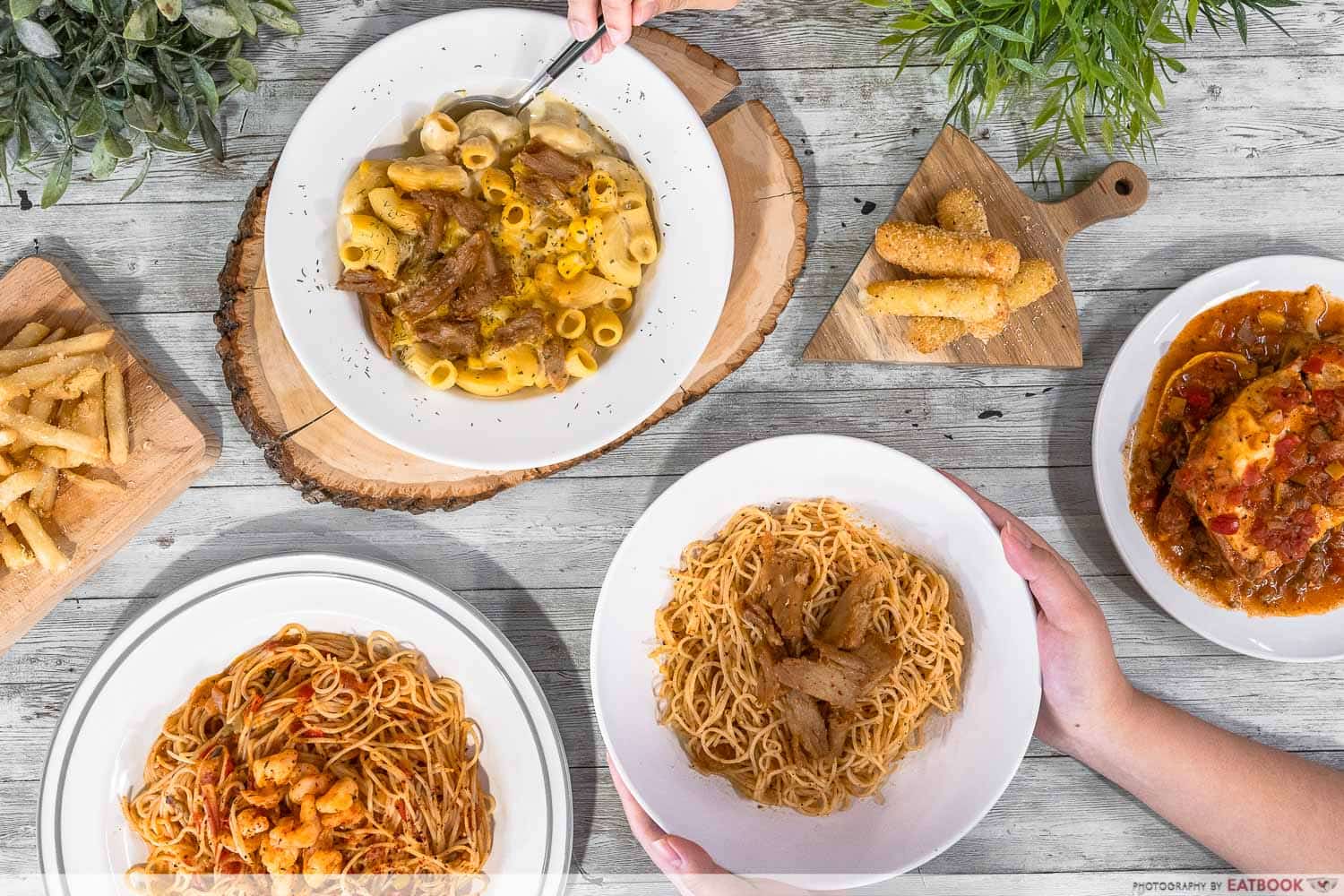 If you're up for something with a spicy kick, the Aglio Olio with TVB Chicken ($12.90) might be the dish for you. This umami-packed pasta is dressed in aromatic garlic oil, finished with chilli flakes and TVB chicken chunks. 
The texture of the chicken chunks were akin to actual chicken meat, and even had a realistic, chewy bite to them. Seasoned well with salt and pepper, these meat-free delights complemented the dishes well with added texture and flavour.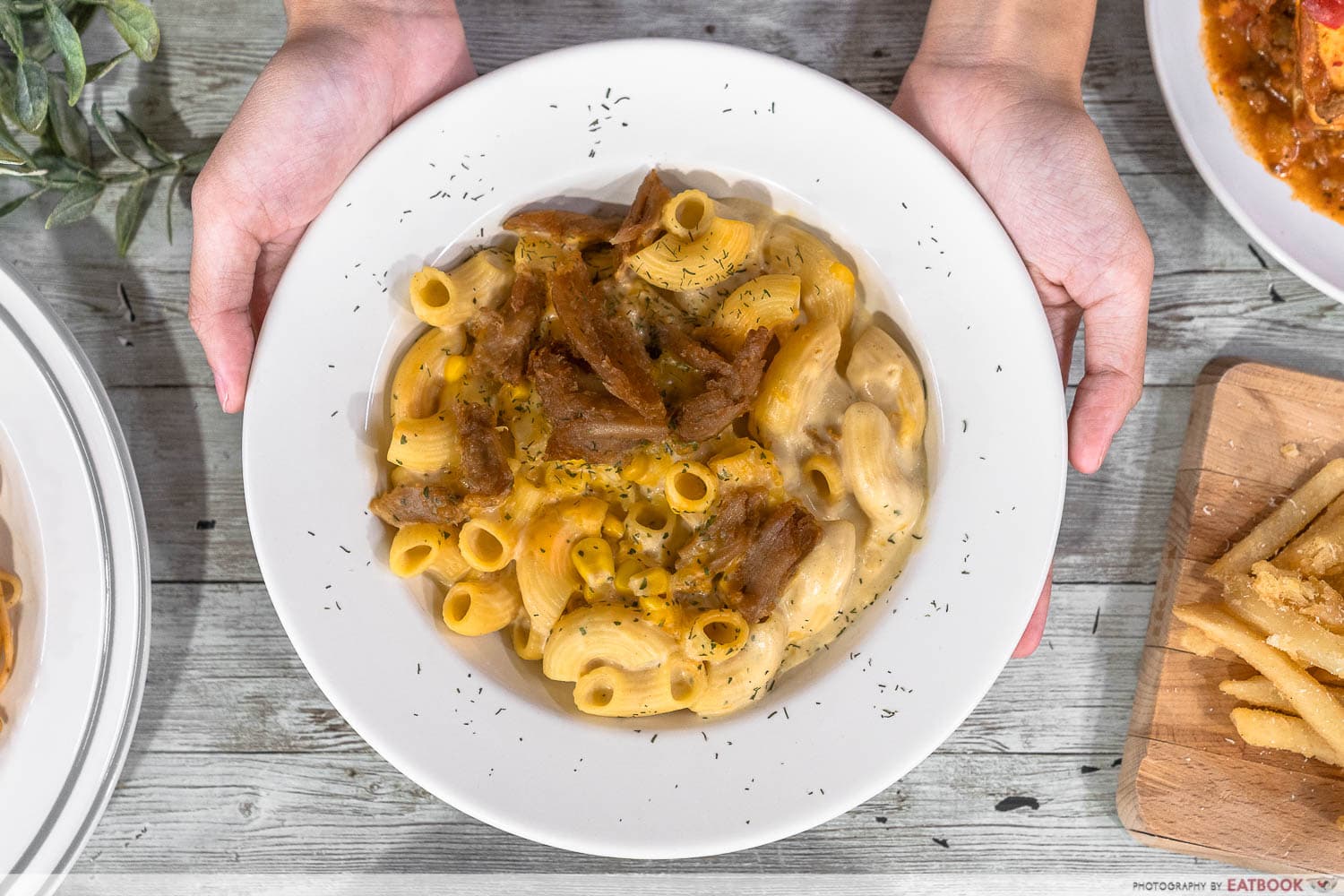 For a simple, child-friendly delight, go straight for the Mac & Cheese with TVB Chicken ($15.90). This dish features plump macaroni coated in a creamy and savoury triple cheese sauce, topped with sweet corn and meat-free chicken slices. 
Aside from these two plant-based dishes, they also have other pastas including the Pesto Pasta with TVB Chicken ($15.90), Spinach & Mushroom with TVB Chicken ($15.90), and a Meatball Pasta with TVB Meatballs ($15.90).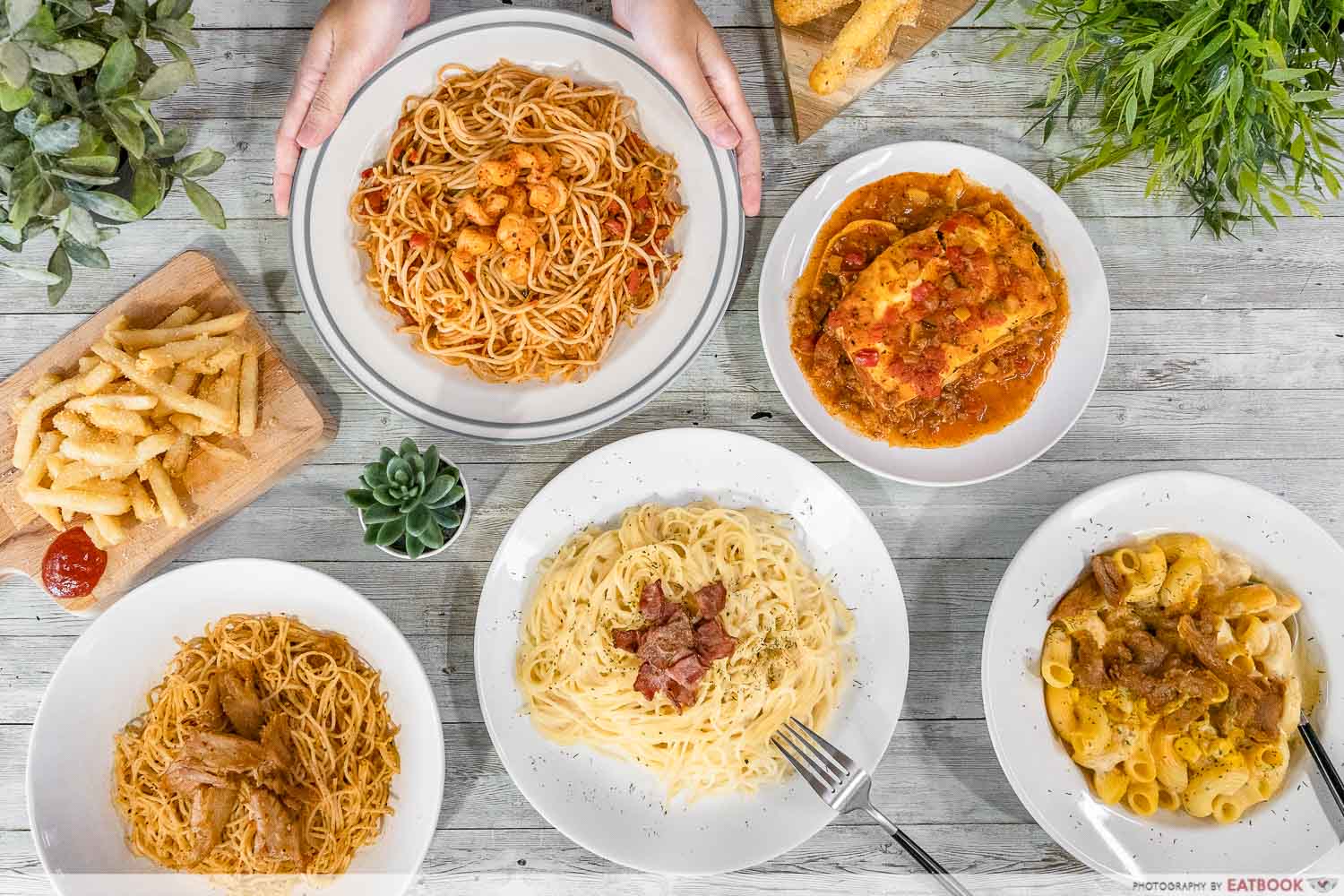 For those who aren't so into meat-free options, rest assured that they also have other delicious delights containing real meat! Go for the Beef Lasagna ($17.90), which is doused in a tangy tomato-based sauce, or the Turkey Bacon Carbonara with Spinach Cream Sauce ($11.90). The carbonara features pasta swimming in a milky white sauce, topped with crispy turkey bacon slices.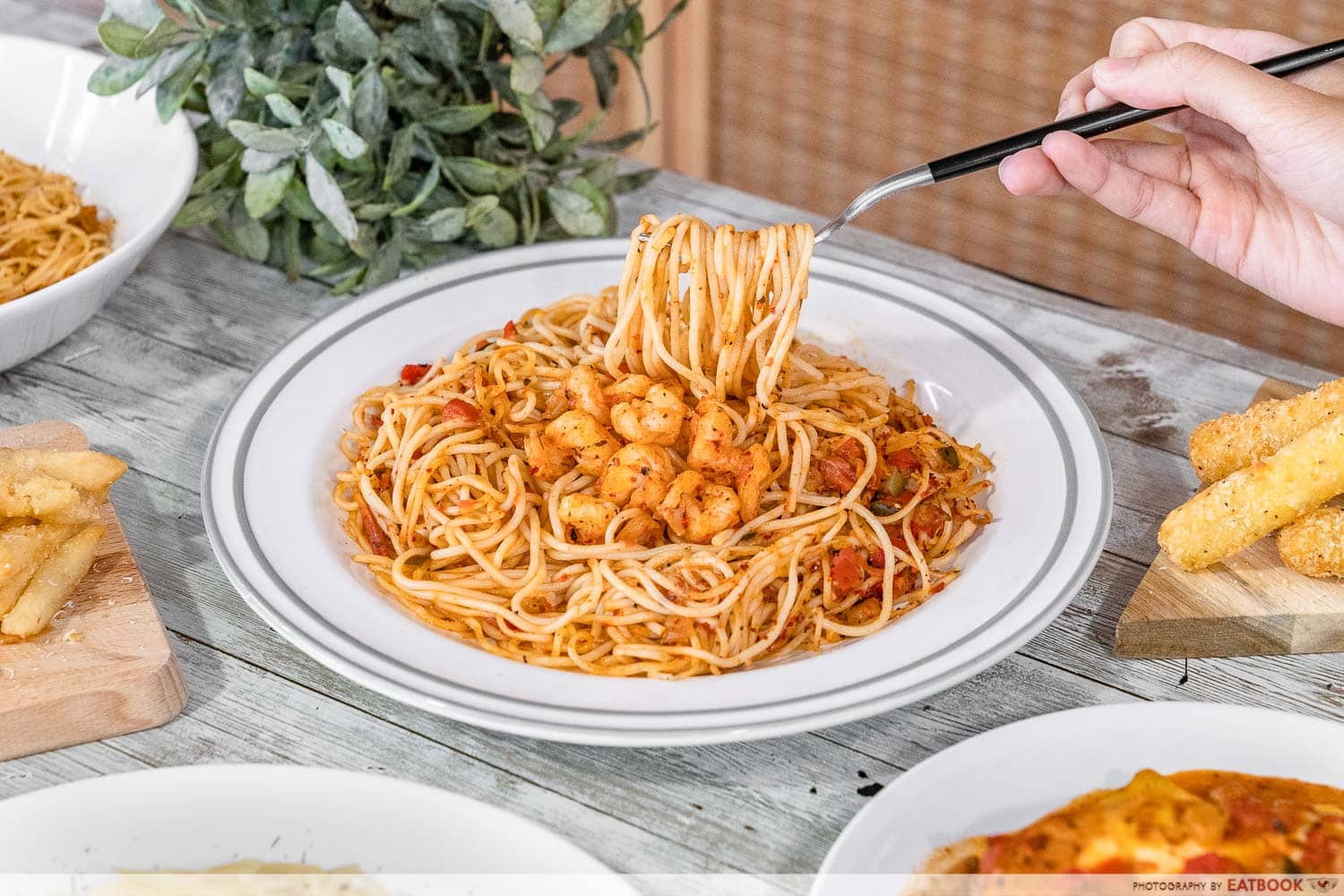 Seafood lovers should try the Prawn in Spicy Marinara Sauce ($12.90), which is slightly spicy and comes with a sour tang from the marinara sauce. This refreshing pasta includes a handful of prawn pieces that add a crunchy texture alongside the thin Capellini strands, cooked to al-dente perfection.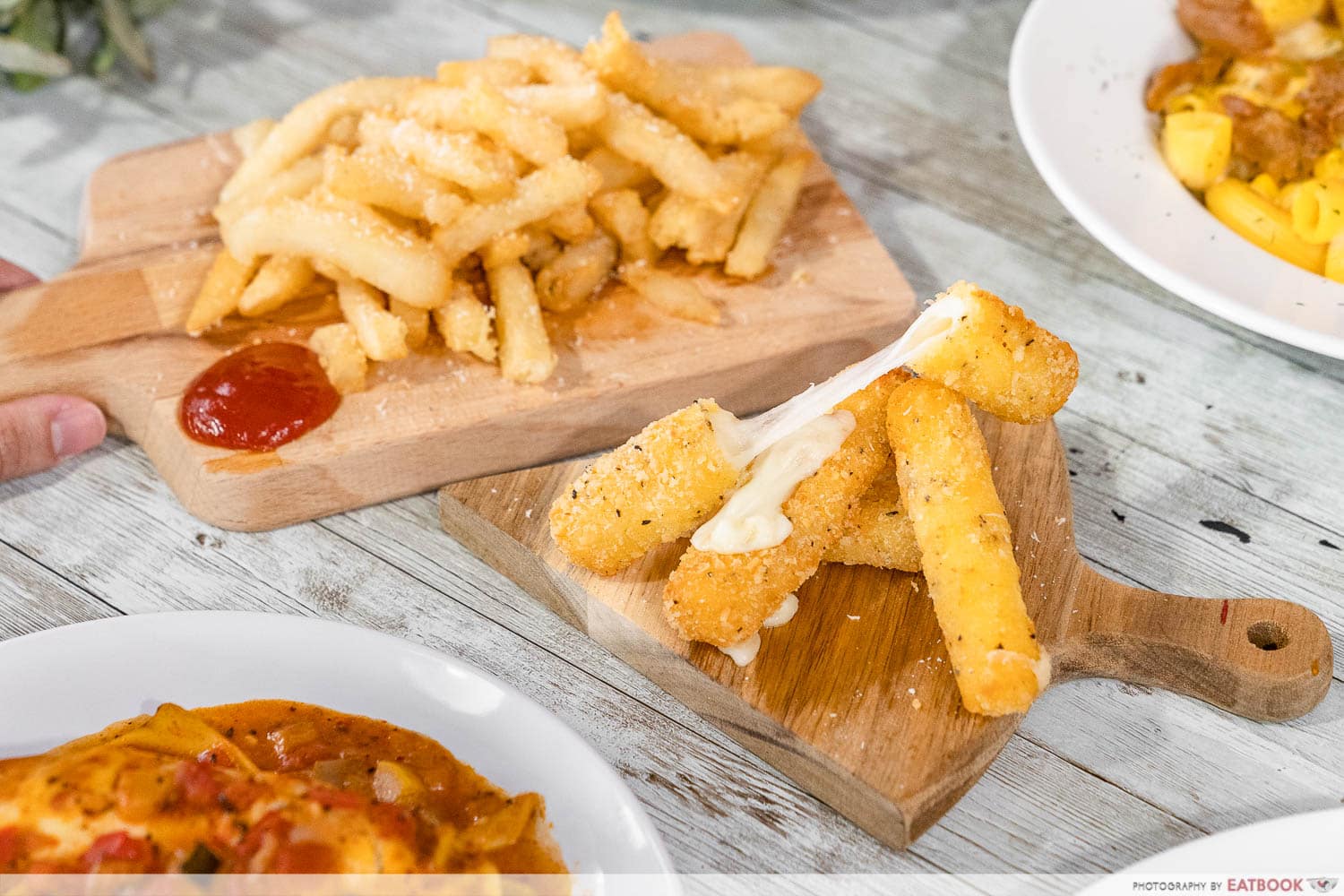 If you're looking for sides to share, they also offer appetizers that you and your friends can snack on. Their Mozzarella Cheese Sticks ($4.90) are crispy on the outside and come with a sick cheese pull. The Parmesan Fries ($3.90) are sprinkled with snow-like grated parmesan cheese, and are best enjoyed with a side of chilli or ketchup. 
Those who aren't a fan of cheesy delights can opt for the Beef Meatball in Ratatouille Sauce ($10.90) that will surely satisfy the meat lovers. 
Photos taken by Emily Teu.
This post is brought to you by foodpanda.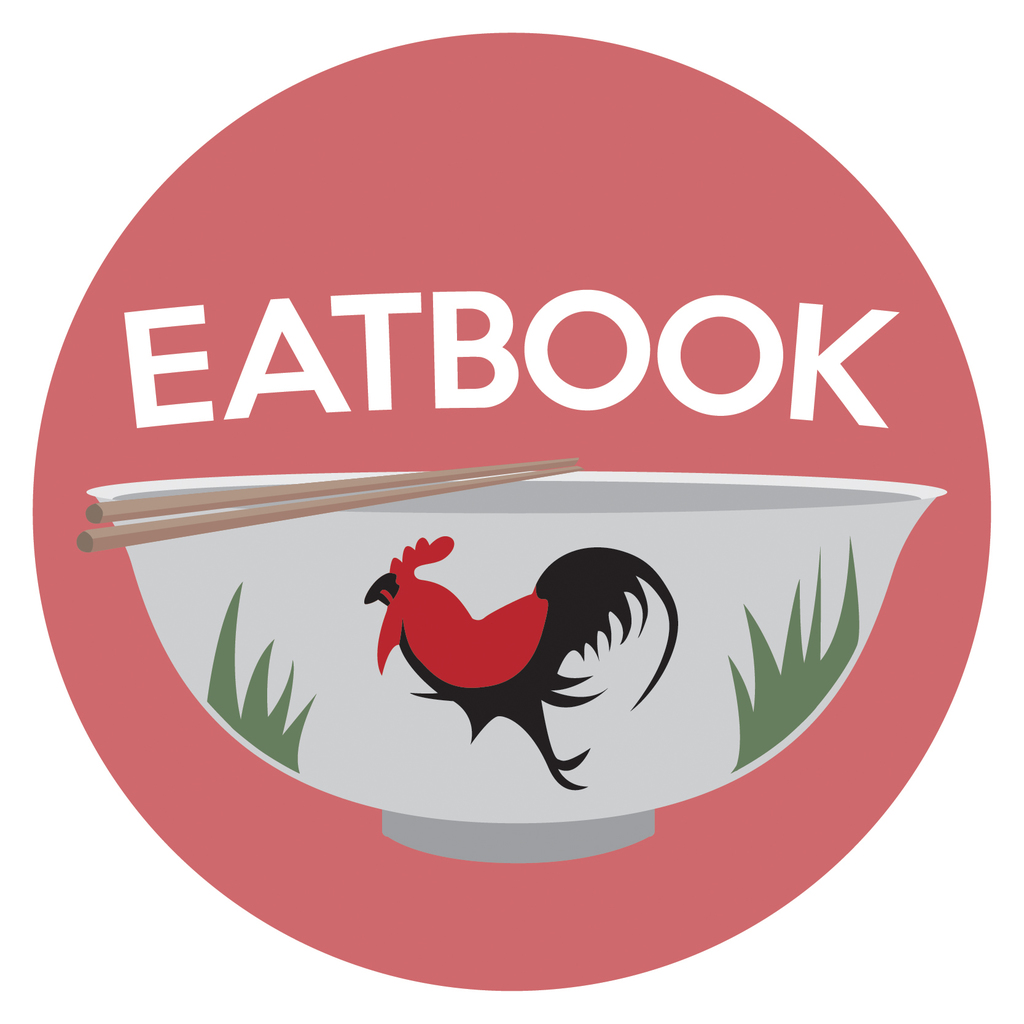 Drop us your email so you won't miss the latest news.