Get free tingkat at Tampines 1, Century Square, And White Sands
The East side just went all-in in its bid to be the best side with a slew of F&B promotions happening from now till 25 September at its three key malls: Tampines 1, Century Square, and White Sands. If you live in the East, definitely check out these deals the next time you're headed to these malls to dine, or if you're looking for fun, food-themed activities to take part in with your fam over the September holidays.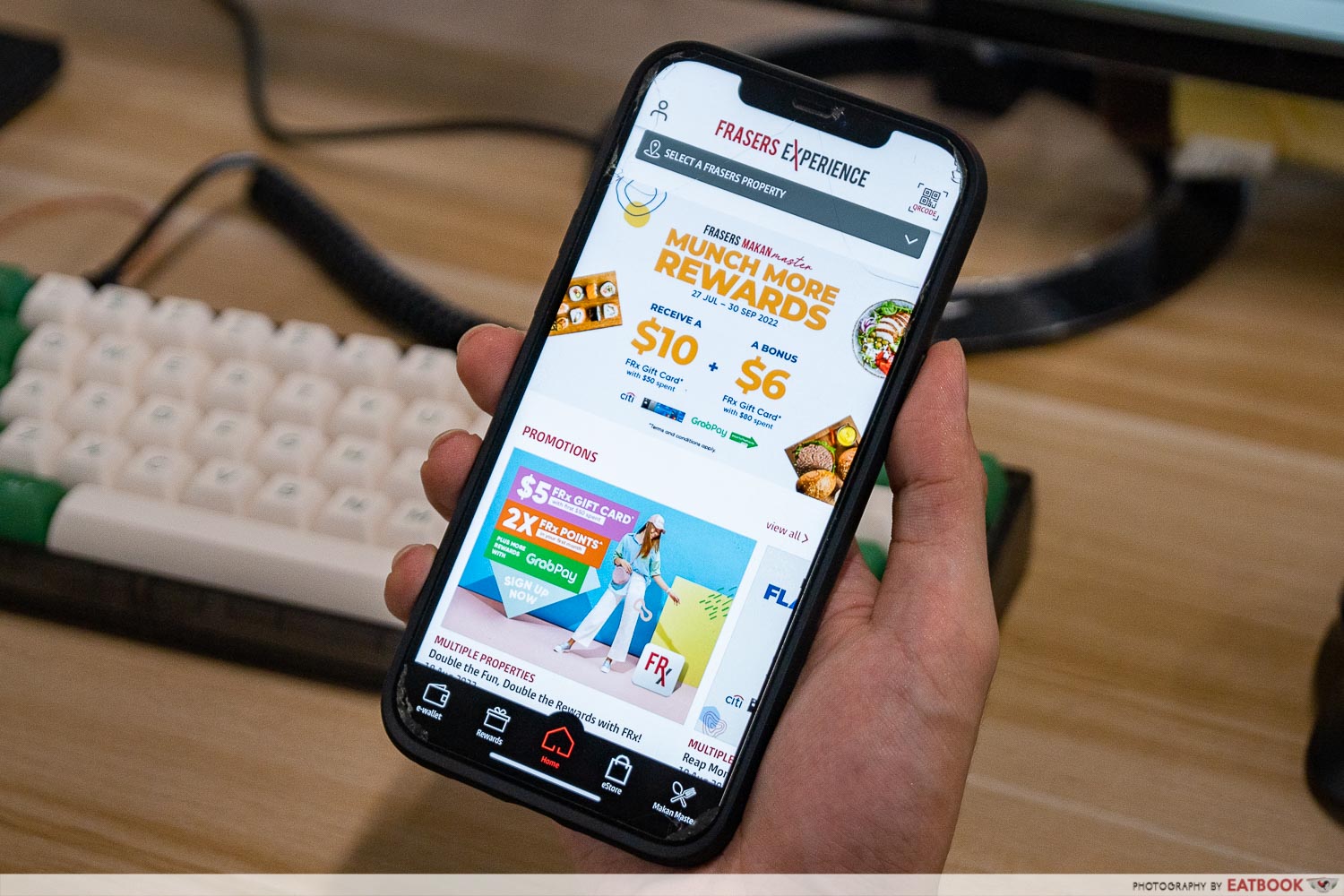 First up, Frasers Experience (FRx) members can redeem exclusive eDeals on the app during the duration, each of them entitling you to special deals you can enjoy at the three malls.
New FRx eDeals will also be released every Wednesday in the app's Rewards Catalogue!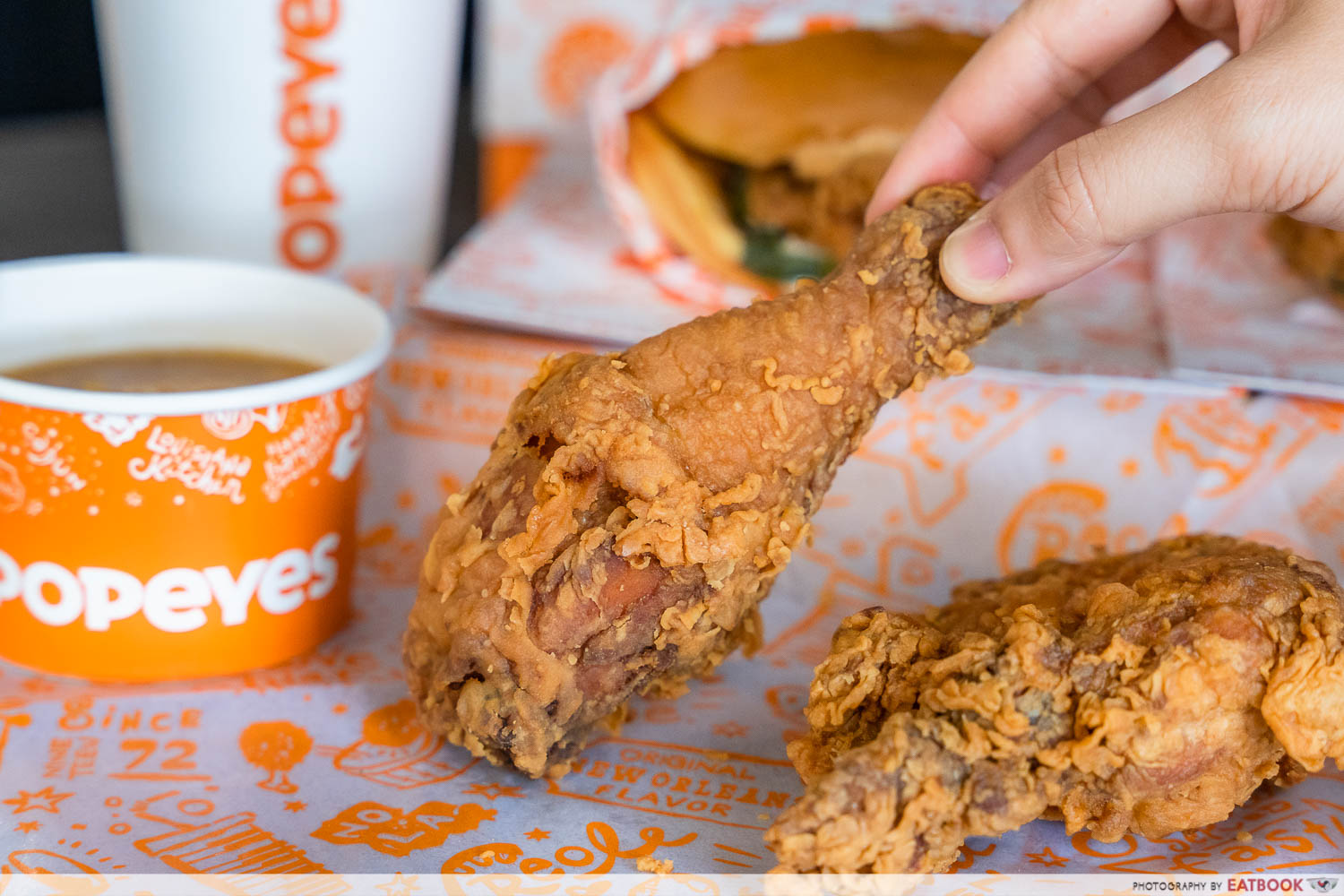 Look out for the deal that gets you two pieces of Popeyes (#03-16B) Chicken and Cheese Fries for only $10, instead of the usual $12.90.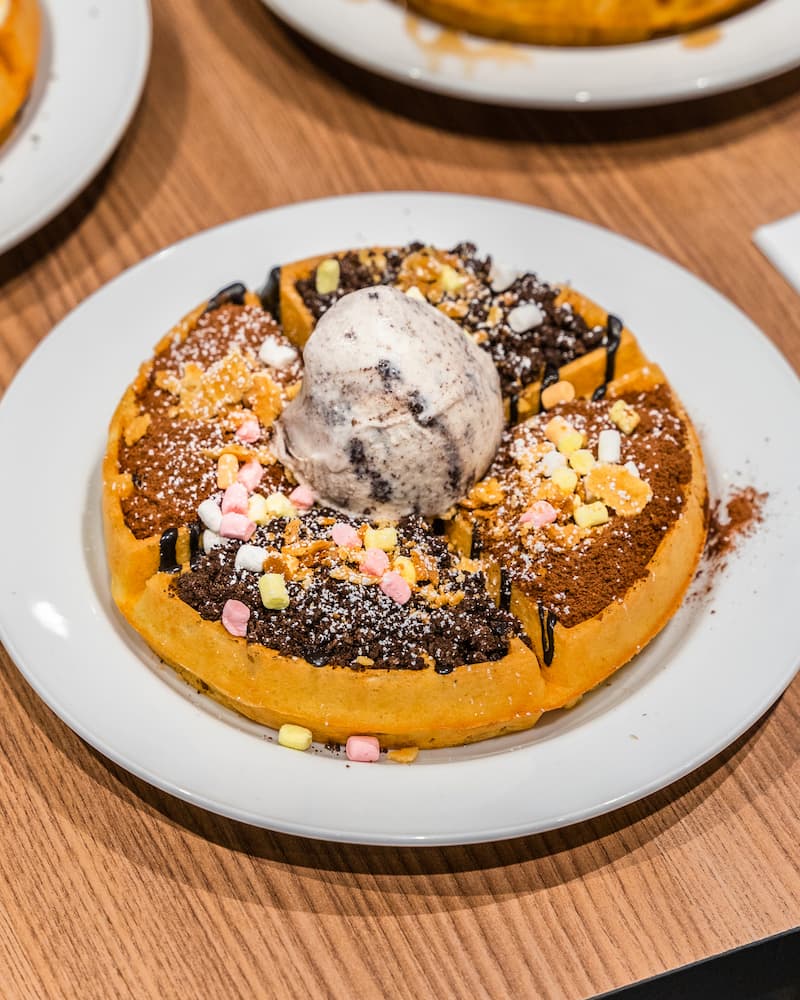 Image credit: @eatbooksg
Head over to Gelare (#04-K2/K3/K7) and enjoy their 1/2 Classic Waffle Ala Mode for just $10 (U.P. $14.20)! This deal comes with a single scoop of ice cream, a buttery waffle, and maple syrup, as well as a thirst-quenching ice lemon tea.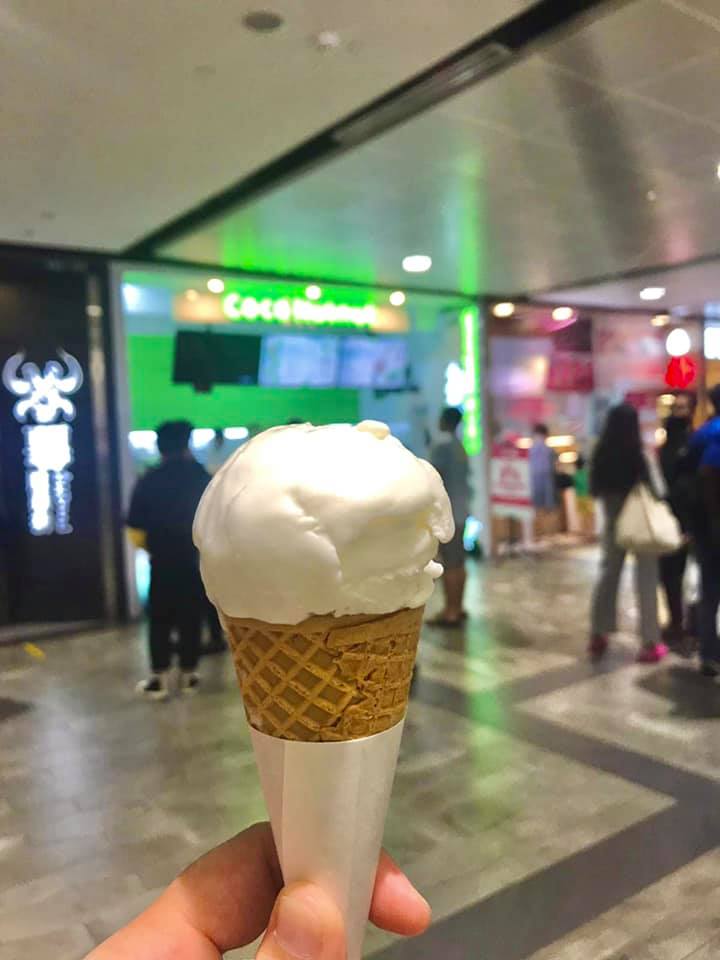 Image credit: Coconutnut
For something sweet and cold to beat the heat, redeem the eDeal to get two of Coconutnut's (#B1-32) gelato ice creams for $5. Typically, one 5oz cup is priced at $3.60. Flavours you can choose from include Kaya Coconut, Gula Melaka Coconut, and Avocado Coconut.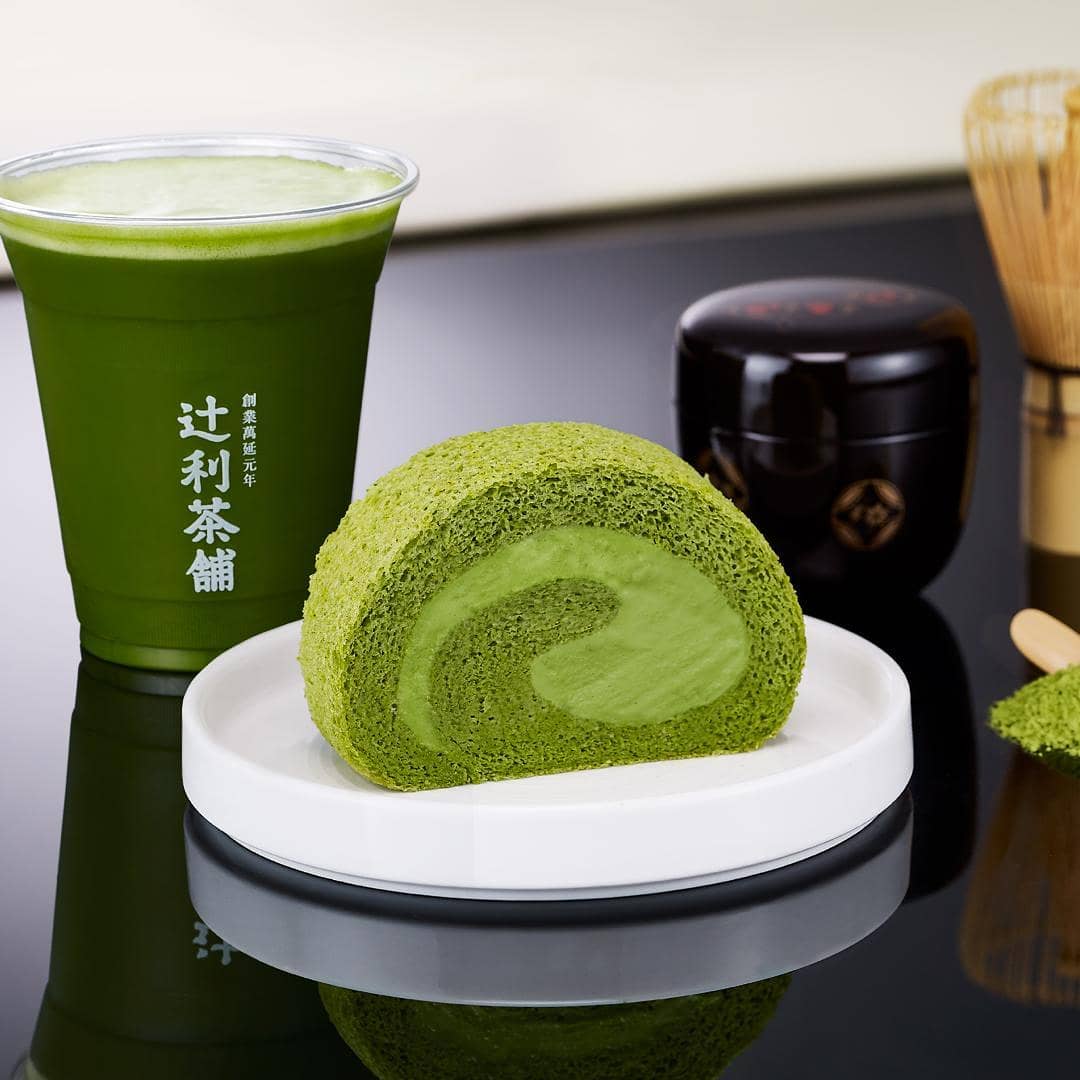 Image credit: Tsujiri
Matcha lovers can head on over to White Sands and get their green tea fix at Tsujiri (#01-27). The matcha dessert cafe is offering FRx members $5 eVouchers, which you can redeem with 100 FRx points.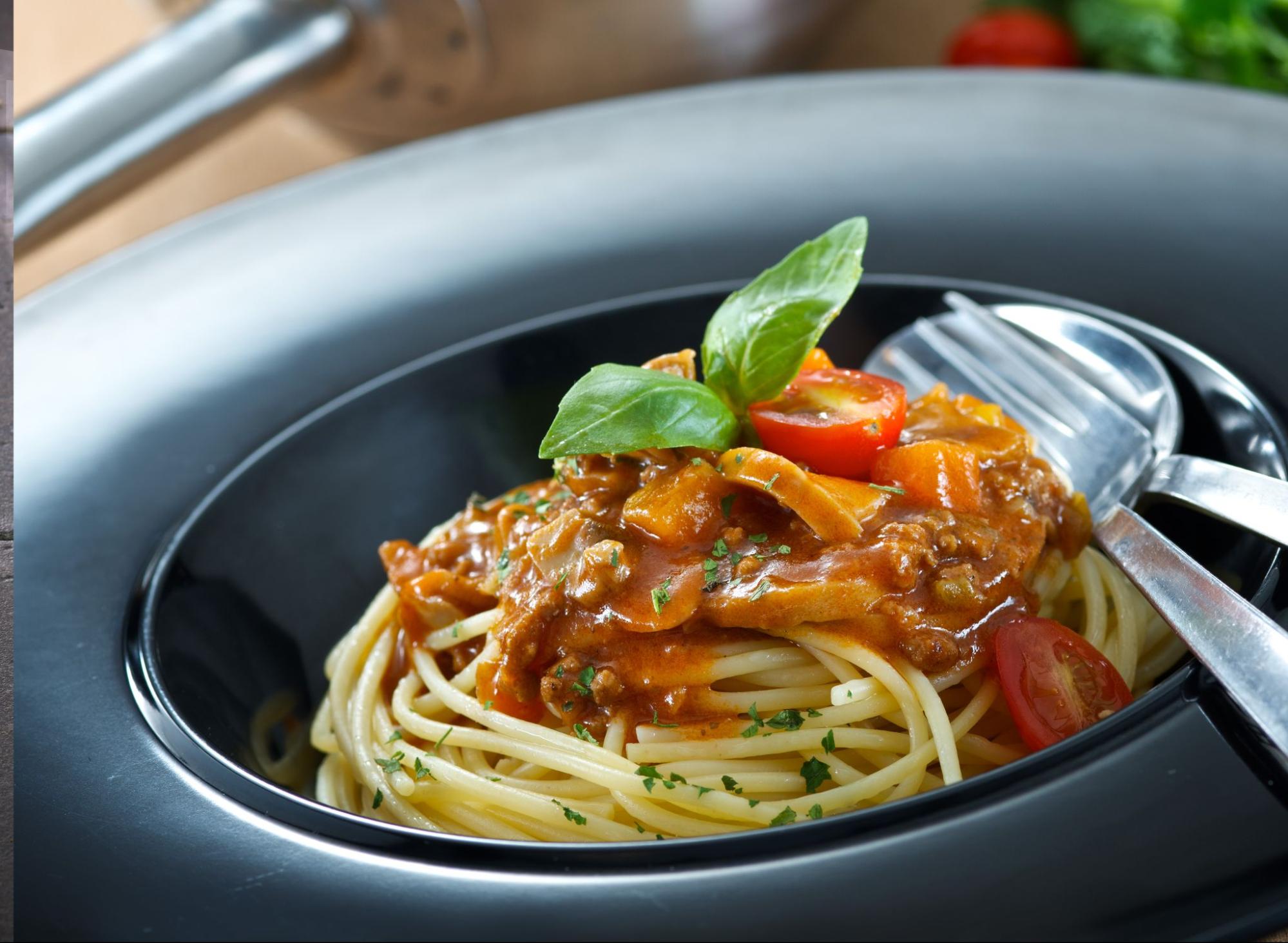 Image credit: Tenderfresh Rice & Box
Another White Sands eatery offering $5 eVouchers is Tenderfresh Rice & Box (#B1-09). The eatery is famed for their chicken, which you can enjoy in a variety of styles, from Thai Sweet and Sour to Ayam Masak Merah, with rice on the side. They also have pasta dishes! The eVoucher can be redeemed with 100 FRx points.
Note that these deals are limited, so redeem them ASAP.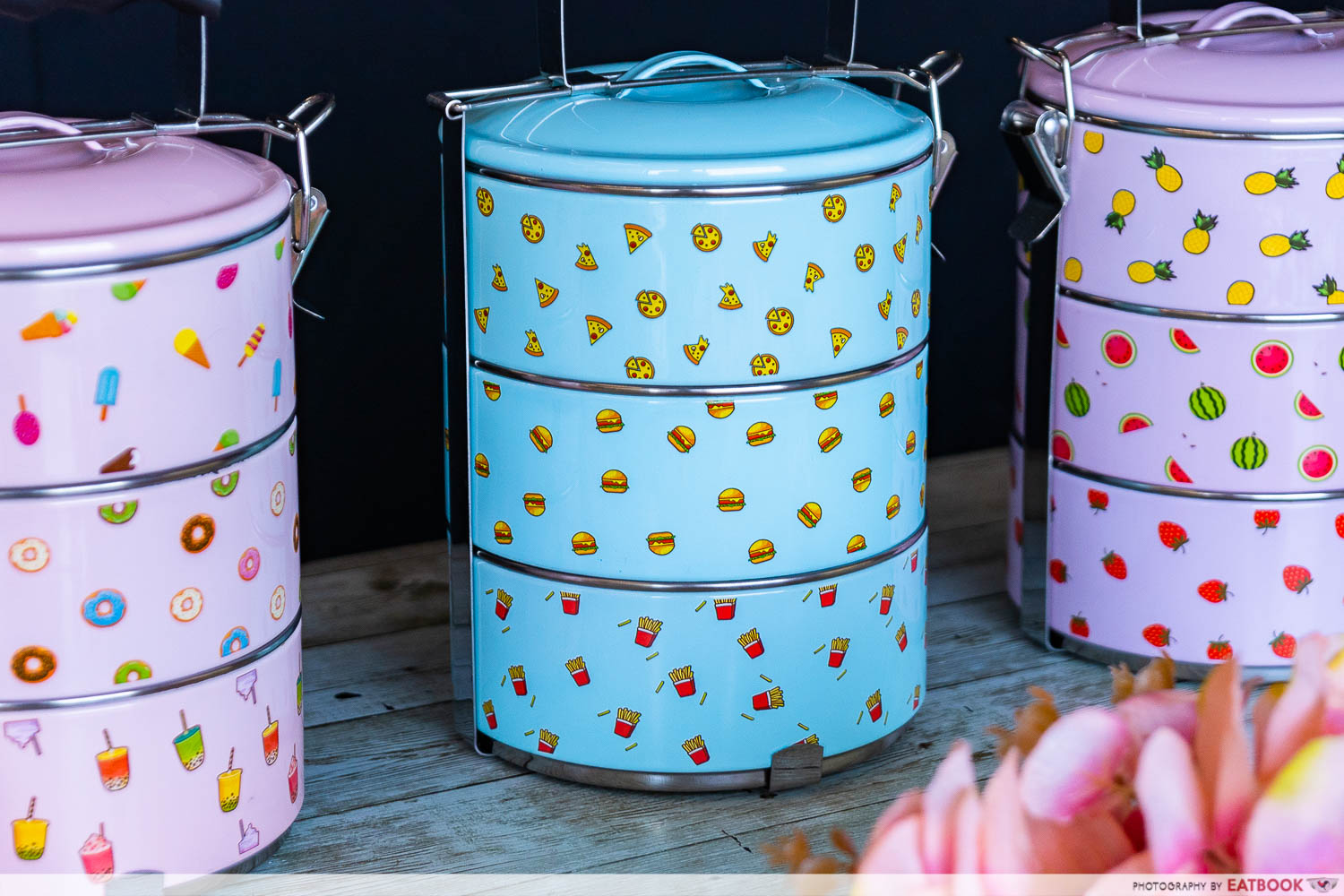 If you've been dining and shopping your way through these malls, hang on to your receipts, as you can receive a free three-tiered tingkat when you spend a total of $100 at selected stores, or $120 at the supermarket.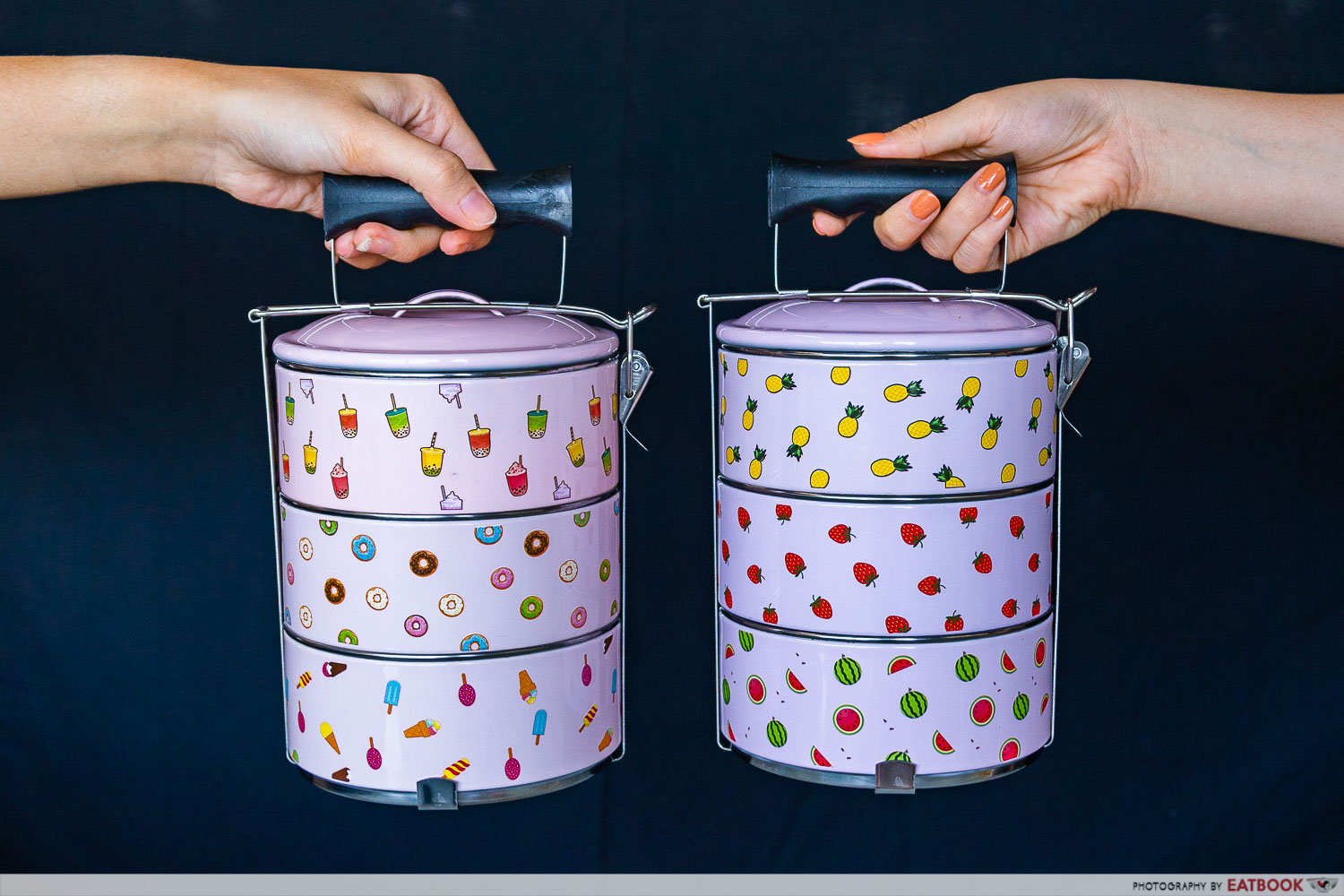 Tampines 1 shoppers get a pink tingkat, while Century Square and White Sands shoppers get purple and blue respectively.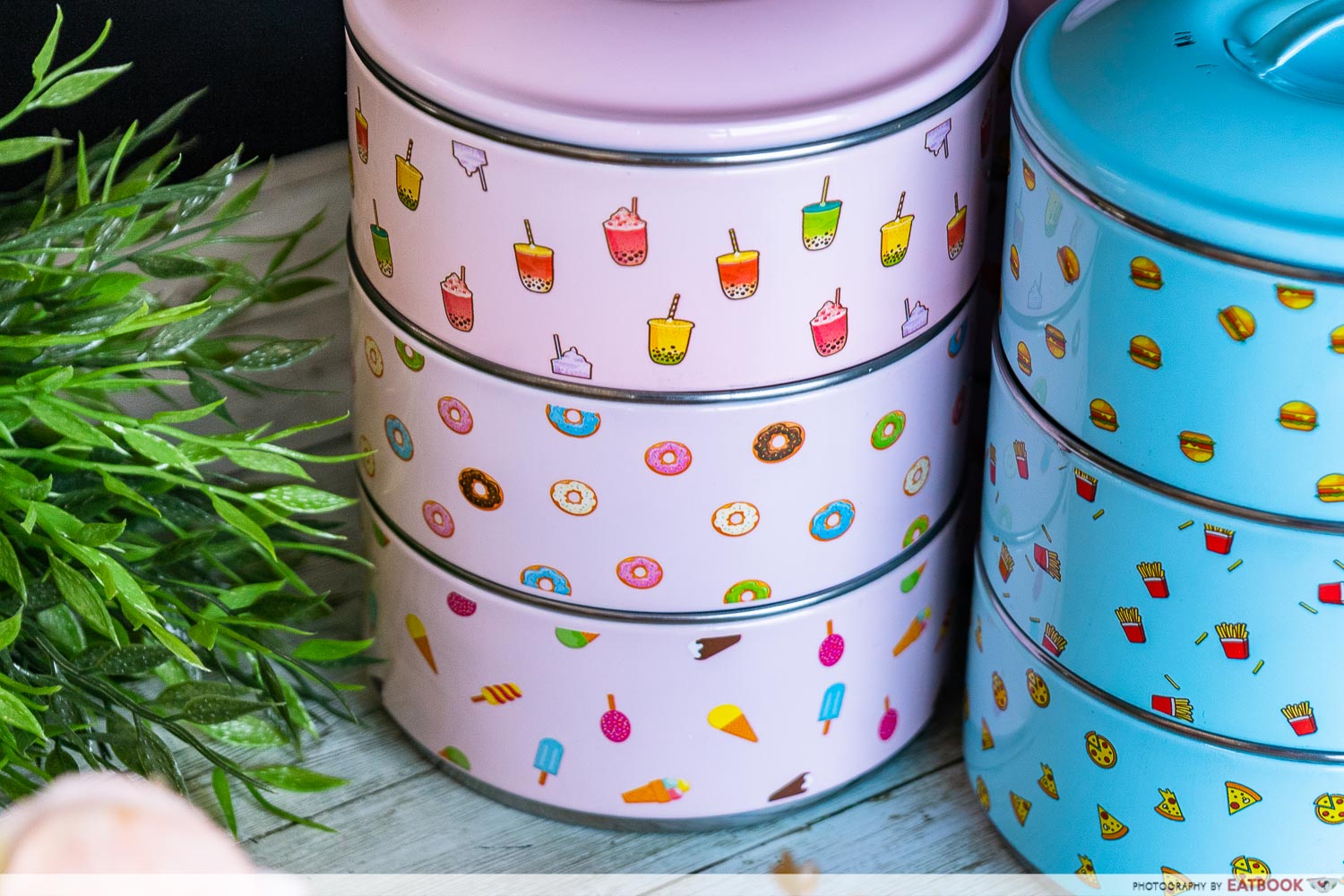 These eye-catching tingkats are great for dabao-ing your meals, bringing goodies to potlucks and house parties, or just for storage.
Families with young kiddos that spend $50 in a maximum of two receipts can sign up to participate in fun, family-friendly activities, or get discounts at events, held at the three malls.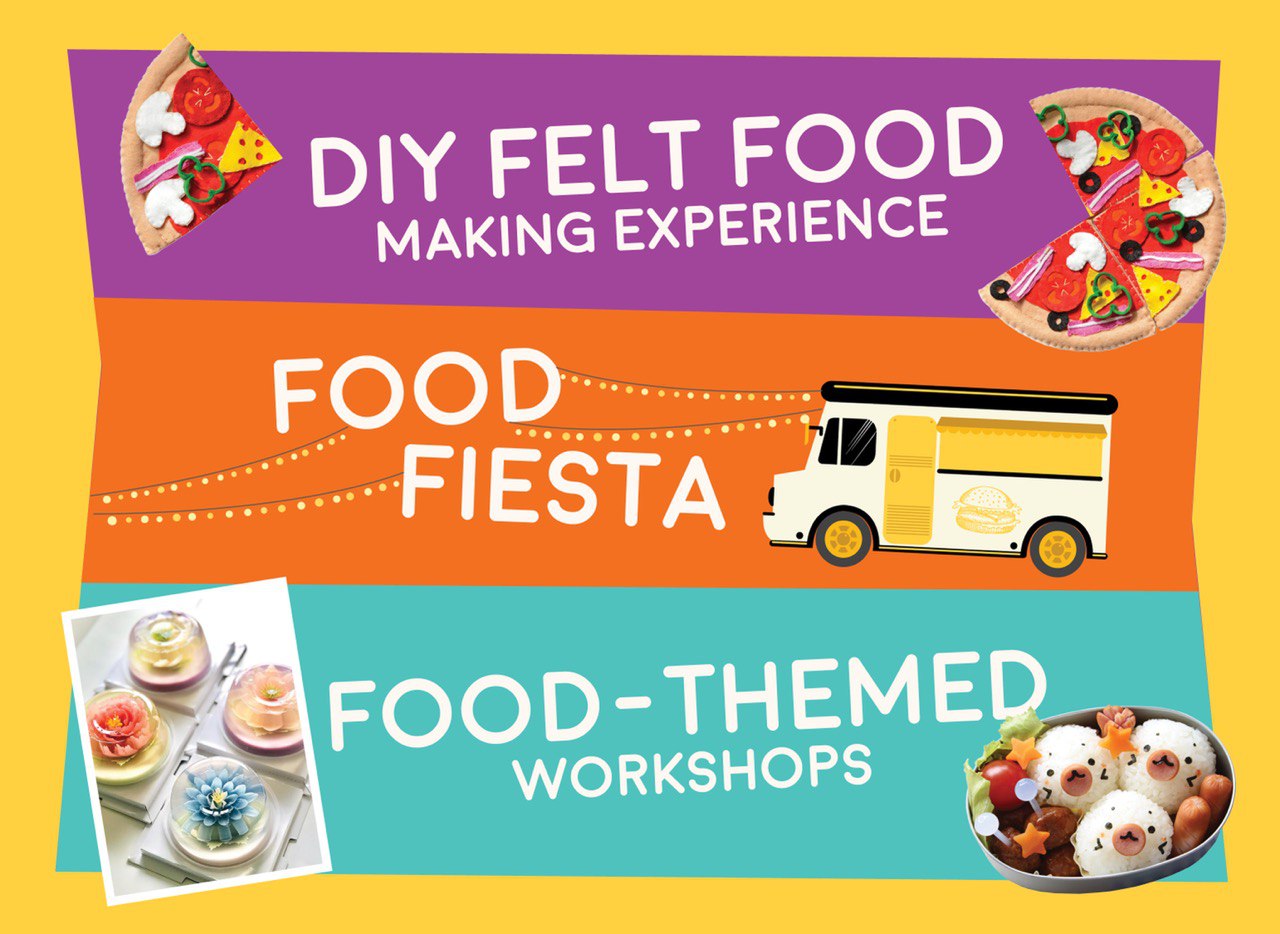 Image credit: Tampines 1
From 1 September to 6 September, check out Tampines 1's Food Fiesta, which includes food trucks! The food festival is held at the Level 1 Main Atrium, and comprises vendors such as Café Bom Bom, a Korean cafe selling fatcarons, AKA fat macarons, and cakes.
Century Square will be holding a Little Chef's Experience workshop, where your young ones can get creative and learn how to craft food out of felt. Spend $50 at the mall to redeem one event pass for the activity. The event will also be held at the L1 Main Atrium from 2 September to 11 September.
Check out White Sands for their line-up of food-themed workshops held at 2pm and 3:30pm, on 3, 4, 10, 11, 17 and 18 September on Level 3 of the mall, opposite Challenger Mini. Workshops include an Animal Bento Making Workshop, a 3D Jelly Art Floral Cake Workshop, and a Snow Skin Mooncake Workshop. Simply spend $50 to redeem a spot at your workshop of choice.
Photos taken by John Lery Villanueva.
This post is brought to you by Tampines 1, Century Square, and White Sands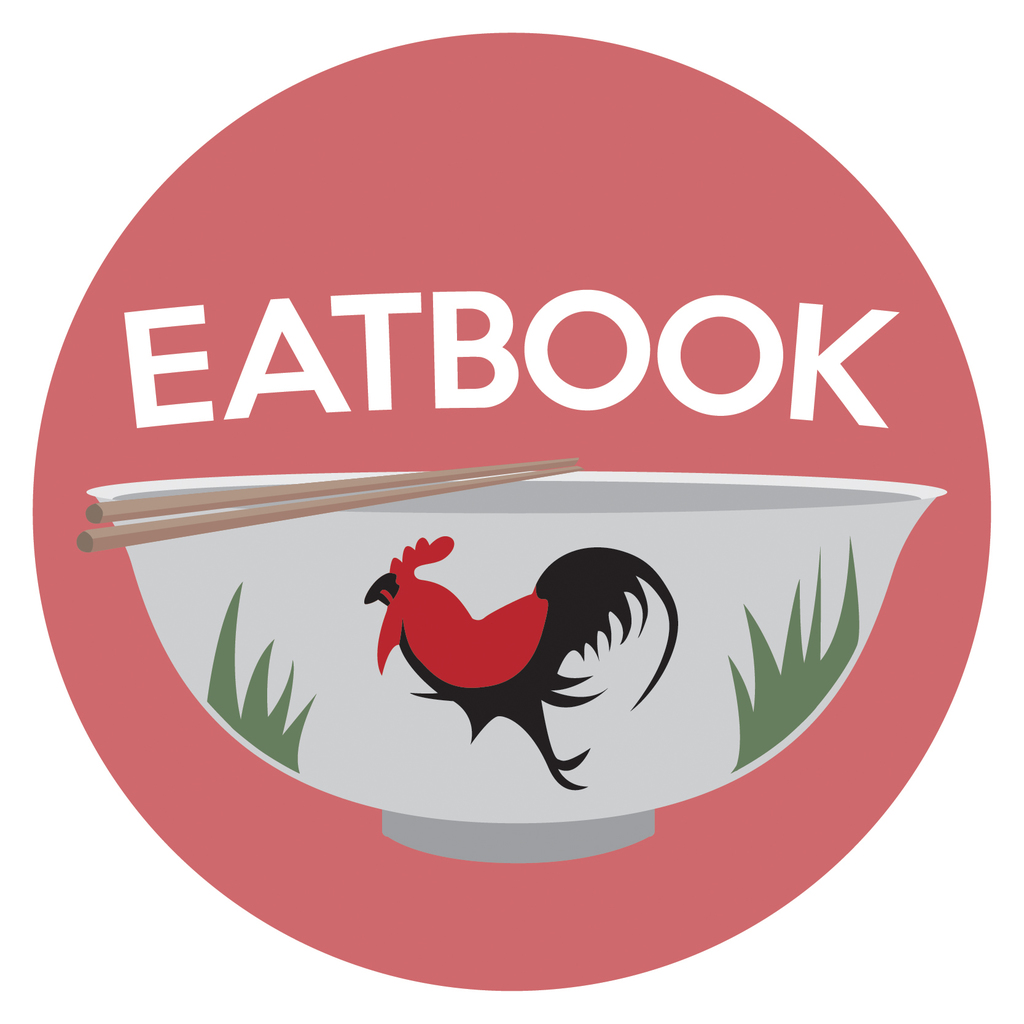 Drop us your email so you won't miss the latest news.