Filled with good food, full of good luck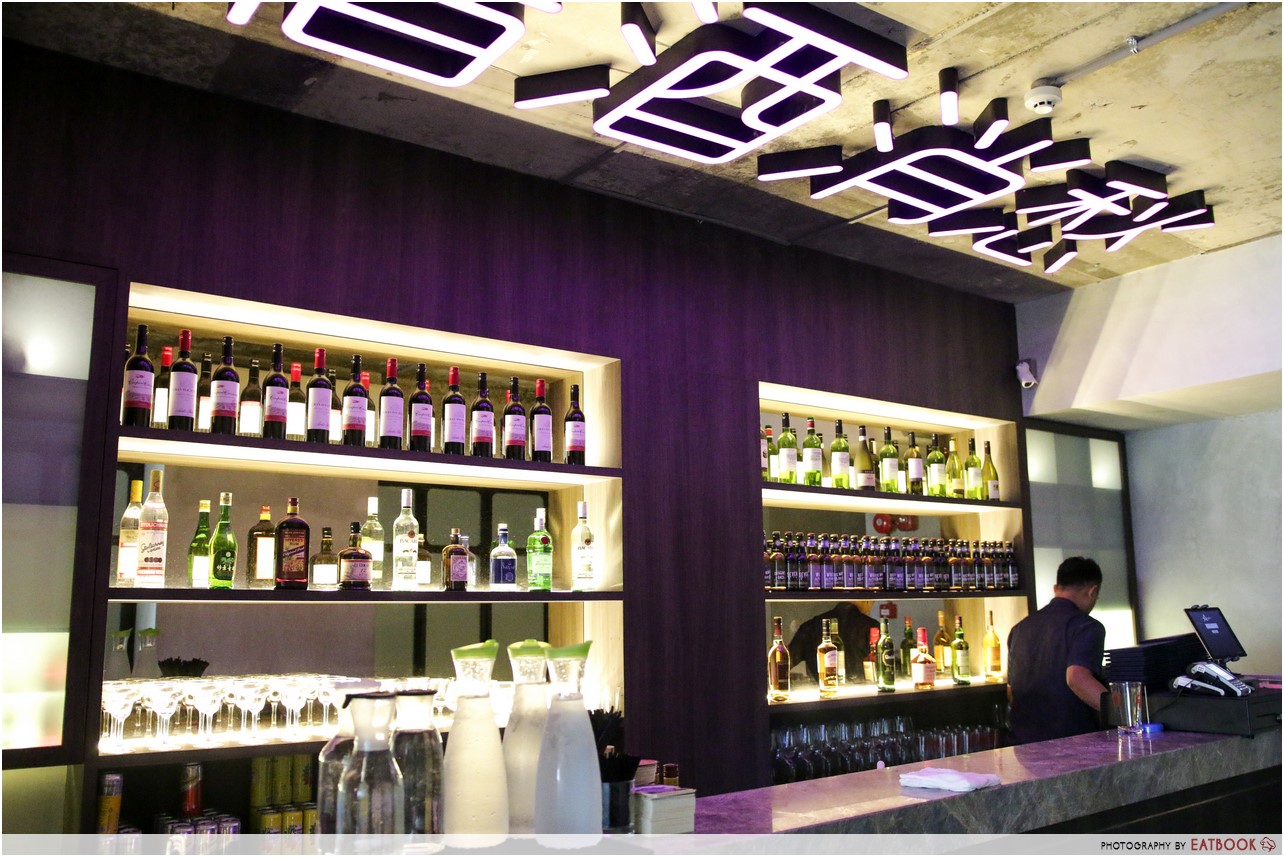 Picture a chill restaurant with a large mural of a Chinese dragon on one side, and a bar with purple neon lights shining bright above it tucked in one corner. A bartender is busy serving cocktails and Chinese craft beers while you wait for mouth-watering Cantonese-style tapas to arrive at your table.
Welcome to Full of Luck Club (福乐).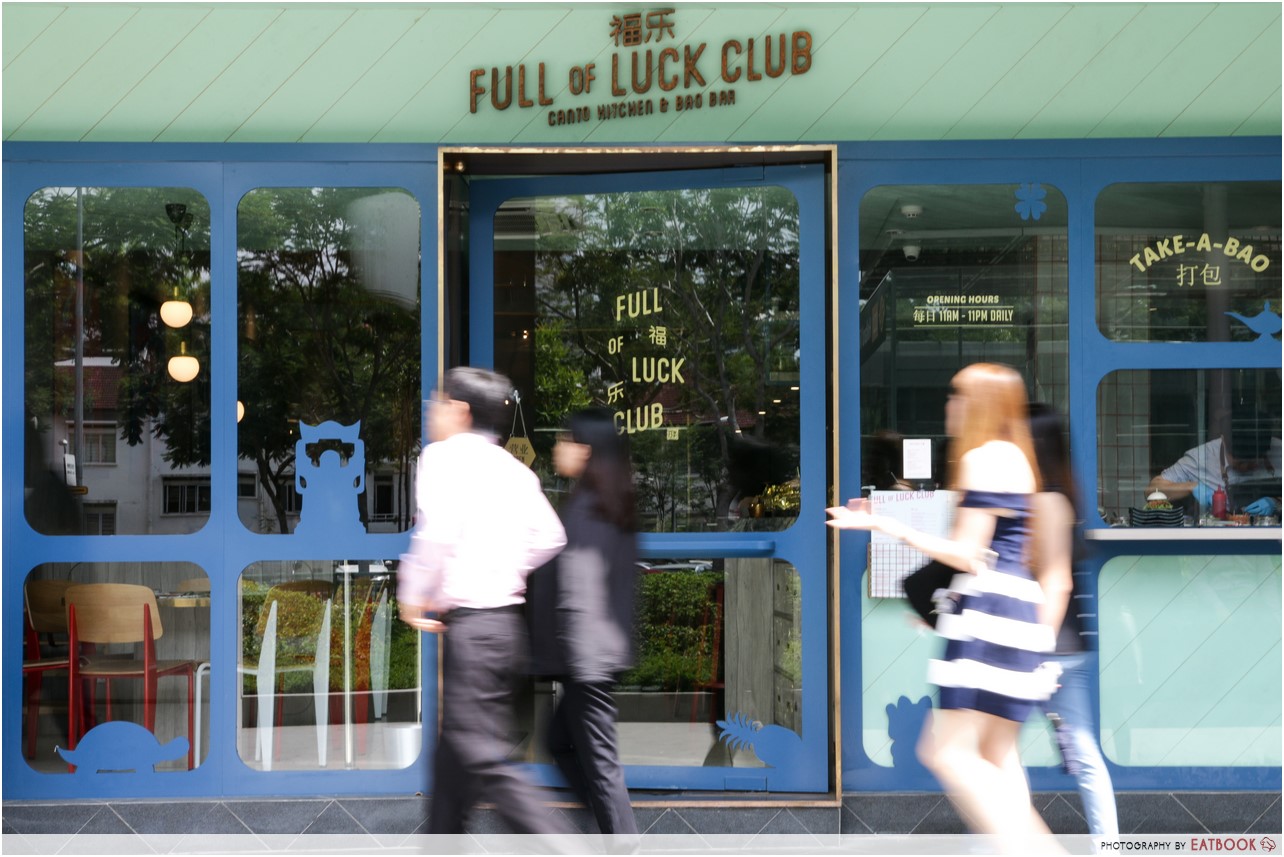 Feeling all pumped up after their debut at Craft Singapore in March, the people behind Full of Luck Club hope to be every Millennial's go-to for contemporary Cantonese cooking. Behind their mint green and blue glass panel door, they strive to serve vibrant comfort food that come with a side of luck.
Full of Luck Club's small plates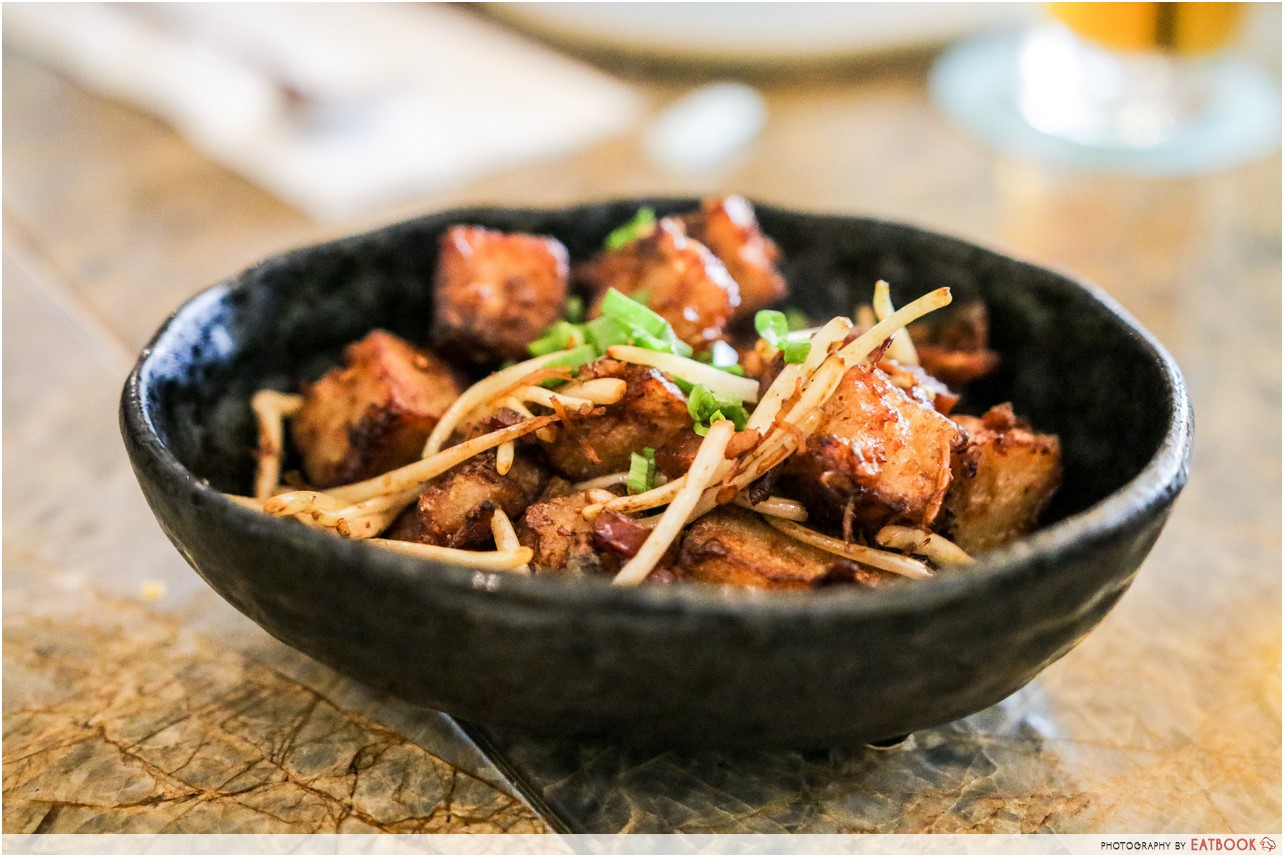 Full of Luck Club is run by the same team as award-winning Li Bai Cantonese Restaurant in Sheraton Towers. And good news for dim sum lovers, because their menu contains Li Bai's popular dim sum choices too. Check out the Stir-fried Radish Cake with X.O Sauce ($6.80), which is crispy on the outside and chewy on the inside. It's also dressed with a hint of X.O Sauce to make it extra fragrant.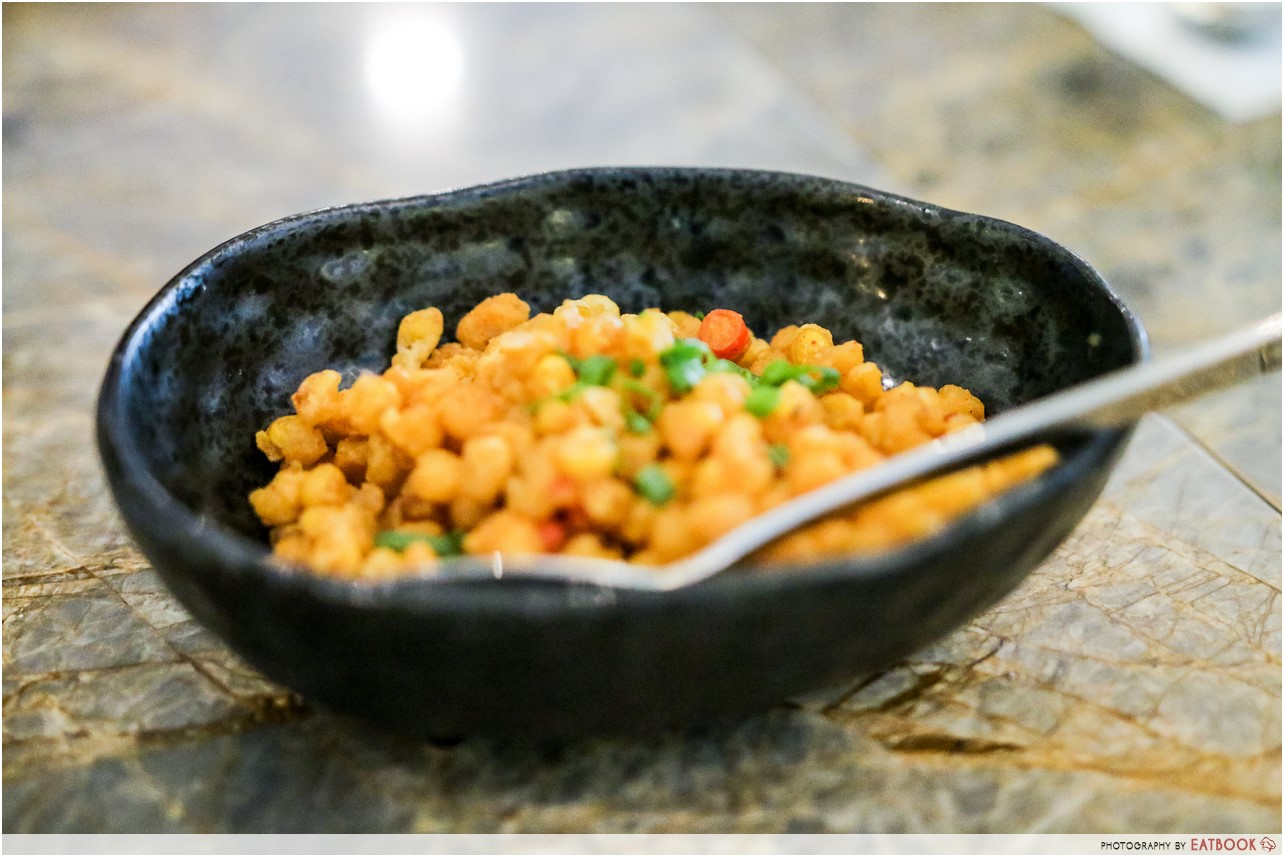 On top of that, diners can also expect fun, contemporary takes on classic Cantonese favourites. Golden Sand Corn with Salted Egg Yolk ($4.80) is an interpretation of the chinese idiom "满地黄金", which translates to"a floor full of gold". Surprisingly crunchy and not overpowering the palate with its salted egg yolk sauce, this is one of their best 'light bites' on the menu.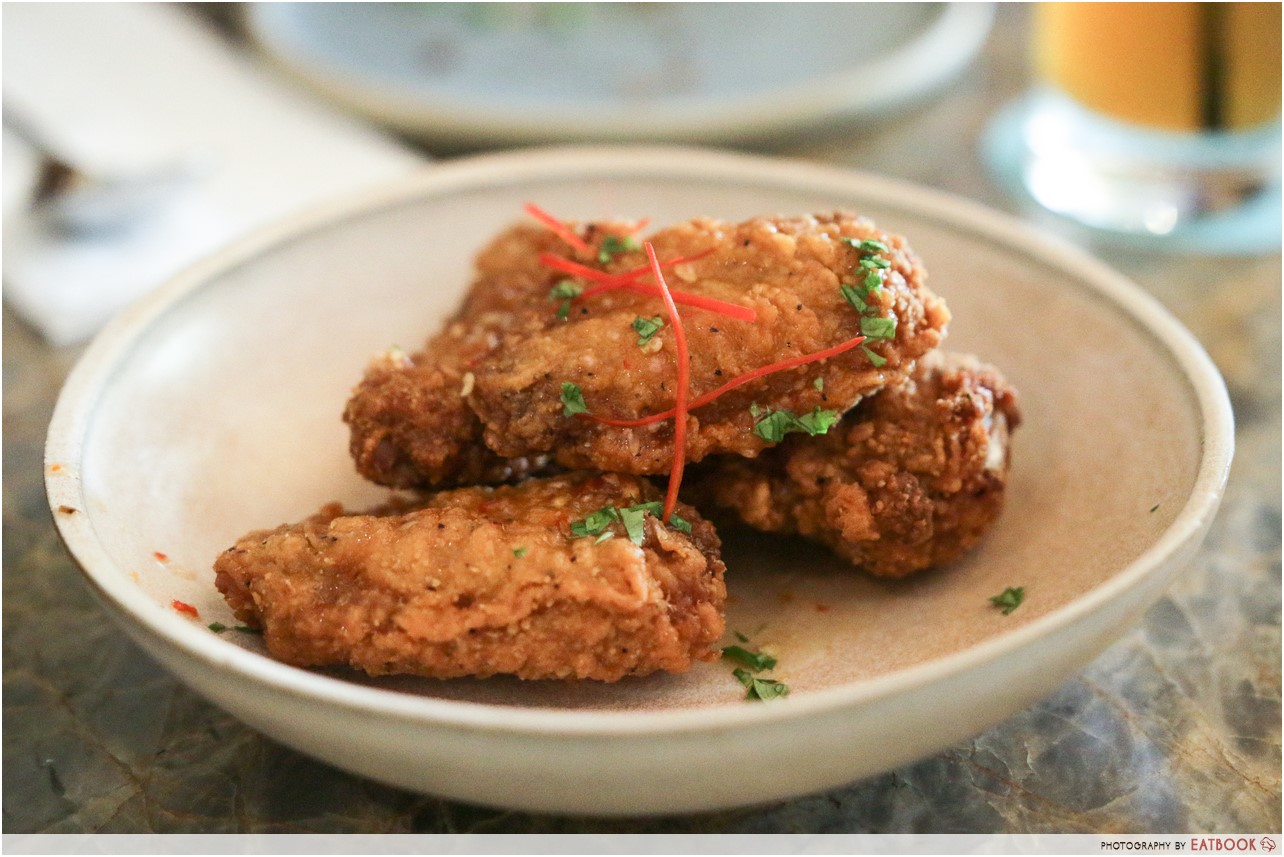 Other small plates that won't disappoint are the soft Poached Wontons dressed in Chilli Soy ($7.20) that burst with juicy pork mince and Chili Glazed Fried Fermented Bean Paste Chicken Wings ($8.00). Don't be turned off by the idea of fermented bean paste. These wings are not pungent, and seriously addictive with its sticky, sweet, and savoury coating.
Full of Luck Club's mains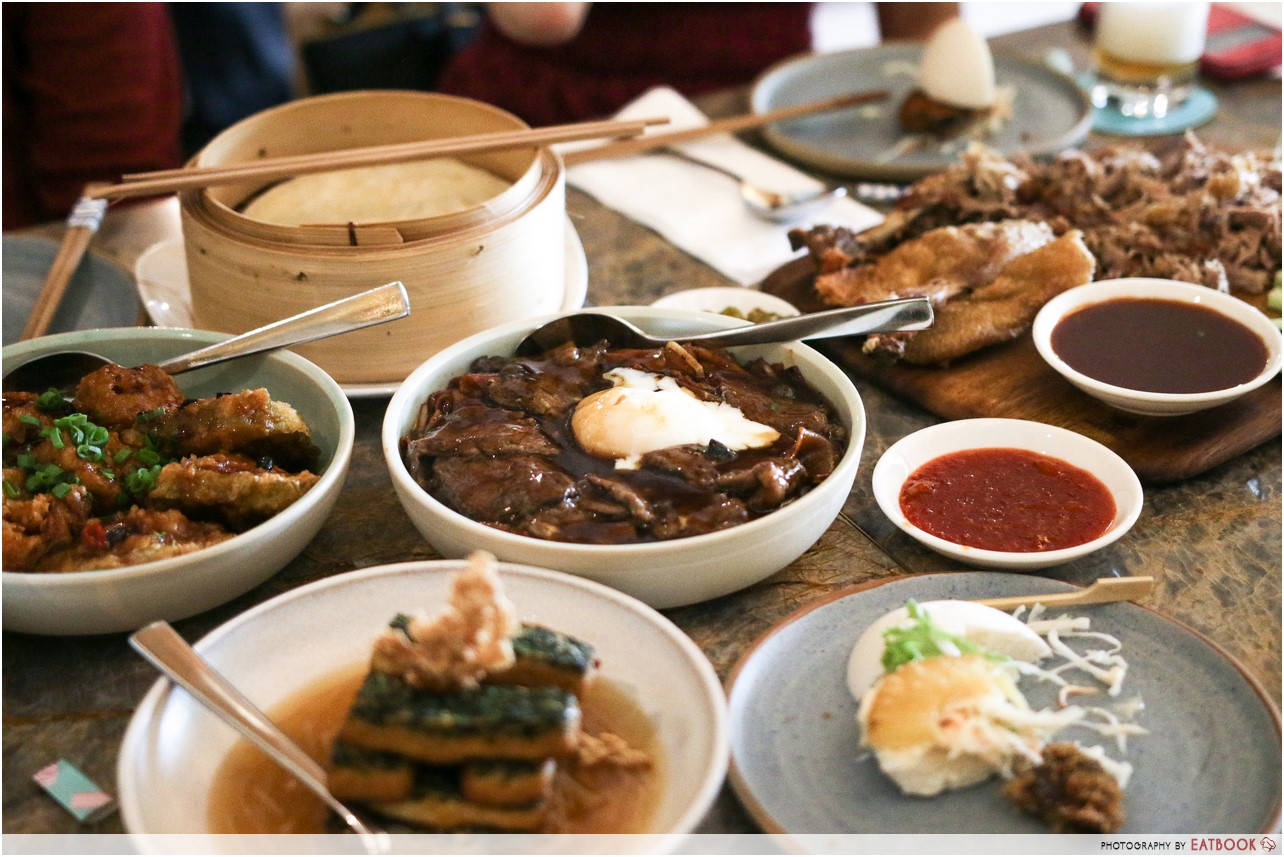 Moving on to mains, Moonlight Truffle Beef Hor Fun ($20) was silky smooth, but missed out on a wokhei that well-fried noodles should have. I also wished the black truffle glaze would have a stronger taste.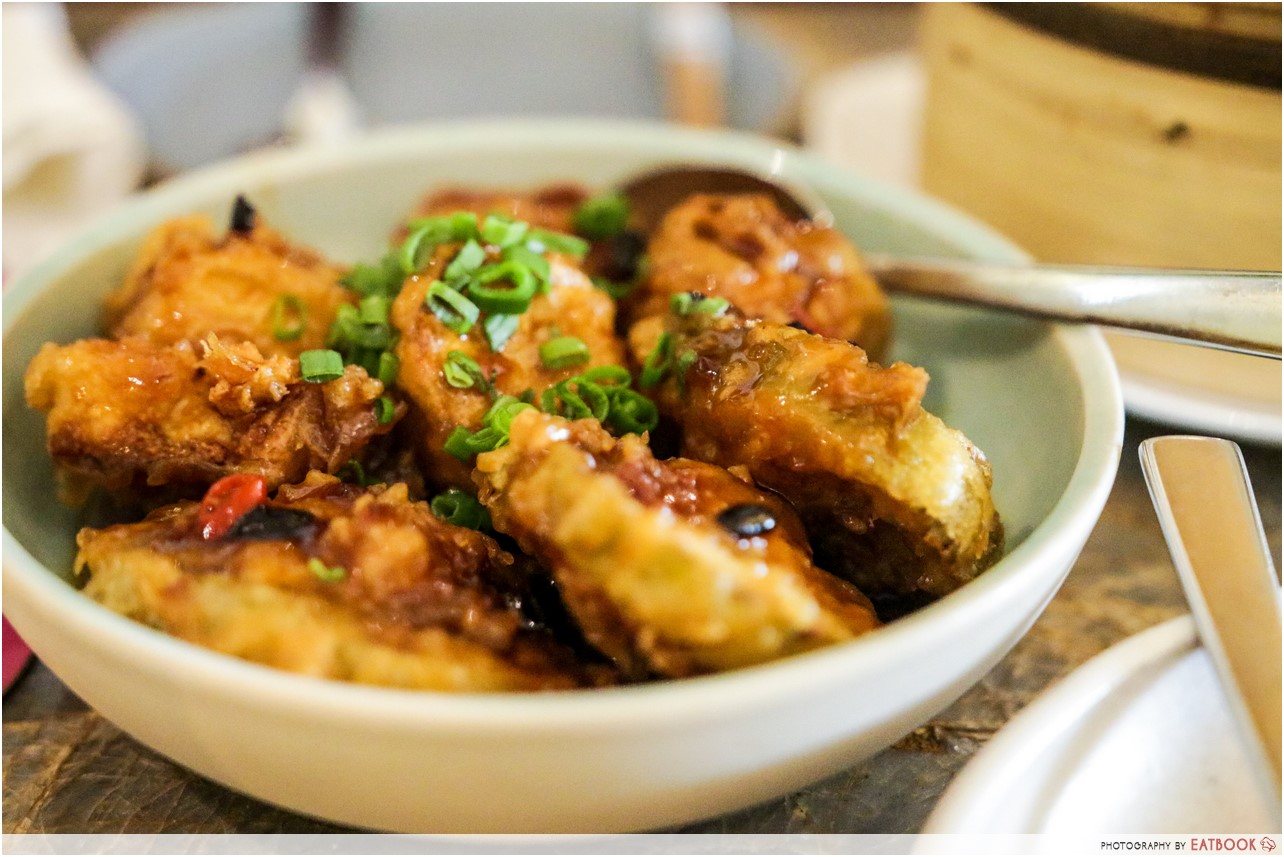 Spicy Stuffed Yong Tau Fu ($16) was inspired by its original Hakka taste and brought to life through its crispy skin and dark, rich sauce that will tempt you to lick it straight off the plate. For those looking to share, go for Braised Spinach Beancurd ($16), which is a soft egg tofu with a slight crispy spinach-crusted exterior dressed generously in scallop sauce.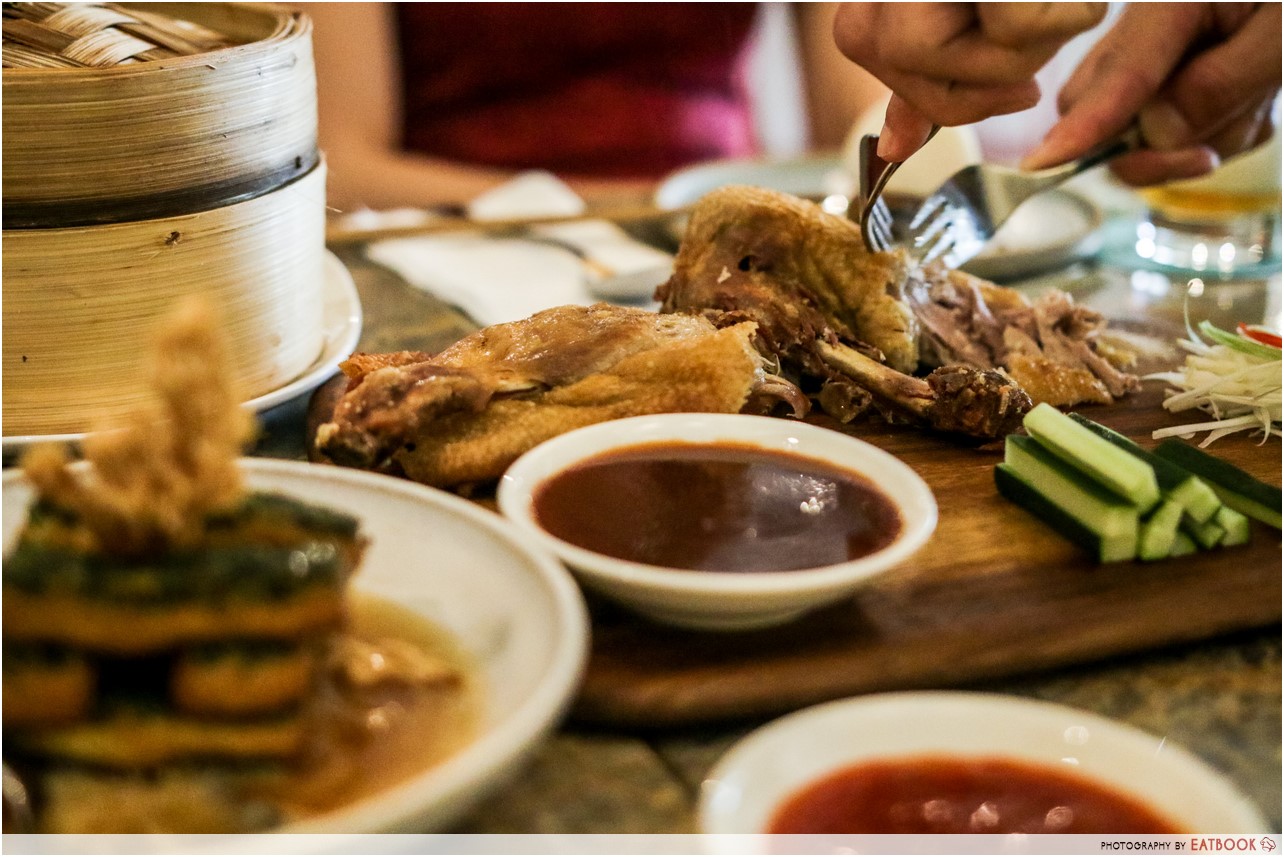 Lastly, their largest item on the menu – Crispy Aromatic Duck ($35 for half) is a must-have. A rendition of the classic crispy Beijing Duck, the duck here is shredded right before of your eyes and served with steamed Chinese pancakes, shredded spring onions, cucumber and hoisin sauce.
Full of Luck Club's dessert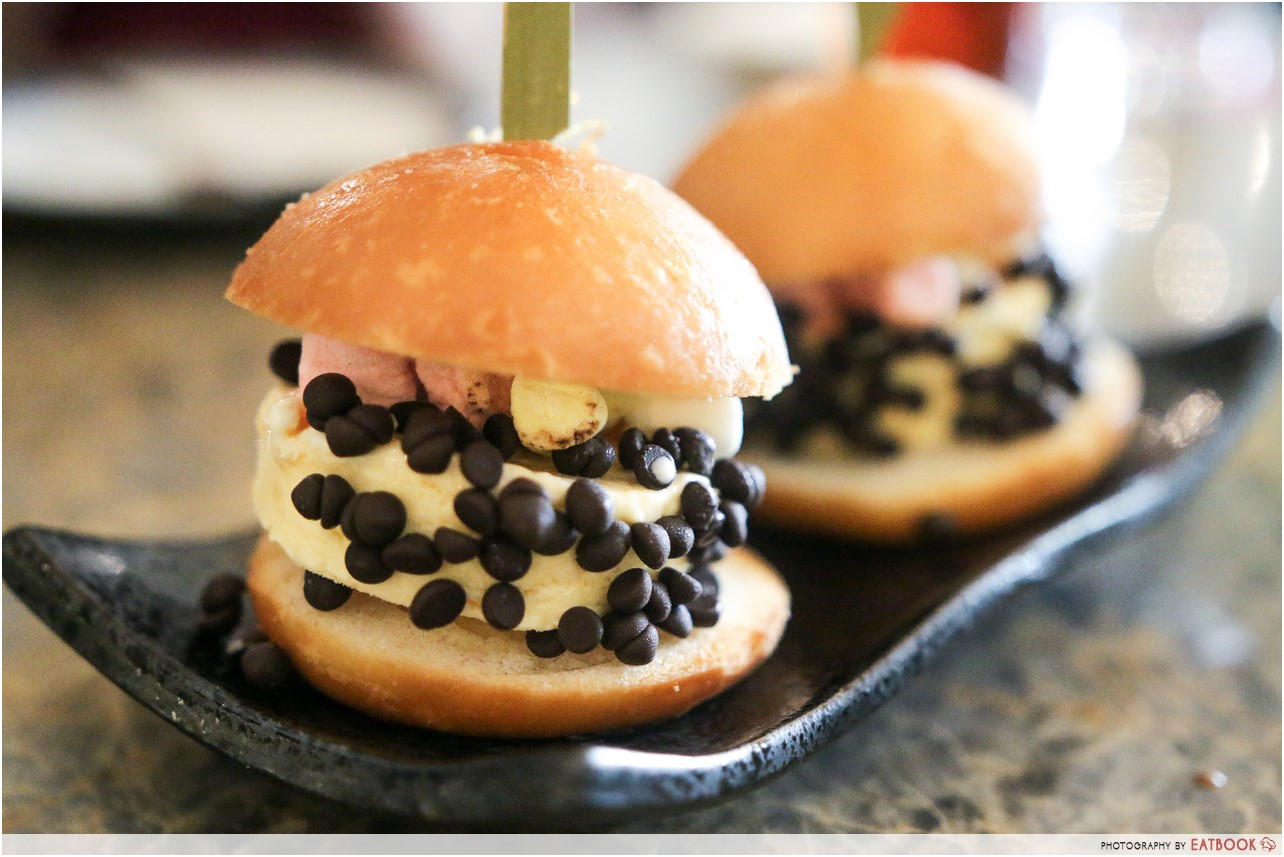 To finish the meal, we had Hokey Pokey for desserts. Cacao nibs, toasted marshmallows and creamy honeycomb ice cream were stuffed in a fried bao – tempted yet? This was slightly too sweet for my liking, but great for those who love their ice cream delivered with a bit of crunch.
Takeaway bao bar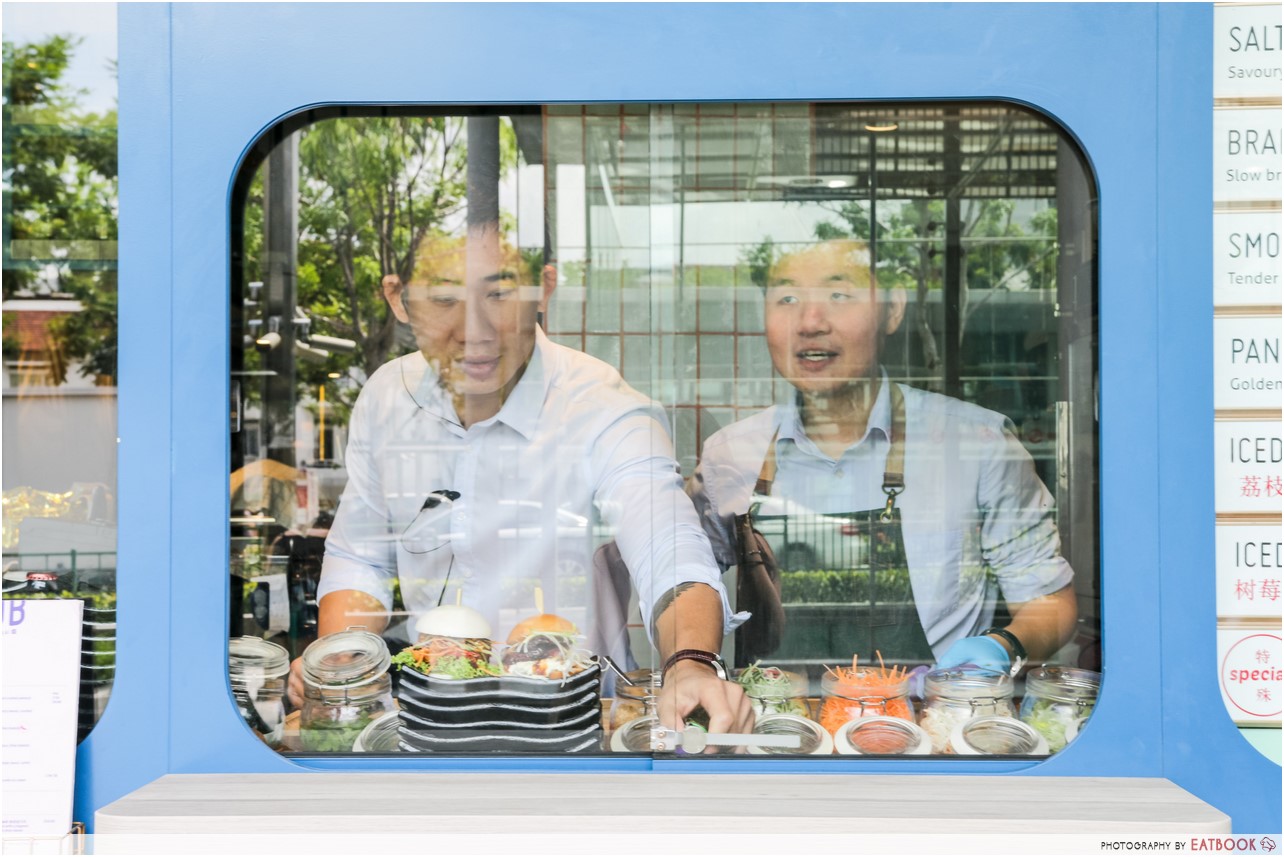 For those who are in a rush, the cafe also has a 'Bao Bar', which is essentially a  window that faces the entrance of Holland Village MRT made for those ready to grab a bao on the go.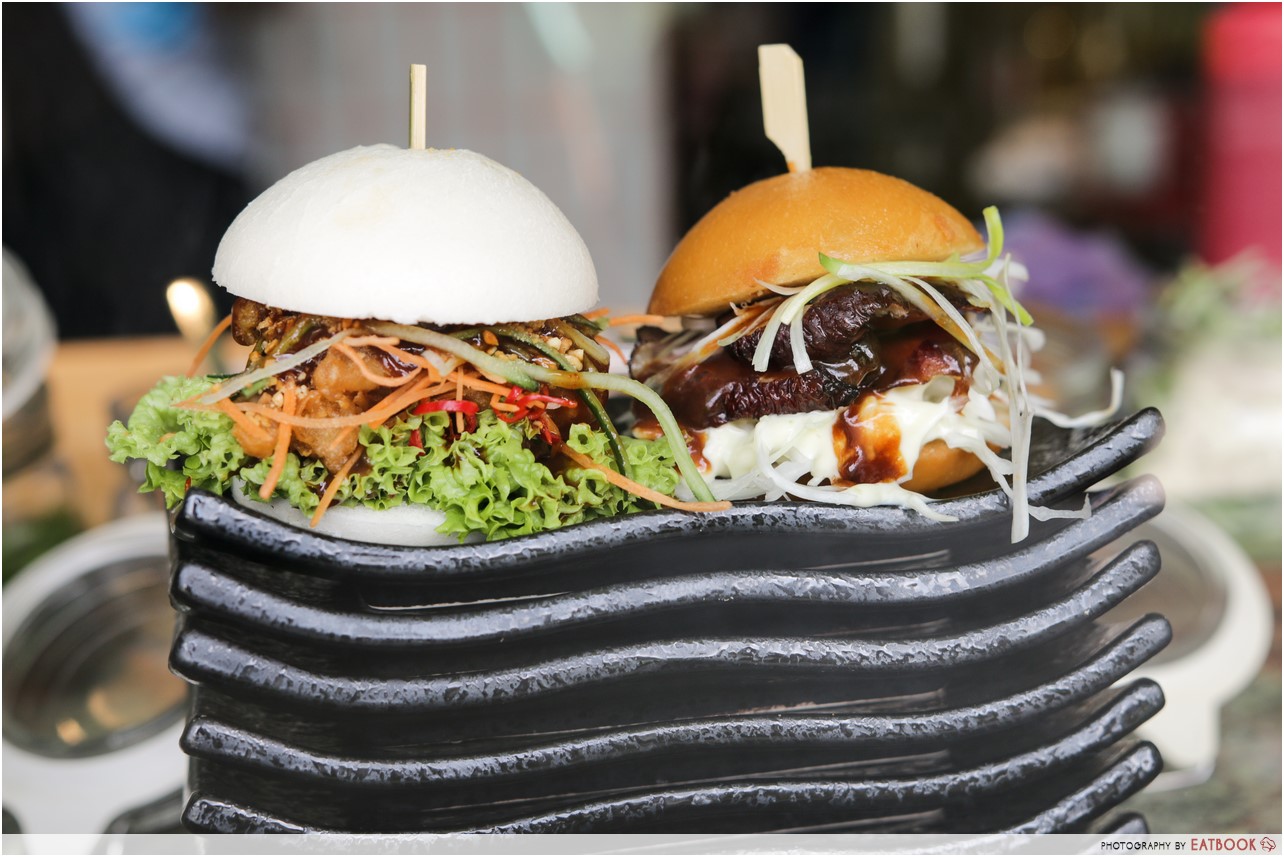 You'll be spoilt for choice by their selection of baos (any 2 for $9.80), which include Braised Pork Belly with pickled lotus root, toasted peanuts and bird's eye chilli; Panko-crusted Portobello mushroom in a teriyaki mayo sauce, topped with grilled pineapples; and my personal favourite Smoked Duck Bao that is made with succulent pieces of duck in a tangy sauce, tucked between two pieces of deep fried buns.
The Verdict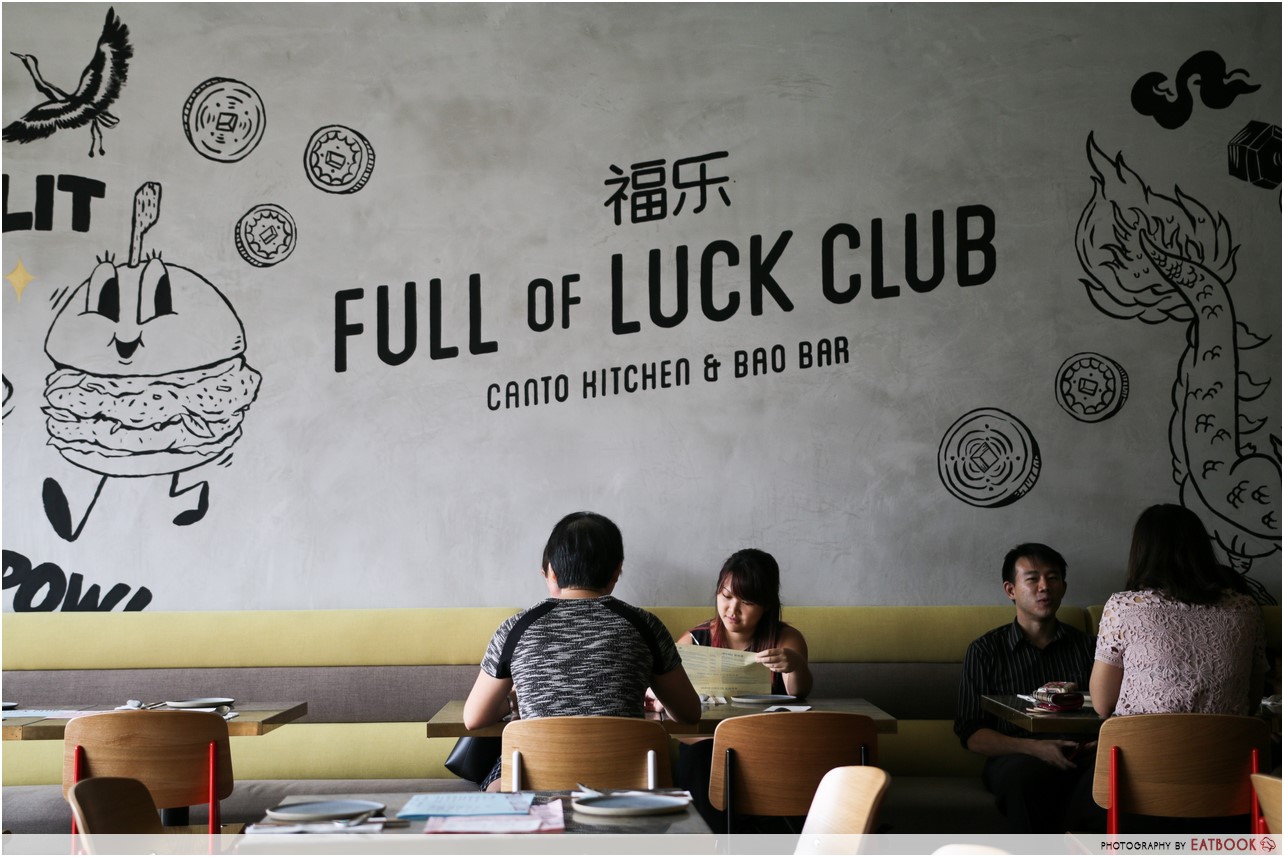 Full of Luck Club certainly delivers when it comes to bringing back authentic Cantonese fare with a  contemporary upgrade in flavours and textures. But with a focus on quality rather than quantity, the prices and portions here may not be ideal for those looking for a casual bite. That being said, if you're part of group who want to share some thoughtfully prepared dishes, then head down to here for some great food and good luck.
This was a media tasting at Full of Luck Club.
Summary
Pros
– Convenient location
– Good for groups
– Contemporary decor
Cons
– Small servings
Recommended Dishes: Golden Sand Corn with Salted Egg Yolk ($4.80); Chili Glazed Fried Fermented Bean Paste Chicken Wings ($8.00); Spicy Stuffed Yong Tau Fu ($16); Braised Spinach Beancurd ($16); Smoked Duck Bao (2 for $9.80).
Operating Hours:
Monday – Sunday: 11am – 11pm
Address: 243 Holland Avenue, Singapore 278980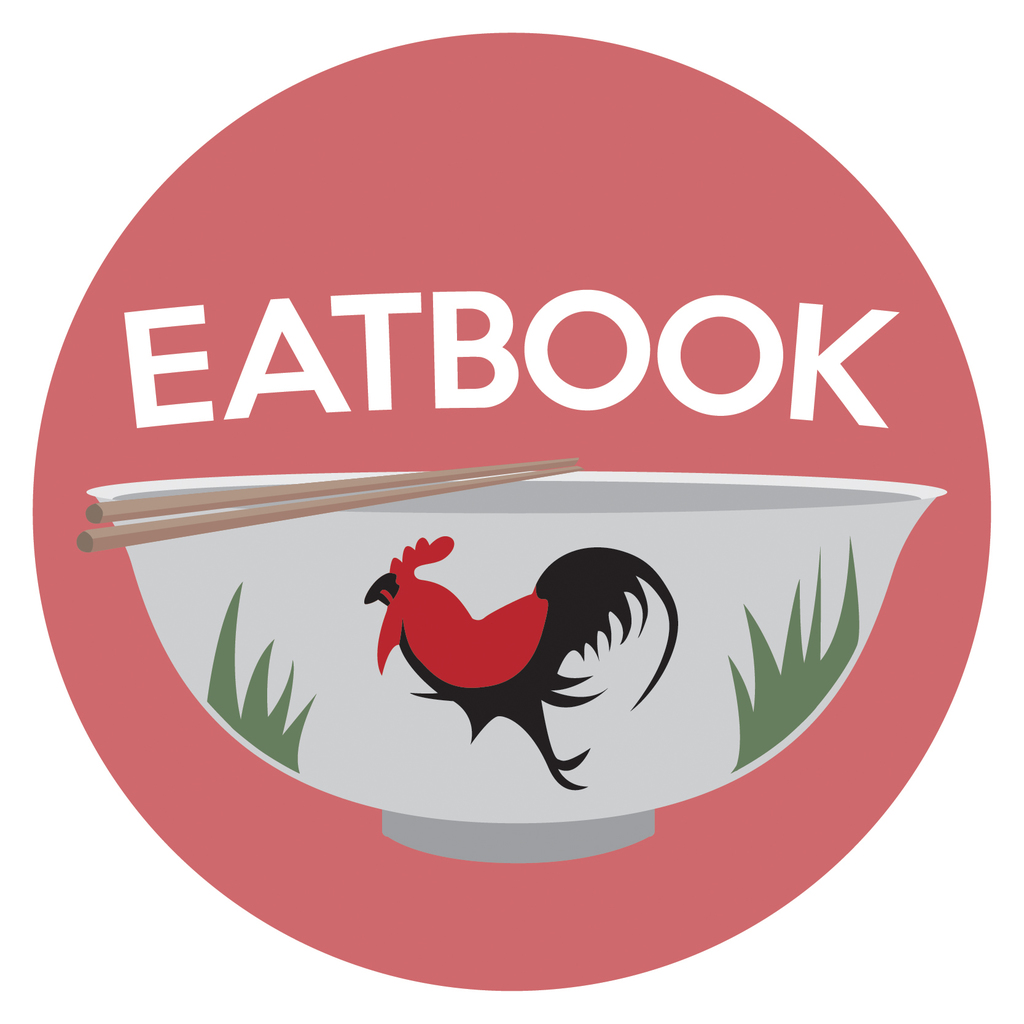 Drop us your email so you won't miss the latest news.