Heap Seng Leong is a traditional coffee shop in Lavender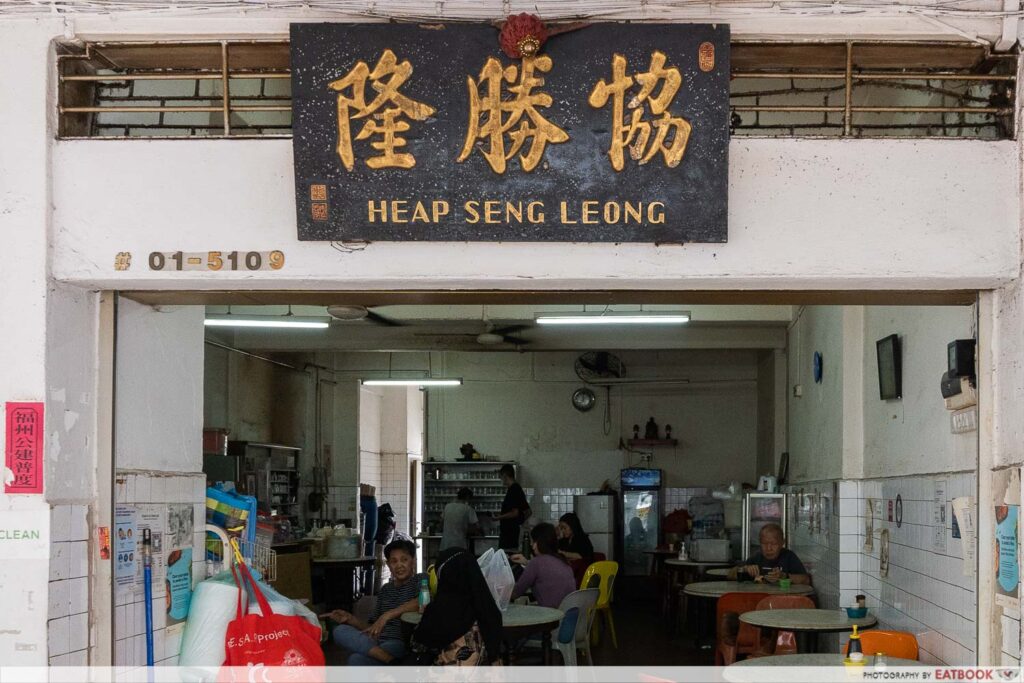 The first time I stepped into Heap Seng Leong, I was transported to a different era. The humble coffee shop in Lavender is known for selling only traditional breakfast, but it also looks like a museum from Singapore's past—the space is spotted with old relics, from vintage orange public phones to an abacus still used to tally bills—unchanged since its owner, Shi Pong Shu, took the reins in 1974.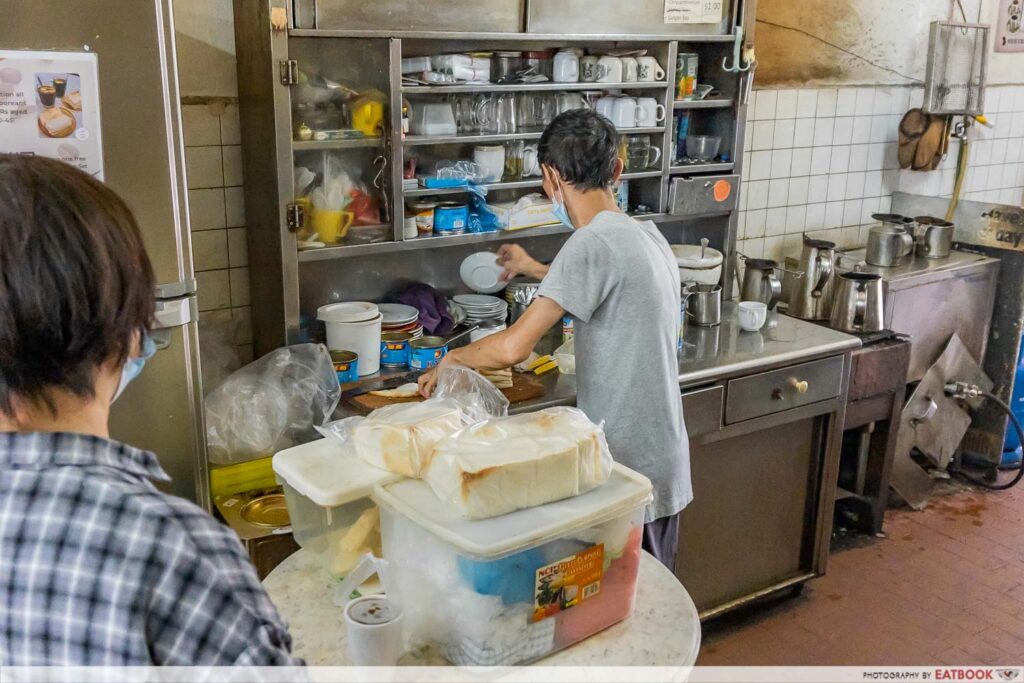 The 80-odd-year-old founder Mr Shi and his son, Shi Ting Chow, run Heap Seng Leong today. The humble eatery is a time capsule of a coffee shop that allows patrons to experience what kopitiams were like back in early-Independence Singapore.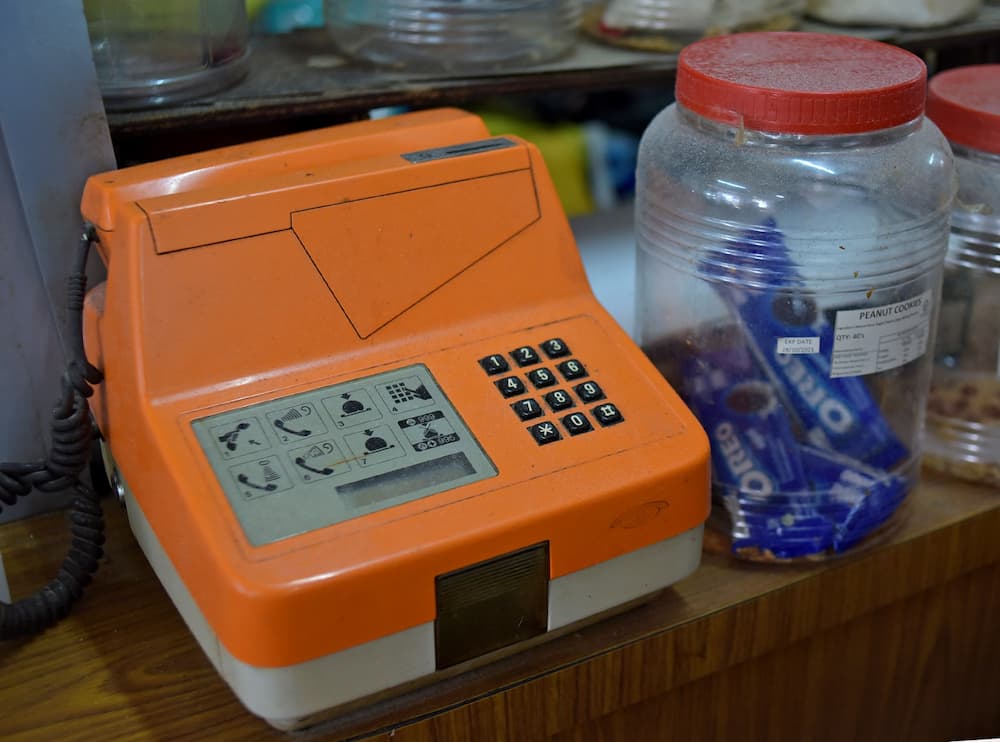 Image credit: Lim Sin Thai
Mr Shi took over Heap Seng Leong from its previous Hainanese owners, so the actual coffee shop has been around for much longer. Mr Shi originally hails from Fuzhou and learned how to make Nanyang breakfast when he migrated to Singapore in the 1930s. 
The elderly owner goes to work every day clad in the striped pyjama bottoms and white singlet commonly worn by hawkers way back when, and still serves up traditional breakfast prepared entirely from scratch.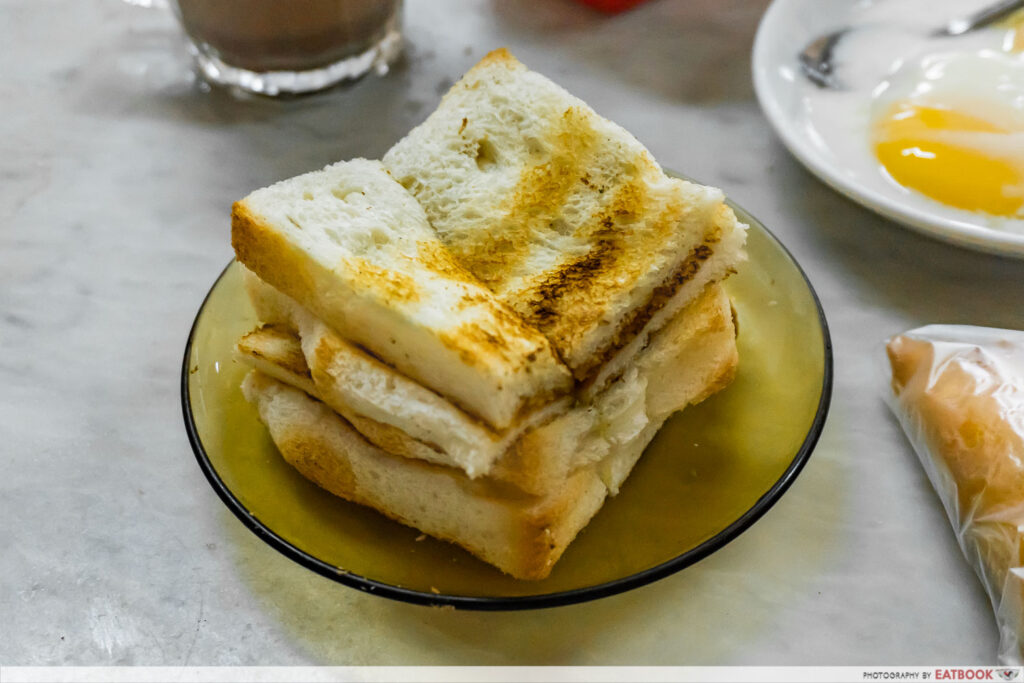 A set is priced at $4.20 and comes with kaya toast, soft-boiled eggs, and a hot drink of your choice. The toast here features thick, fluffy white or brown bread grilled over charcoal, then slathered with a caramelly Hainanese kaya, then finished with a square of cold butter.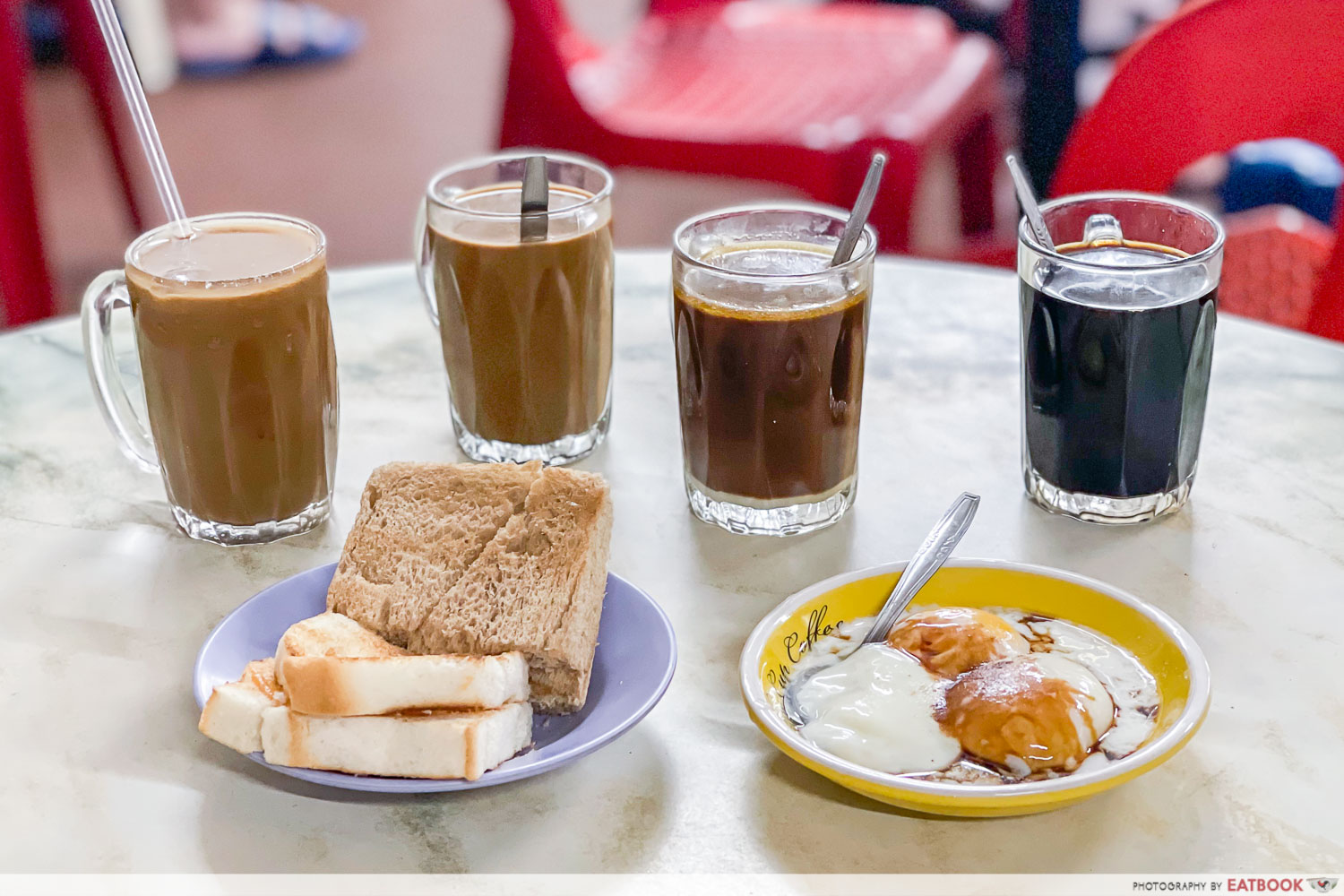 The way the kopi is brewed here is also truly nostalgic. Beans are packed into a sock, then steeped in a long-necked kettle, with water boiled over charcoal. You can customise your kopi order however you like, with Kopi-O starting at $1.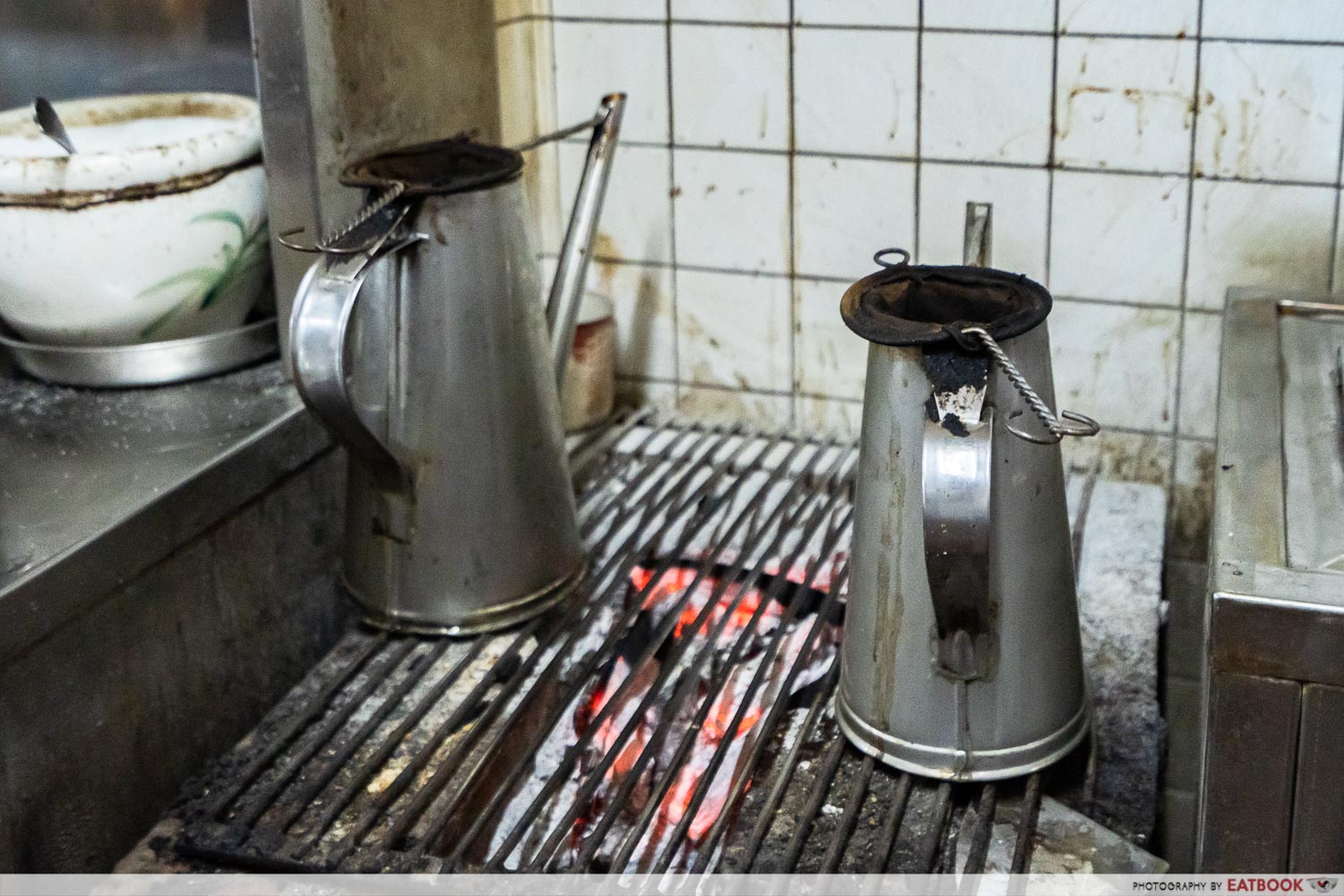 We definitely recommend the Kopi Gu You ($1.30), where cold butter is served atop hot kopi, and melts to create an added creaminess.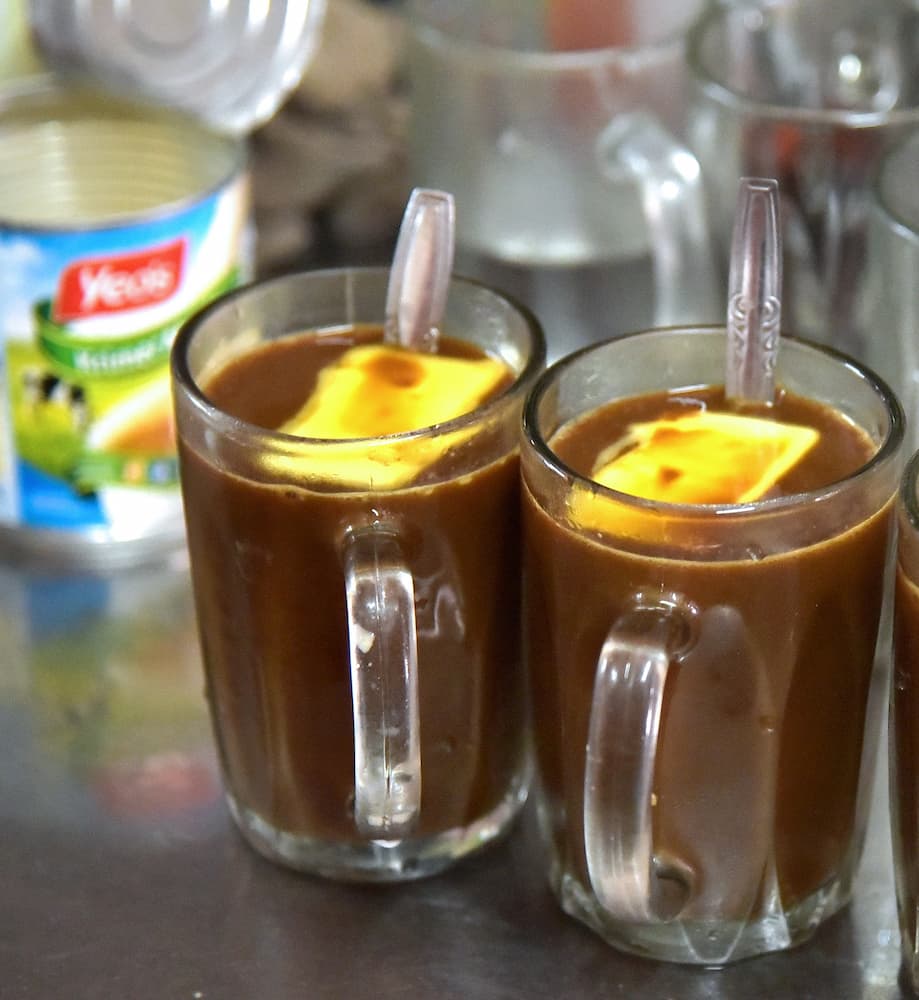 Image credit: Lim Sin Thai
This drink is also known as butter coffee, or Bulletproof Kopi. It used to be commonplace in coffee shops around the early 20th century, but it's hard to find hawkers that still sell it today, aside from Heap Seng Leong.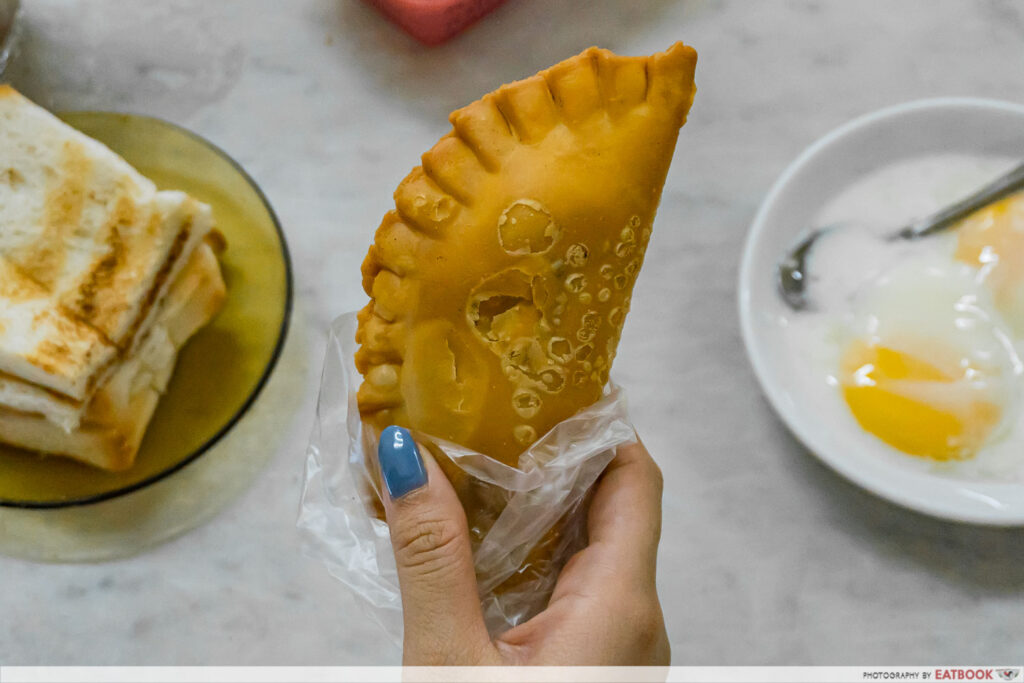 The next time you're craving kaya toast, head down to Heap Seng Leong for a truly nostalgic experience. Also sharing the space with the Shis is a Malay food kiosk, serving up curry puffs and nasi lemak, so order those to enjoy along with your kopi!
15 Old School Breakfast Spots For Charcoal-Grilled Kaya Toast, Putu Mayam, And Chi Kak Kueh Before They Disappear
For other great places to have local breakfast, check out our guide to the best old-school breakfast stalls in Singapore. Else, we have a guide on the best places for kopi in Singapore too.
Address: 10 North Bridge Road,  #01-5109, Singapore 190010
Opening hours: Daily 5am to 4pm
Tel: 6292 2368
10 Best Kopi Stalls in Singapore Ranked, Including One With 58 Years Of History
Feature image adapted from Lim Sin Thai  and @eshton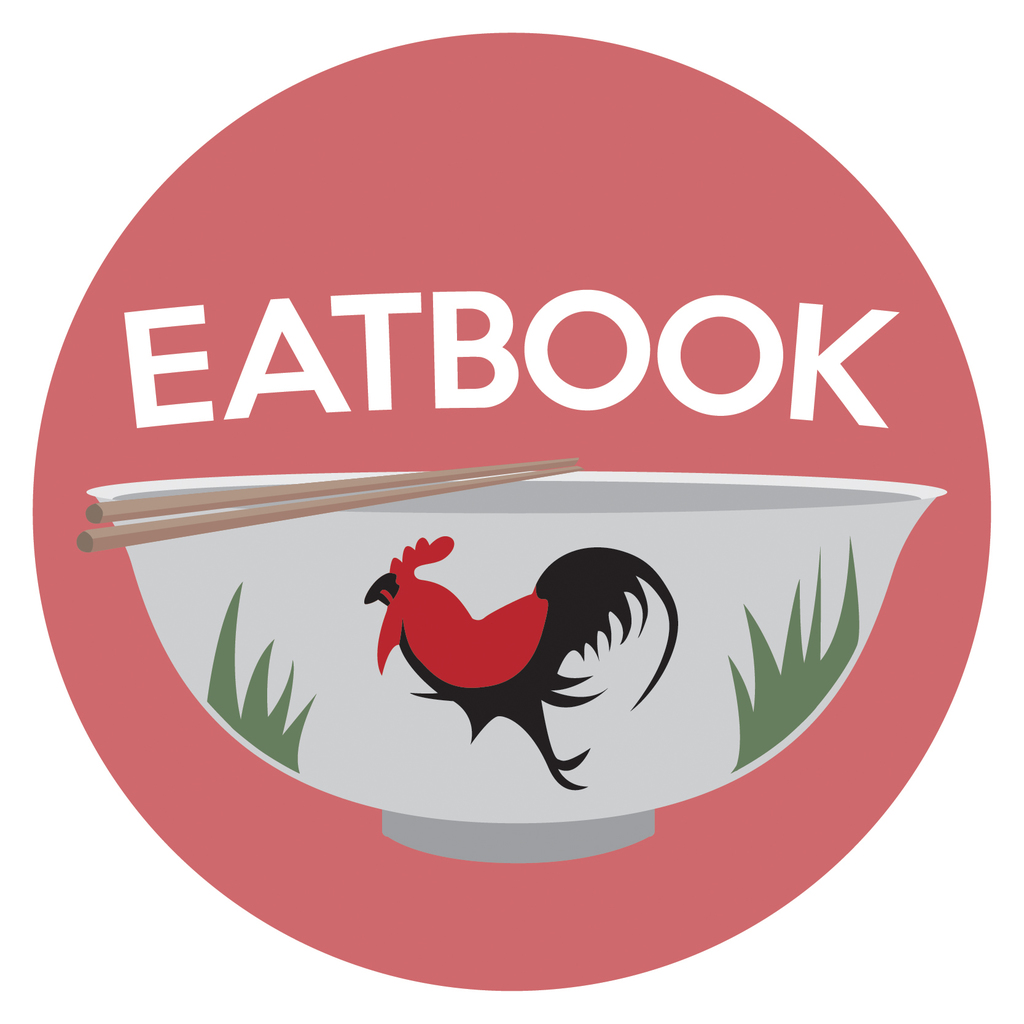 Drop us your email so you won't miss the latest news.