New recyclable Ice Mountain water paper cartons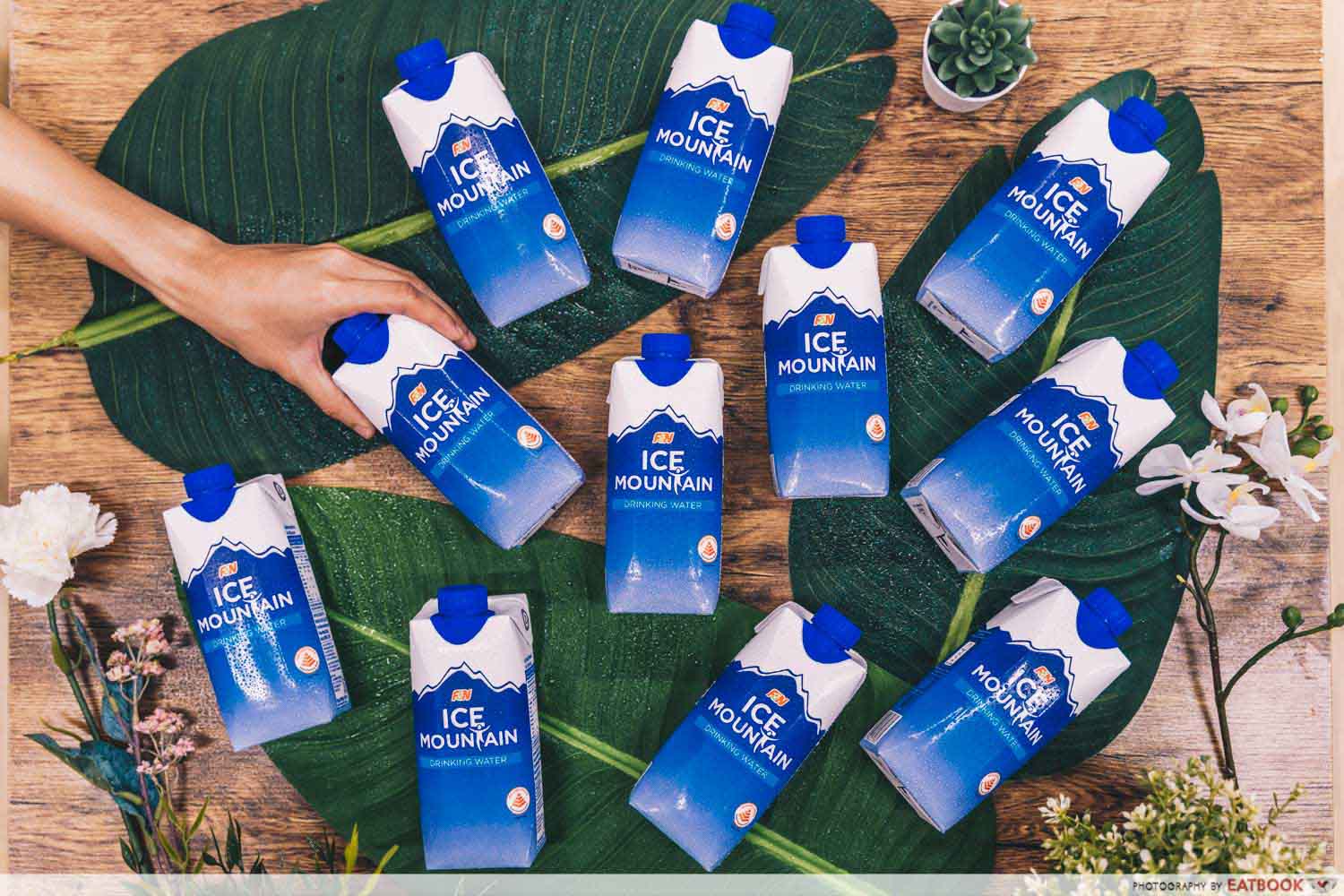 From banning plastic straws to Food Waste Reduction campaigns, the concept of sustainability is not new to us Singaporeans. In an effort to promote sustainable consumption, Ice Mountain Water now comes in recyclable paper cartons along with a bio-based cap made of sugar cane.
I've always been on the look-out for products with sustainable packaging. Now, Ice Mountain adopts their own sustainable practice by using cartons made of paper sourced from responsibly managed forests. These cartons are also recyclable.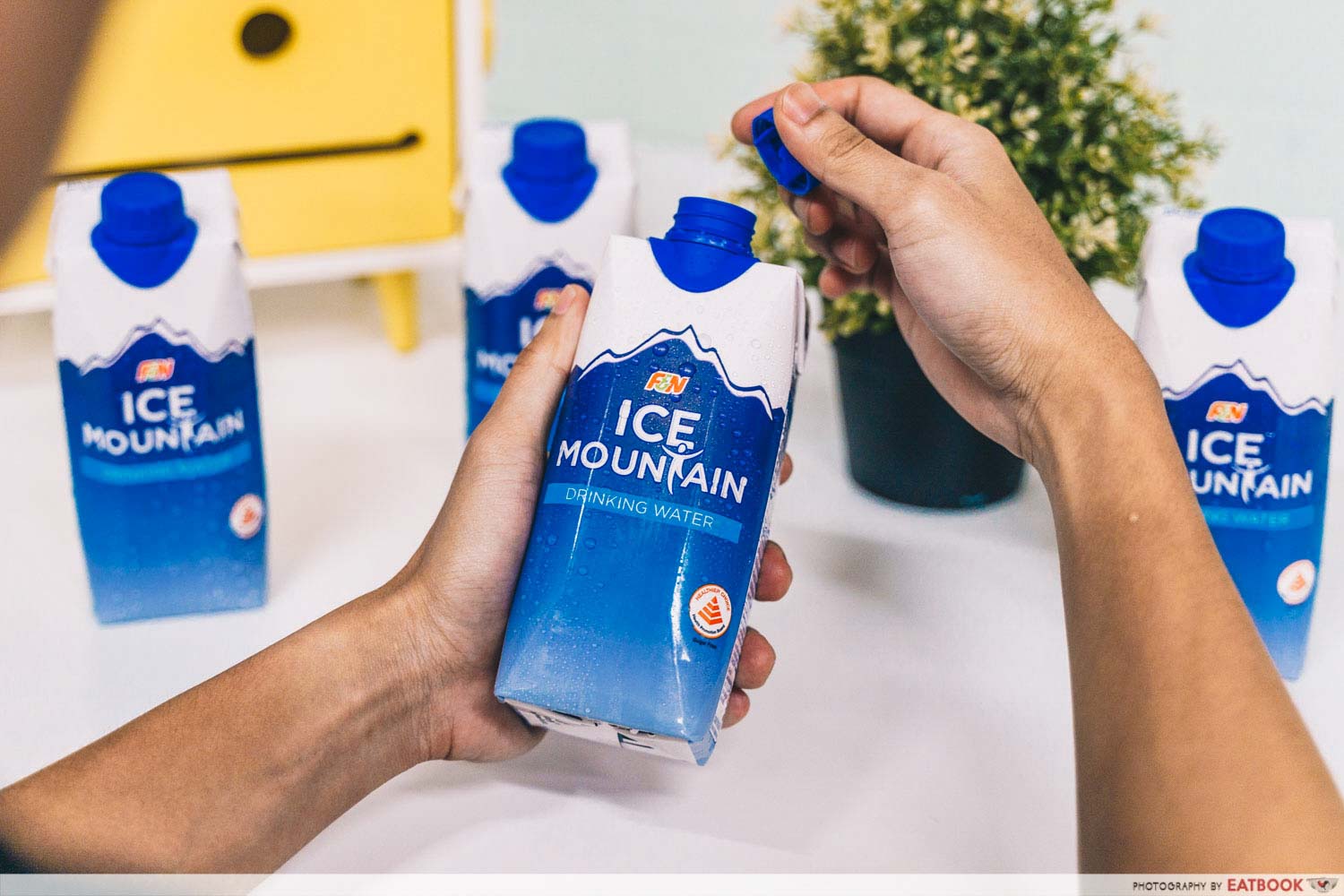 Their bottle caps are certified by Bonsucro, being made of bio-based plastic from sugar cane—a renewable source. By choosing these paper cartons of water, you can contribute to the sustainable production of sugarcane.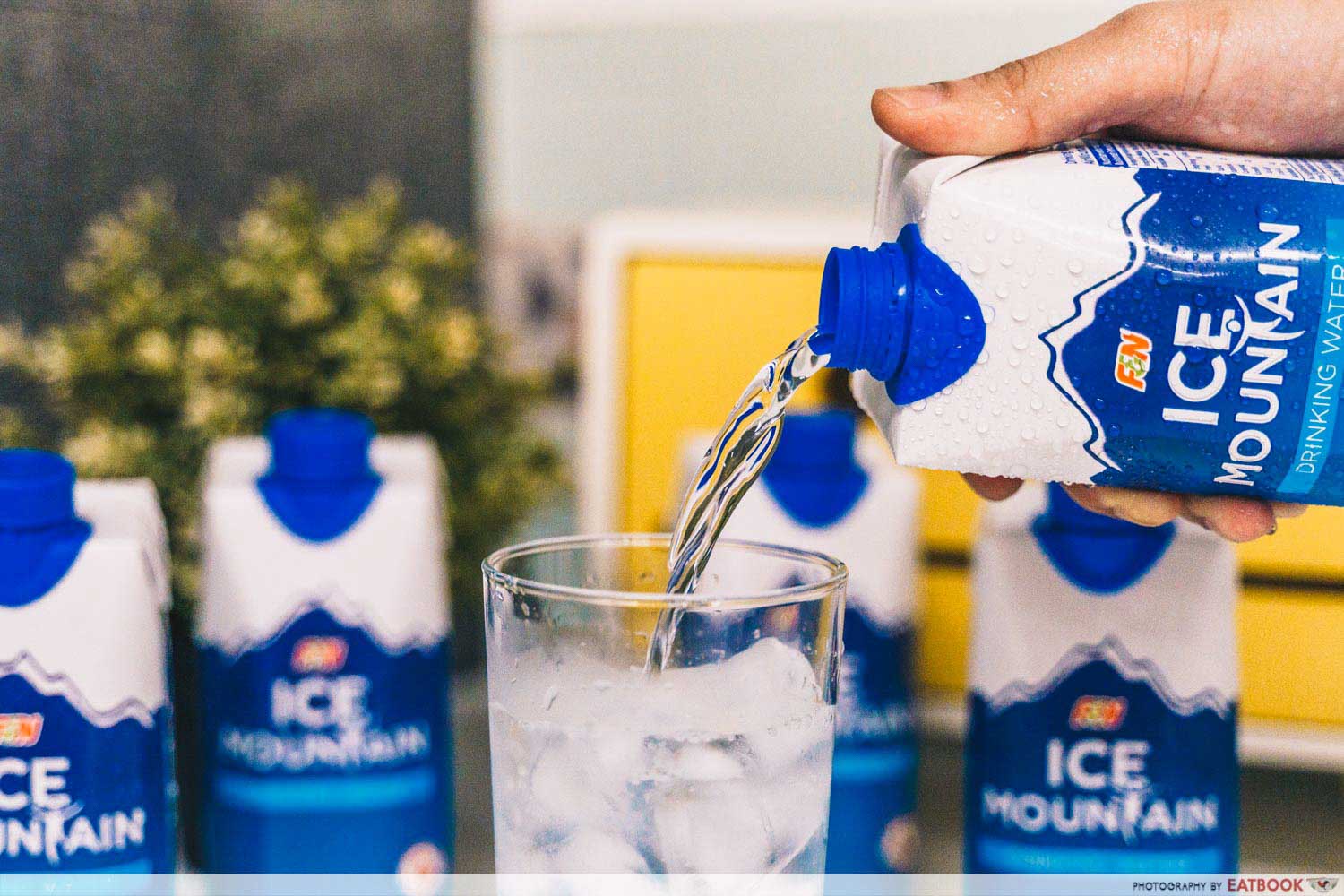 A pack of Ice Mountain water is exclusively available at selected 7-Eleven stores, so you can conveniently quench your thirst without worrying about incurring plastic waste.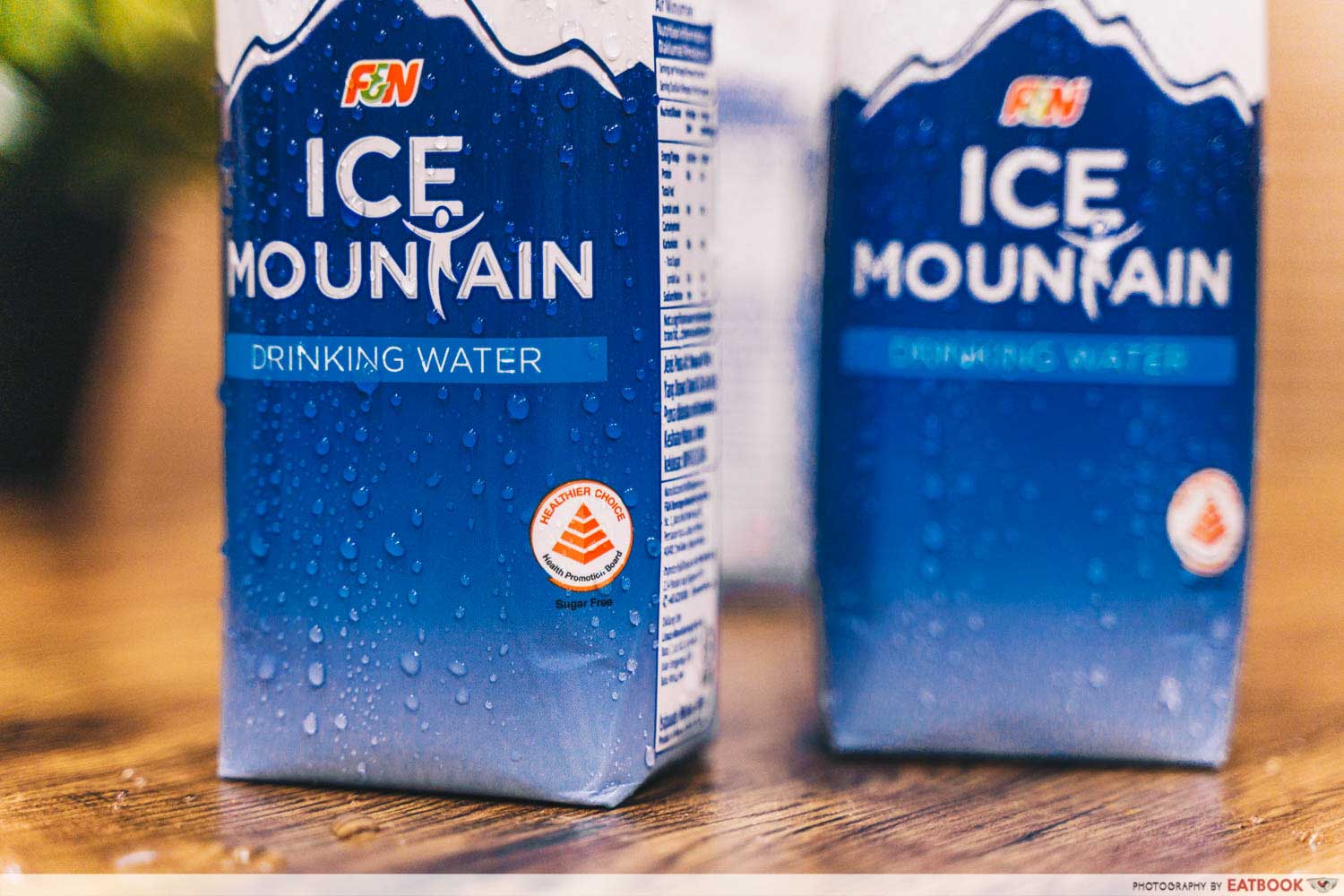 Moreover, with all the concern surrounding our sugar intake, picking up a refreshing packet of water for your everyday healthy hydration beats grabbing a sweet drink loaded with sugar. It's also worth noting that their water has the Healthier Choice Symbol and is also Muslim-friendly with its Halal certification.
For those who are curious, Ice Mountain's manufacturer, F&N, has also made other efforts towards achieving sustainability such as reverse vending machines. These machines collect aluminium cans and plastic bottles, sorting them for recycling in exchange for rewards for those who use them. Dotted across Singapore, you can find these machines in many places including Bugis+, Tampines Mall, Junction 8 and more. Their new packaging is yet another additional effort by F&N to work towards sustainability.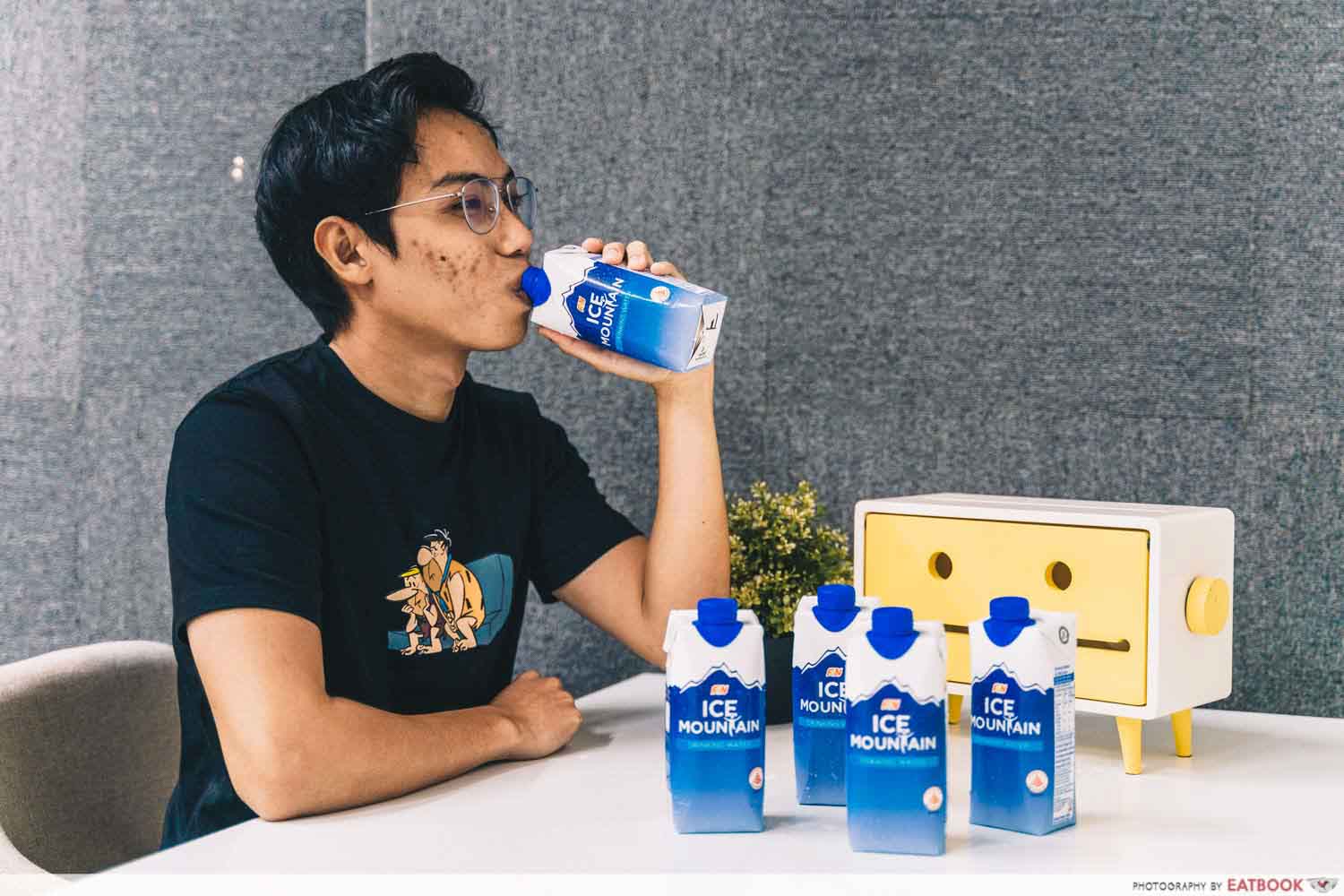 Caring for the environment is a journey, rather than a destination. As Ice Mountain takes a step towards sustainability with their recyclable packaging, it may also be your chance to make an effort by simply switching your regular bottled drinks for these packets of water—good for you, great for the environment.
Photos taken by John Lery Villanueva.
This post is brought to you by F&N Ice Mountain.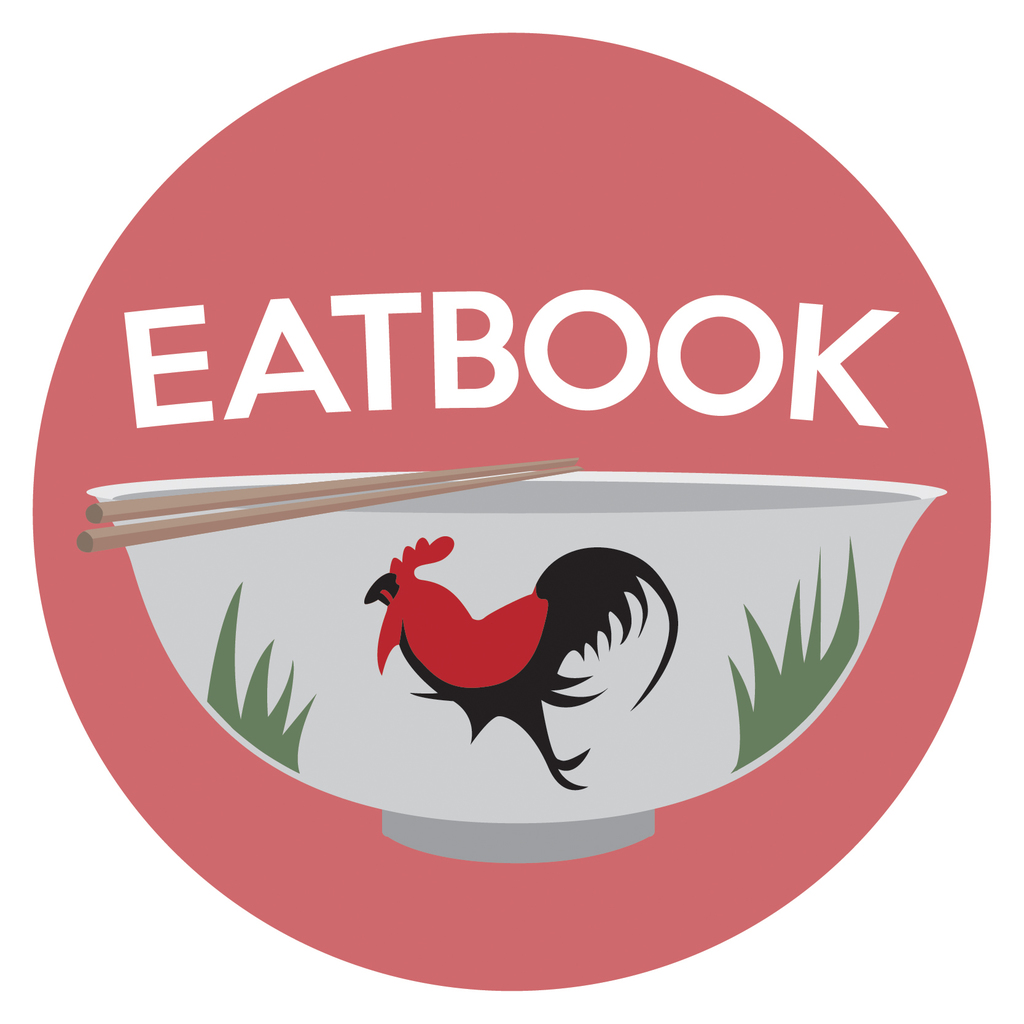 Drop us your email so you won't miss the latest news.