About Jack's Place
---
Growing up, Jack's Place was the place to be whenever there was a special occasion worth commemorating. I have fond memories of their green checkered tablecloths, sizzling steaks on hot plates, and excessive sundaes to end off nights of family celebrations.
This was my first visit  to Jack's Place in years, and it was almost sentimental – like catching up with an old friend I haven't seen in awhile. They have retained trademarks of their brand, but in a completely different way. Their signature tablecloths are gone, replaced by classy checkered prints on their polished wood tables. Likewise, their new menu fuses familiar flavours with a modern presentation, breathing new life to an age-old institution.
Beyond the superficial presentation, the very essence of Jack's Place is still there. The food is as good as I remember it to be, and I left with a happy belly and a light heart. Just like meeting an old friend who looks different now, it's good to know some things never change with time.
---
Menu
---
Flambe Escargots in Shells – $10.50
---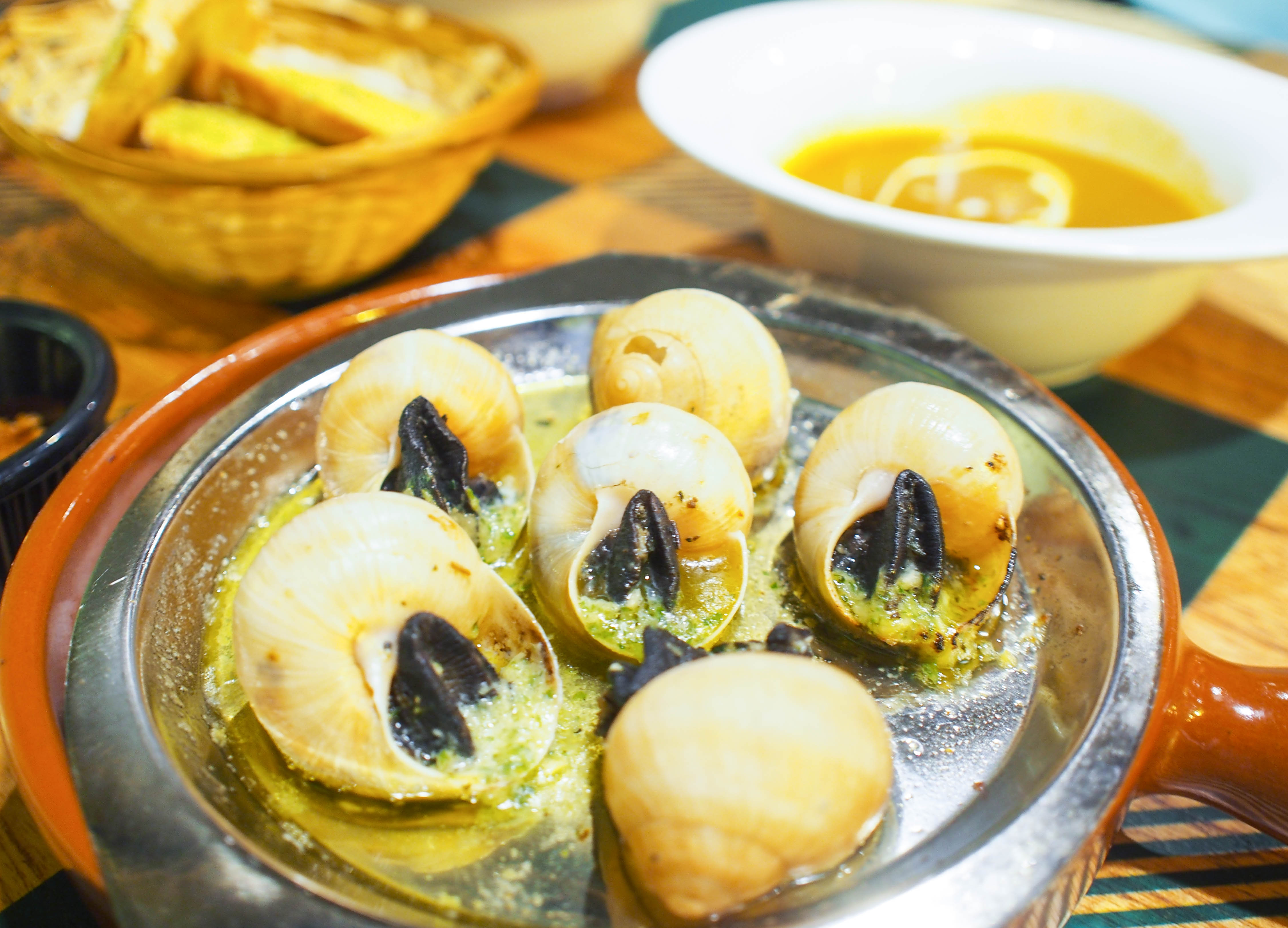 Flambéed Escargots are one of the timeless favourites at Jack's Place. The meat is garlicky and tender and it's little wonder why this dish remains a crowd pleaser after all this time.
---
Caesar Salad with Lava Egg – $9.50
---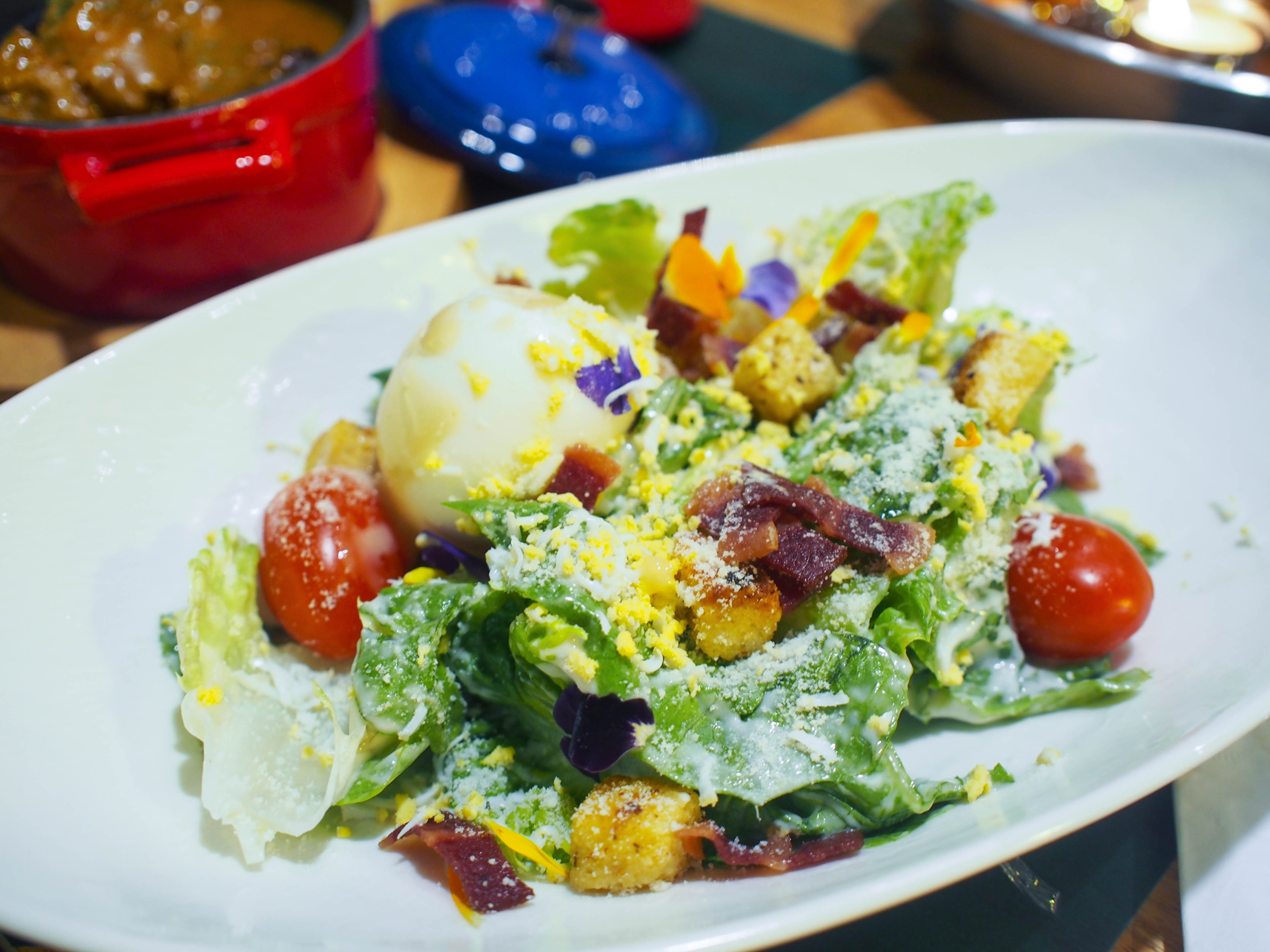 Whoever came up with the idea of adding a runny boiled egg to a caesar salad should be crowned a genius. The egg breaks apart to release a silky smooth yolk that coats the lettuce, and adds a whole new dimension and richness to the dish.
---
Cheese Fondue Sampler Platter – $16
---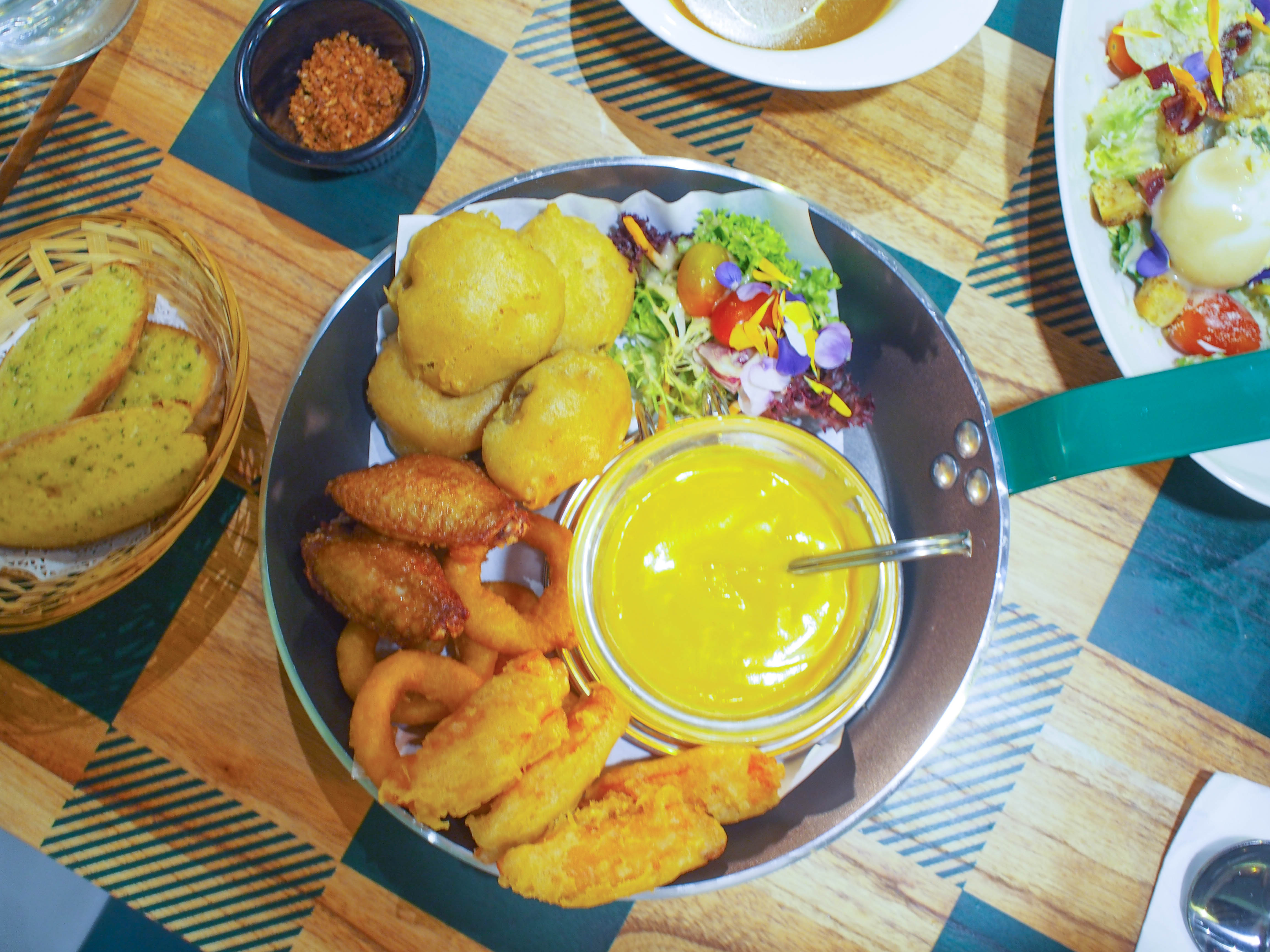 This should be renamed "The Platter of Sin". A variety of crispy, deep-fried bites are served alongside a generous portion of nacho cheese, making this an artery-clogging indulgence.  I would have preferred real cheese to this artificial tasting glob of saturated fat, but that would be asking too much given the low price point.  Definitely share this with someone, but grab all the juicy battered mushrooms and chicken wings before they're gone!
---
Char-grilled Flambe Fire Tenderloin Steak – $29.90
---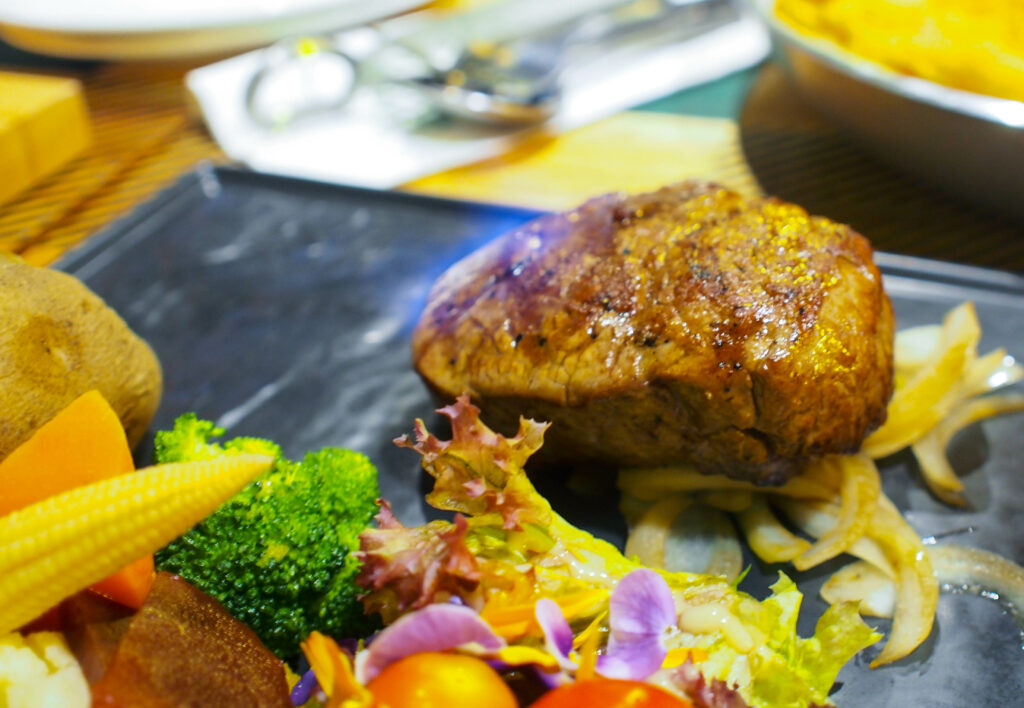 Jack's Place's dedication to serving quality food is evident through their use of New Zealand grass-fed beef. After the flames die down, what's left of their Flambé Fire Tenderloin is a piece of perfectly medium rare steak. The meat is juicy and tender, and it was almost hard to believe I wasn't sitting in some other high-end steak restaurant. I do wish the accompanying vegetables were more seasoned though.
---
Beef Stew in Mini Casseroles – $18
---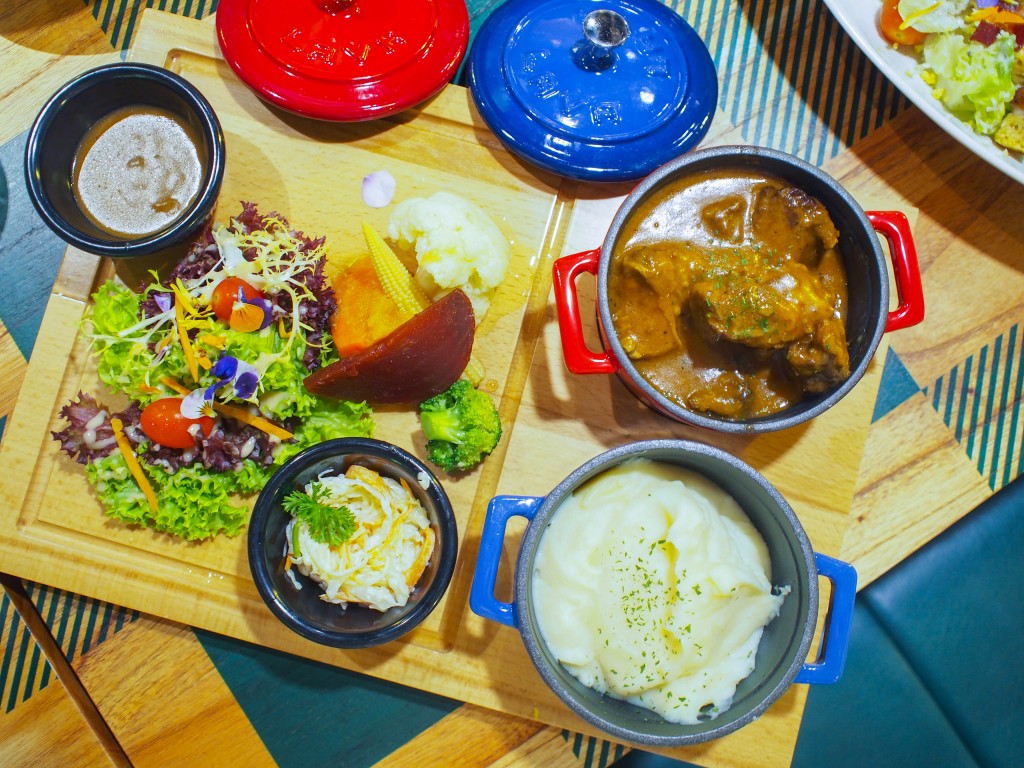 Stews may seem like an idiot-proof dish to cook, but they are notoriously hard to perfect. Jack's Place nailed their version though. The gravy was rich, and heavily accented with a tangy tomato flavour. The cubes of beef came apart easily and had a melt in your mouth consistency. The mashed potatoes that accompanied the stew had a grainy, artificial taste reminiscent of the instant powdered potatoes though. The vegetables were once again underwhelming, and I felt the complementary sides could be been done way better.
This article was brought to you by Jack's Place
Jack's Place Review
Summary
Pros:
-Value for money
-Sentimental Value
-Great Presentation
Cons:
-Underwhelming sides
-Artificial-tasting Cheese
Opening Hours & Address:
Refer to website: jacksplace.com.sg/locations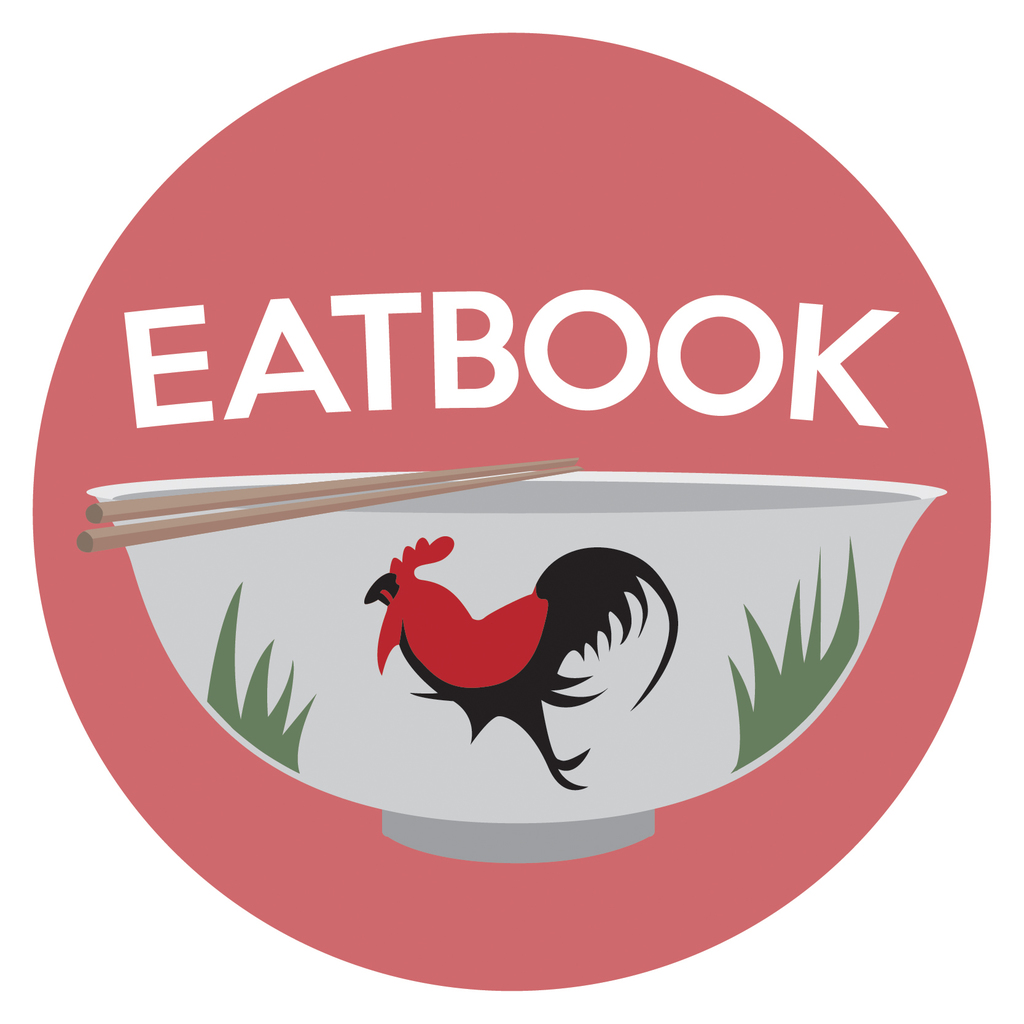 Drop us your email so you won't miss the latest news.