Kee Wah Bakery at ION Orchard
If you've been to Hong Kong, you'll definitely have seen Kee Wah Bakery around. With more than 100 outlets in the world, of which an excess of 60 outlets are located in Hong Kong, the family business has come a long way since its conception in 1938 as a neighbourhood grocery store. This November, their expansion will land on Singapore shores, with their very first store here opening at ION Orchard.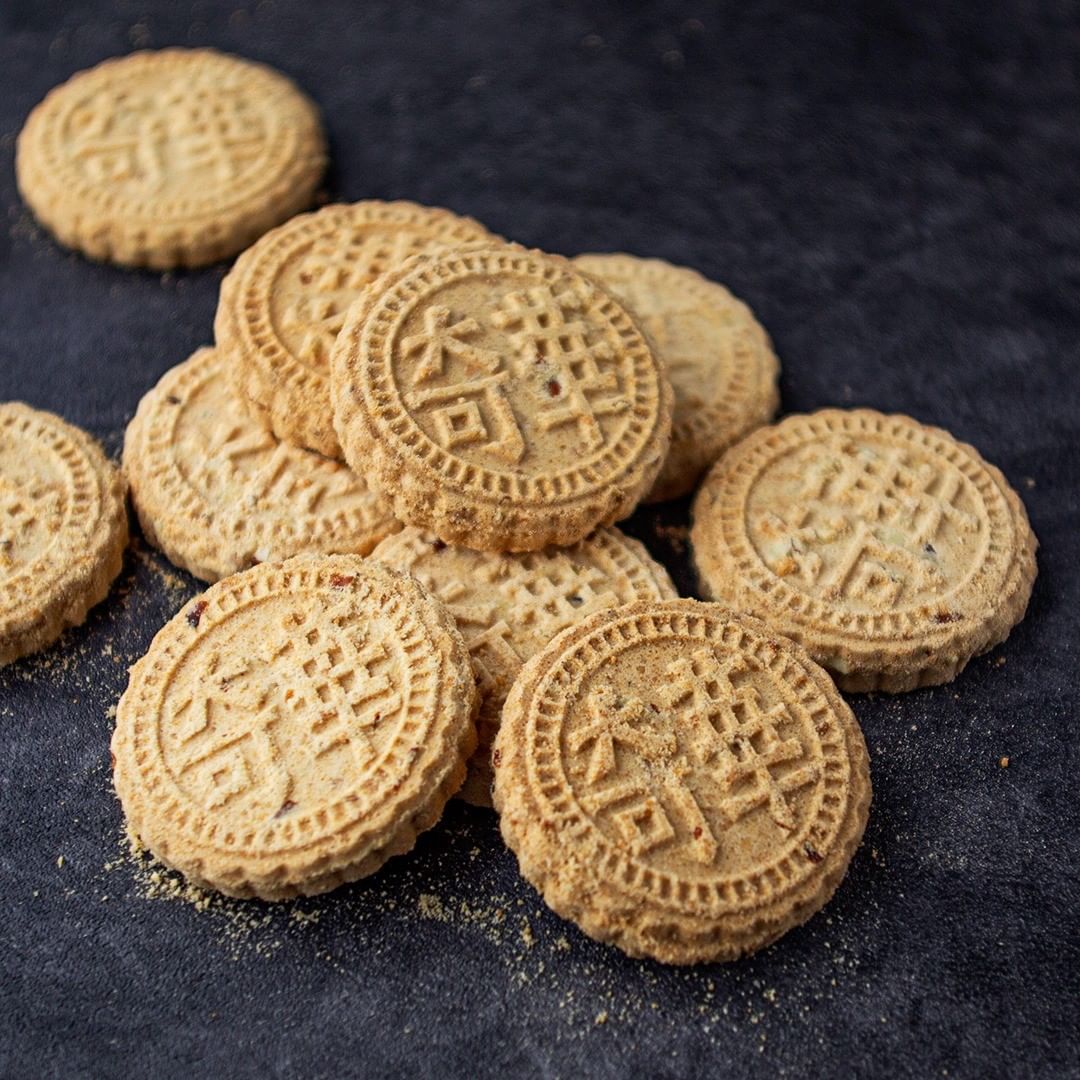 Image credit: @keewahbakery
Few details are known at the moment, but what's clear is that Kee Wah's outlet at ION Orchard is located at Basement Four, in between HEYTEA and Eu Yan Sang.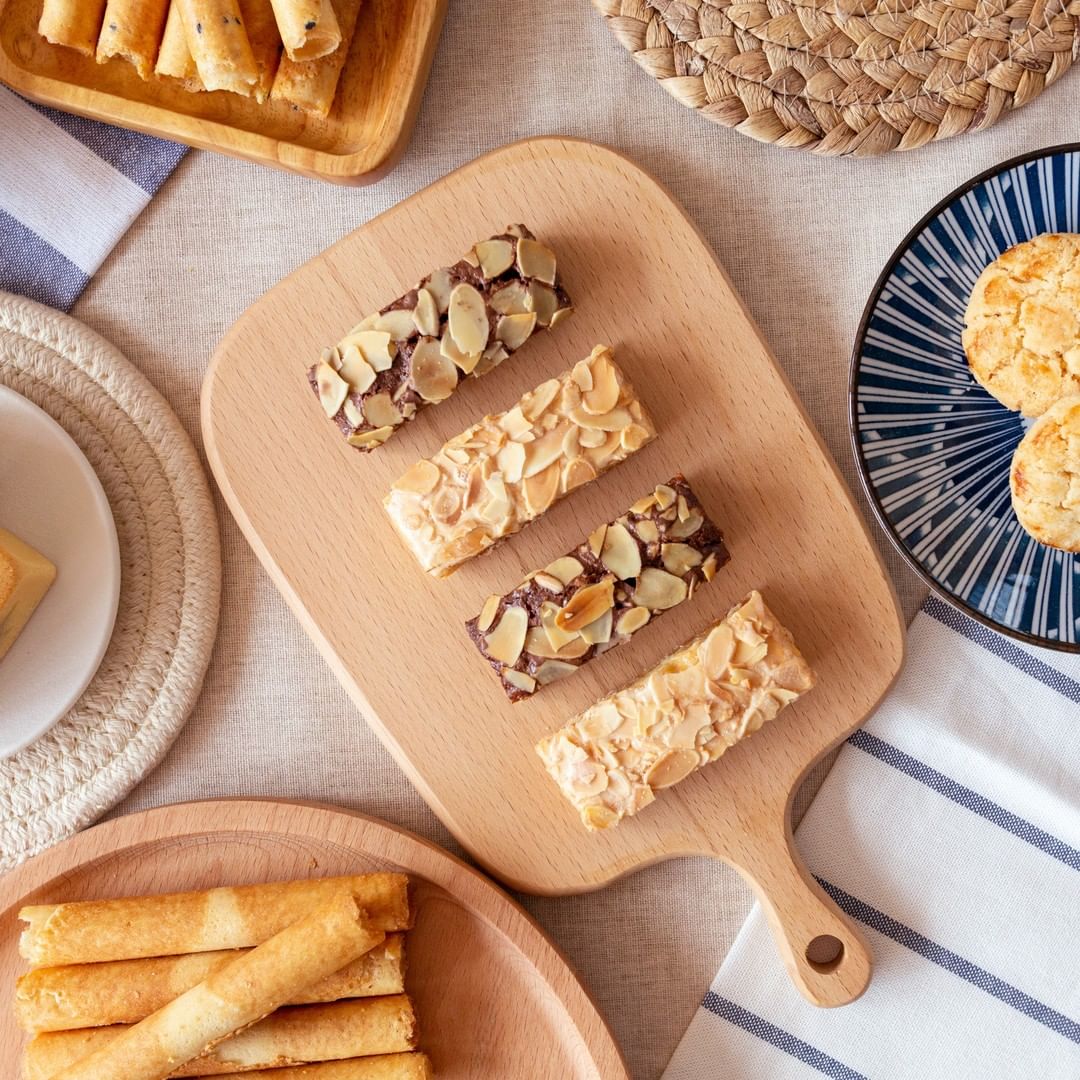 Image credit: @keewahbakery
Whatever you'll be able to get your hands on at this ION Orchard branch will be brought in directly from Kee Wah's factories in Hong Kong. Sadly, they'll not be selling their Wife Cakes, AKA lao po bing, at this juncture, because these need to be baked fresh. If it's the Wife Cake that you're after, consider getting it from another famed HK institution, Hang Heung Bakery, which are producing them here on their store premises.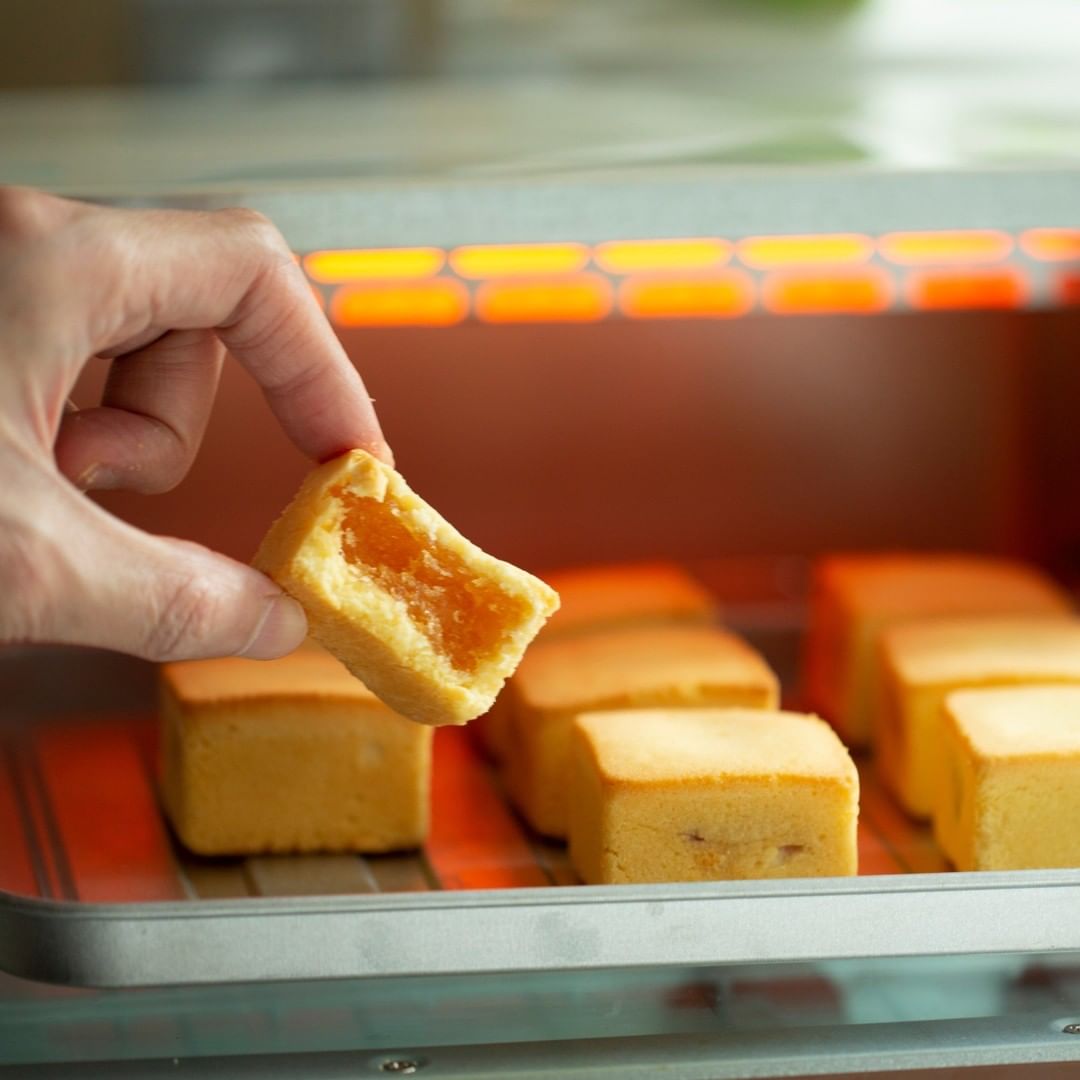 Image credit: @keewahbakery
Some of Kee Wah's most famous products include Almond Biscuits, Egg Rolls, Pineapple Shortcakes, Crunchy Peanut Candy, Sweet Crispies, and mooncakes. Here's a fun fact: Kee Wah's Almond Biscuits were first made for sale to Kee Wah's neighbours during the Japanese invasion of Hong Kong during World War Two! These well-loved treats became a symbol of hope for the family and their neighbours during those dark years.

Image credit: @keewahbakery
Another iconic product that's especially apt for Kee Wah's Singapore outlet is Panda Cookies, which are cookies embellished with chocolate powder to look like a very cute panda.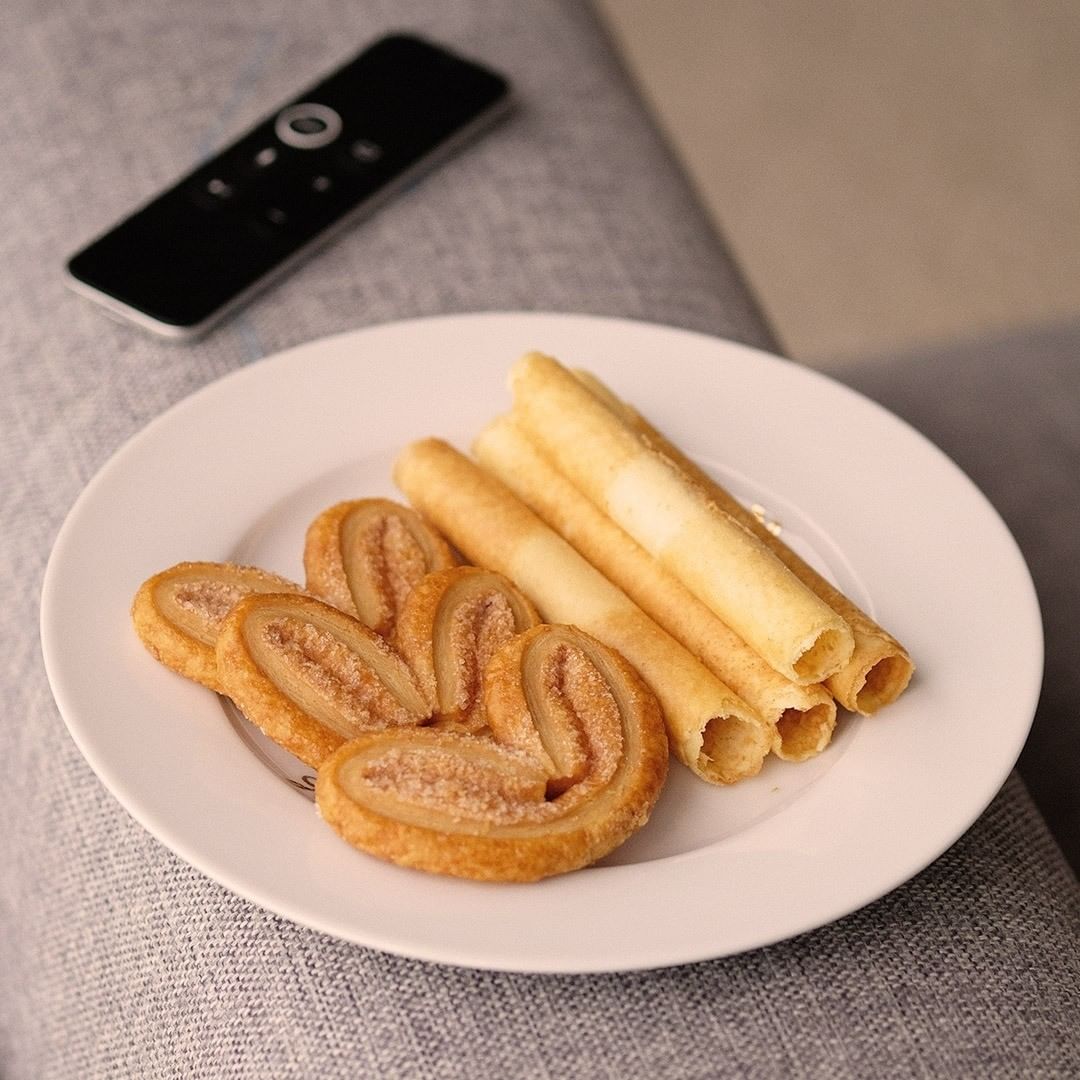 Image credit: @keewahbakery
No official opening date has been announced for now, but we will update this post with more information when it's available.
ION Orchard Food Guide: 20 Places For Matcha Parfaits, High Tea, Truffle Ramen And More
If you're looking for food in the mall, here's a guide to dining at ION Orchard! One of the newest openings there is Hawker Street, a collection of some famous names in the Singapore hawker scene.
ION Orchard Opens New Hawker Street With Famous Stalls Such As Nam Sing Hokkien Mee, Jian Bo Shui Kueh And More
Address: 2 Orchard Turn, #B4-30, ION Orchard, Singapore 238801
Opening hours: TBA
Tel: TBA
Cover image adapted from V Walk HK and @keewahbakery's posts.