New Kentaco at KFC Singapore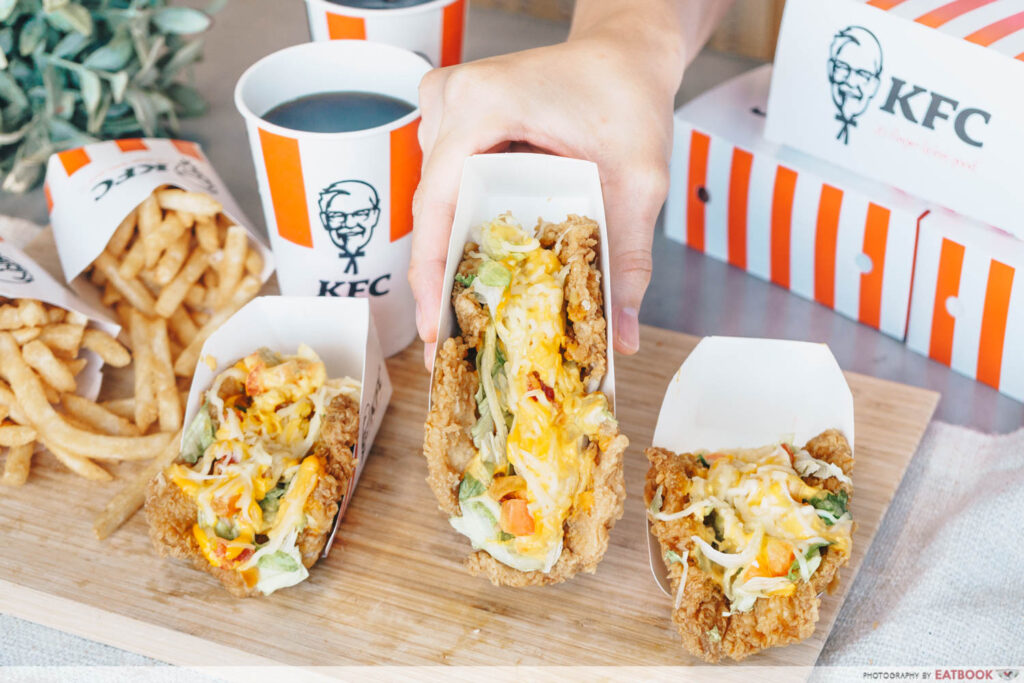 Although fried chicken is an evergreen classic, KFC has proven over the years that there are new and tasty ways to eat it—be it in the form of the super sinful Double Down or the ultra savoury Chizza. This year, they're scoring a hat trick with the new Kentaco.
Available in most KFC stores for a limited period of time, the Kentaco features a slab of fried chicken that is folded into the shape of a taco shell, and stuffed with refreshing greens and shredded cheese before being drenched in heavenly cheese sauce.
Fortunately, we were one of the first few in Singapore to get our hands on this unique menu item.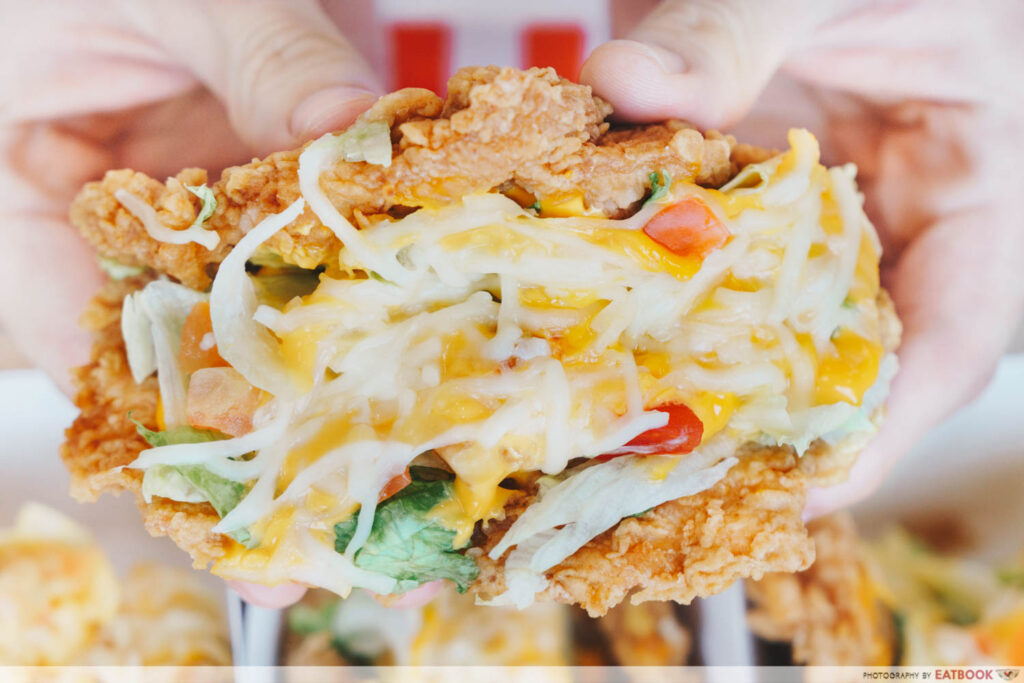 As we removed the Kentaco from its packaging, we immediately noticed its heft. Despite being contorted, the chicken was still thick and could support the weight of the fillings without breaking apart. That being said, putting the Kentaco on a plate immediately caused it to flatten—so you'll definitely wanna hold onto the meat or use the box it is served in as a support at all times.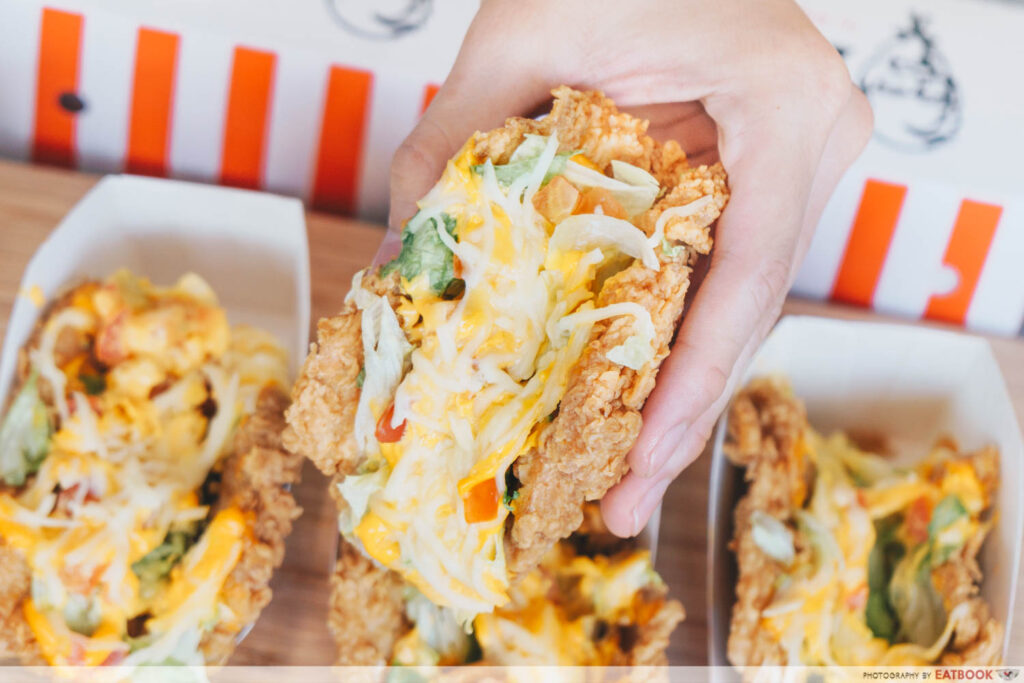 Gingerly arranged within the fried chicken shell were shaved iceberg lettuce and diced tomatoes, which gave nice spurts of juiciness to contrast against the crispy chicken. As an ardent fan of cheese, I absolutely loved the generous portions of cheese found in the Kentaco. 
The cheese assault came in two fronts: the shredded cheese and cheese sauce. The former comprises a mix of mozzarella and cheddar for a punch of salty-sweet flavours. The latter is a blend of cheddar, Romano, and Emmental—boosting the savoury profile of the Kentaco.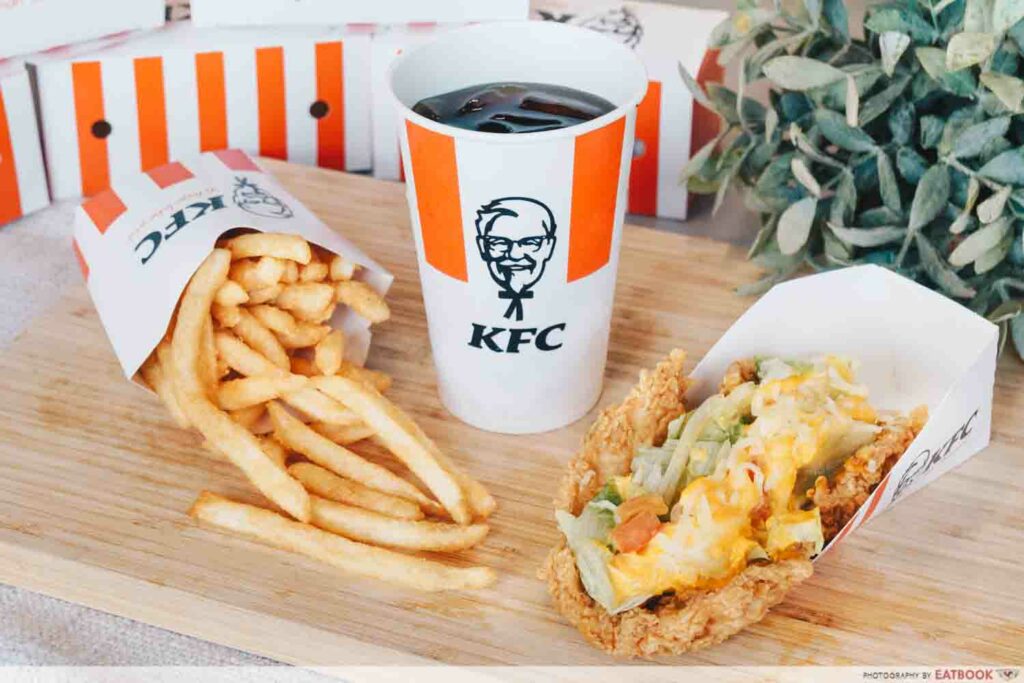 You can get the Kentaco on its own at just $5.90, but hungry diners can opt for the meal at $7.95 which comes with medium fries and a regular cup of Pepsi Black. Personally, I would opt for the Kentaco Box ($9.95), as it'll make for an extremely filling dinner, with the additional piece of chicken and regular whipped potato.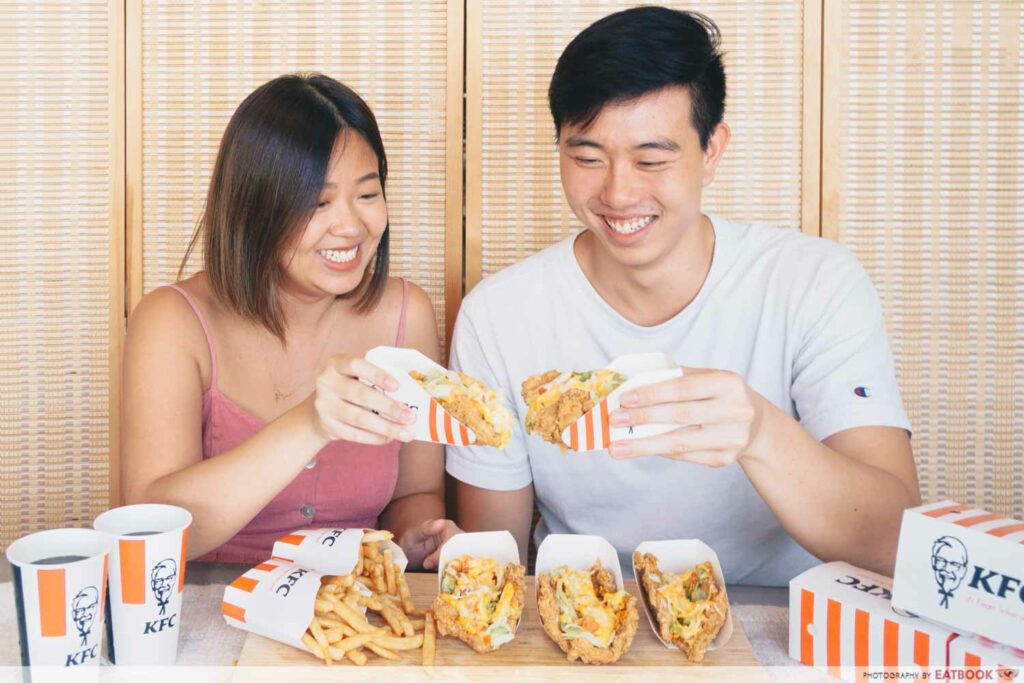 The new Kentaco looks set to be the next viral hit from KFC's kitchen, if online reviews are anything to go by. The fried chicken dish is robust and loaded with lots of cheese—all you need for an indulgent meal. 
Before it starts running out, grab your Kentaco at your nearest KFC outlet, with the exception of the outlets at KidZania and Singapore Zoo.
Photos taken by Kerrianne Goh.
This post is brought to you by KFC.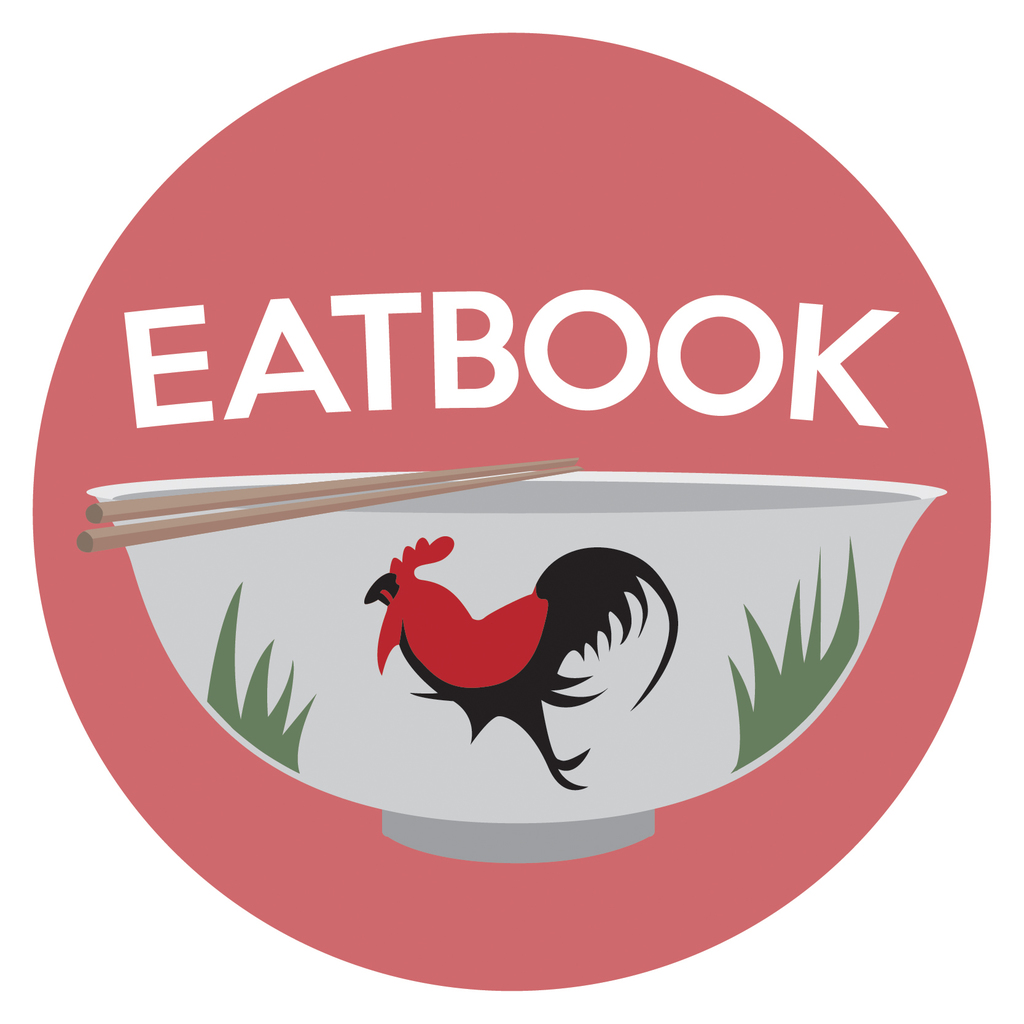 Drop us your email so you won't miss the latest news.