Fried chicken + pizza = Chizza
If there's something that can get us Singaporeans to sacrifice time and money for, it's food. And that's especially true when it comes to viral food trends.
One food trend that doesn't seem to fade is food mash-ups. From cronuts to ramen burgers, crazy food experiments just can't stop and won't stop appearing. We thought we saw the wildest of it when chicken rice cookies appeared, but KFC just took the crown with Chizza – pizza with a fried chicken crust.
Previously launched in various Asian countries such as the Philippines, India, Japan, Thailand, Taiwan and Korea, the KFC Chizza differs slightly in every country, but they all feature basically the same thing. A piece of fried chicken fillet topped with pizza toppings such as cheese, tomato sauce, pepperoni, pineapples and bell peppers – i.e. all your faves in one!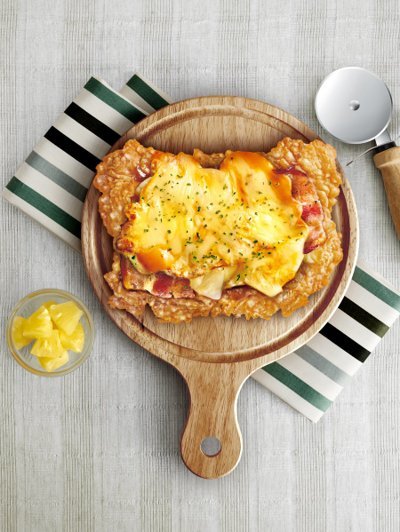 KFC Taiwan's Chizza
Source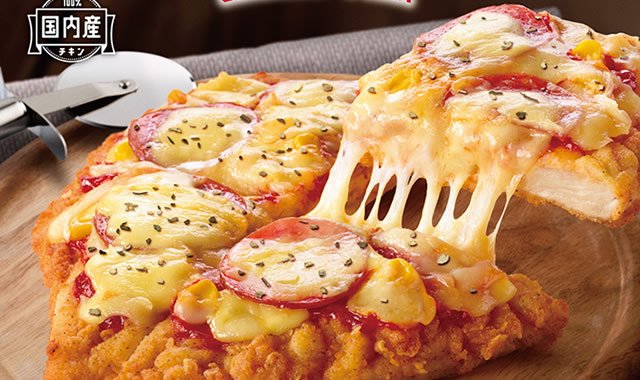 KFC Japan's Chizza
Source
The good news is, the KFC Chizza is coming to Singapore! But don't chiong to KFC just yet. Chizza will be available from 8 Feb 2017, and while we can't comment on its taste now, we can bet it'll be a best-seller you gotta queue for. So don't say we didn't warn you: remember to charge your phone and download some new games while waiting.
This post is brought to you by KFC.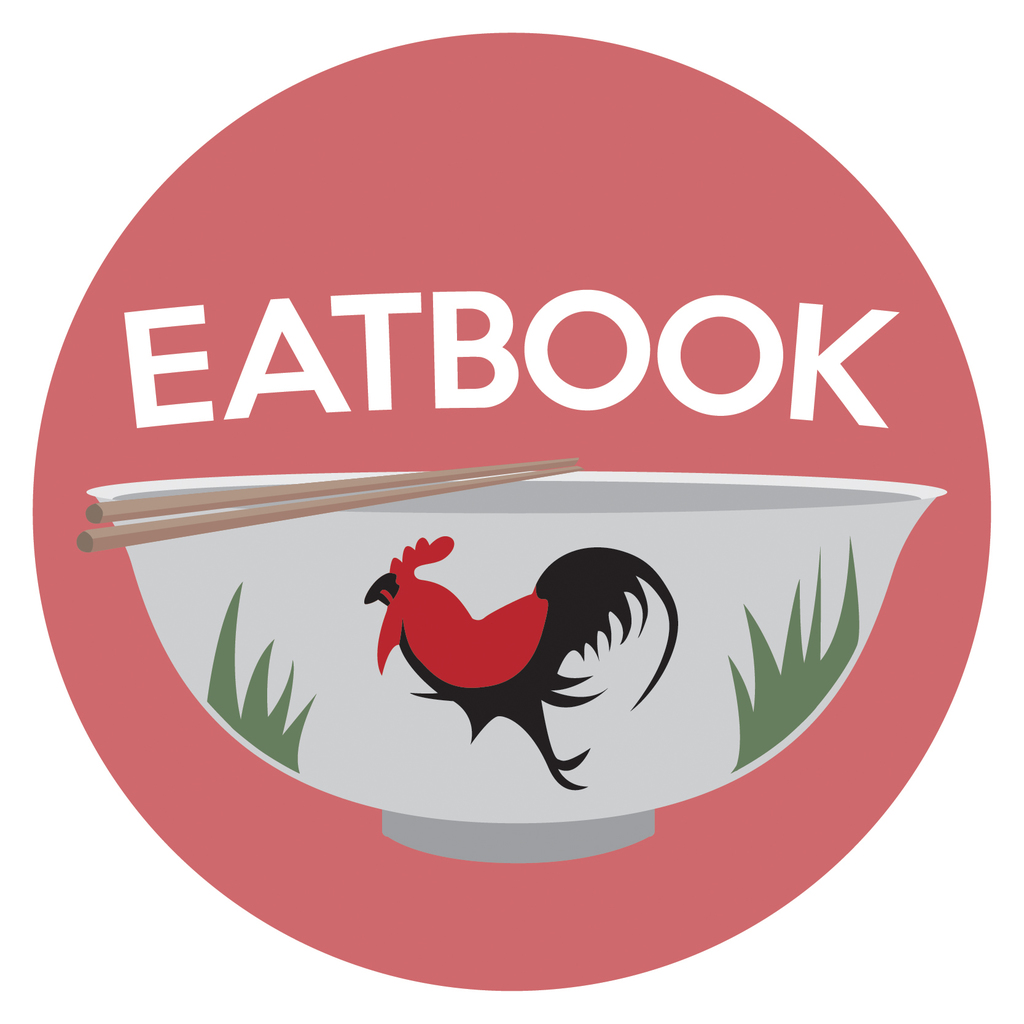 Drop us your email so you won't miss the latest news.