KFC Parmesan Truffle Chicken is back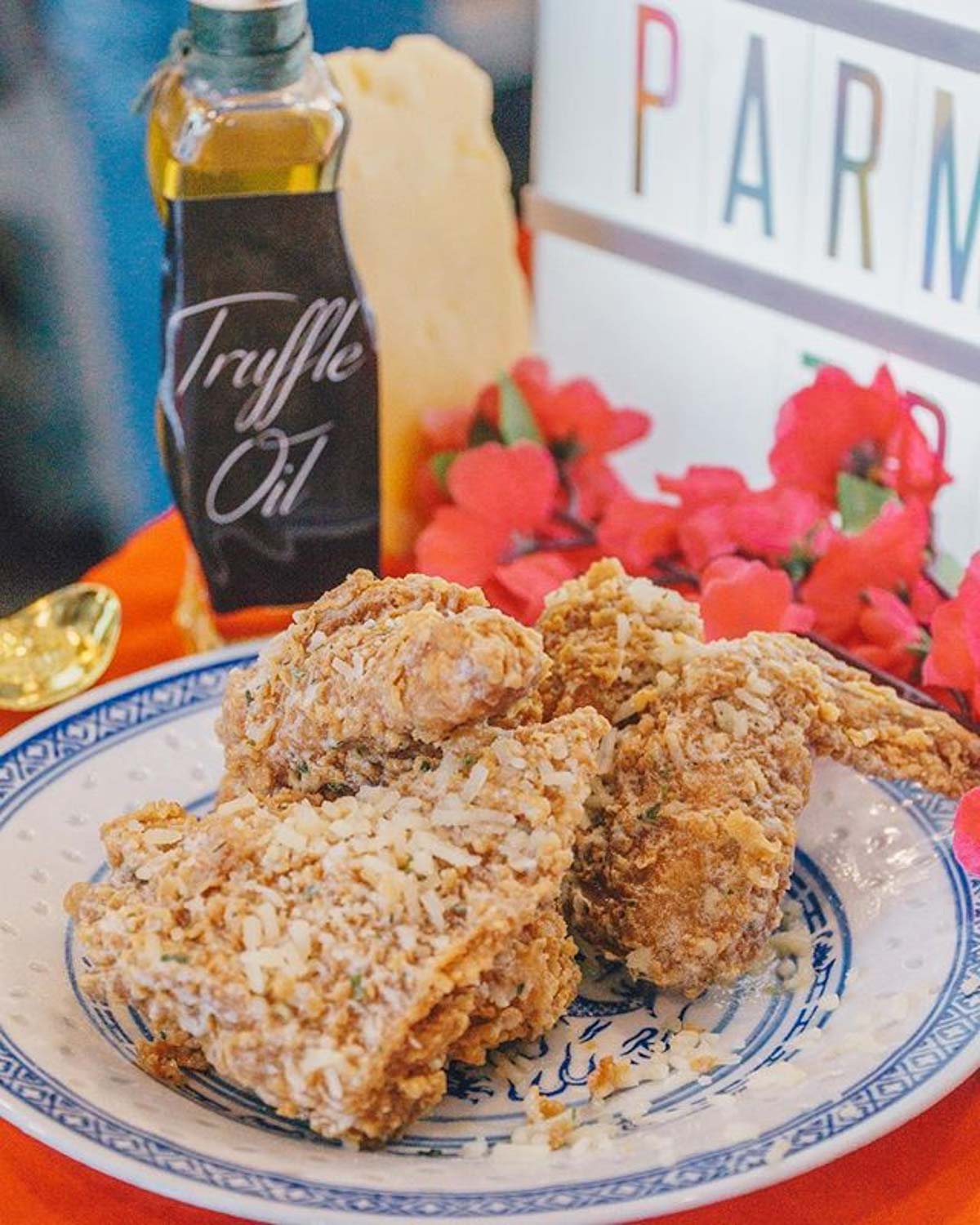 Image credit: @thesmartlocalsg
Agree to disagree, but most of us loved the Parmesan Truffle Chicken released by KFC in January 2019. Sadly, all good things must come to an end, and we tearfully bade farewell to this decadent treat a month later.
Thankfully, KFC has heard our cries and they have quietly reintroduced the Parmesan Truffle Chicken to their menu, with effect from 1 May 2019. In fact, we only knew about it because we were queuing up for their new HotBlaze Grilled Chicken.
The reason why it's so great is due to the luxurious combination of their spicy fried chicken with truffle-infused cheese sauce.
As you tear into the tender meat, a rich truffle fragrance surges up your nose before the butteriness of the thigh unfurl in my mouth. It's an intense crescendo of flavours, as their signature chicken is bolstered by the savoury and nutty kick of parmesan.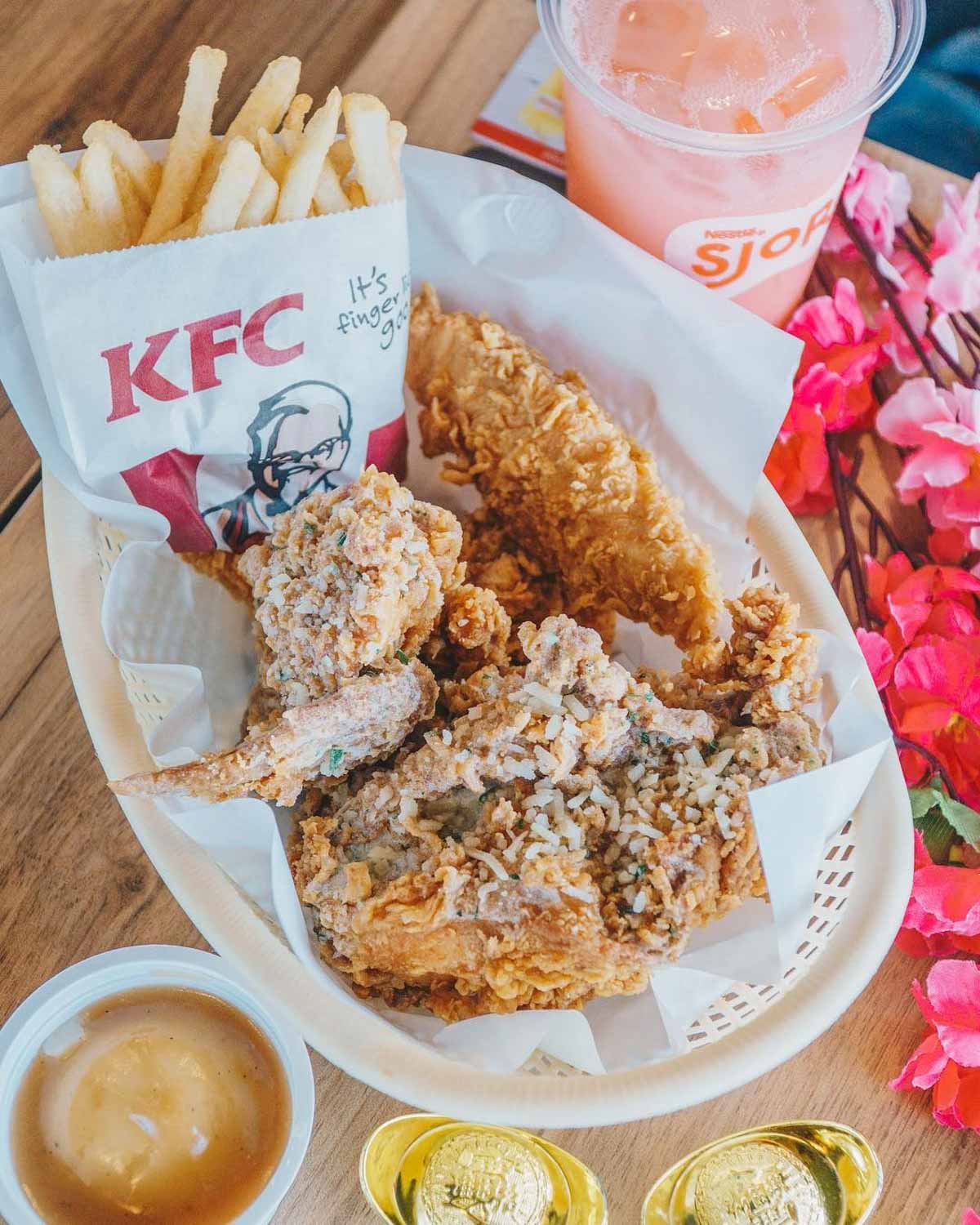 Image credit: ​@thesmartlocalsg
For a more complete meal, we recommend the various set meals available. Their Parmesan Truffle Box Meal ($10.95) offers a good bang for the buck. Not only do you get two pieces of Parmesan Truffle Chicken, but you also get two pieces of Hot & Crispy Tenders, one regular Whipped Potato, one regular fries, as well as a drink of your choice.
For now, we are unsure how long this present promotion will last – perhaps they will disappear again once stock runs out. But if I were you, I would probably head down to the nearest outlet today!
That being said, you won't be able to get your hands on the Parmesan Truffle Chicken at just about any outlet. The dish is unavailable at their stores in Downtown East, Fairprice Hub, Tampines Mall, and more.
Share with us in the comments below if you're excited about the return of this chicken!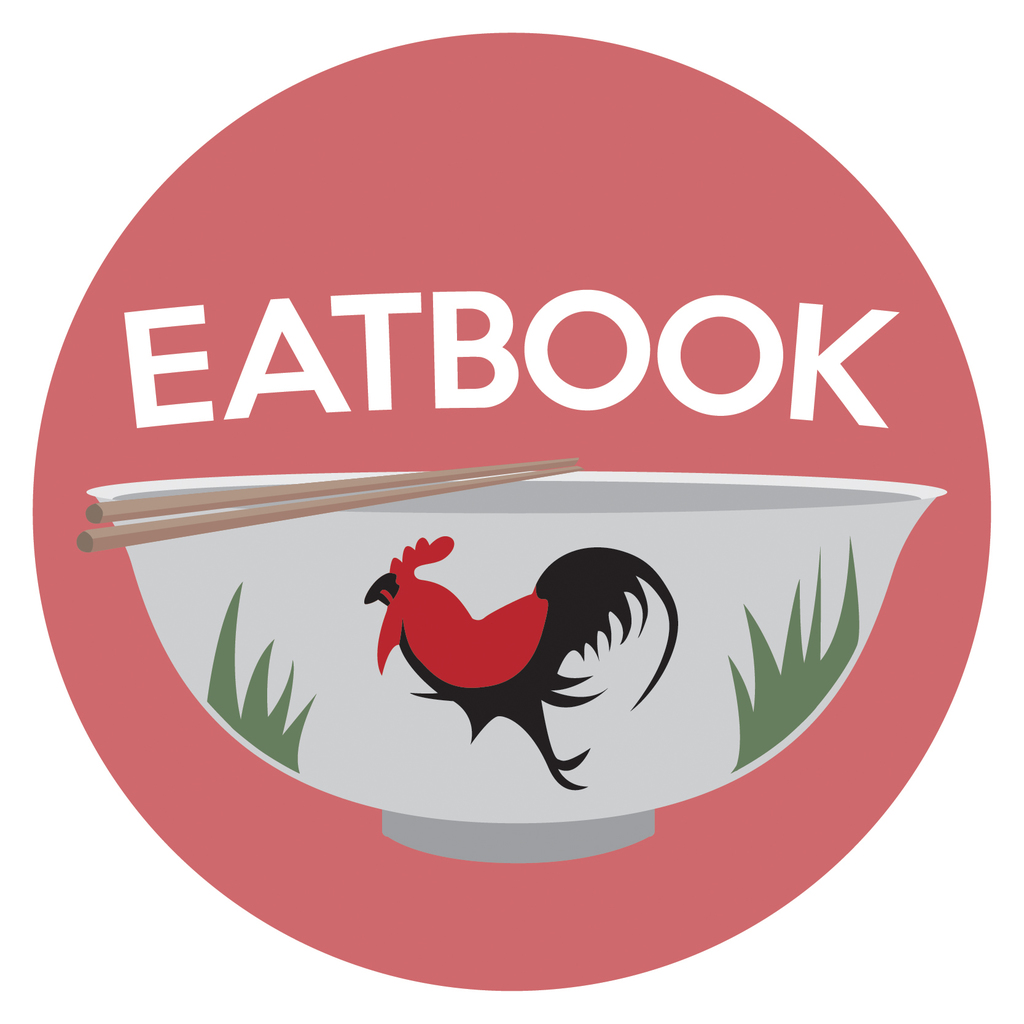 Drop us your email so you won't miss the latest news.