Kinder Bueno ice-cream for all ages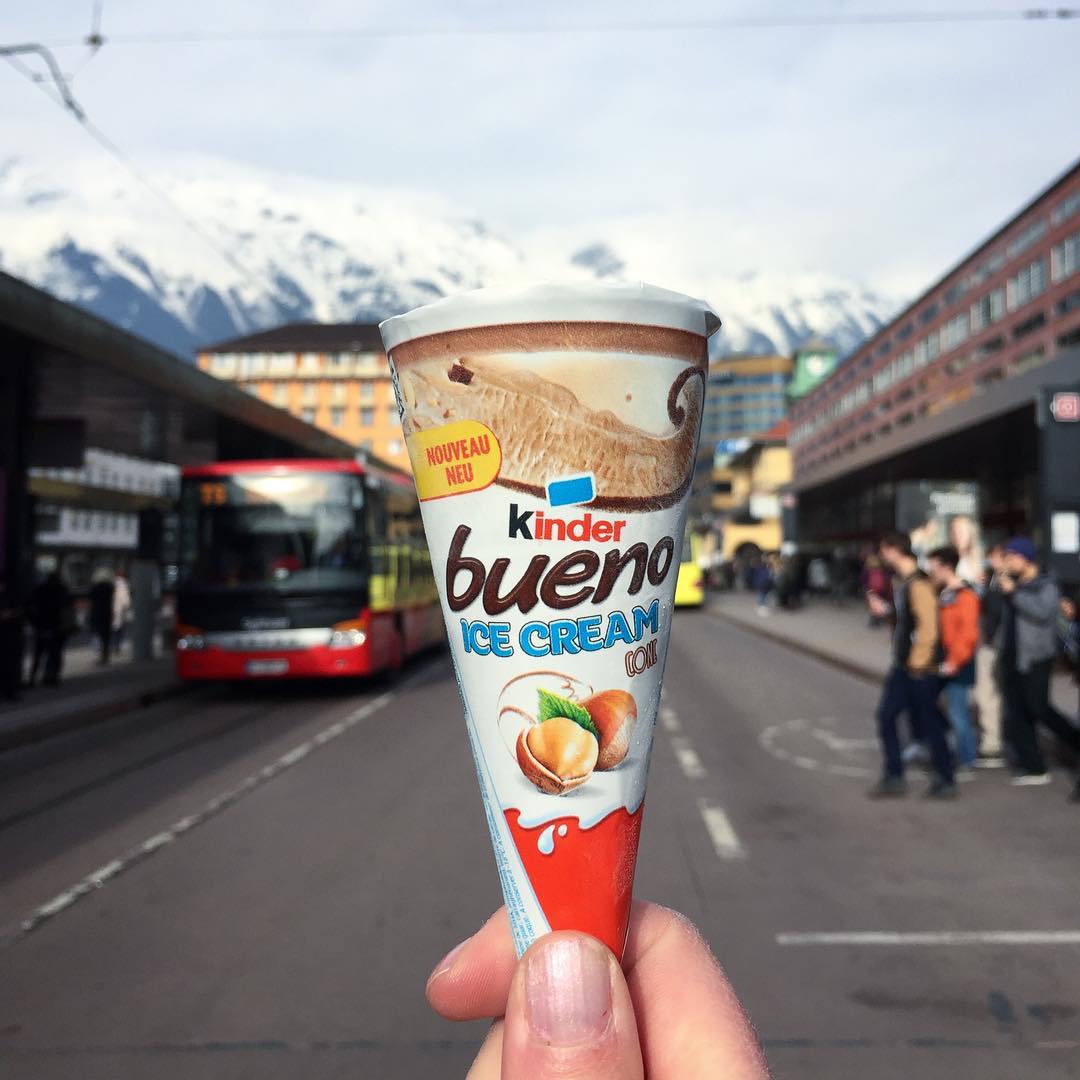 Image credit: @verilovestotravel
Fam, this is truly the best time to be alive because Kinder Bueno ice-cream now exists. French website Golem 13 made the announcement earlier this week, and stated that there will be three types of Kinder ice-cream – ice-cream sandwich, ice-cream stick, and Kinder Bueno ice-cream cone – released this year.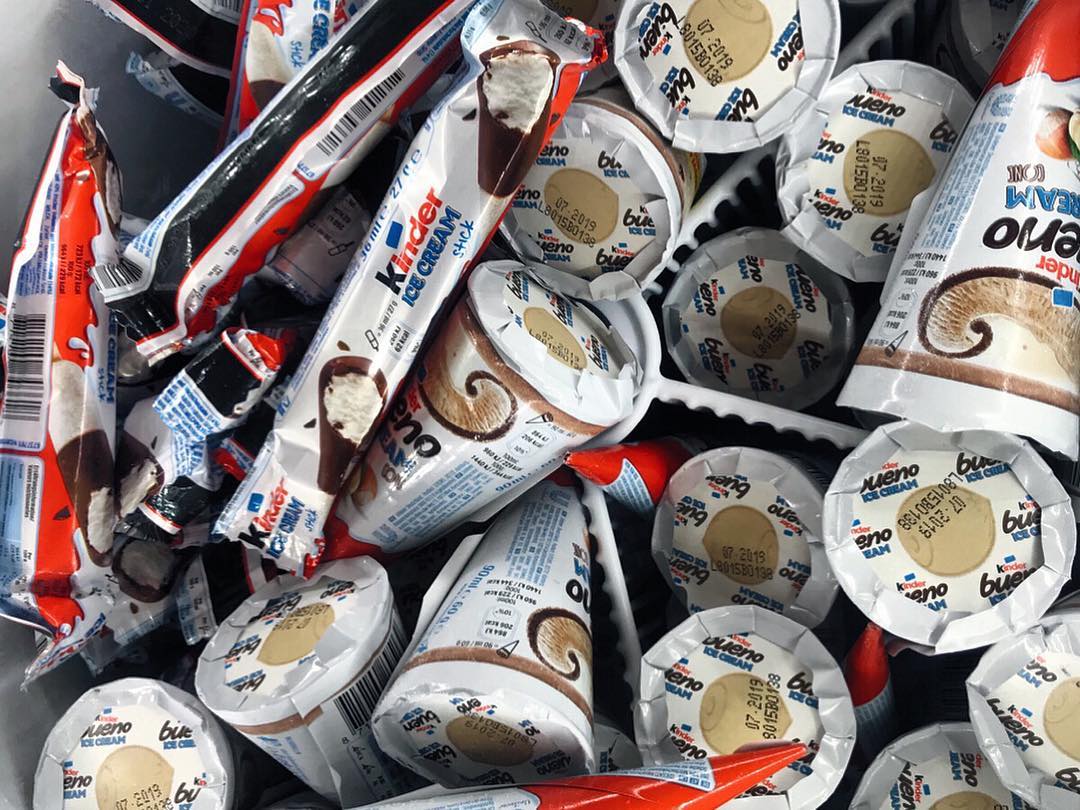 Image credit: @ireminay
News of this first came out last year when Ferrero struck a deal with Unilever to come up with ice-cream for Kinder. According to Langnese, the German version of Unilever's Wall's ice-cream, the Kinder Bueno ice-cream is made up of hazelnut ice-cream that has a core of milk chocolate sauce, and it is covered with a layer of hazelnut cream.
The downside is, the Kinder ice-cream is only set to launch in France, Germany, Austria and Switzerland this year. So keep crossing your fingers, and if you're going to any of the four European countries soon, be sure to give it a shot!
In the meantime, fix your chocolate ice-cream cravings at The Dark Gallery or check out these durian desserts found all around our sunny island.
---
Featured image adapted from Instagram user @verilovestotravel's post.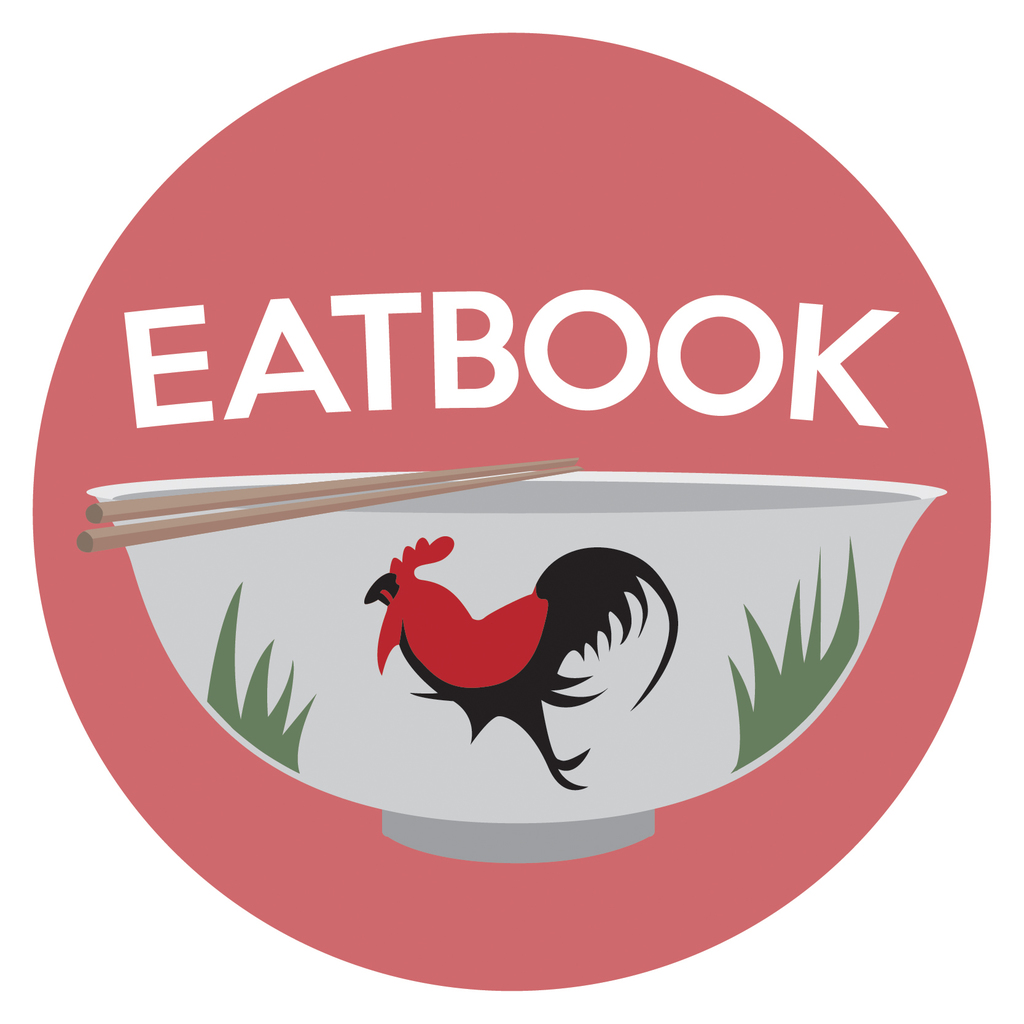 Drop us your email so you won't miss the latest news.