King Of Fried Rice opens in Sengkang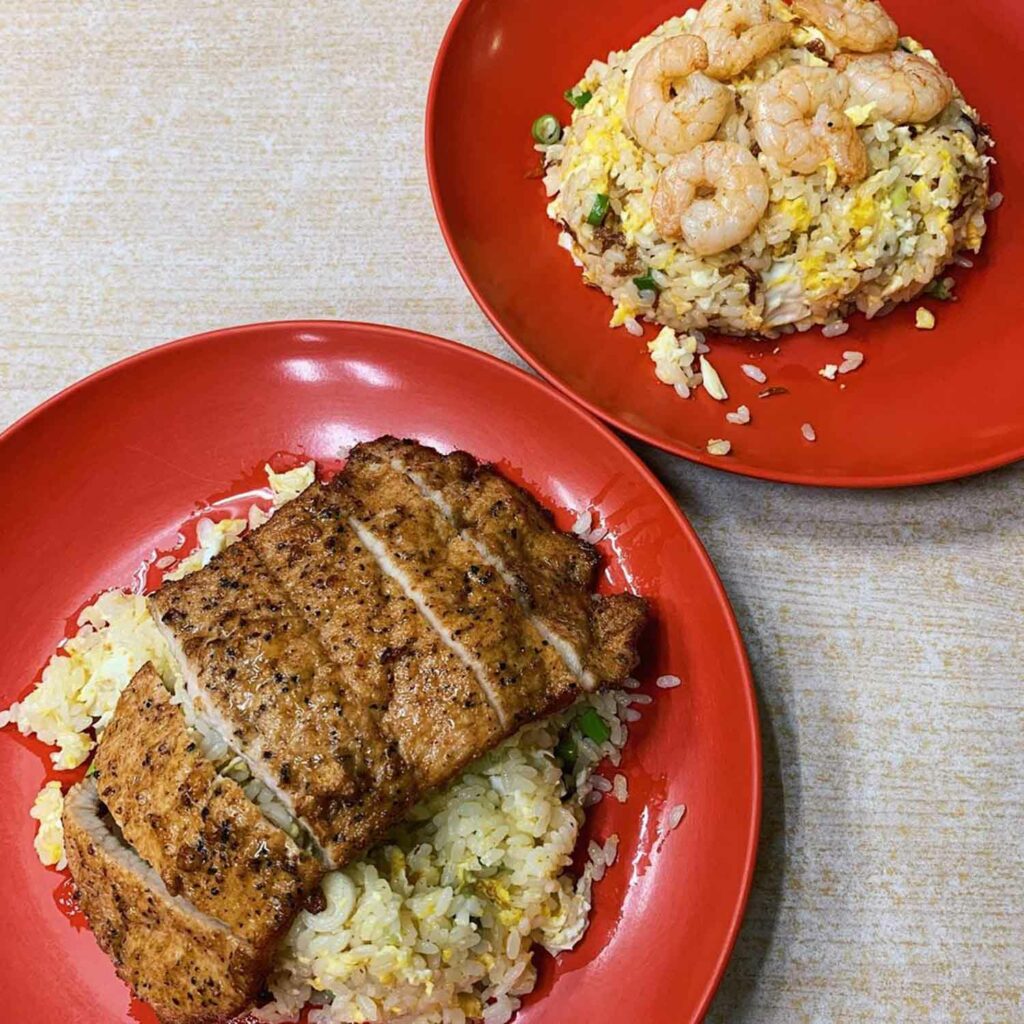 Photo credit: @buibuibelly
BBC's questionable egg fried rice took the Internet by storm recently, and whether you were enraged or amused, we can agree that egg fried rice, when done right, makes a great meal. If King Of Fried Rice is your go-to for satiating those egg fried rice cravings, you'll be excited to learn that they have opened a second outlet at Sengkang.
Previously a single-outlet act in the basement of Golden Mile Tower, King Of Fried Rice has now opened a more accessible store in Sengkang's Kopitiam Square. While their first outlet had a much smaller seating capacity, this second location boasts plenty of seats so you can savour your plate of egg fried rice in comfort.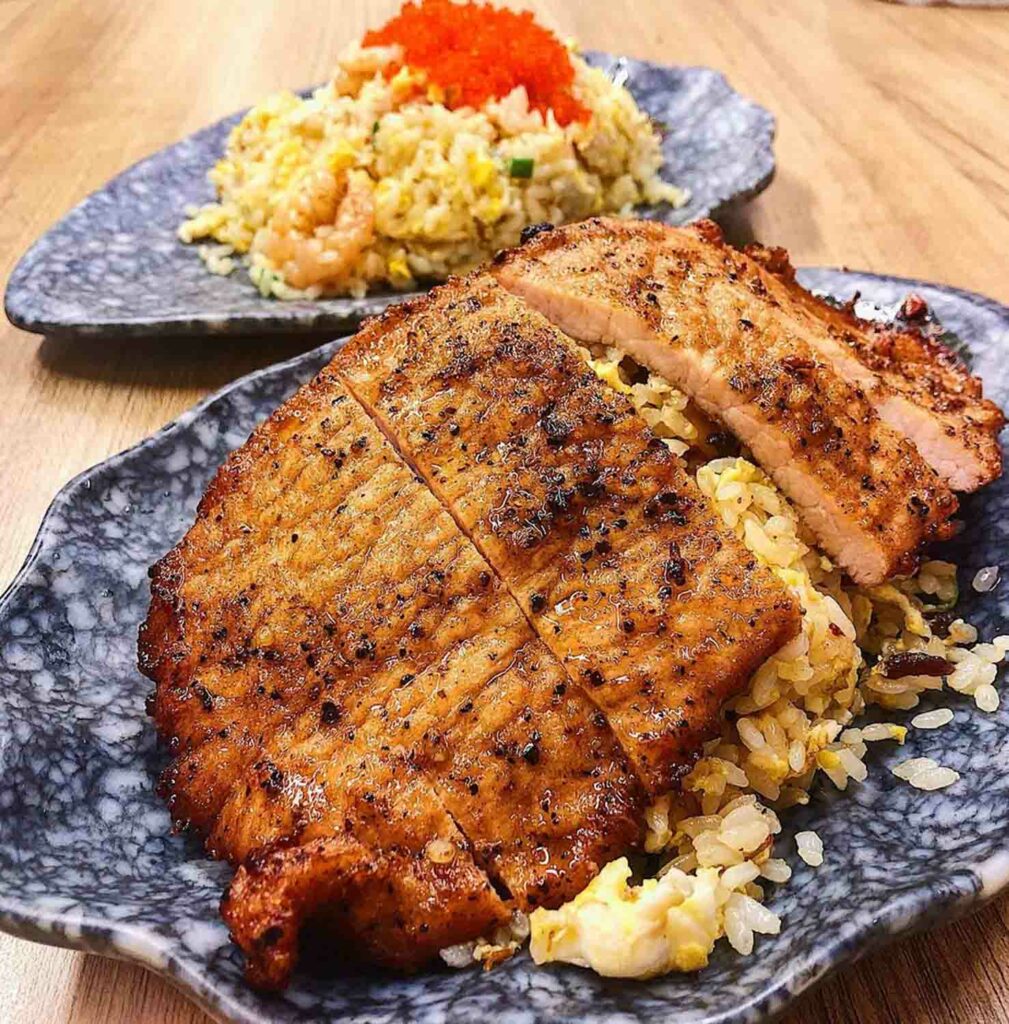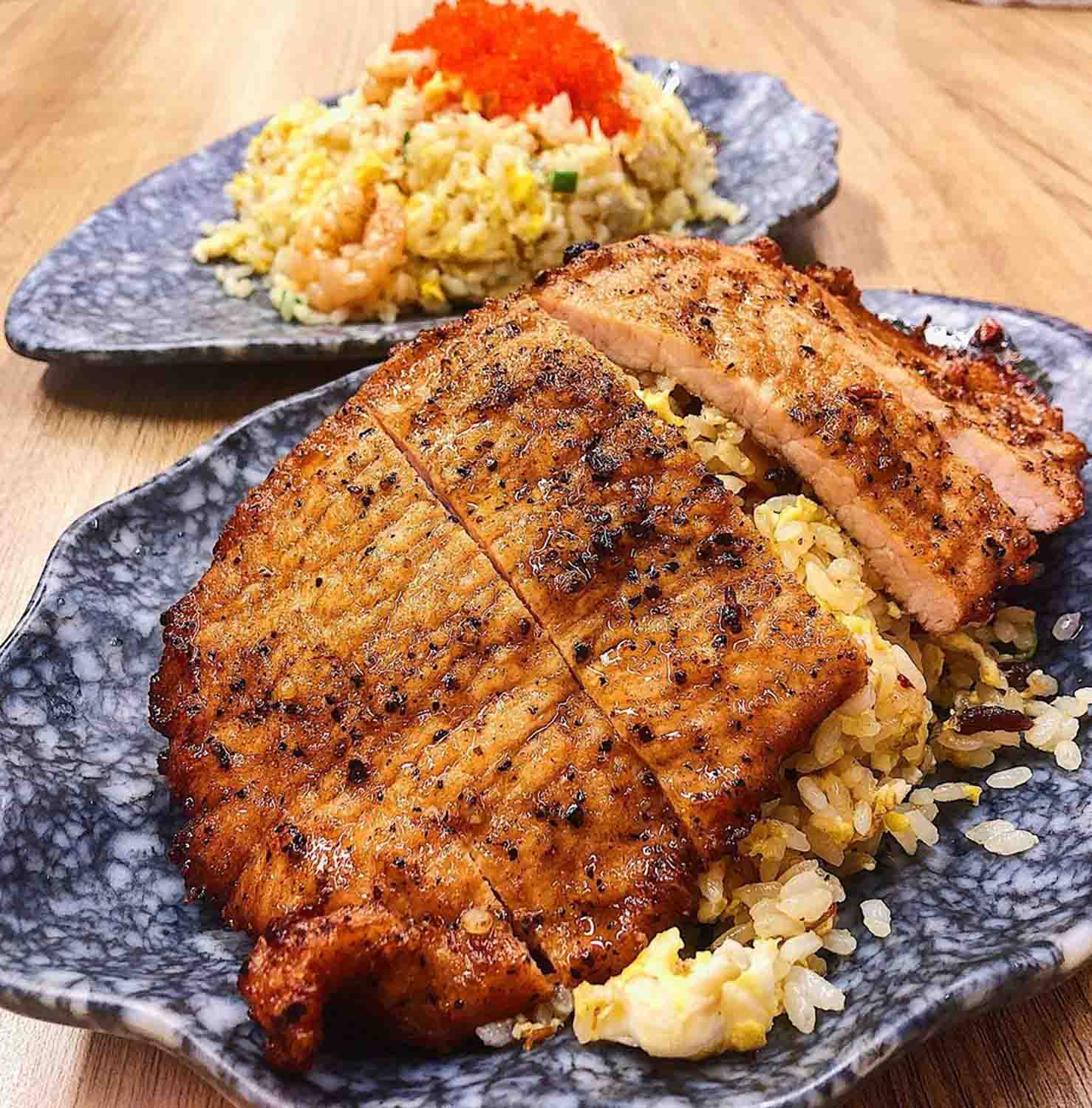 Photo credit: @missha_2122
If you have foodie friends, the stall's popular fried rice may have graced your feed once. However, for those unaware, King Of Fried Rice serves up reasonably-priced egg fried rice, comparable to Din Tai Fung's version. Skip the long lines and get your fix of egg fried rice brimming with smoky, charred aroma, without burning a hole in your pocket.
If the pork chop and fried rice combination is your thing, try the Egg Fried Rice With Pork Cutlet at only $6.50 – half the price of Din Tai Fung's version. Expect the same buttery and fragrant pearl rice wok-fried with nicely incorporated chunks of egg, similar to the likes of Din Tai Fung and Wok Hey. This savoury fried rice is finished off with a tender and peppery pork cutlet.
7 Pork Chop Fried Rice That Are Just As Good As Din Tai Fung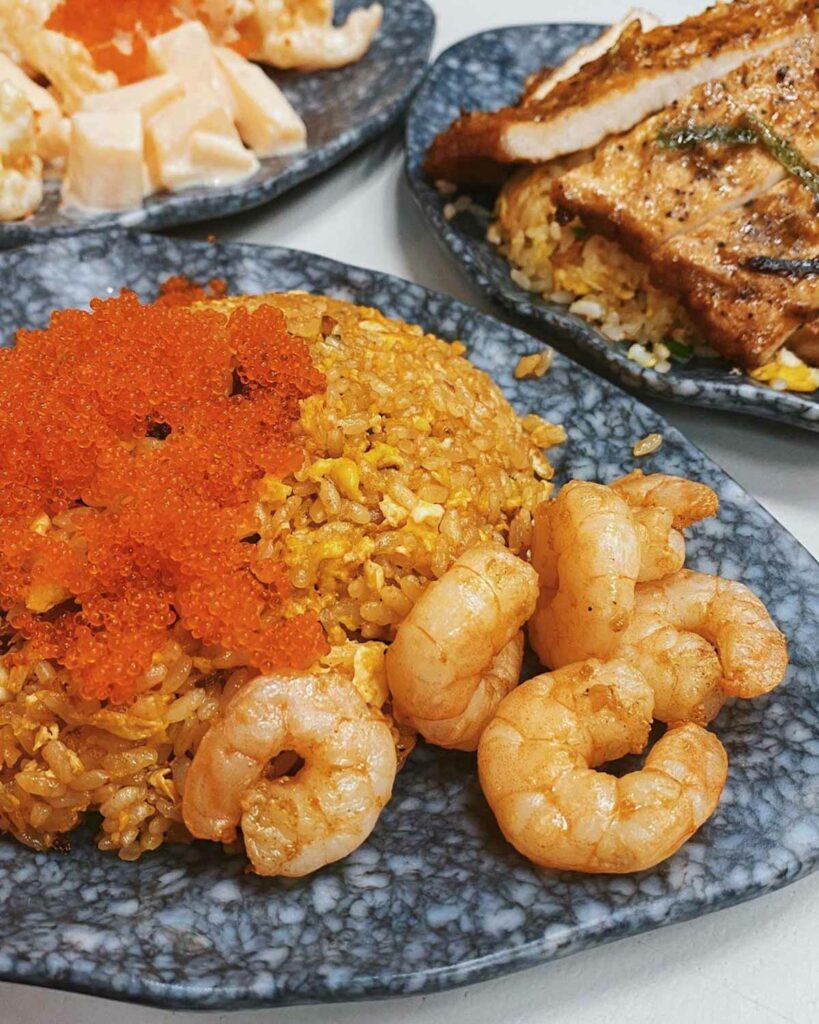 Photo credit: @zippyfoodtrail
Seafood lovers will also be delighted to find Egg Fried Rice With Shrimps ($6.50) on King of Fried Rice's menu as well. Also top up $1 to get the Egg Fried Rice With Shrimps And Tobiko ($7.50), for added texture from fish roe. You can also enjoy your plate with some savoury house-made chilli oil for an extra flavour kick.
For other places to get your fix of fried rice, also check out Feng Food and Power Coffeehouse Bedok.
Feng Food Review: Fried Rice Pork Chop And Chilli Oil Wanton At Yishun
Address: 10 Sengkang Square, Kopitiam Square, #01-48, Singapore 544829
Opening hours: 11:30am to 10pm
Telephone: 8266 1638
Website
Feature image adapted from @zippyfoodtrail and @missha_2122.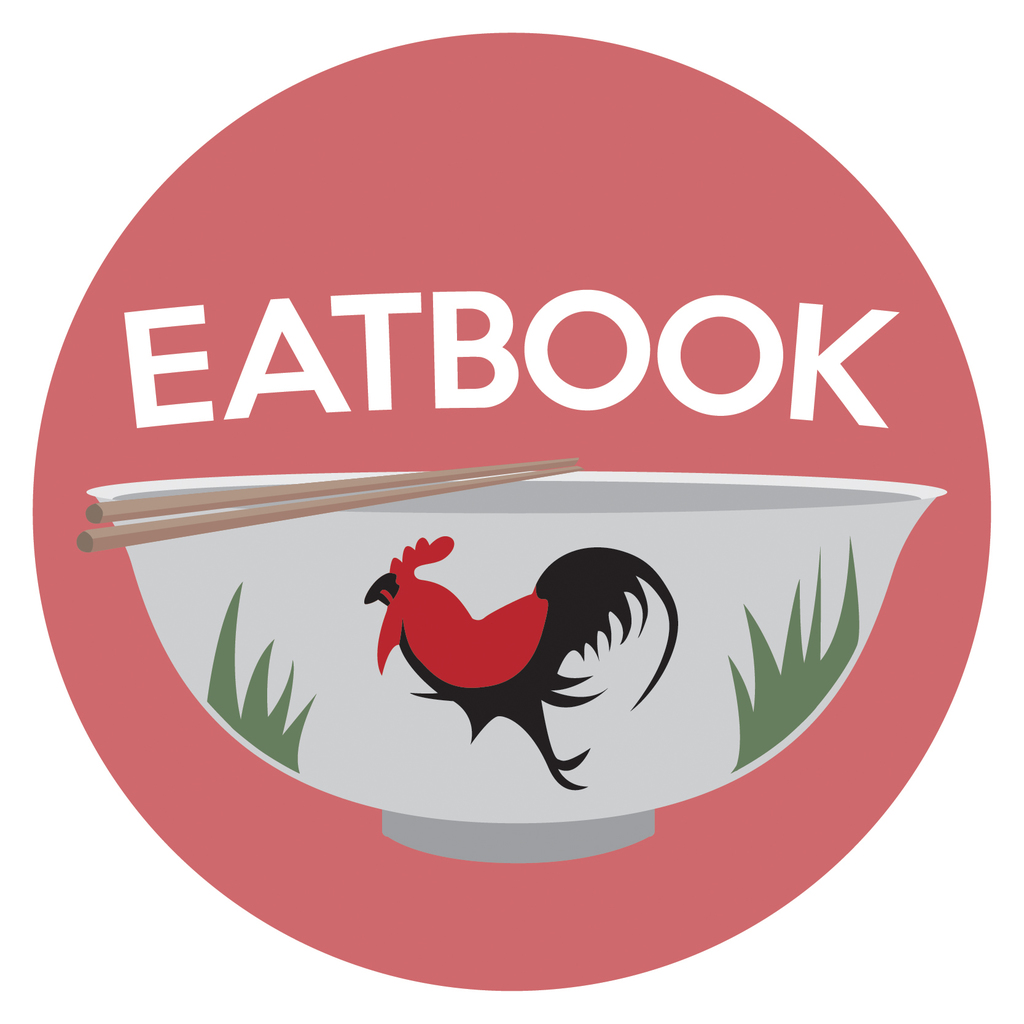 Drop us your email so you won't miss the latest news.