---
About Kuishin Bo's Hakodate Fair
---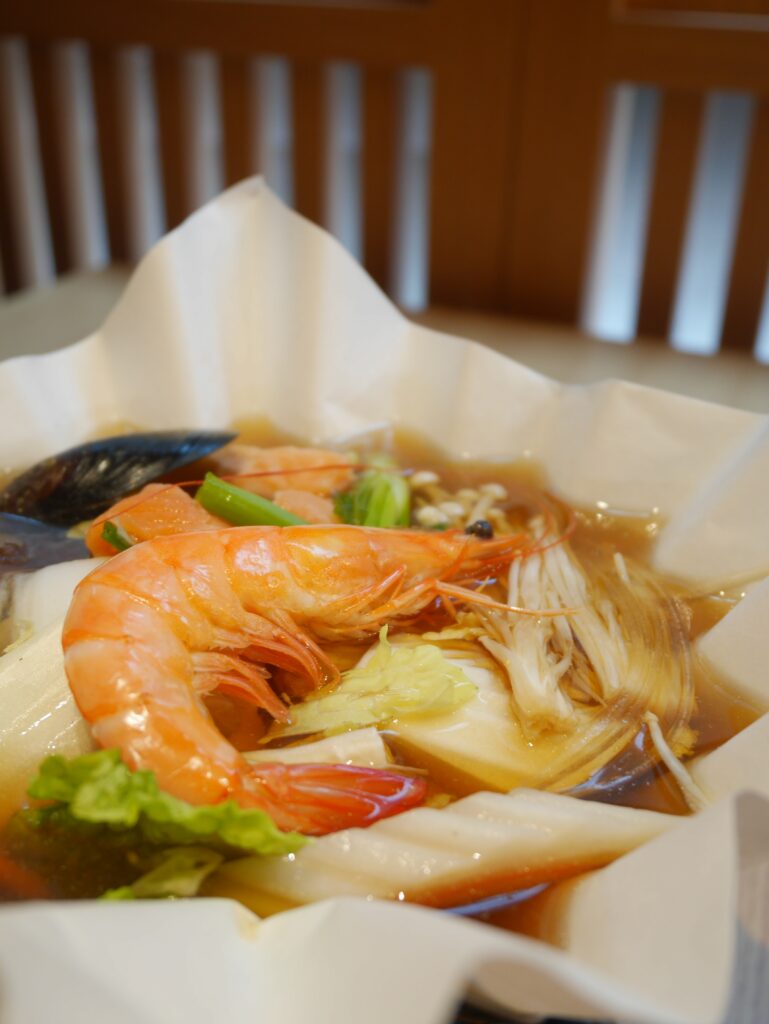 Can't make it to Japan this year? Don't worry, Kuishin Bo will make your Christmas dreams come true with their new Hakodate buffet menu.
The port city of Hakodate in Hokkaido is known widely for their clear waters and excellent seafood which are prominently featured on the menu. You'll want to try dishes like include Kani Chahan, garlic fried rice topped with sweet, succulent snow crab. Don't miss out the potato mochi either, a unique dish from the region that's sweet and savoury.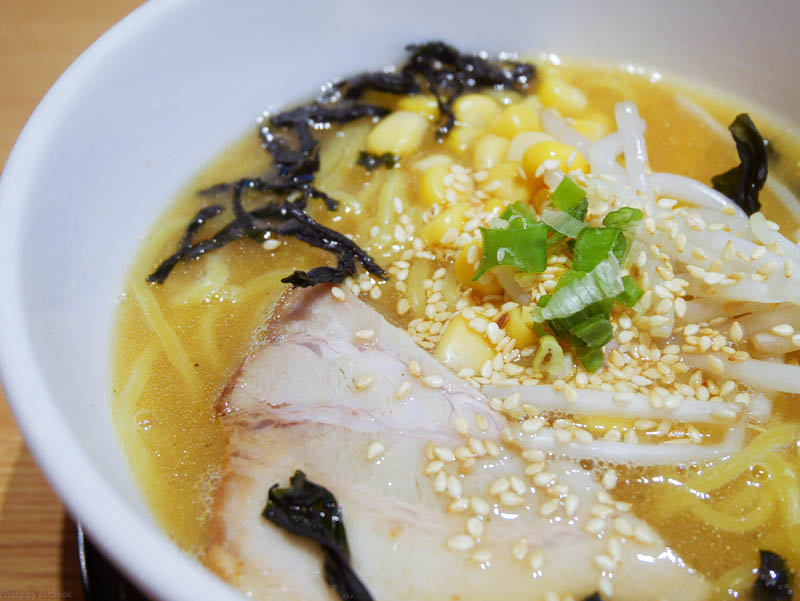 Those who prefer something heartier will want to get in line at the ramen counter where Hakodate's specialty shio flavour ramen will be dished out in piping hot bowls.
If you're popping by on a Saturday or Sunday, be sure to catch the Hamachi cutting demonstration by Kuishin Bo's skilled chefs and be wowed by the exquisite preparation of this well-loved dish.
If that's got your appetite going check out the prices below and make your reservations now!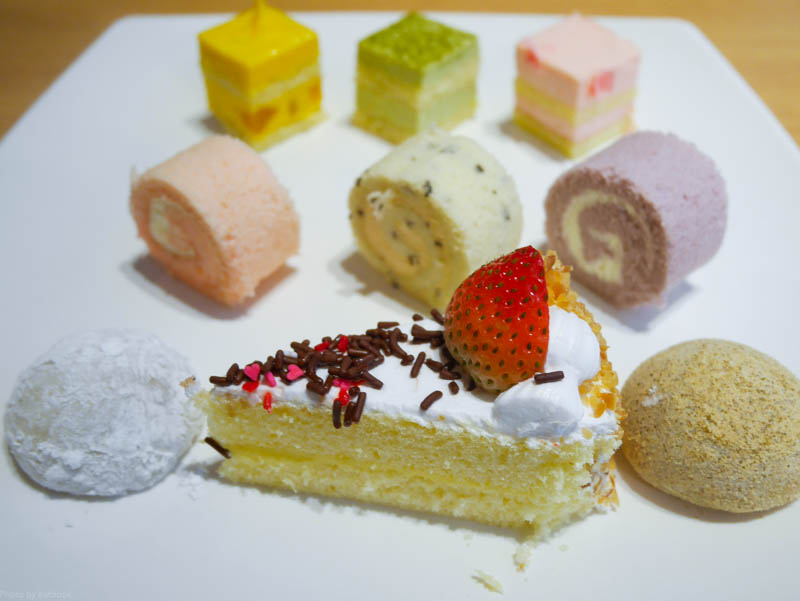 Prices (for the Suntec City outlet)
Lunch: 11:30am – 3pm
Monday – Friday $36.90 ++ per adult / $18.90 ++ per child
Saturday, Sunday and Public Holidays $38.90 ++ per adult / $18.90 ++ per child
Dinner: 5:30pm – 10pm
Monday – Thursday $54.90 ++ per adult / $18.90 ++ per child
Friday, Saturday, Sunday and Public Holidays $58.90 ++ per adult / $18.90 ++ per child
Family Affair: 11:30am – 3pm (2 Adults & 1 Child)
Saturday and Sunday $84 ++ (2nd Child @ $12 ++)
Afternoon Delight: 3:30pm – 5pm
Saturday, Sunday and Public Holiday $18.90 ++ per adult / $9.90 ++ per child
Address: Suntec City, North Wing #03-334 / Jurong Point Shopping Centre #B1-47/51
Operating Hours: Daily: 1130am – 3pm, 530pm – 10pm
Contact: Suntec: +65-6341-9200 / Jurong Point: +65-6792-9286