New CheezHO cheese tea at
LiHO TEA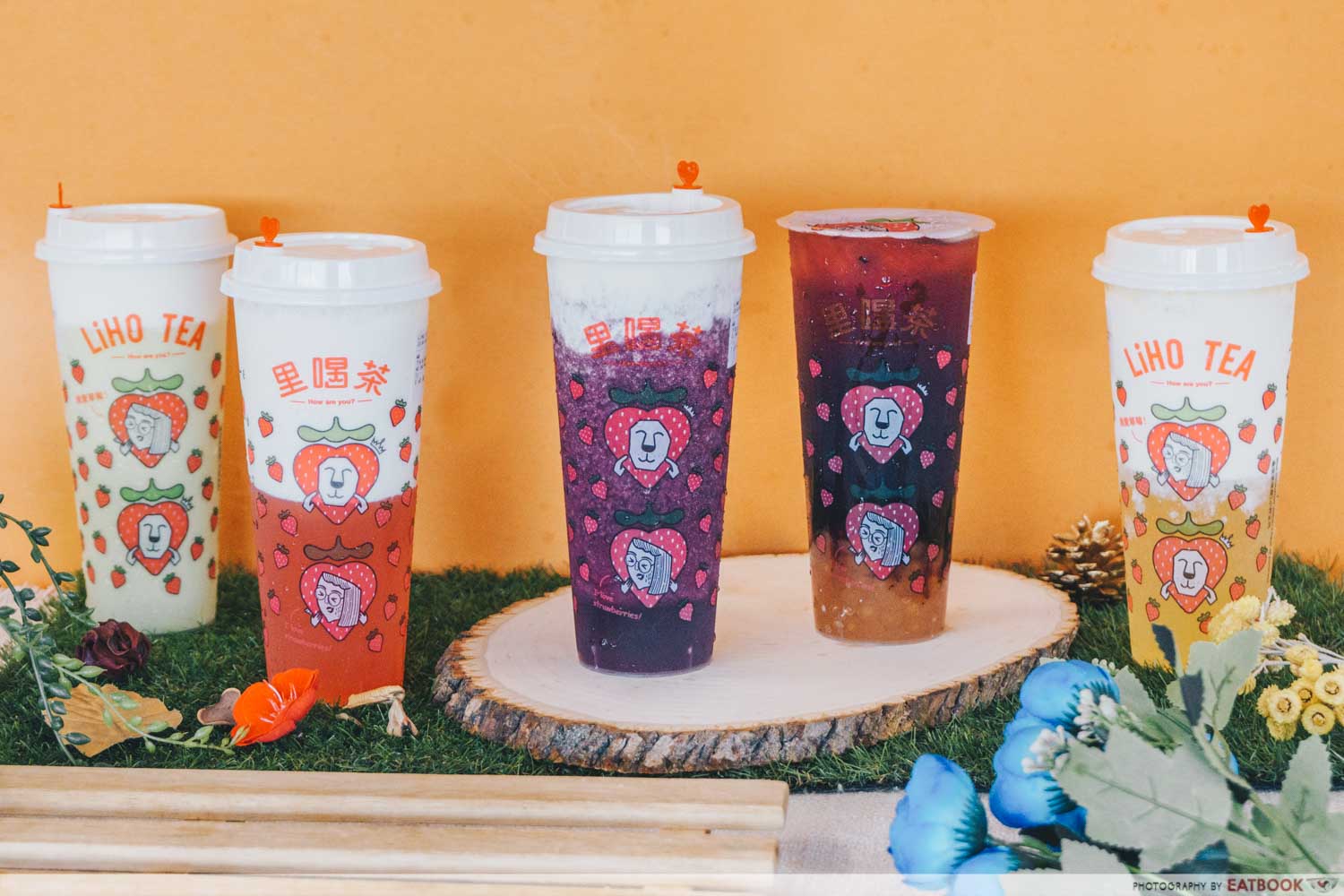 Before 2017, the idea of a 'cheese x tea' combo understandably made Singaporeans do a double take. Thankfully, LiHO TEA managed to win detractors over with its rich cheese tea series, and the rest is history. Three years on, the OG has revamped its menu to include 14 new drinks—four of which are the new fruity CheezHO cheese teas, made with real fruit!
Included in LiHO TEA's cheese tea range are flavours such as blueberry, avocado, peach and more. For those that do not fancy fruits, the series also has brewed tea and coffee as well.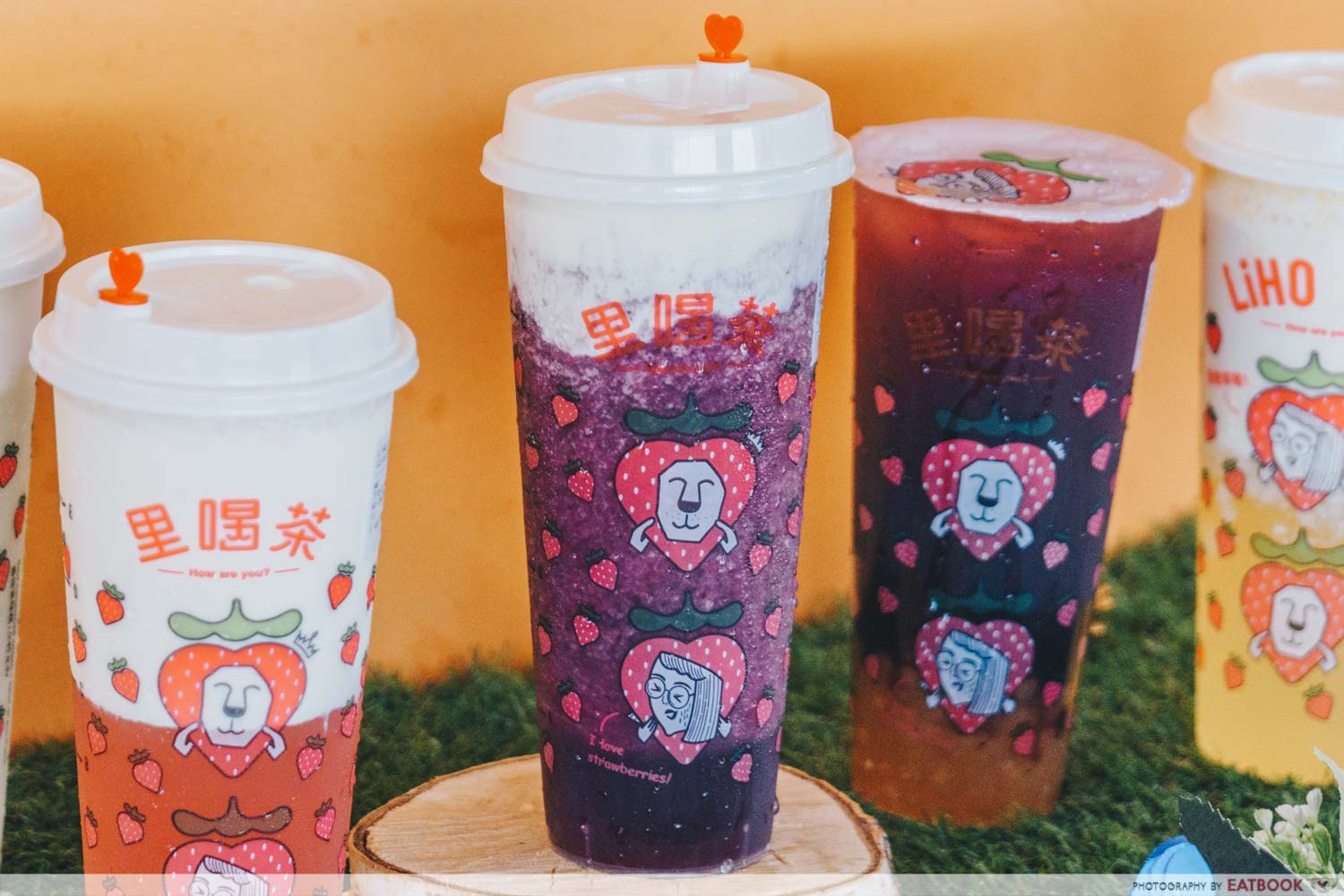 First up to bat is the CheezHO Blueberry Jing Syuan Slush ($6.50). Made with real blueberries, the drink is packed with berry bits—giving it a sweet yet slightly acidic flavour, with spurts of juiciness in between.
These, combined with the slushie consistency, bring a more concentrated blueberry flavour which I love. Given that the drink is made with real fruit, you can also expect some health benefits from sipping this tea including more fibre and a lower risk of heart disease. Those currently on a WFH arrangement will be glad to know that the drink can help protect your retina UV light damage as you bang away on your keyboard.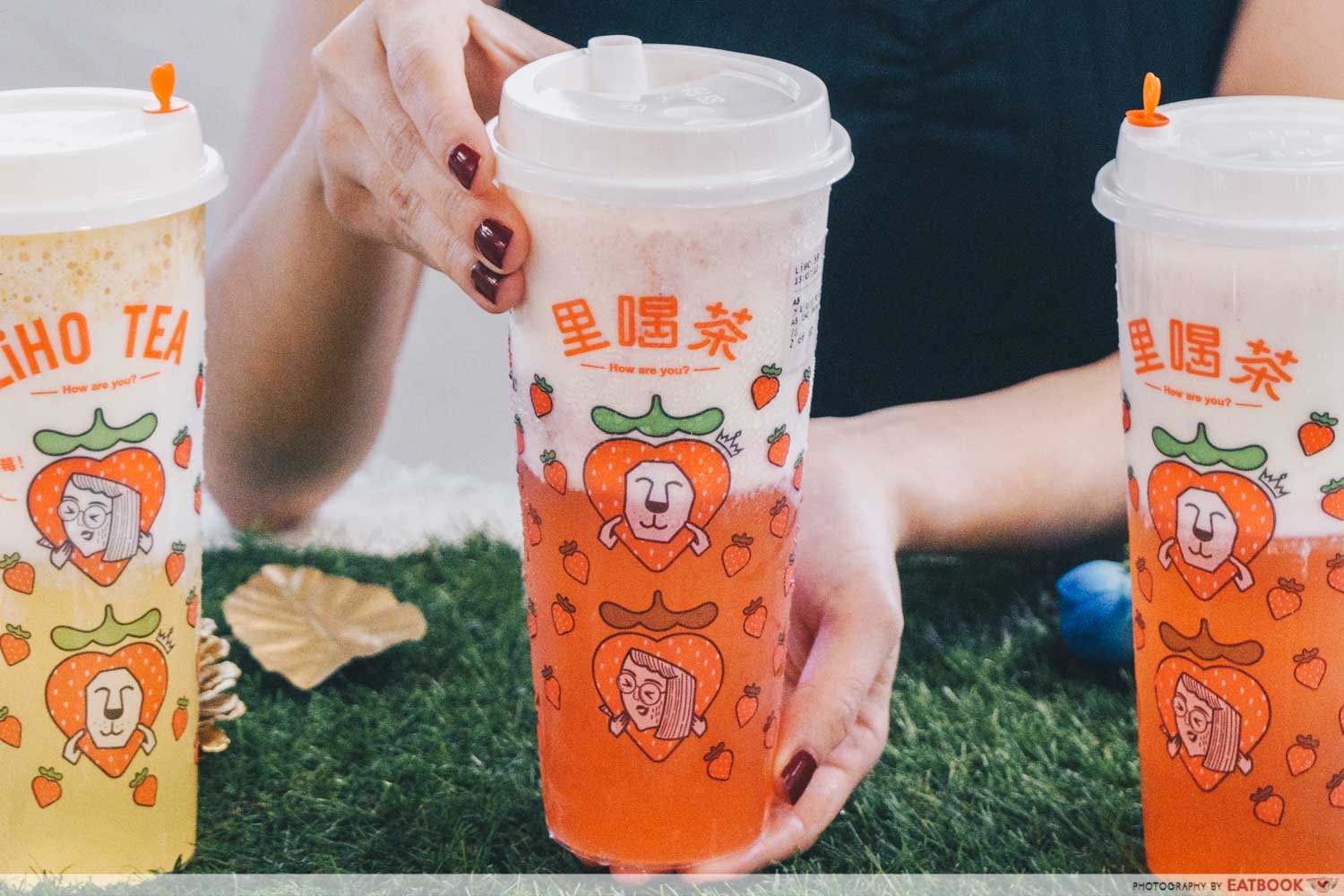 The vibrant colours of the CheezHO Peach Jing Syuan Slush ($6.50) will strike the fancy of any 'gram fan. It also has a moderate level of sweetness, so you can still get a sugar rush without the crash.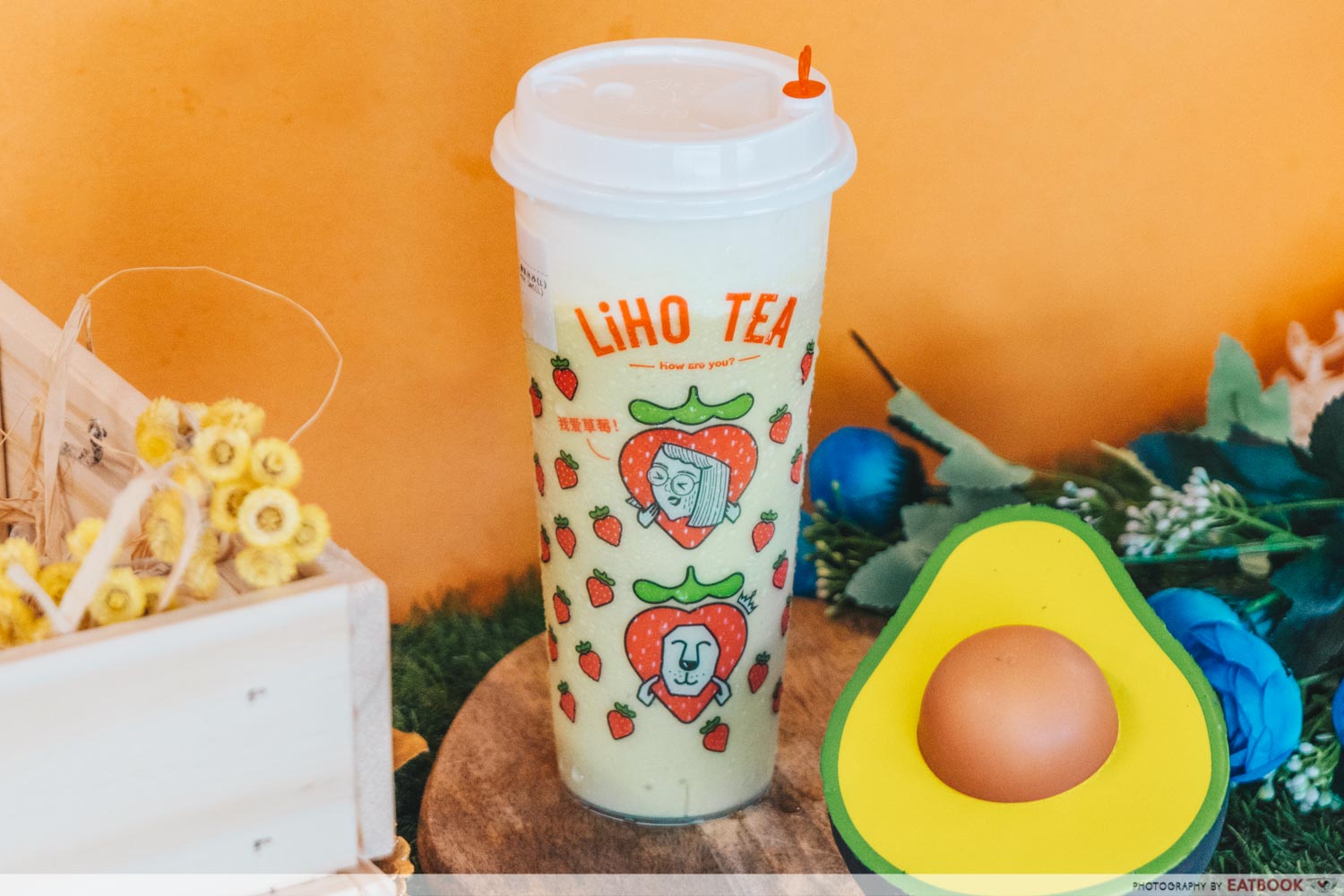 Fitspos will gravitate towards the CheezHO Avocado Smoothie ($6.90) with its strong avo' base. The creaminess of their signature smoothie, coupled with the thickness of the cheese foam, will fill you up instantly after a hardcore workout.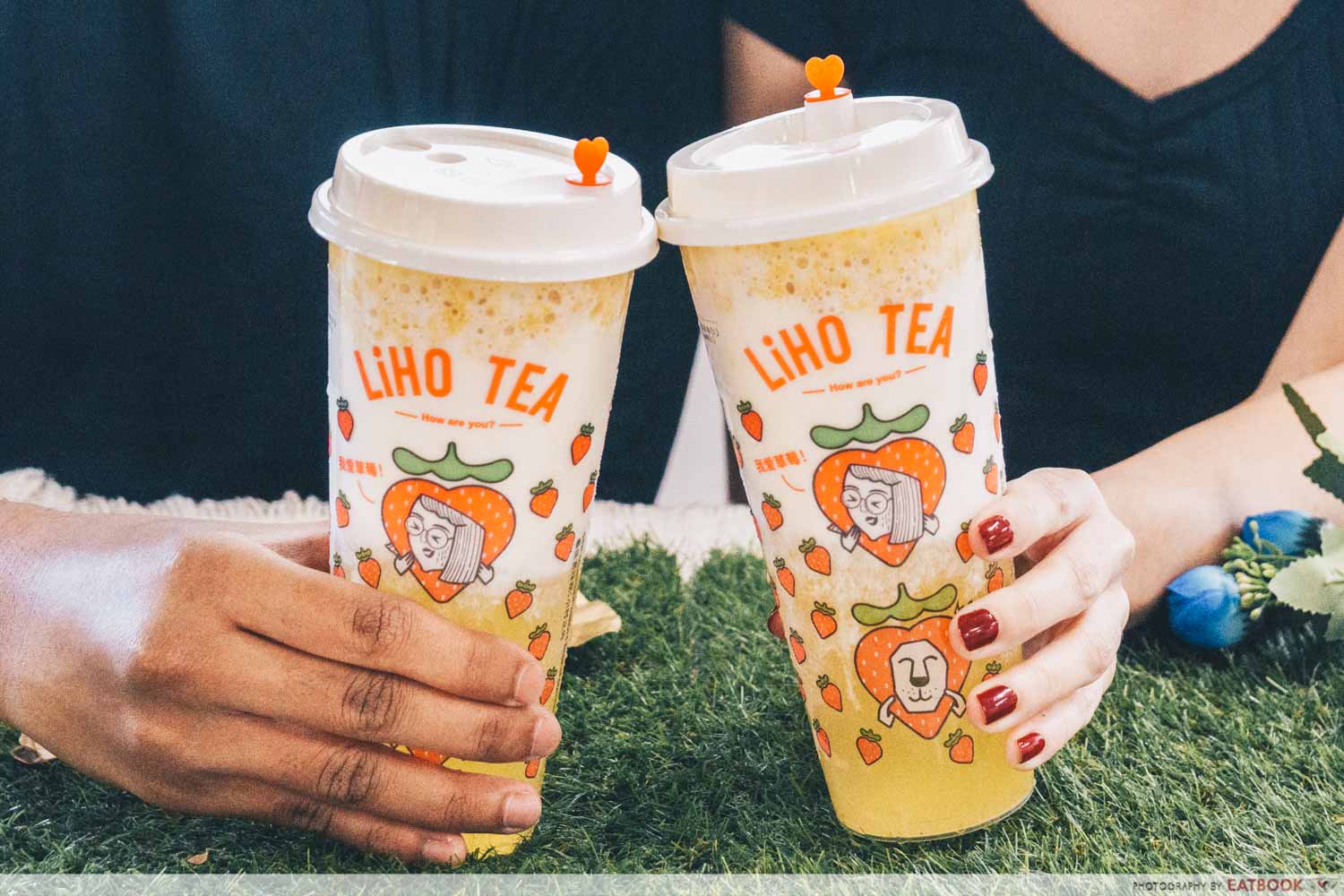 My personal favourite is the CheezHO Mango Slush ($6.90) due to how refreshing it is. Despite the abundance of mango pulp in it, the drink is not cloying. In fact, it has a mellow taste which blends well with the slight saltiness of the cheese foam.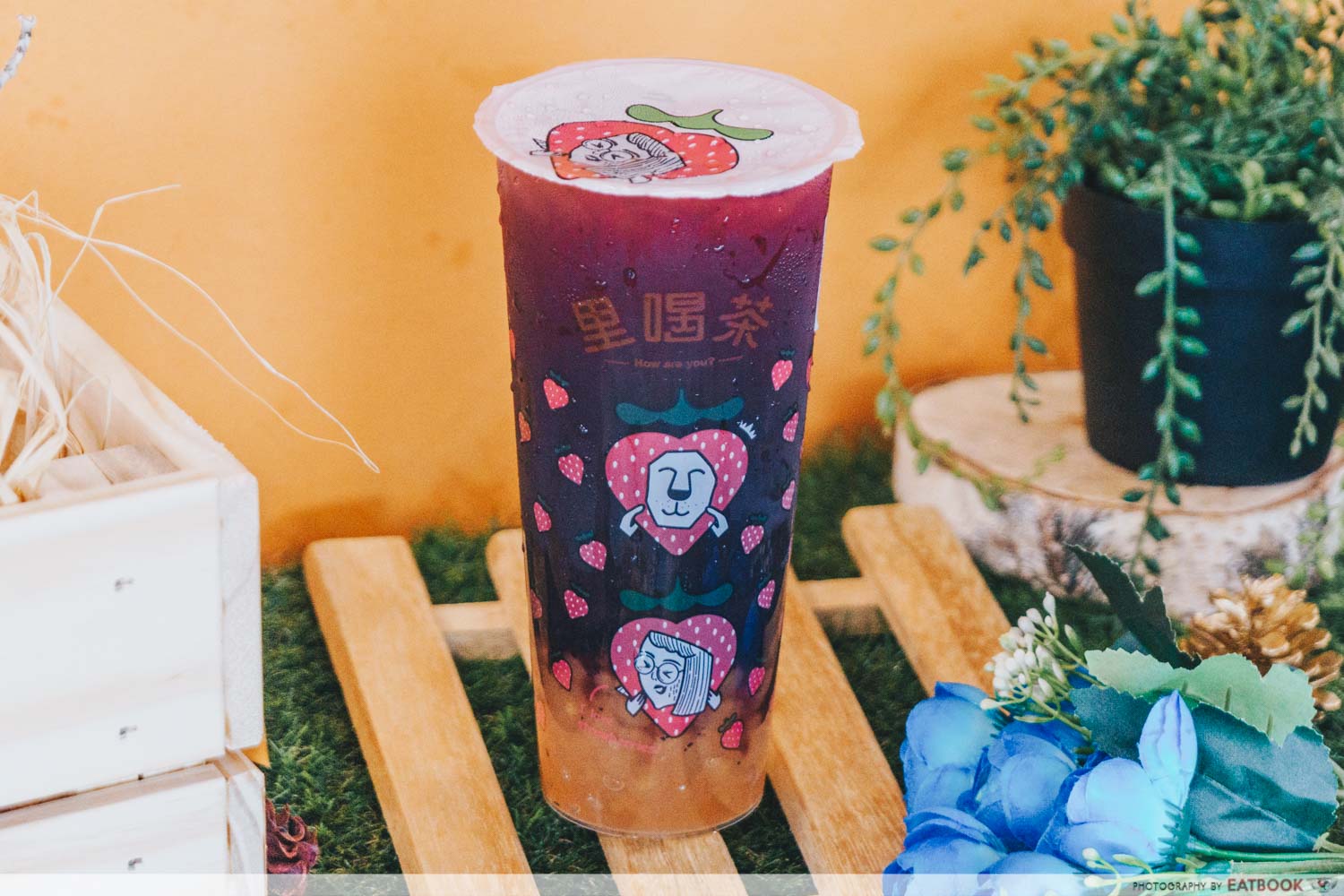 The 14 new drinks also include more traditional items such as milk and fruit teas, and coffee. One of which is the Blueberry Green Tea ($4.10) which brings to mind a certain childhood drink with its slight sharpness. We paired this with the Golden Pearls (additional $0.60). Unlike regular tapioca ones, these pearls are less sweet so they won't clash with the drink's flavours. Plus, the boba's neon colours contrast strongly with the dark tea for a dash of aesthetic appeal. Other toppings you can try include the eye-catching Unicorn Pearl (additional $0.70) and soothing Sakura Ai Yu Jelly (additional $0.70).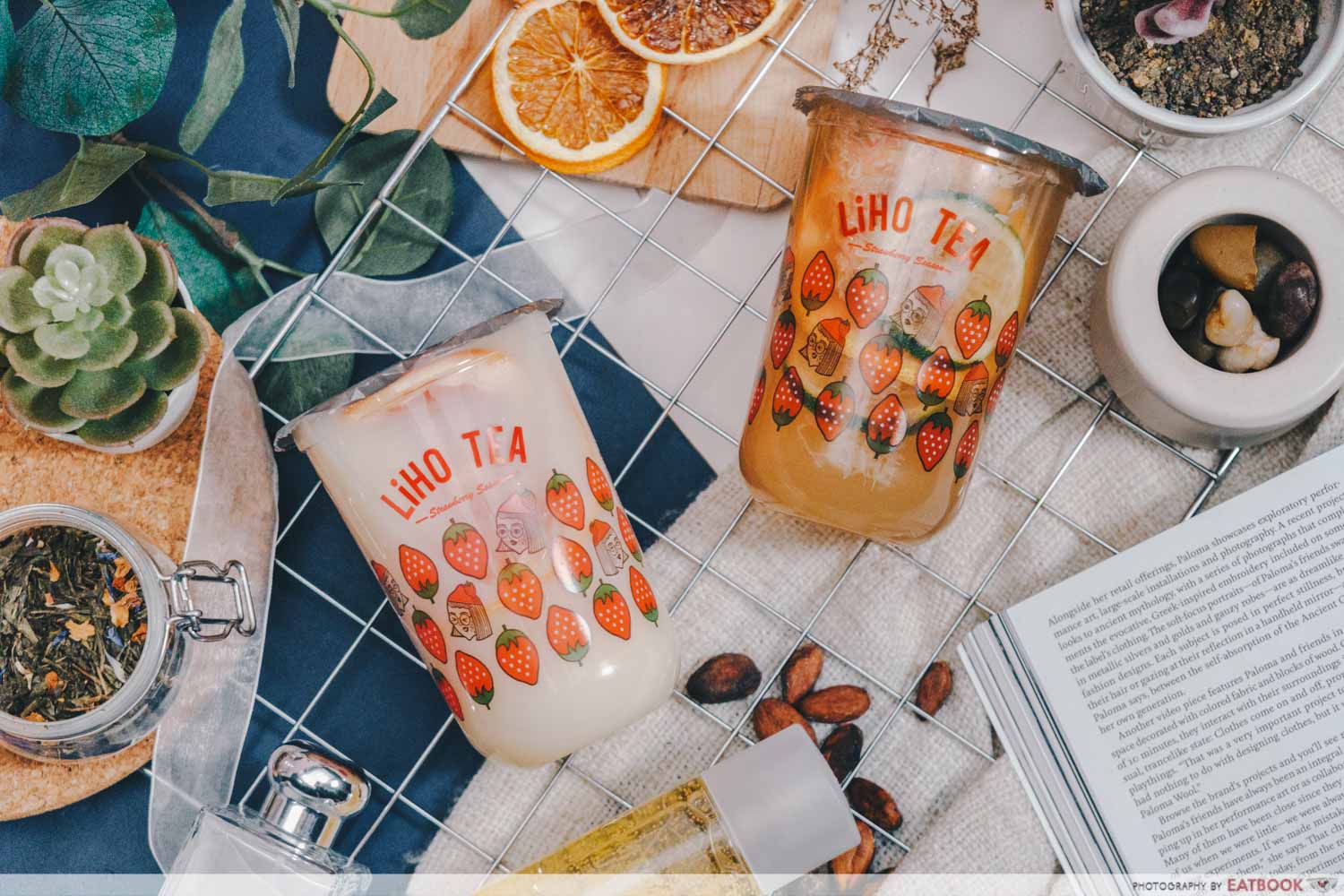 Fans of last year's LiHO TEA x Recherché collab will be glad to know that both the Recherché Whitening Beauty Tea ($6.90) and Recherché Collagen Beauty Tea ($6.90) will be permanent menu items. The former boasts an edible skincare active with antioxidants, while the latter has collagen amino acid to #blessup your face.
Get LiHO's New Beauty Bubble Tea At Nine Outlets From 7 November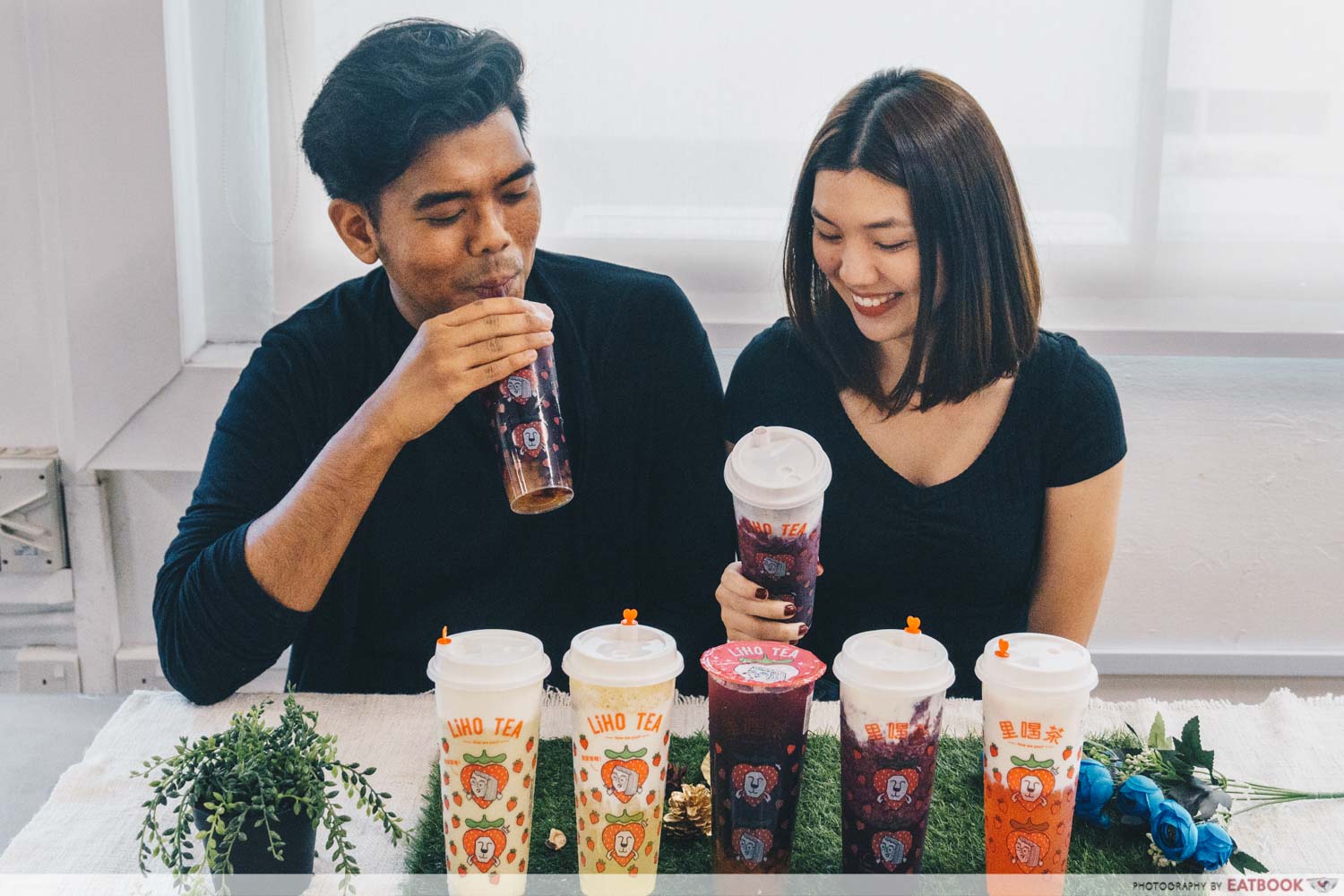 All these drinks and more are now available at all LiHO TEA outlets. Those who wanna take social distancing to a whole new level can get 'em delivered to you via platforms such as GrabFood and Foodpanda. You can also select the self-pick up option, and get your drinks fresh! Be sure to order for the whole squad as well, as you'll get a free LiHO TEA tissue for any $5 spent in a single receipt.
From 2 to 4 April 2020, you can score 50% off your second cup* at any outlet. All you gotta do is:
Join their

Telegram group

.

Screenshot this article and send it to the group.

Show the proof to any LiHO TEA counter to redeem your discount.
*Valid only on all the drinks listed in this article.
This post is brought to you by LiHO TEA.
Photos taken by Huang Xiao.