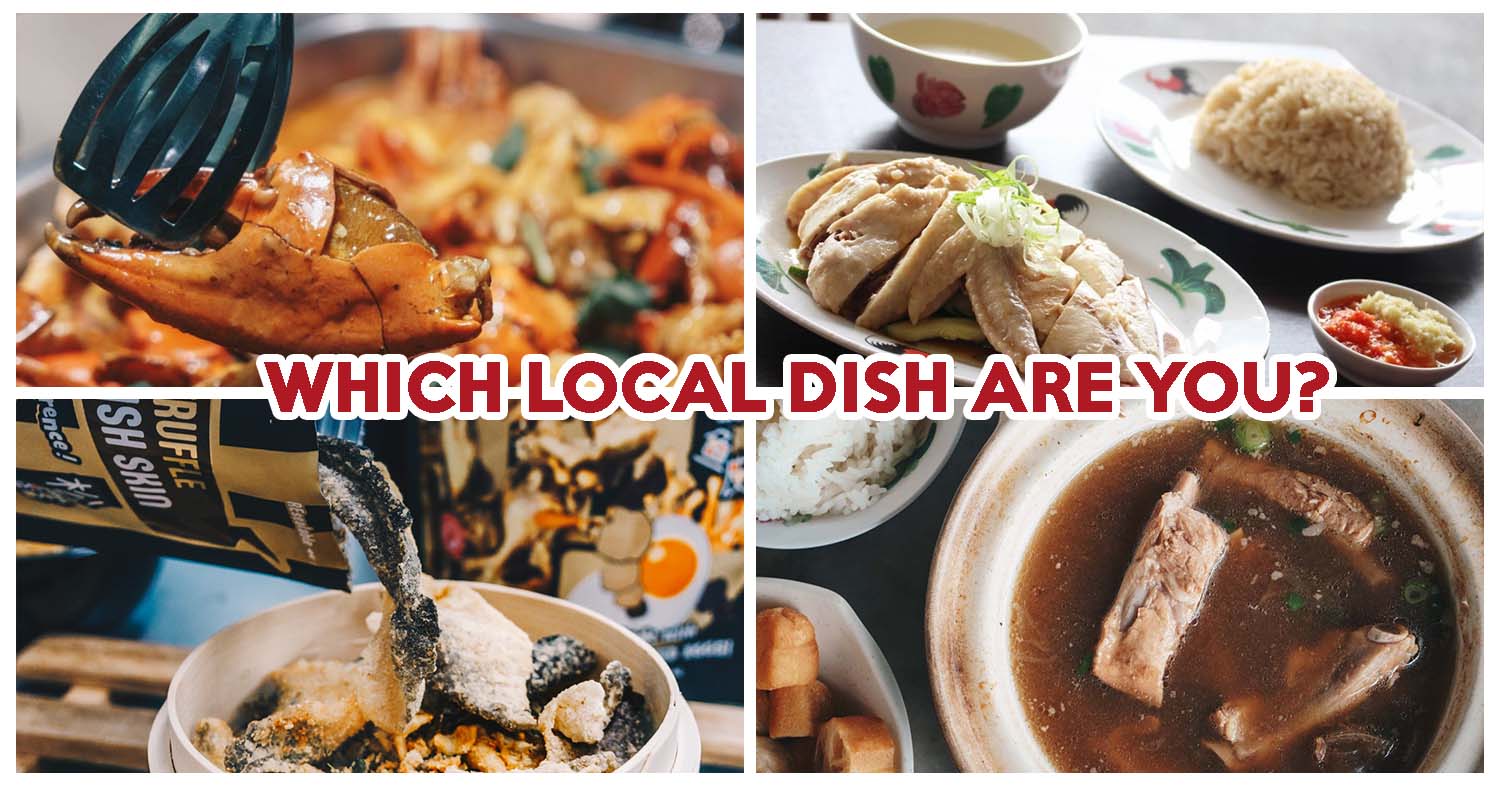 From peppery bak kut teh to simple and elegant chicken rice, find out which Singaporean dish suits your character most!
On a Friday night, you'll be eating at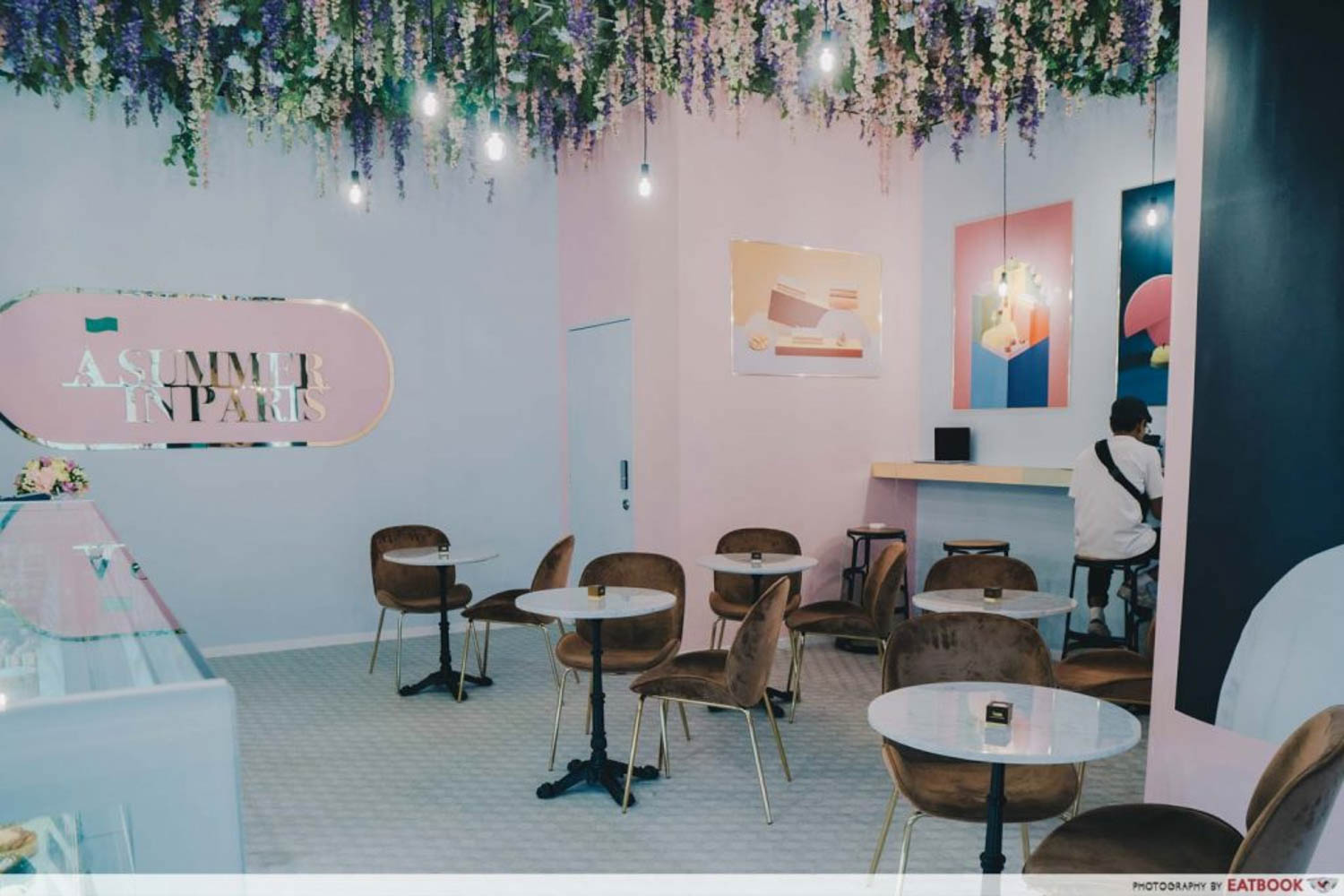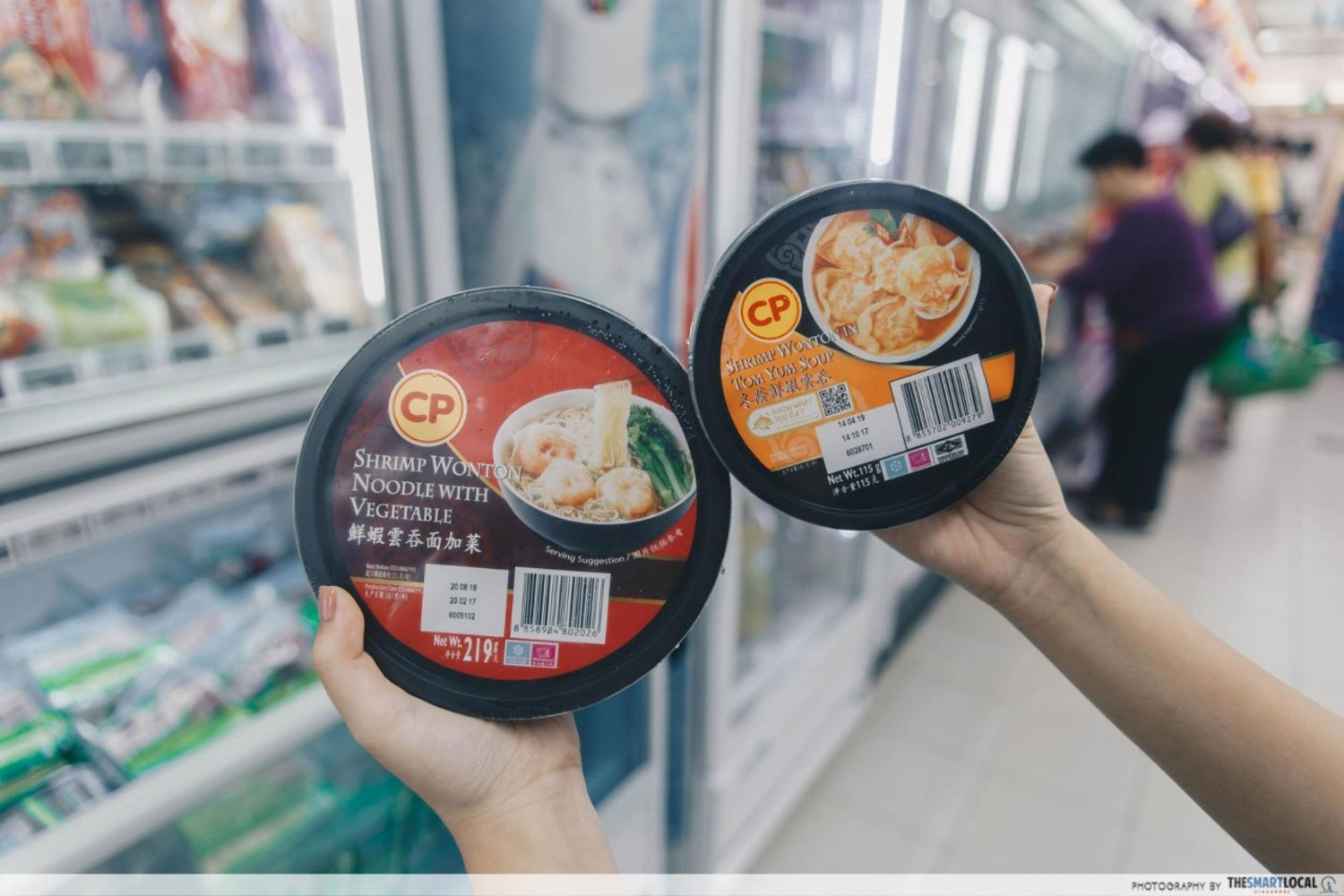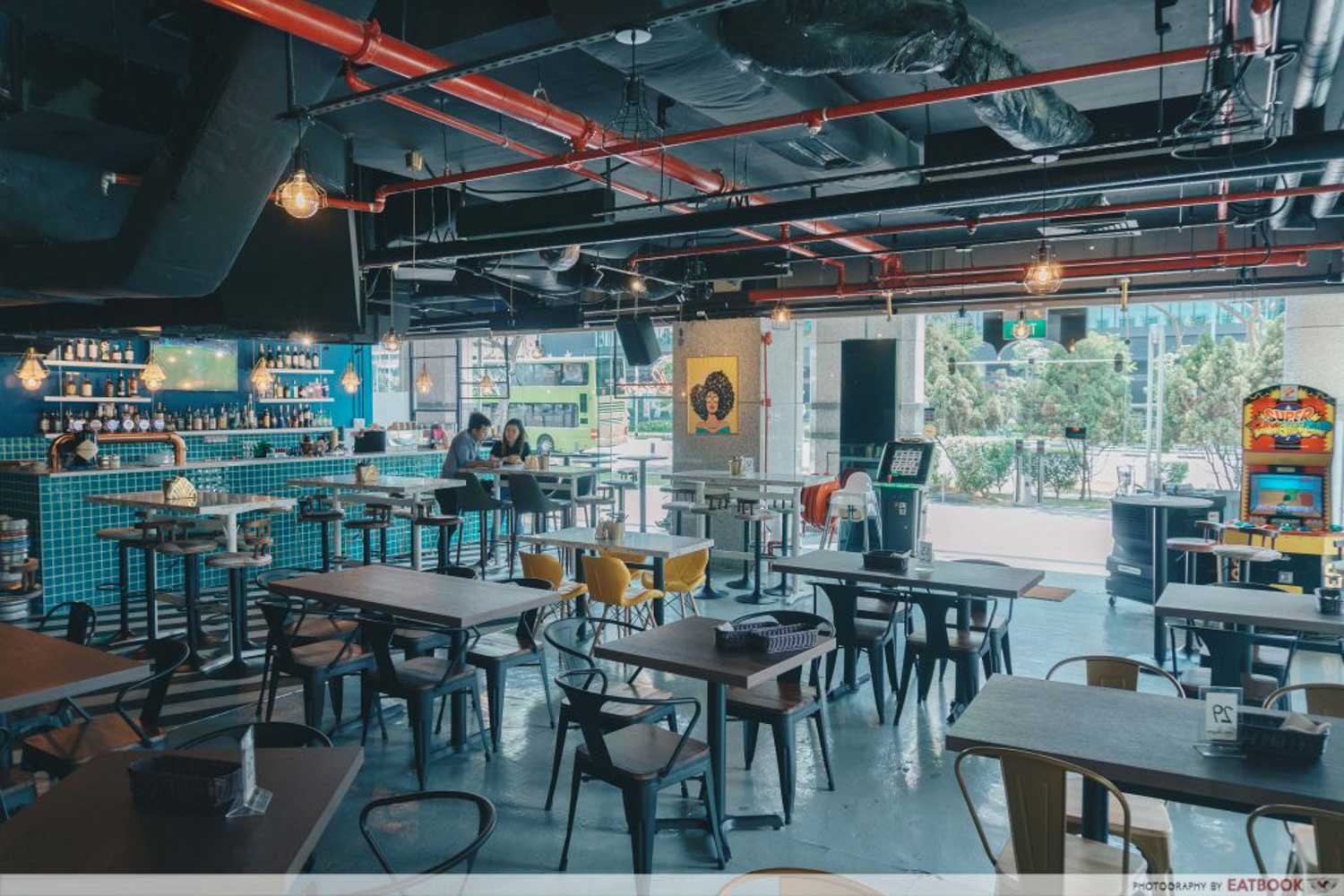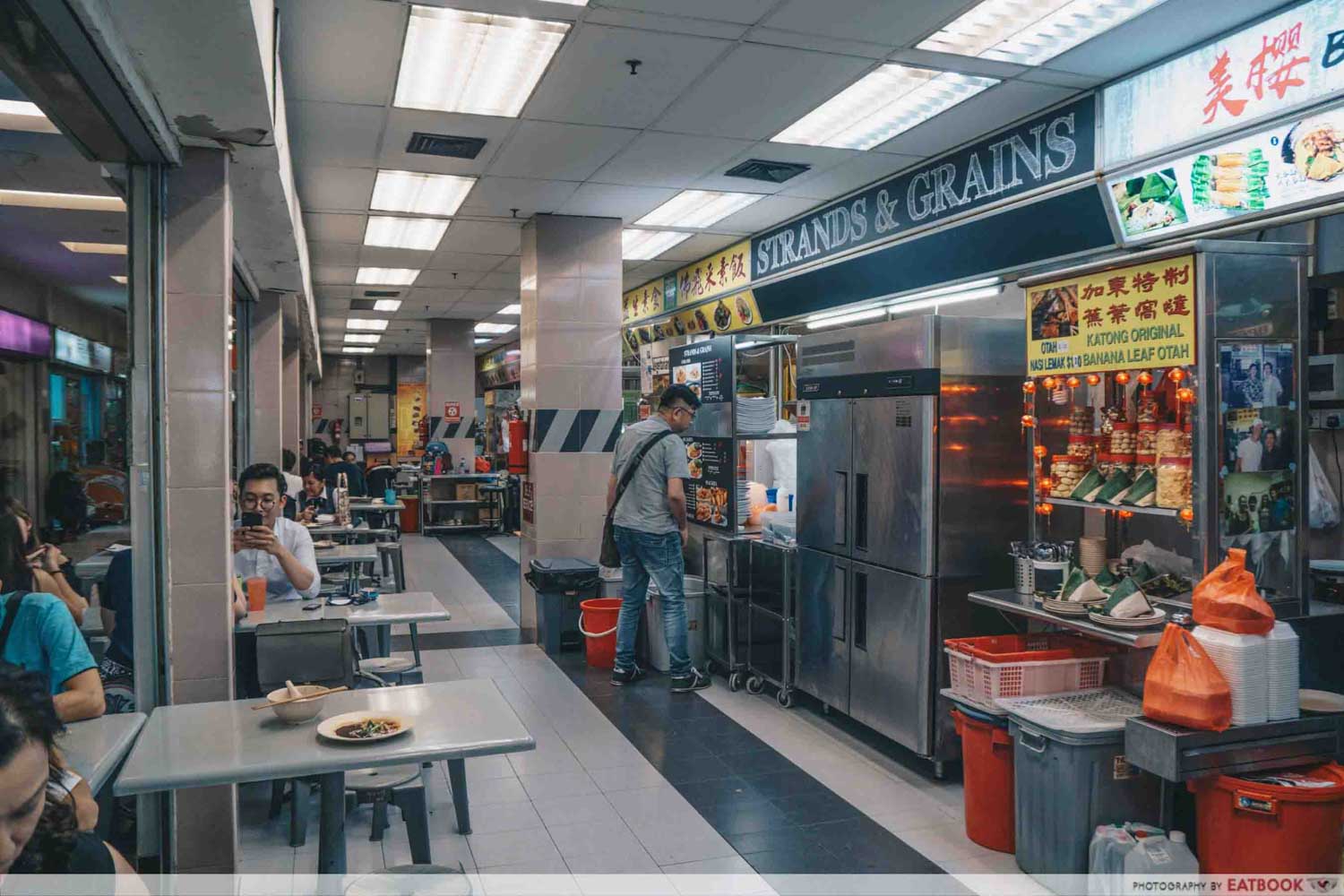 What's your favourite post-meal beverage?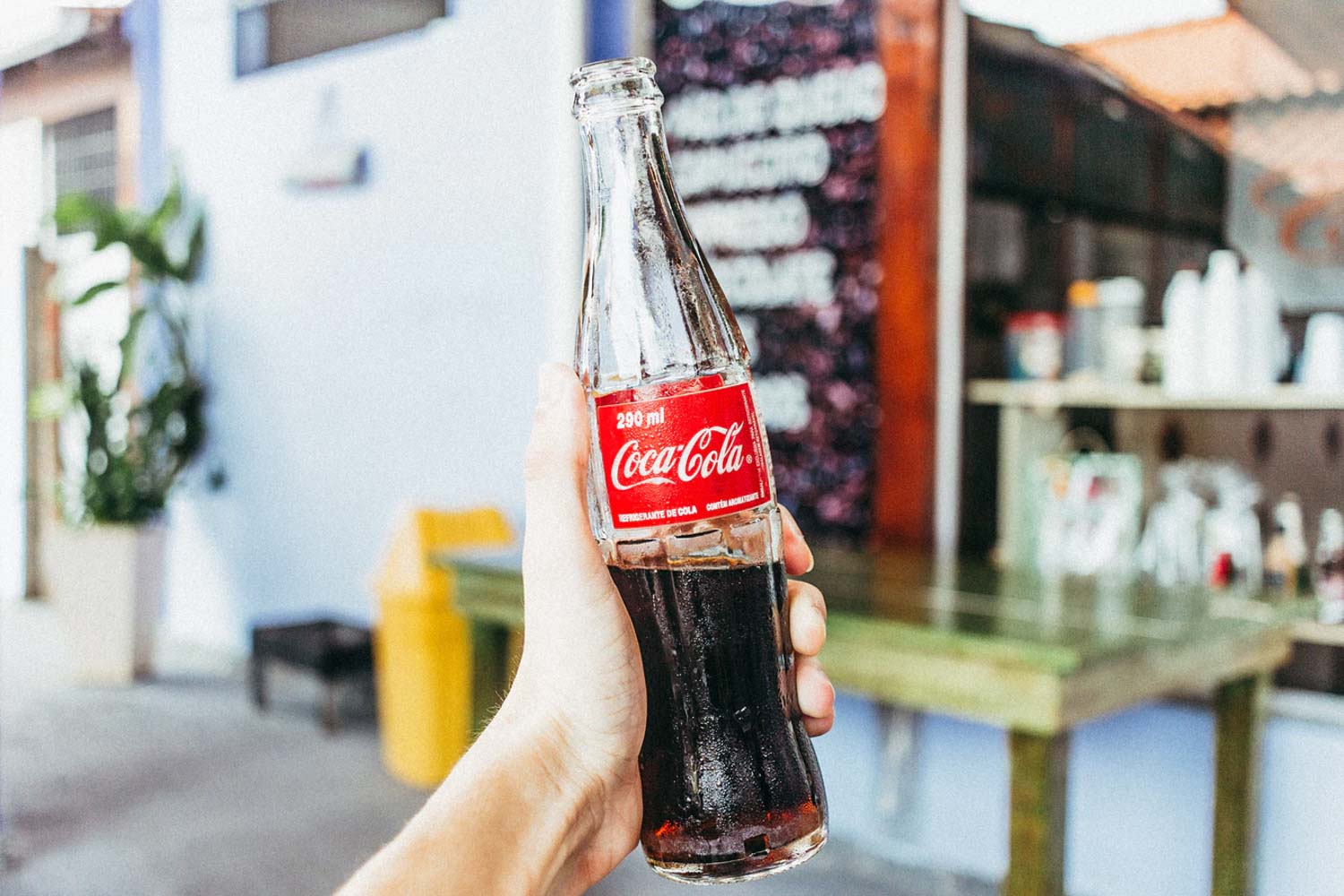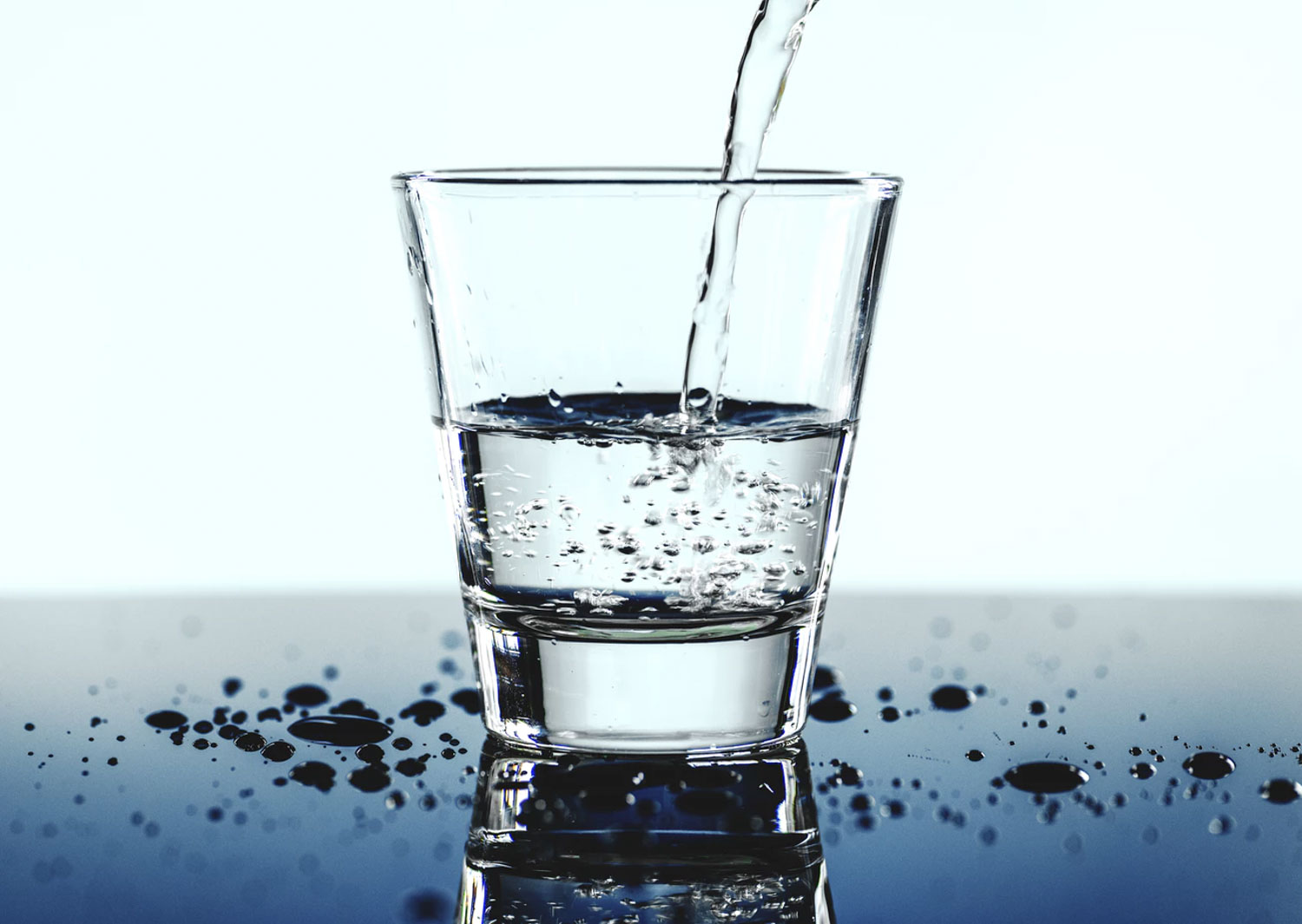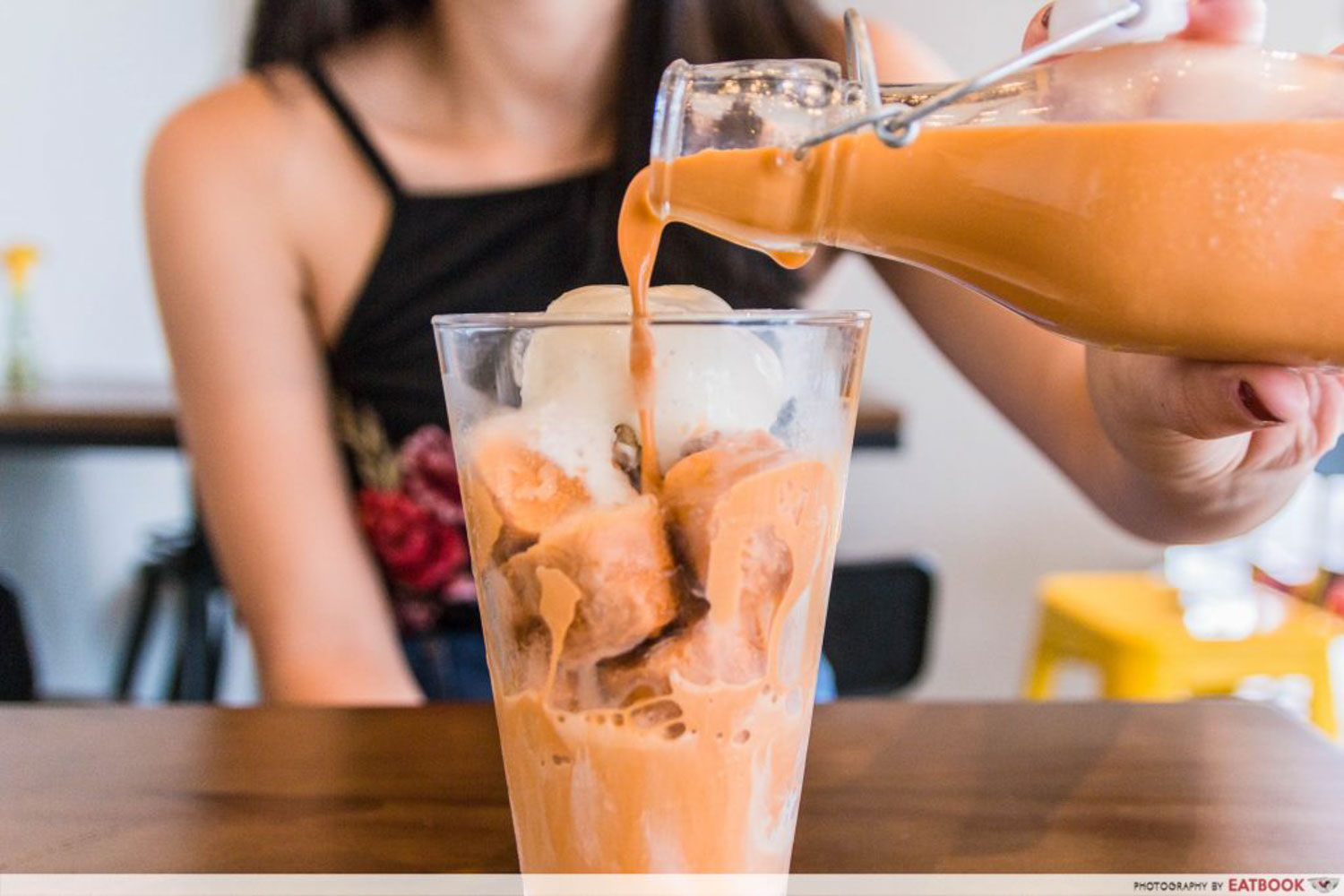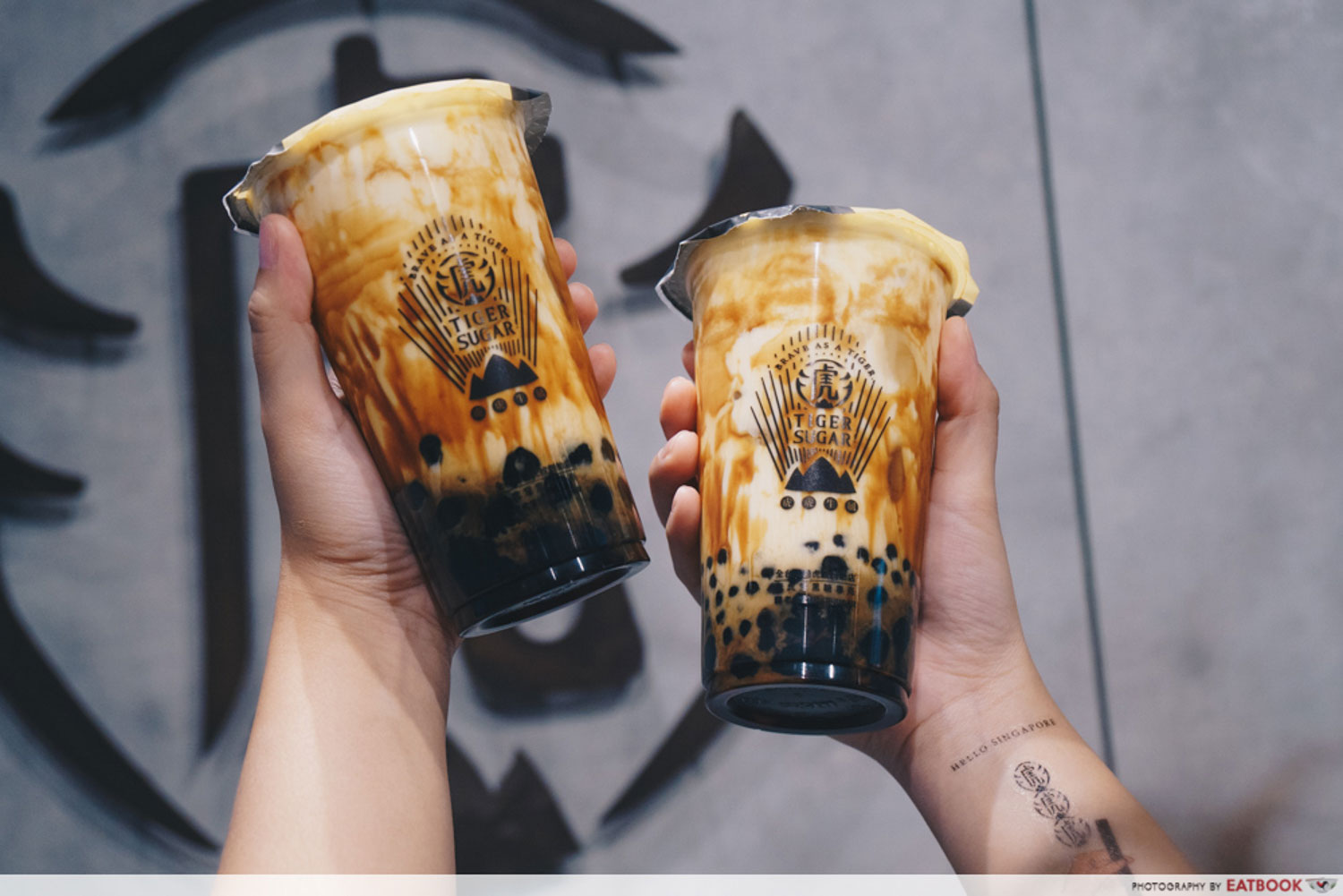 If you could keep any pet, which would you choose?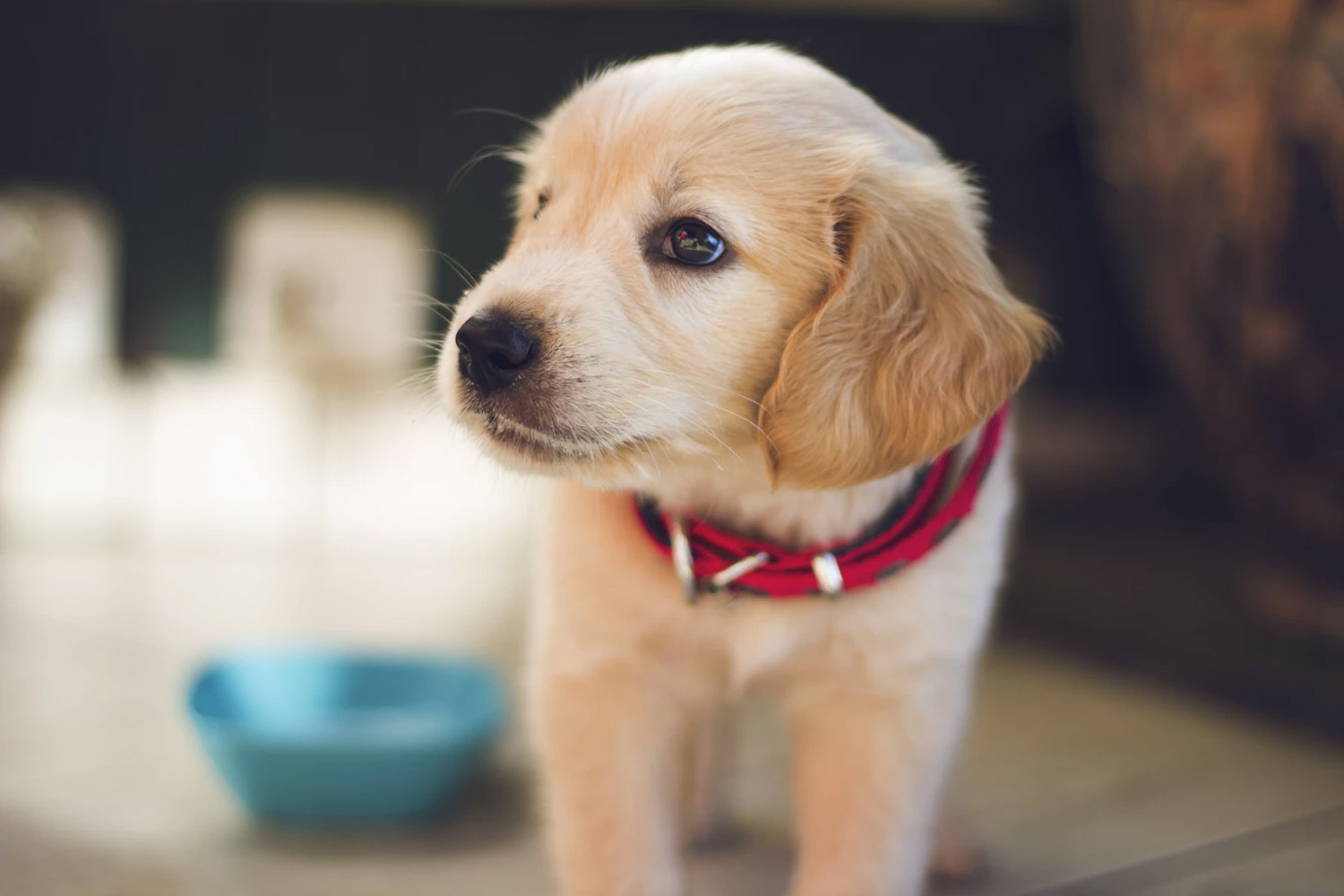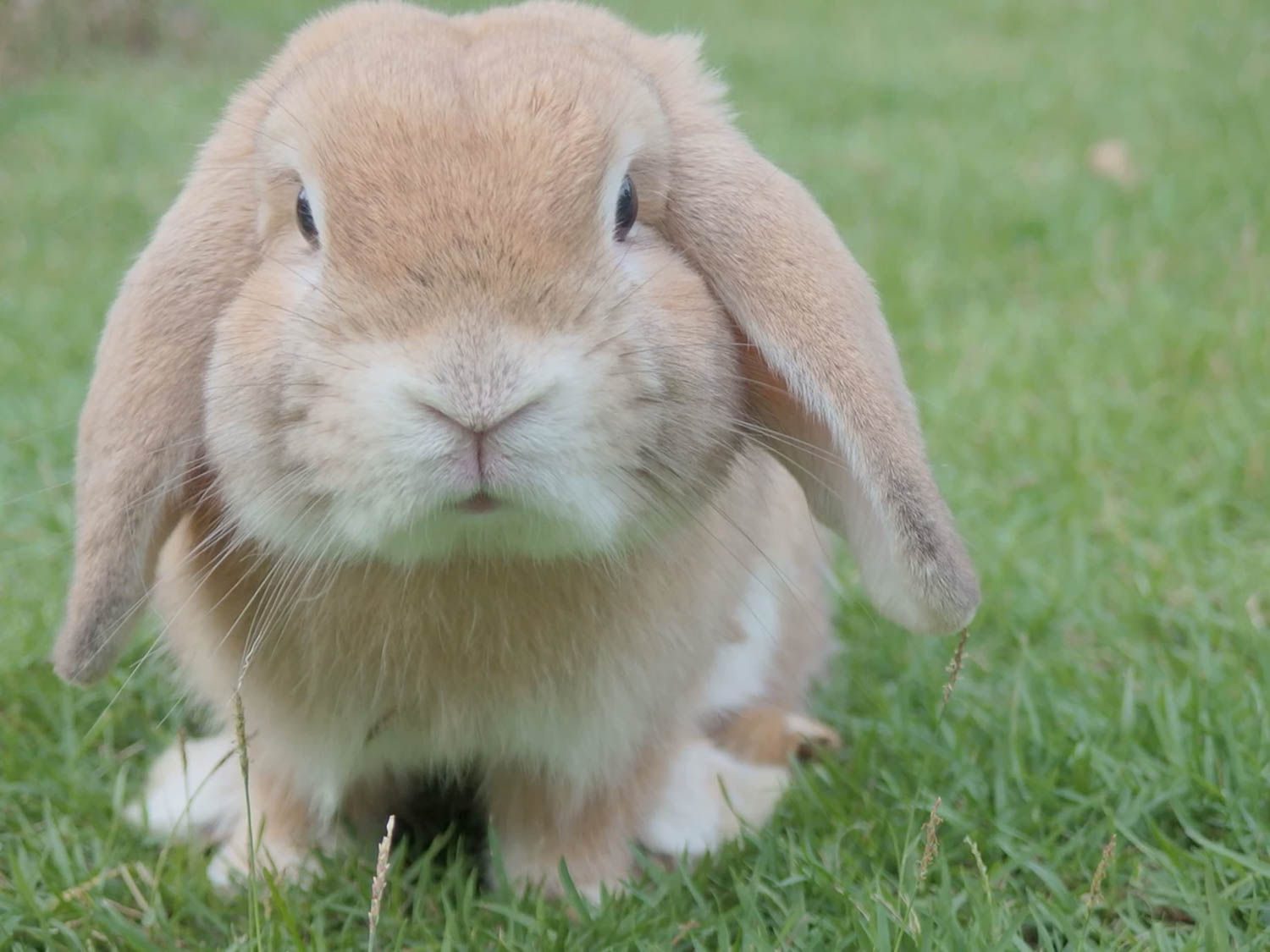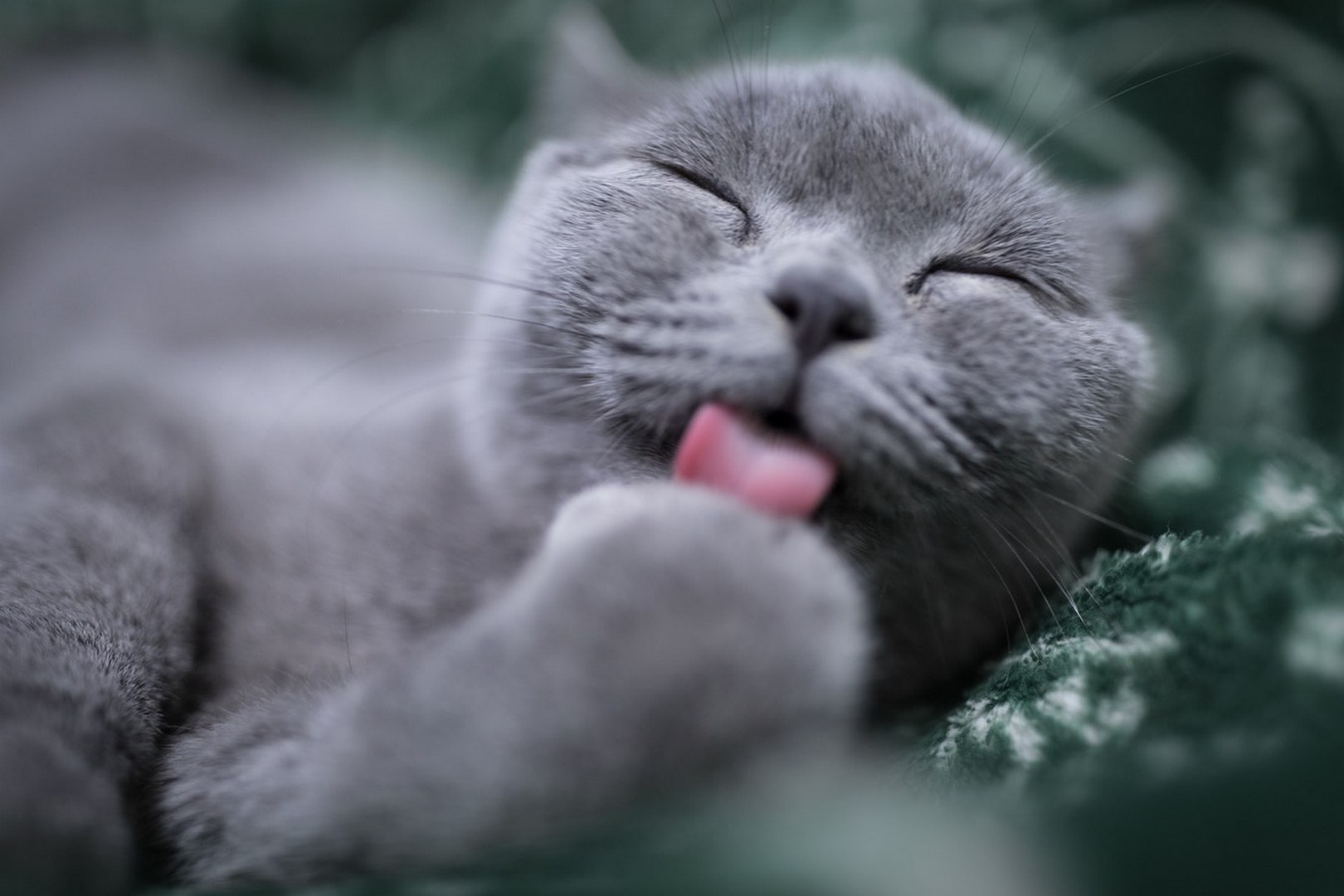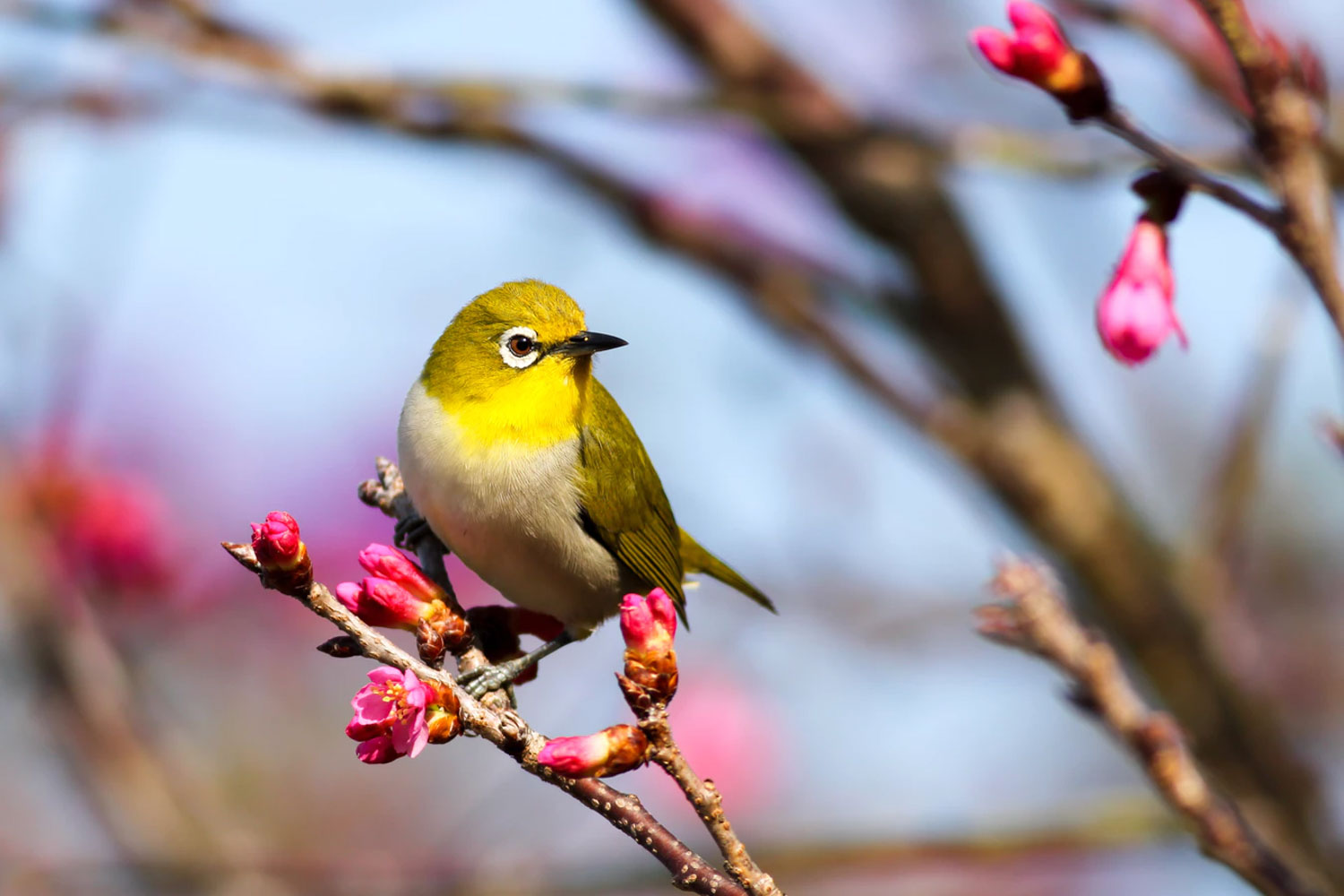 What do you like to do after work?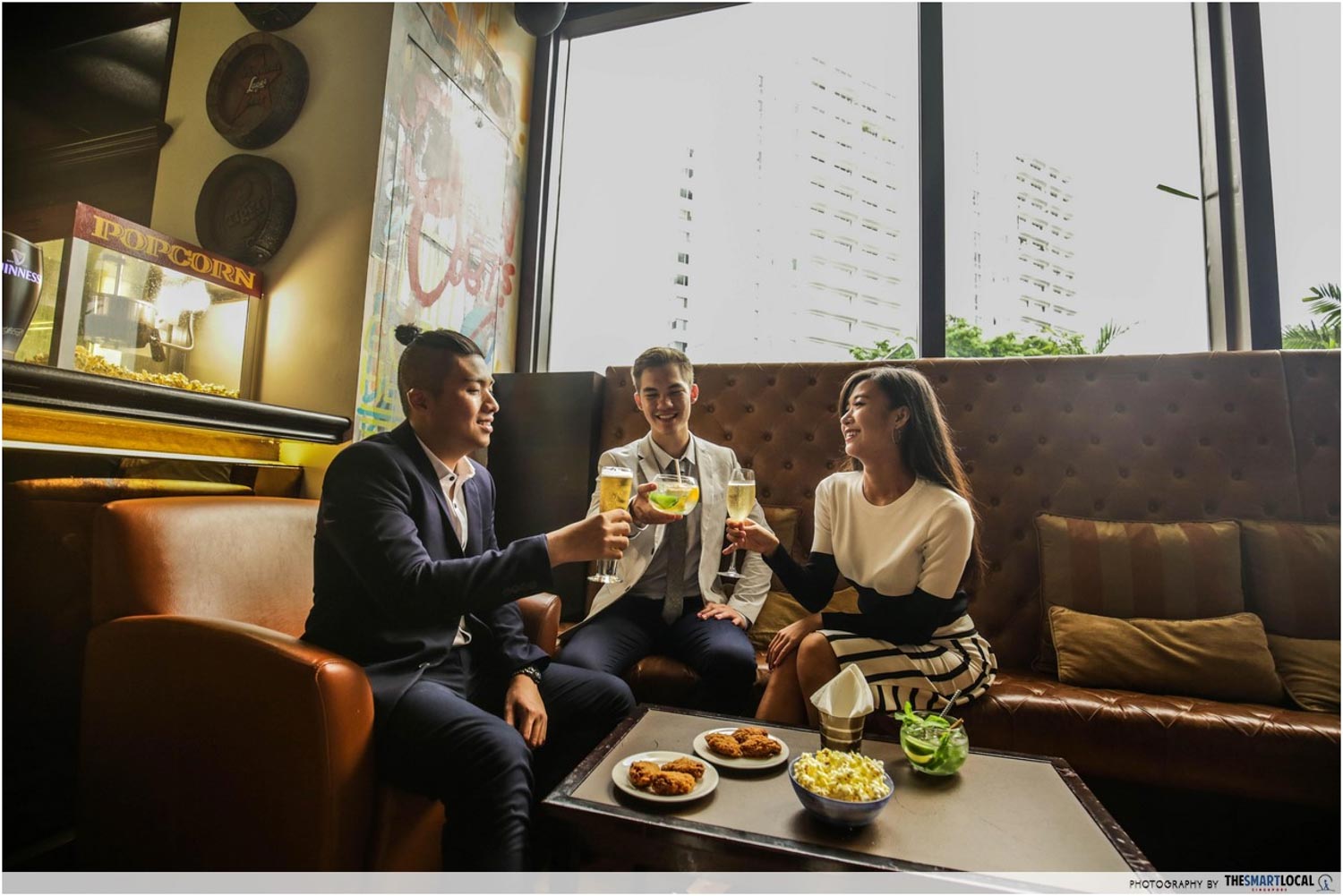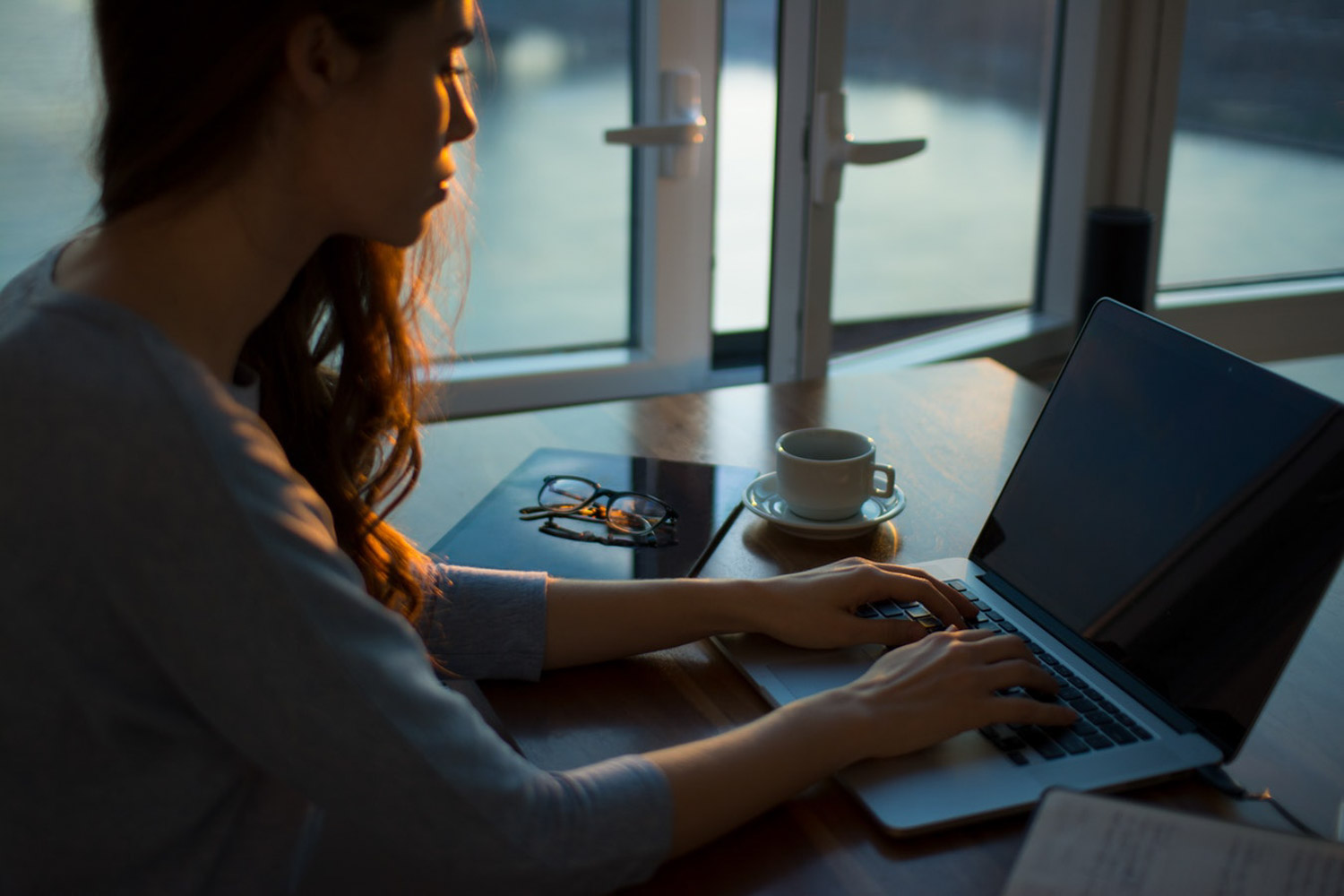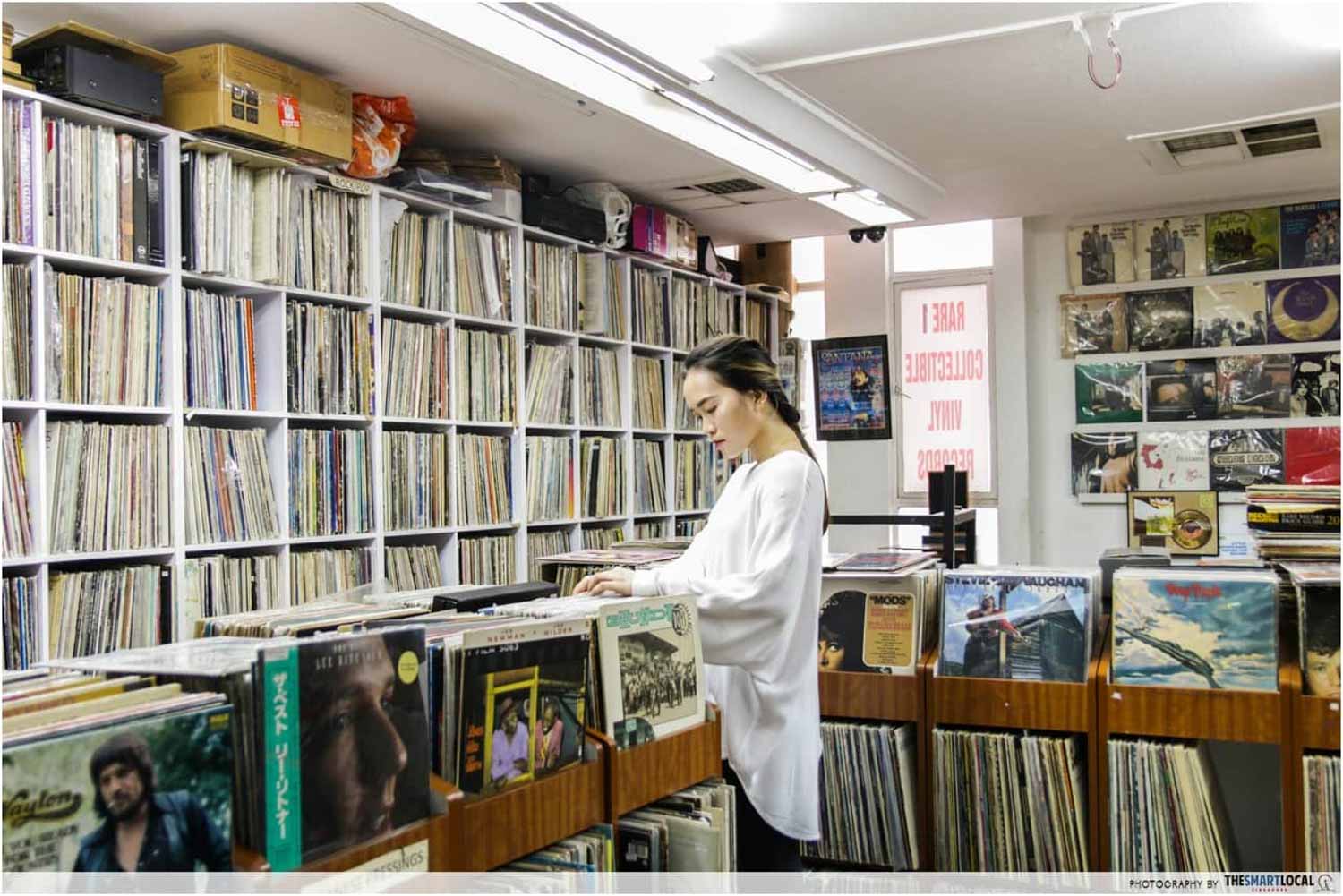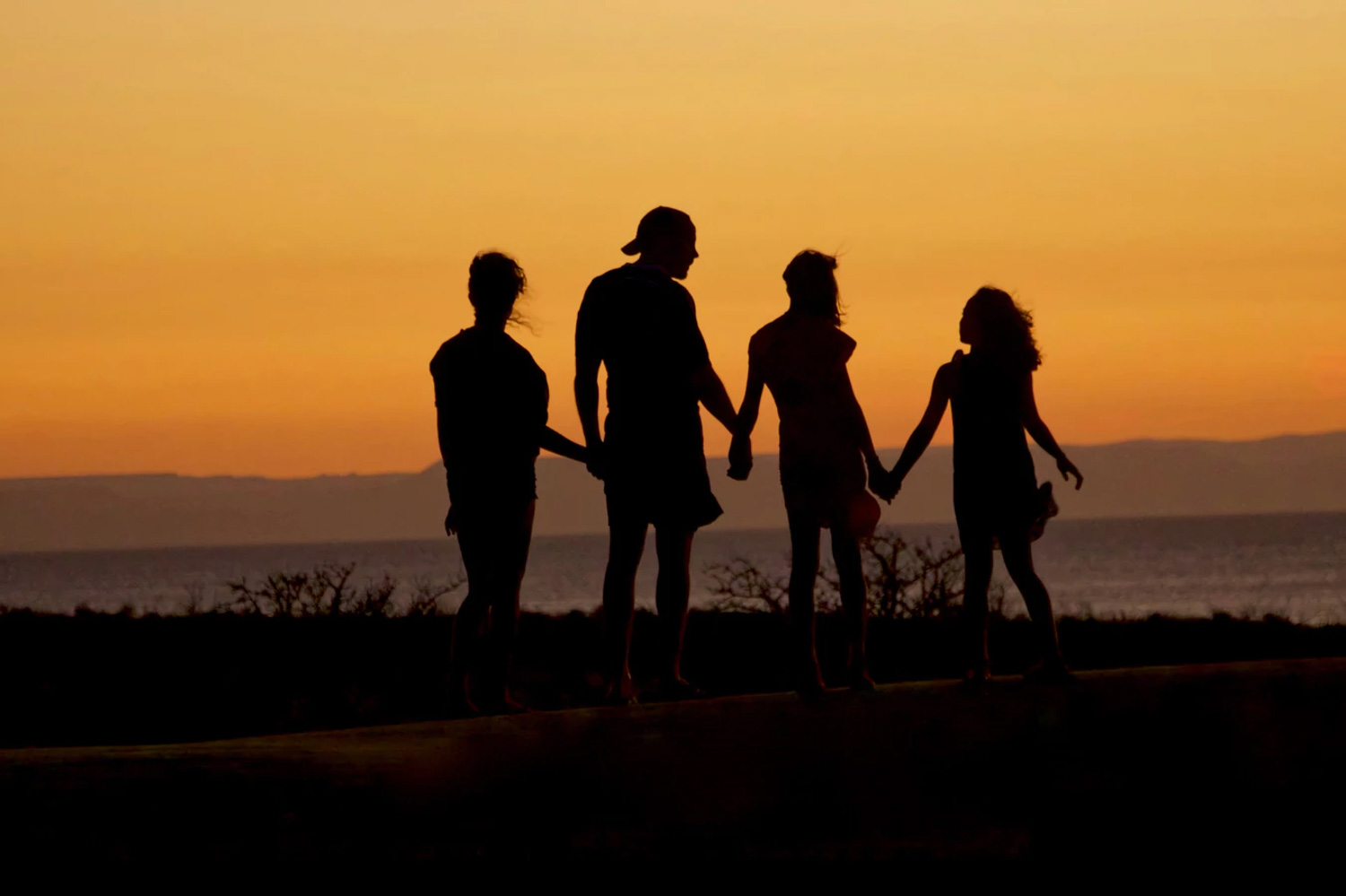 Your favourite type of eggs are: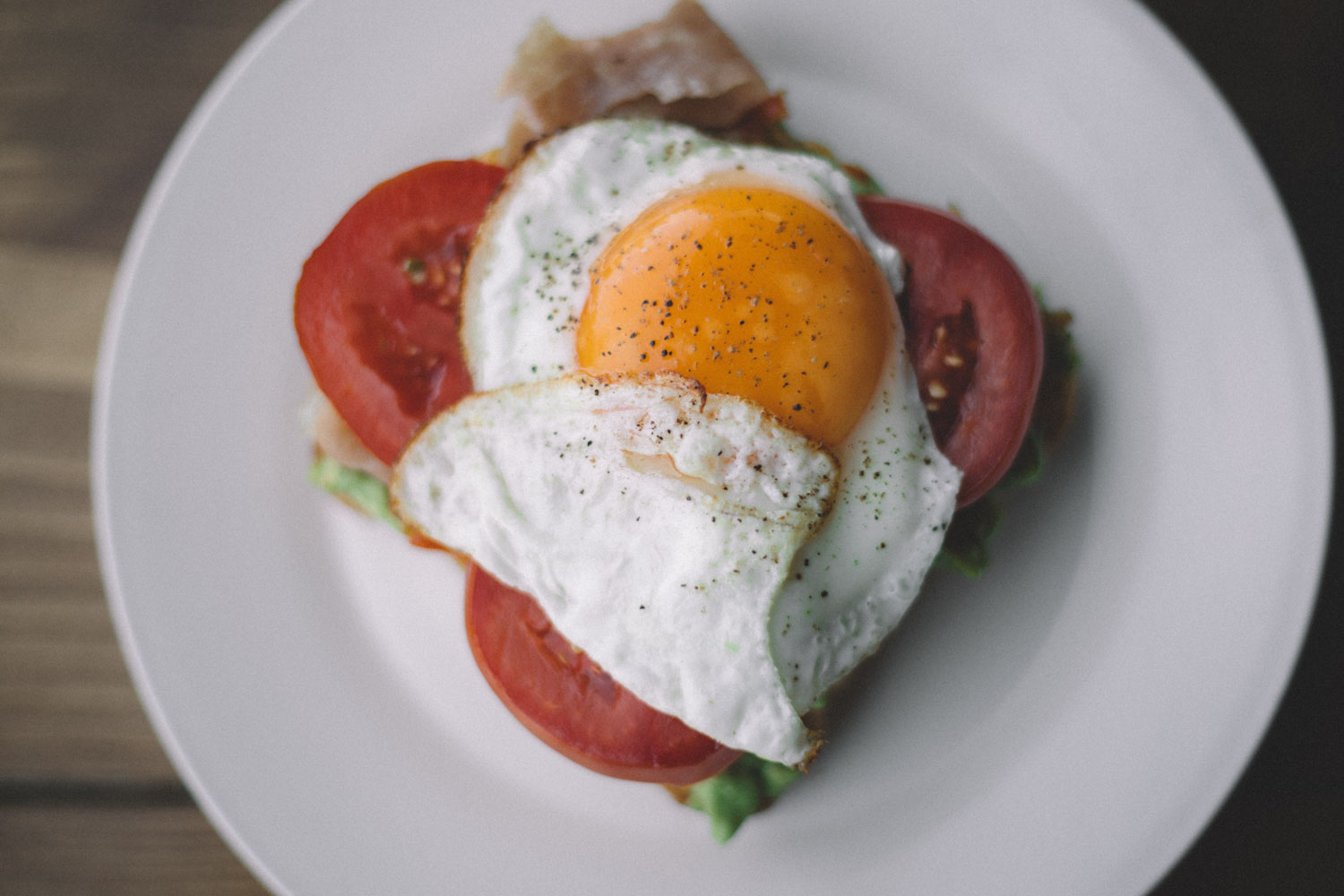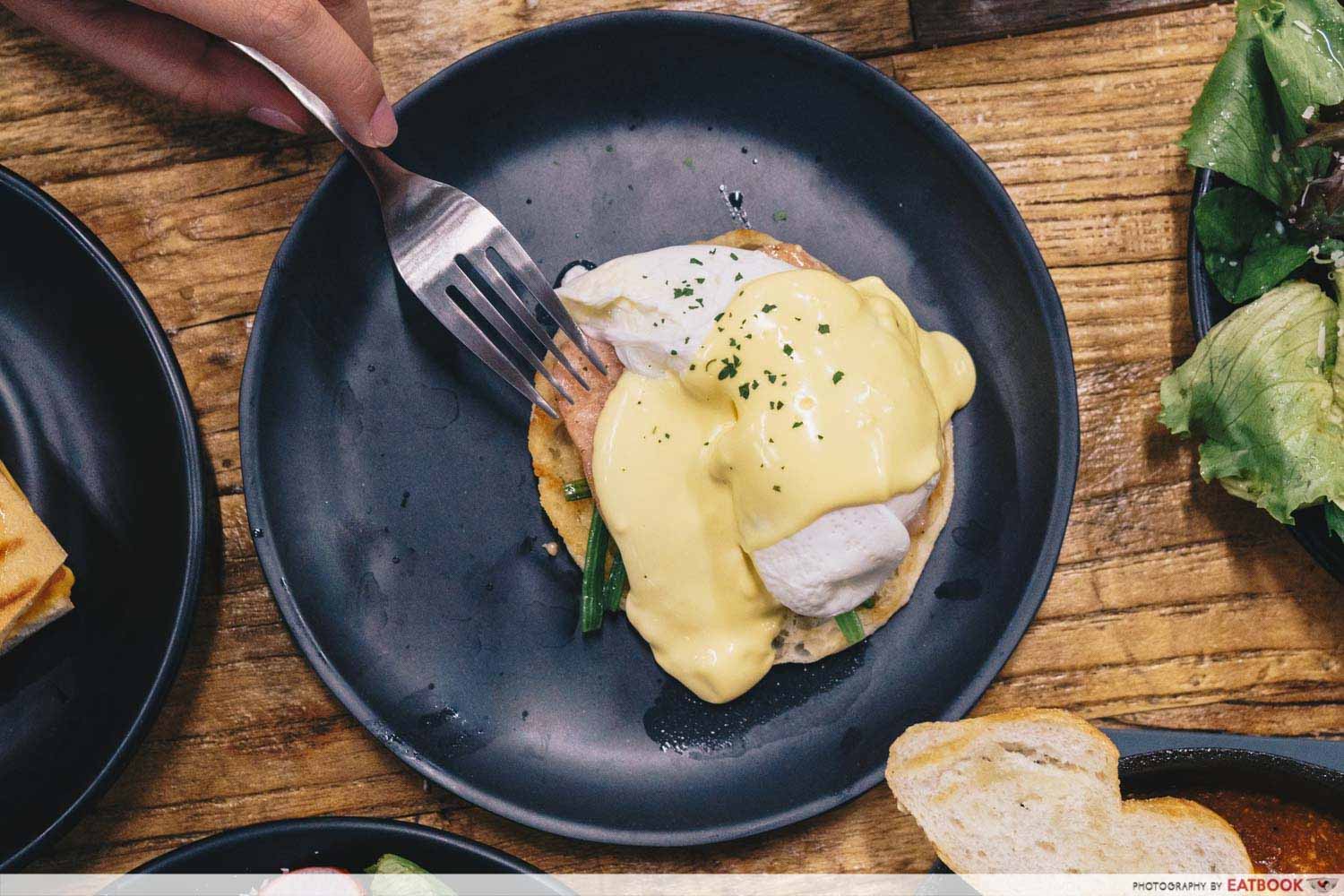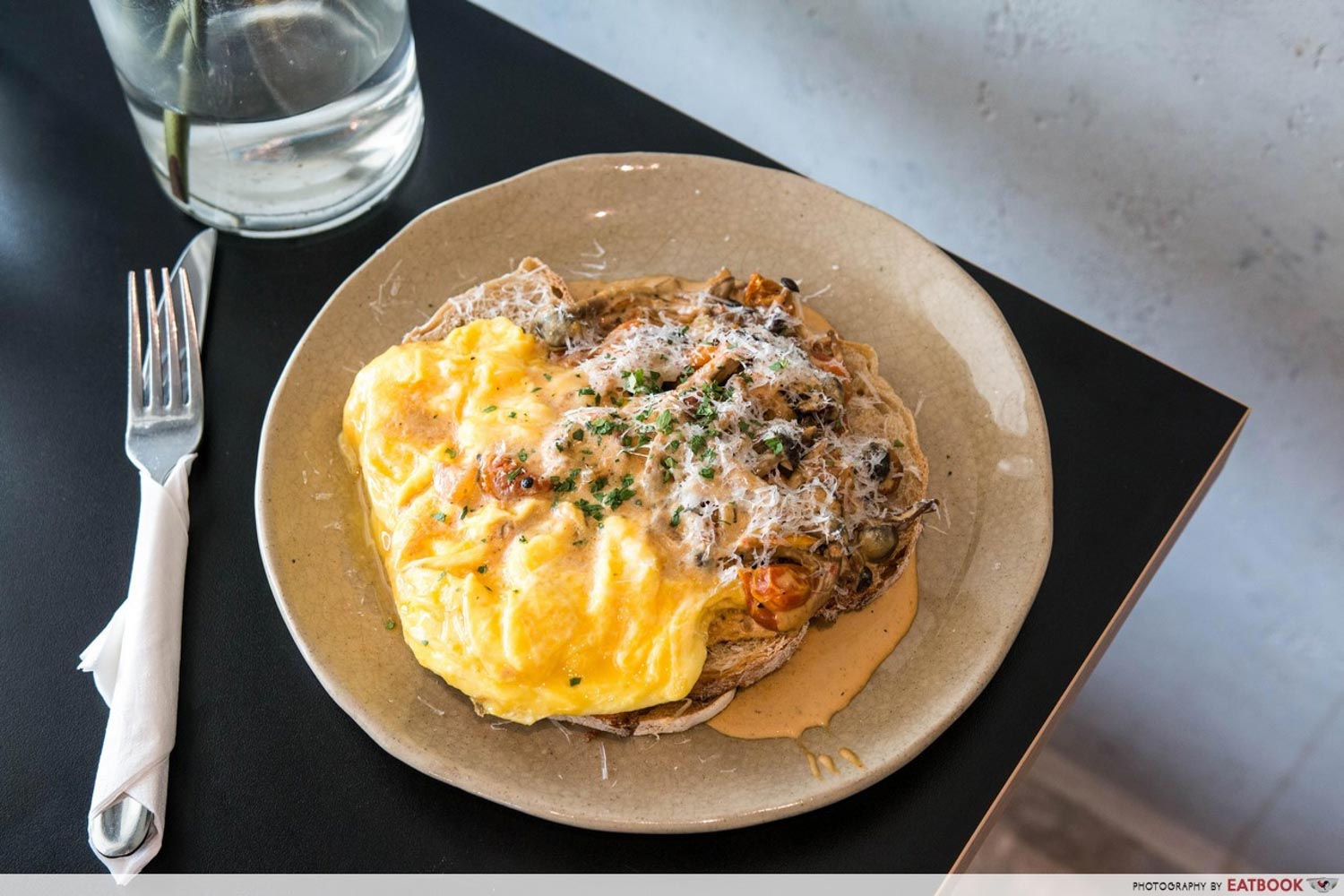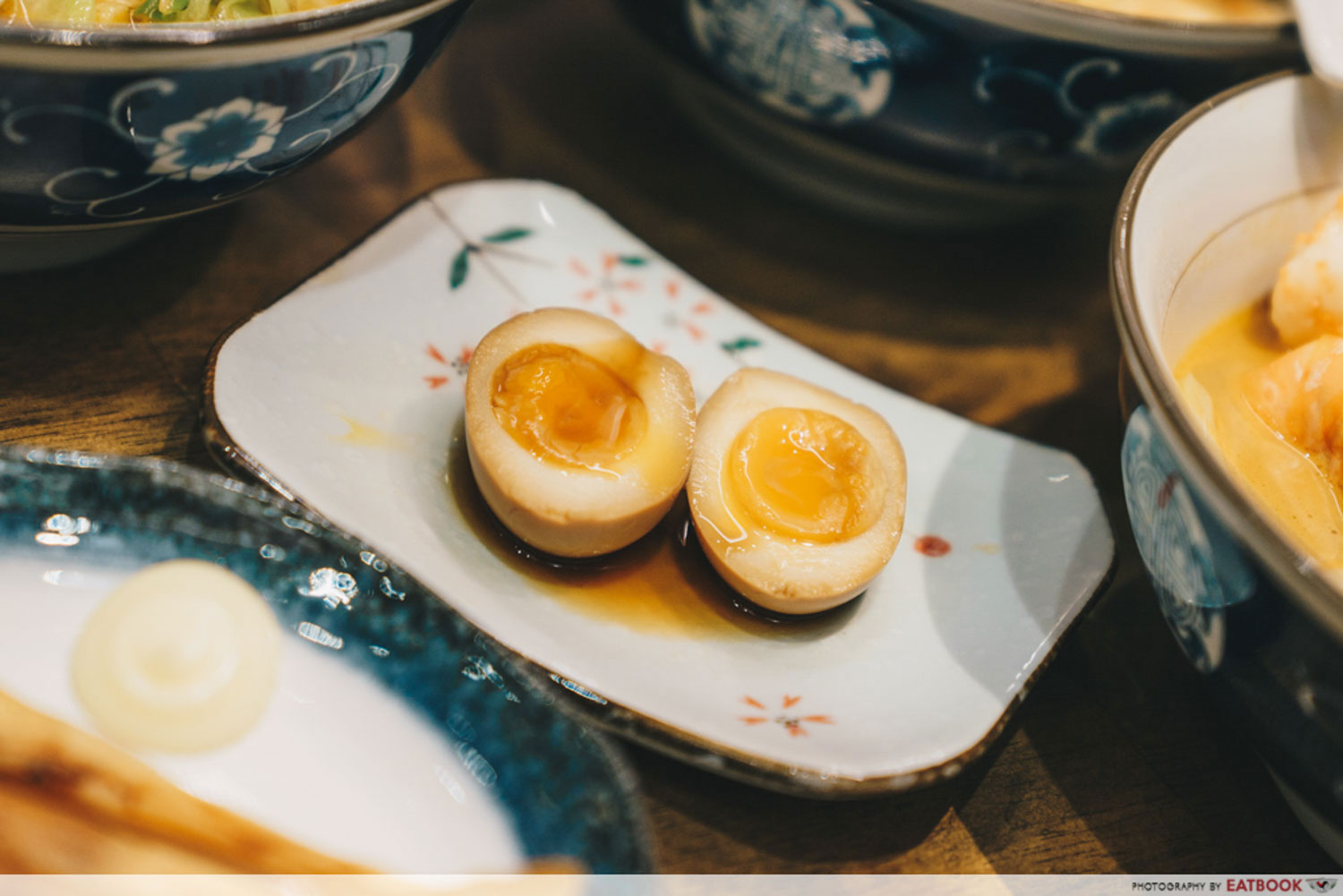 Pick your outfit for a night out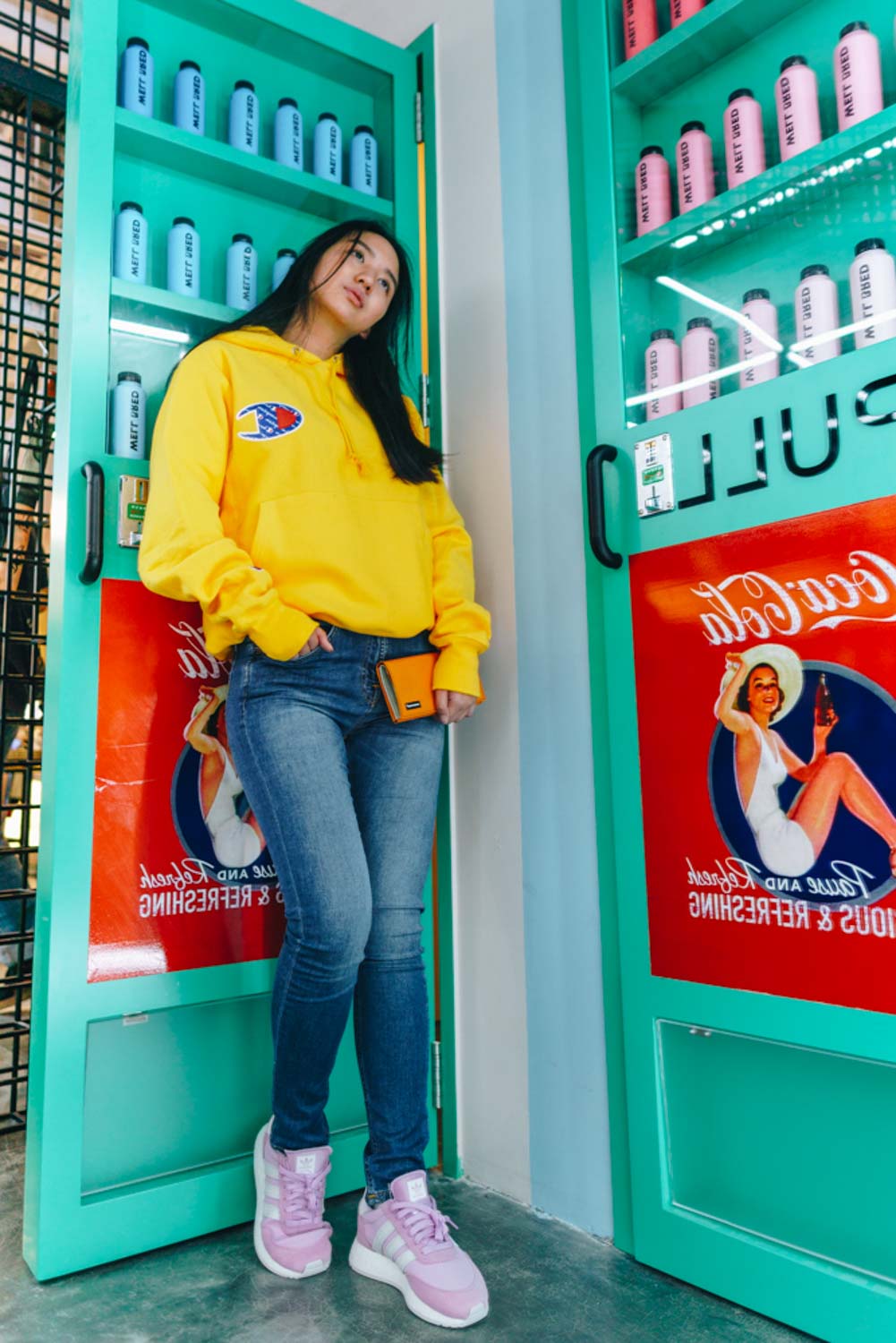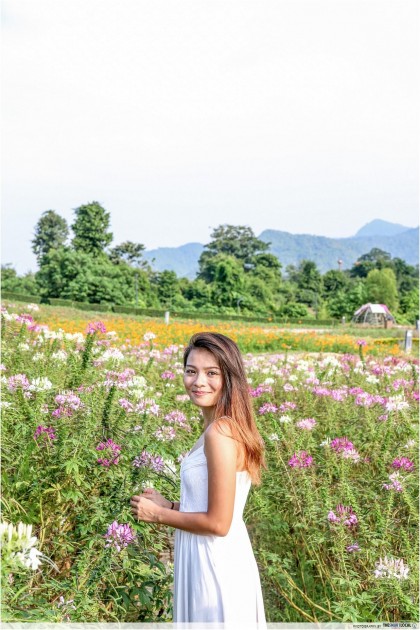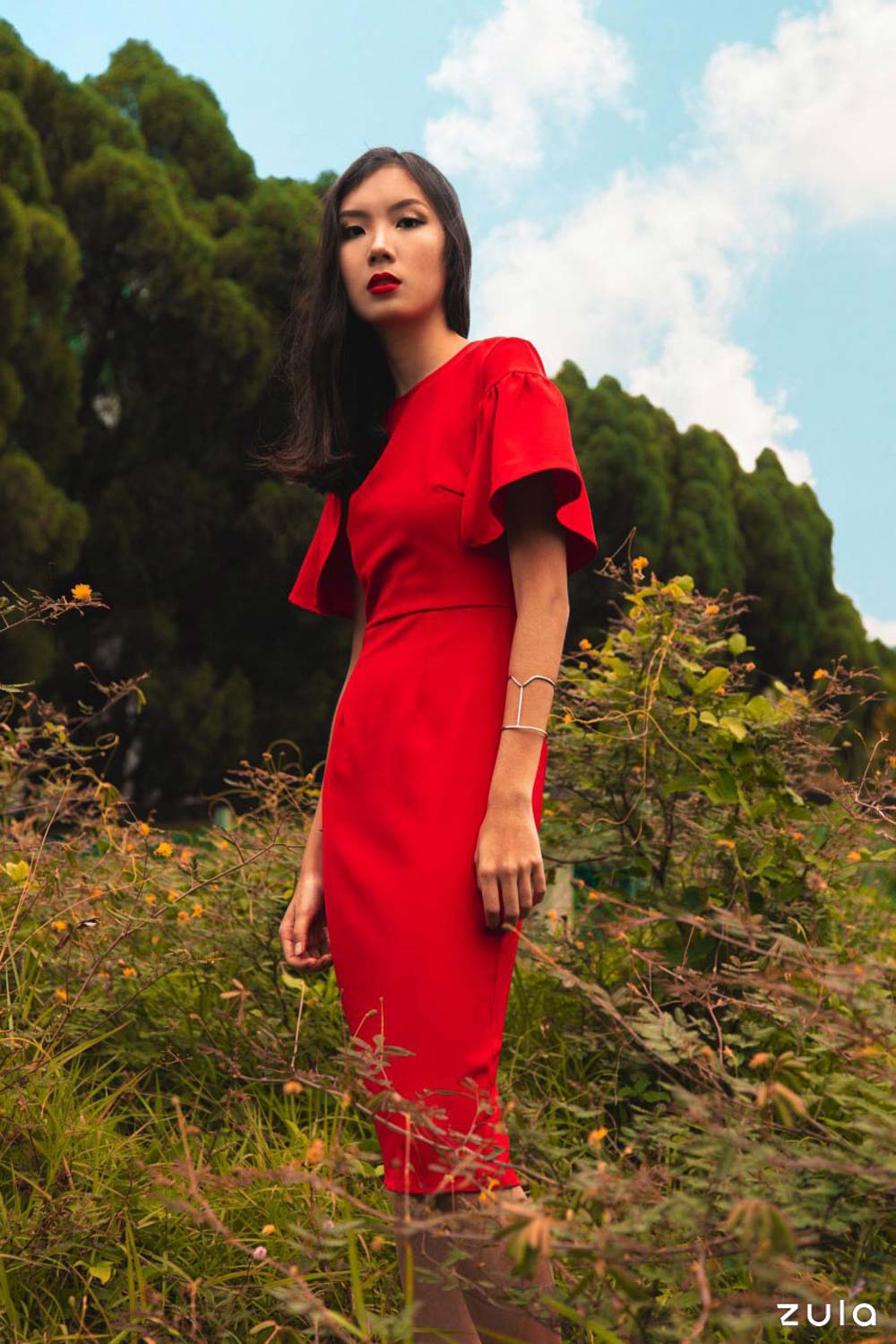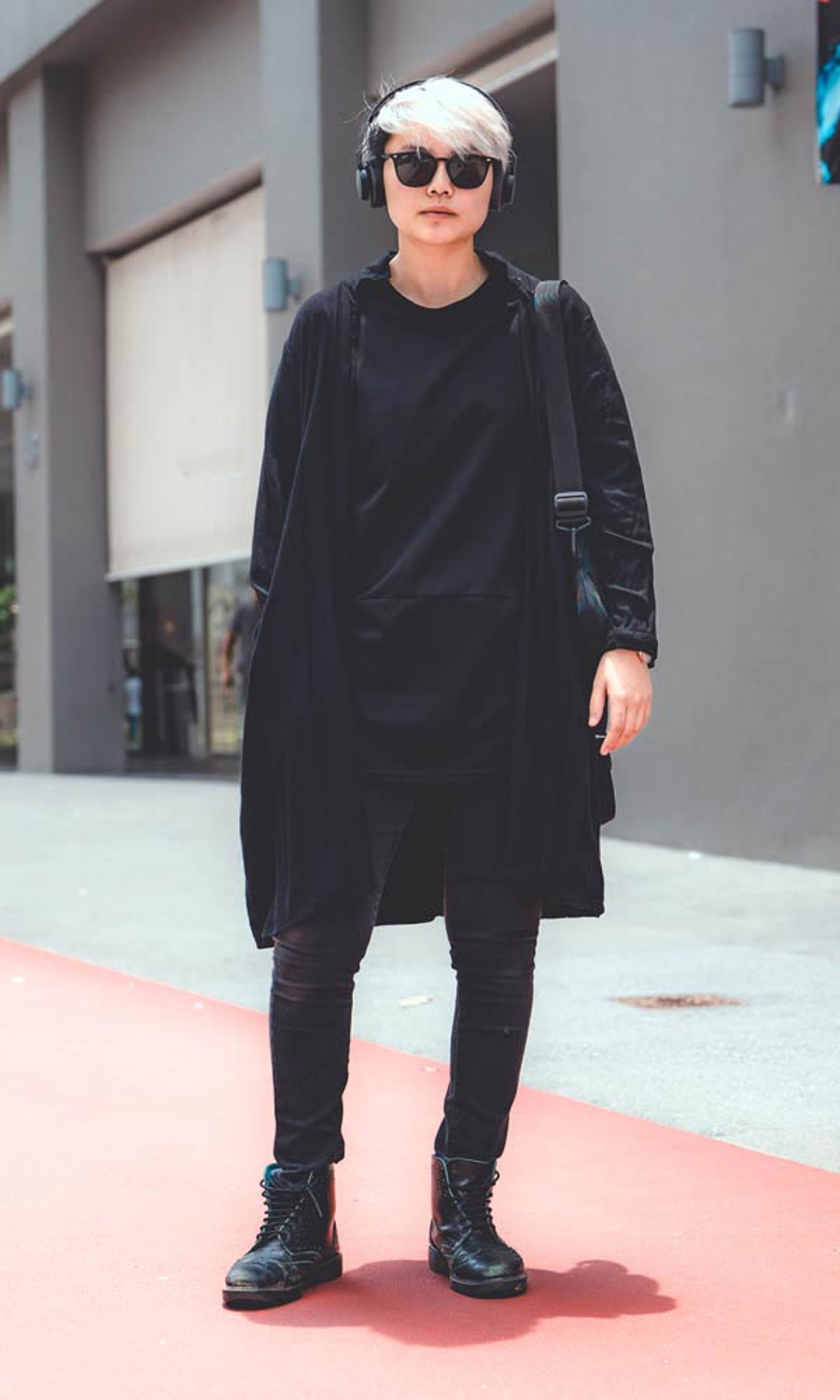 Eatbook Quiz: Which Type of Local Dish Are You?
Chicken Rice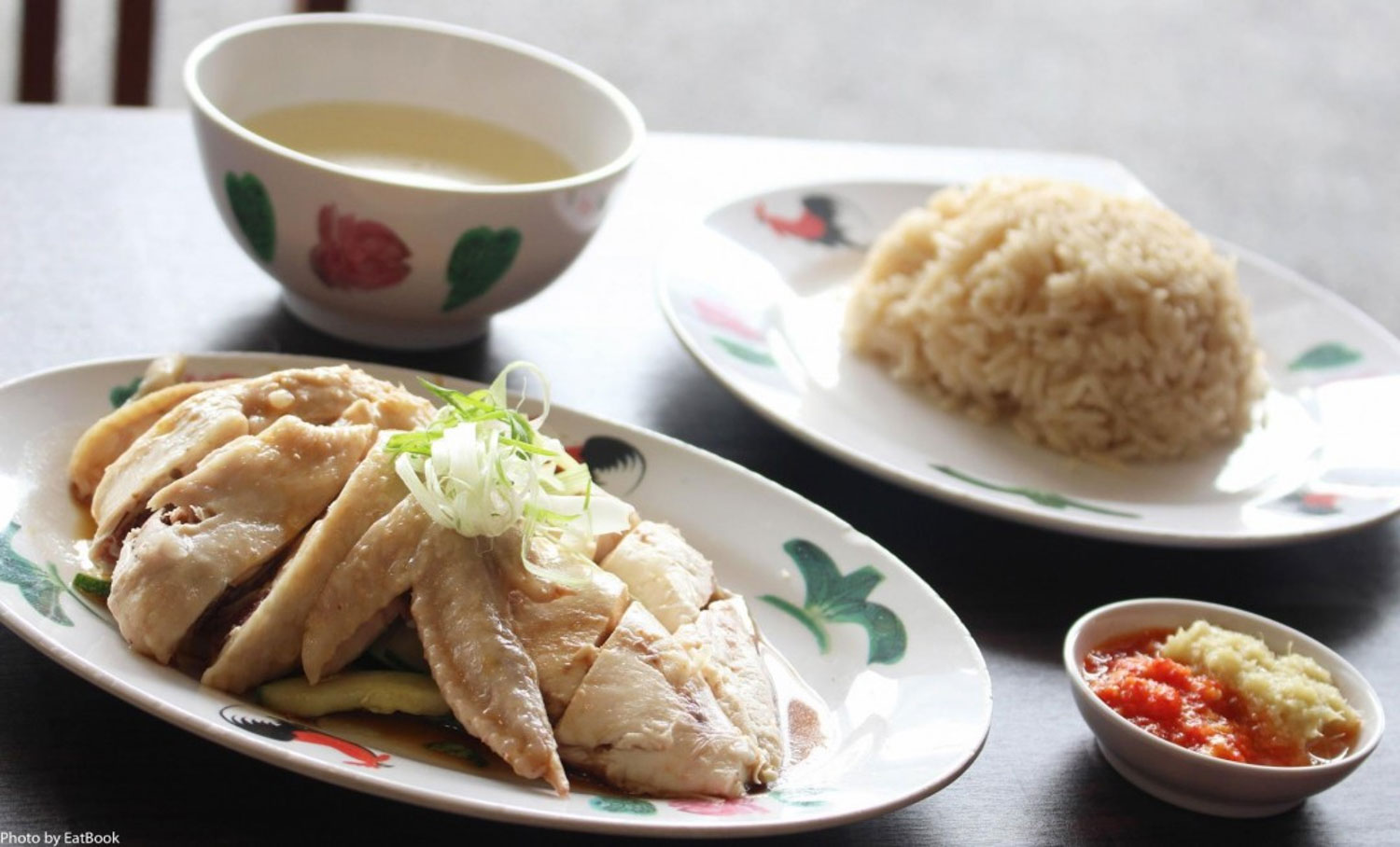 Just like an honest plate of steamed chicken rice, everyone likes you because you're so darn original. While some may say that you're boring, or even a little old-fashioned, you never fail to put a smile on anyone you come across. There's a plethora of chicken rice shops around Singapore, check out our guide to the best one here: https://eatbook.sg/chicken-rice-wars/
Chilli Crab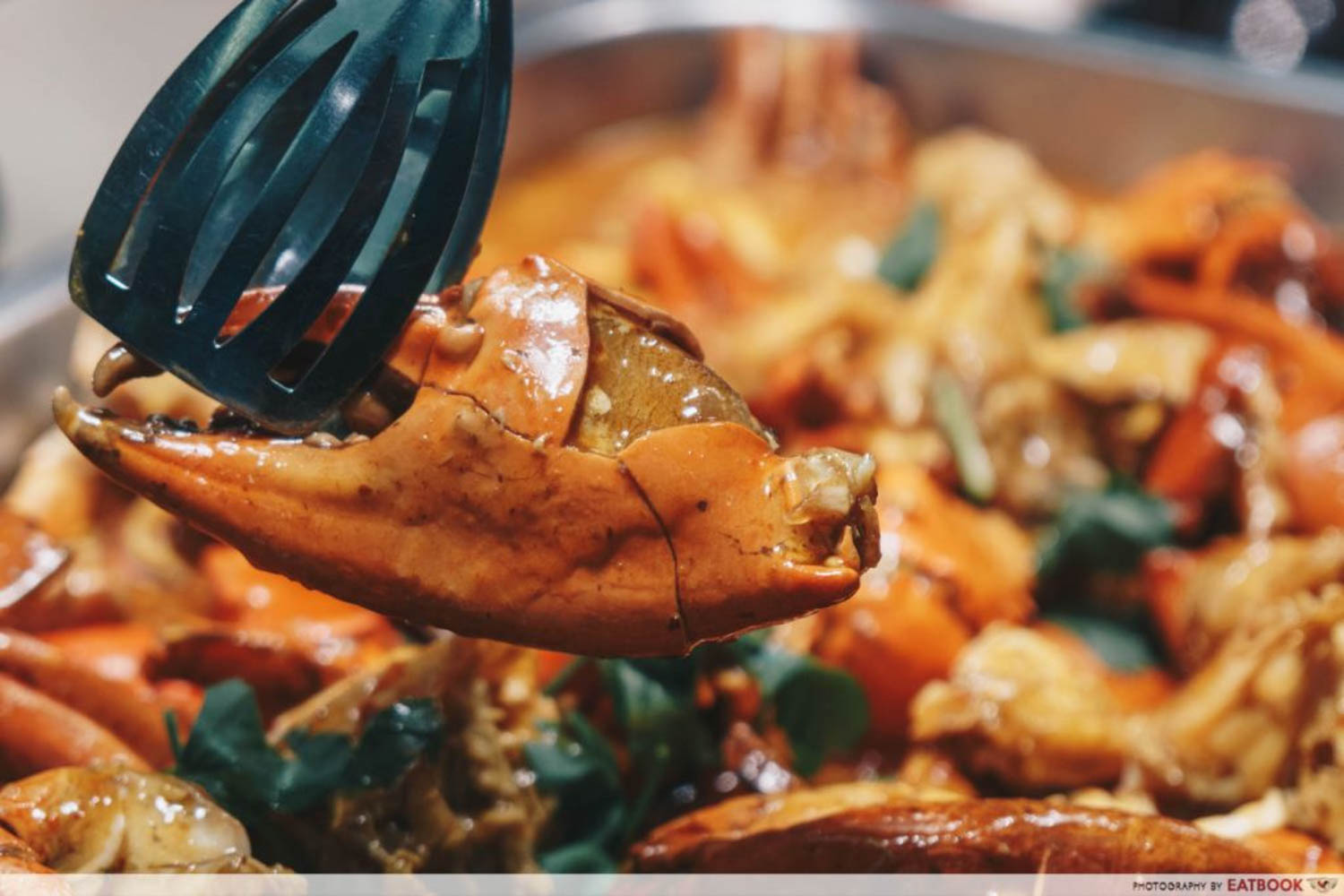 Sweet but tangy, you're the life of the party. You might come across as feisty and even hot-tempered when meeting new people. But all it takes is some time for people to peel that hard shell around you to reveal a sweet and moist interior, just like a hearty plate of chilli crab! It's hard to say no to crab, especially so when there's an unlimited amount of it. Check out the all-you-can-eat crab buffet at Wonders of Pincers here: https://eatbook.sg/crab-buffet/.
Flavoured Fish Skin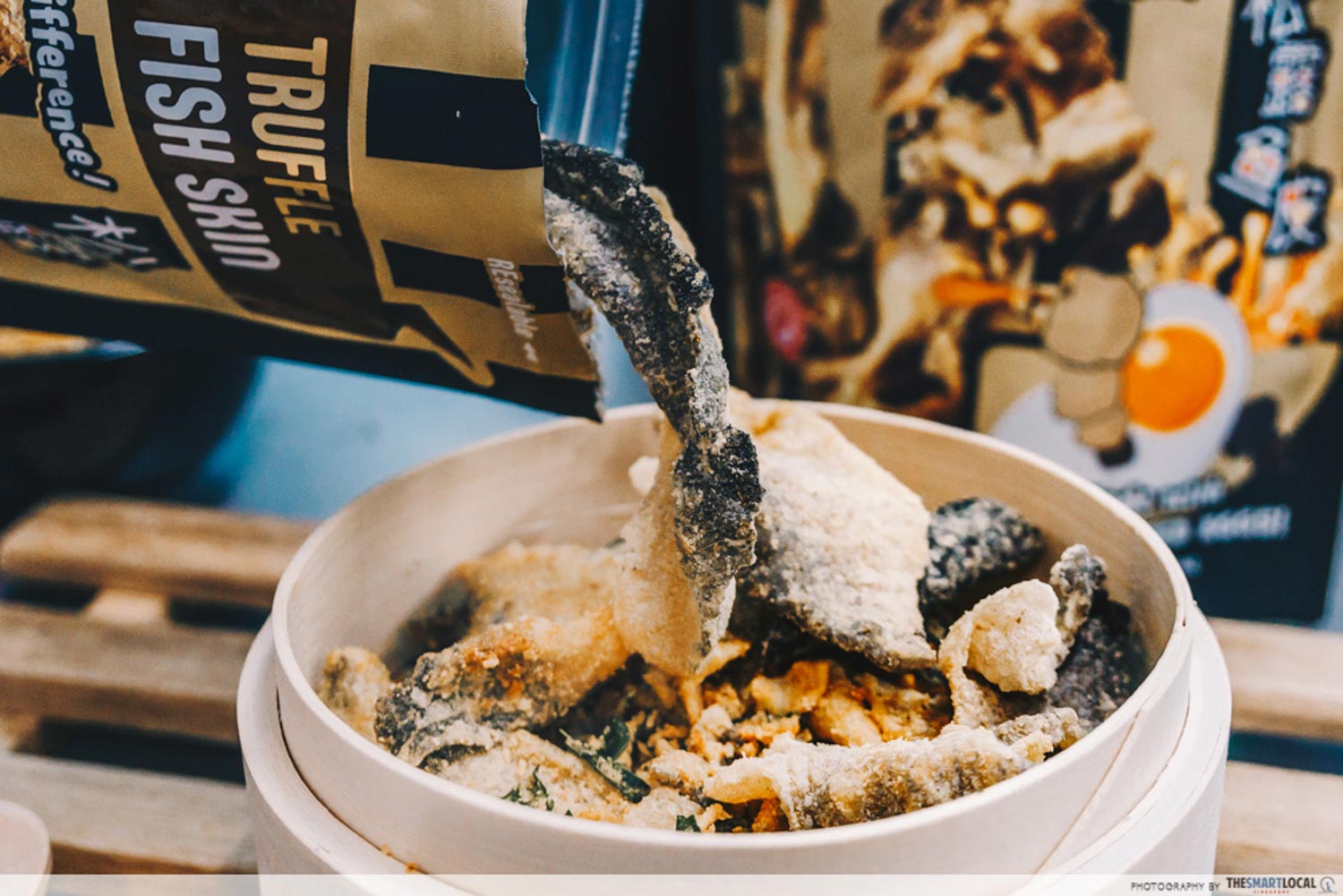 You never fail to impress your friends with your trend settling and hipsterish ways. Just like the many different variations of flavoured fish skins, you always impress with your infectious attitude to life! Some people say that you may be a little "basic", but deep down you're an original and cool soul.
Bak Kut Teh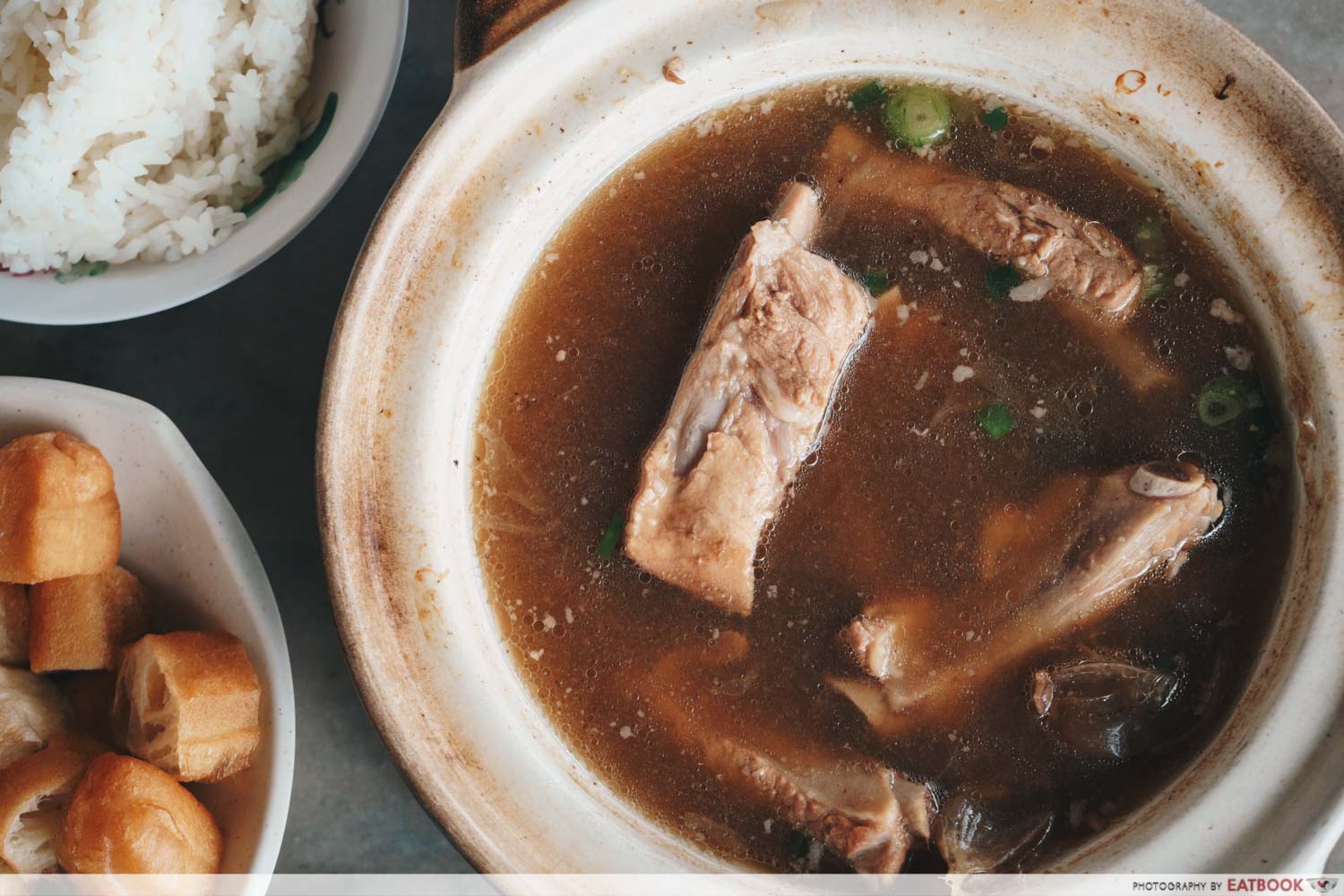 Just like a peppery bowl of bak kut teh, you're strong and independent. You enjoy spending time alone and it's easy to keep yourself occupied with just a book. Despite that, just like the famous peppery soup, all it takes is a taste of the sweet meat and nourishing soup for people to fall in love with you immediately! They just have to try.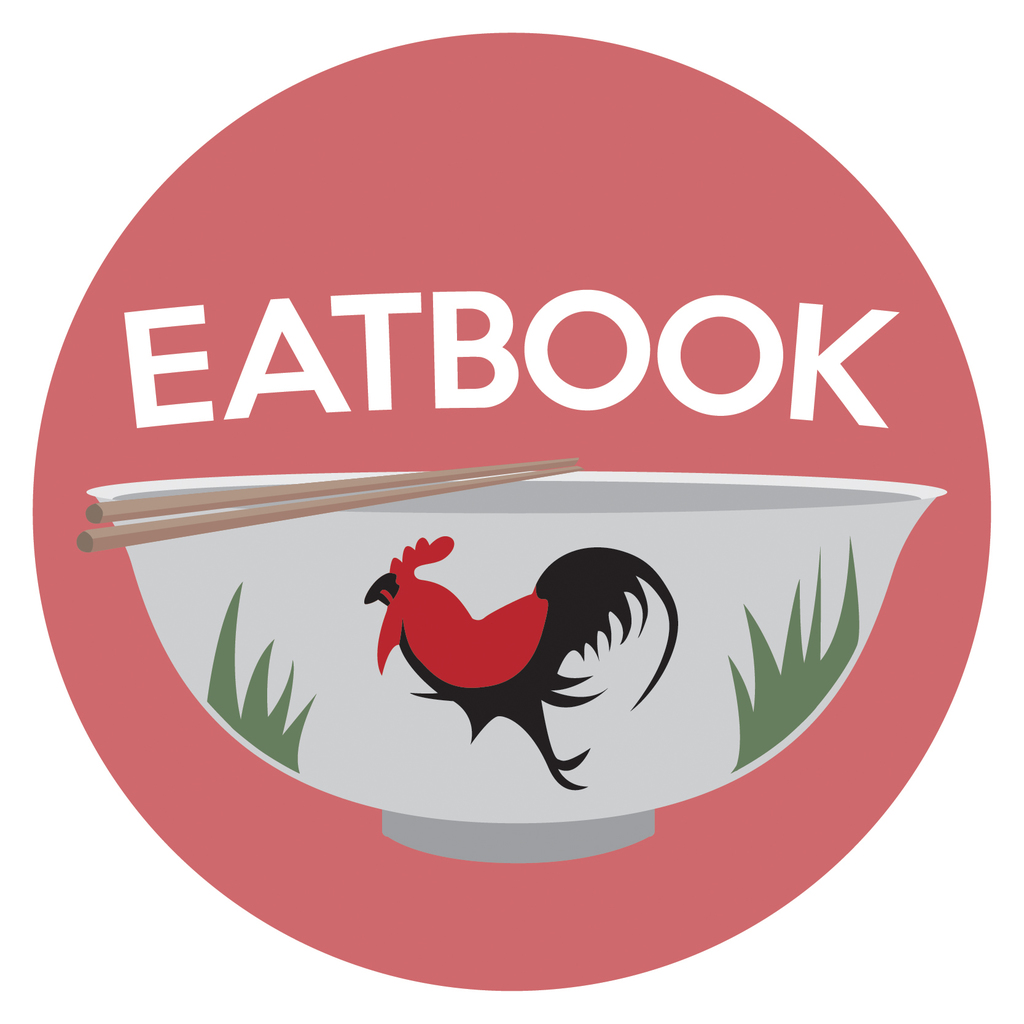 Drop us your email so you won't miss the latest news.