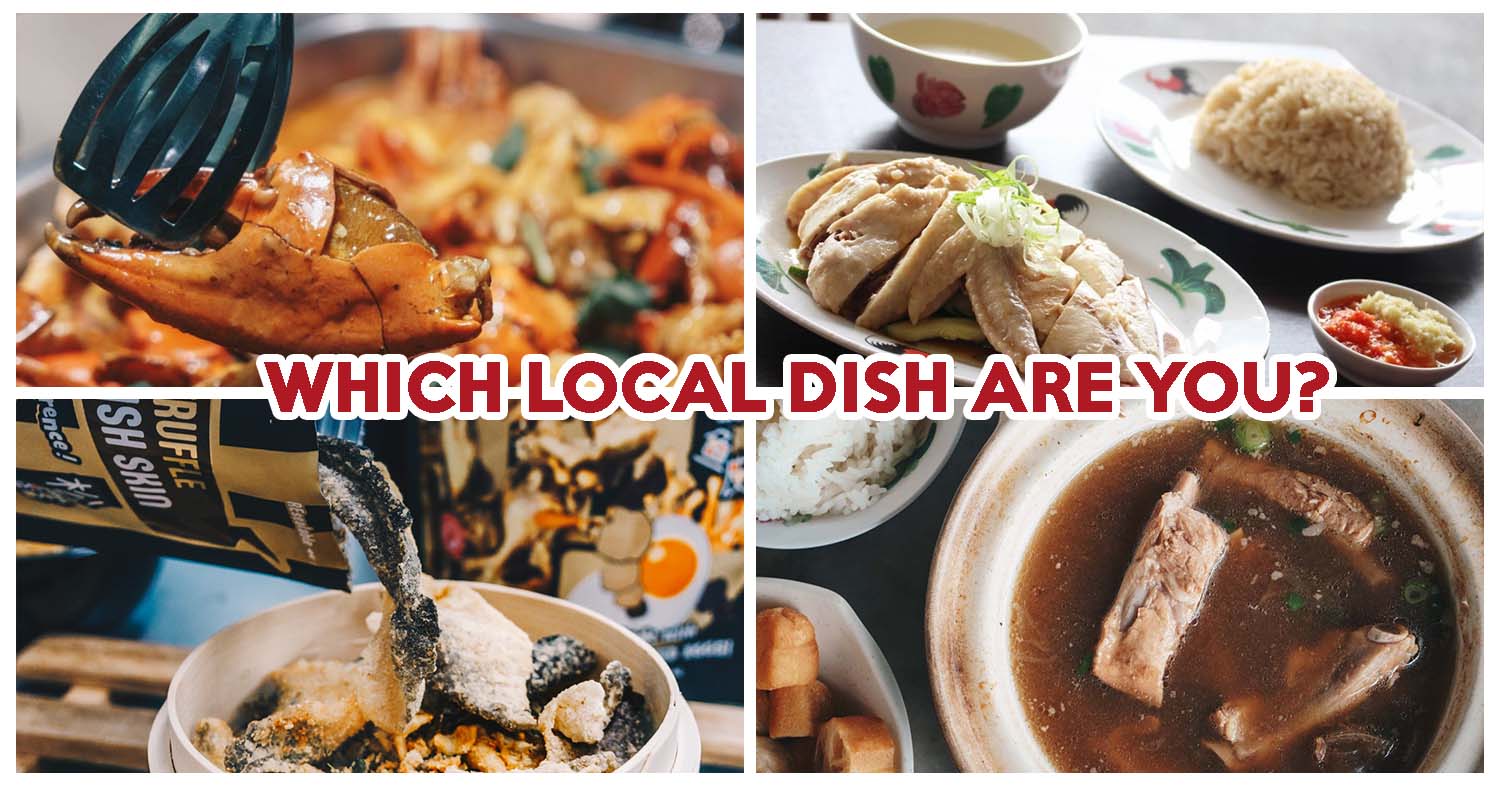 From peppery bak kut teh to simple and elegant chicken rice, find out which Singaporean dish suits your character most!
Pick your outfit for a night out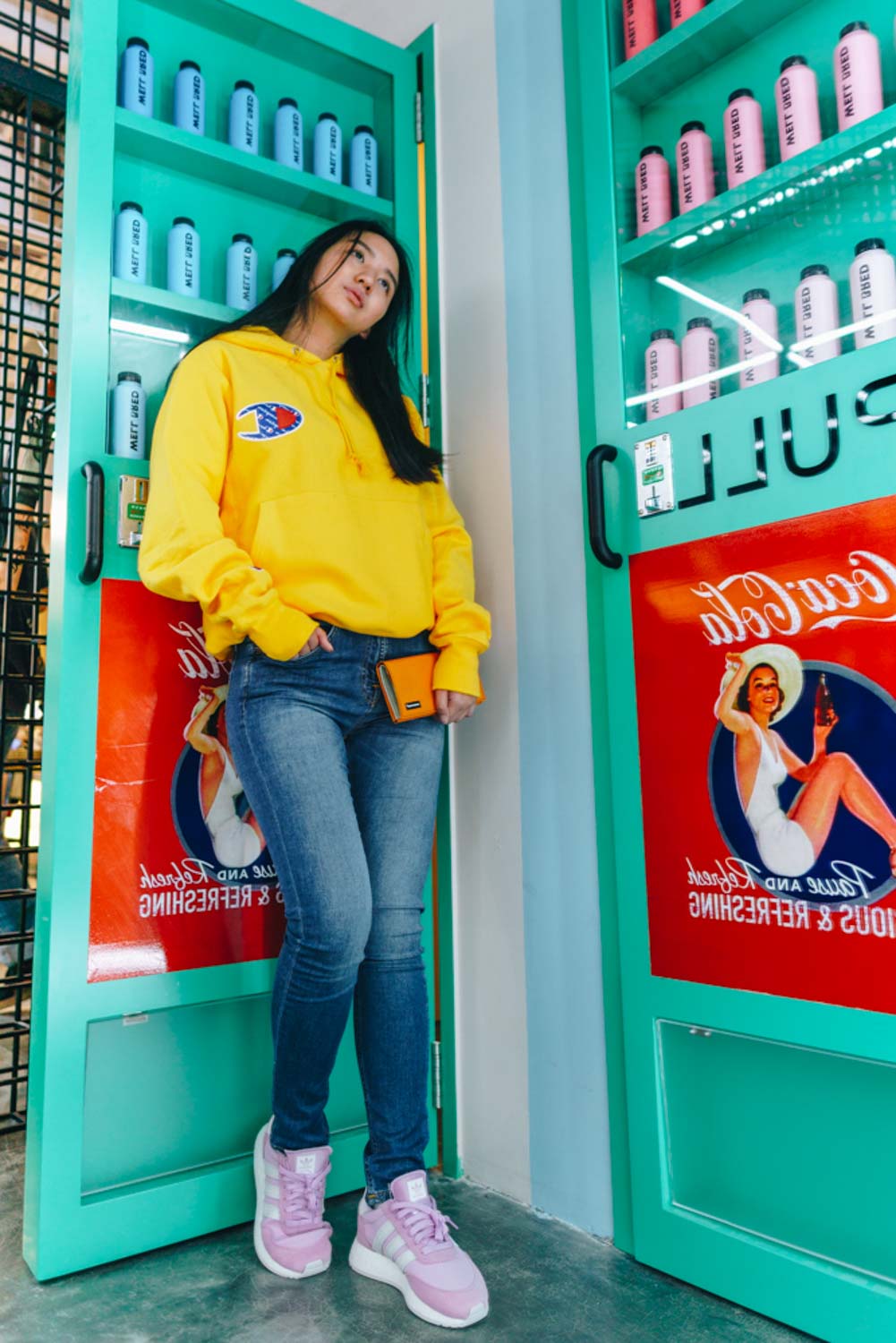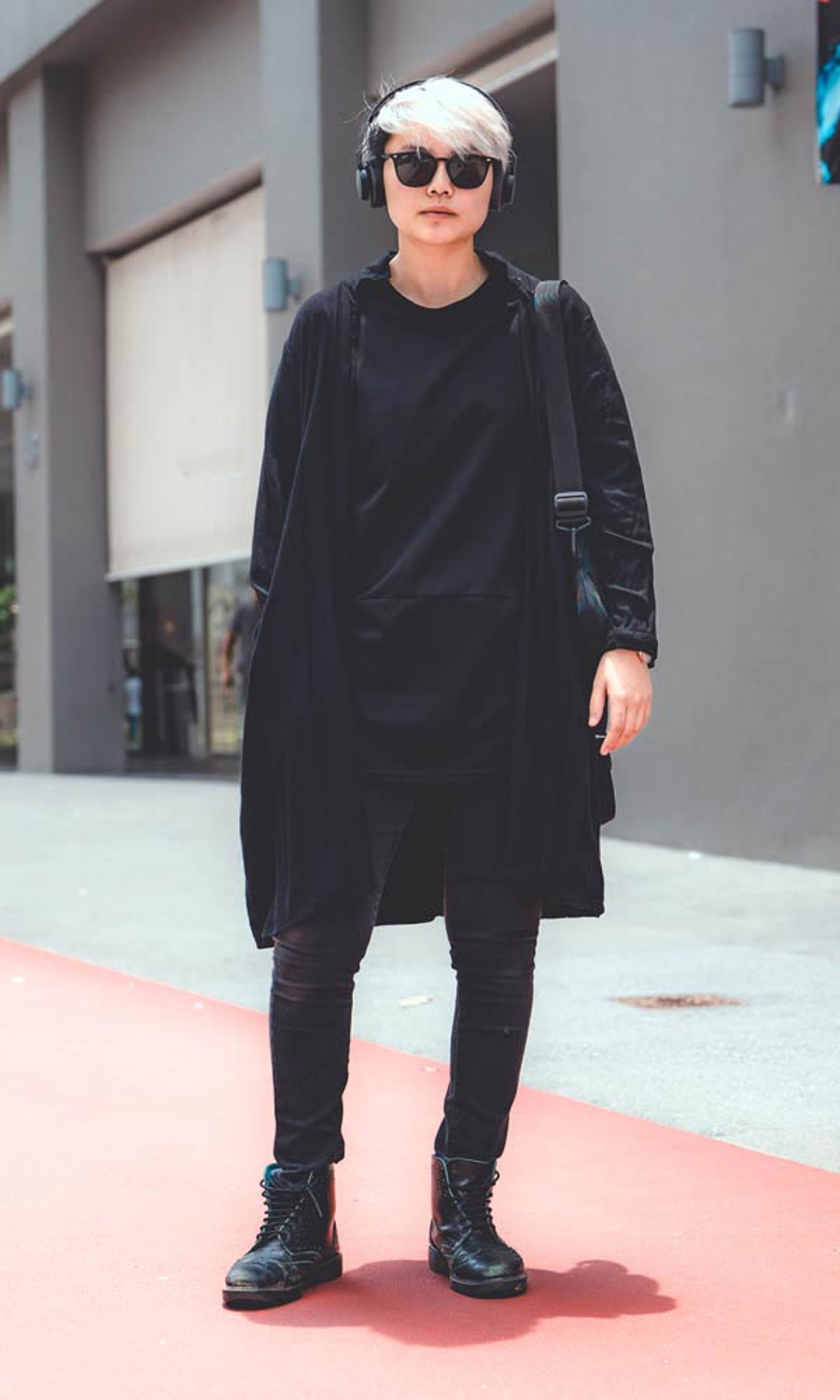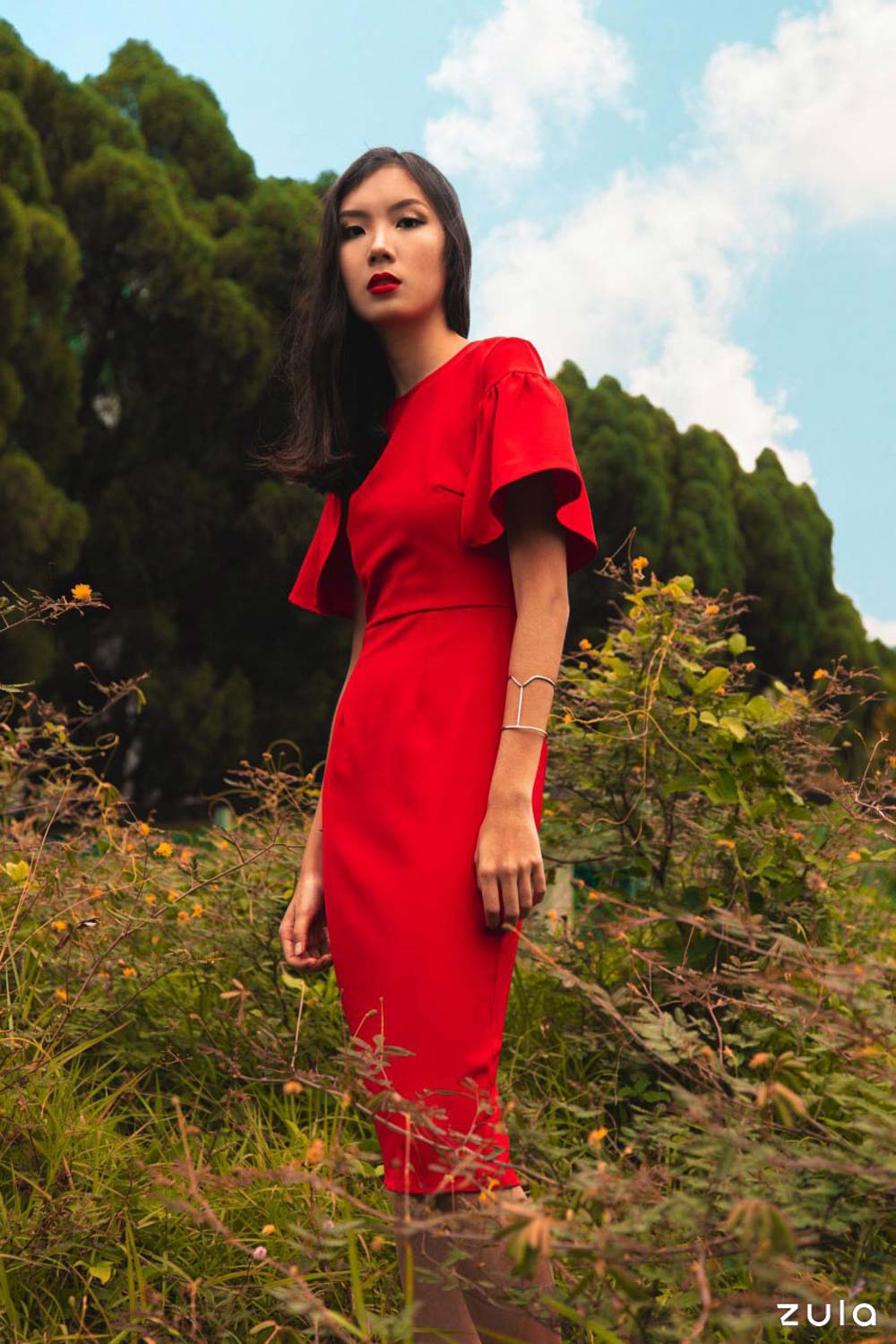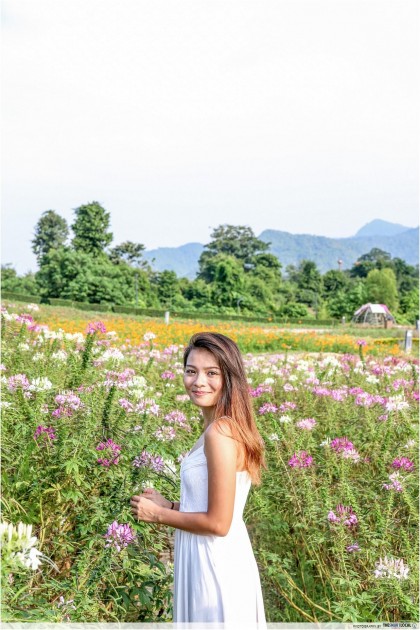 On a Friday night, you'll be eating at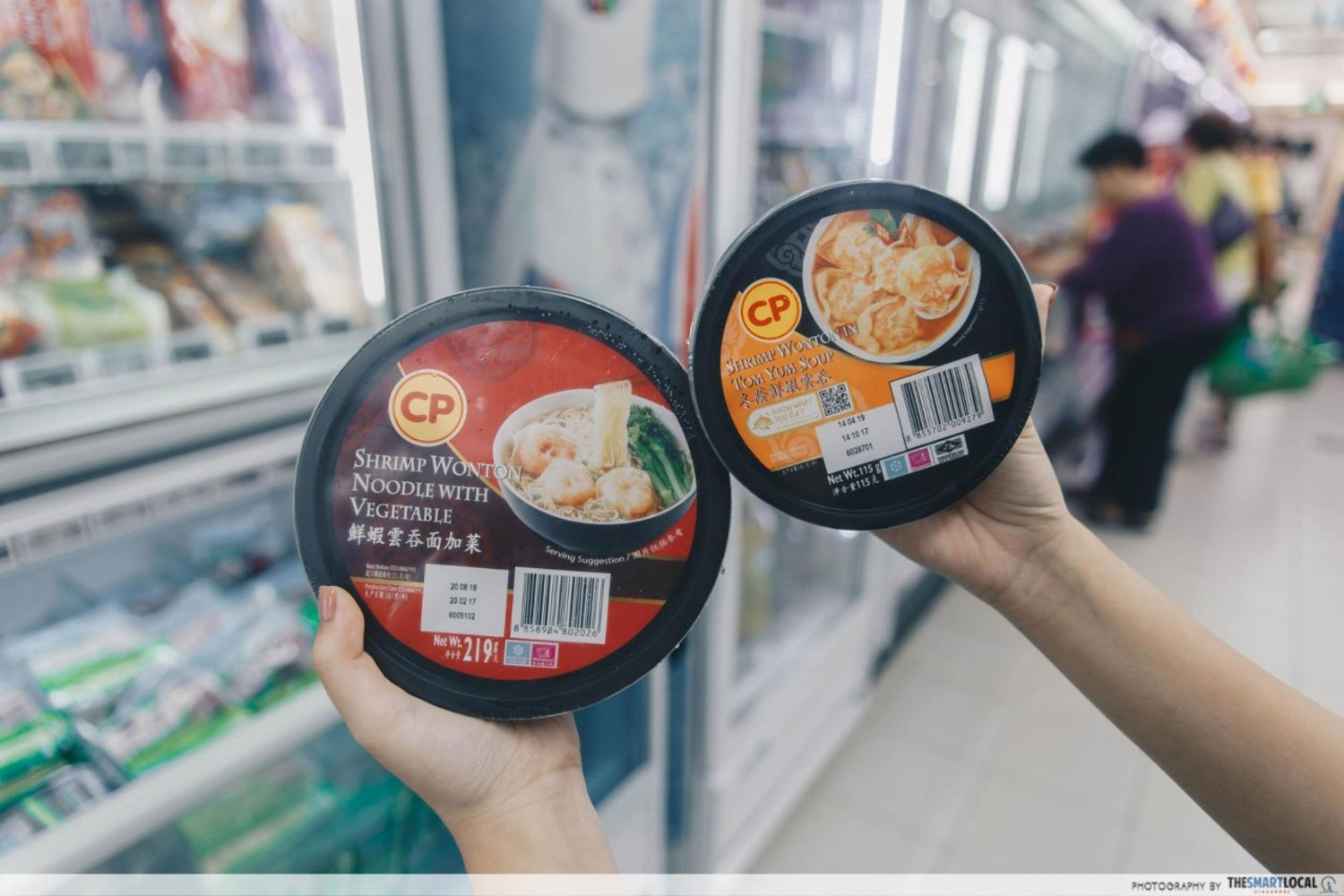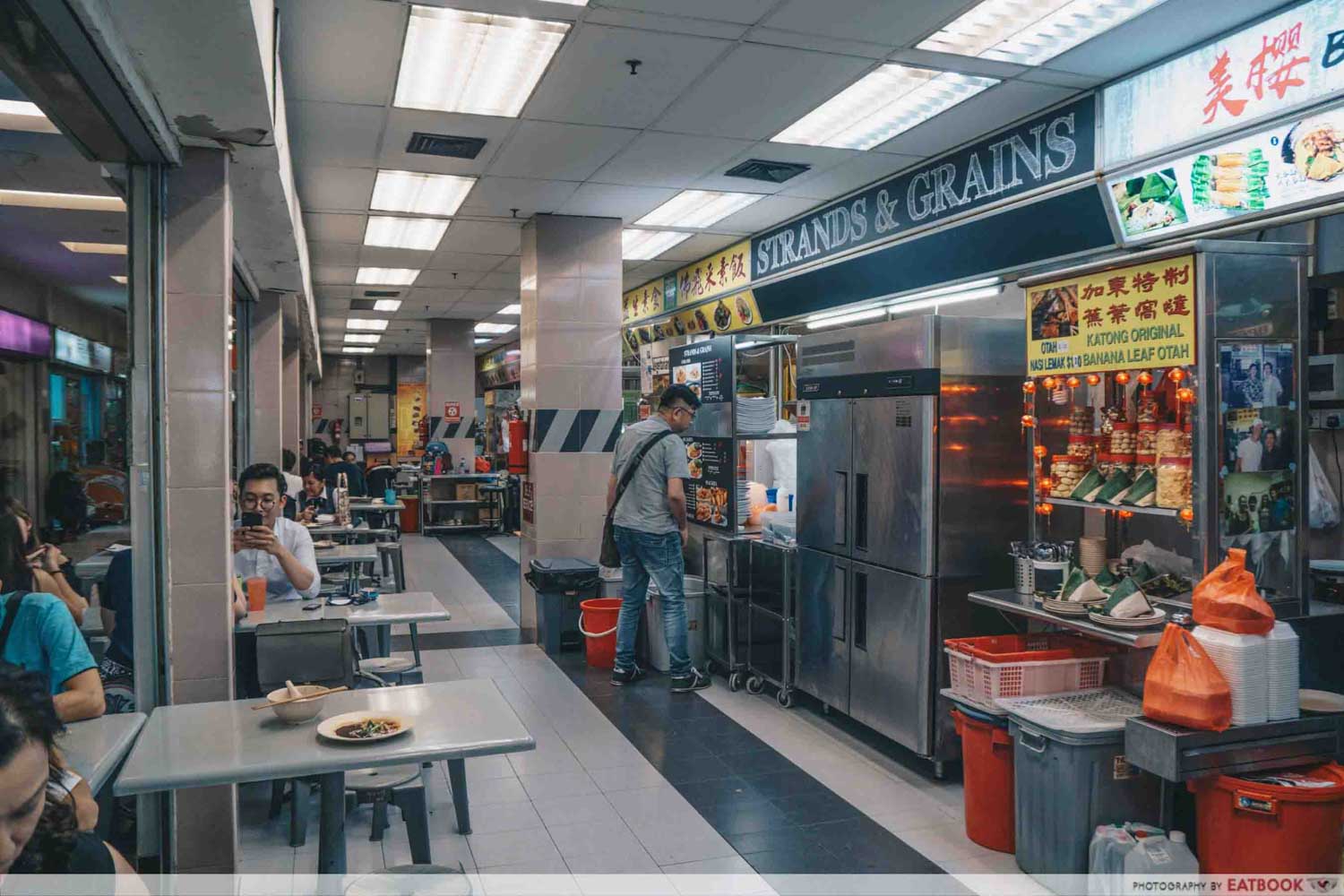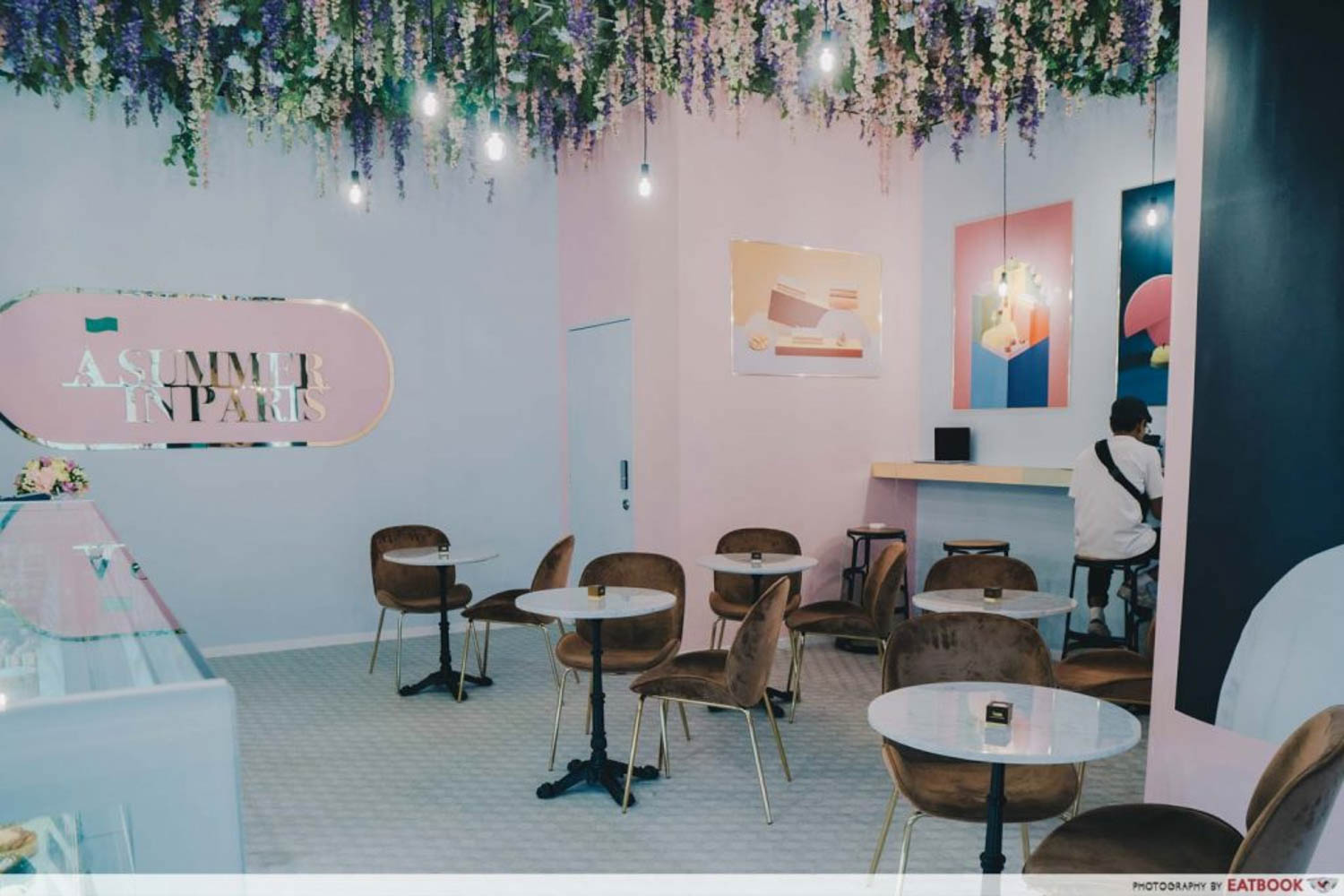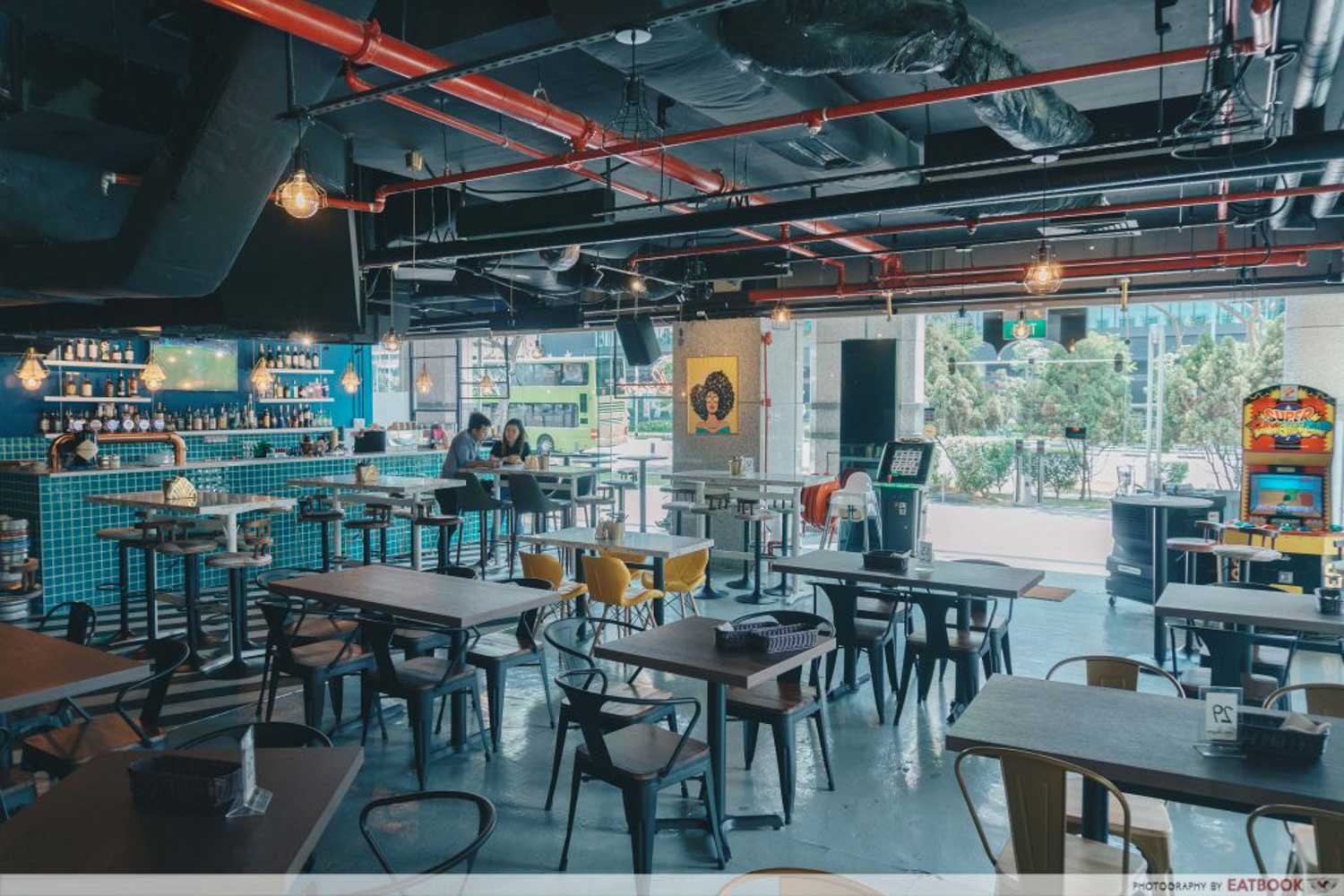 What do you like to do after work?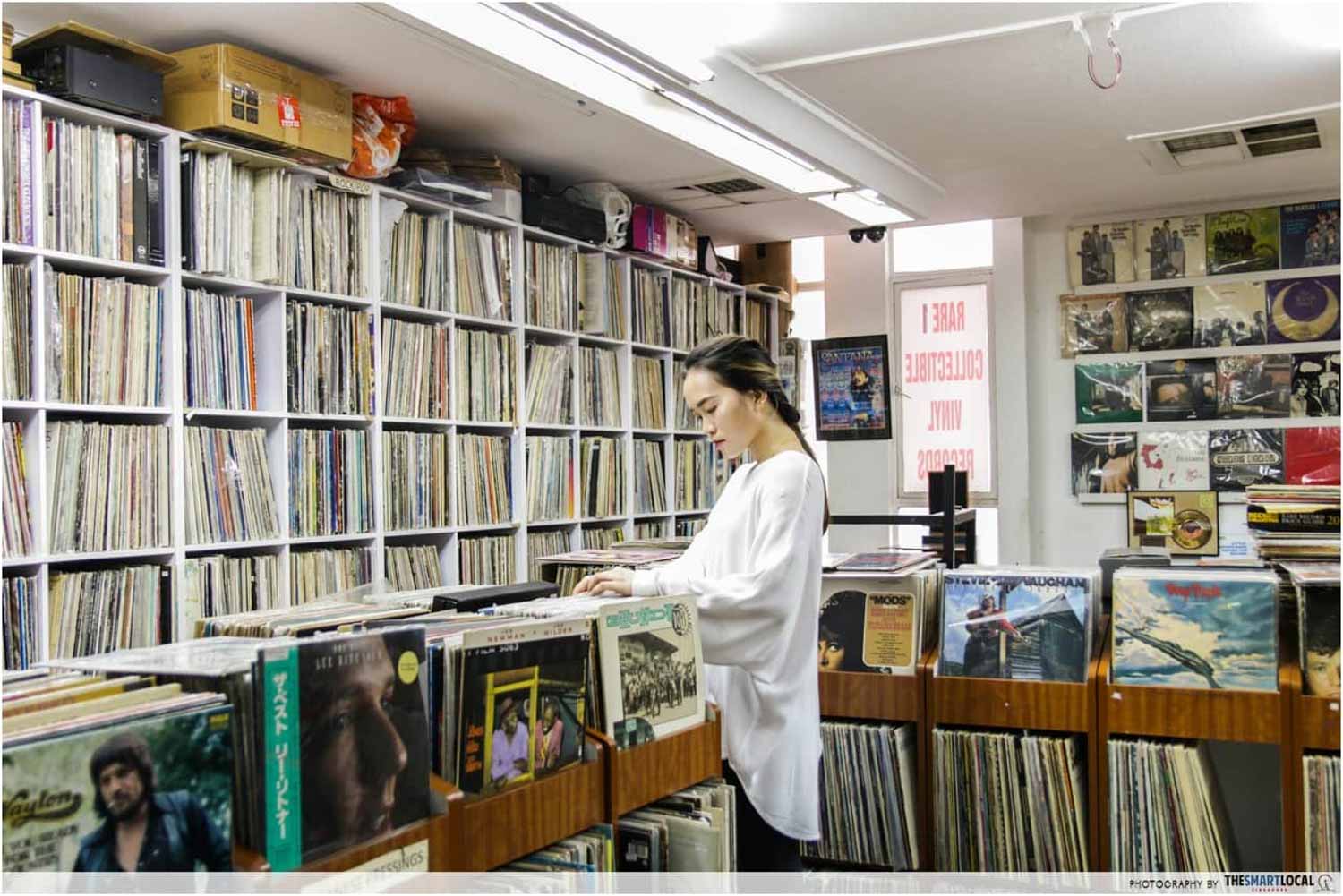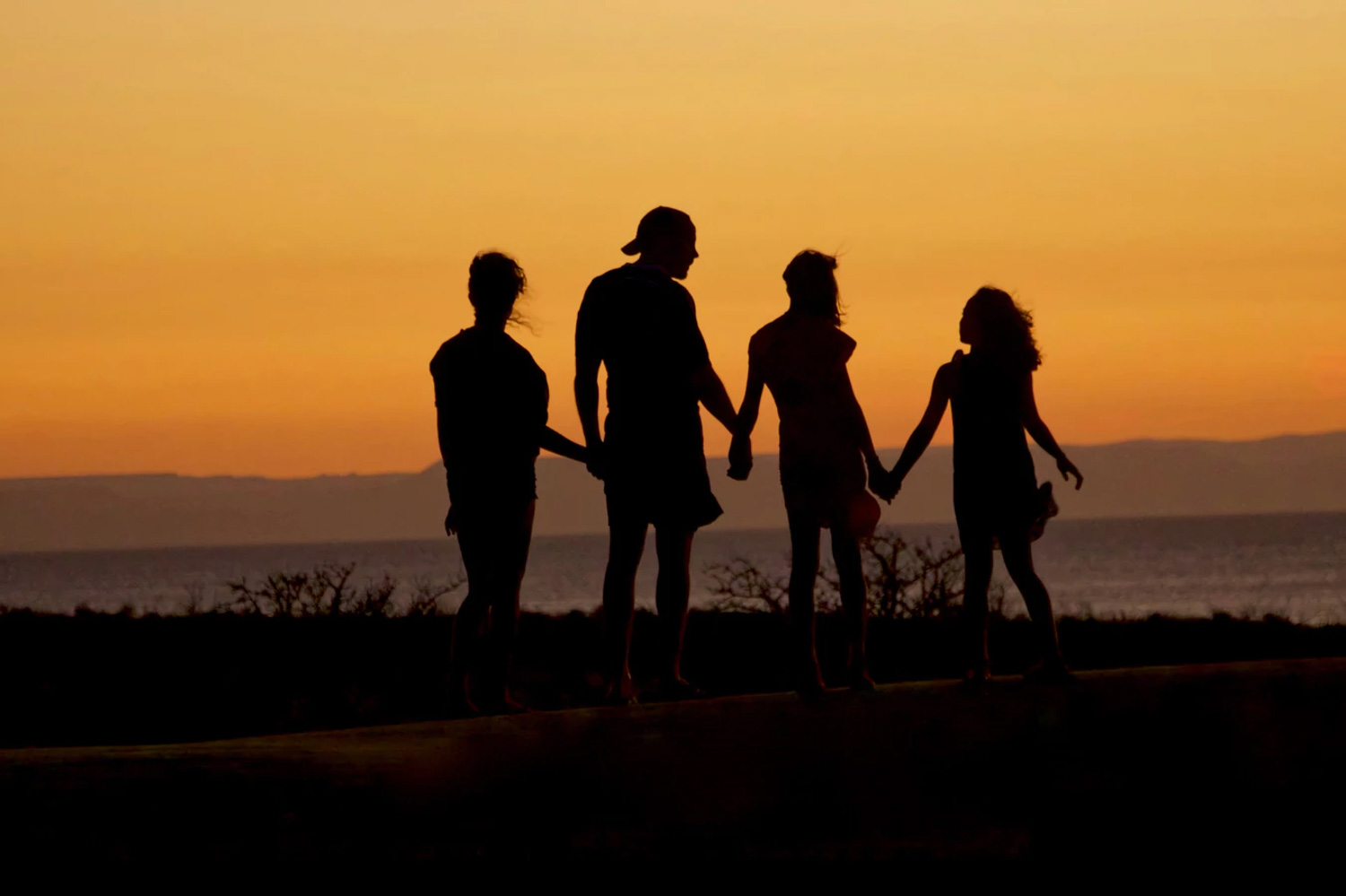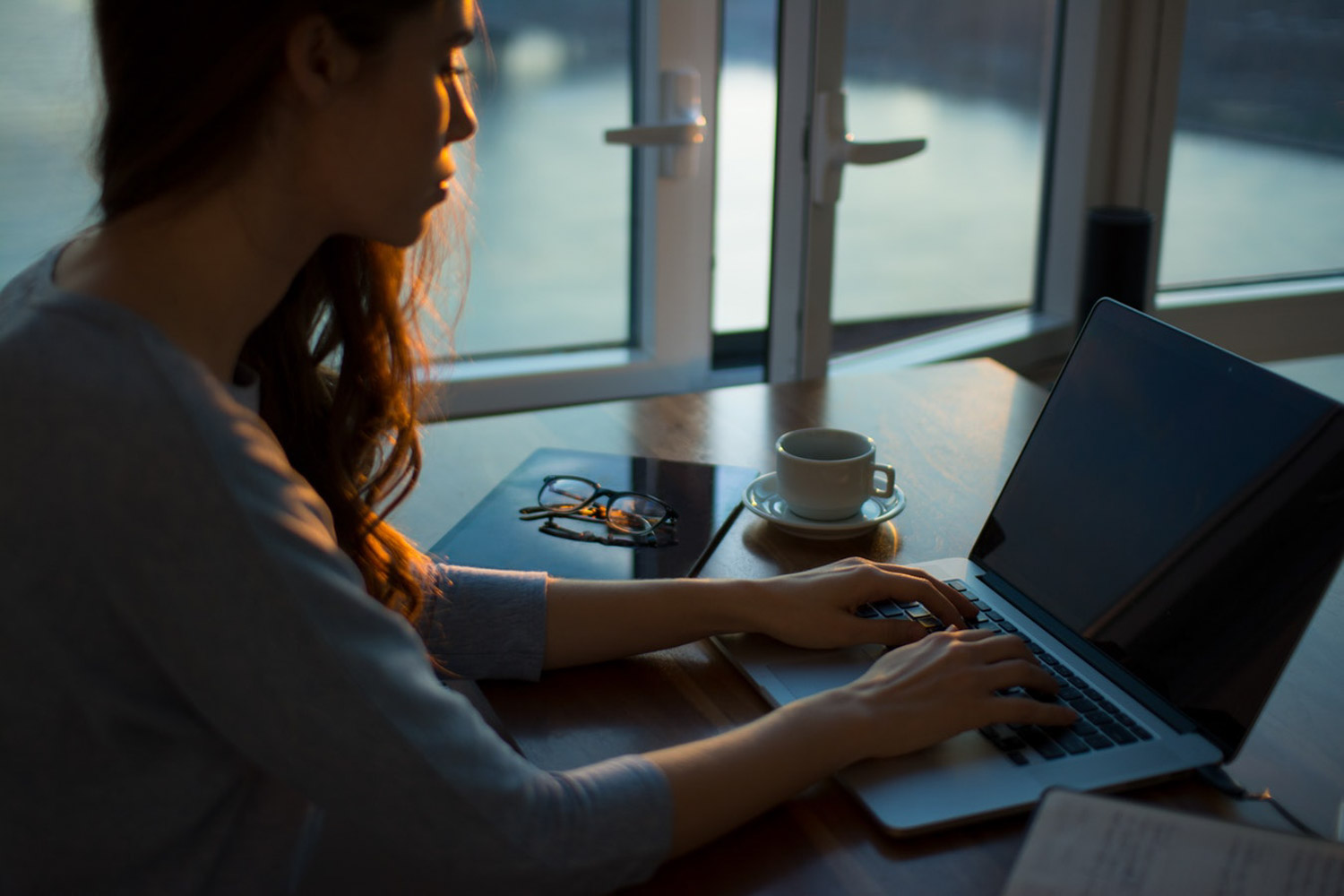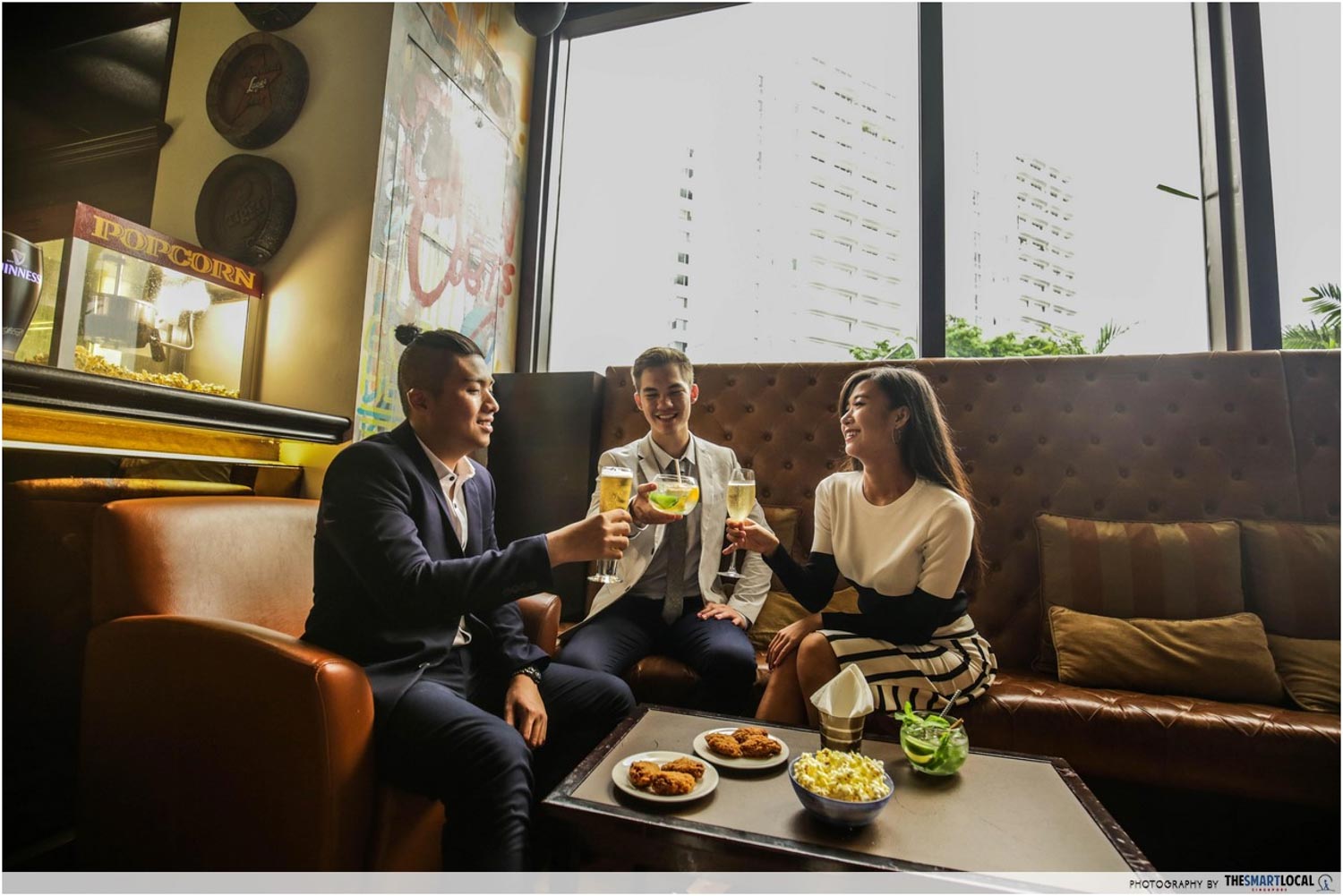 Your favourite type of eggs are: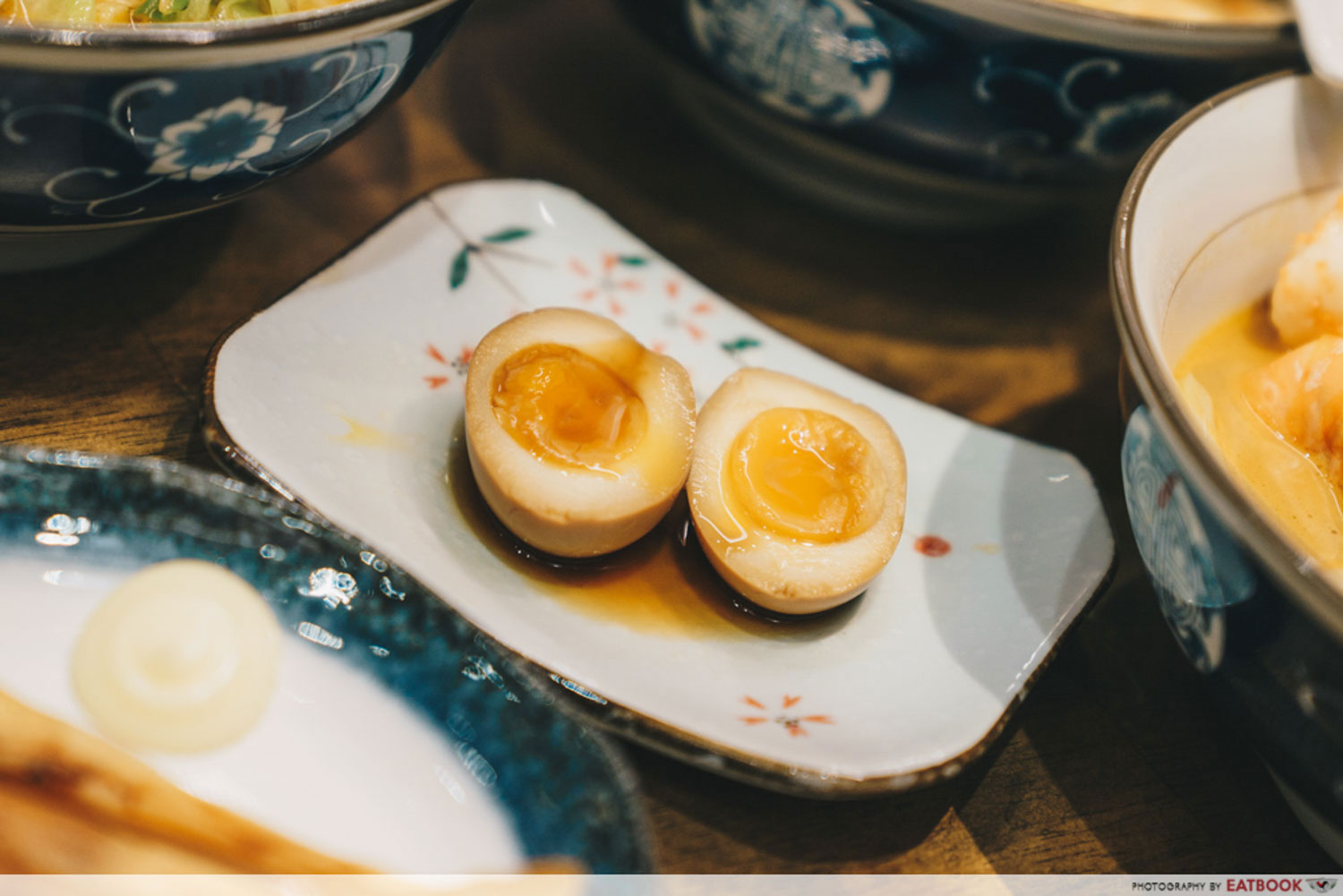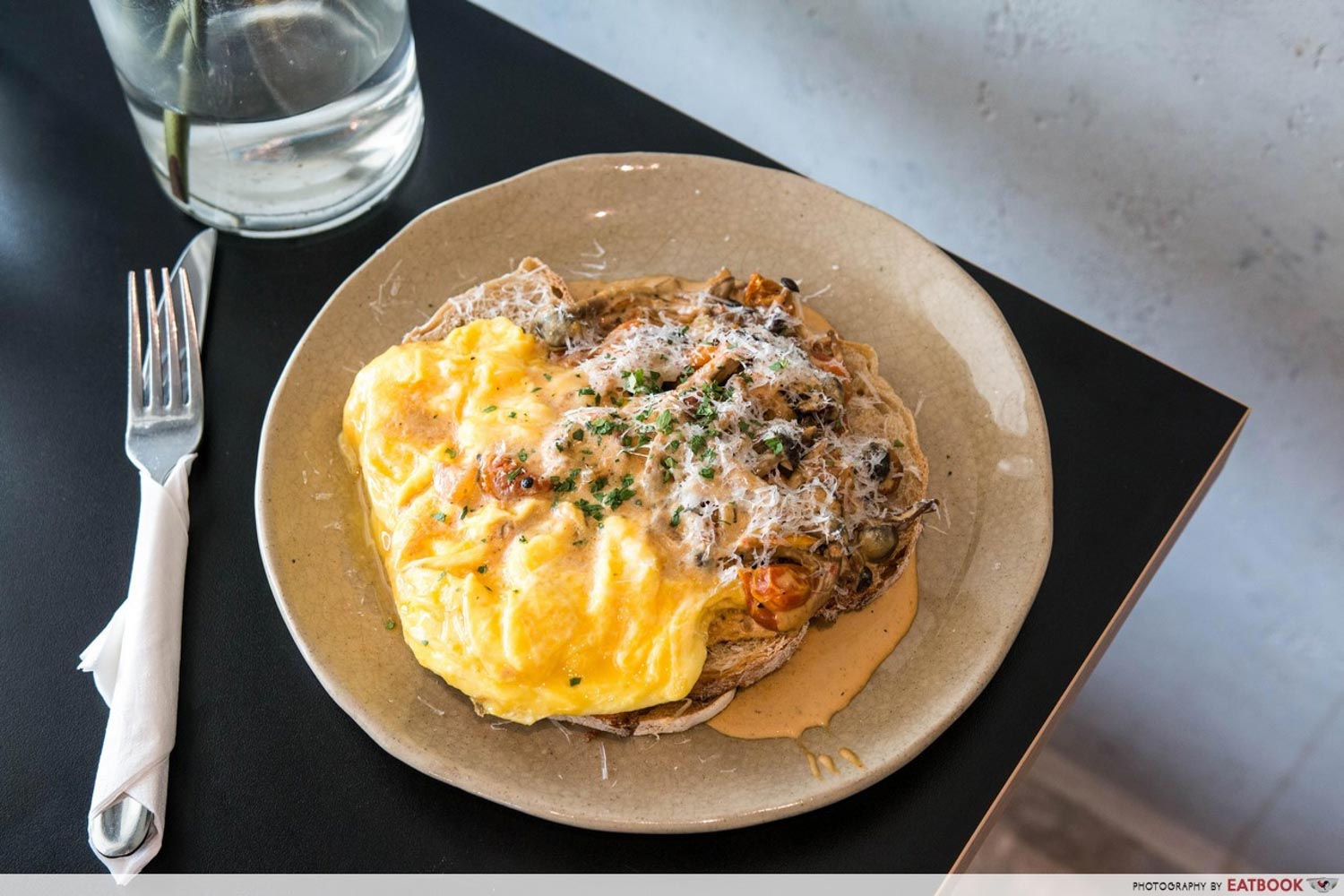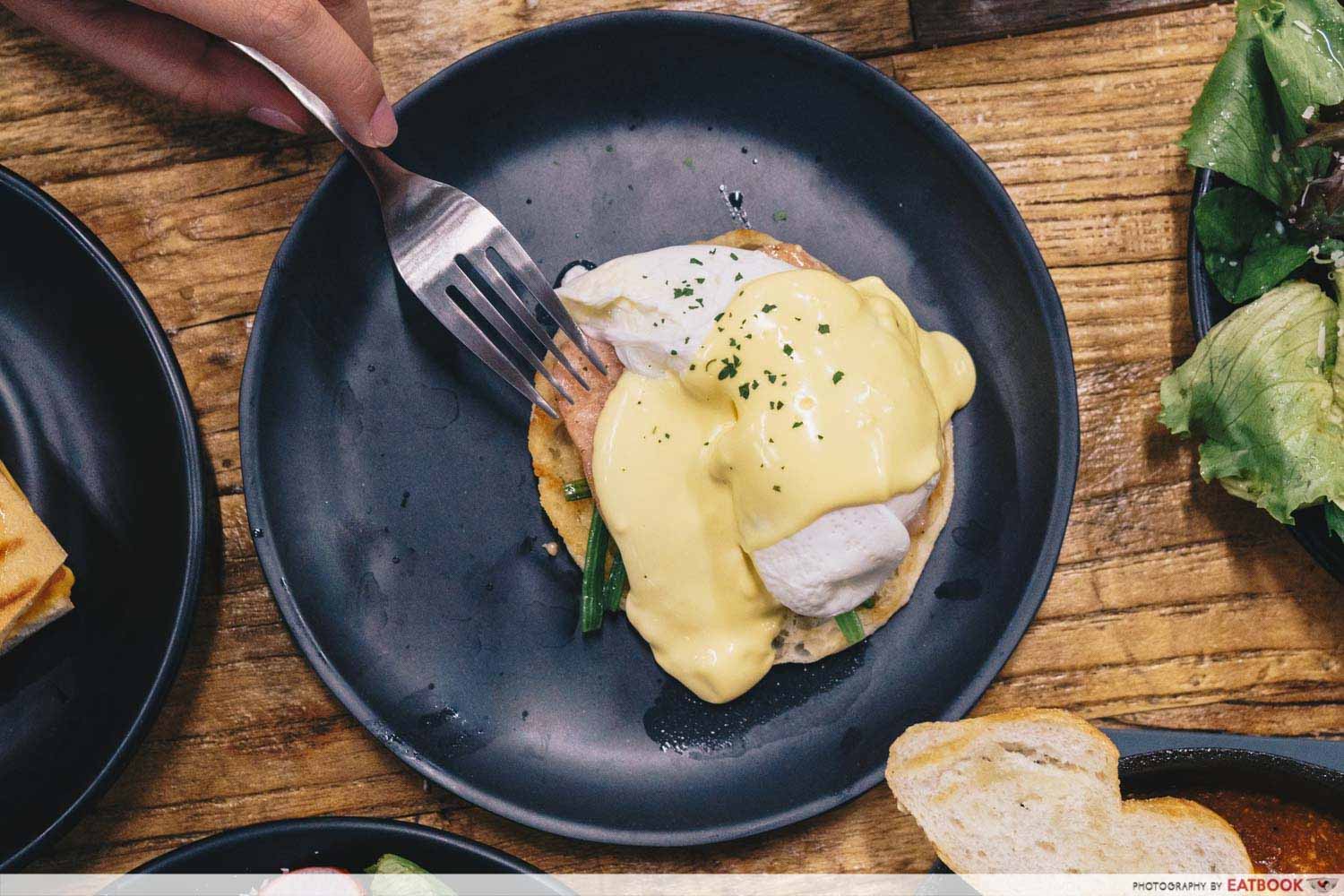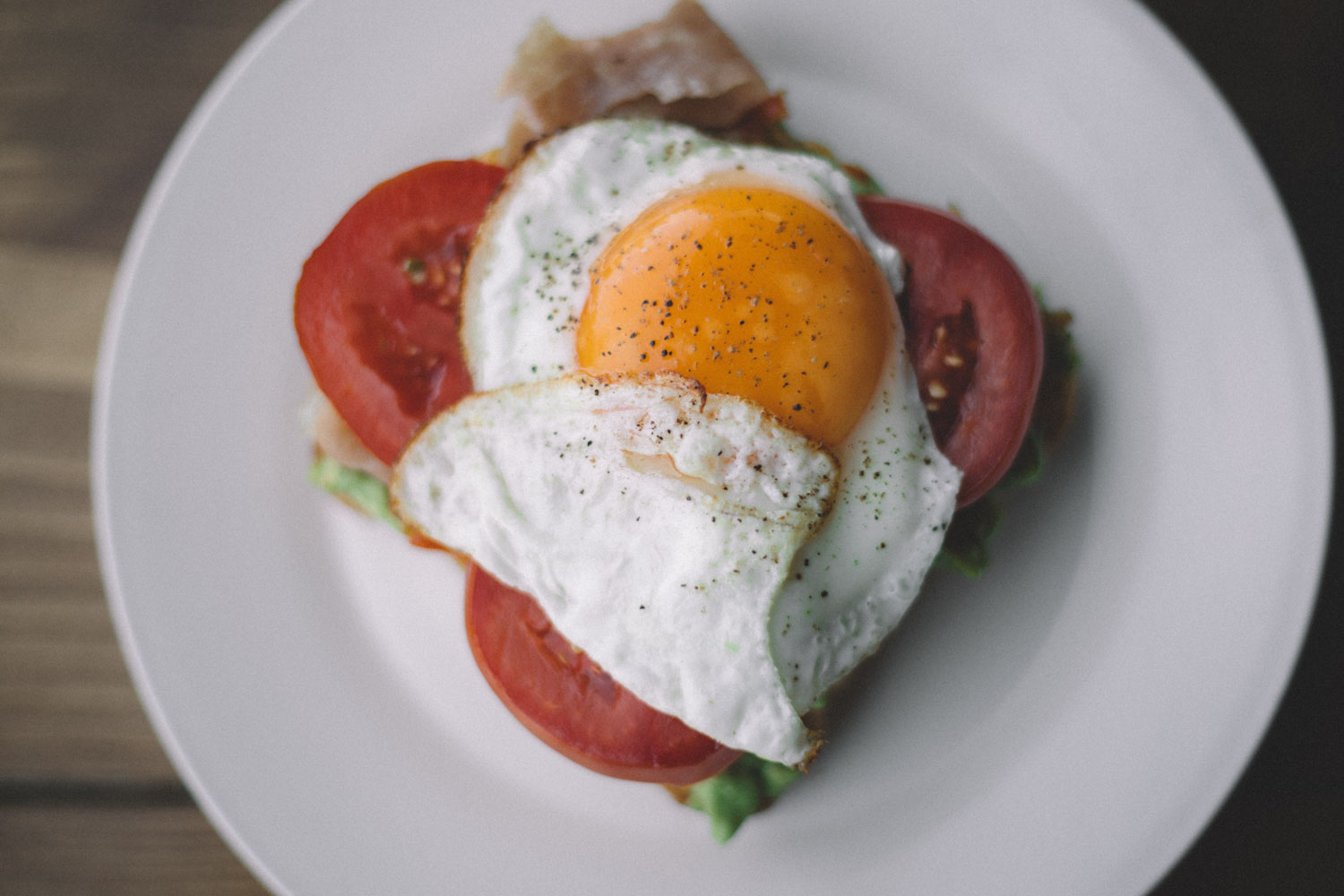 If you could keep any pet, which would you choose?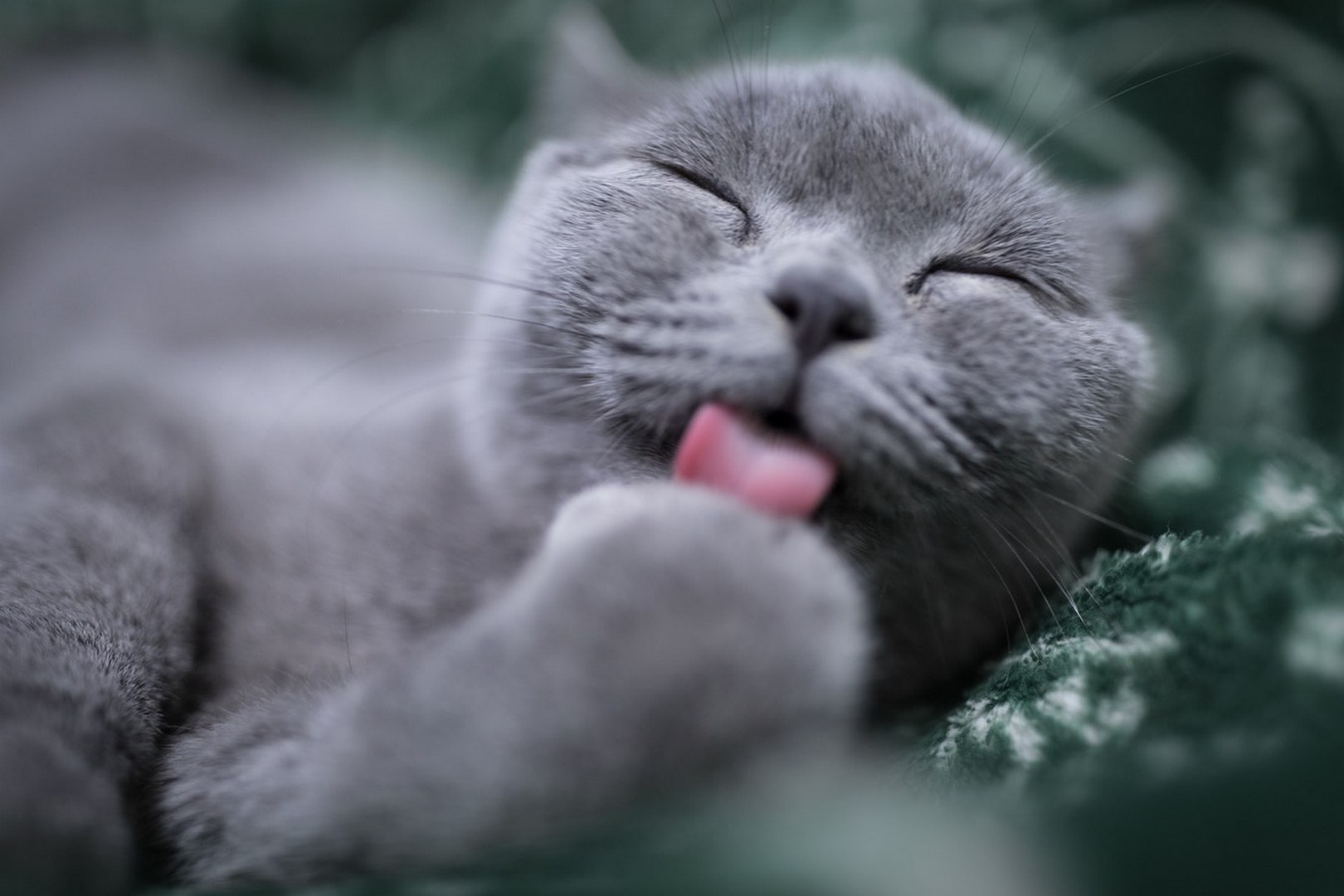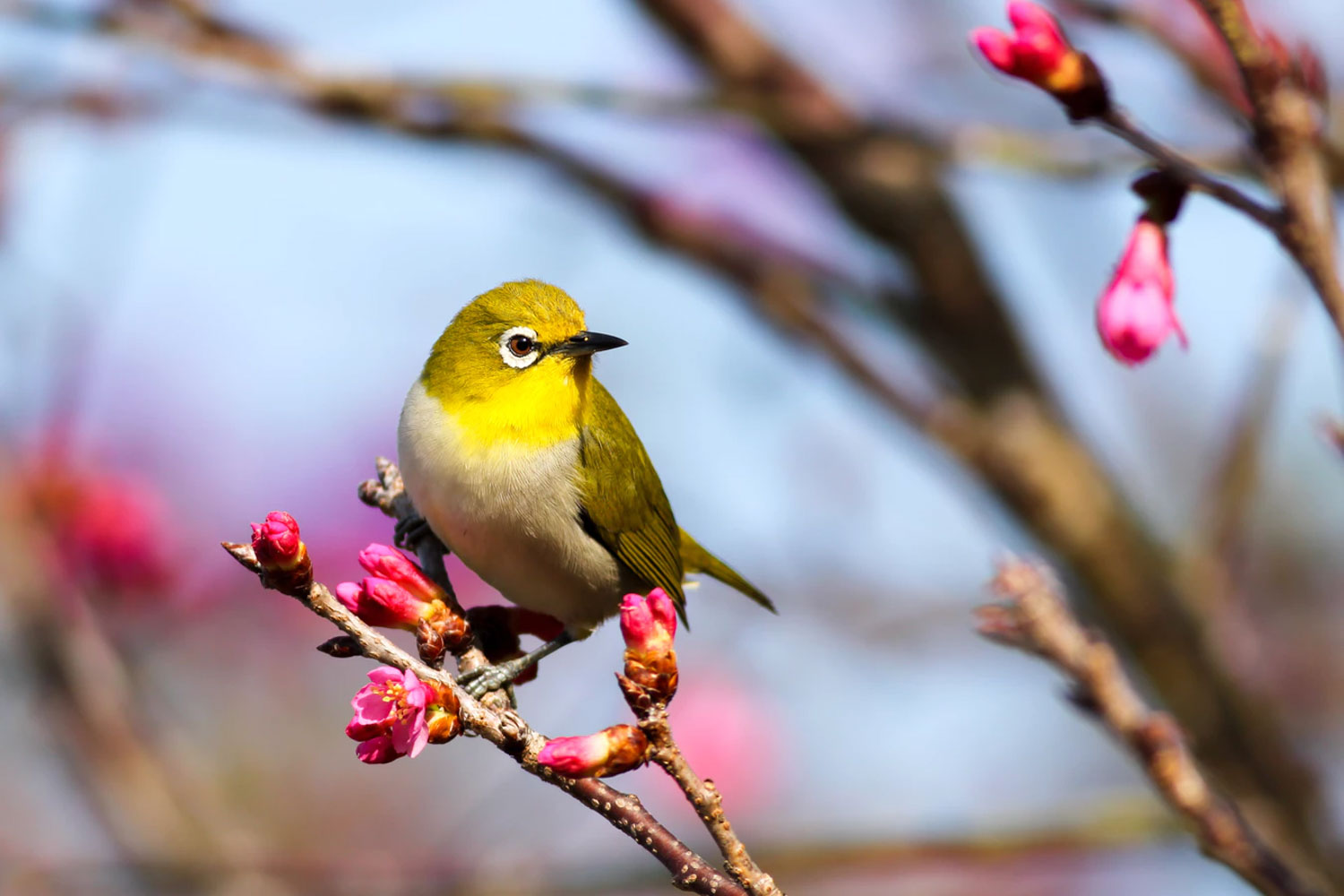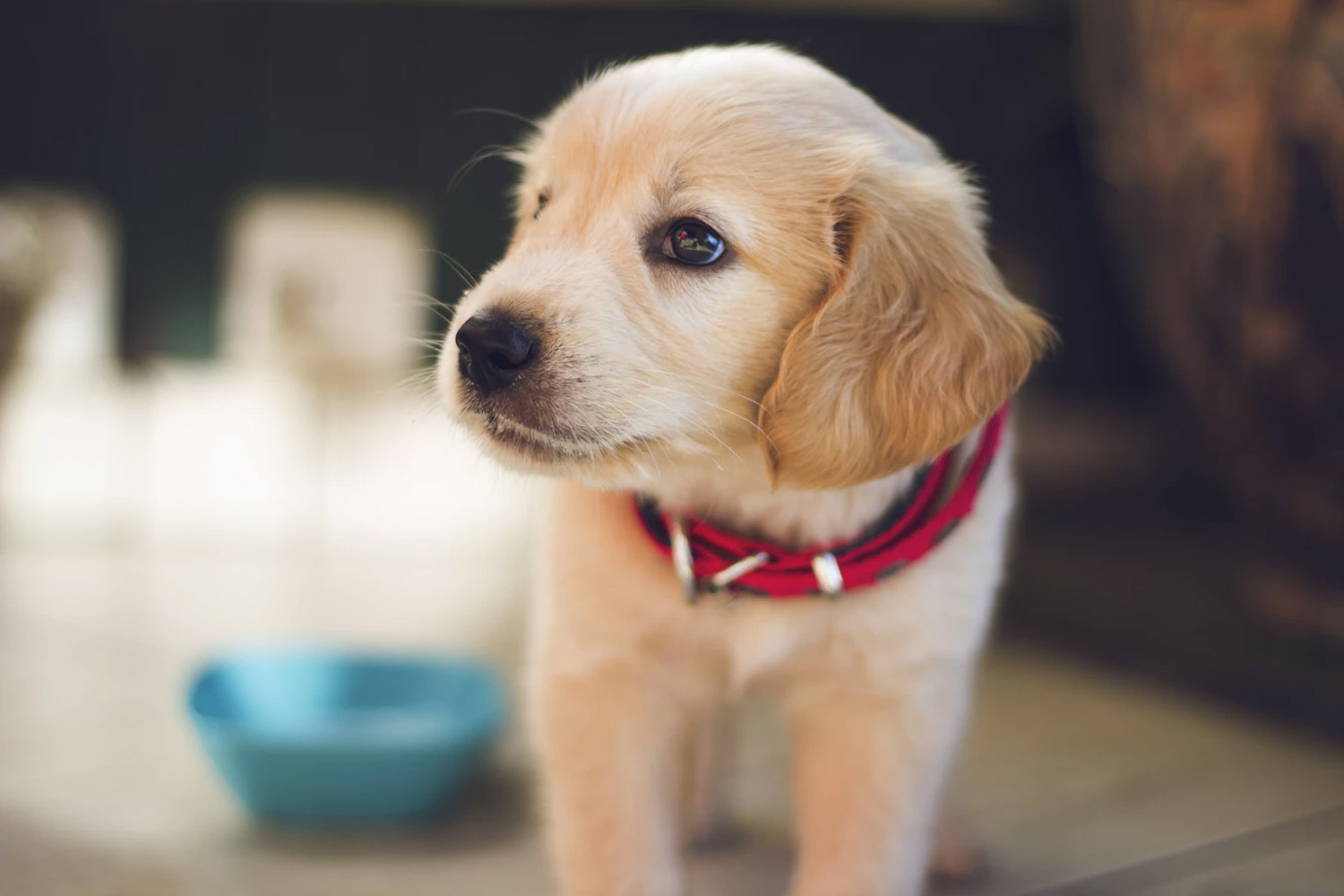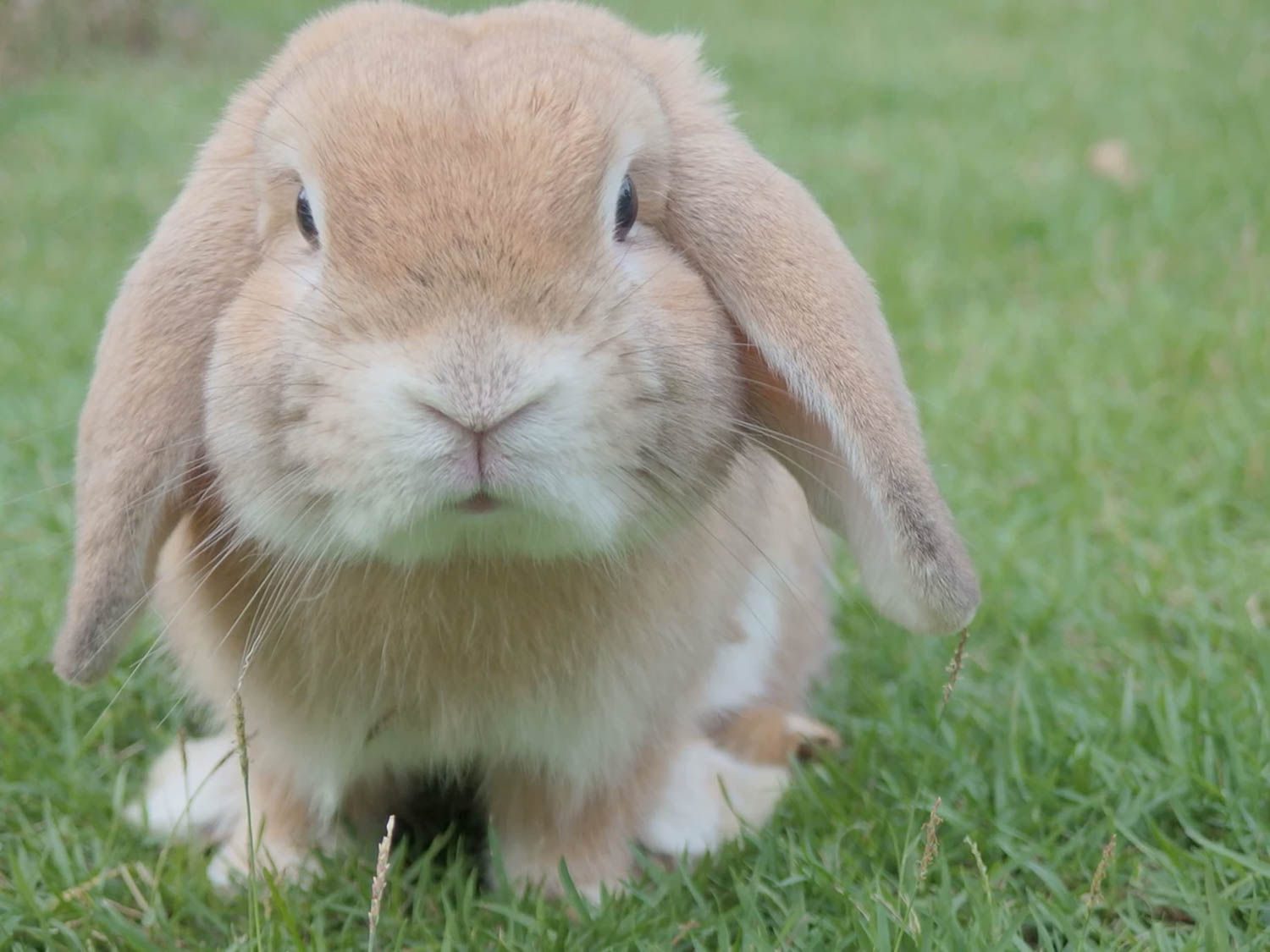 What's your favourite post-meal beverage?