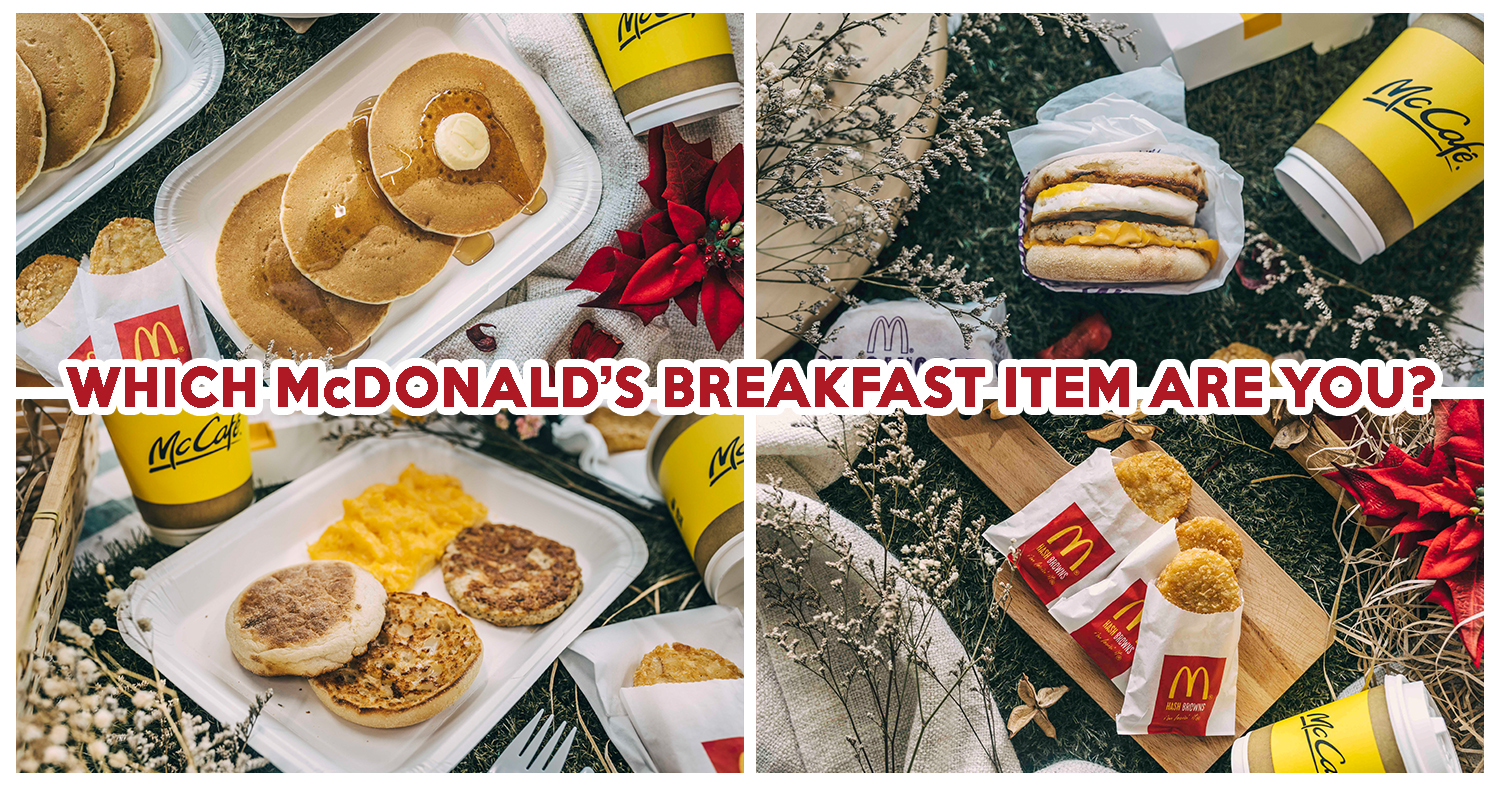 From 3rd to 23rd January 2019, McDonald's is adding a whole lotta' goodness to breakfast time. For a limited time, sink your teeth into a delectable Sausage McMuffin with Egg meal (from $4.50) which also includes a cup of McCafé coffee and hashbrown!
What's your go-to morning beverage?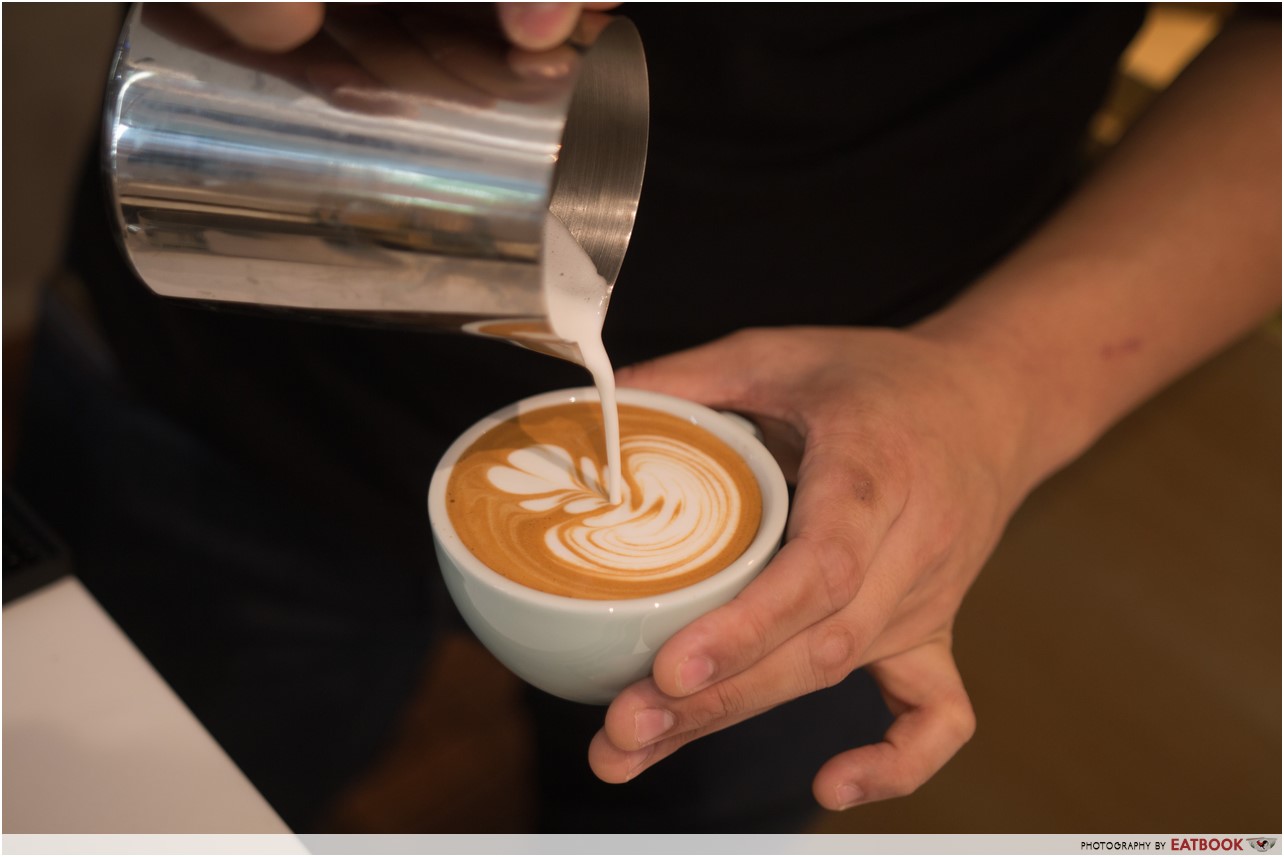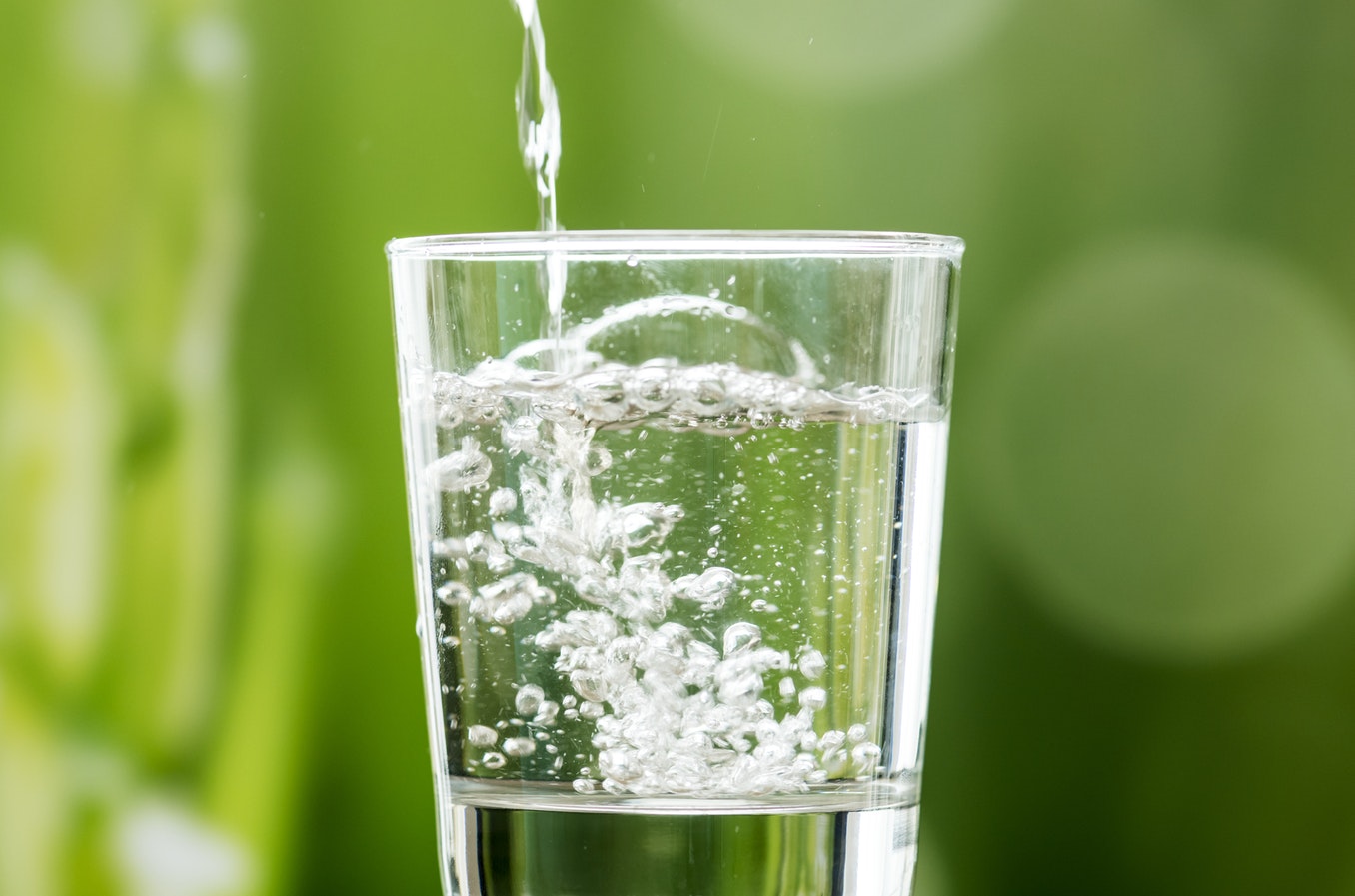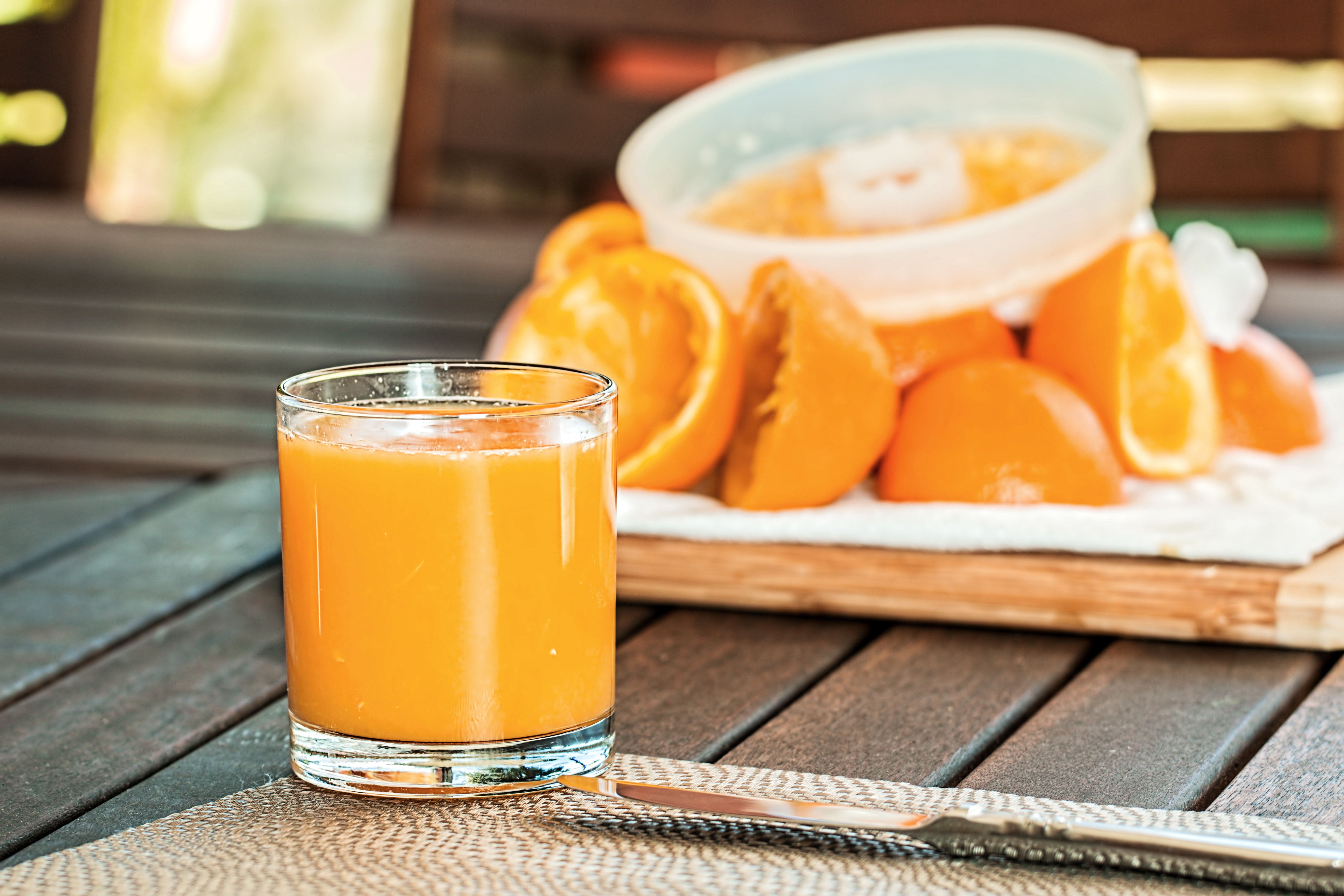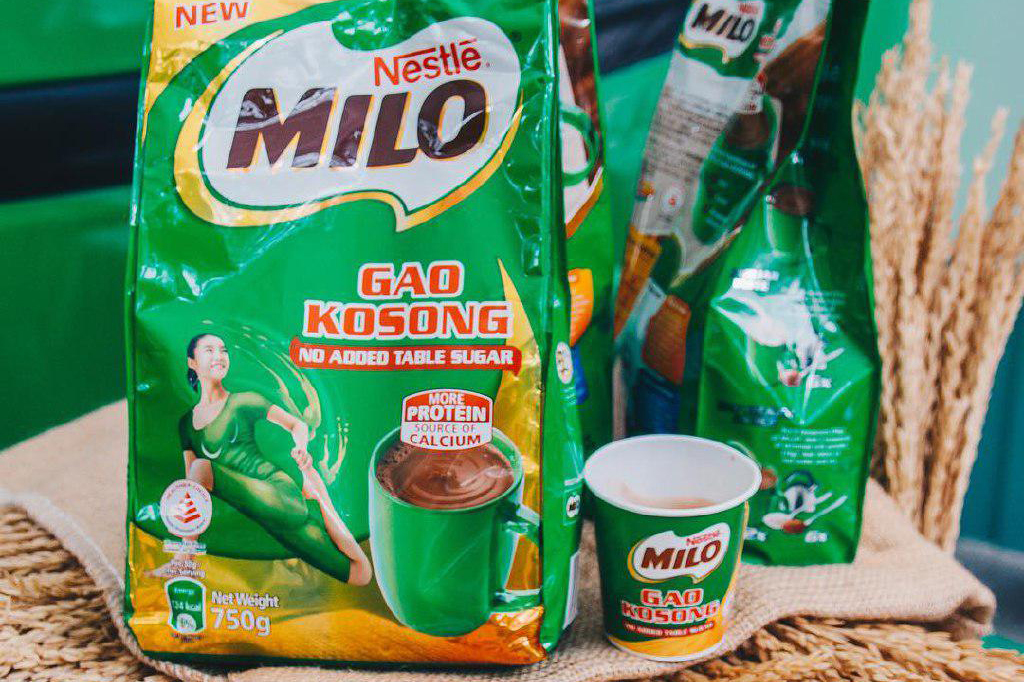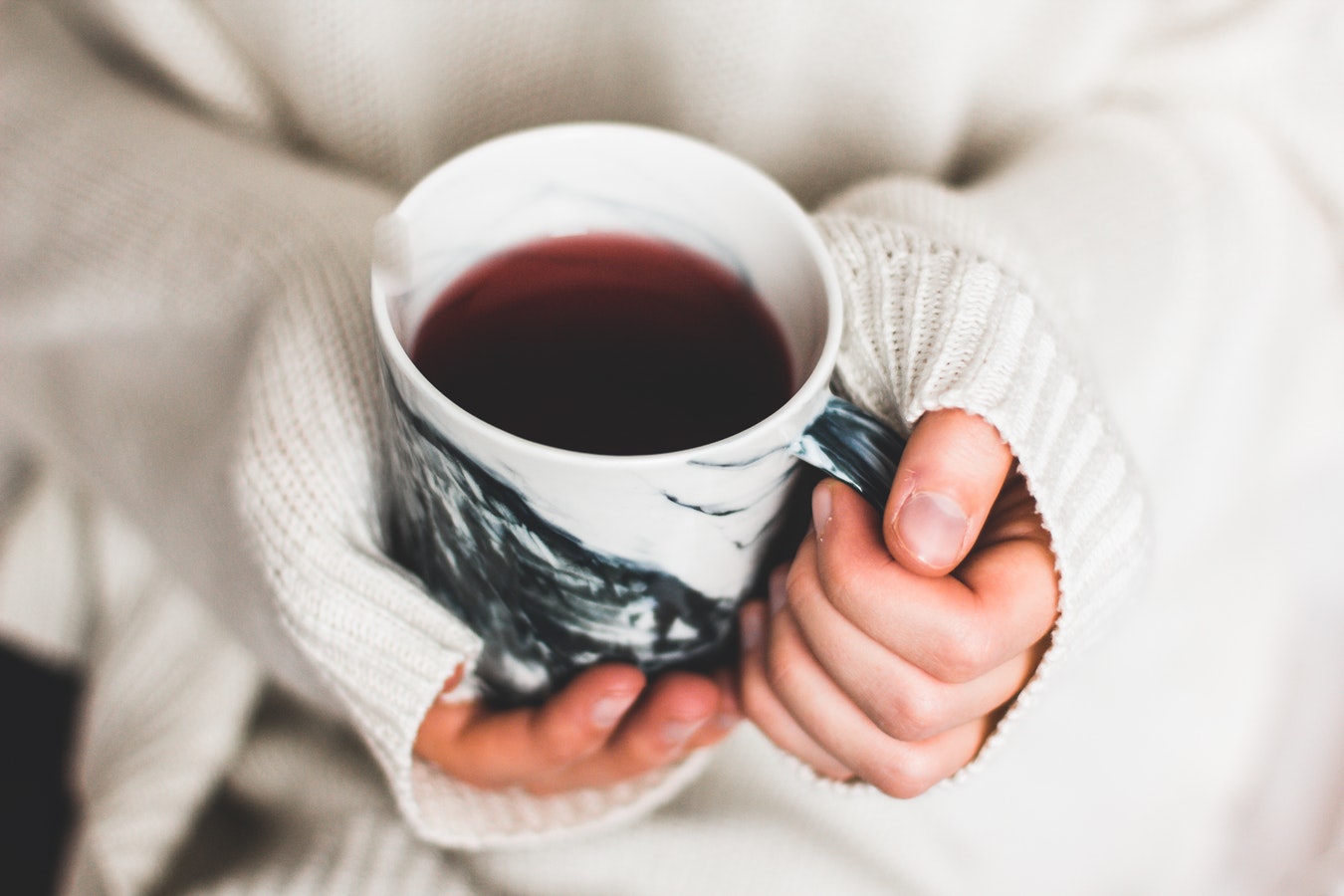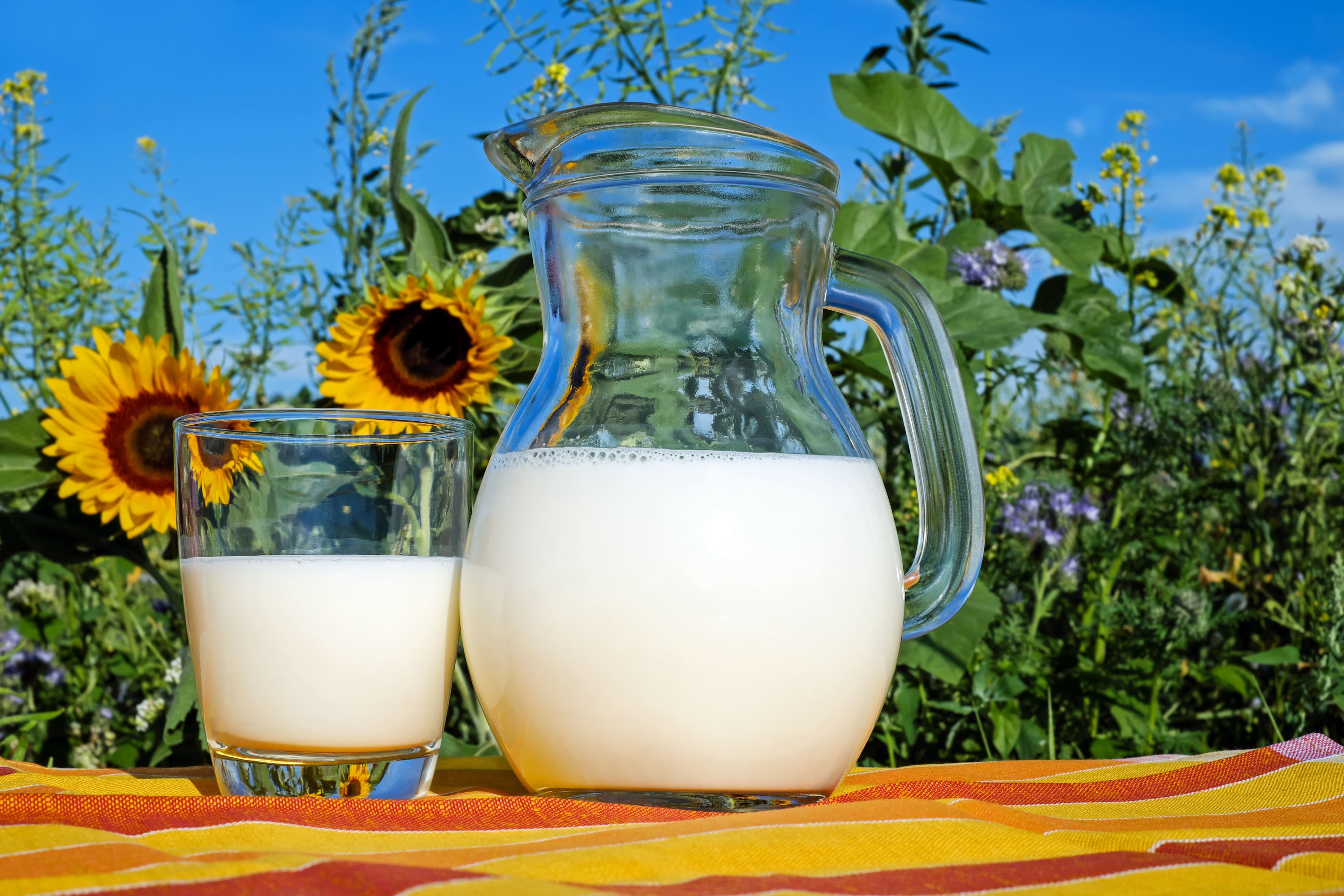 When public transport breaks down, you:
What's the first thing you do on a Saturday?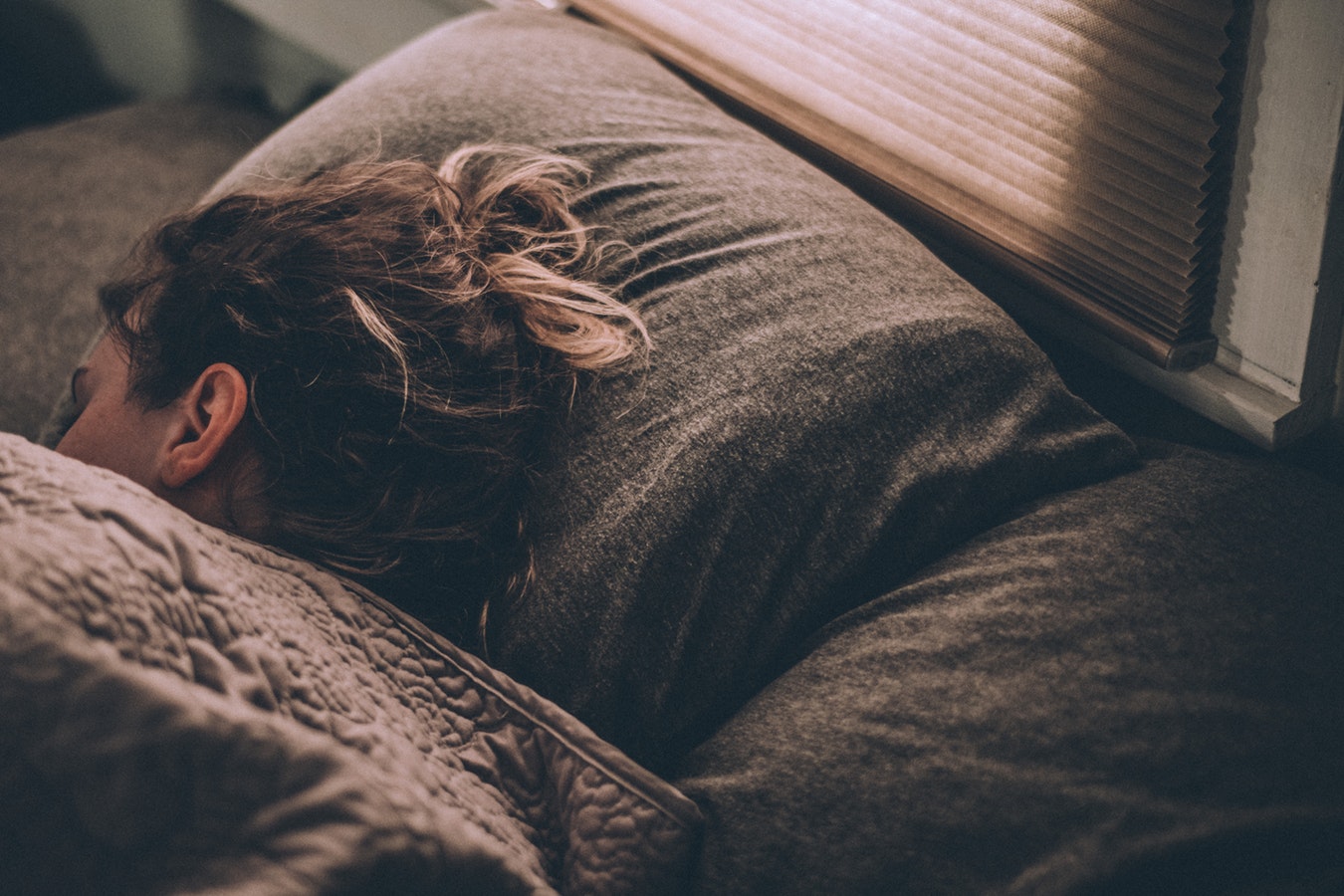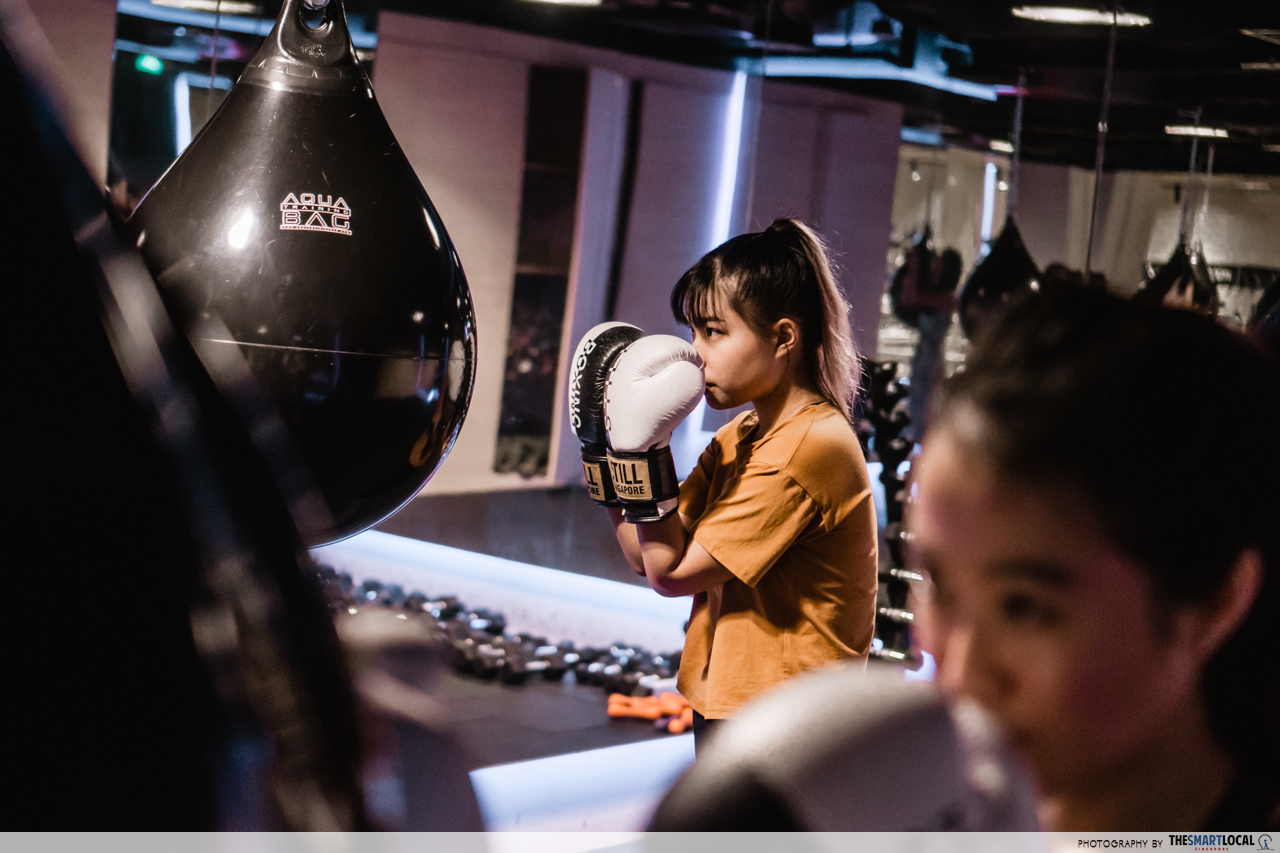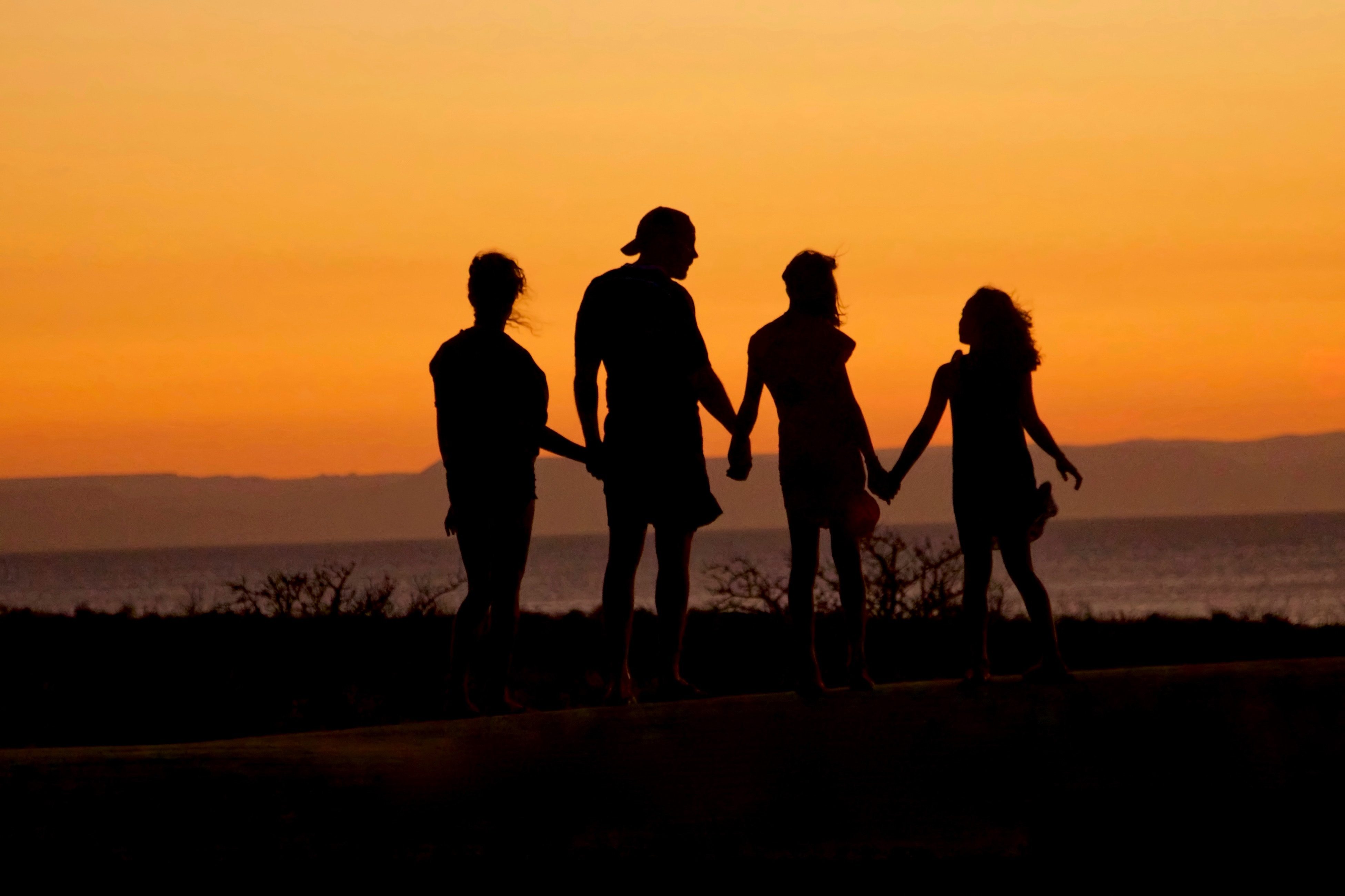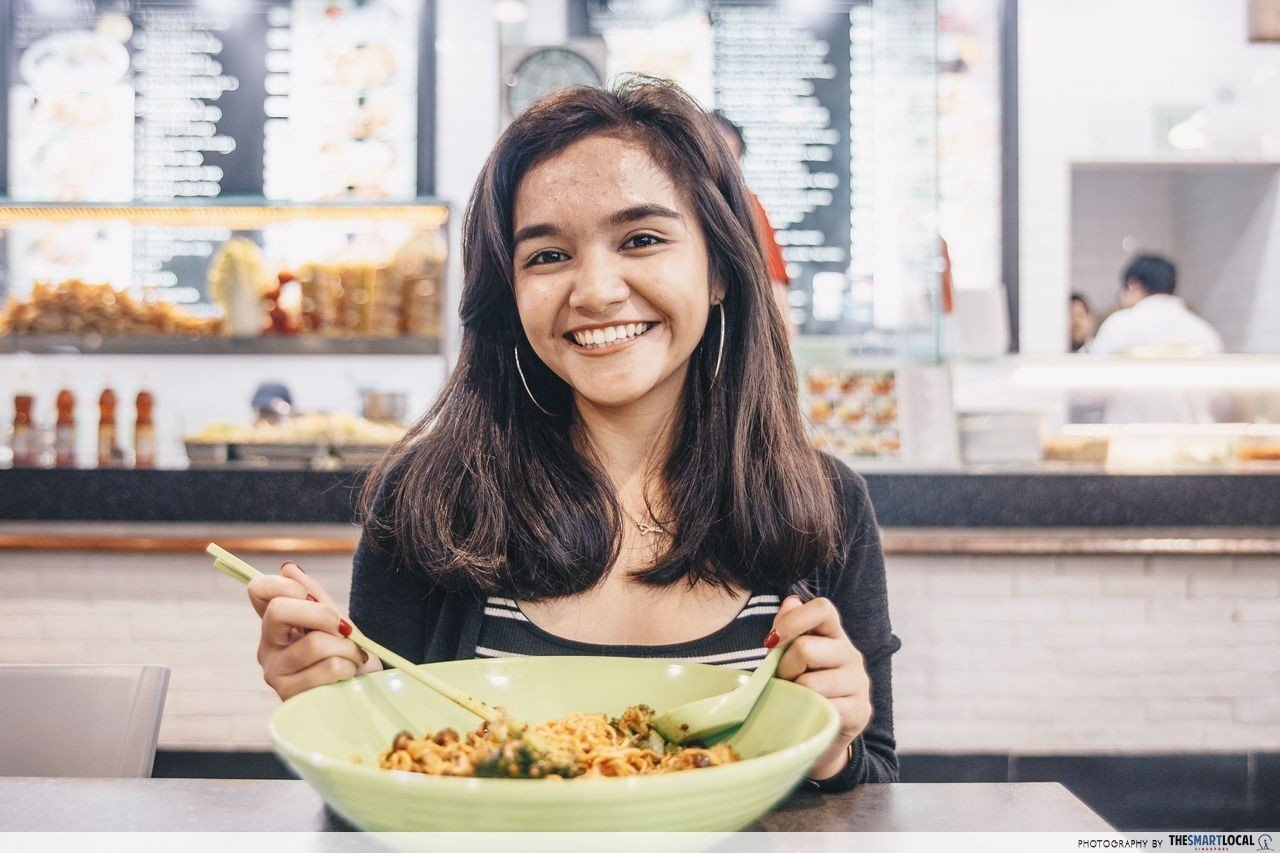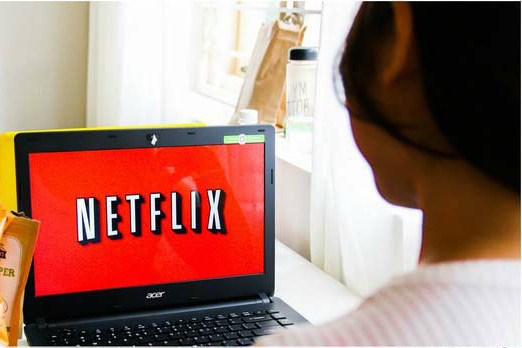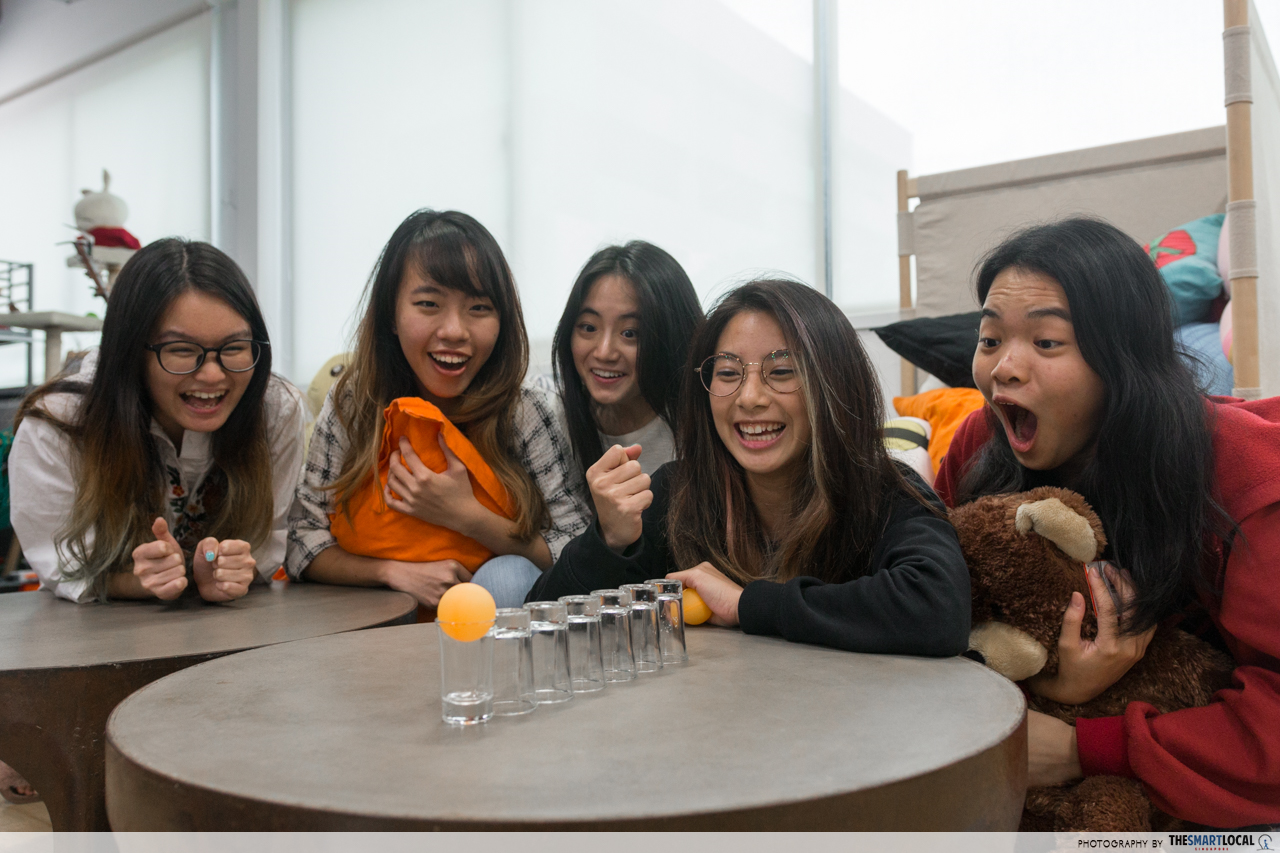 When you're late for work, you:
What's your travel mode of choice?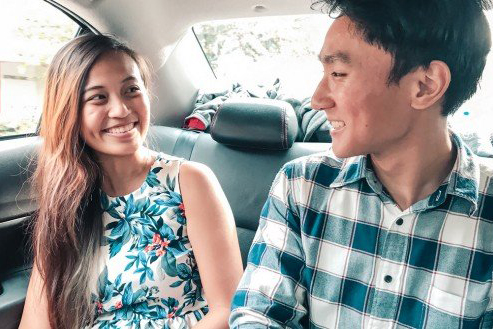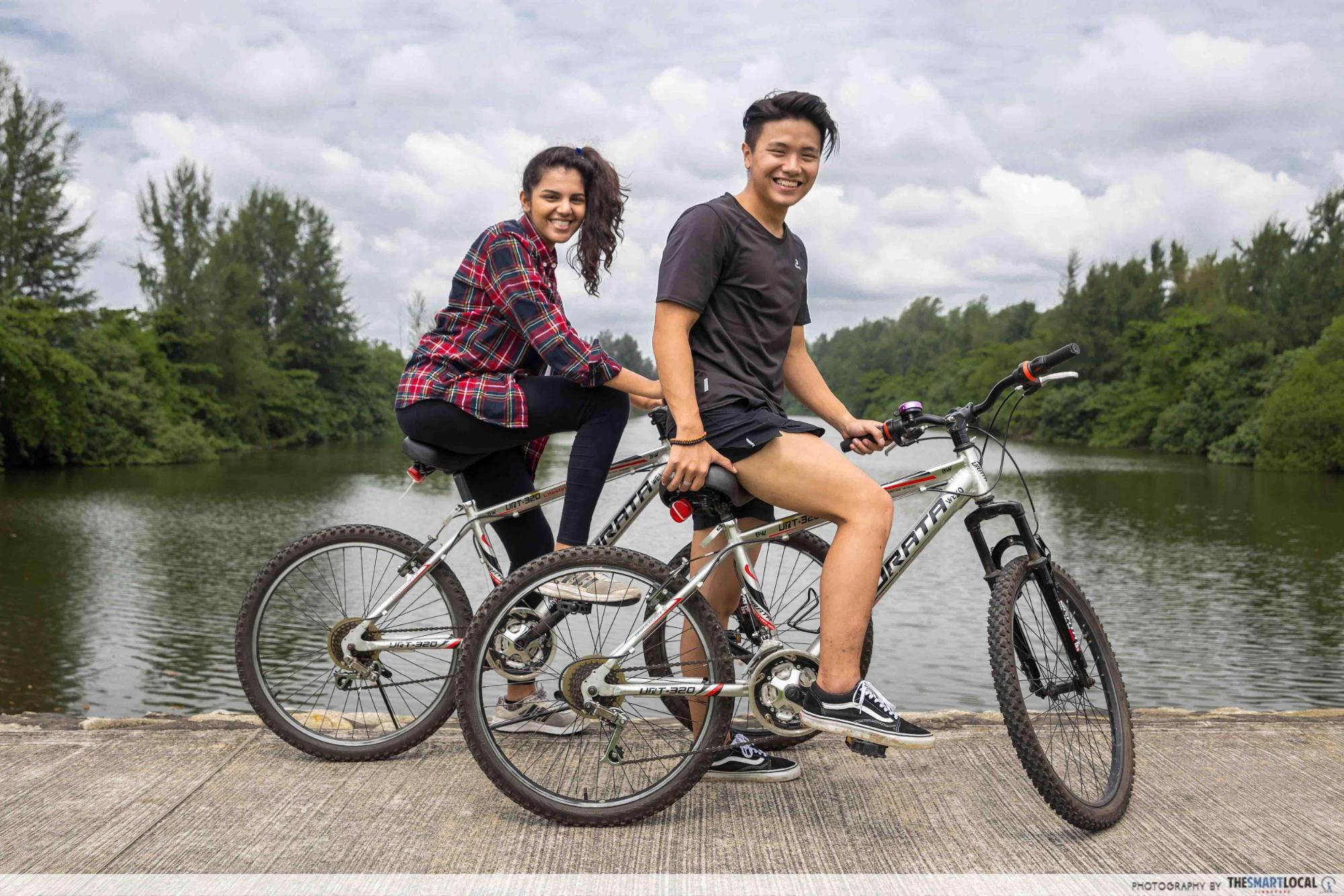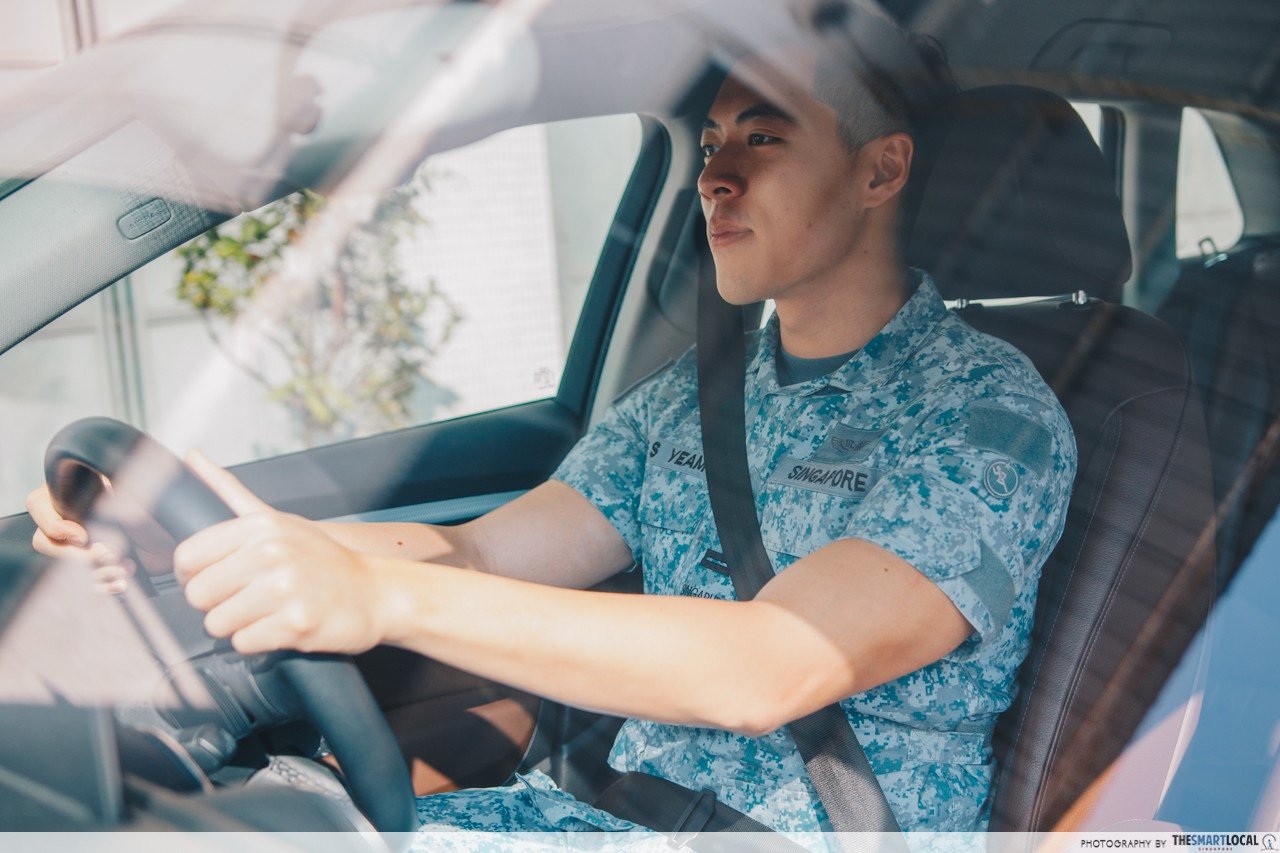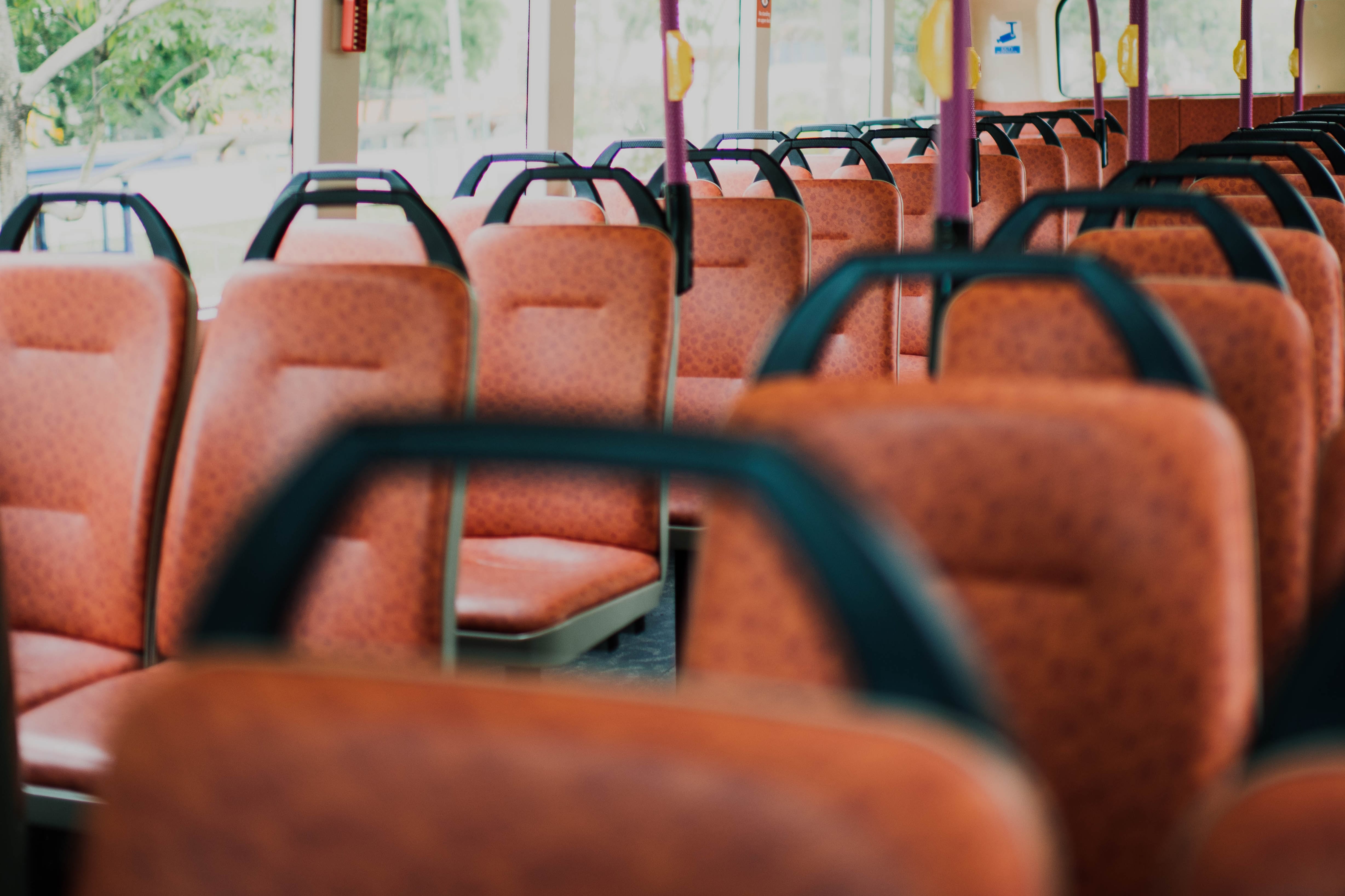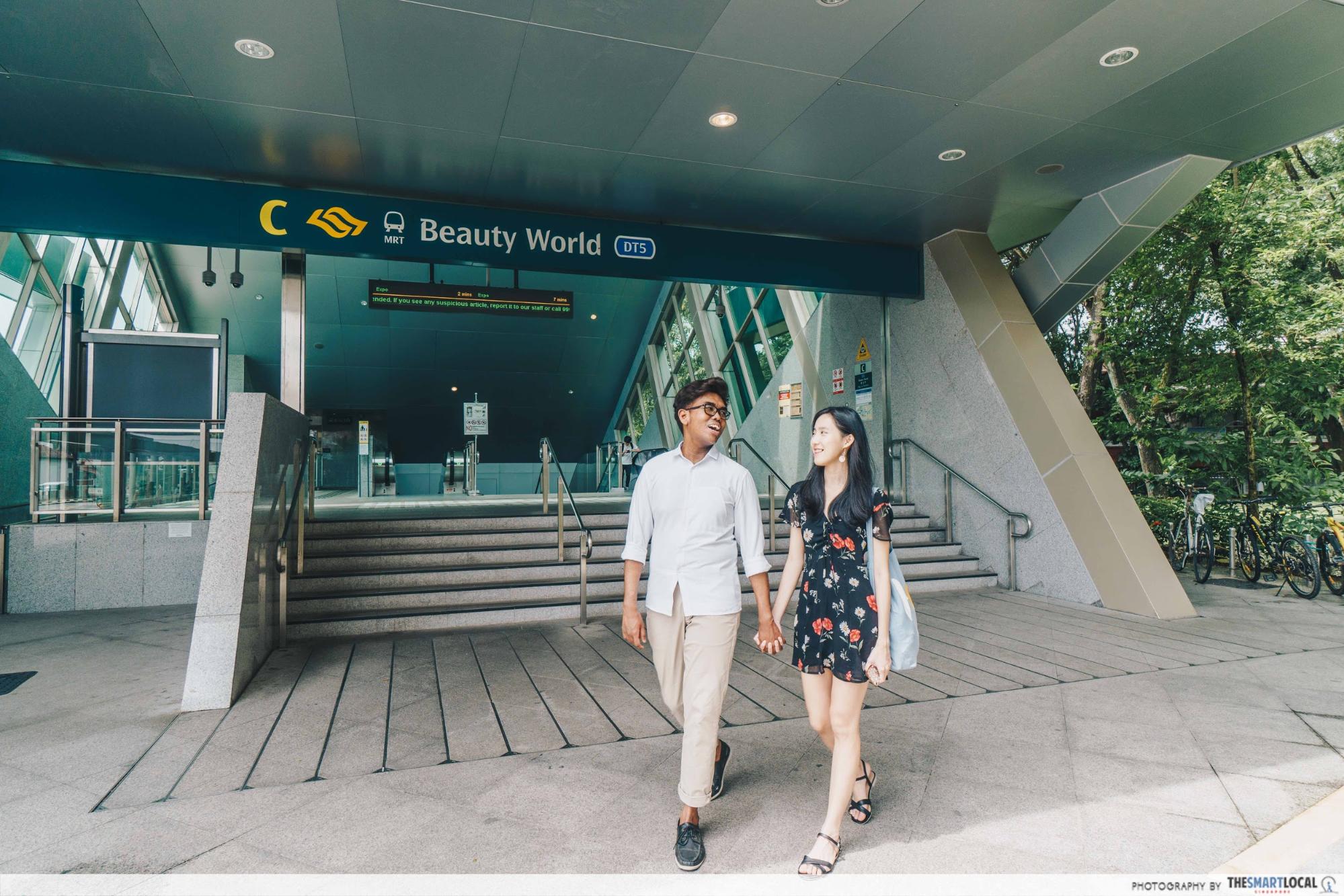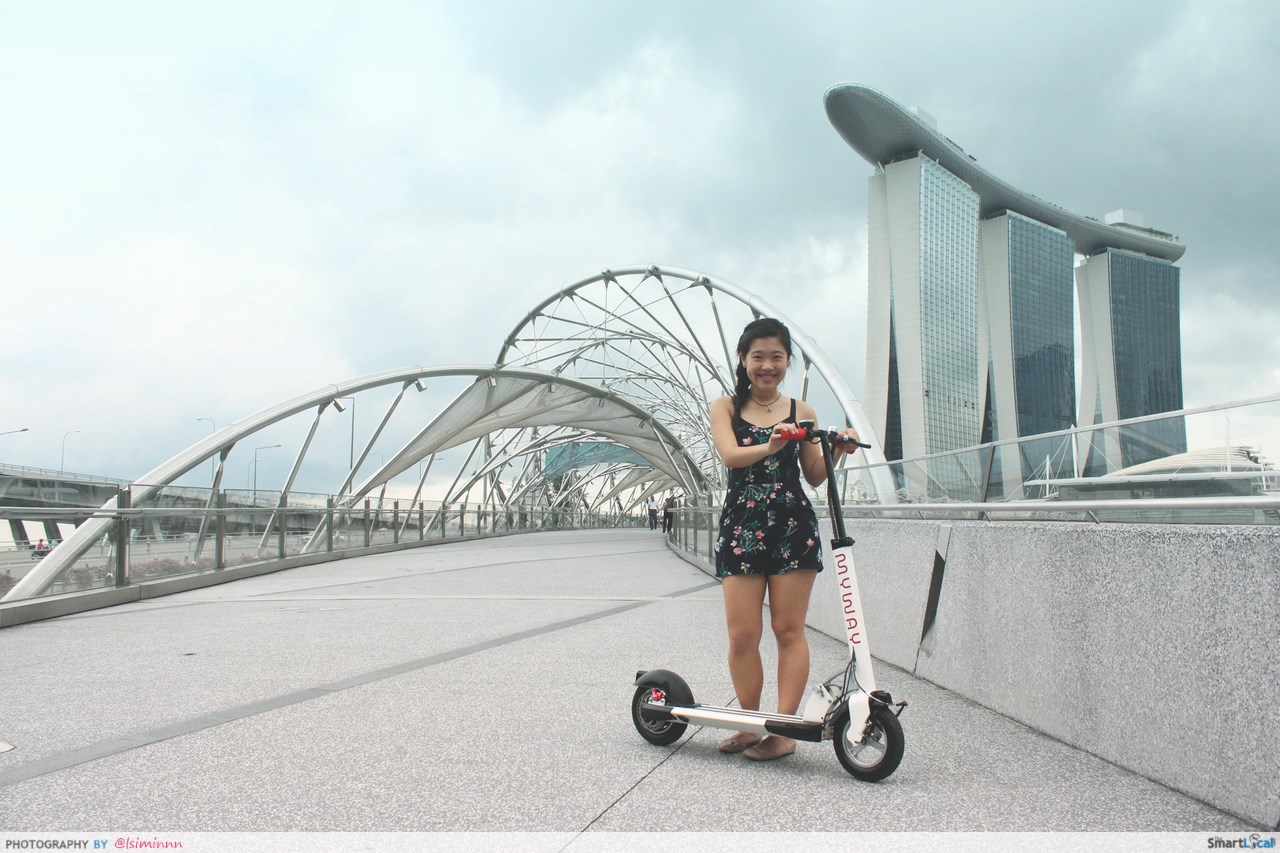 You're about to tap your EZ-Link card in the bus when you realise there's not enough value. With zero cash in your wallet, you:
The best way to eat eggs is: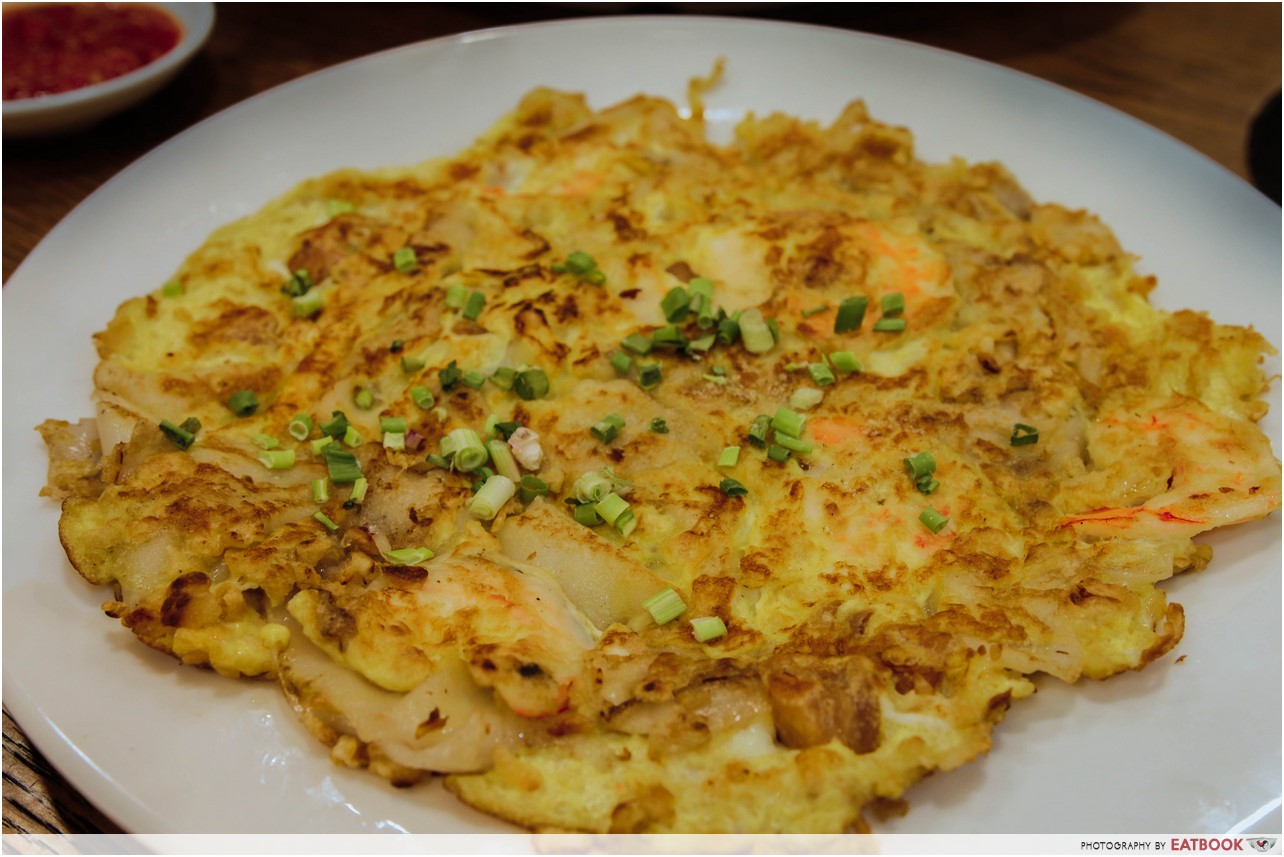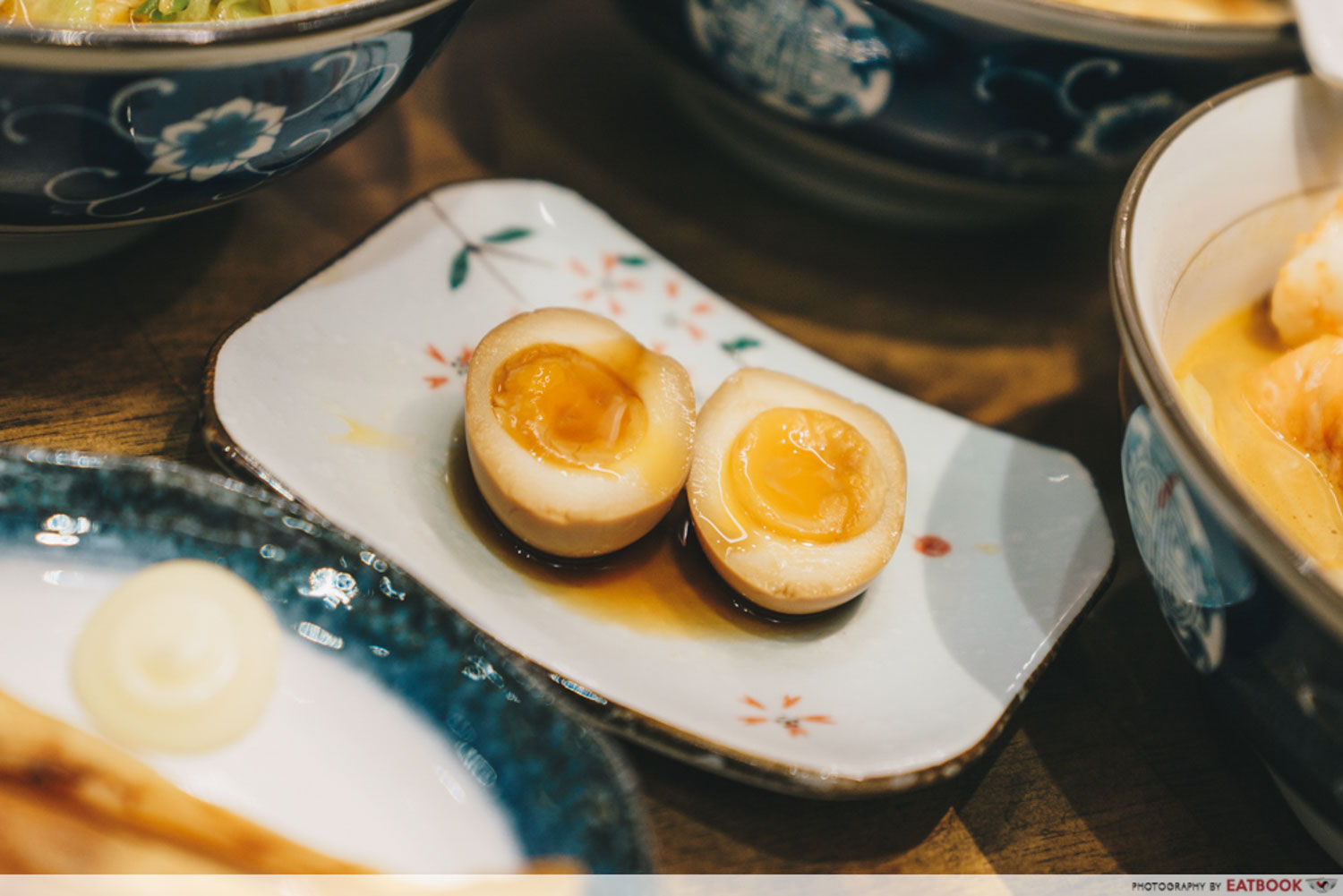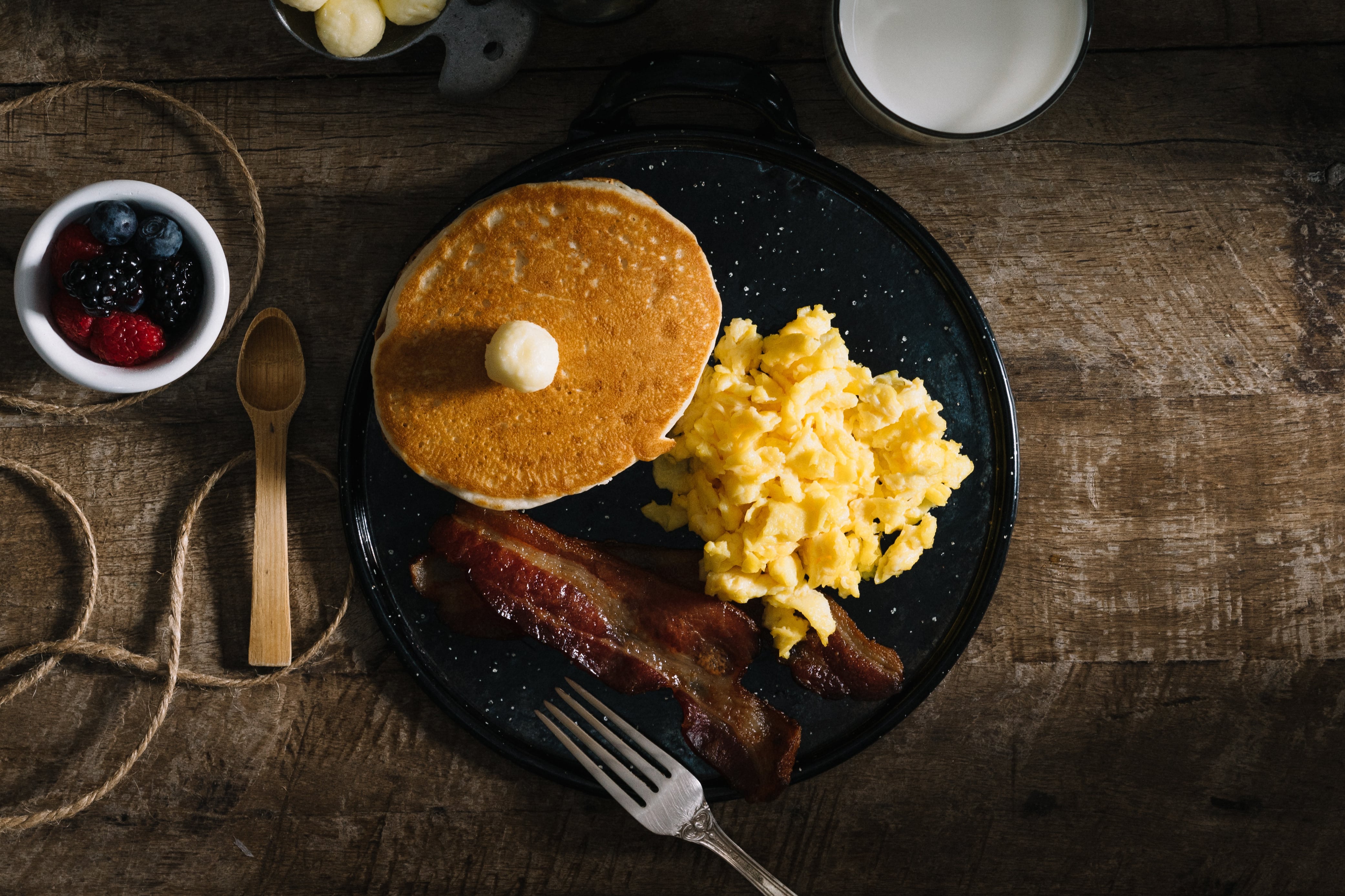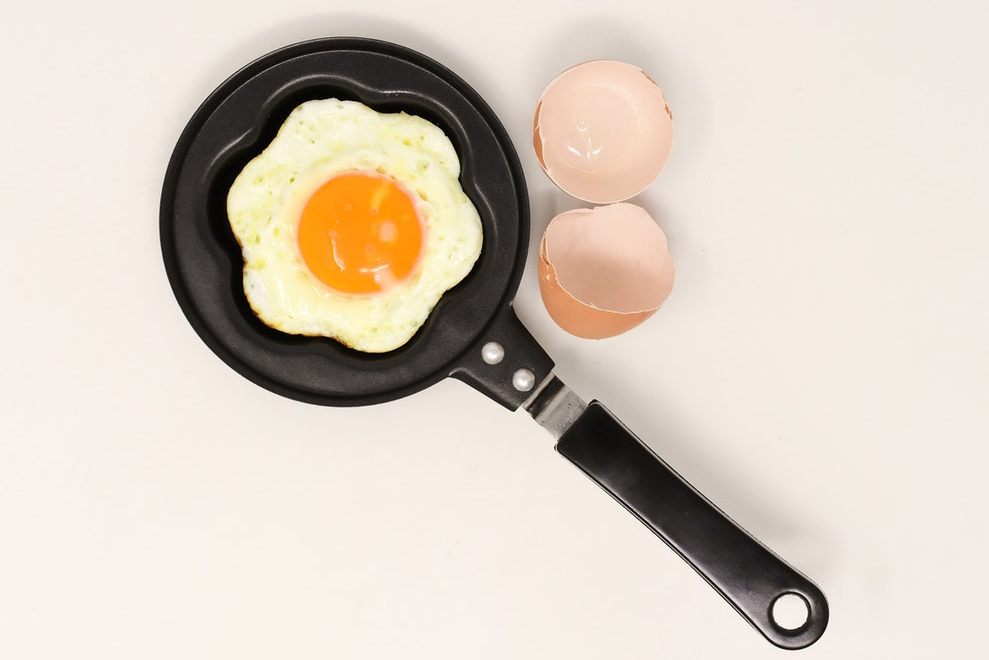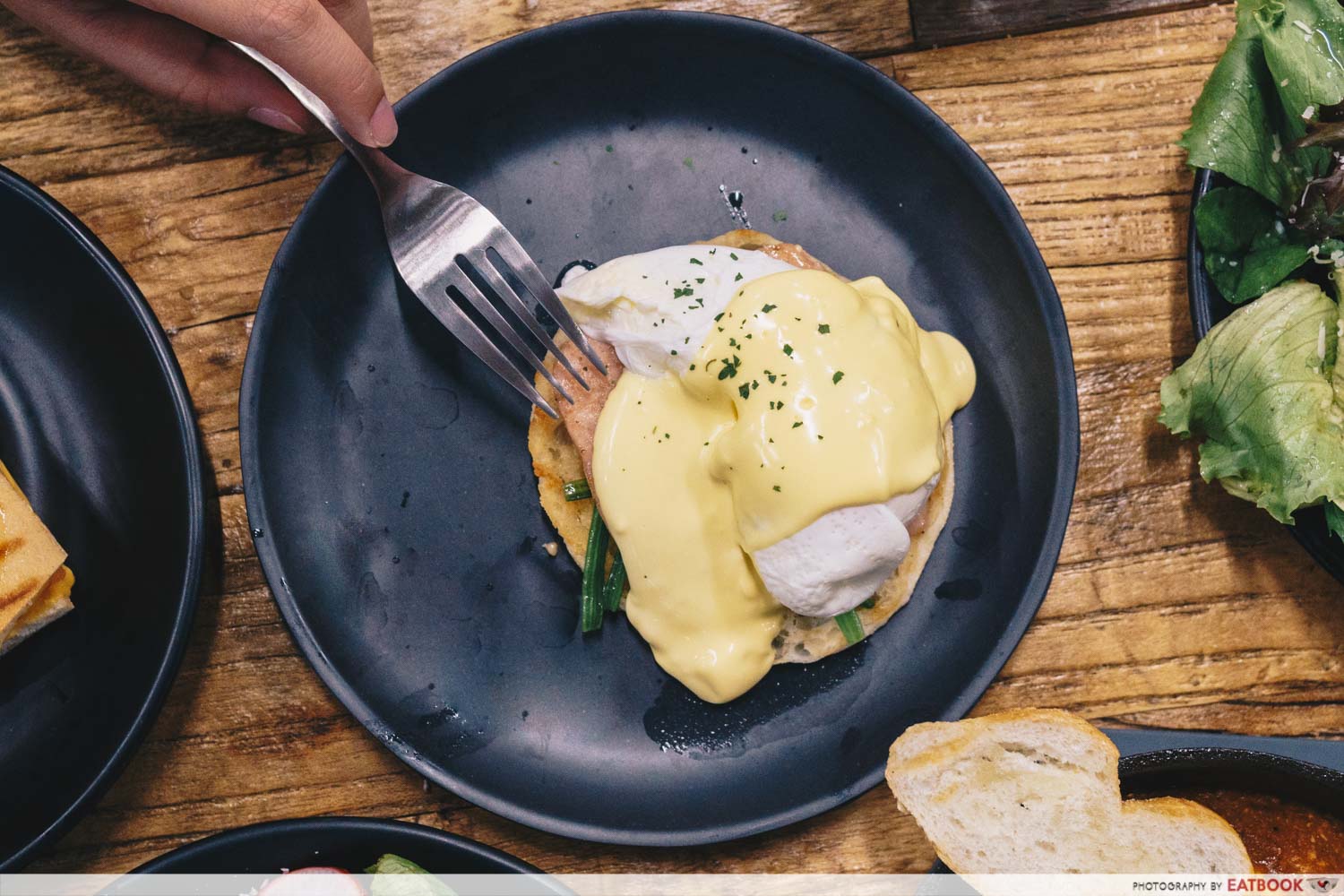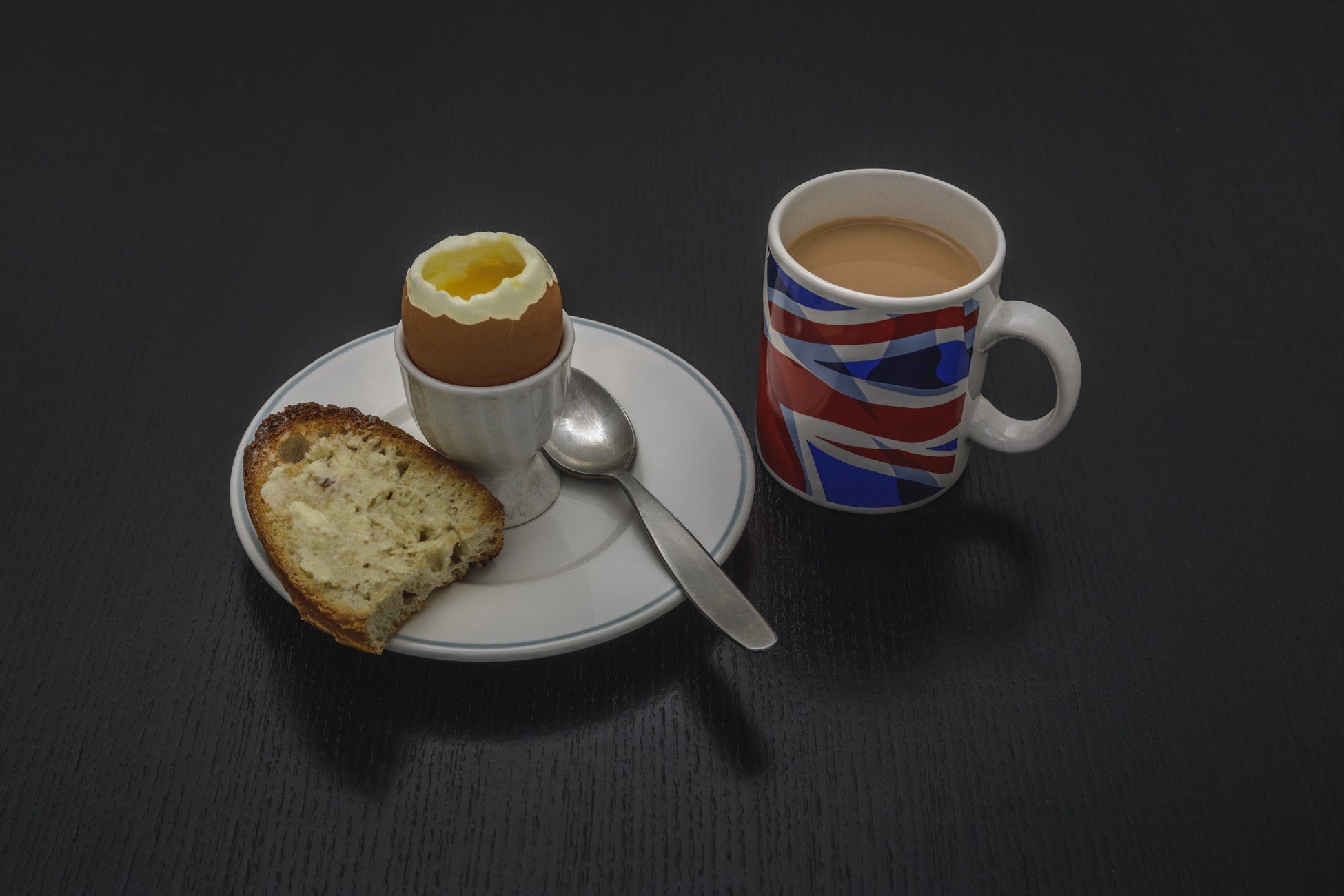 Choose your weekday morning routine
Pick an outfit to wear in the morning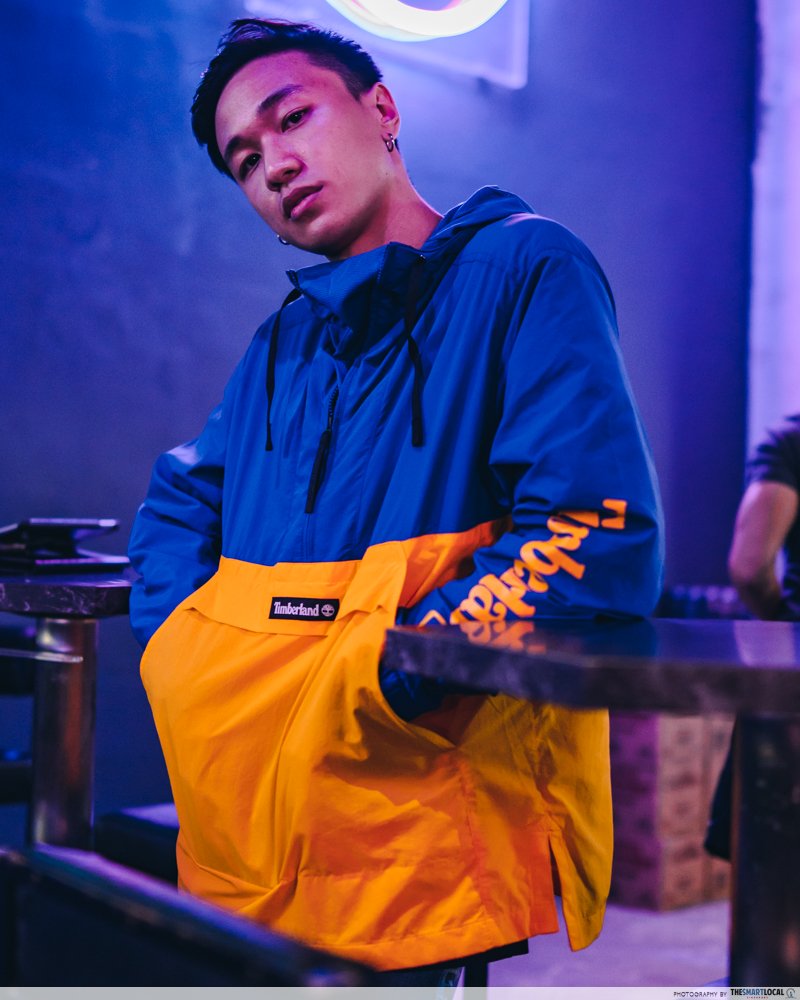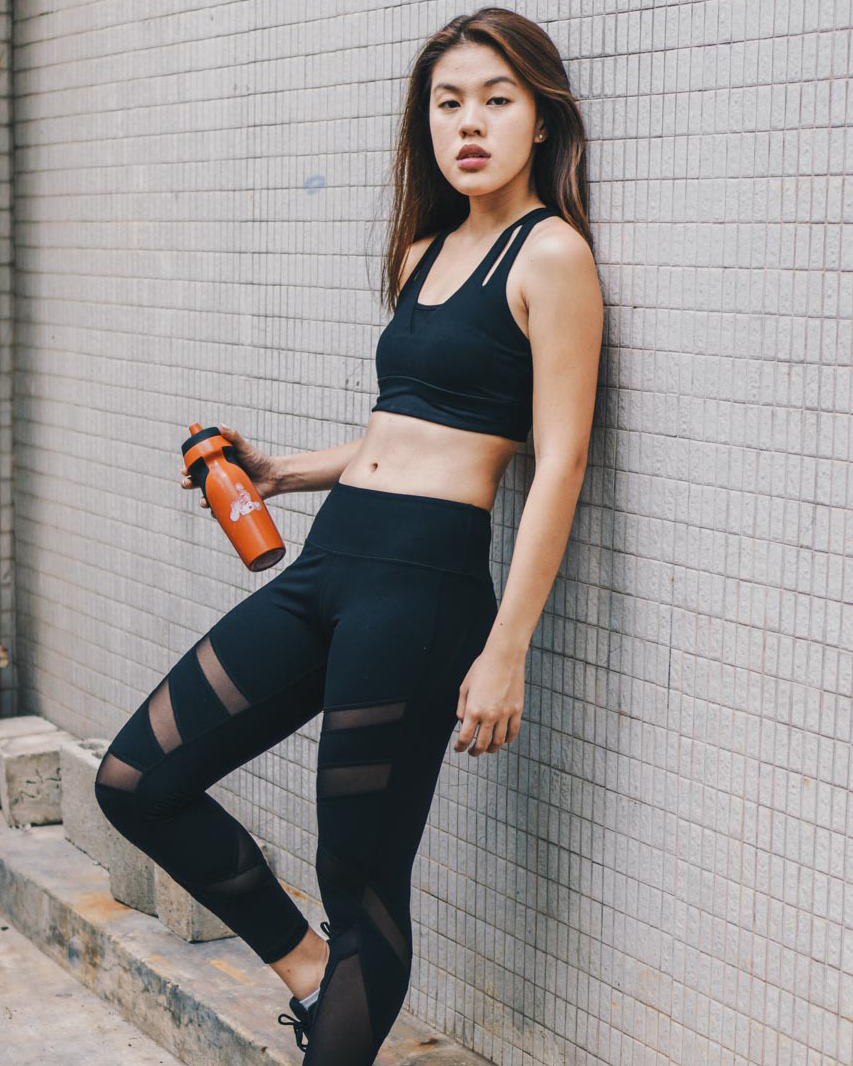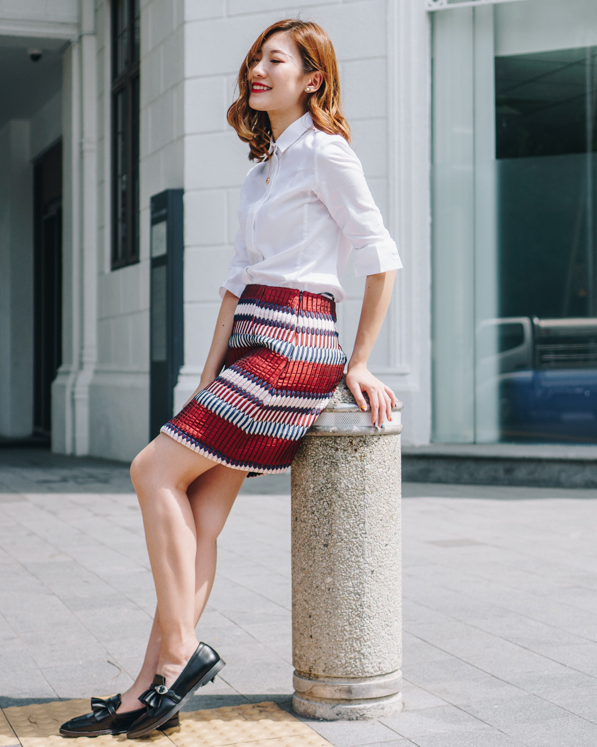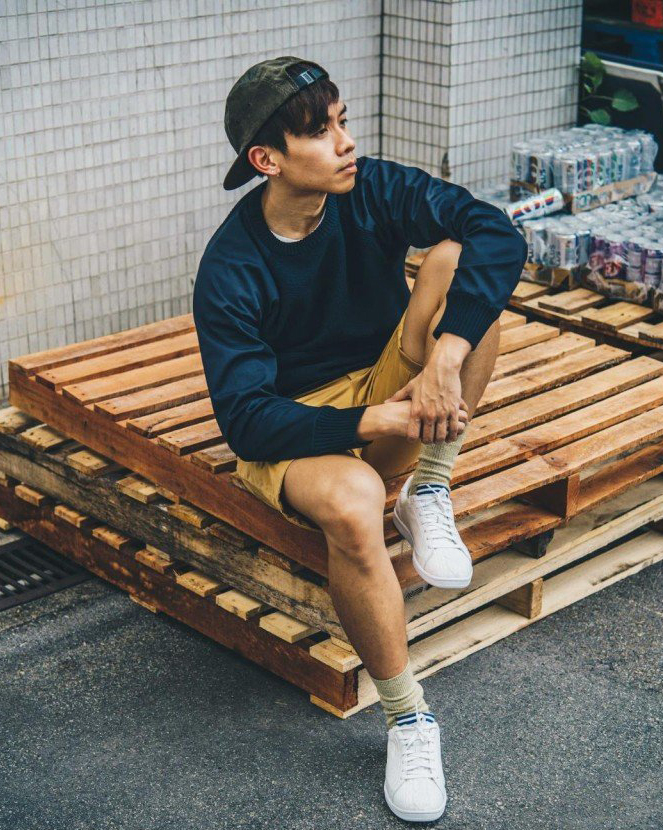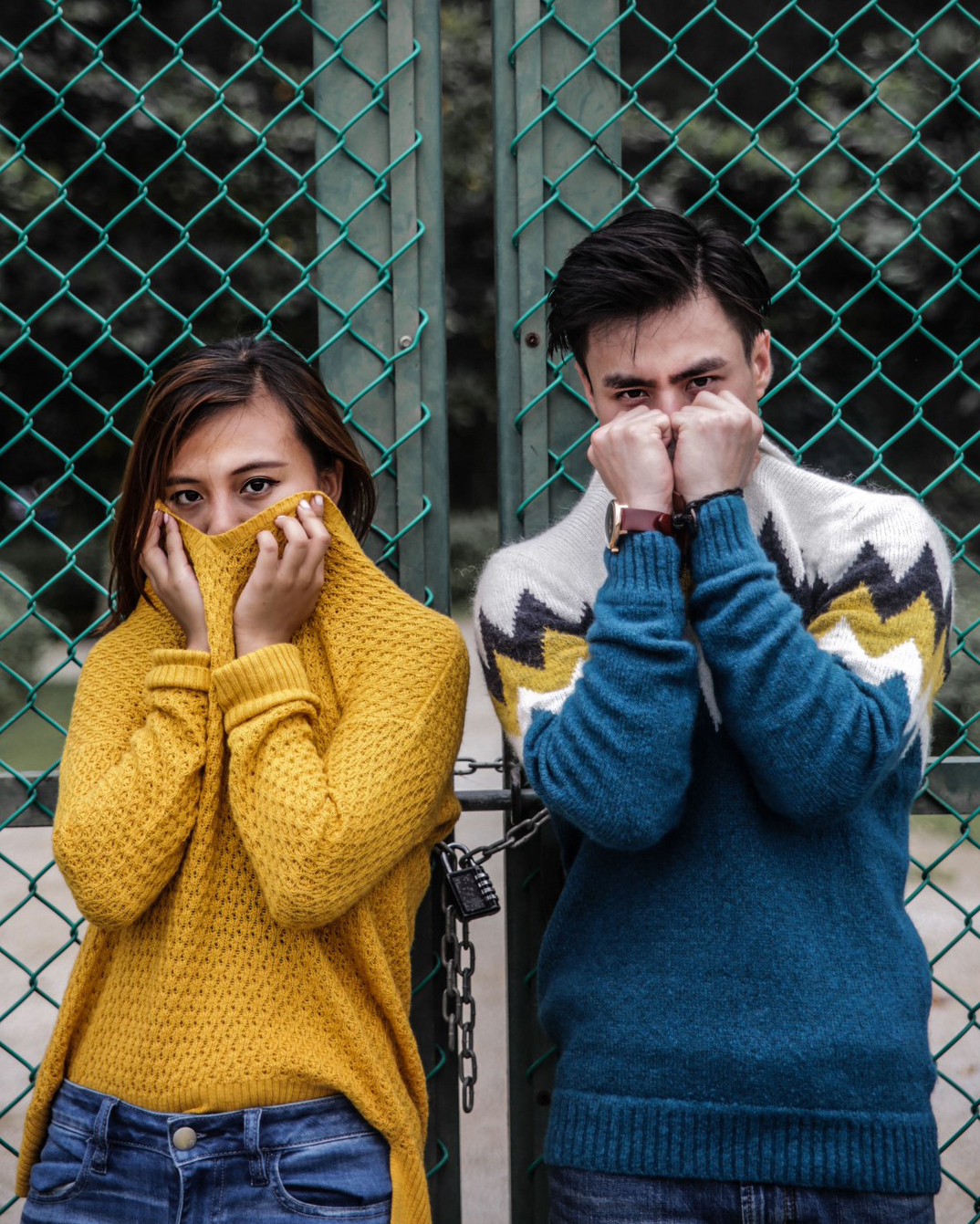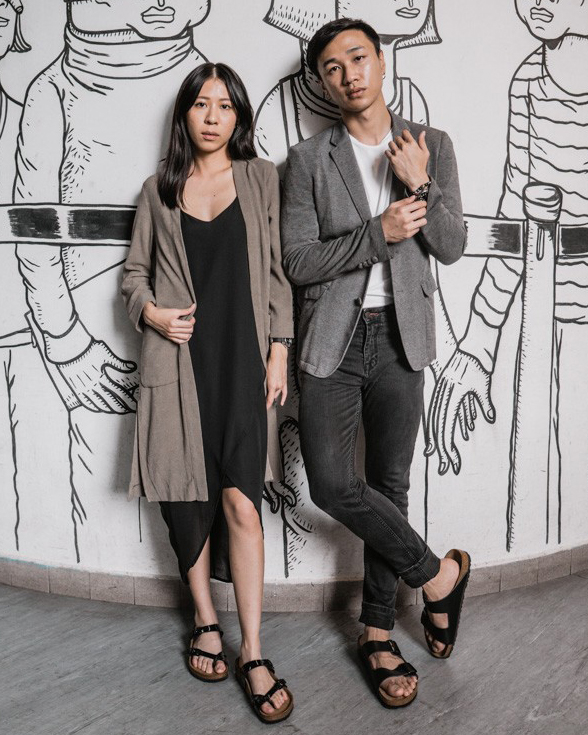 Eatbook Quiz: Which McDonald's Breakfast Item Are You?
Big Breakfast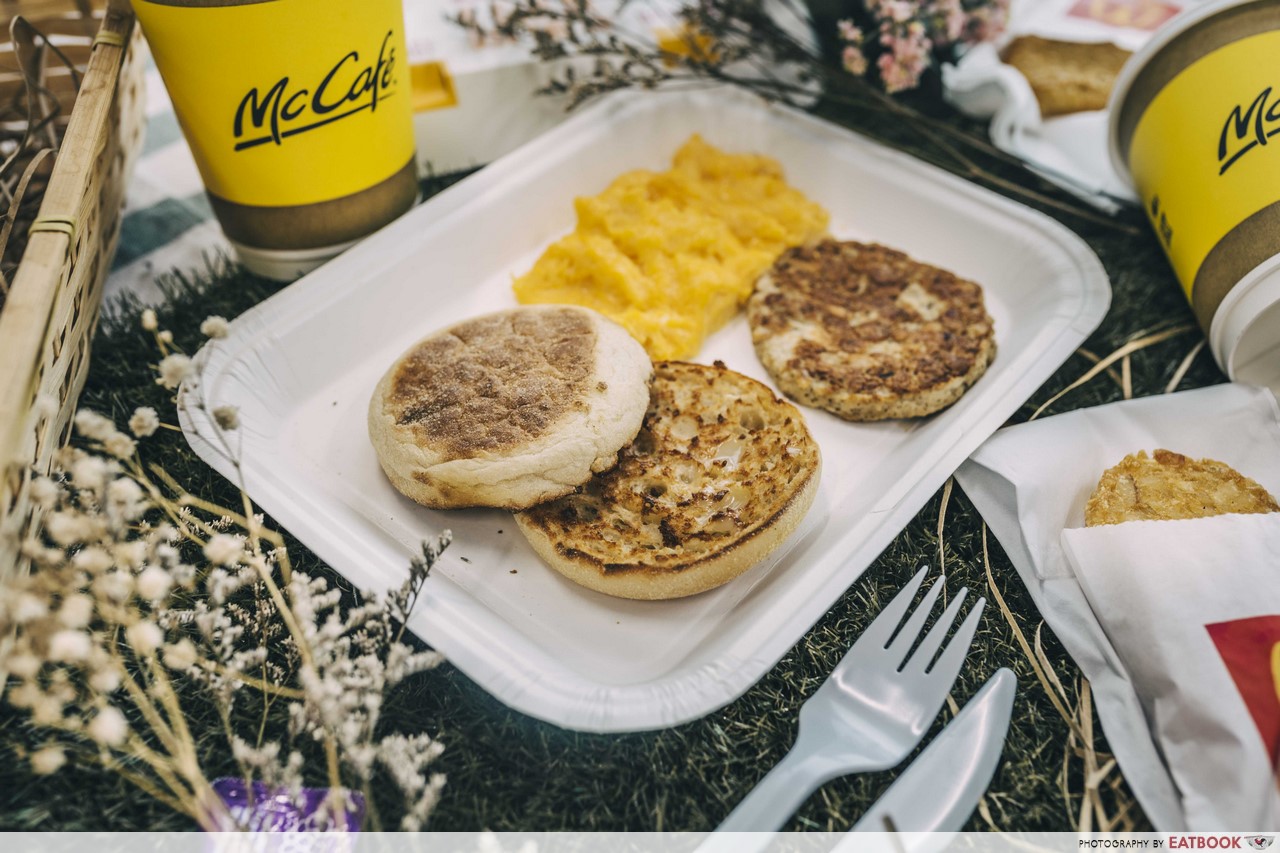 100% is never enough for you. After all, your life's motto is "go big or go home". You're focused and ambitious in everything you do. With an insatiable appetite for the greater things in life, you're not one to settle for less.
Breakfast Wrap Chicken Sausage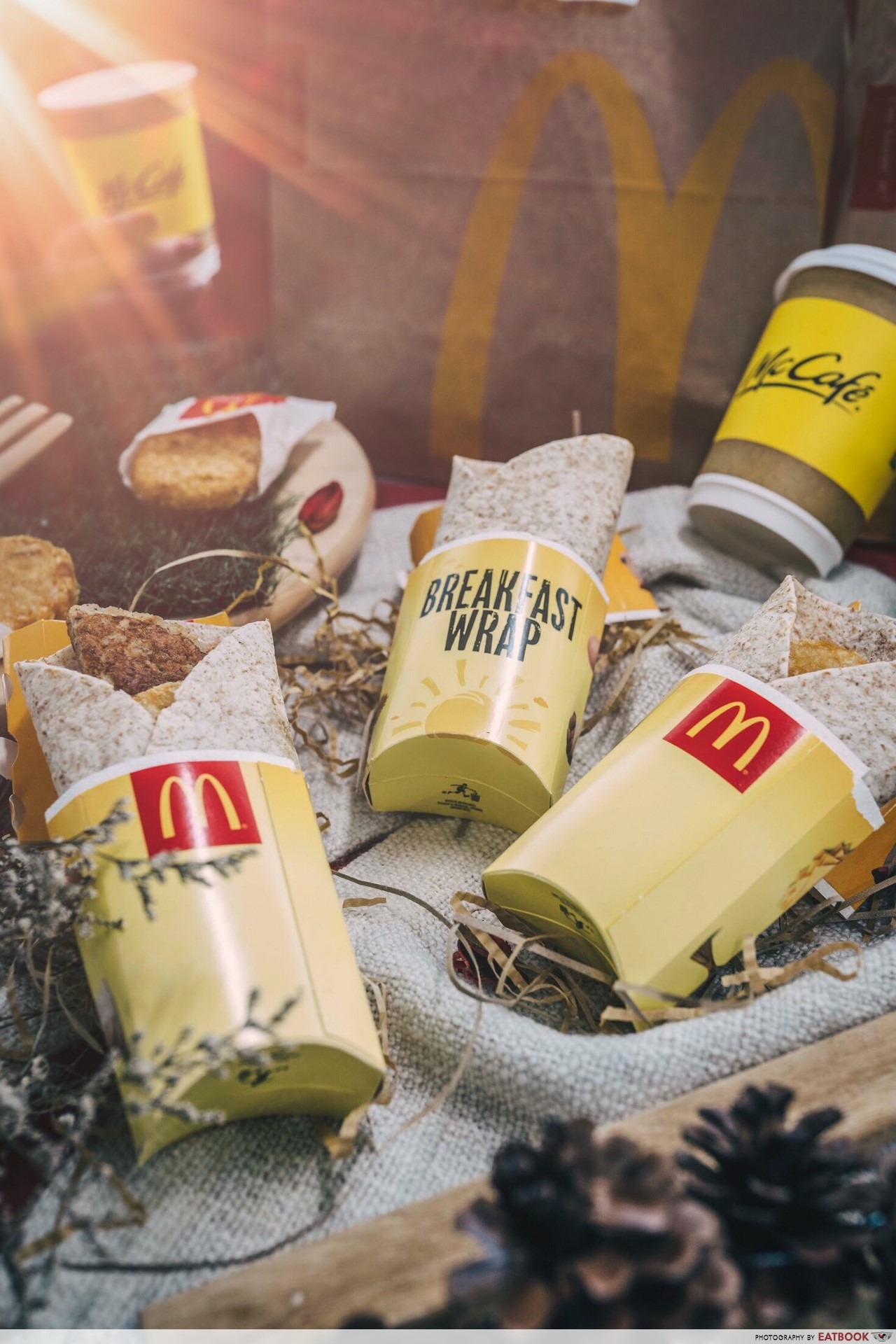 The e-pita-me of wholesome goodness, your friends trust you with their secrets 'cause you keep things under wraps. You're also fit and can be trusted to dish out meaty advice on everything under the Sun.
Hashbrown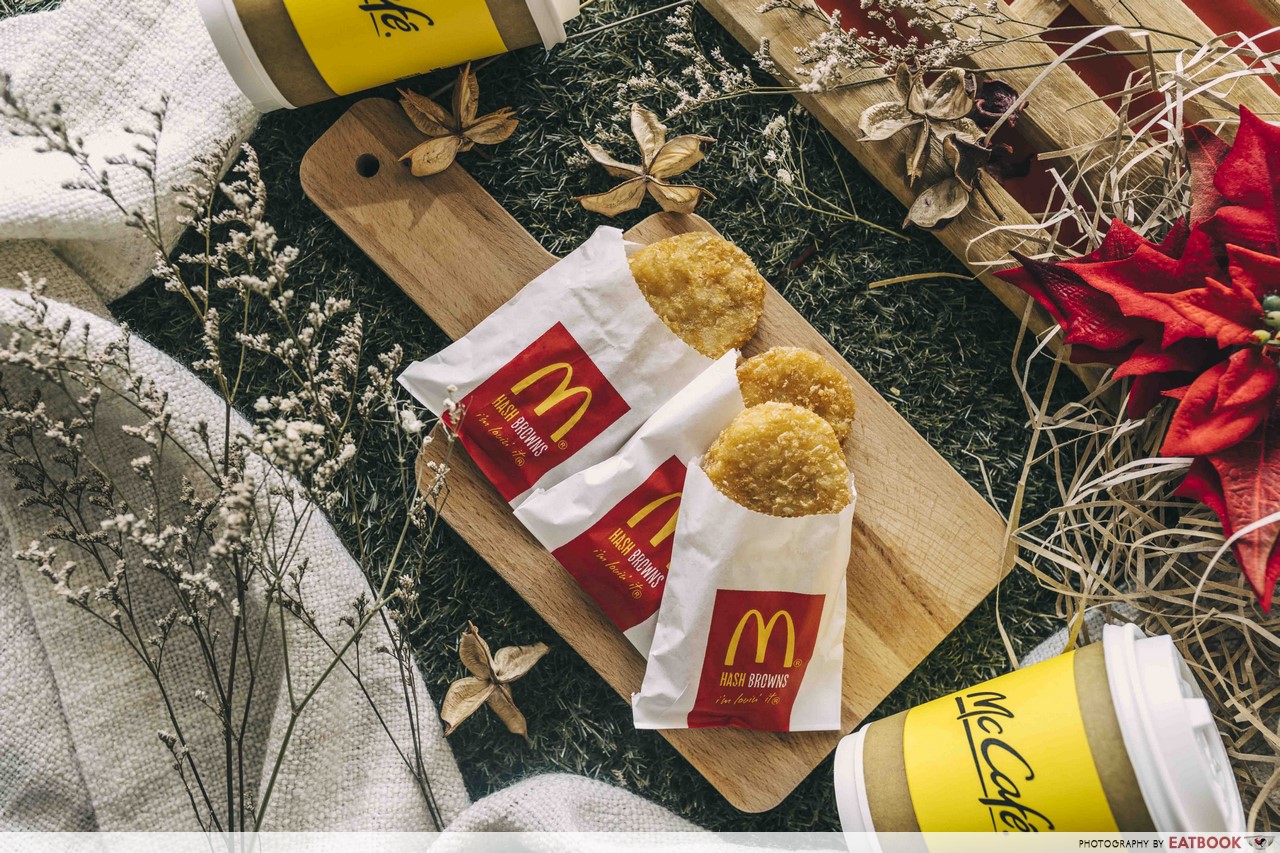 Hard on the outside, soft on the inside. During crunch time, your "serious potato" mode is on and you tolerate zero nonsense. Once the pressure is off, however, your good-hearted nature shines through and it's time to party hearty!
Hotcakes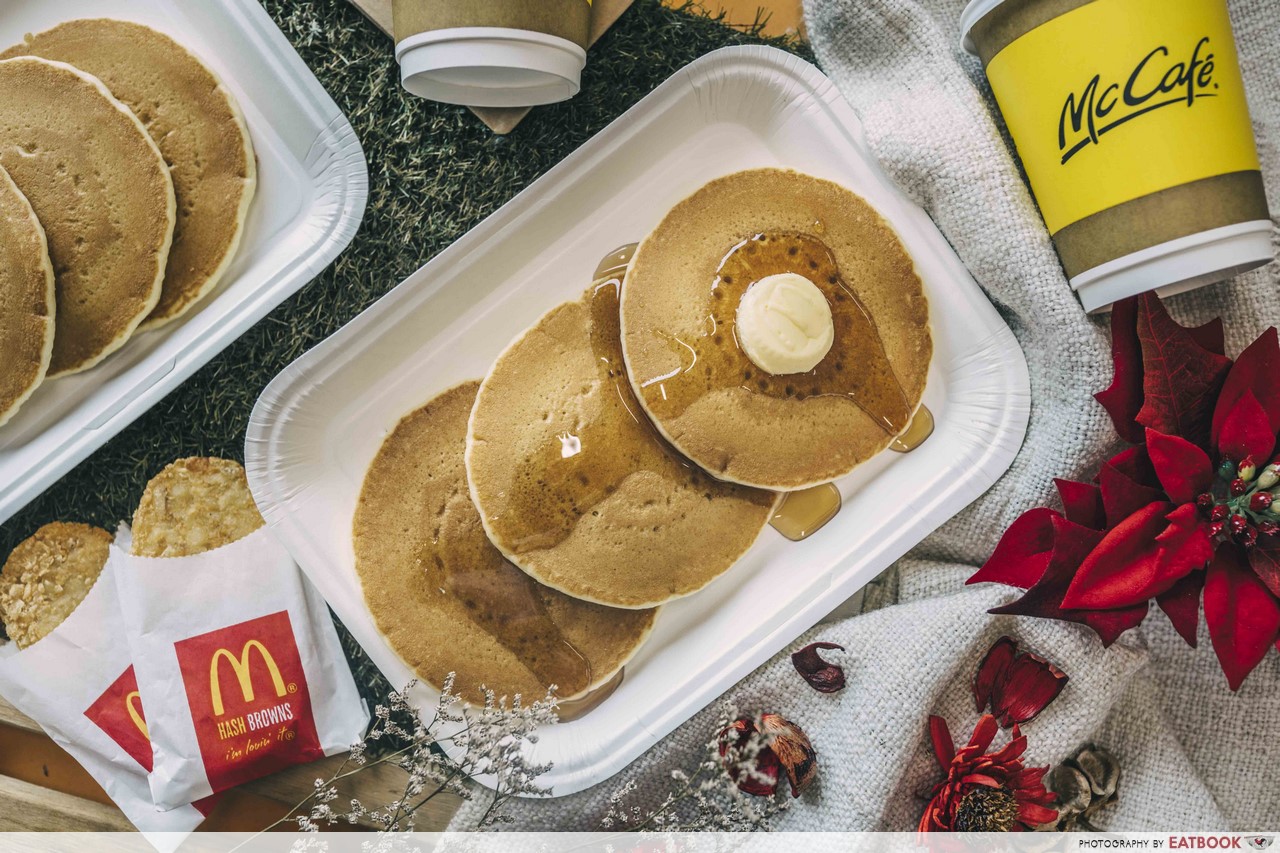 Nicknamed Mr(s) Popular, you're the all-rounded leader of the stack! Your outgoing character makes you beloved by many. Given your loving charisma, expect to be buttered up by a lot of people.
Egg McMuffin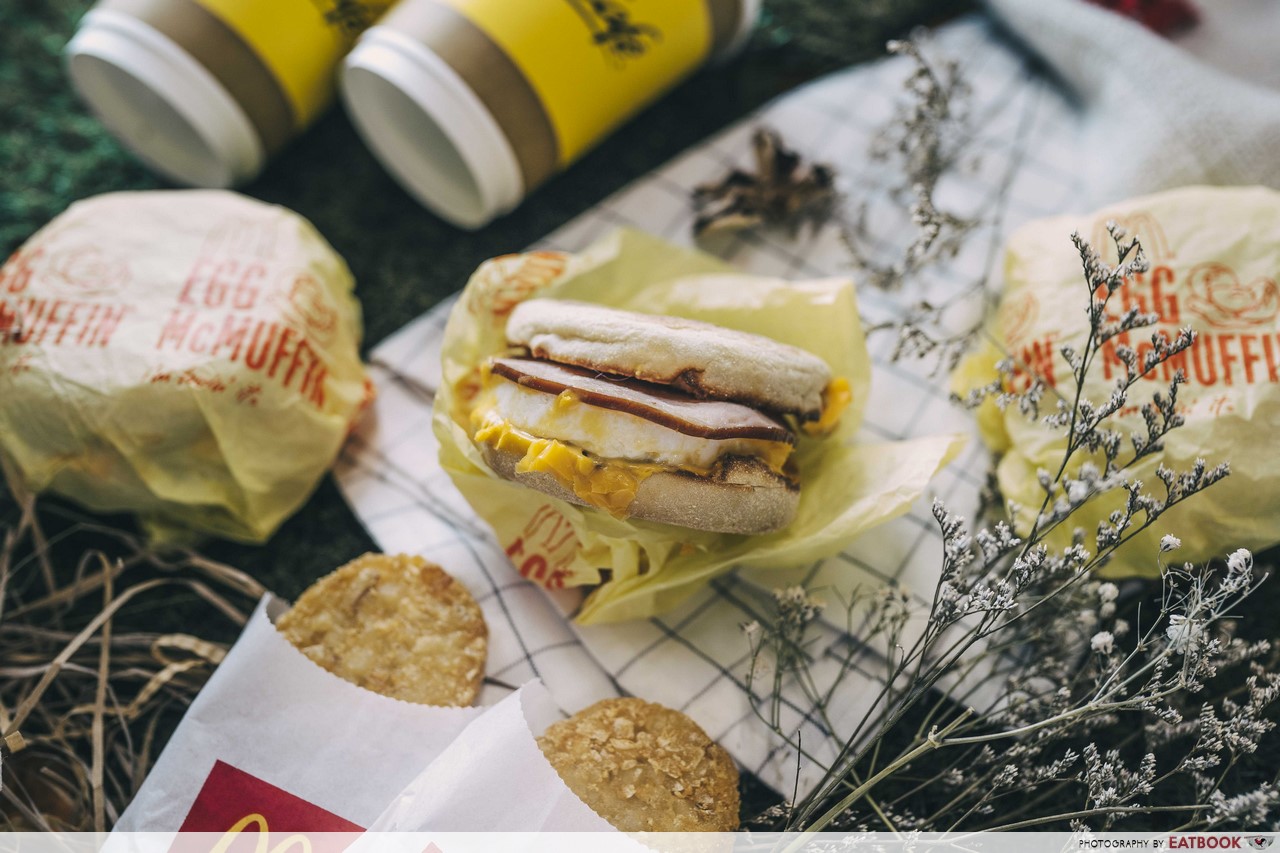 Literally nothing will get you down since you're eggs-tremely positive! Every day brings forth a new adventure, and no matter rain or shine you'll overcome it with the brightest smile. Your energy is infectious and everyone's drawn in by your good vibes.
Sausage McMuffin with Egg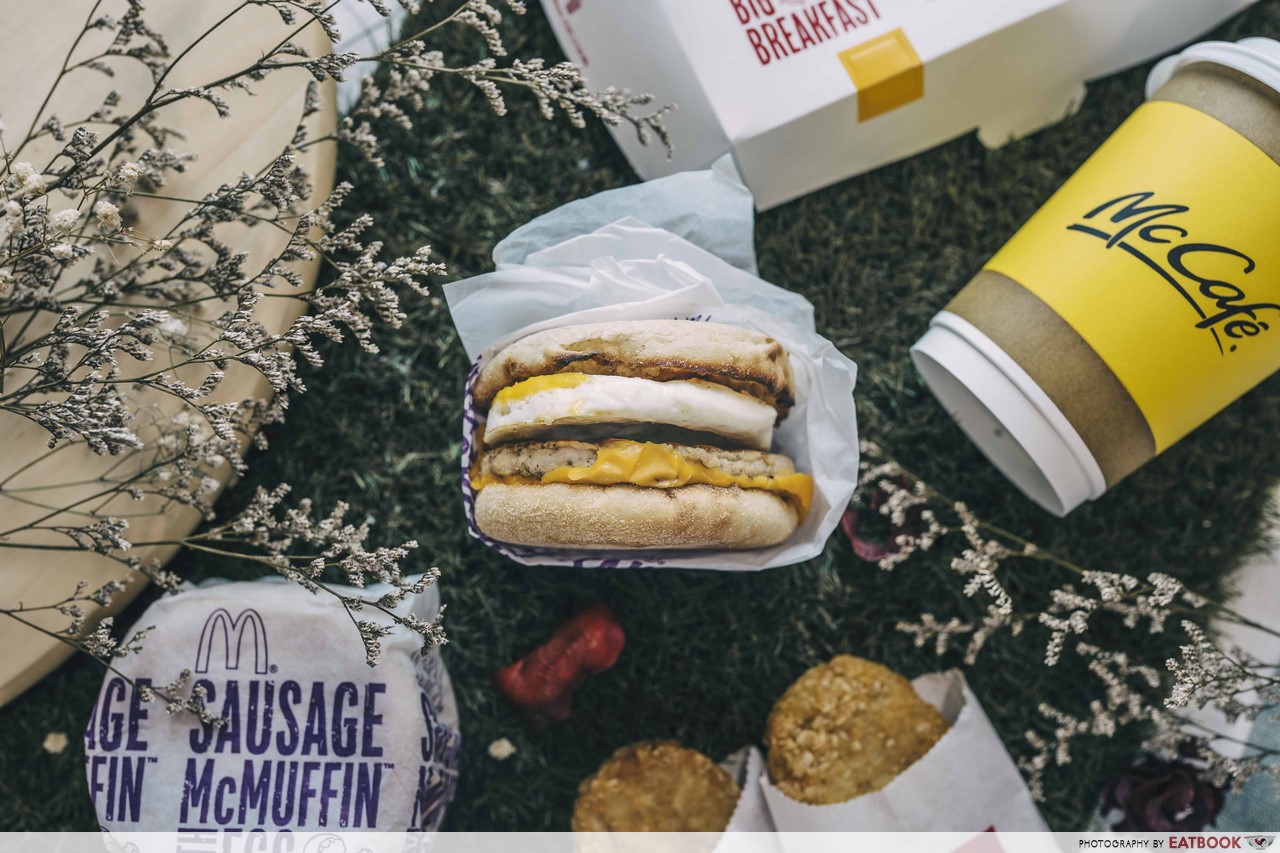 Everyone feels comforted by your presence 'cause you're exactly what everyone's looking for. Possessing a lil' bit of everything, no one can ever get enough of you. You're also everyone's favourite person in the group, since you're the go-to person for all things fun. Starting 3rd January 2019, make your mornings easier and get a Sausage McMuffin with Egg meal from $4.50, for a limited time only!
This post was brought to you by McDonald's.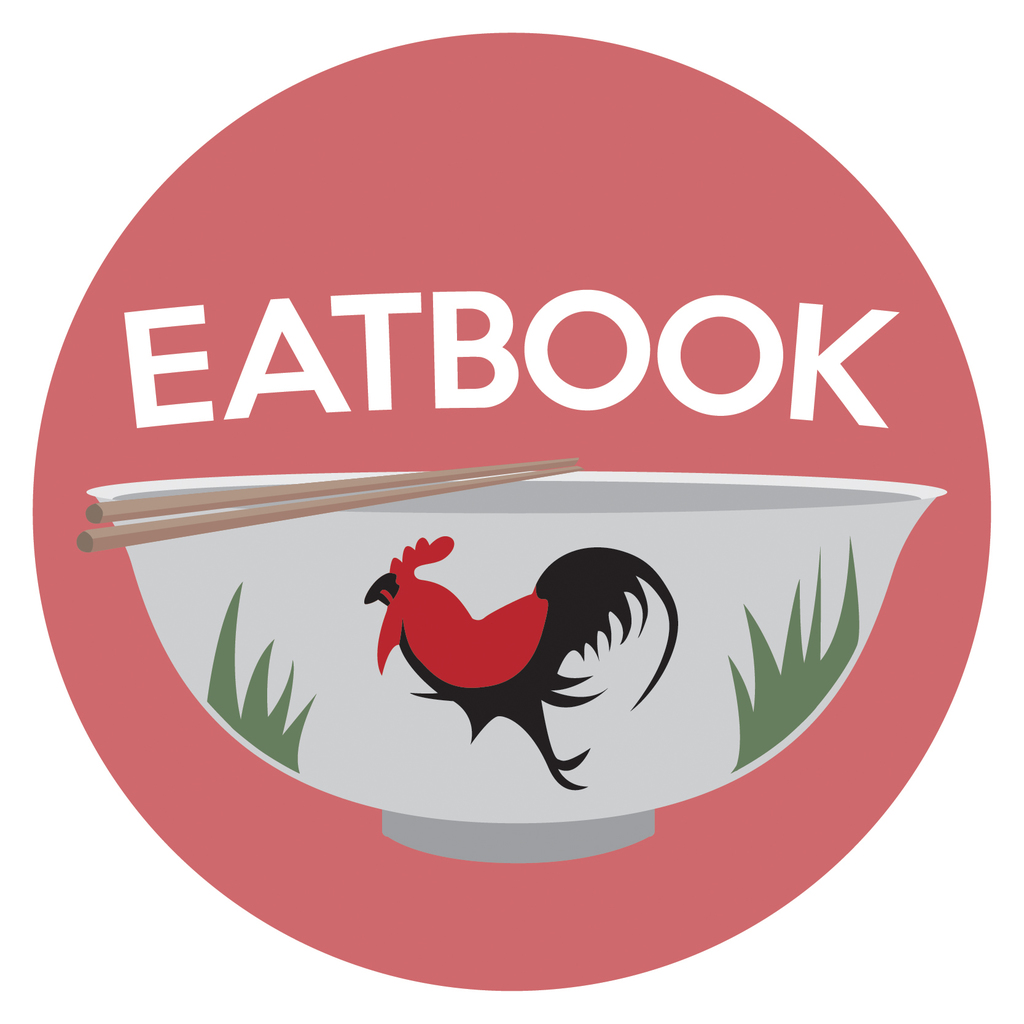 Drop us your email so you won't miss the latest news.