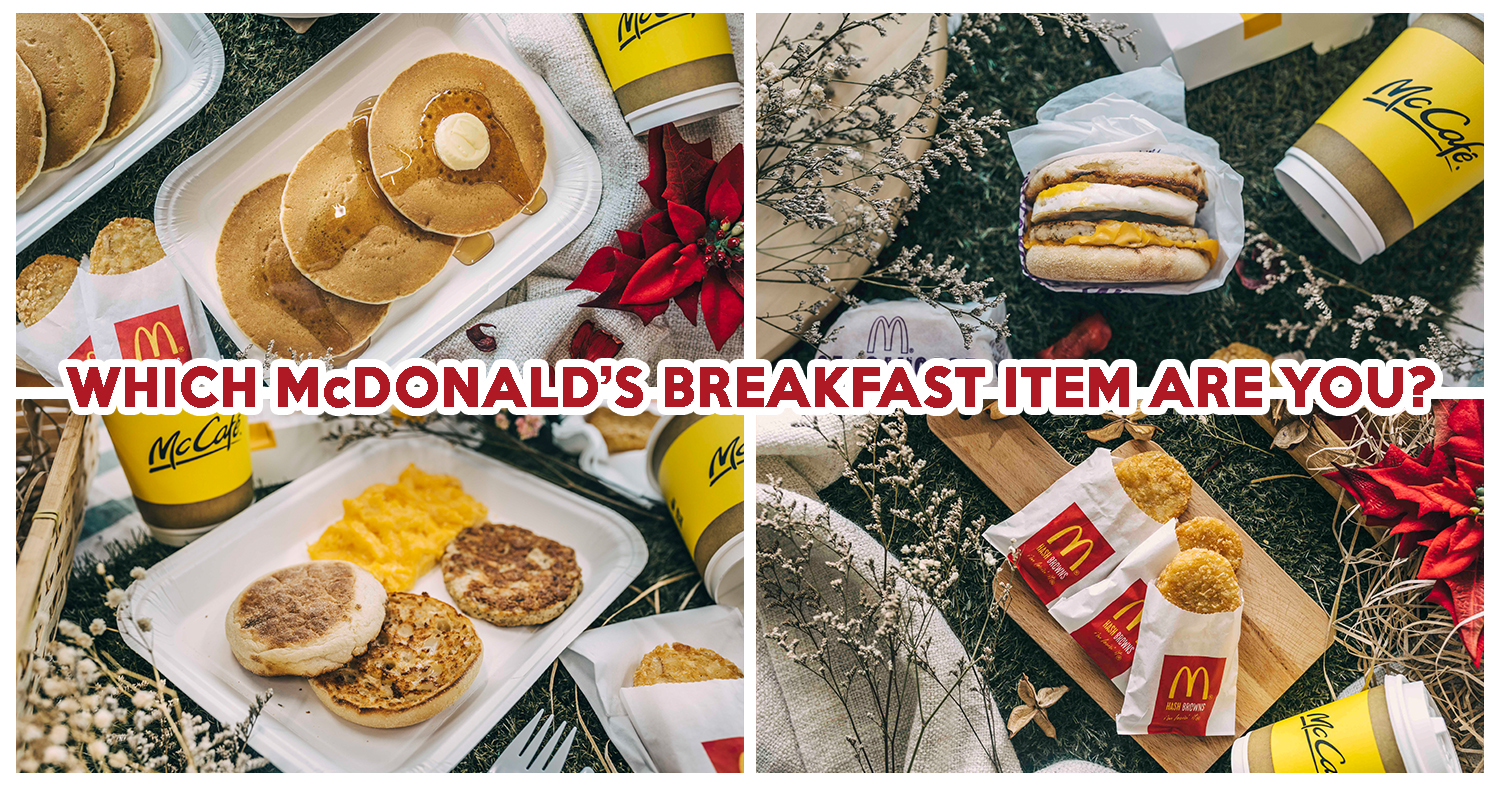 From 3rd to 23rd January 2019, McDonald's is adding a whole lotta' goodness to breakfast time. For a limited time, sink your teeth into a delectable Sausage McMuffin with Egg meal (from $4.50) which also includes a cup of McCafé coffee and hashbrown!
What's your go-to morning beverage?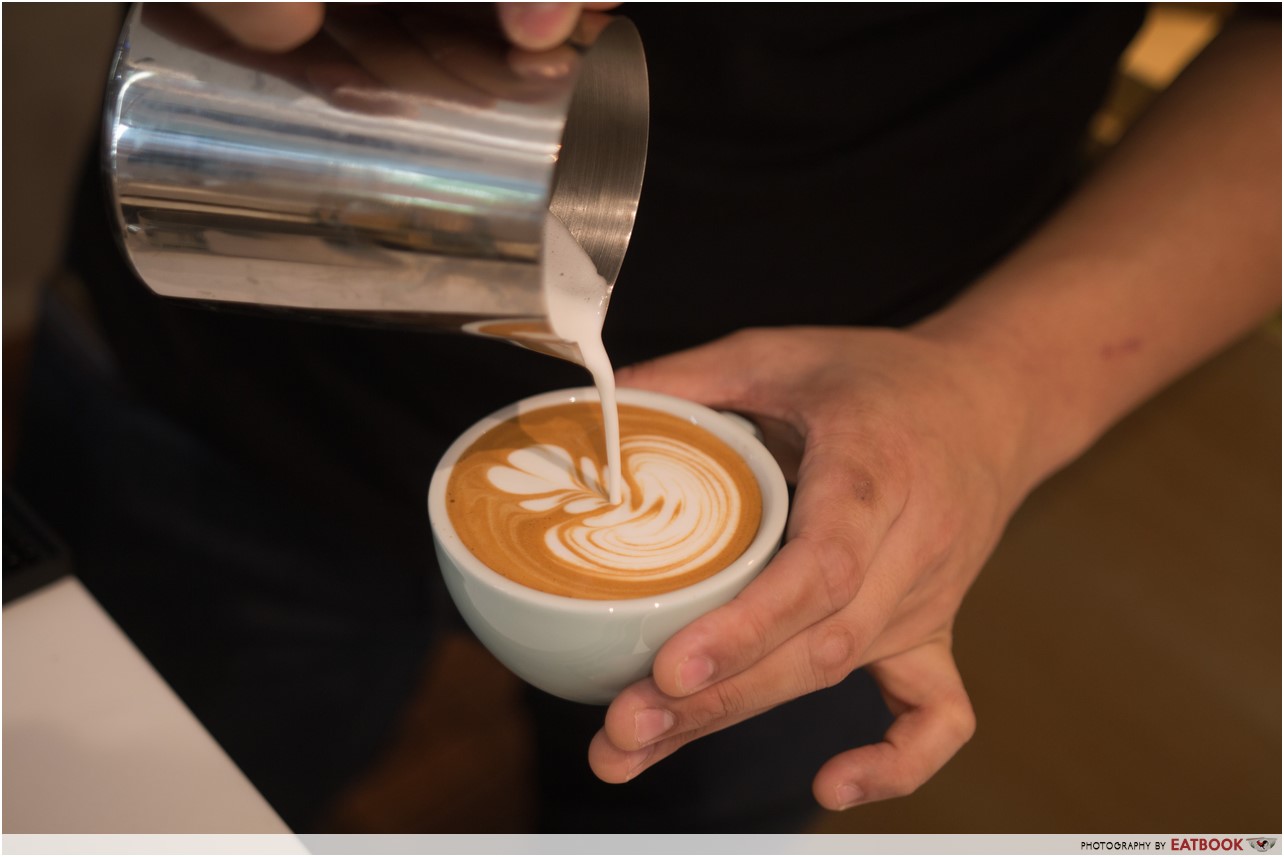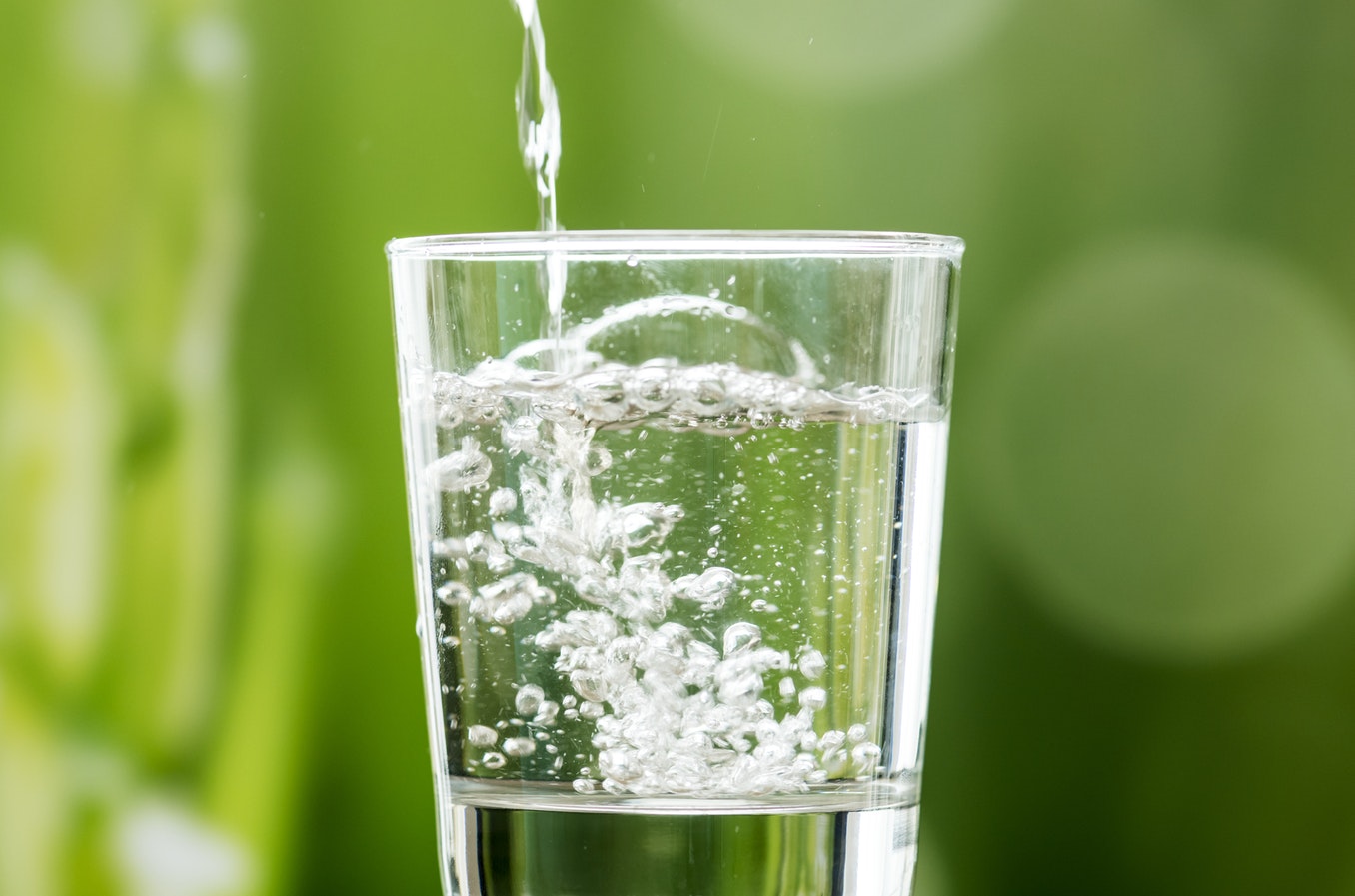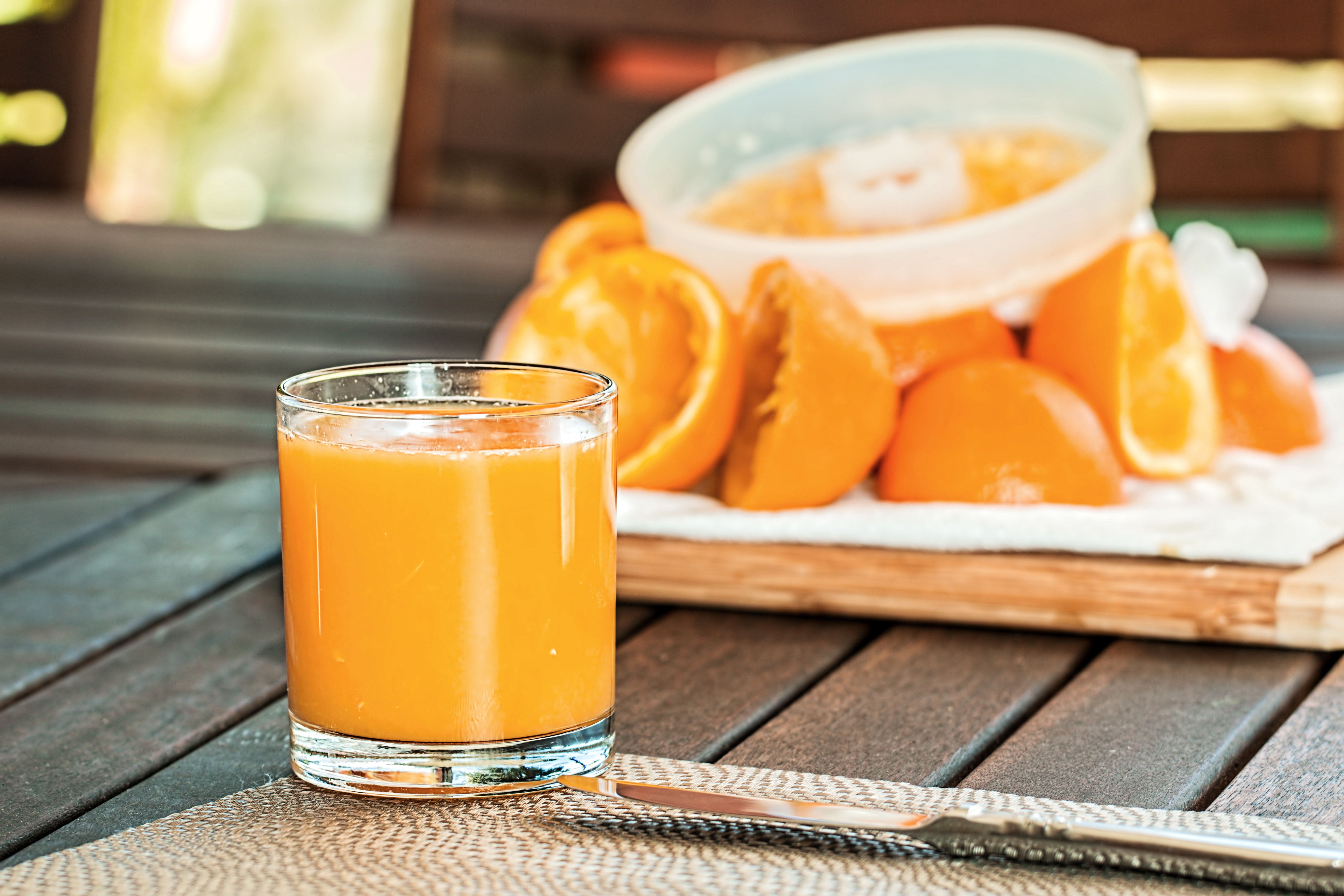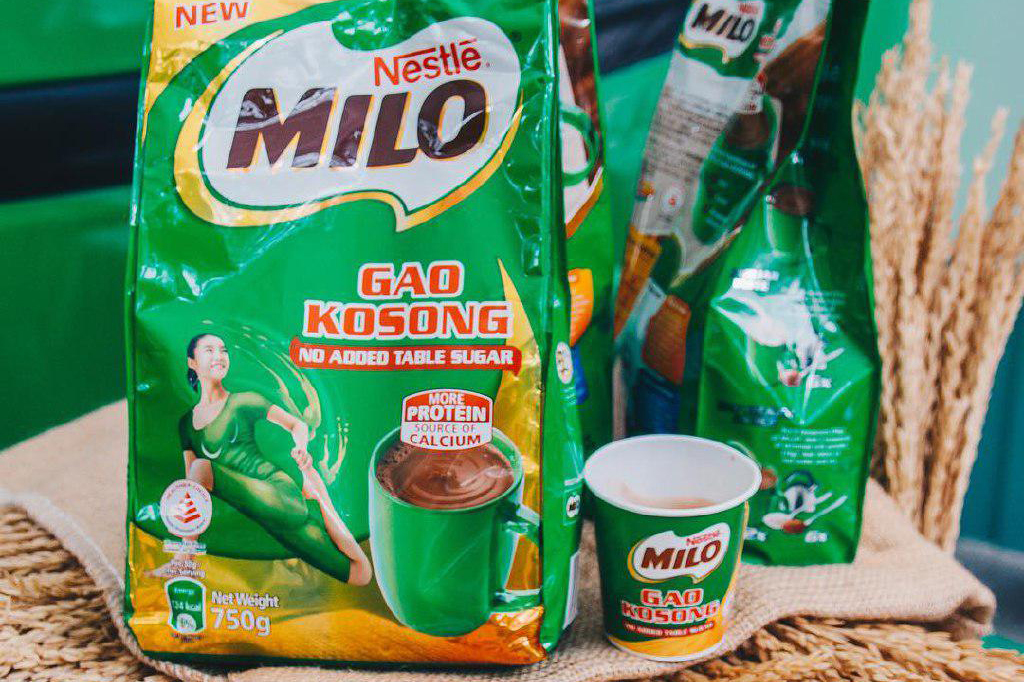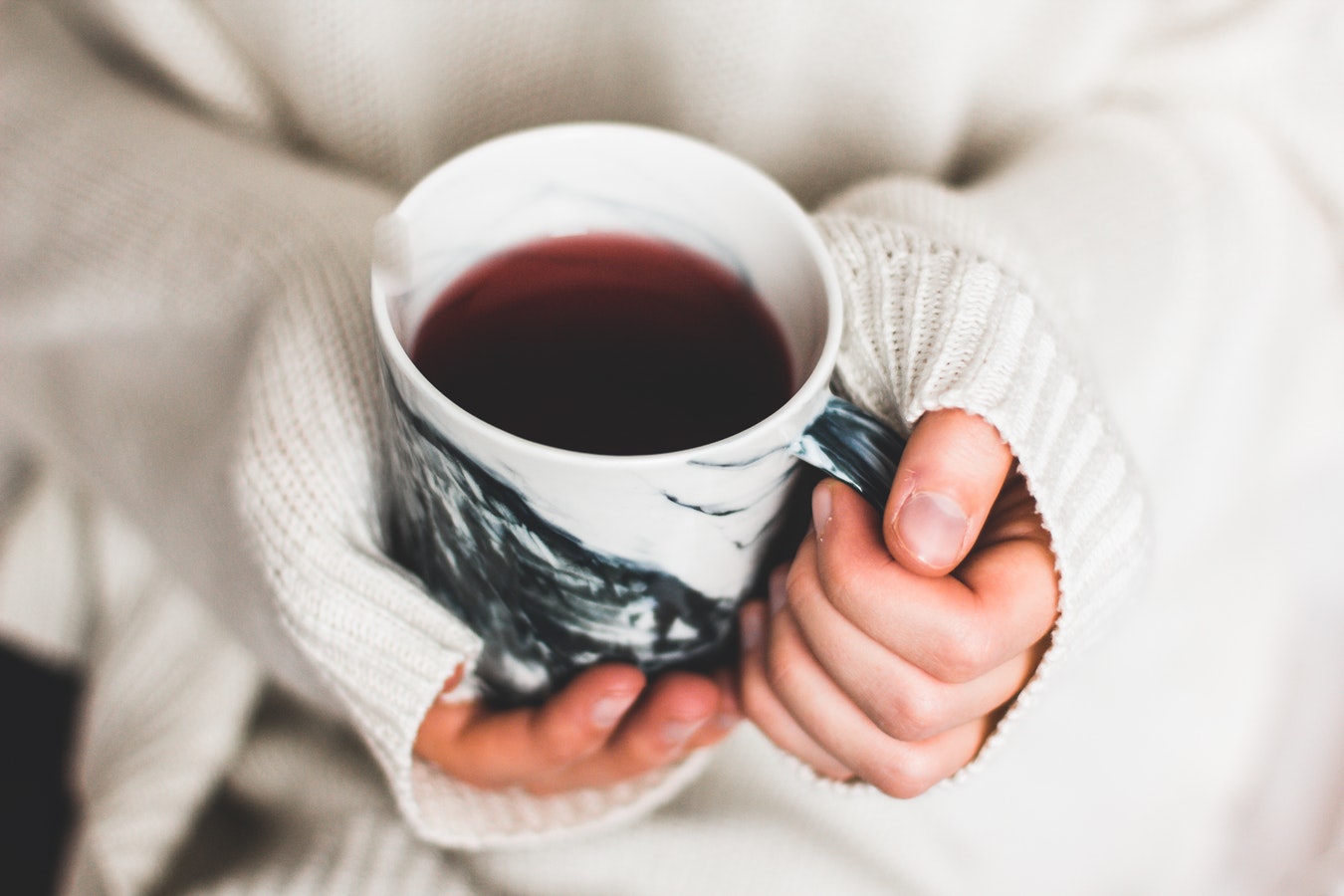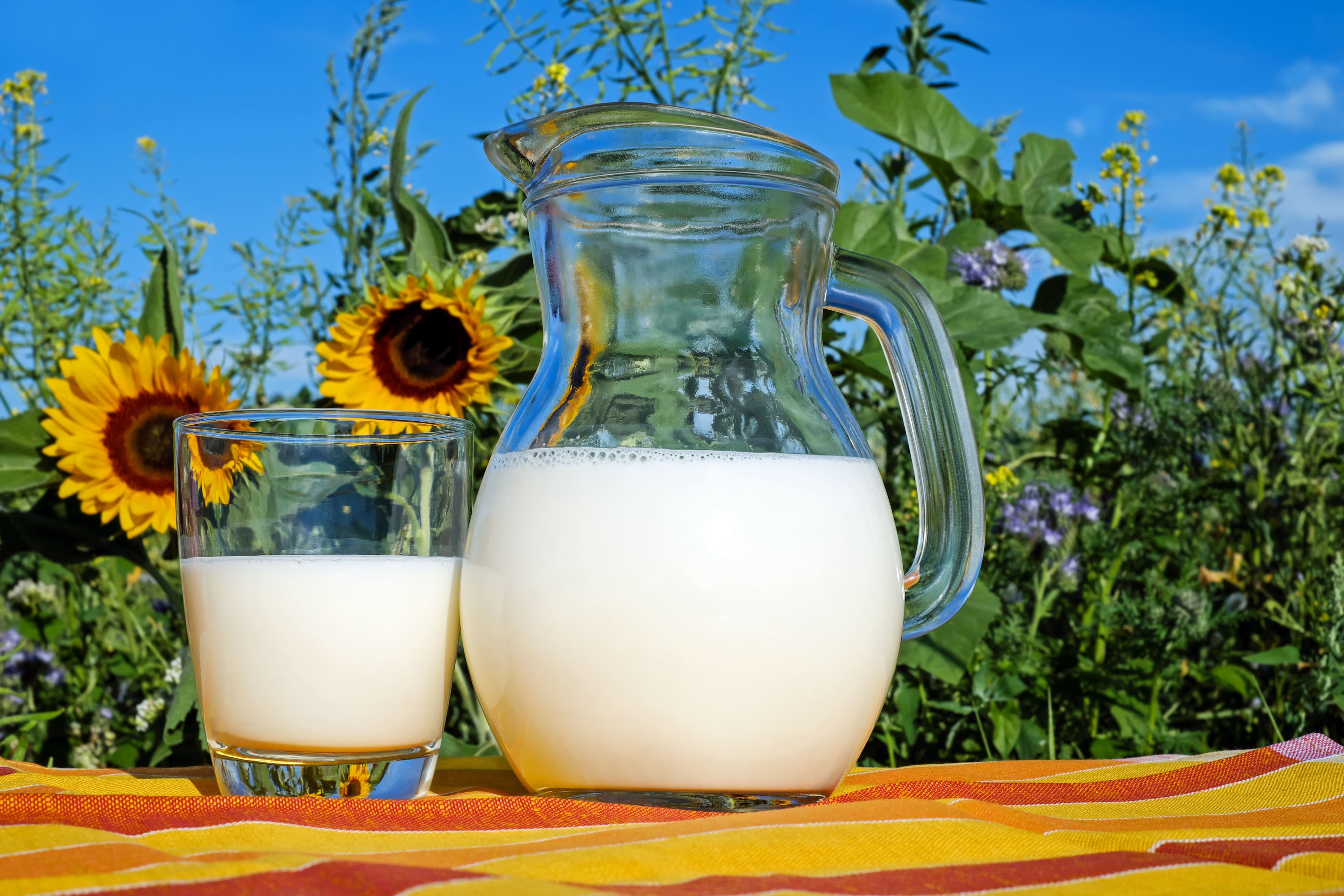 This post was brought to you by McDonald's.