Free McDonald's breakfast on Father's Day
[Update: McDonald's will only be giving away the Deluxe Breakfast platter on Father's Day]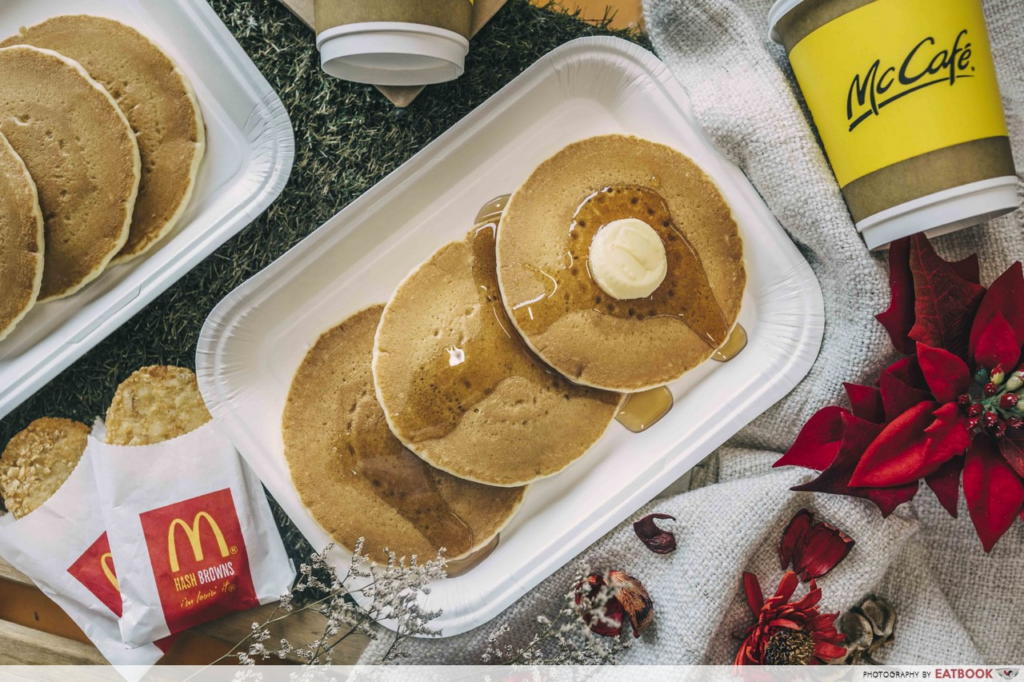 As a frazzled working mom of a cheeky toddler, I gotta say that fathers deserve more credit then they get. At least this is the case for my baby daddy, who changes my son's diapers every single time. Yes, I'm #blessed to siam poo-cleaning session.
Thankfully, McDonald's gets that which is why they're celebrating Father's Day with free McDonald's breakfast sets for all dads on 15 and 16 June 2019 from 8am to 12pm.
All dad has to do is get their kiddo to draw an image celebrating dad's favourite breakfast at McDonald's. Thereafter, you just have to approach any Guest Experience Leaders (GELs) around you and redeem the complimentary breakfast.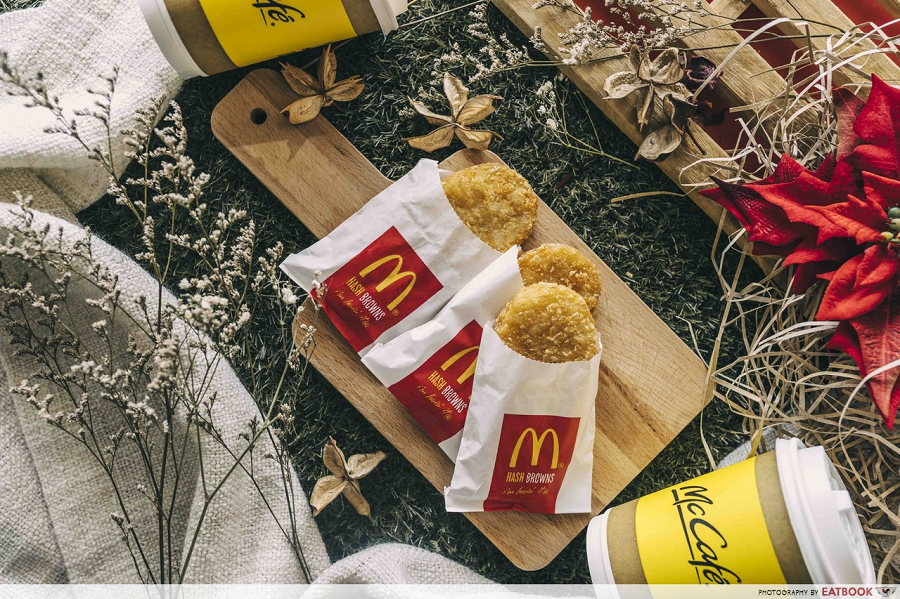 Every child is entitled to submit a drawing, in exchange for a free breakfast for daddy. So if you have a young soccer team for a family, you can score as many complimentary breakfast sets as the kids in your house!
However, do note that the drawing has to be done by children aged 12 years and below—all you older kids reading this gotta buy your dad a McDonald's breakfast instead.
The breakfast set that McDonald's will be giving away is their hearty Breakfast Deluxe platter. The latter is the one we are eyeing for, as it comes with a serving of fluffy scrambled eggs, pillowy hotcakes, muffins, hash brown, as well as the flavourful chicken sausage! There are so many items on the platter, dads can easily share it with their little one.
There are only 20 McDonald's outlets offering this free brekkie, so check the list below before you rush down to your nearest McDonald's outlet.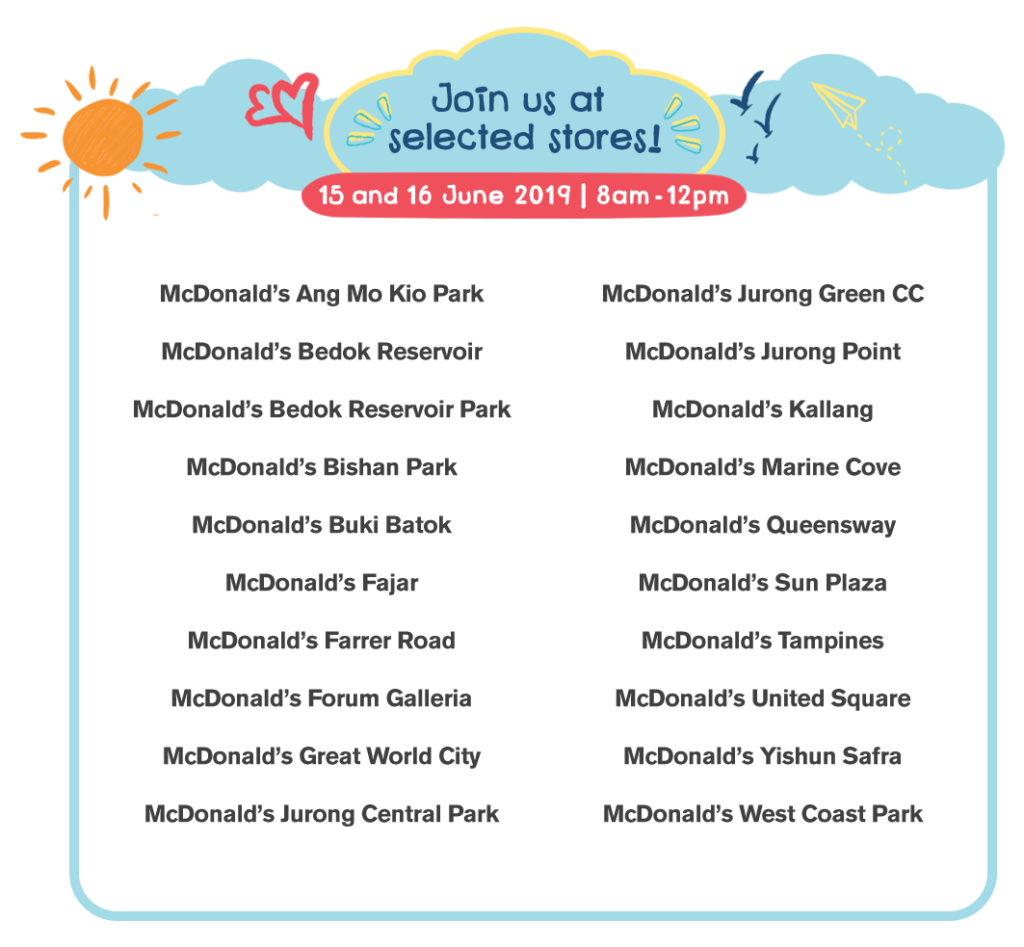 With that in mind, give Dad a pat on the back and head down to McDonald's this coming weekend. And to all fathers, I'm sure the drawing will leave you with a warm fuzziness in your heart.