McGriddles returns to all outlets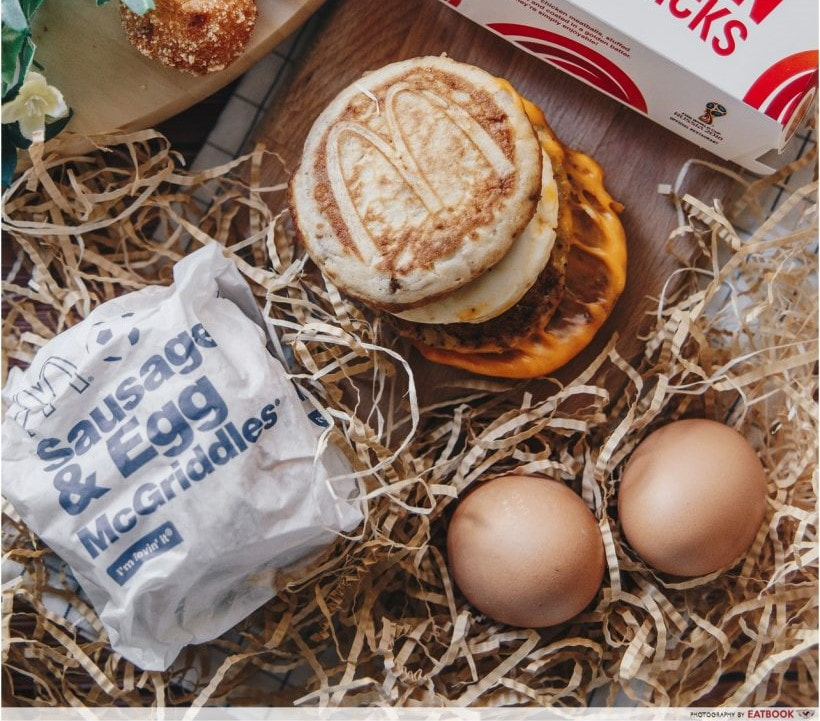 I remember eating McGriddles as a child. The sweet and savoury pancake-buns sandwiching a gorgeous patty of chicken sausage were just so tasty to me. The prospect of sinking my teeth into this decadent breakfast dish and reliving my childhood was just so exciting.
If you're a fellow fan like me, here's some exciting news. The McGriddles burger will grace our shores a second time year. That being said, do note that it will only be available for breakfast this time round.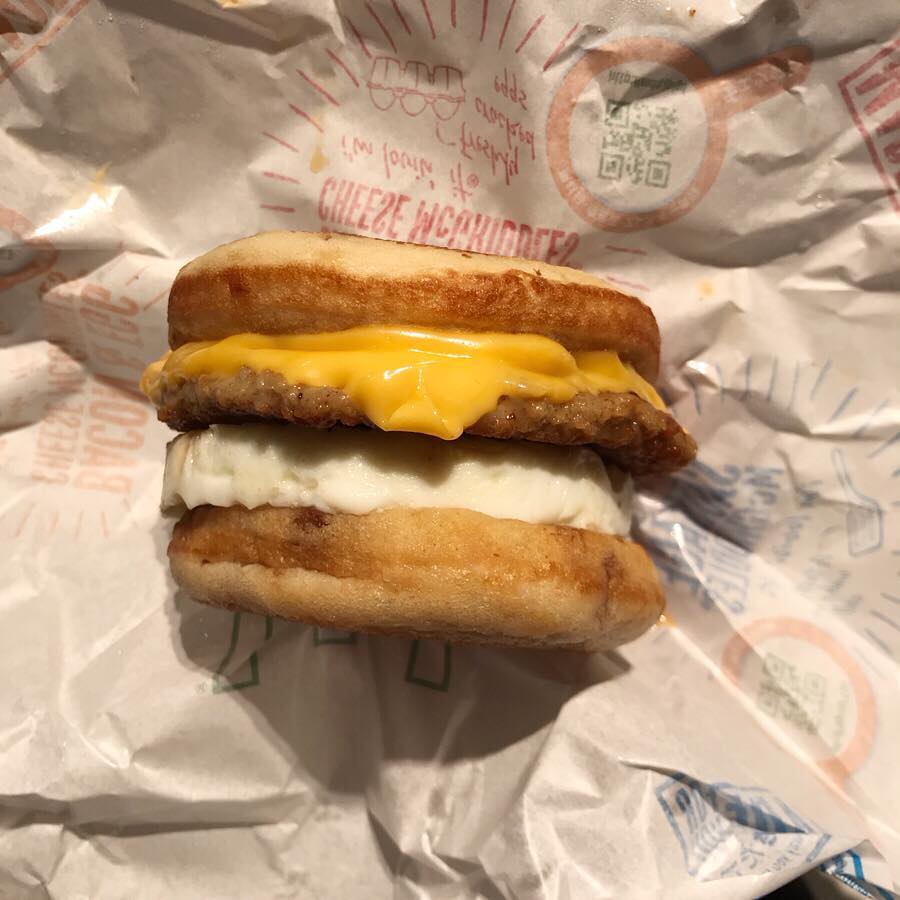 Image credit: @foodforfoong
The highly coveted breakfast item will return at the same price of $6 for an Extra Value Meal of the Sausage McGriddles with Egg.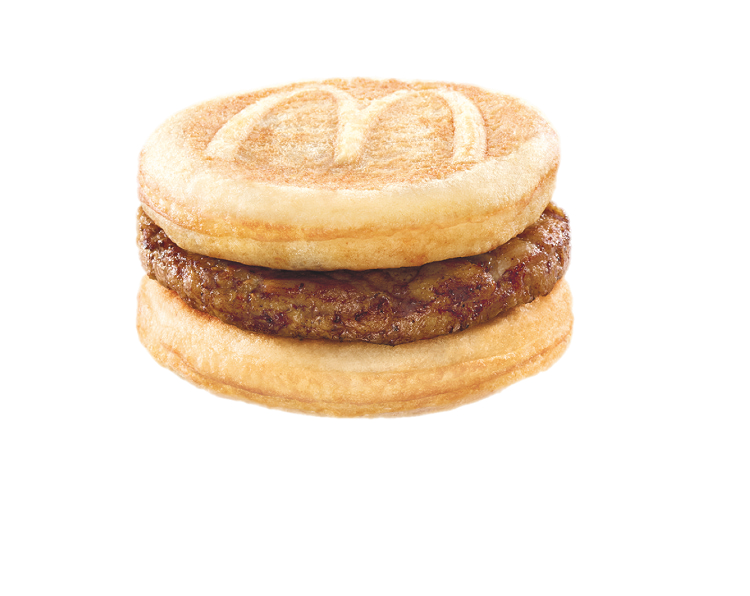 Image credit: McDonald's
If you want something lighter for breakfast, there's the Sausage McGriddles option that features the signature sausage patty cradled between two maple-flavoured griddle cakes. 
As if the good news weren't enough, its XXL version that was launched early this year will also be making a return. Ideal for those with a ravenous appetite, the McGriddles Stack ($6.20 for a la carte, $7.10 as an Extra Value Meal) will feature two pieces of chicken sausage patties, melted cheese, a sunny-side-up as well as strips of crispy chicken bacon. 
So if you're excited for the return of one of McDonald's most popular item, head to your nearest outlet now. While you're there, be sure to use the McDonald's app to score even more food deals. Right now, you can get a Banana Pie at $1 and an Oreo McFlurry at $2.
For those who wanna master making their own McGriddles at home, check out our list of zhnged sandwich recipes for step-by-step guides on how to make this burger, IKEA meatball subs and more!
16 Zhnged Sandwich Recipes Such As Homemade IKEA Meatball Subs And McGriddles