Meng Meng Roasted Duck Singapore
As we wait with bated breaths to be able to cross the Causeway and feast again, we're ever-thankful for Malaysian culinary legends setting up shop in Singapore. One such recent opening is Meng Meng Roasted Duck, a famed roast meat restaurant from Johor Bahru, which is slated to open in Ang Mo Kio come 29 October.
The acclaimed eatery has a 23-year legacy serving up delicious roasted duck and KL-style roast meats, served alongside rice, noodles, or horfun. The recipes are all exactly the same as you'd find at their eatery in JB, albeit in a hawker setting here.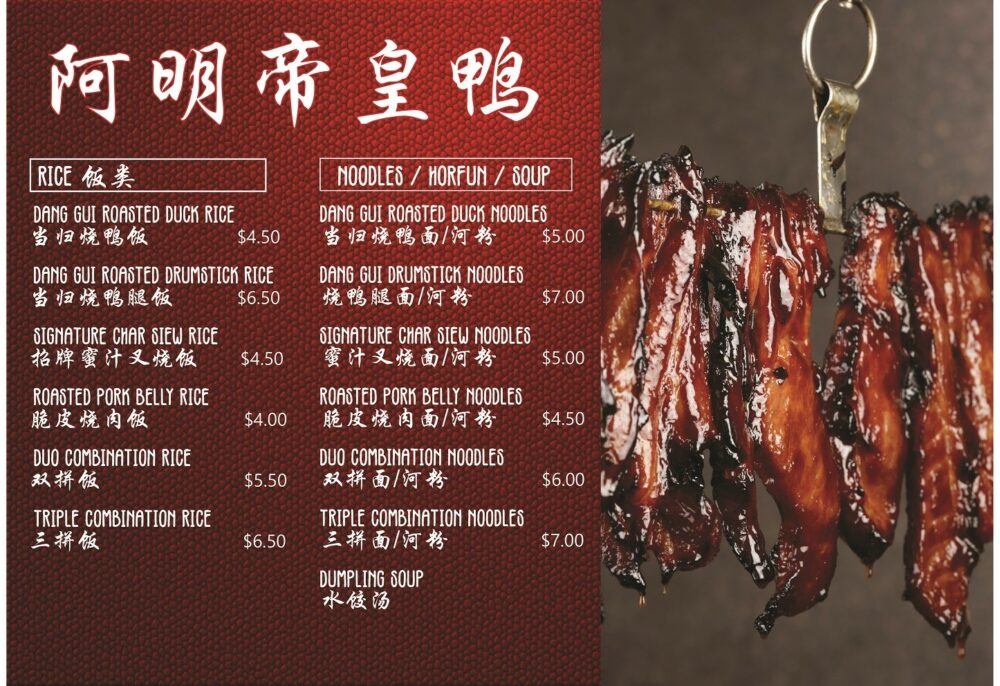 Image credit: Meng Meng Singapore
Prices at Meng Meng Roasted Duck Ang Mo Kio start from $4 for a plate of crackling crip Roasted Pork Belly Rice, AKA shao rou fan or siobak.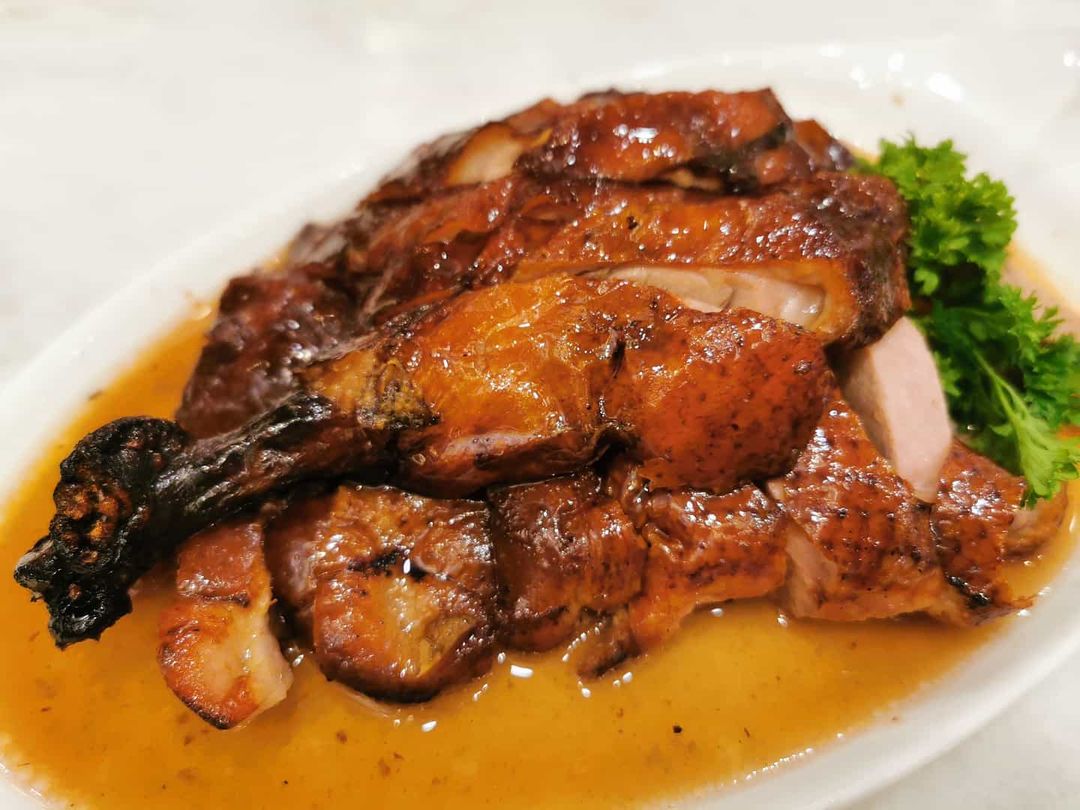 Image credit: @gd0702
Otherwise, fork out $4.50 for a plate of Dang Gui Roasted Duck Rice, where duck is rendered extra tender and flavourful with angelica root. This can definitely rival Dian Xiao Er's version, at a fraction of the price.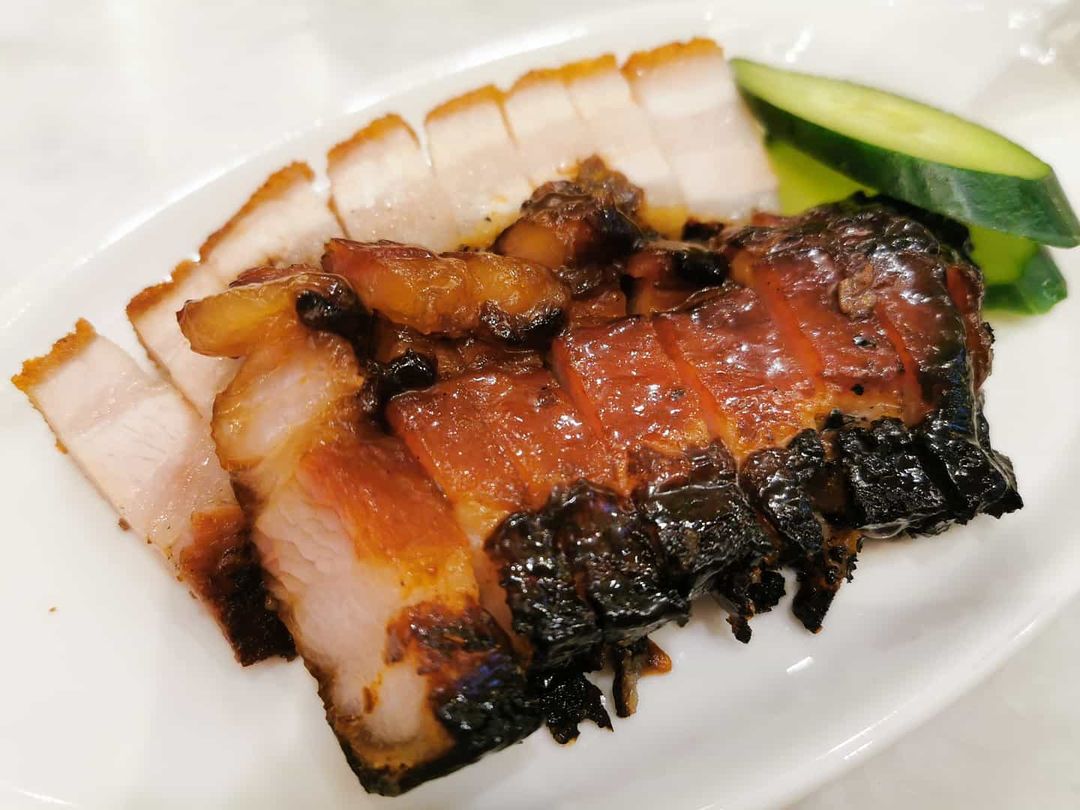 Image credit: @gd0702
If you're team char siew, then get their Signature Char Siew Rice for the same price, starring Malaysian-style char siew, with a dark, sticky, caramelised crust, and melt-in-your-mouth pork.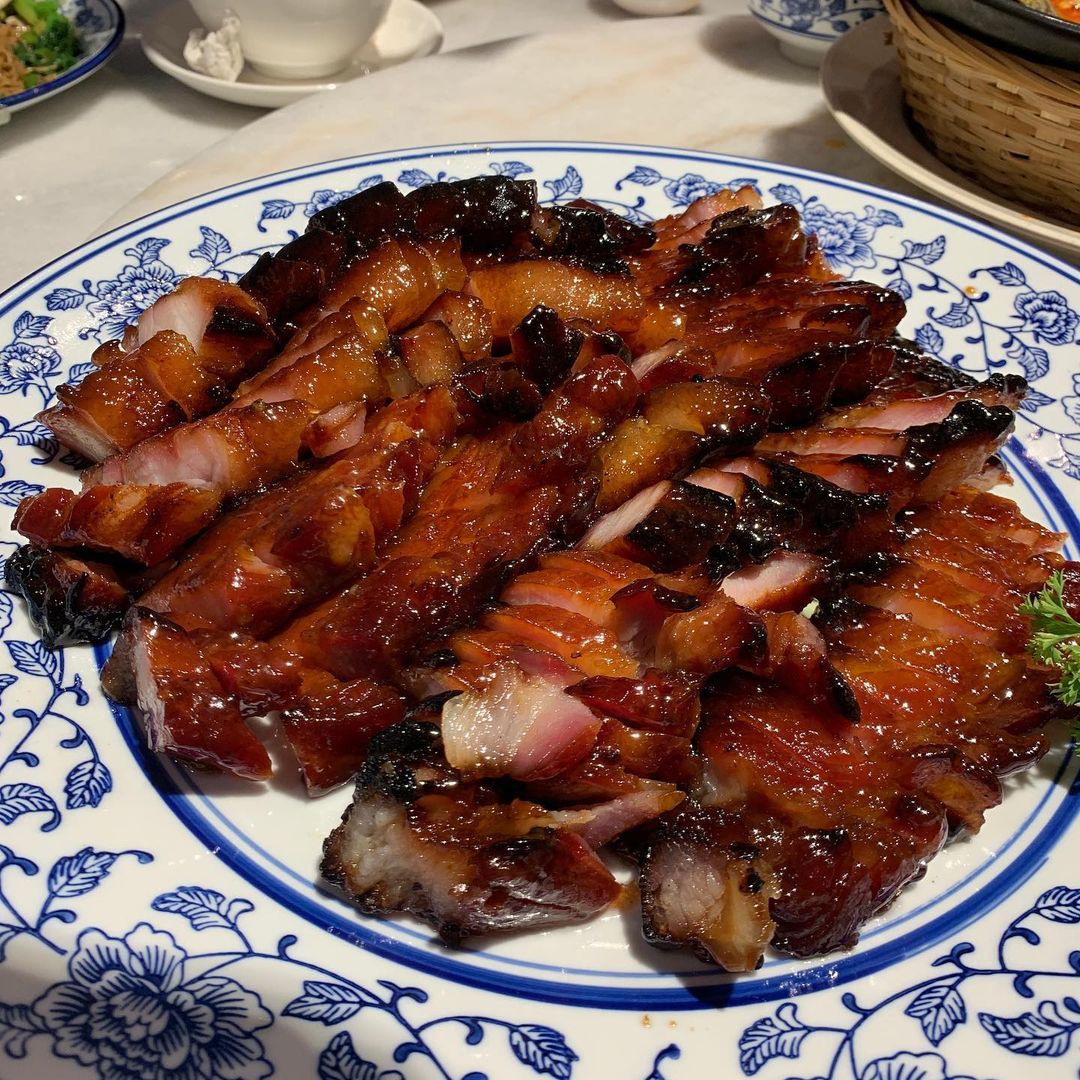 Image credit: @zidaneong
Go all out and try the Triple Combination Rice ($6.50), which stars duck, roast pork, and char siew. If you prefer noodles instead, prices increase by $0.50.
All the roast meats can also be purchased whole, starting at $27 for 500g of roasted pork belly, and moving up to $45 for a whole roasted duck. They are, however, running a discounted promotion if you order their roasted meats or char siew polo buns via WhatsApp at +65 8908 7000, for self-collection. Orders must be made via 28 October, and be collected by 31 October. Every order has to be made at least two days in advance from the pickup date.
Ipoh Curry Chee Cheong Fun Review: Curry Mee And Chee Cheong Fun With Roast Meats In Yishun
For more Malaysian fare on home soil, check out our Ipoh Curry Chee Cheong Fun review, or our Fu Shi Traditional Roast Meats review for KL-style char siew rice in Marsiling.
Address: Block 721 Ang Mo Kio Avenue 8, #01-2823, Singapore 560721
Opening hours: Thurs-Tues 11:30am to 8pm
Tel: 8908 7000
Website
Fu Shi Traditional Roasted Review: KL-Style Char Siew And Roasted Meats With Long Queues At Marsiling