Milo Fried Chicken at Flavour Flings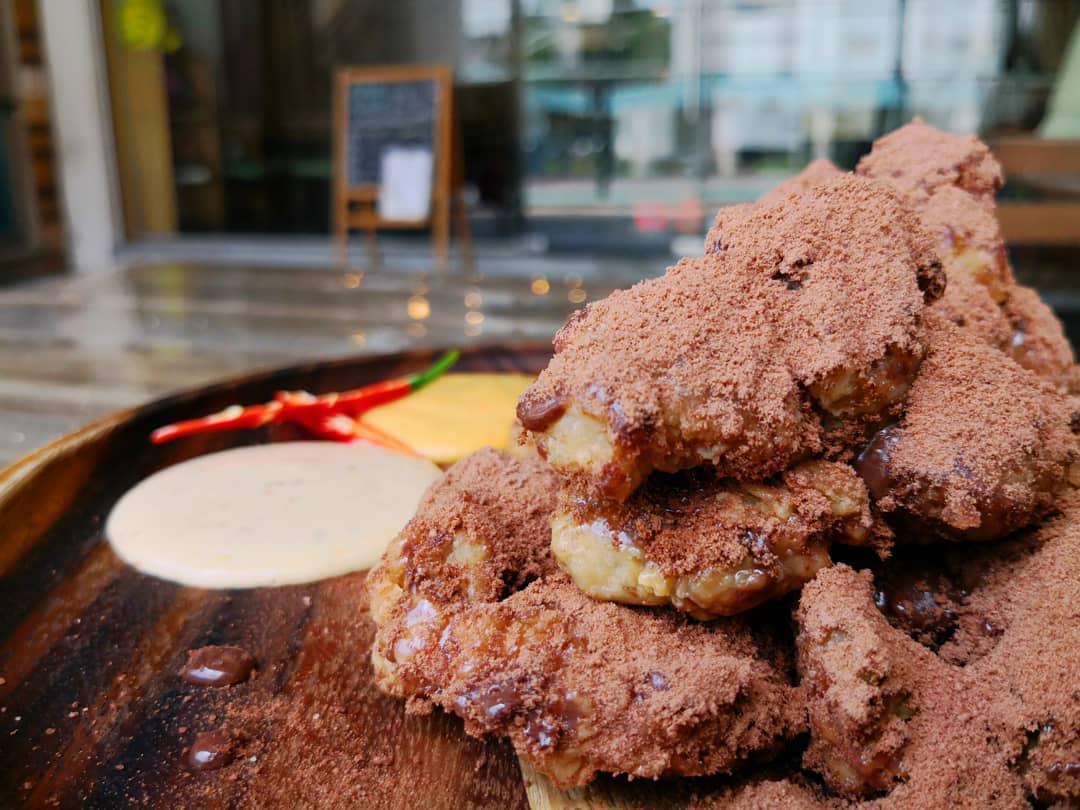 Image credit: @flavourflings
Nothing less than respect for my king, Flavour Flings. Seriously, I owe the success of most of my 2016 dates to this humble cafe in Kovan. This was when they burst into the food scene with their signature Salted Egg Croissant. Along with their raclette dishes, the food here was so impressive and affordable that my companions and I ended up having a good time, every time.
It's been a while since I've visited but that'll soon change, thanks to their new Milo-Coated Popcorn Chicken ($9.90). This combo might seem odd to some. However, if there's one thing working at Eatbook has taught me, it's that combining two delicious yet incongruous items usually yields an amazing outcome. That's why I can't wait to try this sinful dish.

Image credit: @sunnysiokk
Piled onto the plate are thick chunks of juicy fried chicken drowned in a sea of Milo powder – an arrangement that'll make even the strongest cinnamon challengers gulp. Looking at this picture alone, it's easy to see that the gao-ness will rival a cup of Milo Dinosaur.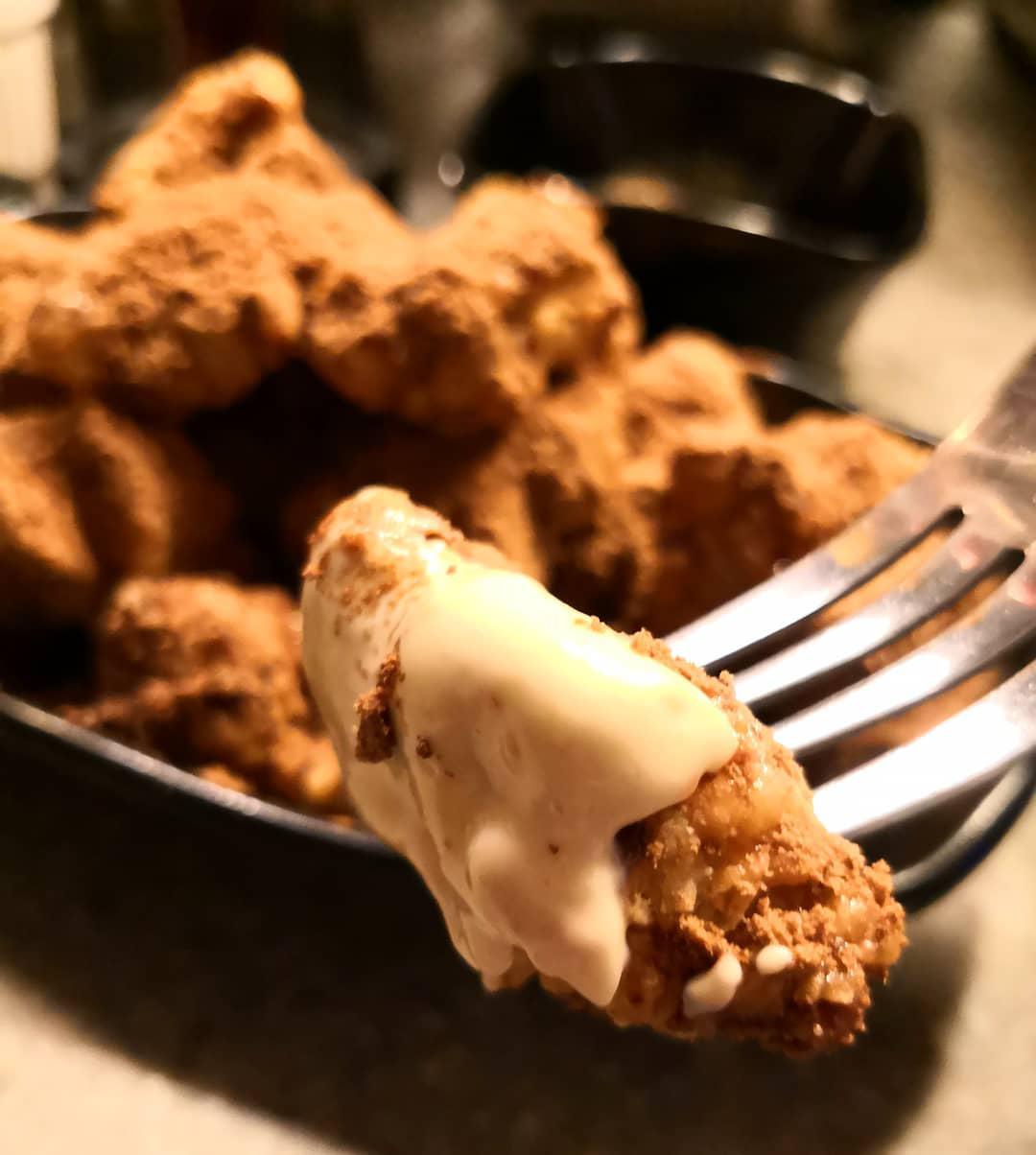 Image credit: @flavourflings
Upon ordering the Milo Chicken, you'll get a choice of two dips: the spicy sambal belacan mayonnaise or the savoury nacho cheese sauce. Opinions seem to be split between the two, with each dip having their own set of fans and detractors. Personally, I'd opt for the nacho cheese sauce, 'cause if there's one thing I can trust Flavour Flings with, it's their cheese.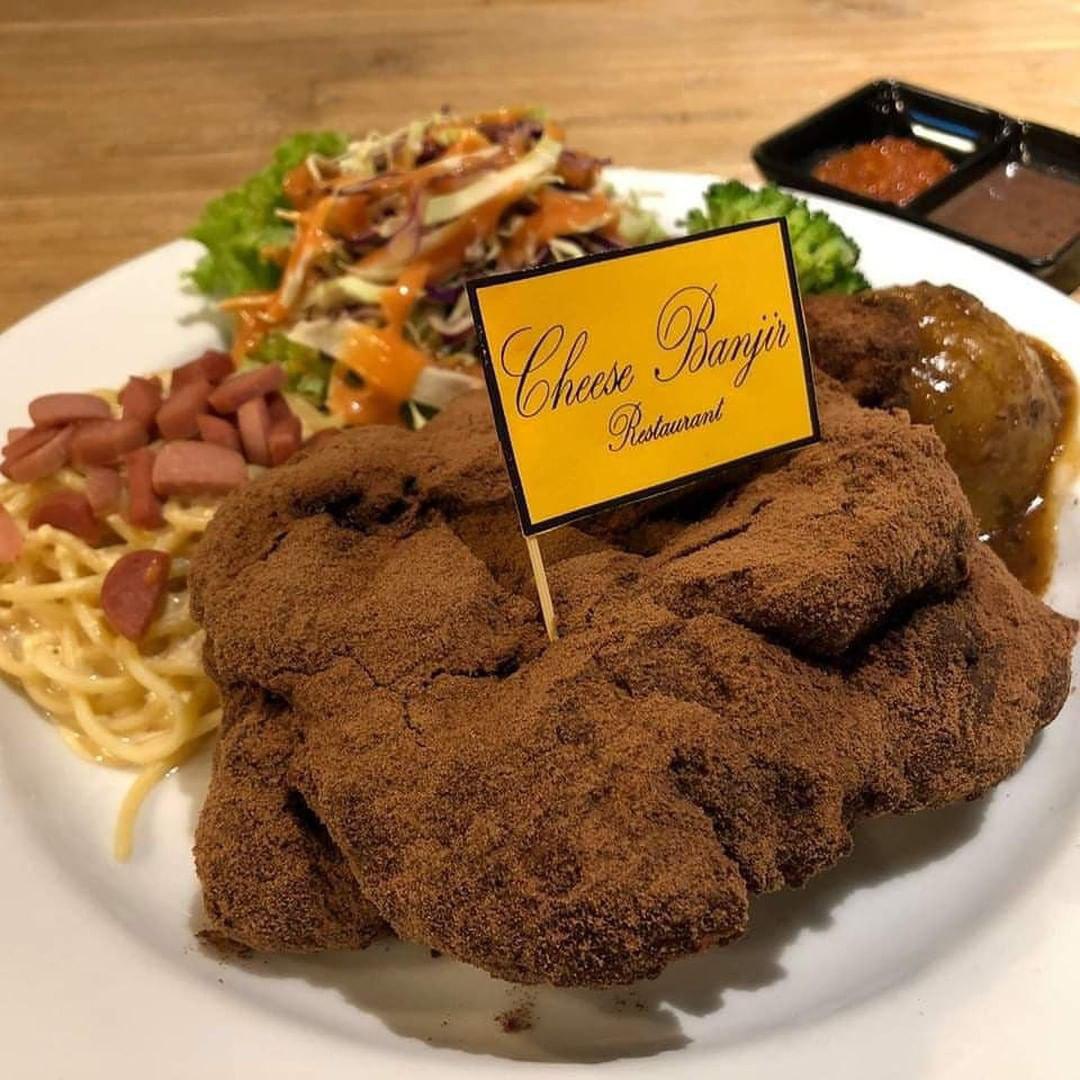 Image credit: @enakngakya
That being said, Flavour Flings aren't the creative masterminds to conjure up Milo fried chicken. That honour goes to Restoran Cheese Banjir in Kuala Lumpur, with their humongous Chicken Chop Milo Earthquake (RM27/~ $9). So for all you Malaysian readers out there, be sure to quote this article the next time a Singapore vs Malaysia food war comes up.
If you're up to savour this dazzling combination of sweet and savoury, make a date with Flavour Flings. Be sure to try their quintessential dishes like the Salted Egg Croissant ($6.90) and Beef Steak and Raclette ($24.90) while you're at it.
Address: Blk 121 Hougang Avenue 1, #01-1348, Singapore 530121
Opening hours: Mon, Wed-Fri 11am to 4pm & 5:30pm to 9pm, Sat to Sun 9am to 4pm & 5:30pm to 9pm
Tel: 6286 0051
Website
Feature image adapted from @flavourflings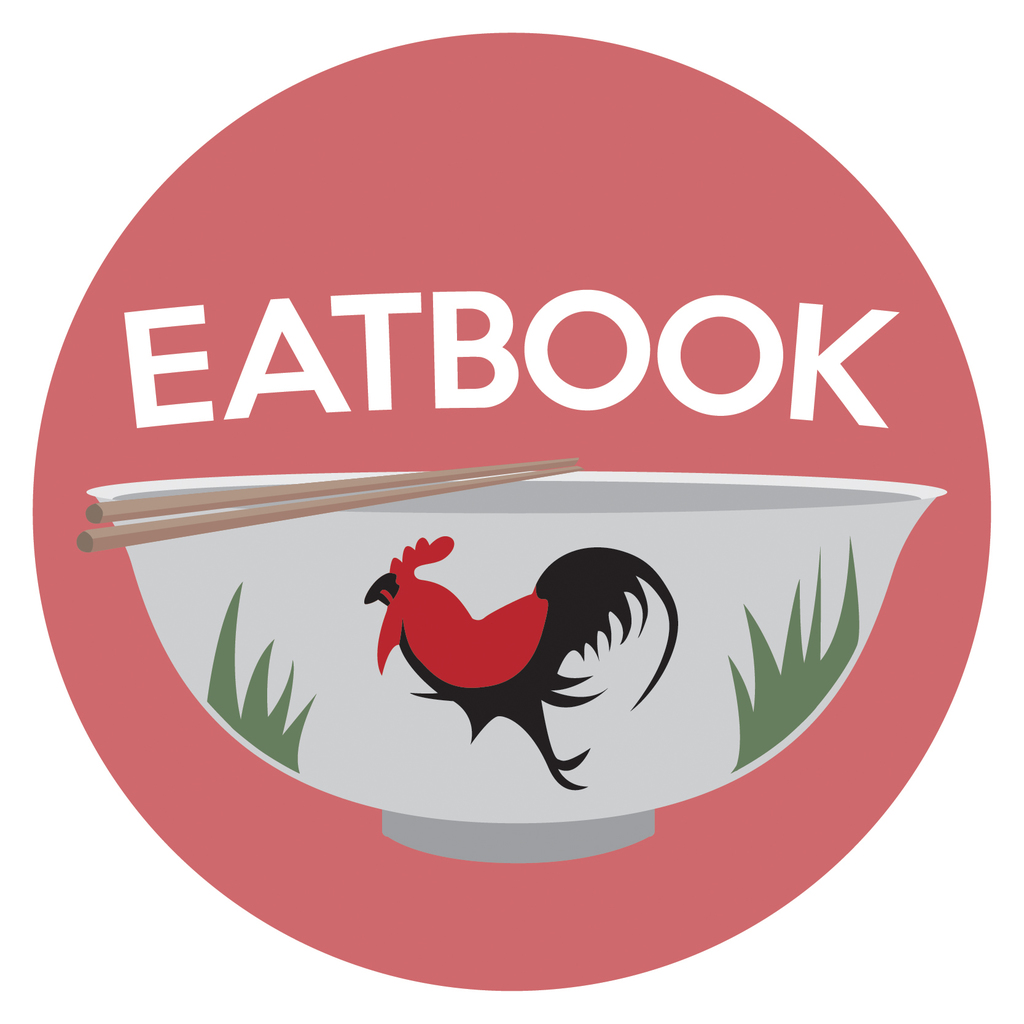 Drop us your email so you won't miss the latest news.