About Muthu's Curry
Update: These seasonal dishes are no longer available.
---
Opened in February 1969 on Race Course Road, Muthu's Curry has been bringing authentic Indian communal dining to us for 46 years. To commemorate the years of success, Muthu's Curry has launched a new limited-edition heritage menu. This menu pays homage to the late-founder of Muthu's Curry, Mr Ayyakkannu, whose birthplace was in Chettinad, South India.
Being a fan of Indian cuisine, I was extremely stoked to try out the dishes on this menu! I am more familiar with North Indian cuisine, but I am always ready to venture into the unknown. Additionally, the Mannuvasanai Menu is extremely affordable at $32 for a set for two. You'll get five dishes, papadum, and rice, which translates into an unbelievably good deal!
The Mannuvasani Heritage Menu is available from 15 June to 31 October 2015.
---
Mannuvasanai Heritage Menu
---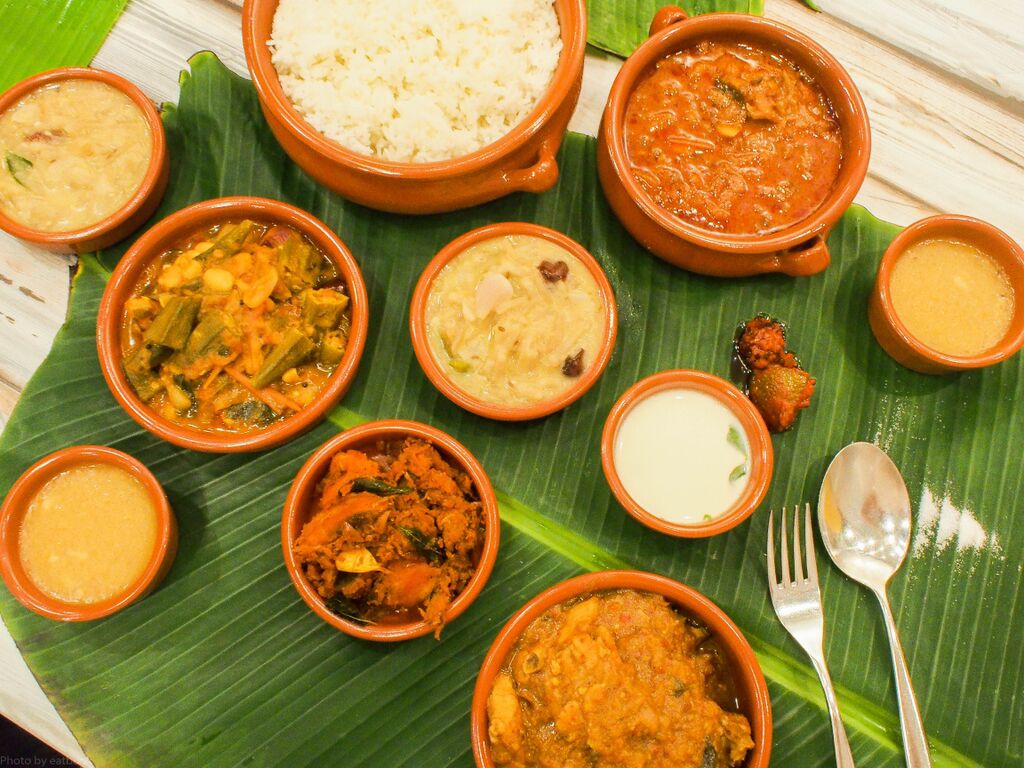 The Mannuvasanai Heritage Menu is a collection of five traditional Chettinad dishes that aspire to provide a home-style experience for diners. Chettinad meals are all about striking a balance between nutrition, textures, colours, and taste. It also features the use of black pepper, coriander, and shallots.
---
Vazhathandu Kootu
---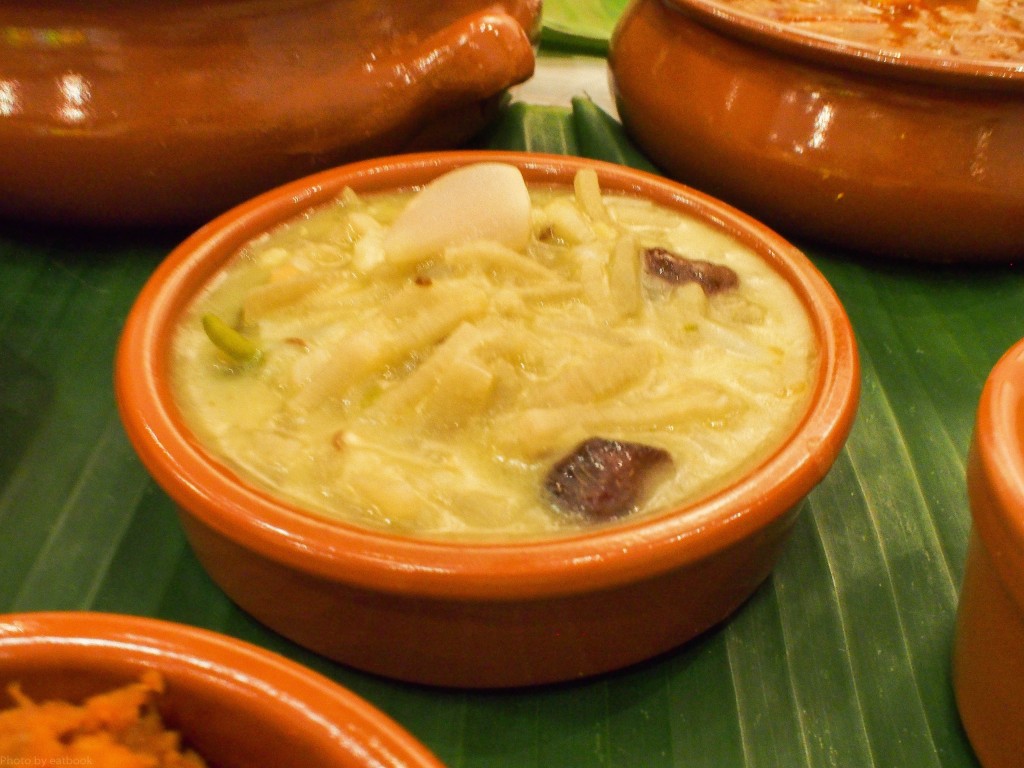 This dish is made from banana shoots lovingly simmered in a light broth of yellow split lentils, coconut milk, cumin seeds and green chilies. The resulting shoots are savoury and delicate, and tasted much better than I expected it to be. It definitely pays to be adventurous with your food!
---
Vendaikkai and Mochai Mandi
---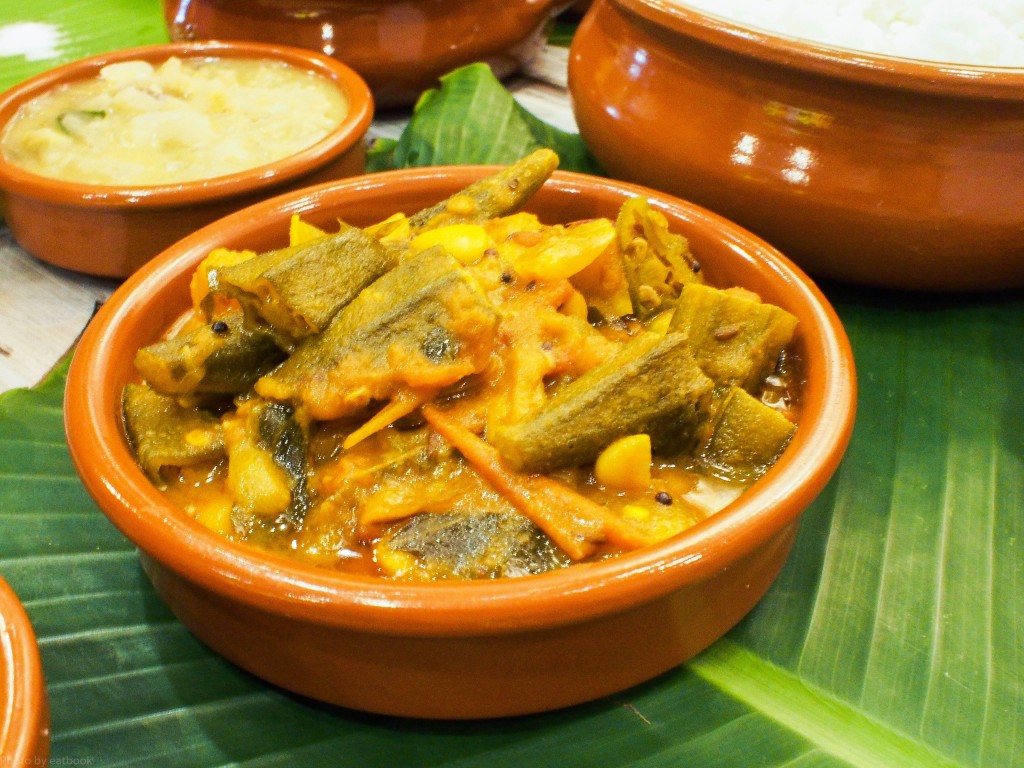 Ladyfingers and white kidney beans are gently cooked together in unpolished rice water, tamarind juice, chili powder, coriander and garlic to create this tangy curry. I am no fan of mushy beans to be honest, but I liked that the ladyfingers were not slimy or fibrous.
---
Vazhakkai Varruval
---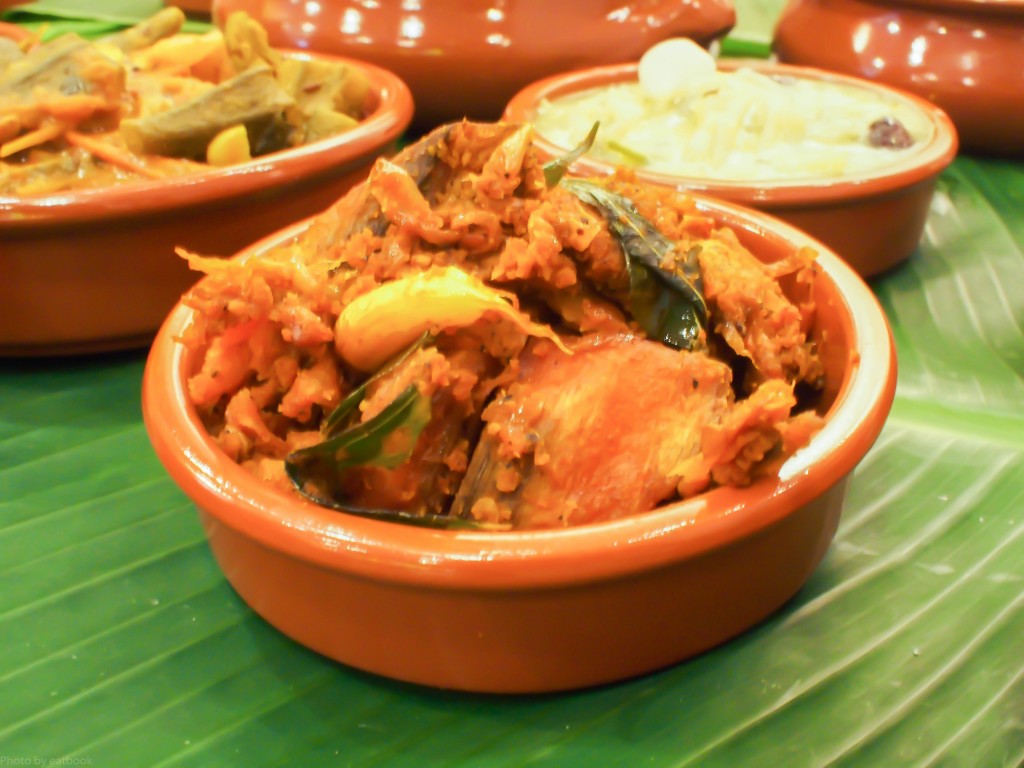 My personal favourite of the entire heritage menu would be this: unripe bananas seasoned with tumeric, chili powder, cumin, and fennel before being lightly battered and shallow-fried. The finished bananas are spice-kissed, warm, and oddly comforting. It is little wonder how this dish is a must in many Chettinad households.
---
Milagu Varutha Kozhi
---

This extremely peppery chicken dish packs a powerful kick. The chicken was tender and well-infused with ginger, garlic, and chilies. However, I would have preferred it to be a little less peppery.
---
Vanjaram Meen Kulambu
---
I do not like mackerel, but this took me by surprise. The masala was a delightful mix of Indian spices, tomatoes, shallots, and green chili, and provided the perfect base for a thick-cut fillet of fresh mackerel. The addition of tamarind juice complemented the sweetness and freshness of the mackerel, making this one of the highlights of the menu.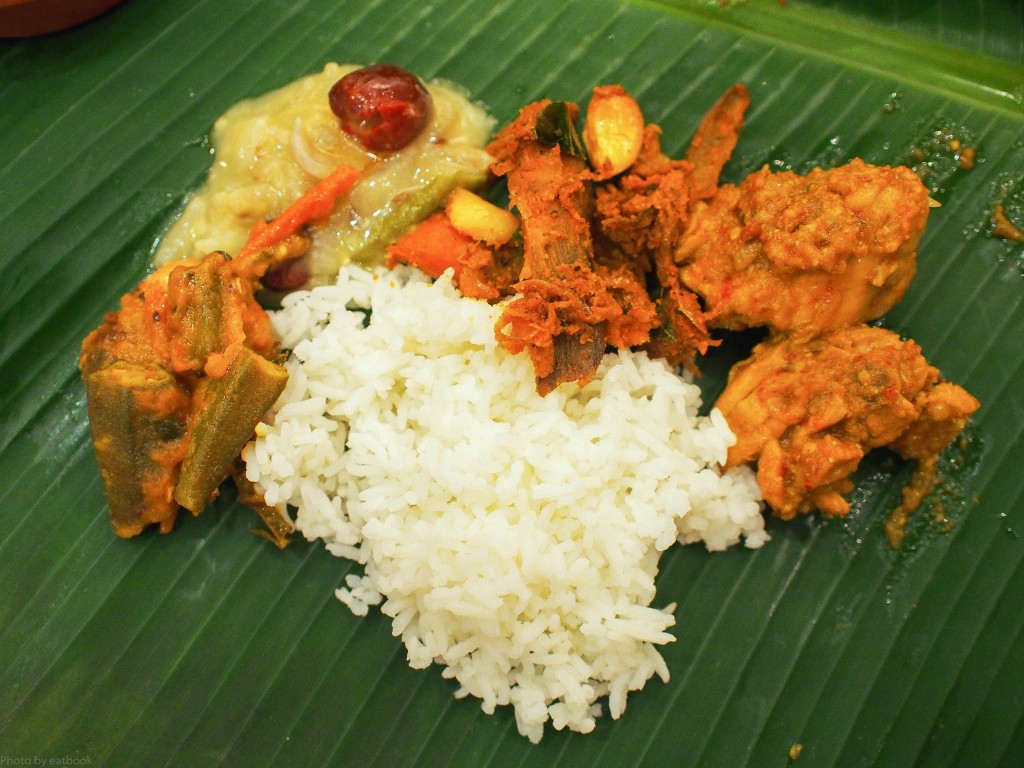 The five dishes are served with a homemade mango achar, and buttermilk. The achar whets your appetite and refreshes your palate, whilst the buttermilk helps cool the heat from the masalas. Sip the buttermilk or ladle it over your rice to calm your excited tastebuds down. Or even better, order a refreshing mango lassi to beat the heat!
This article is brought to you by Muthu's Curry
Summary
Pros
-Authentic Home-styled Chettinad Dishes
-Affordable price points
Cons
-May be too spicy / peppery
Opening Hours
Daily from 1030am – 1030pm
Address