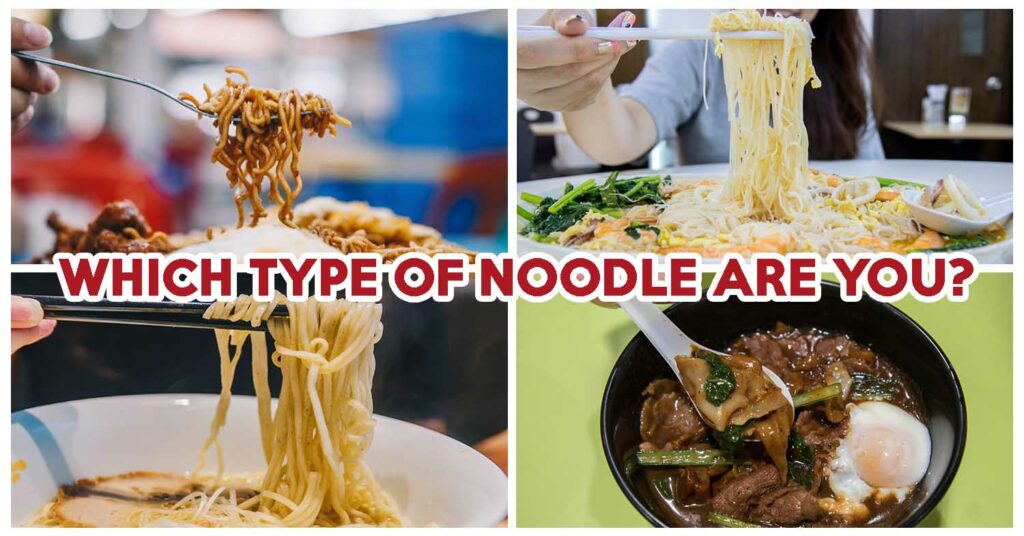 Pick an activity on a Friday night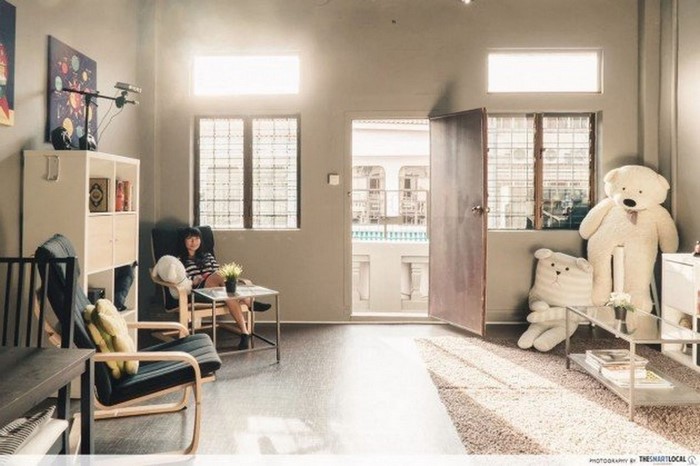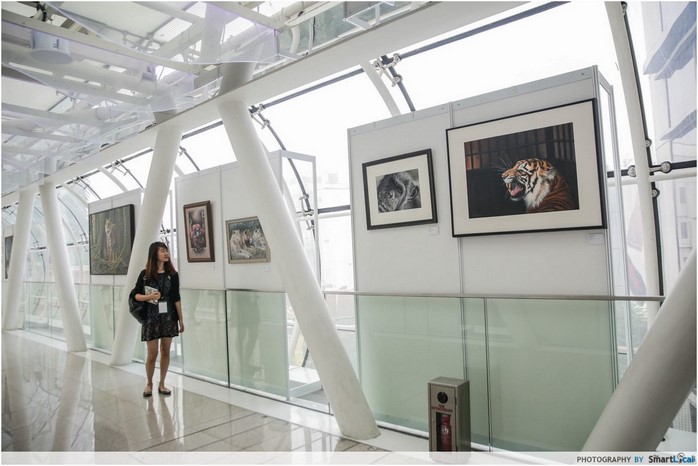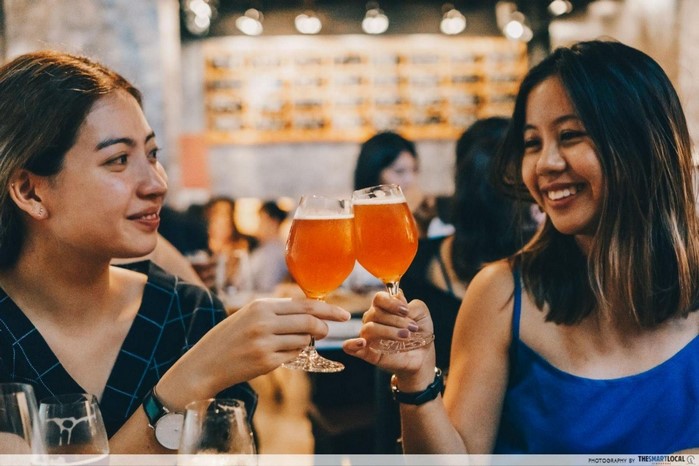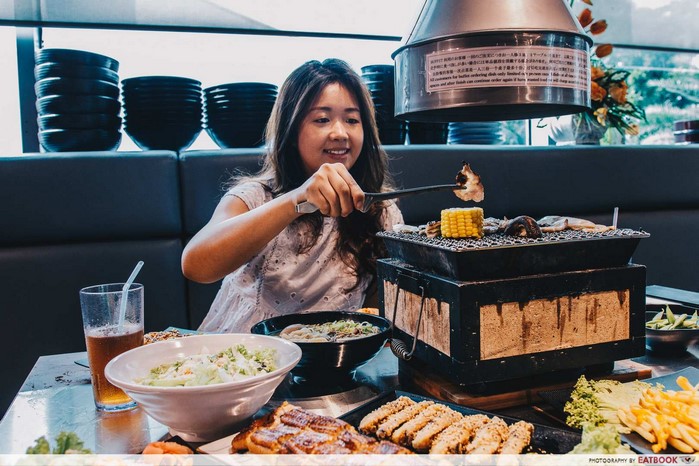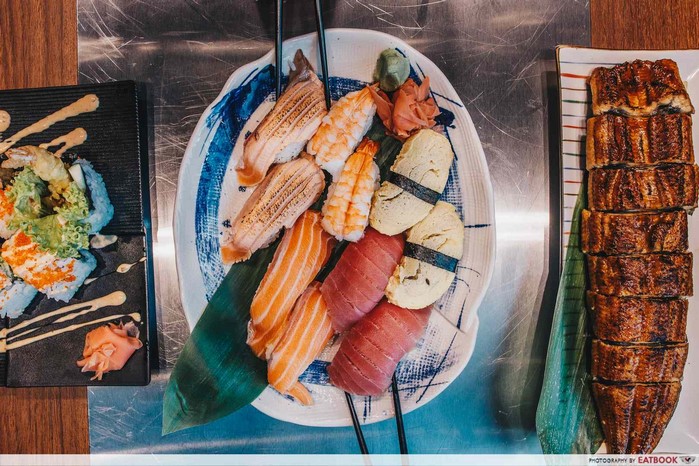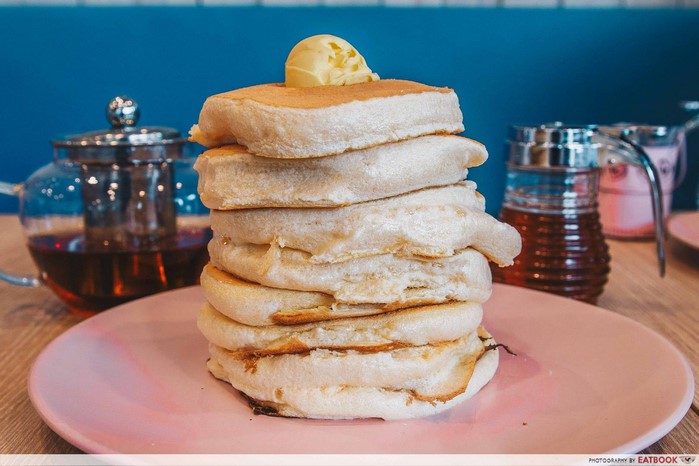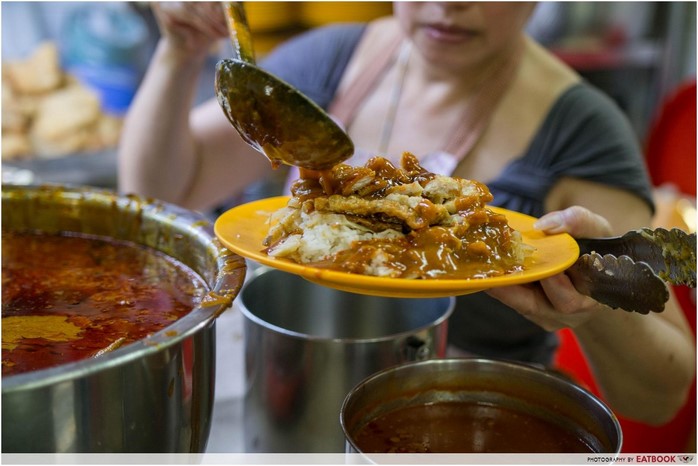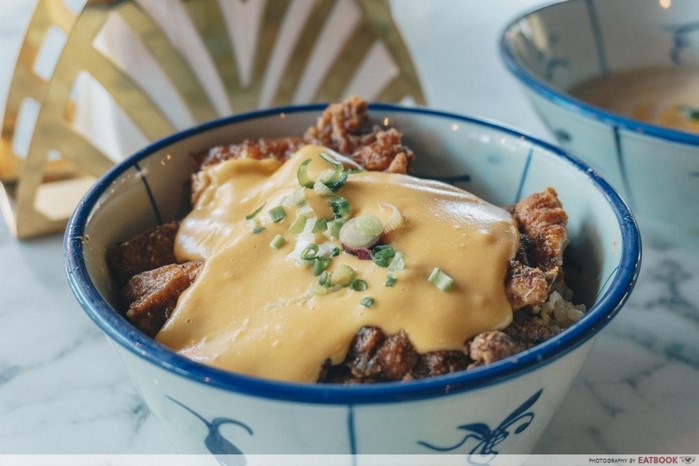 Pick a travel destination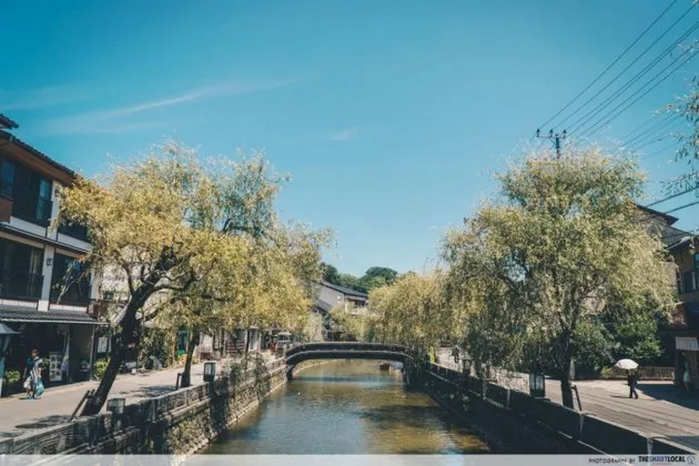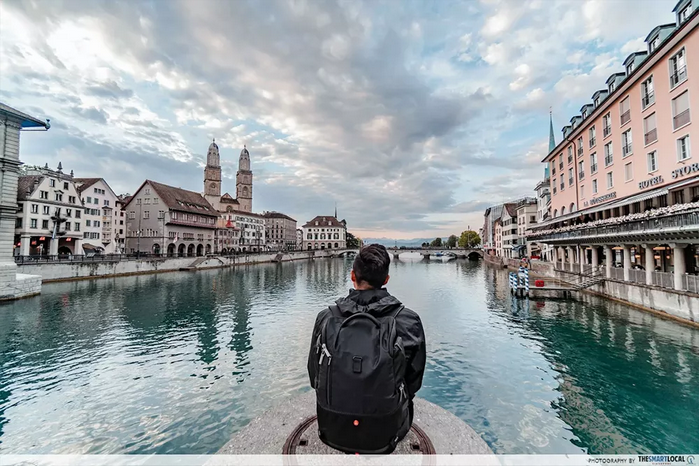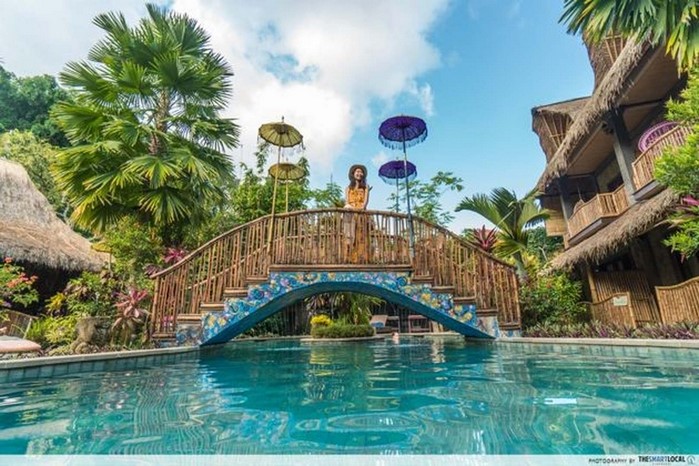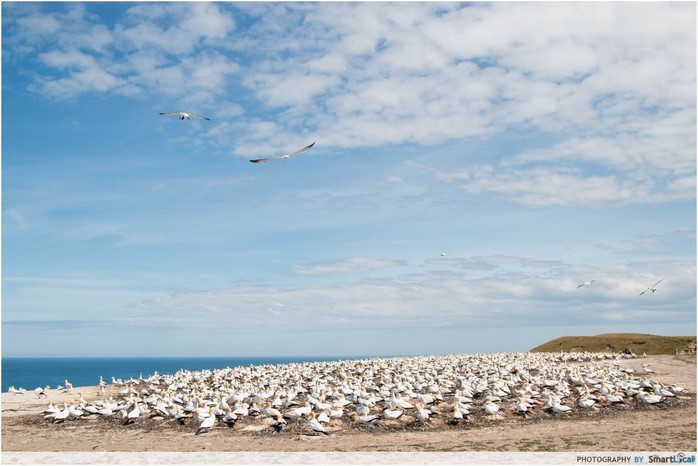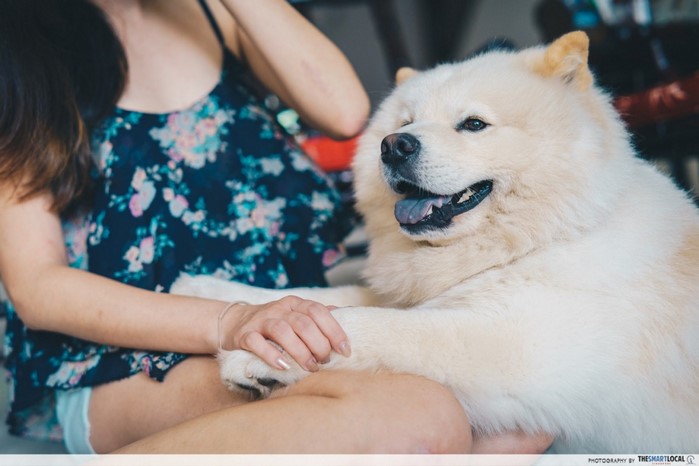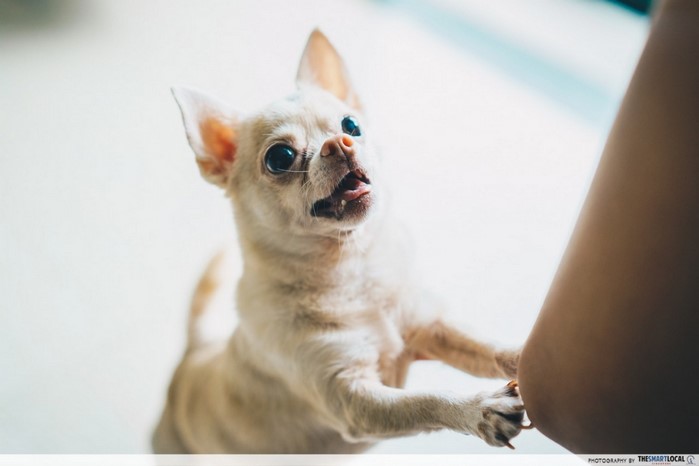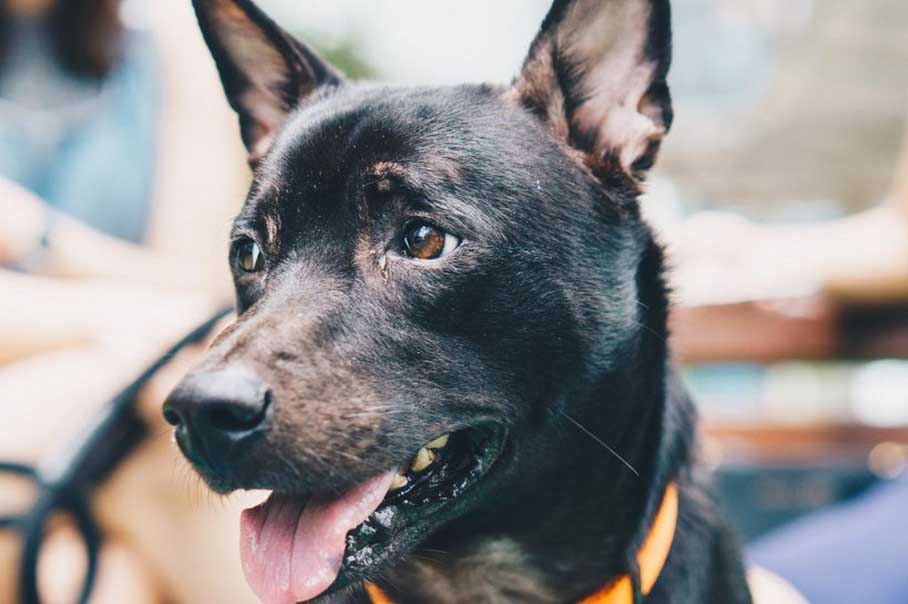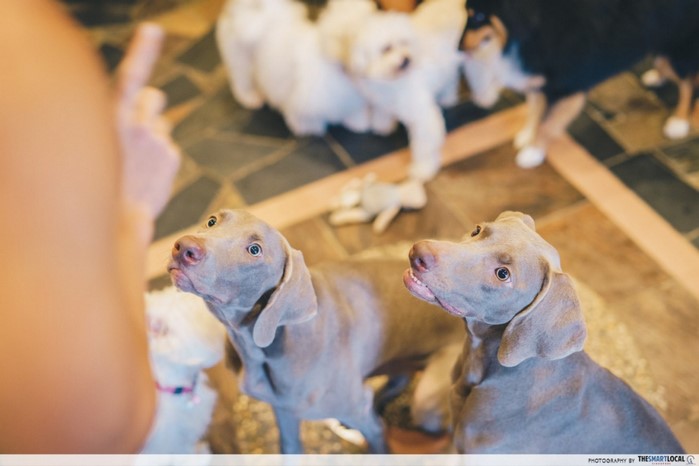 Pick your ideal place for a weeknight dinner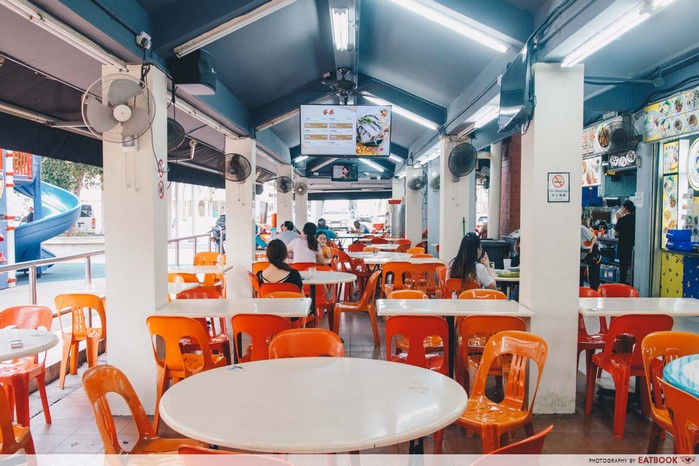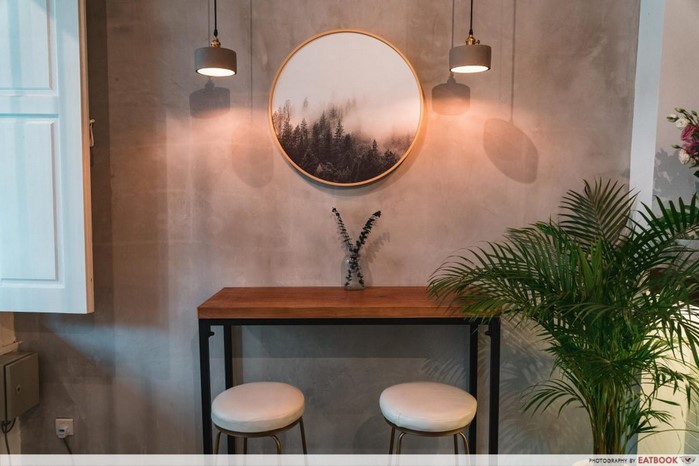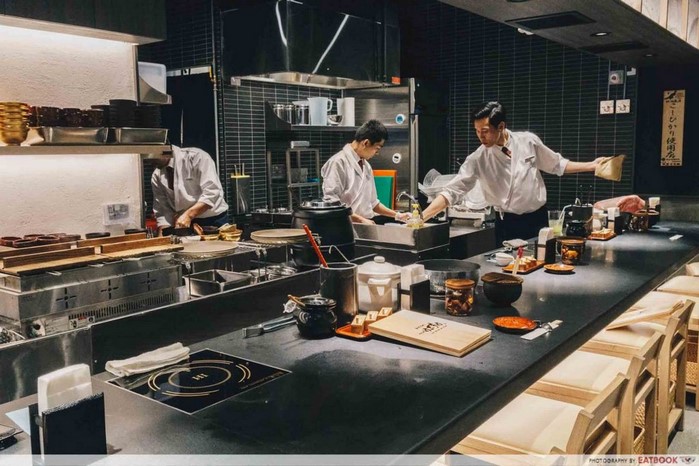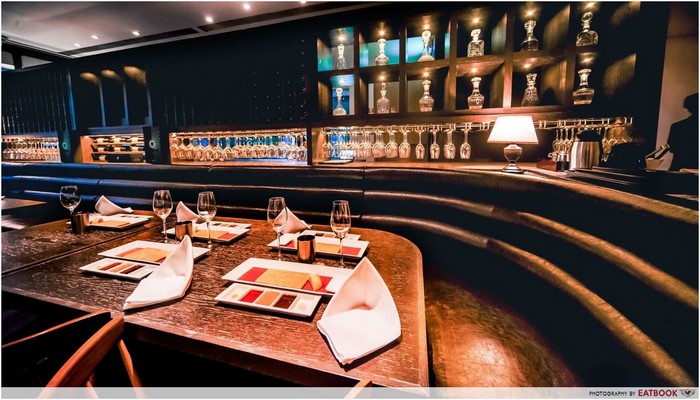 Eatbook Quiz: Which Type of Noodle Are You?
Hor Fun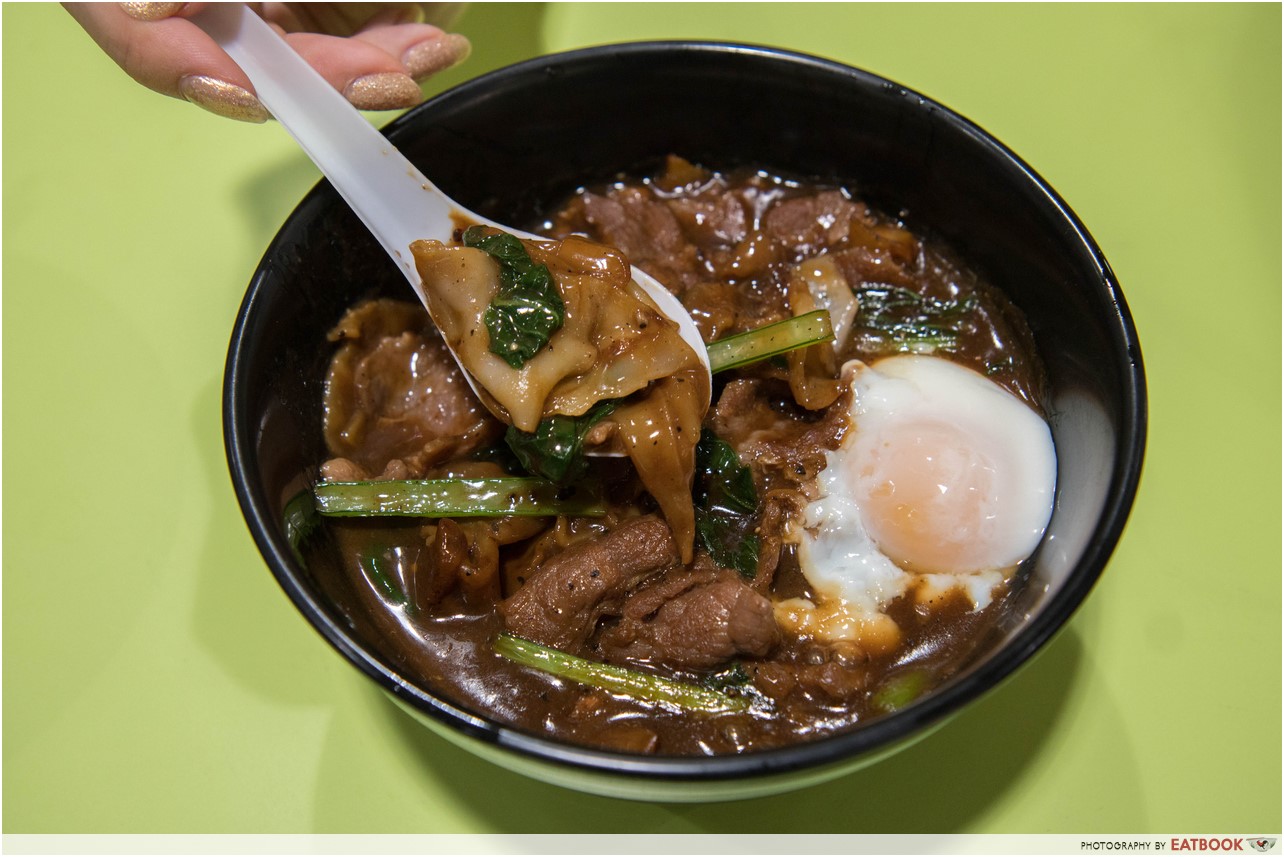 You can't spell hor fun without fun. Just like this firm zi char favourite, you're always ready to explore and experience something new. Your friends like you because you're always full of energy and enthusiasm. Go for the peppery Black Pepper Beef Hor Fun bowls at Pepper Bowl at Amoy Street food Centre for wok hei-infused hor fun! Find out more: https://eatbook.sg/pepper-bowl/
Bee Hoon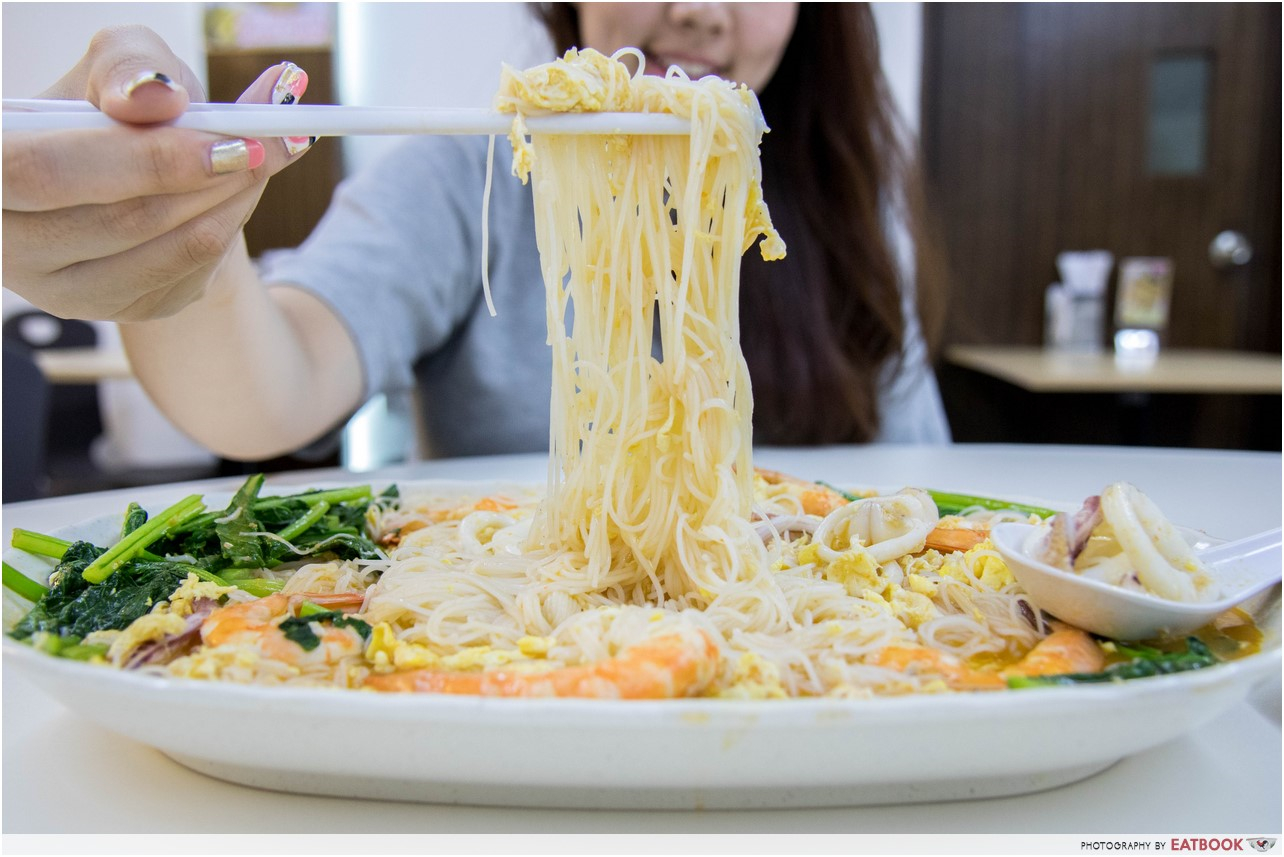 Like bee hoon, you enjoy the finer things in life such as crab and lobster. Full of elegance and poise, you always demand the best. Your friends say you're atas, but deep down you know that's because they're all just plain yellow mee. Go for the Red Beehoon at Chun Kee, filled with prawns, squid and scrambled eggs, this dish has an intense aroma of sambal that packs a real punch. Find out more: https://eatbook.sg/chun-kee/
Ramen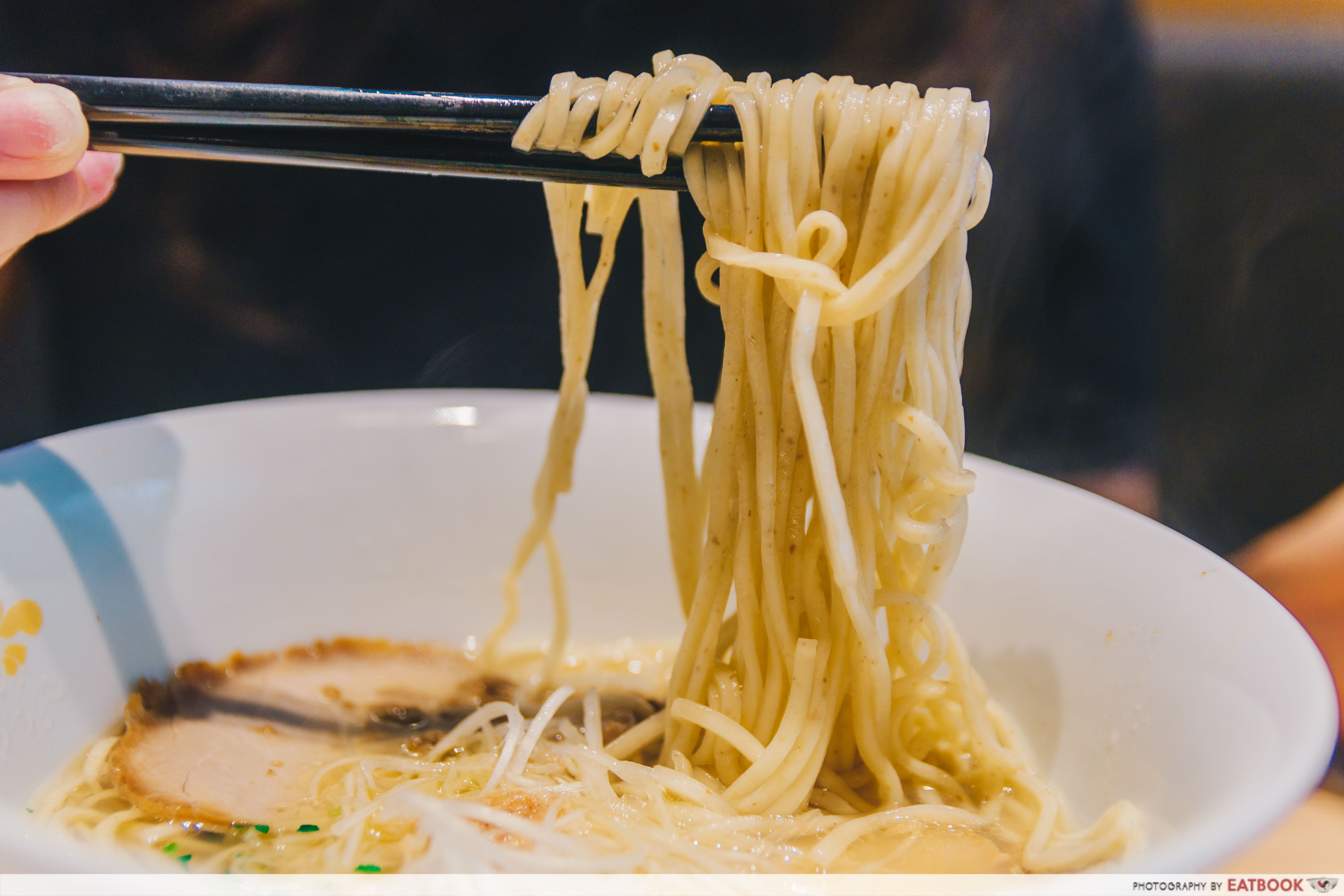 You're a lover of all things Japanese. Just like how you can tell the difference between shoyu and chinese soy sauce, counting off all 47 prefectures of Japan is as easy as slurping down chawanmushi. Your friends say that you're an otaku, but they just don't know how oishii Japanese cuisine is. Go for the truffle ramen at Konjiki Hototogisu. Awarded the Tokyo Michelin Bib Gourmand for four year consecutively, the ramen here are quite affordable, starting from $13.90++. Find out more: https://eatbook.sg/konjiki-hototogisu/
Maggi Mee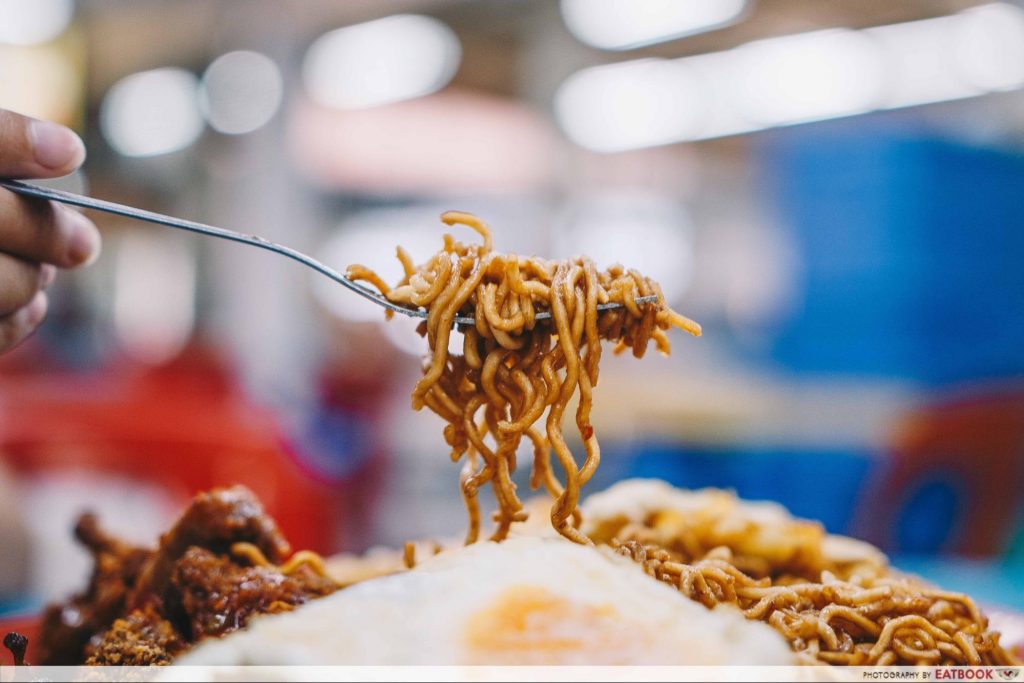 You're a simple and classic fellow. Nothing excites you better than slurping on a bowl of Nissin cup noodles while watching your favourite film on Netflix. You enjoy sitting by the beach and letting the world flow around you. Your friends love how easygoing you are, and you question why people pay $15 for overpriced noodles at ramen restaurants. Go for the giant Maggi Goreng Deluxe at i-Fry. It's recommended for three to four individuals, but you could probably finish the entire plate alone. Find out more: https://eatbook.sg/ifry/
If you were a noodle, which type of noodle will you be? Answer these five questions to find out! You might be surprised with what you might get.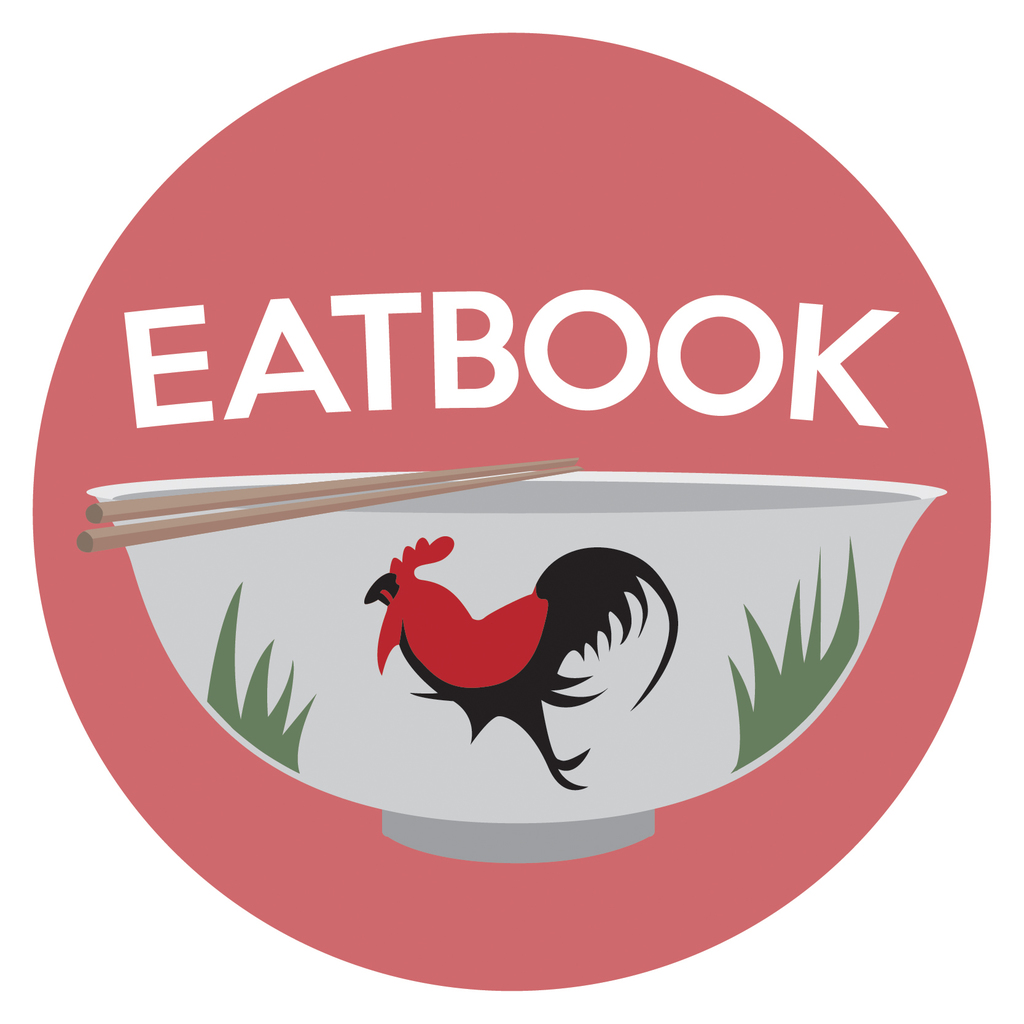 Drop us your email so you won't miss the latest news.