---
Oreo dishes all day, every day
---
Deceptively addictive black cookie sandwiches, Oreo cookies are a go-to for many of us to munch on while working or to complement our late night binge-watching sessions. If you ever get bored of plain 'ol Oreo, however, here are 10 different ways Oreo has been added into various dishes and drinks to satisfy those Oreo cravings all day, err'day.
---
1. Oreo pancakes
---
Not only do they serve Oreo Pancakes ($5.90), Batter Fluffy Flaps also has mini pancake pops! These Oreo ones go at $8.90 for three, and are basically an Oreo stuffed right in the middle of the pancake, adding a crunch to the otherwise soft and fluffy pancakes. They also have a different promotion for every day of the week, so be sure to check out their website for updates!
Address: 89 East Coast Road, Singapore 428790
Opening hours: Mon-Thur 11:30am to 10pm, Fri 11:30am to 11pm, Sat 9am to 11pm, Sun 9am to 10pm
Tel: 6440 7071
Website
---
2. Oreo waffles
---
The combination of waffle and ice-cream is my breakfast guilty pleasure. What makes it even better, though, is the addition of crunchy, sweet Oreo. Waffle Factory has a waffle buffet for $8.80 where you can order as many waffles as you want – including Oreo waffles!
Address: 10 Eunos Road 8, #B1-03A, Singapore Post Centre, Singapore 408600
Opening hours: Daily 9am to 10pm
Tel: 6747 2806
---
3. Oreo toast
---
Bananas and chocolate make a classic combination, and this can be found in Dazzling Cafe's Oreo Chocolate Honey Toast ($17.90++). This beautiful dish consists of hazelnut custard cream, Haagen-Dazs vanilla ice-cream, honey, caramelised bananas, mint leaves, strawberries, pistachios and, of course, loads of Oreo, both whole and crushed.
Address: 227 Orchard Road, #01-12/13/14, Orchard Gateway, Singapore 238858
Opening hours: Sun-Thur 11am to 9pm, Fri-Sat 11am to 9:30pm
Tel: 6385 3639
Website
Menu
Full list of outlets
---
4. Oreo Pizza
---
Yes, Oreo pizzas exist. Choconana Pizza ($12.90) is a pizza crust topped with bananas, milk, vanilla ice-cream, and, most importantly, Oreo. One of the only places in Singapore that adds Oreo to its pizza, The Godfather Pizza is worth checking out when you're having a serious craving for Oreo.
Address: 1015 Geylang East Avenue 3, #01-102, Singapore 389730
Opening hours: Daily 12pm to 1am
Tel: 6747 0606
Website | Menu
---
5. Oreo milkshake

---
Overeasy is known for their milkshakes, and the perfect milkshake must – obviously – include Oreo. So naturally, they have an Oreo Milkshake ($12++) as one of their classics, and the first one I'll be sure to get. Thick, creamy milkshake blended with Oreo is poured into a tall glass, and topped with yet another Oreo.
Address: 541 Orchard Road, #01-01, Liat Towers, Singapore 238881
Opening hours: Mon 5pm to 12am, Tue-Thur 12pm to 12am, Fri 12pm to 1am, Sat 10am to 1am, Sun 10am to 12am
Tel: 6684 1453
Website | Full list of outlets
Menu
---
6. Oreo mille crepe
---
First Love Patisserie gives you layers upon layers of Oreo-flavoured crepes in this Oreo Mille Crepe ($62 for 20cm, $69 for 24cm). Cocoa-rich cream is spread on each layer before being caramelised, and the entire cake is topped with crushed cookies. They also have other classic flavours like strawberry, with actual slices of the fruit in between layers, for the same price.
Address: 2 Orchard Turn, B4-63, ION Orchard, Singapore 238801
Opening hours: Daily 11am to 10pm
Tel: 6238 8006
Website
Menu

---
7. Oreo ice-cream

---
Cookies and cream ice-cream is a flavour pretty much everyone is familiar with. Lesser known, perhaps, is Oreo Cheesecake Ice Cream ($3.40 for a small cup, $4.20 for a medium cup and $5.20 for a large cup) from Tom's Palette. Light cream cheese ice-cream is combined with crushed Oreo to produce this unique take on cookies and cream. What's more, students are entitled to 10% off when they show their student passes!
Check out more places with student promos.
Address: 100 Beach Road, #01-25, Singapore 189702
Opening hours: Mon-Thur 12pm to 9:30pm, Fri-Sat 12pm to 10pm, Sun 1pm to 7pm
Tel: 6296 5239
Website
---
8. Oreo bingsu

---
Oreo Bingsu ($6.80) from One Ice Cafe has shaved ice topped with milk and a heaping mound of Oreo crumbs. A scoop of ice-cream is then added, drizzled with chocolate sauce and topped with an Oreo. This is sure to give you a sugar high, so share it with a couple of fellow Oreo lovers.
Address: 2 Jurong East Central 1, #02-67, JCube, Singapore 609731
Opening hours: Daily 12pm to 10pm
Website | Full list of outlets
---
9. Oreo chimney cake
---
The first place in Singapore to serve chimney cakes, Chimney bakes its pastries fresh when you order, before rolling it in your choice of cinnamon sugar, peanuts, or – you guessed it – Oreo crumbs. A basic Chimney Cake with Soft Serve ($4.50) comes with your choice of soft serve. They also serve Oreo Chimney Cake ($3) without ice-cream, with the option of paying another dollar for Nutella.
Address: 2 Orchard Link, #02-02, *Scape, Singapore 237978
Opening hours: Mon-Fri 11am to 9pm, Sat-Sun 11am to 3pm, 5pm to 10pm
Tel: 9478 3164
Website
---
10. Oreo cheesecake
---
A smooth creamy cheesecake filling specked with Oreo crumbs seated atop an Oreo crust, Modern Duke's Pudding ($35.90) from online store Cat and the Fiddle is a combination of textures and flavours that could never go wrong – that is, if you are a self-proclaimed Oreo monster. It's also topped with Oreo crumbs, adding a nice crunch to counter the smoothness of the filling.
---
Oreo lovers rejoice!
---
Now you know where to go to satisfy your Oreo cravings. Let us know if you know of any other funky Oreo creations!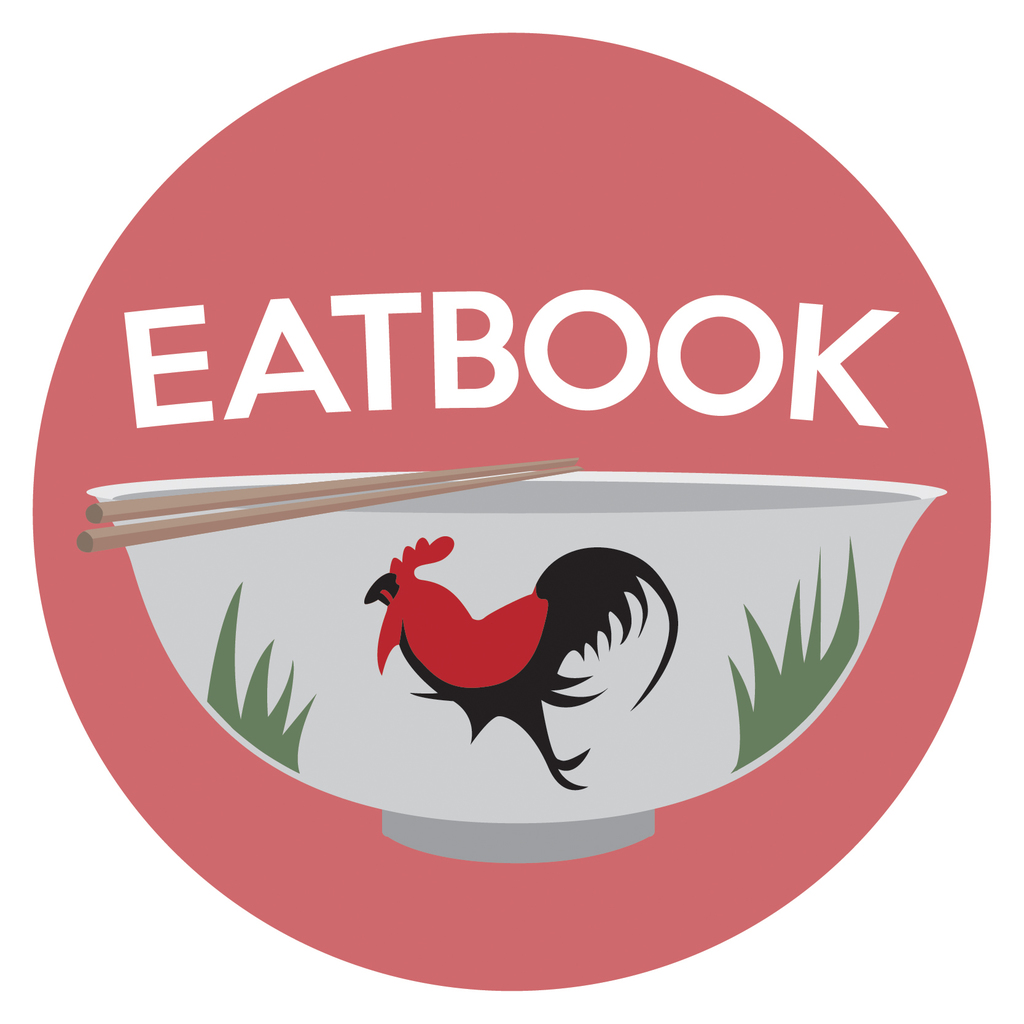 Drop us your email so you won't miss the latest news.