---
About "Pho-Real"
---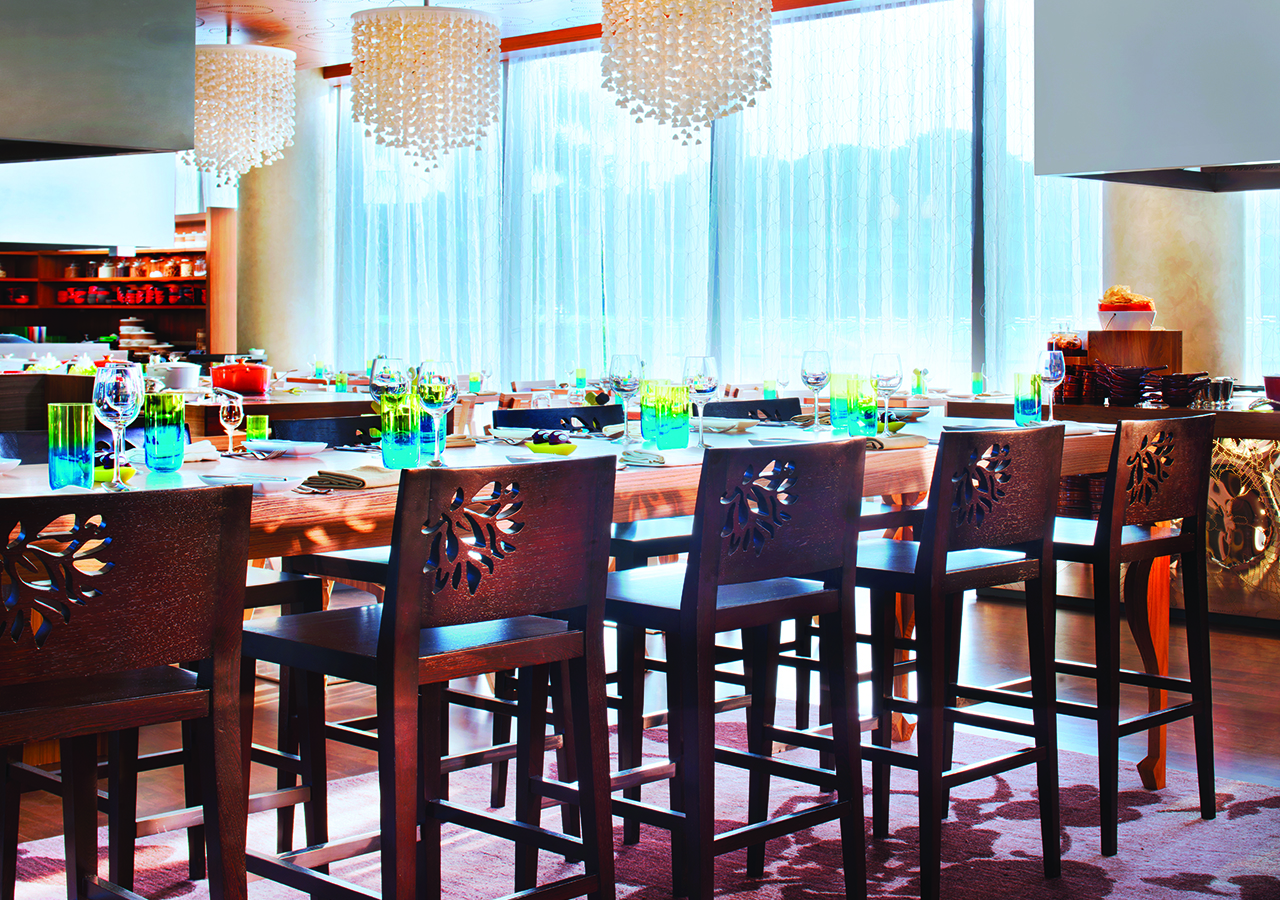 Witness modern luxury come alive in the lush greenery and coastal setting at one of Singapore's finest hotels, W Singapore – Sentosa Cove. Join them as they pay homage to the home kitchen with the launch of their new Food from the Heart Series – It's Vietnamese Time!
---
Authentic Vietnamese Flavours at The Kitchen Table
---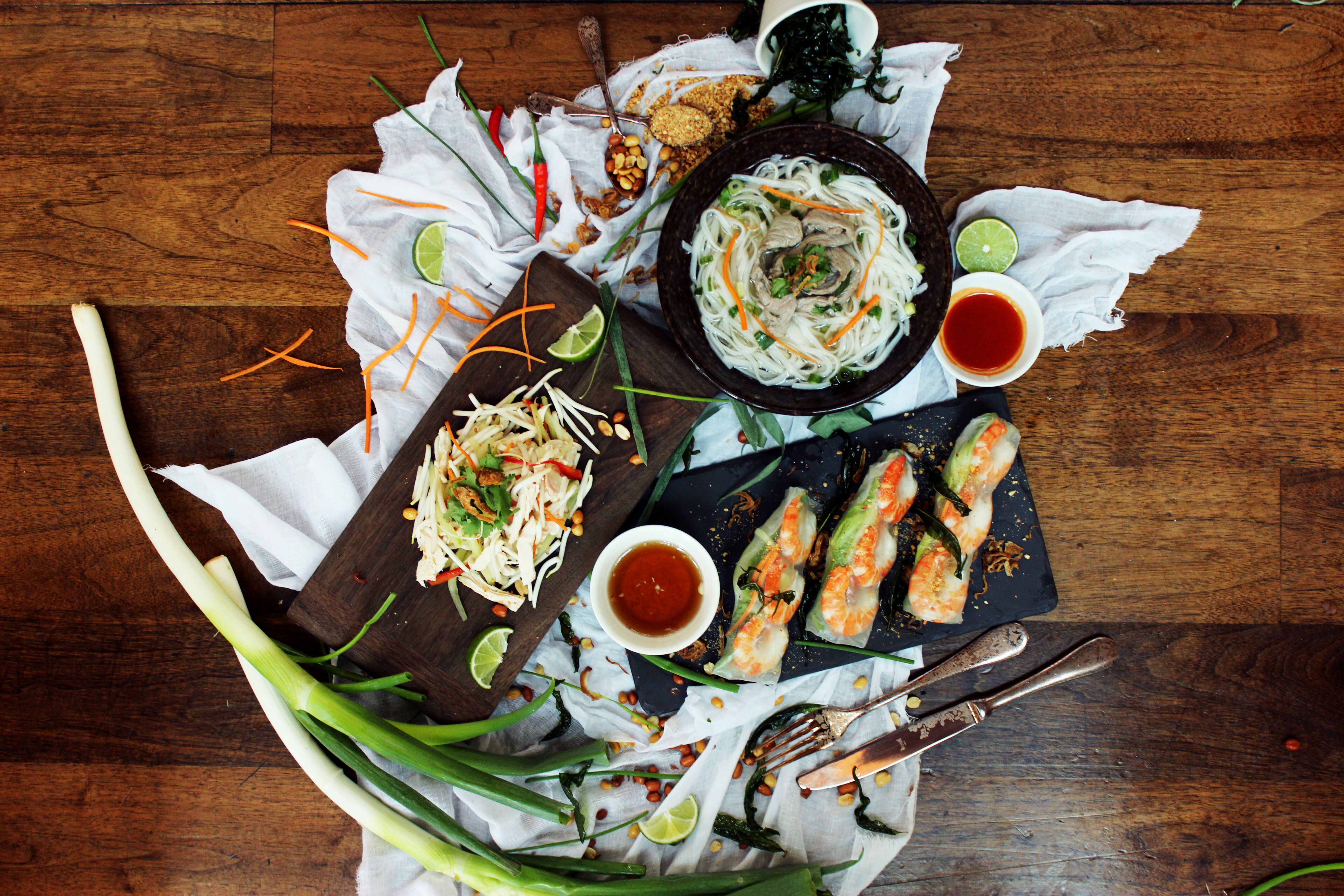 Embark on a journey to Vietnam's Saigon Street with "Pho-Real" at The Kitchen Table, available from 21st September to 1st October at $65++. The series offers a spread of authentic Vietnamese Cuisine with the perfect harmonies of flavour and aroma of Vietnamese herbs.
Check out their iconic Vietnamese dishes such as Fresh Spring Rolls with Shrimps & Steamed Pork and Famous Phở with Beef & Chicken. Otherwise, indulge in their seven main course meal selections with the Galangal Braised Fish Fillet in Light Caramelised Fish Sauce, Wok Fried Shrimp in Tamarind Sauce, Lime Leaves Crusted Chicken Thigh, and more!
"Pho-Real" Details
Price: $65++ per person
Date: 21 September – 24 September 2015 / 28 August – 1 October 2015
Opening hours: Monday – Thursday: 6pm – 1030pm
Address: The Kitchen Table, W Singapore – Sentosa Cove, 21 Ocean Way, Singapore 098374