Sweet Potato Stuffed Crust at Pizza Hut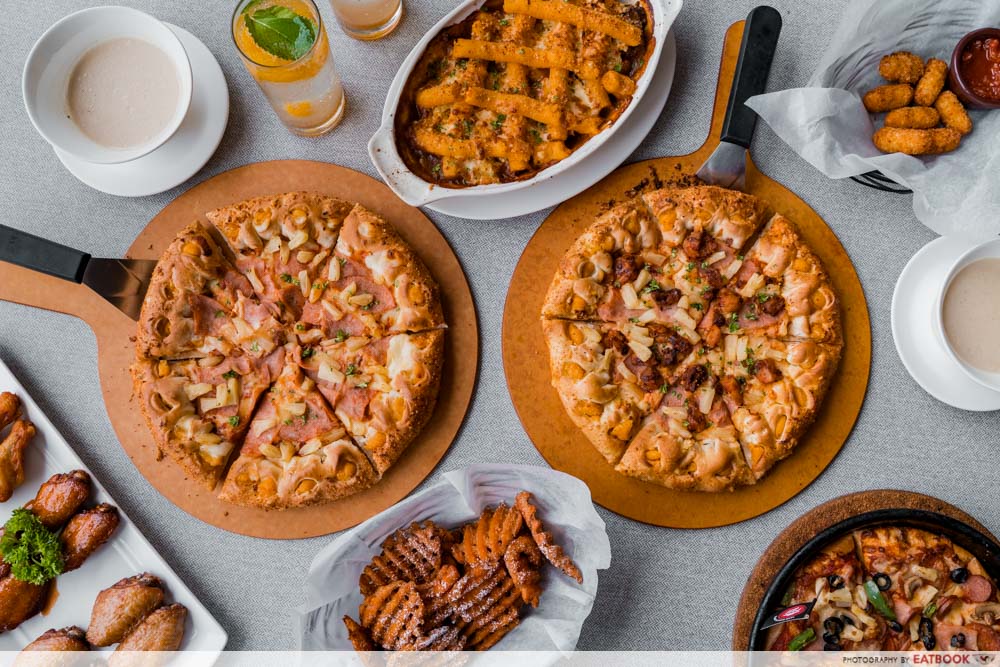 When it comes to superfoods, sweet potatoes reign supreme in terms of enjoyment. Fitspos love 'em as a source of healthy carbs while foodies appreciate how sweet and filling they are.
Just look at the long lines for Donki's roast potatoes. Clearly, Singaporeans have an affinity for these tuber-licious treats, which is why Pizza Hut has introduced the new Sweet Potato Stuffed Crust pizzas.
Available in two variants, Hawaiian and Spicy Hawaiian, the pizzas come in both regular ($27.90++) and large ($33.90++) sizes – meaning there's plenty of sweet potatoes to go around!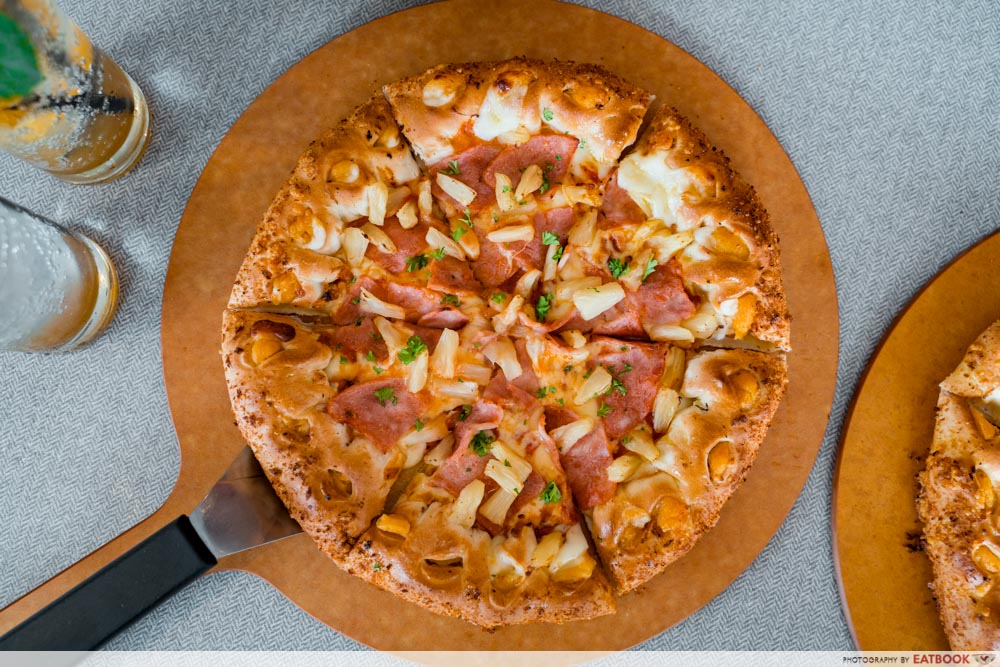 First up to the plate was the Hawaiian Sweet Potato Stuffed Crust pizza. Being an all-time classic, you really can't go wrong with the delectable combination of tender chicken ham and juicy pineapple slices.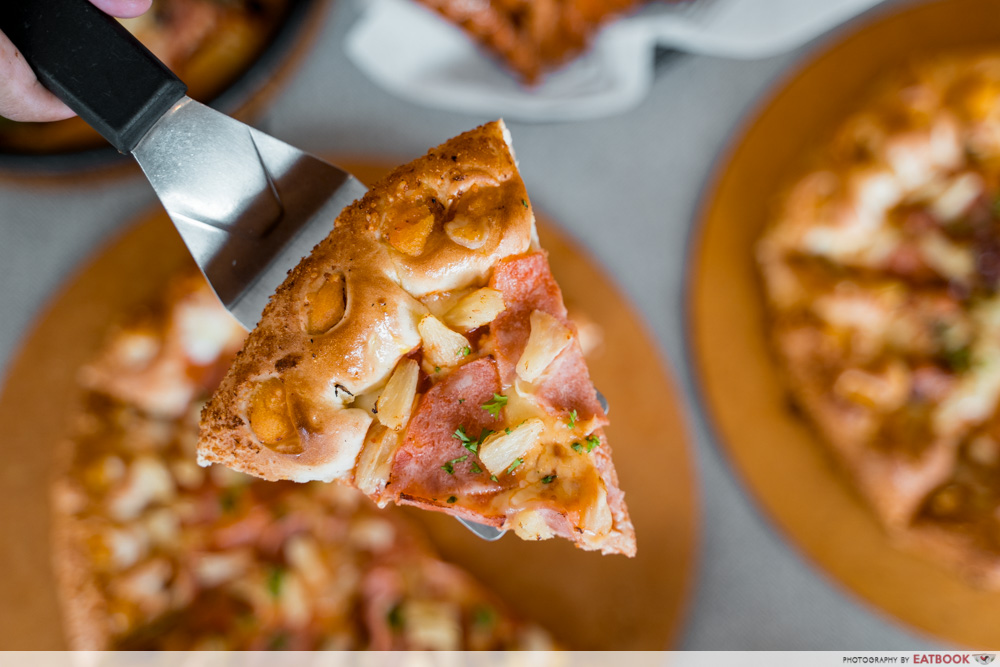 What elevated the dish was the sweet potato puree that's added into the crust. The piping hot sweet potato had a smooth consistency, which complemented the firm pineapple beautifully. Even if you're on team #NoPineapples, we recommend trying the sweet potato with the other ingredients to taste a world of difference.
Taste-wise, the mash had a subtle sweetness, which built on the different flavours of the other components to deliver a savoury kick with a lingering tartness.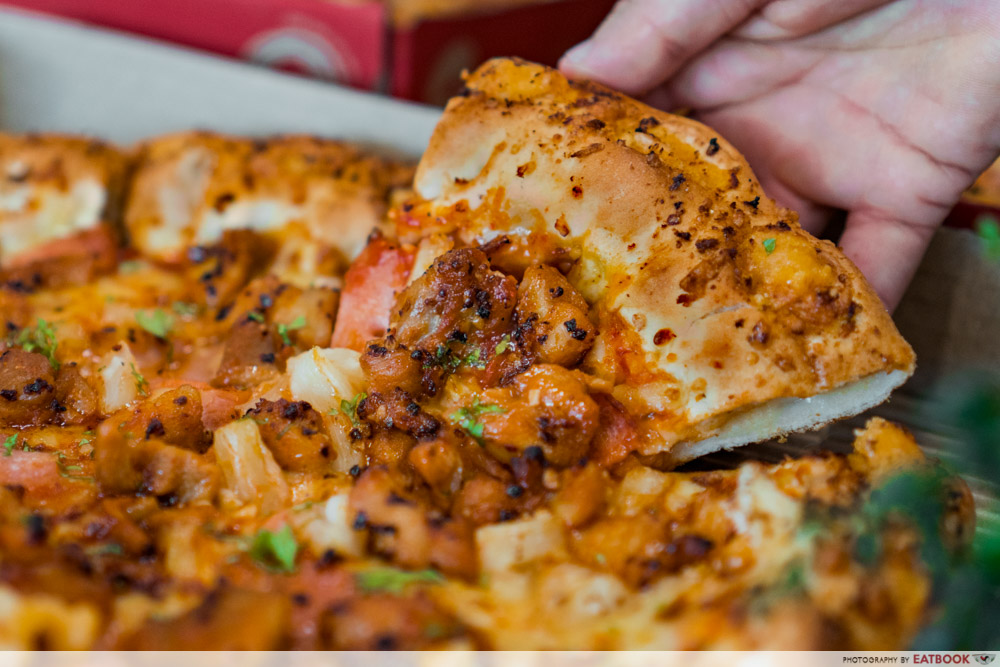 We expected more of the same from the Spicy Hawaiian Sweet Potato Stuffed Crust pizza but one bite was all it took to dispel that notion. Peppering the pizza are chunks of the improved Sweet 'N' Spicy Drumlets AKA everyone's fav' side dish. Together with the buffalo sauce base, the chicken delivered a sizeable amount of heat without going to "fiery" territory.  Personally, this was my favourite of the two.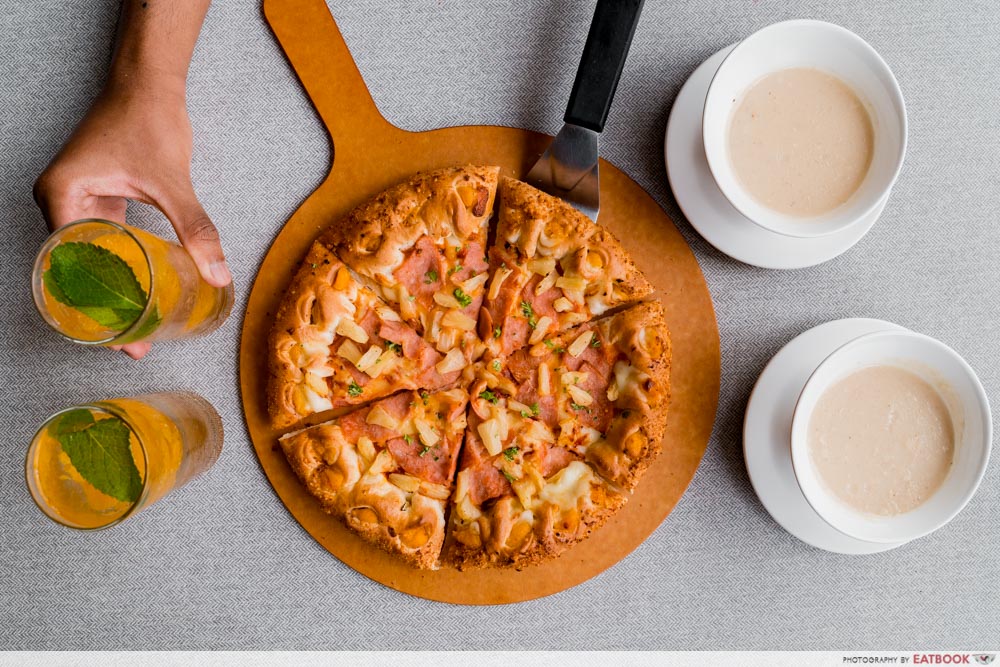 Although a la carte options are available, you'd save loads more by opting for their meal sets. At just $29.90++, you can tuck into a regular Sweet Potato Stuffed Crust pizza with two soups of the day and two glasses of Yuzu Fizz.
For those coming in a bigger group, the Meal for 4 ($52.90++) will suit your fancy with an additional regular pan or hand stretched thin pizza, and a total of four soups of the day and four glasses of Yuzu Fizz.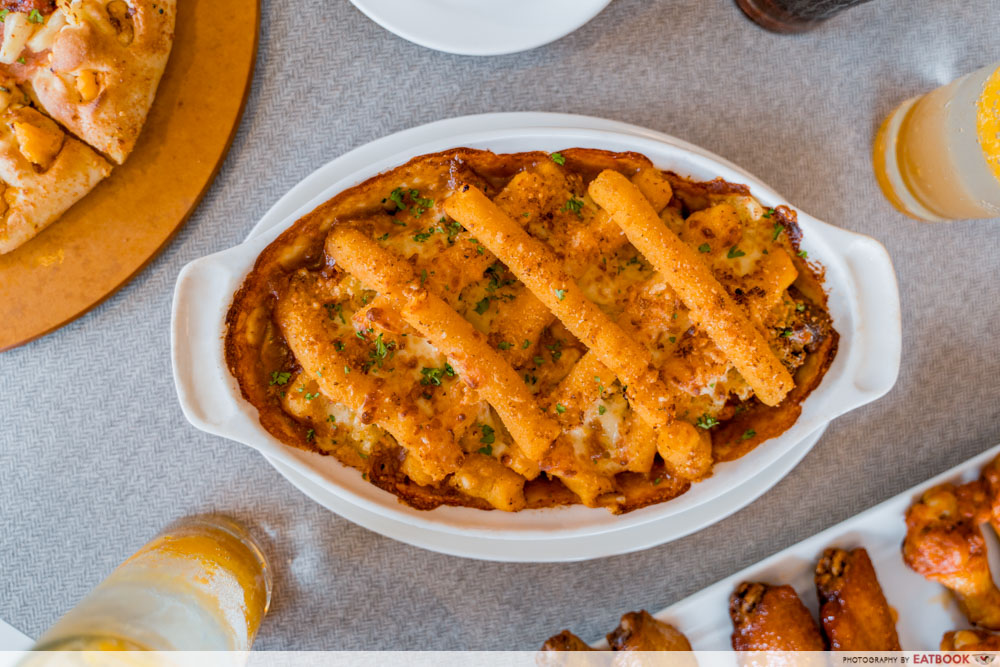 Pizzas aren't the only ones that have been given a sweet potato twist. The Sweet Potato Beef Stew set ($18.90++) comprises tender beef chunks, mixed with sweet potato and potato mash. It comes paired with a soft drink and soup of the day.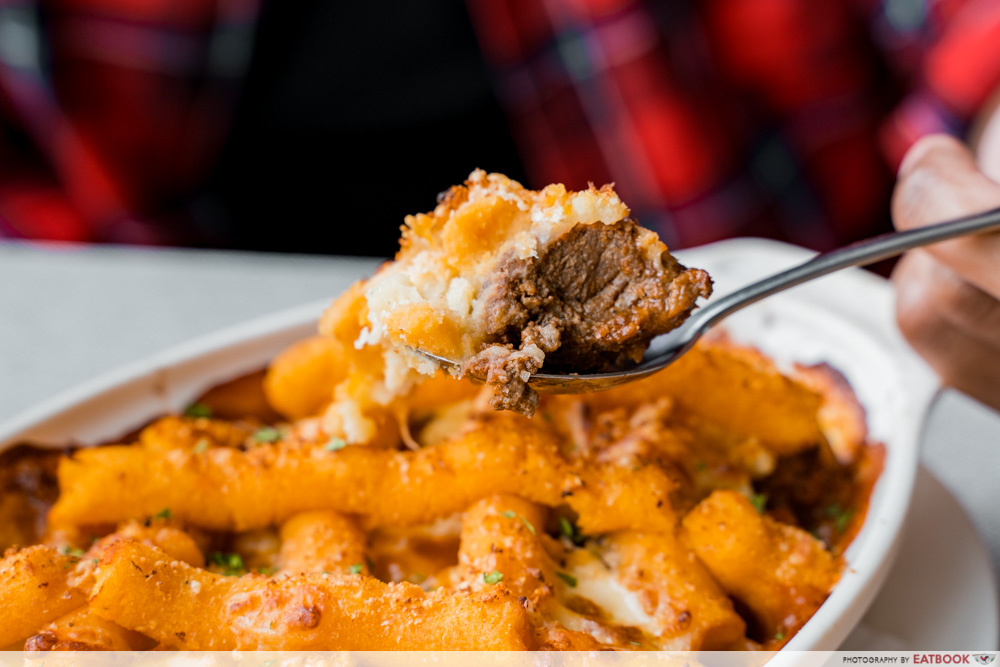 We dug into the thick dish and managed to scoop out copious amounts of beef, potatoes, mushrooms and gravy. Biting into the meat required minimal effort – a clear sign of its tenderness. The gooey melted cheese that topped the entire dish gave it richness, capping off a decadent meal.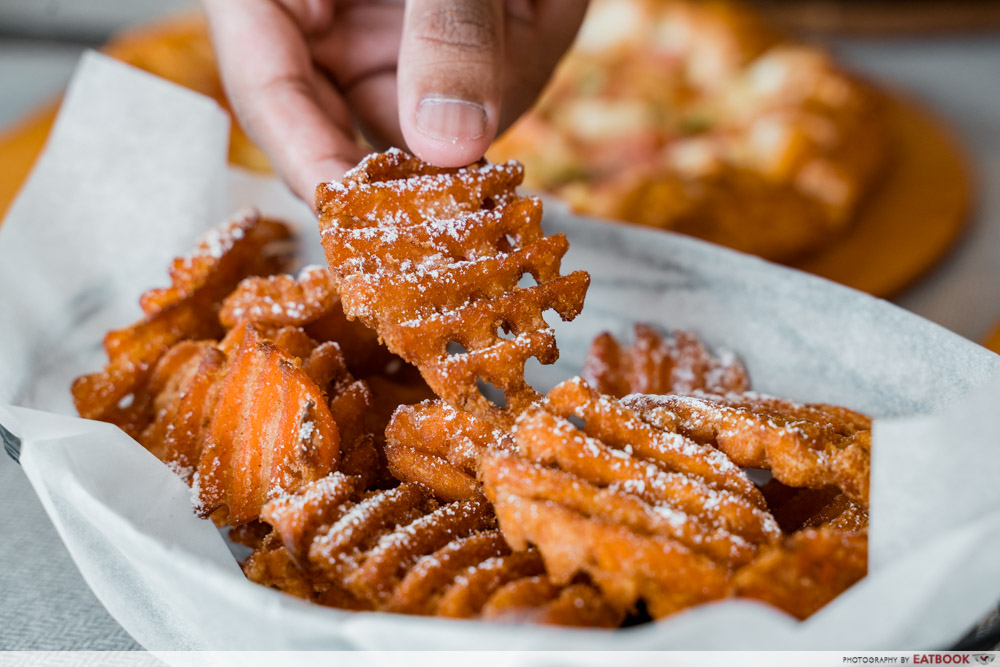 If you like your sweet potatoes on the, well, sweet side, spring for the Sweet Potato Waffle Fries ($6++), which will only be available from 11 May 2019 as a dine-in exclusive. That journey to your nearest Pizza Hut outlet will be worth it once you pop one of these golden brown beauts into your mouth.
The fries are beautifully fried, retaining a treacly finish that's strengthened by a generous layer of powdered sugar.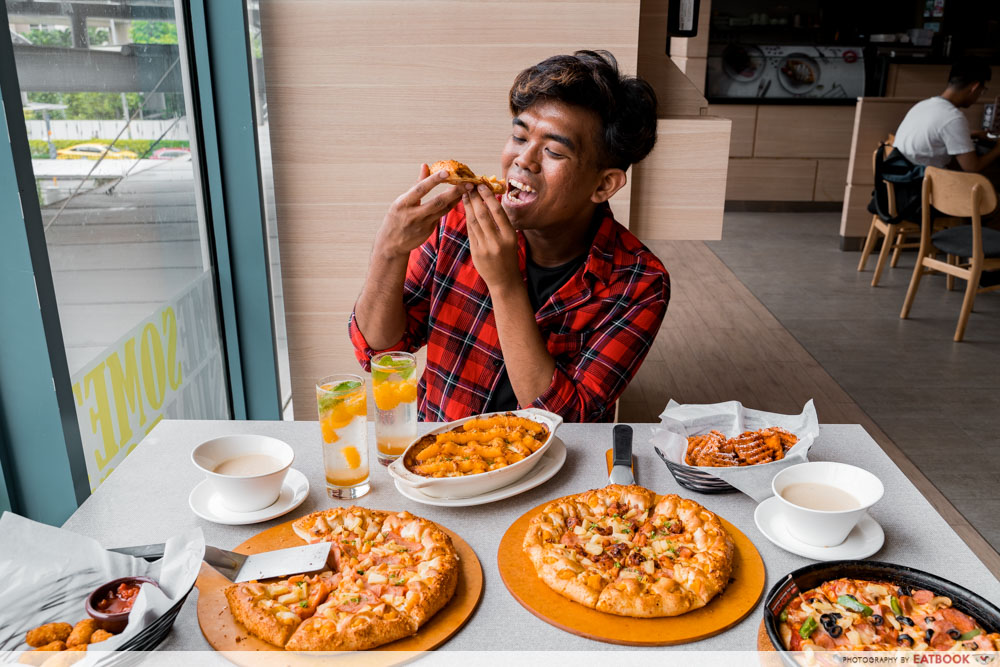 Pizza Hut's new range of sweet potato dishes will def' delight the taste buds of diners, whether it's the sweet waffle fries or the savoury Spicy Hawaiian pizza. Since Ramadan is rolling around the corner, make a date with the fam' to any Pizza Hut outlet and share the joy of these filling treats after a day of fasting.
Photos taken by Nadia Elijanto.
This post is brought to you by Pizza Hut.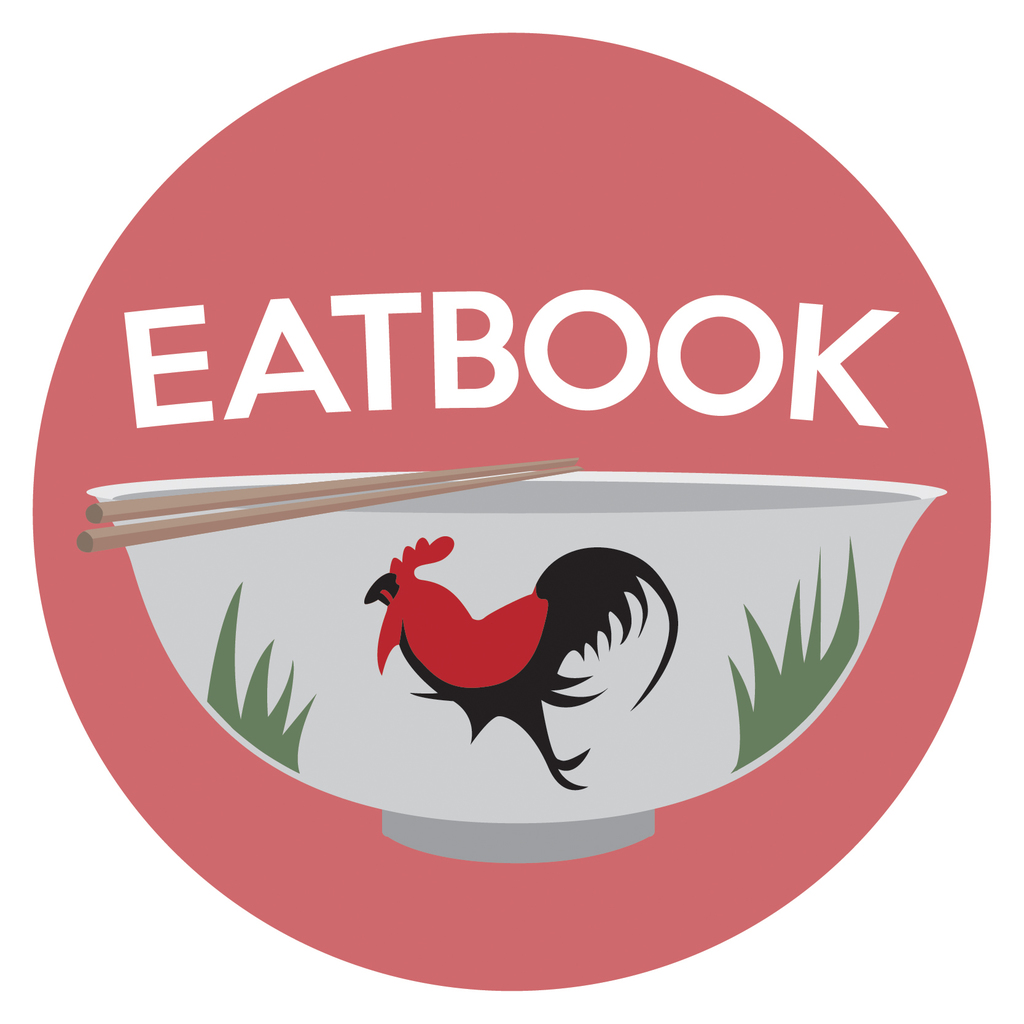 Drop us your email so you won't miss the latest news.