---
Keeping it Shrimple
---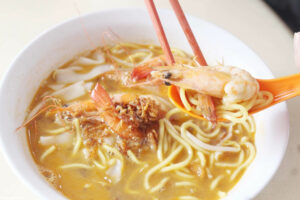 We're back with yet another one of our hawker food wars and this time we try prawn mee from three different famous stalls! The stalls on our list have a long history of dishing out consistently good prawn noodles – Albert Street Prawn Noodle started as a pushcart stall, while Whitley Road Prawn Noodle ran their first stall under a Whitley Road flyover.   
Prawn mee may not be as hotly debated or divisive as chicken rice, we find that people seem to have strong preferences for it too. What gives one bowl of prawn noodles an edge over the other ranges from something as huge as the tastiness of the stock to the tiniest detail like the fried scallions. All three bowls of prawn noodles have their own selling points, but which one of them will emerge victorious?
---
River South (Hoe Nam) Noodles Prawn Noodles
---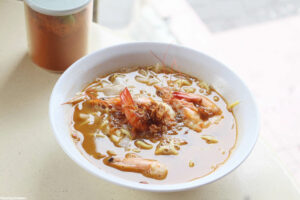 I grew up eating the prawn noodles ($4.50) at Hoe Nam and after all these years, it's still that same bowl of comforting, soothing goodness. Nostalgia aside, I would have preferred the soup to have a little more depth and to be just a little less sweet. Otherwise, the prawns were sweet and conveniently peeled for easy eating, the noodles were firm enough, and the fried scallions were fried to perfection.
Prawn: 6/10
Noodles: 6/10
Broth: 6.5/10
Fried Scallions: 7/10
Opening hours: Tue – Sun: 630am – 430pm / 6pm – 430am
Address: 31 Tai Thong Crescent, Singapore 347859
---
Whitley Road Prawn Noodles
---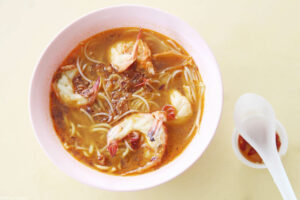 This simple bowl of prawn noodles ($5) looks deceivingly plain, but it was nothing short of divine. Think robust prawn stock that is just the right amount of sweet and briny, fresh plump prawns, and the most amazing fried scallions. The fragrance of the lard and scallions coat the al dente noodles with a deliciously rich flavour, and all the components in this noodle dish came together harmoniously.
Prawn: 7/10
Noodles: 7/10
Broth: 8/10
Fried Scallions: 8/10
Opening hours: Tue – Sun: 9am – 8pm
Address: #01-98, 51 Old Airport Rd, Singapore 390019
---
Albert Street Prawn Noodles
---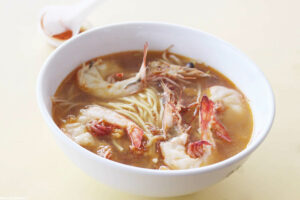 Although this stall is reputed to be one of the best places for prawn noodles in Singapore, their rendition ($5) was surprisingly lacklustre after the sampling the noodles from the previous two stalls. The noodles were rather limp and soggy, the fried scallions tasted like the ones you get out of a jar at the supermarket, and the broth was too one dimensional. It's still better than the average prawn noodles you get at the foodcourt, but just not as good as we expected it to be.
Prawn: 6.5/10
Noodles: 4/10
Broth: 6/10
Fried Scallions: 5.5/10
Opening hours: Tue – Sun: 830am – 11pm
Address: #01-10, 51 Old Airport Rd, Singapore 390019
---
Crowning The Prawn Noodles Champion: Whitley Road Prawn Noodles
---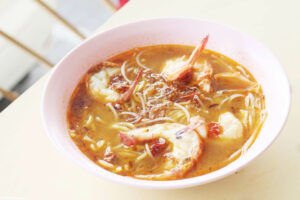 There was one stall that obviously stood out from the other two competitors – Whitley Road's prawn noodles. Every element in this dish was done excellently, and it's definitely deserving of its reputation in the local prawn noodle scene.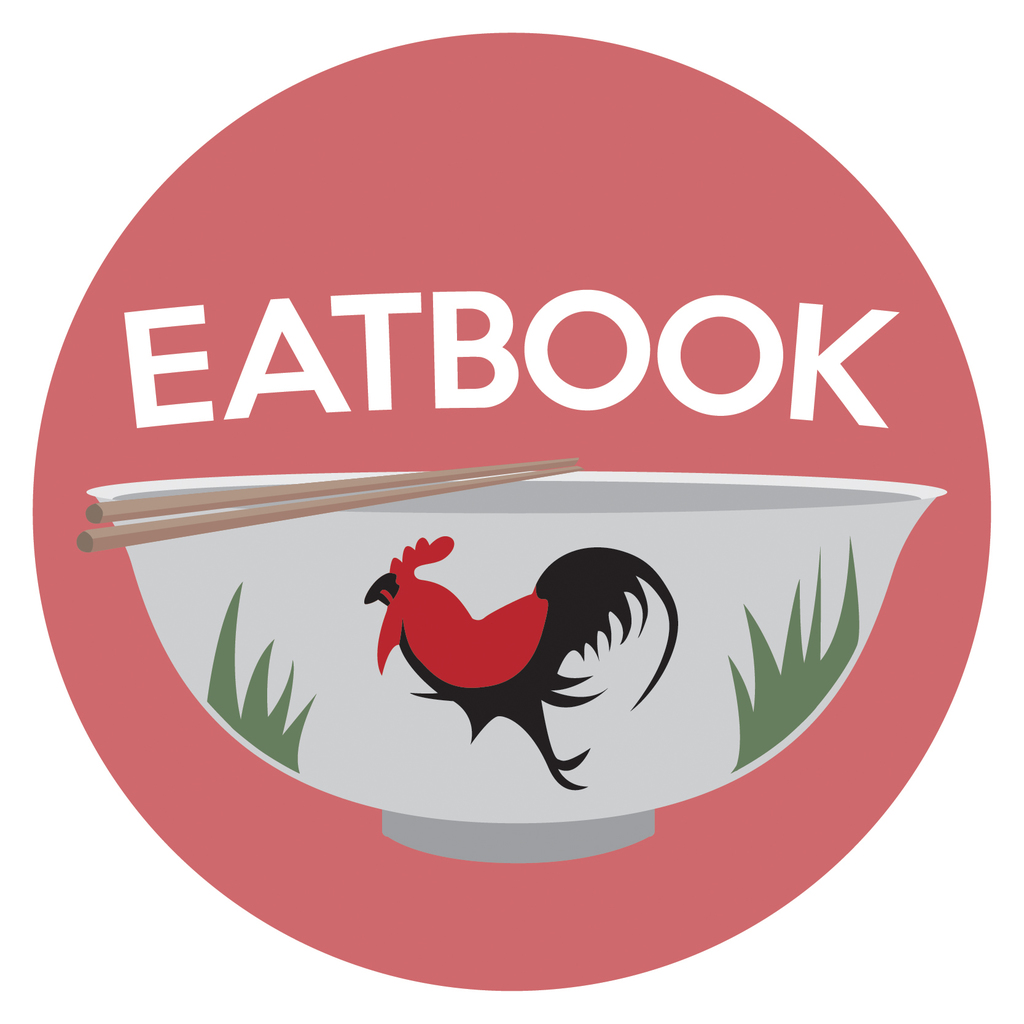 Drop us your email so you won't miss the latest news.