PS.Cafe by the Sea at East Coast Park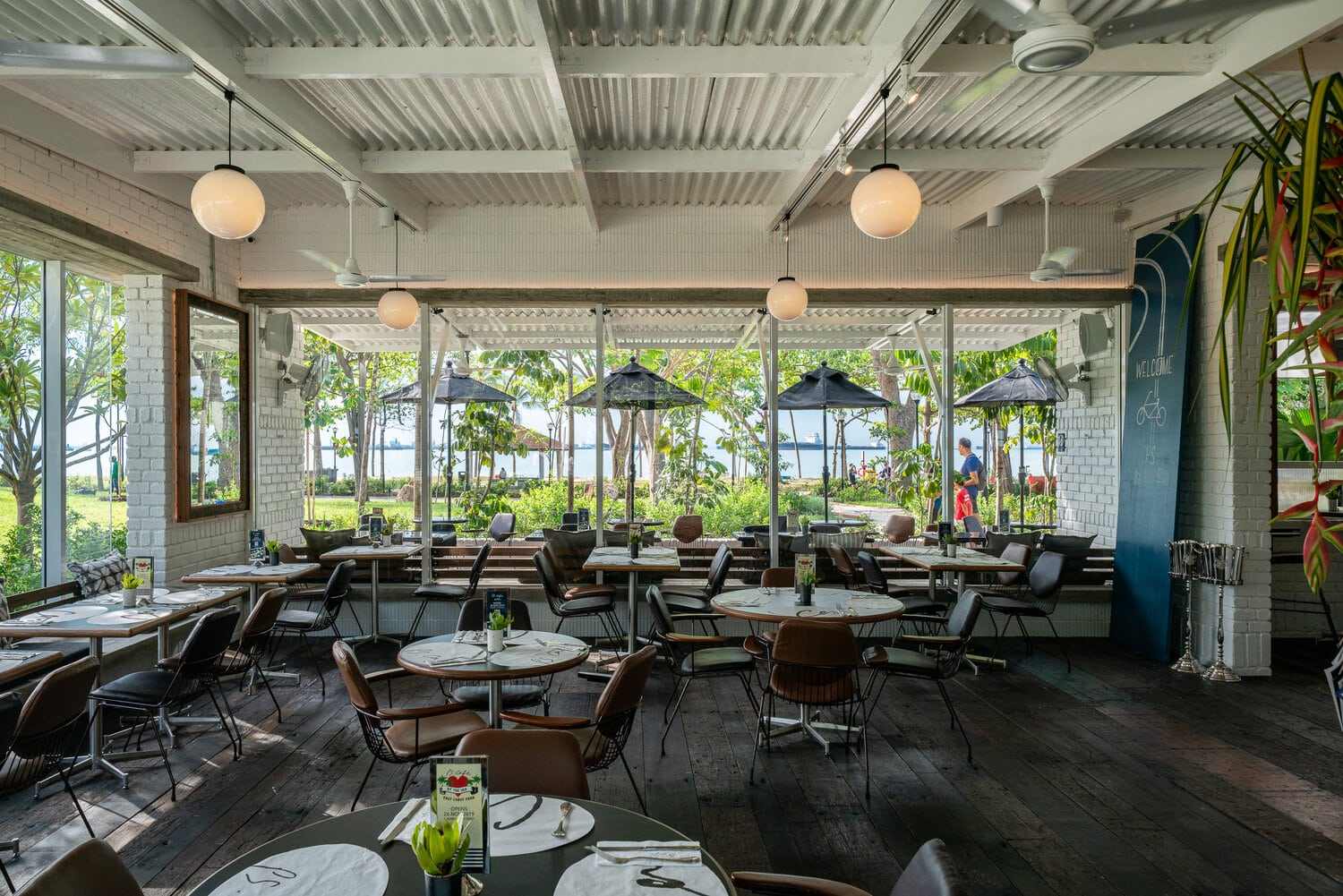 Image credit: PS. Cafe
By now, PS.Cafe has cemented itself as a go-to brunch spot, with their truffle fries heralded as one of the best in Singapore. Alas, regularly tucking into their spread of mains and desserts is a privilege afforded to those staying near the CBD…until now. The chain has finally opened their first outlet in the East, dubbed PS.Cafe by the Sea.
True to its name, this eighth outlet is located at East Coast Park, so you'll have a prime view of the waters as you eat their nosh. In line with the theme, you can expect to find new seafood dishes here such as calamari stew, crab laksa, and more.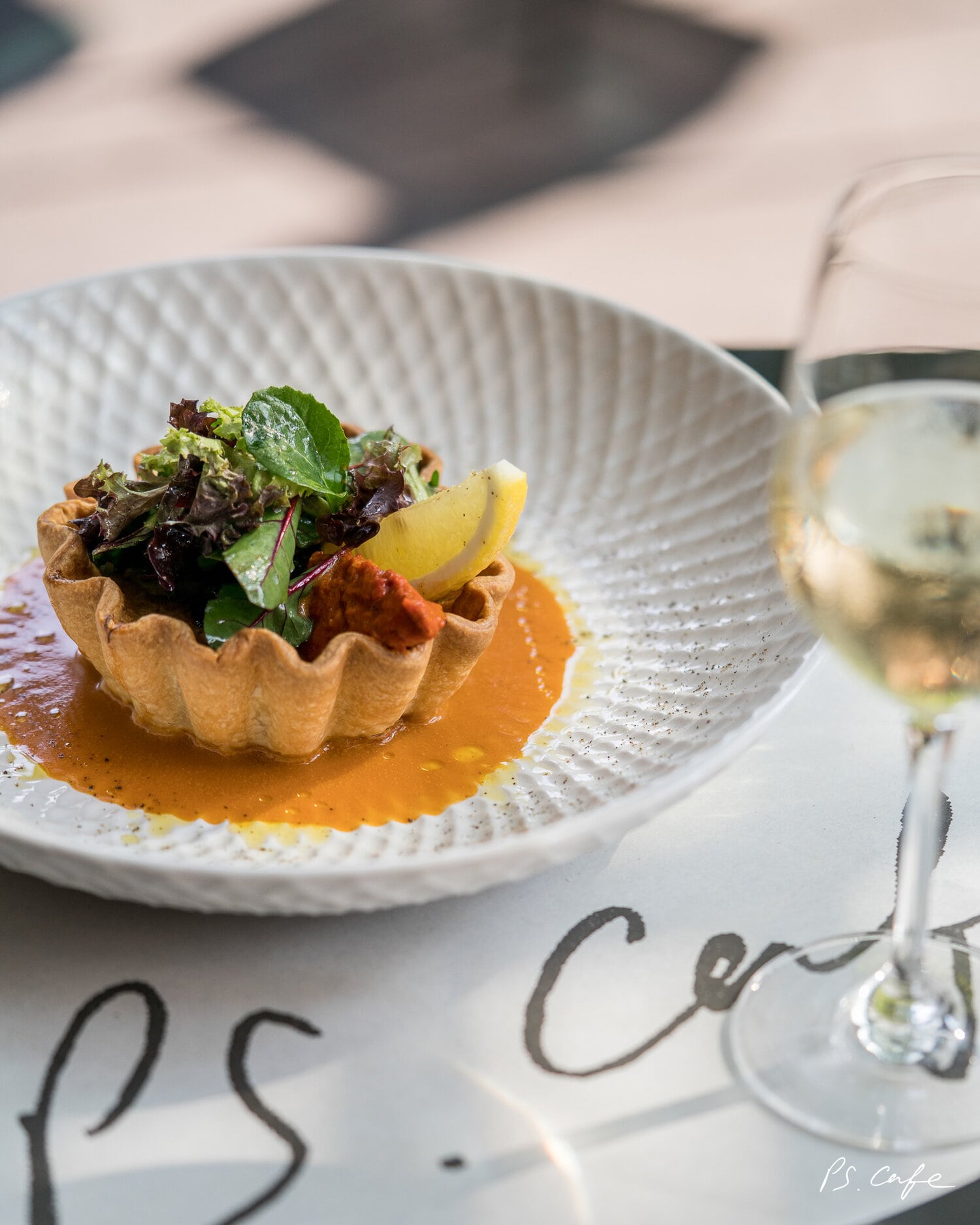 Image credit: P.S Cafe
One dish we're excited to try is the Crab Tart which looks like something that's leapt out from the Masterchef kitchen and—hopefully—soon, into our mouths. The tart is filled with handpicked blue swimmers, greens, harissa, and plopped on a pool of prawn bisque for a burst of oceanic flavours.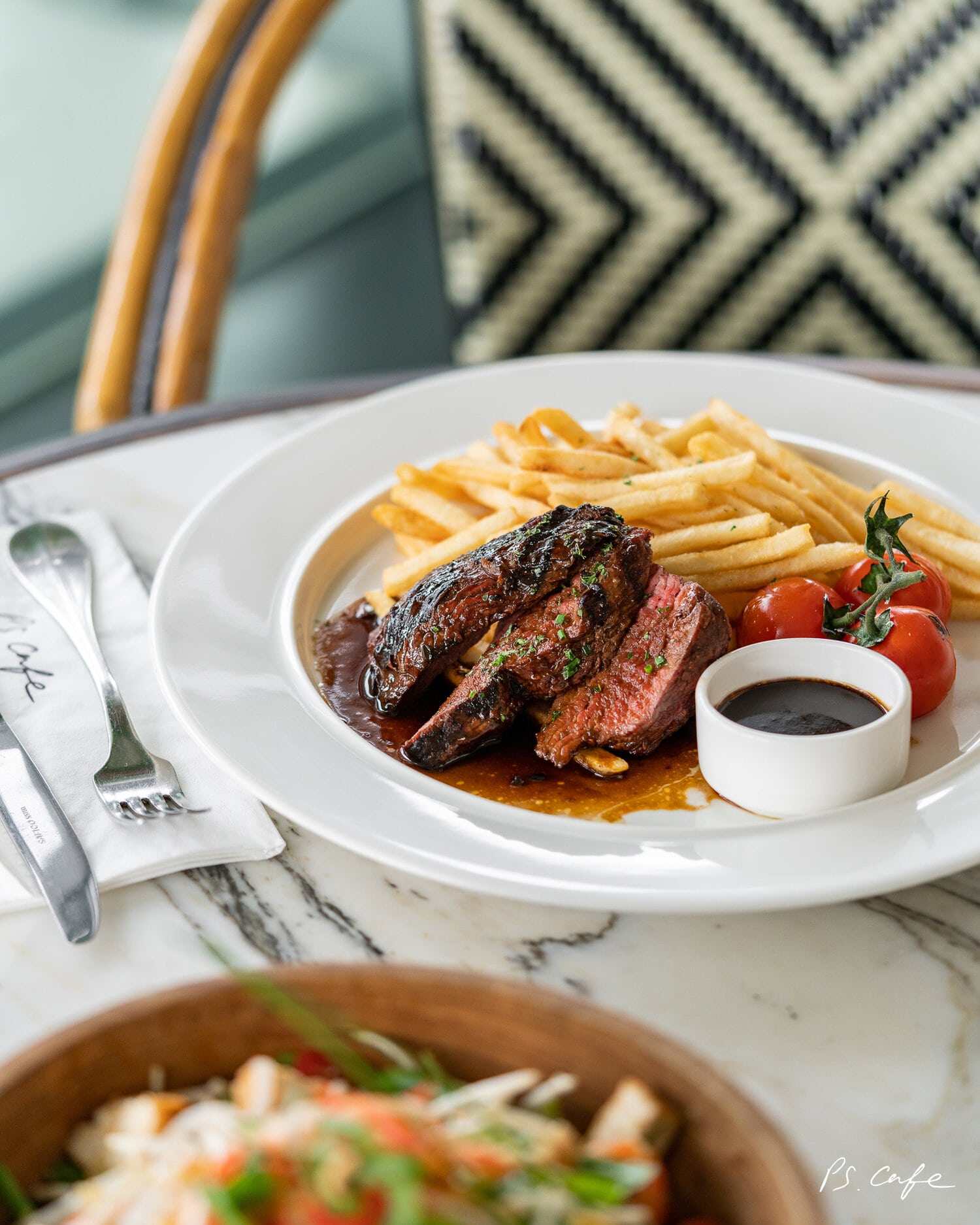 Image credit: P.S Cafe
If you're a staunch member of the Beef Lovers Club, the Steak Frites will strike your fancy with its hefty beef that's served with shoestring fries and porcini mushroom sauce.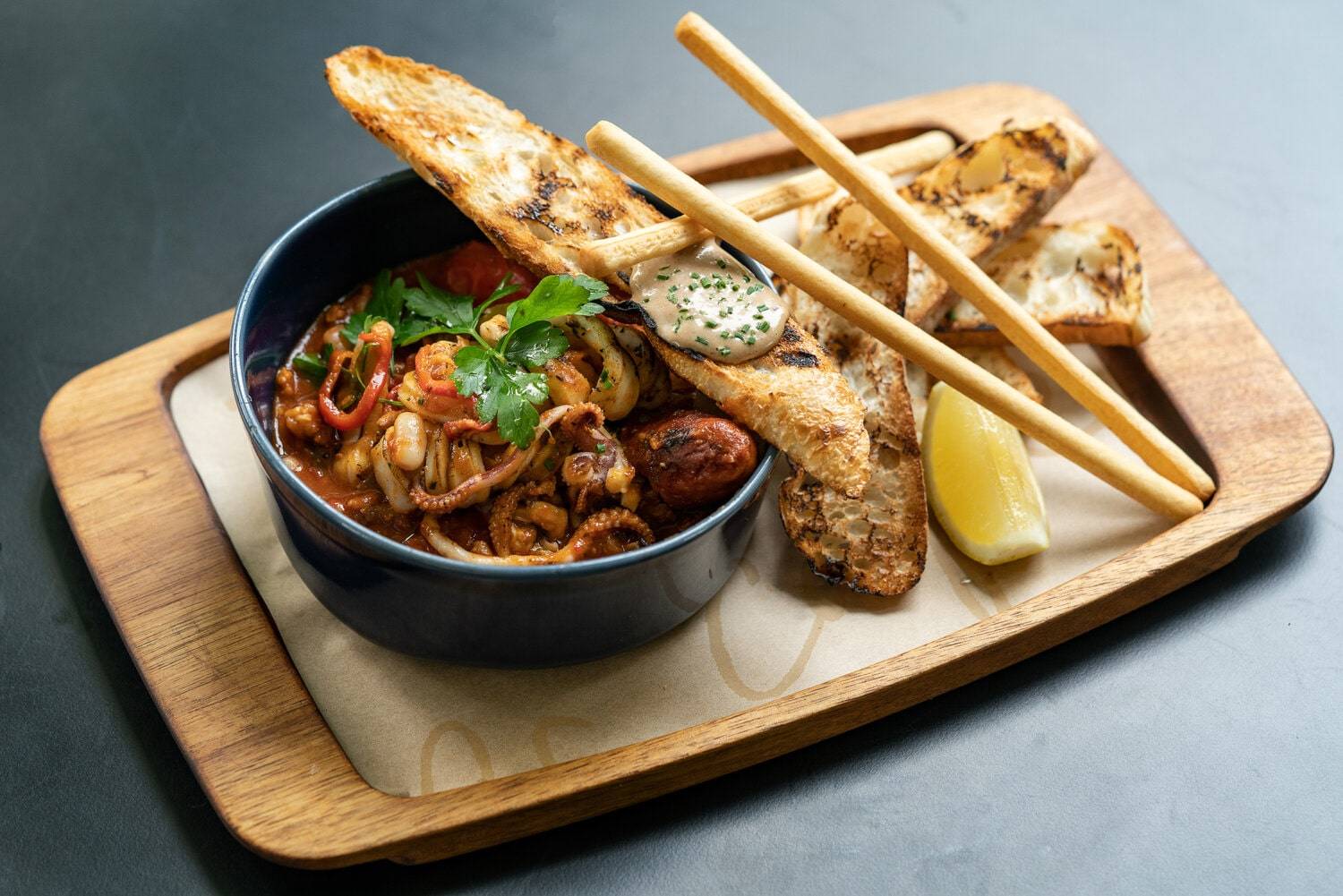 Image credit: P.S Cafe
To get the best of both worlds, opt for the Chorizo & Calamari Stew that comes with savoury sausage and calamari, mixed with black garlic aioli. It's even served with toasted bread for a carb fix.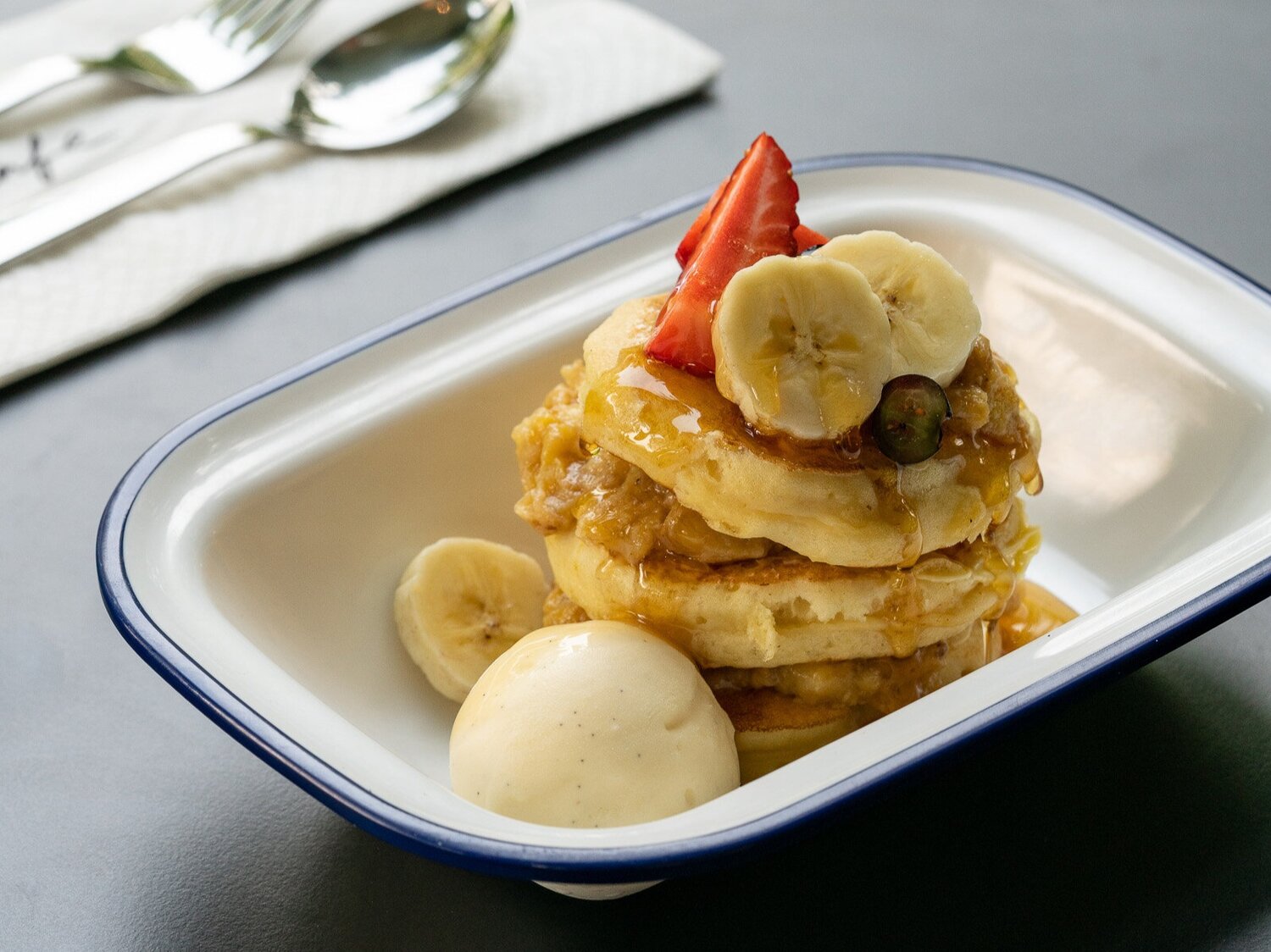 Image credit: P.S Cafe
Those coming here with the entire fam need not fret as this outlet has a full menu for the lil' ones. Choose from options such as the Mini Pancake Stack and Grilled Ham & Cheese Toasties which don't skimp on the ingredients despite being smaller.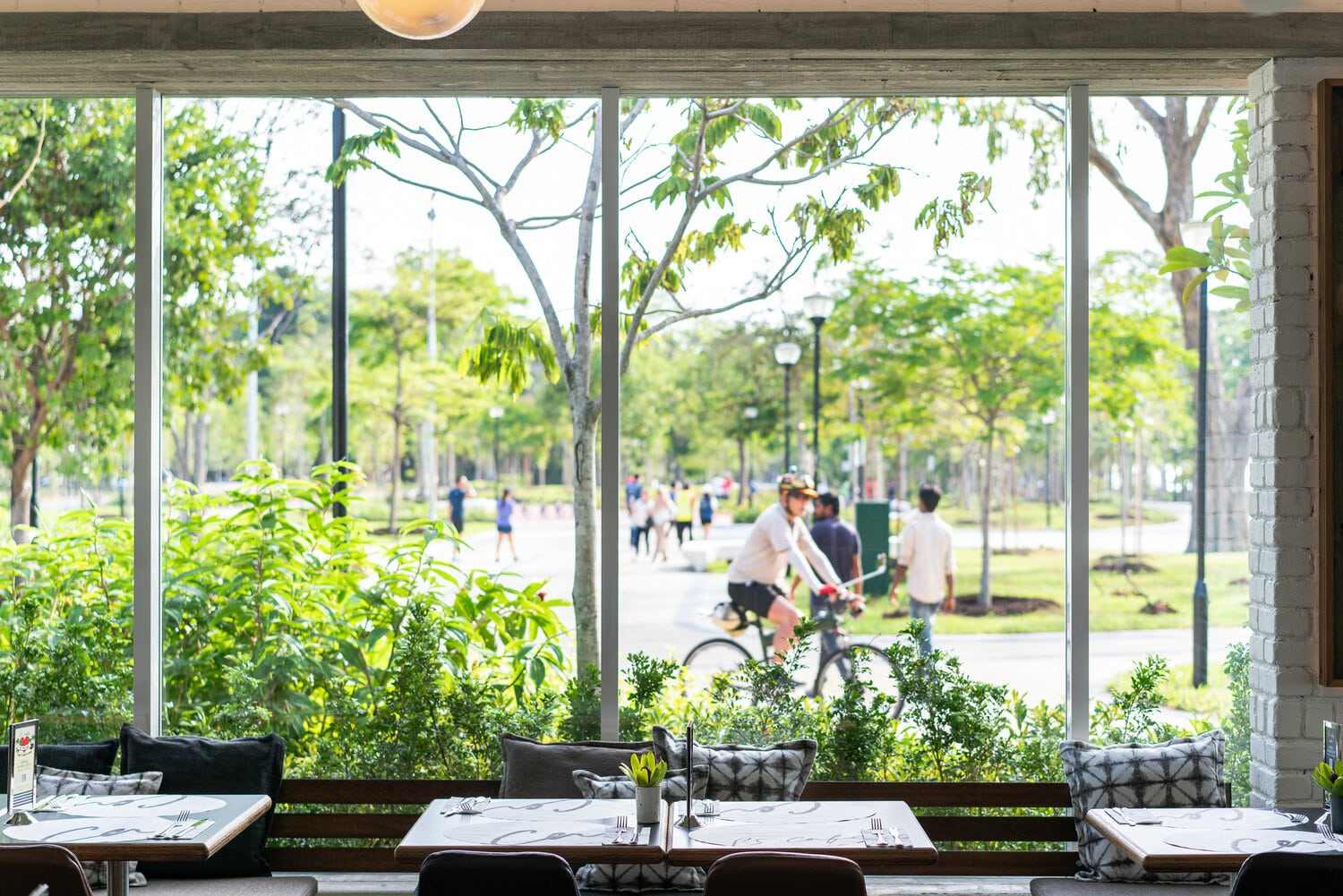 Image credit: PS. Cafe
With 120 seats available, you won't have to worry about crowds when you head here after your next cycling sesh. The cafe is outfitted with loads of ceiling fans and tall windows, so you can soak in the natural sunlight as you're people watching.
For other good food in the area, check out this list of East-side cafes for the likes of red velvet waffles and char siew bowls.
10 Cafes In The East Serving Pokemon Latte And Truffle Egg Croissant For Lazy Weekend Brunches
Address: 1110 East Coast Parkway, #01-05/06/07, Cyclist Park, Singapore 449880
Opening hours: Daily 9:30am to 11pm
Tel: 6708 9288
Website