Famous PUTIEN Duotou Clam menu returns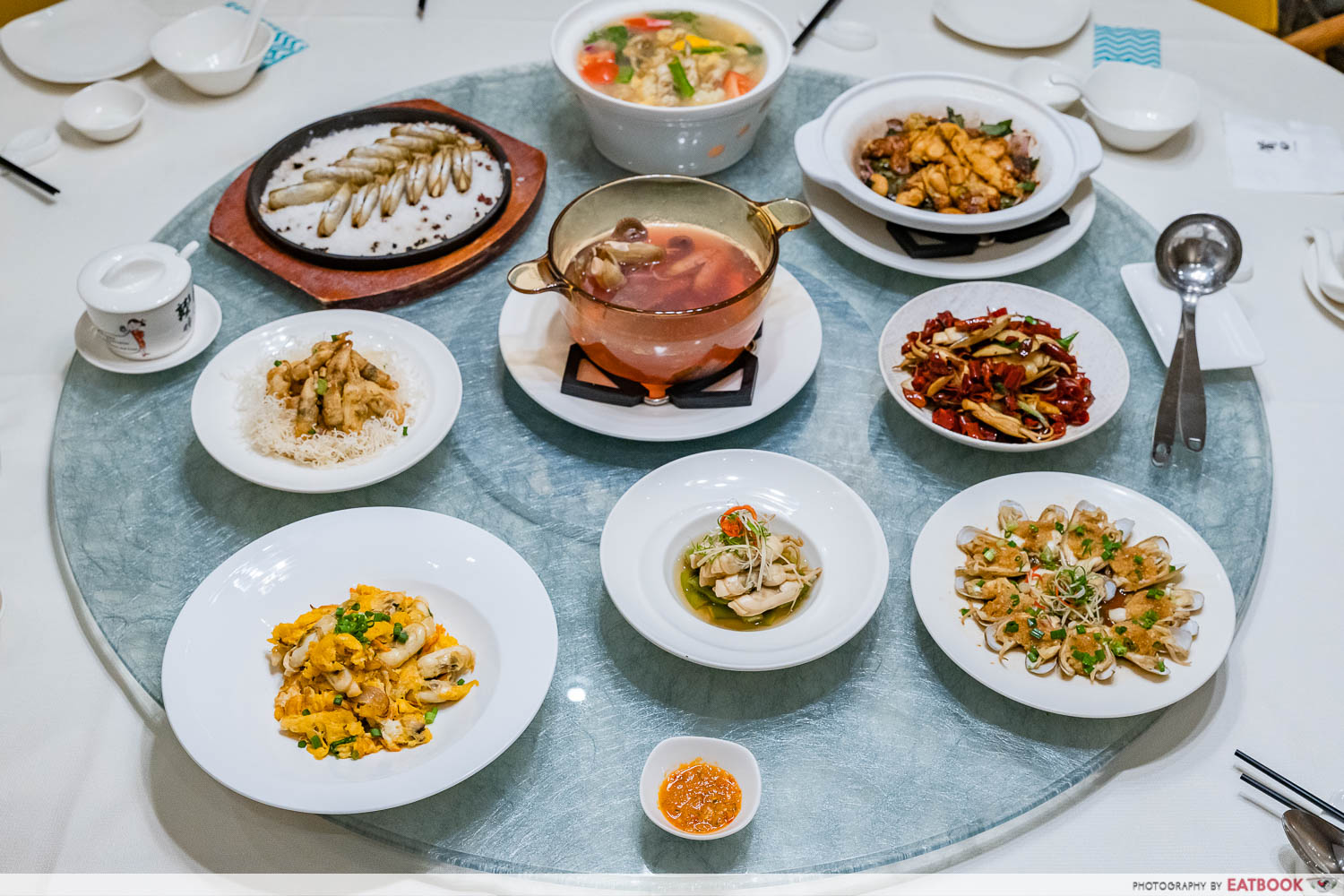 If you haven't tried PUTIEN's amazingly fresh Duotou clams, or have been longing to savour them again, here's your chance to do so. From now till the end of July, the PUTIEN Duotou Clam Festival returns for yet another edition, with a total of nine razor clam dishes featured on this year's menu.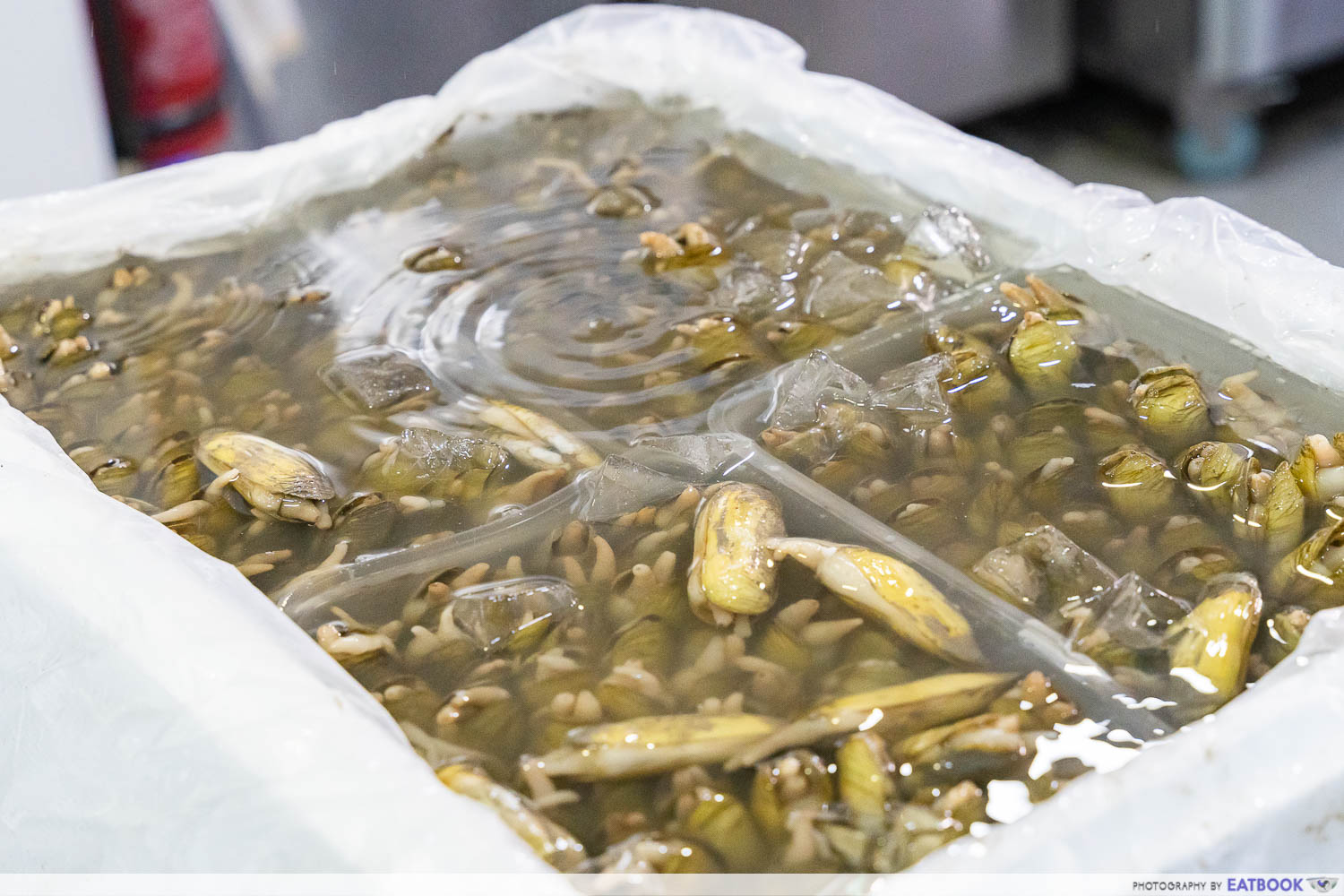 The clams used by the restaurant chain are harvested by hand in the Duotou Village of Putian, Fujian, where 600 years of rearing experience ensures their clams grow to be as plump and sweet as it gets. That, coupled with the excellent cooking, leads to clam dishes that are a joy to eat.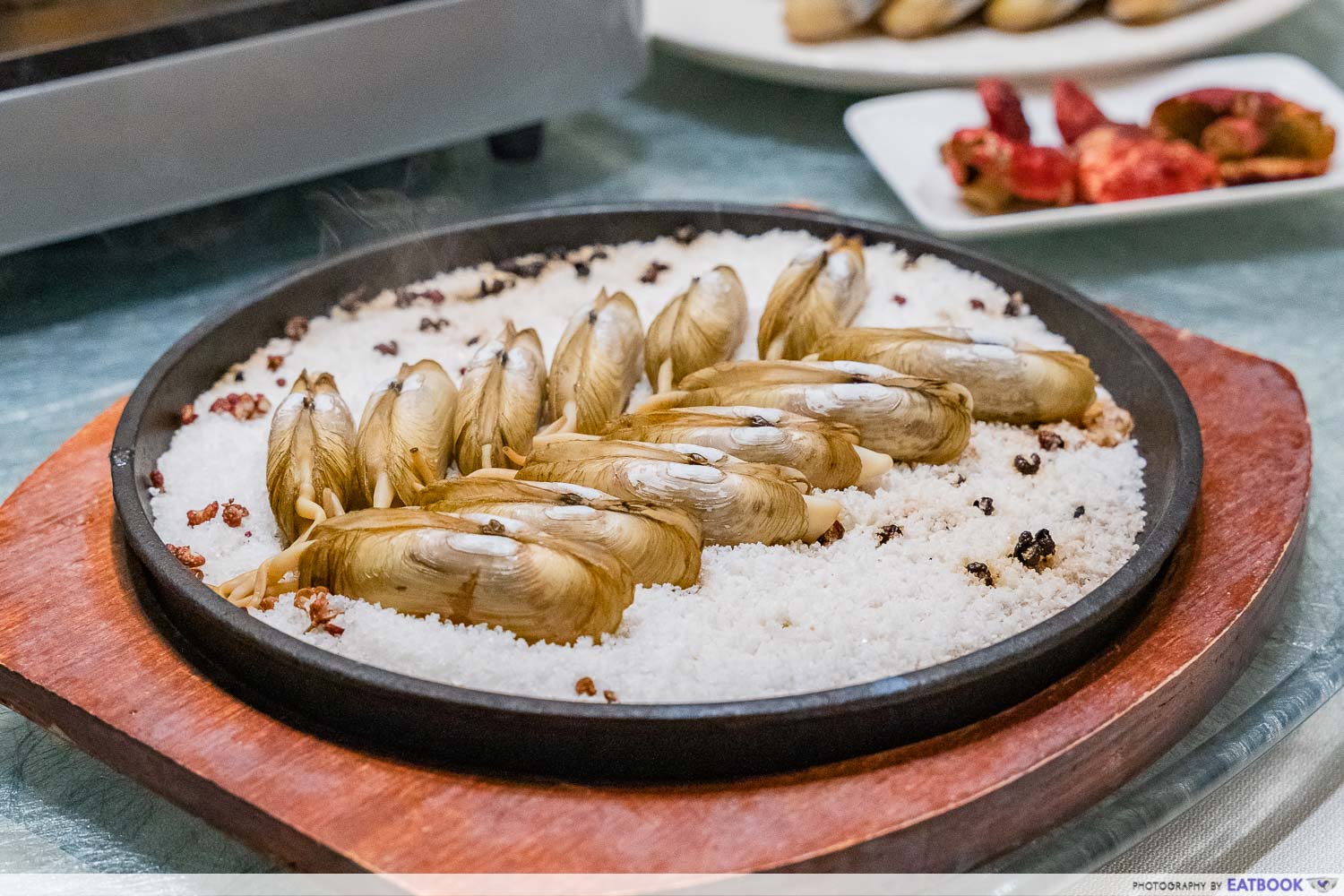 What better dish to start with than the Salt-baked Duotou Clam ($31.80++), the best-selling clam dish for six consecutive years—and for good reason.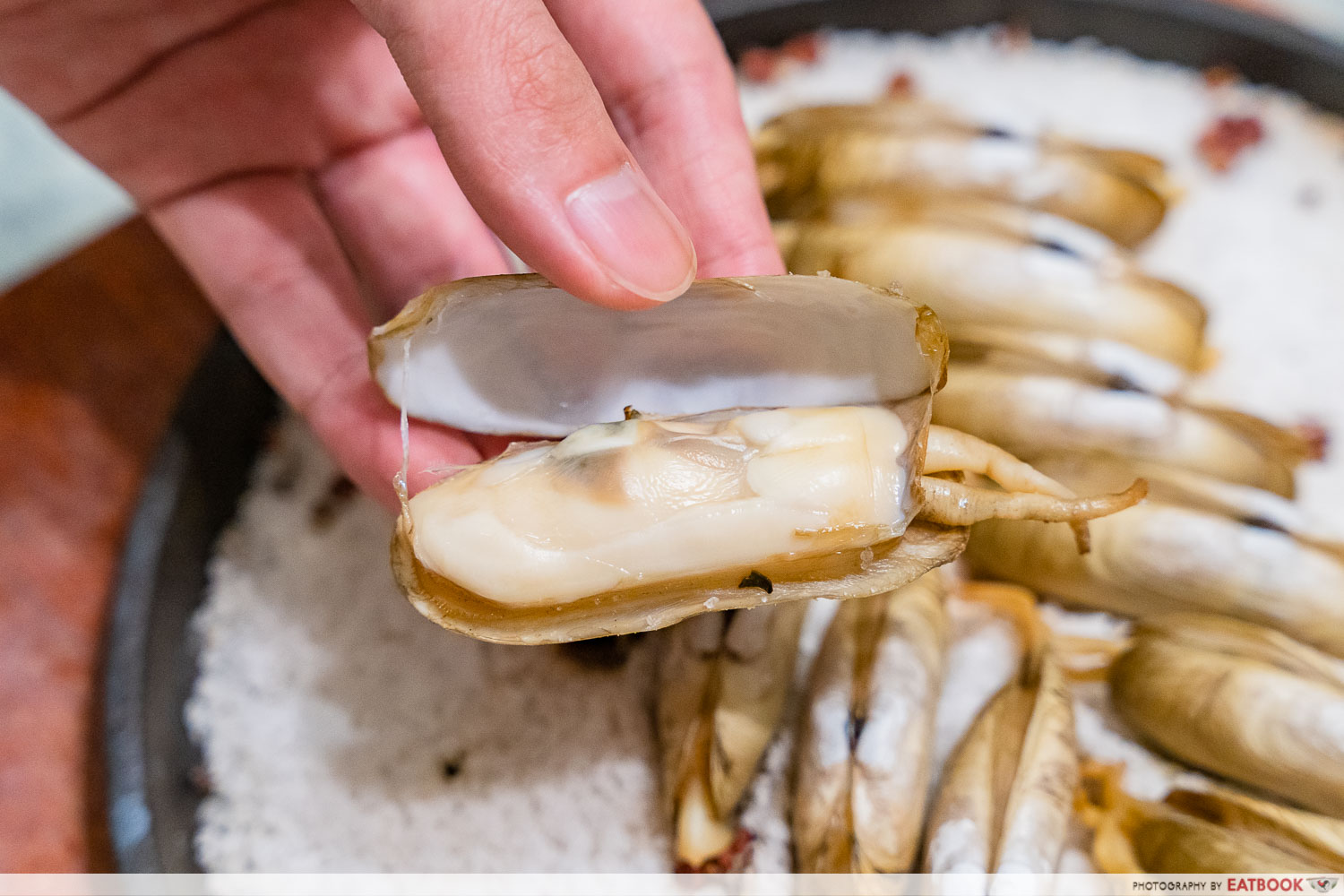 Presented on a sizzling plate and elevated by a layer of sea salt, this method of preparation brings out the natural flavours of the clams, while also ensuring they remain as juicy and succulent as possible.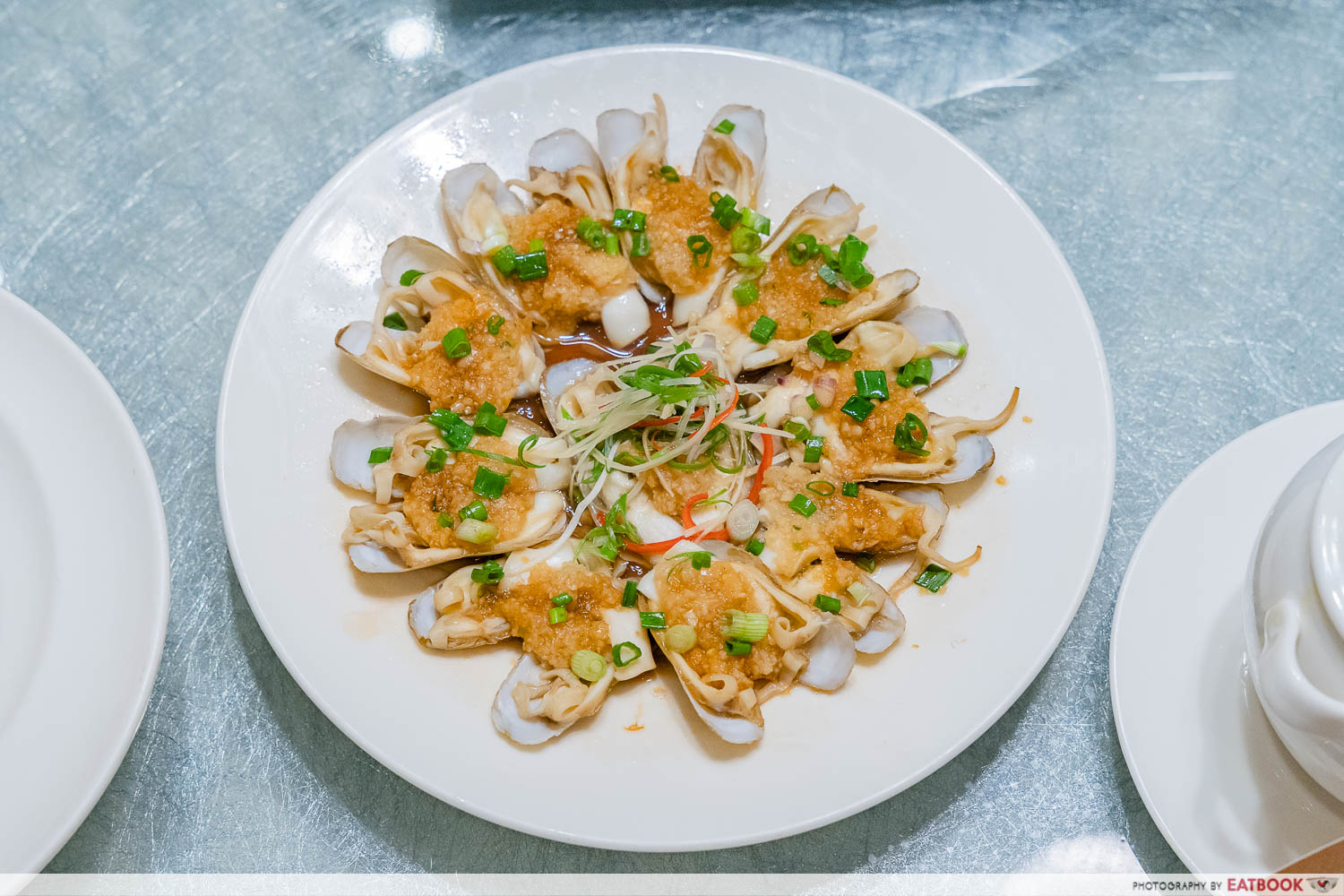 Another dish that's proven to be a hit with Singaporeans is the Steamed Duotou Clam with Minced Garlic ($29.80++). Minced garlic is steamed together with the clams to create a dish that's brimming with brininess, sweetness, and the aroma of garlic.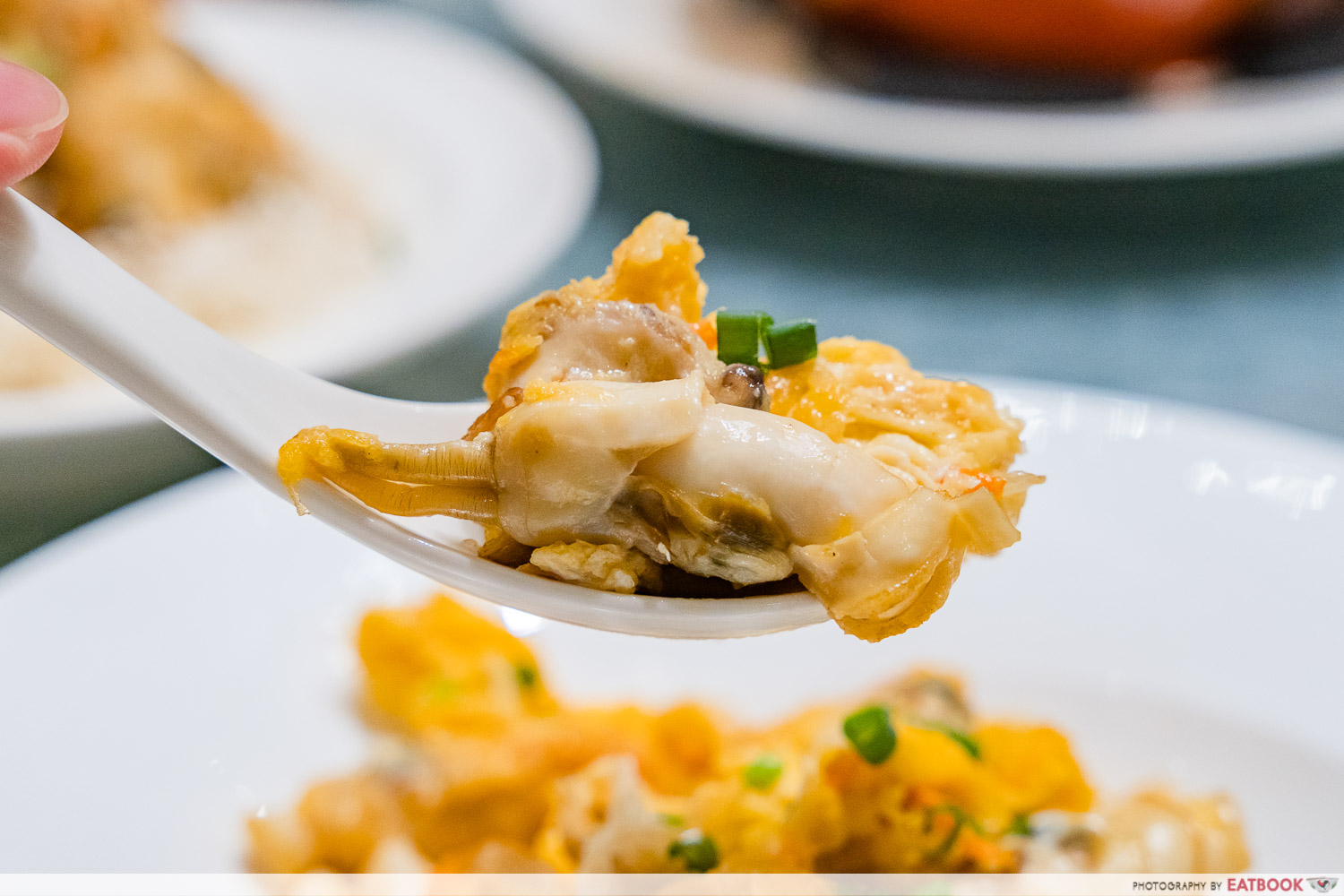 For a homelier take on Duotou clams, try the Scrambled Eggs with Duotou Clam ($29.80++). This dish is exactly as the name suggests—eggs mixed with various vegetables and razor clams—but the taste and texture of the clams turn an otherwise familiar dish into an exquisite treat.
The Claypot Duotou Clam with Basil ($29.80++) is the latest addition to the lineup. Inside a claypot, tender and juicy clams are deep-fried with fragrant basil and covered with a delicious special sauce. The combination of a crispy outer layer and juicy insides, not to mention the power-packed sauce, makes each clam here an absolute delight.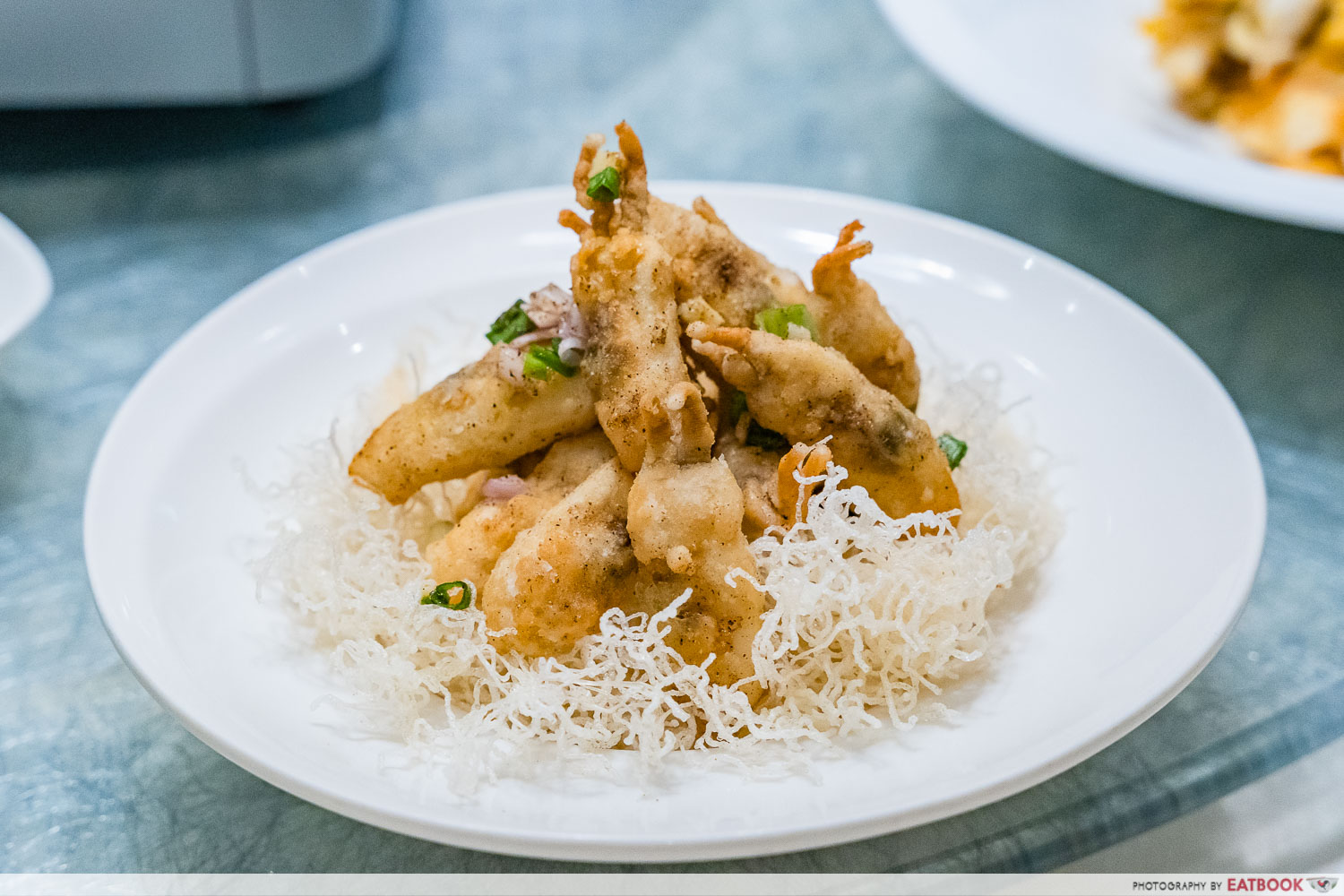 Speaking of fried dishes, the Salt and Pepper Duotou Clam ($31.80++) also comes highly recommended. The combination of deep-fried bee hoon topped with crispy, golden-brown clams that are seasoned with salt and pepper creates an irresistible dish.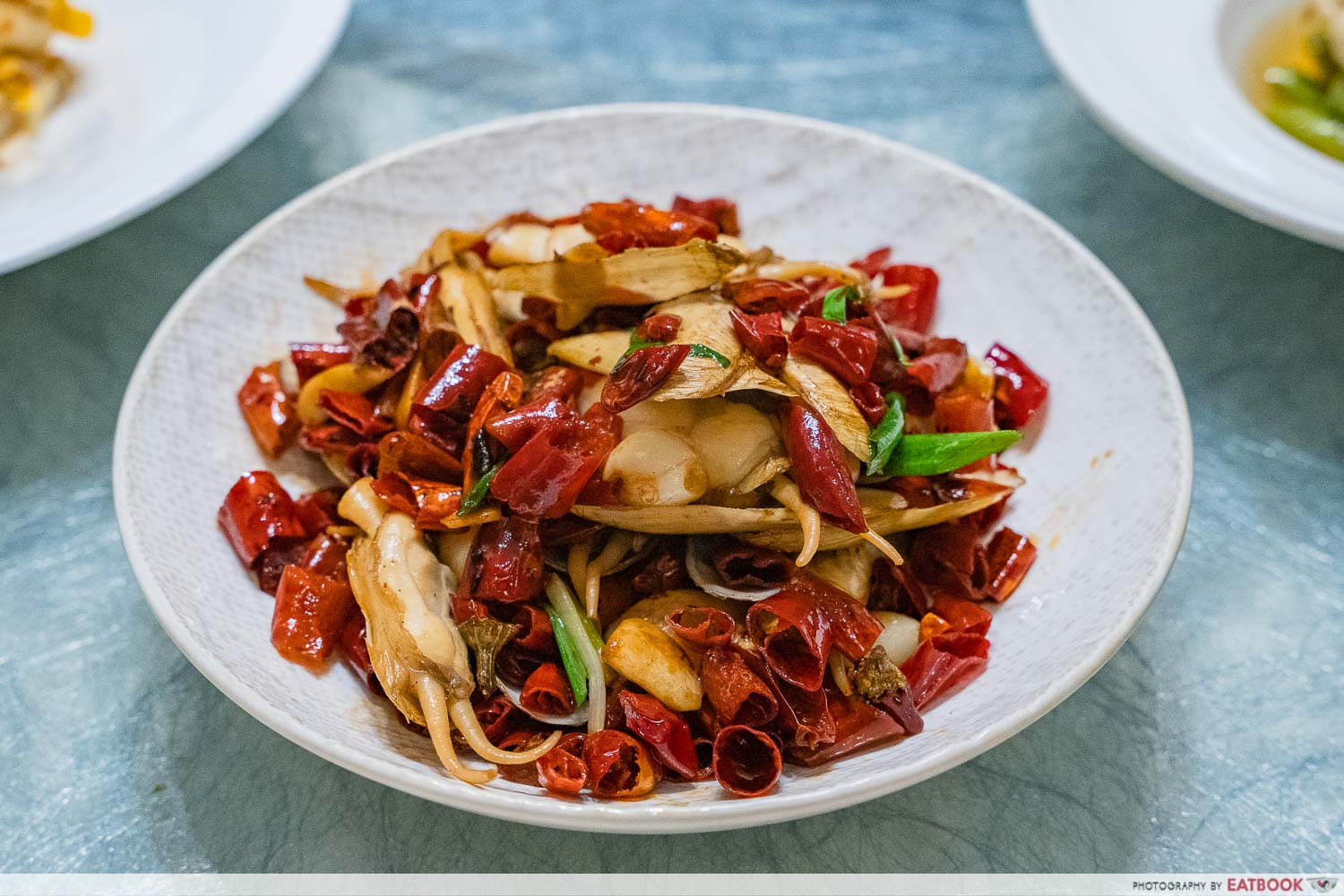 Fujian cuisine often deals with subtle flavours, so if you'd like something a little more explosive, try the Stir-fried Spicy Duotou Clam ($29.80++). While it's far from the spiciest dish you'll ever try, that bit of piquantness and the fragrance of dried chilli add plenty to the experience.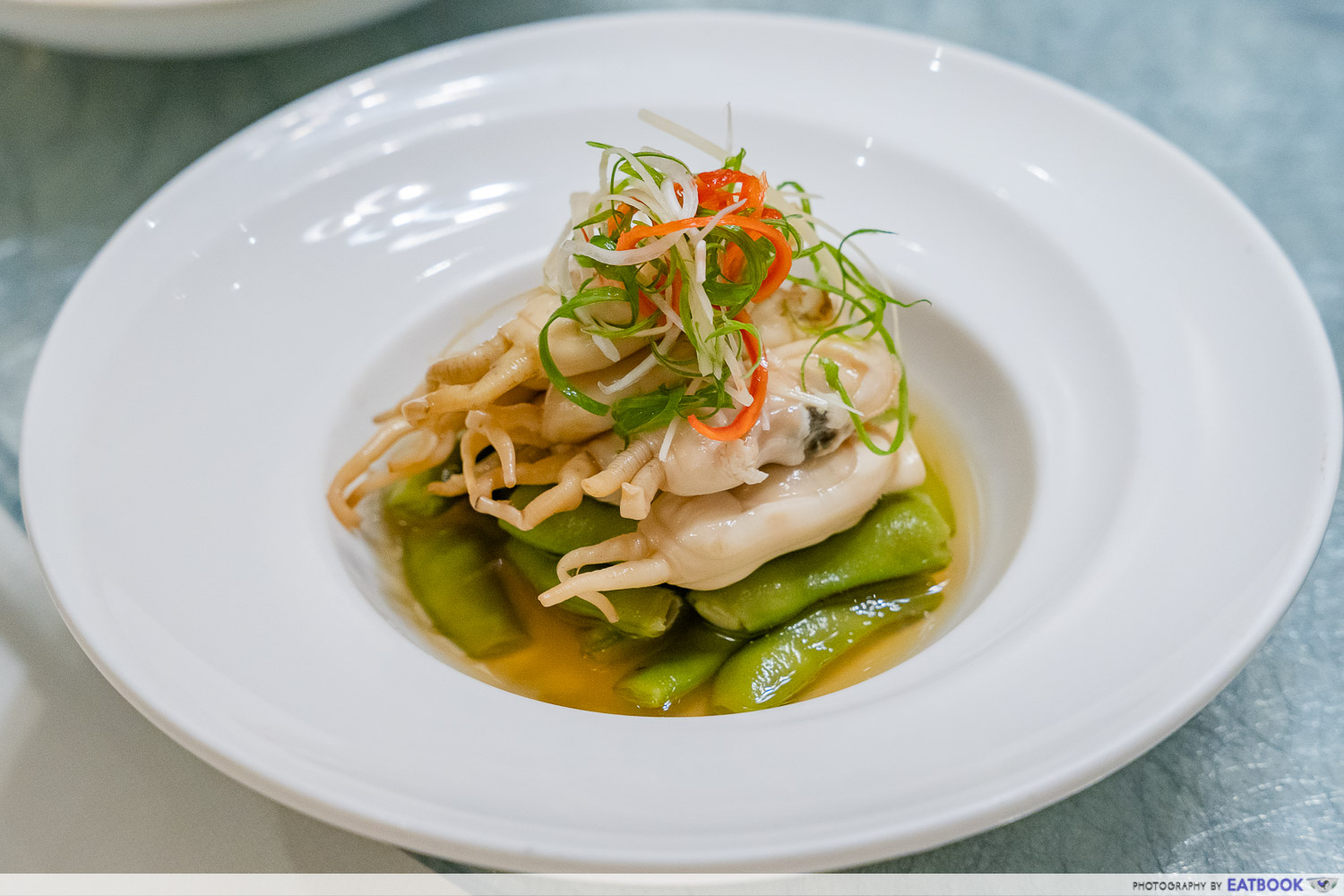 While the chilled dish above was featured in last year's menu, it has undergone a slight update. The Duotou Clams Steeped In Icy Lees ($23.80++) marries the fresh clams with the flavour of wine lees, and the presence of edamame beans underneath them lends a crunch to each mouthful.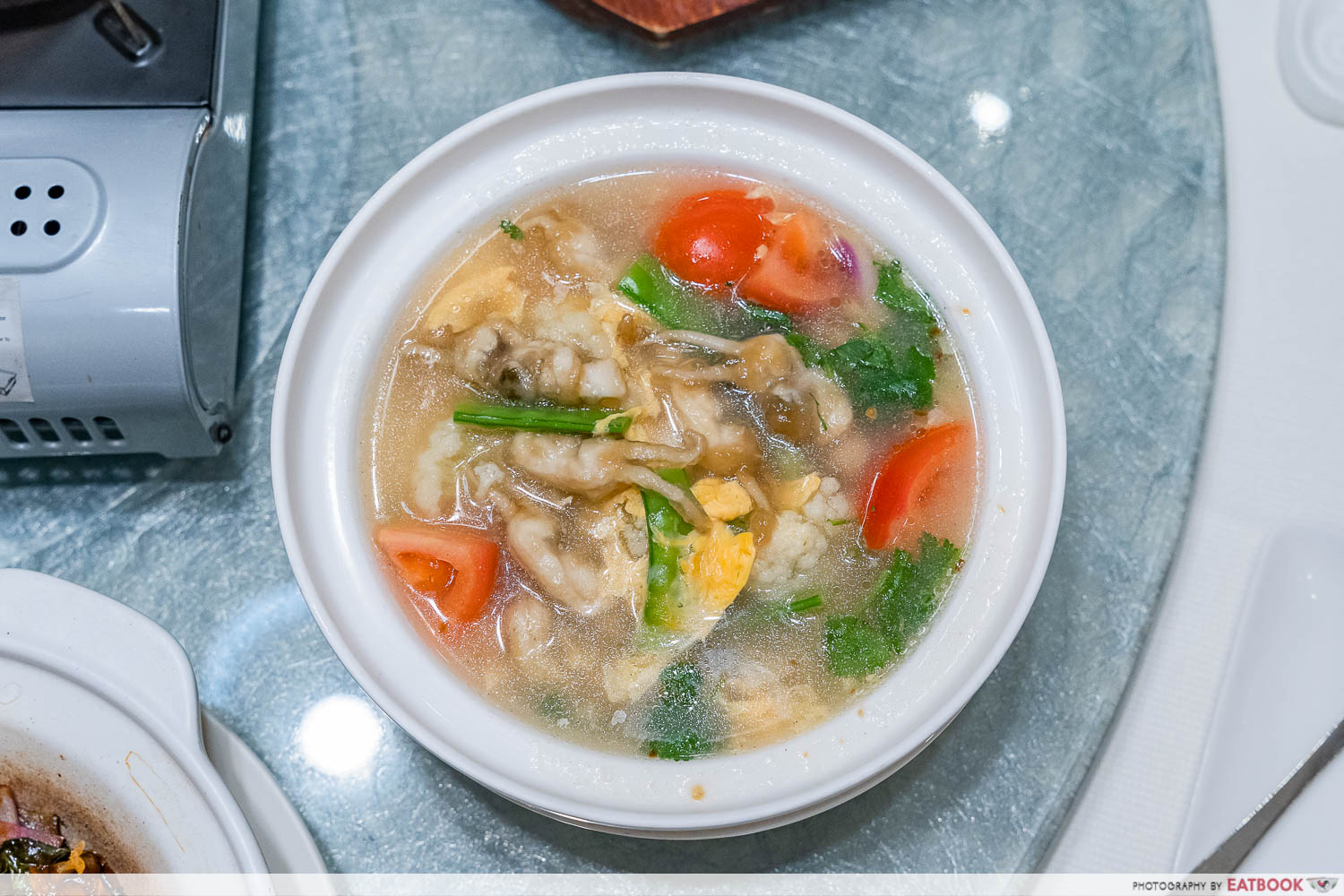 As for soup, the Putian Farmhouse Clam Soup ($31.80++) is a comforting dish with vegetables, eggs, and of course, Duotou clams, in a smooth and light soup. It's perfect for a rainy day, or when you'd like something soothing to accompany your clam feast.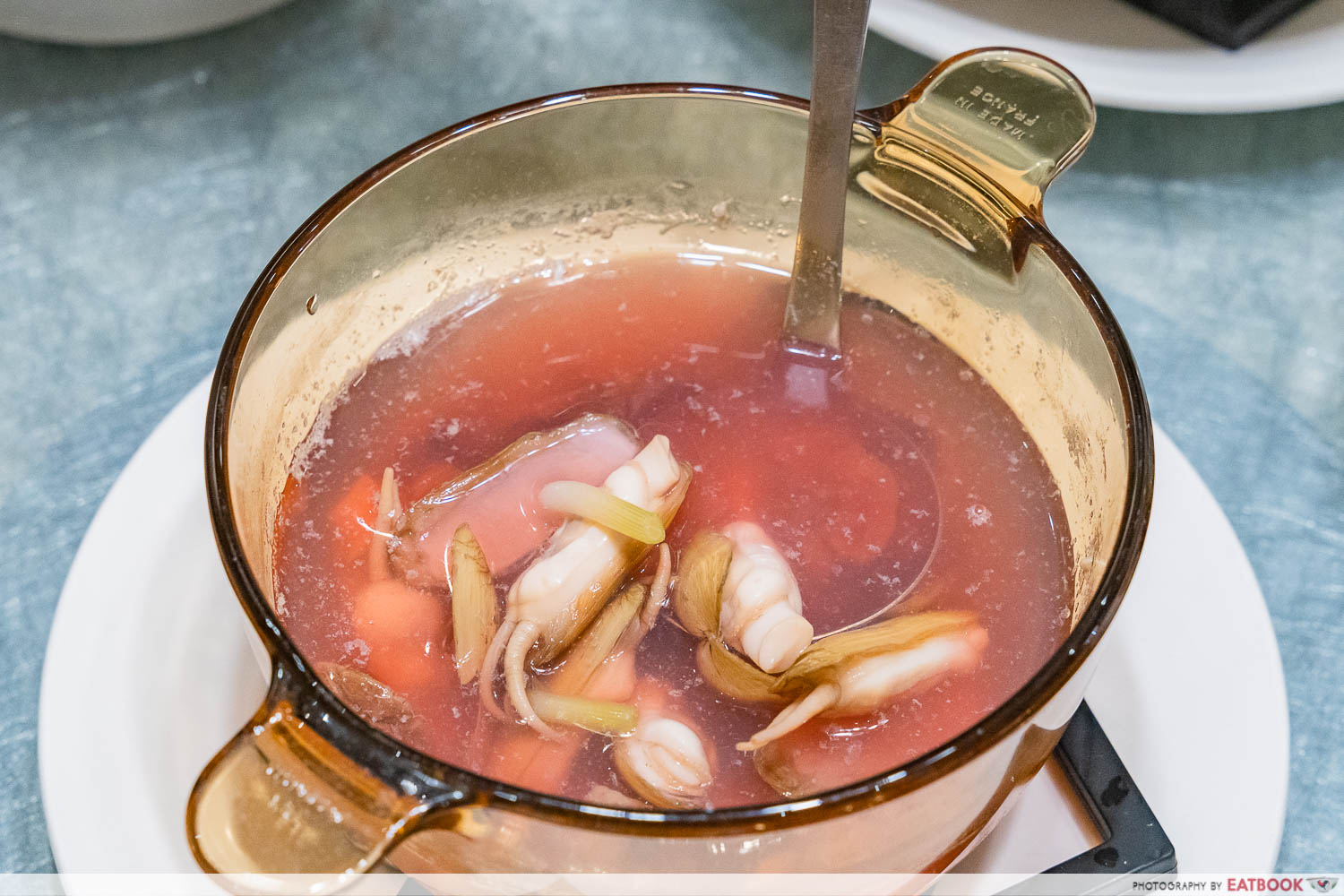 There's also the Red Mushroom Duotou Clam Soup ($31.80++), which has a unique reddish tint courtesy of the premium red mushrooms steeped in the broth. It's both nutritious and flavourful, and the Duotou clams here are as plump and delicious as in the other dishes.
Do note that there is a promotional offer of two Duotou clam dishes for $52.80++, so mix and match at least two of the above dishes for more savings!
Website
Full list of outlets
PUTIEN is not a halal-certified eatery.
Photos taken by Tan Jia Hui.
This post is brought to you by PUTIEN.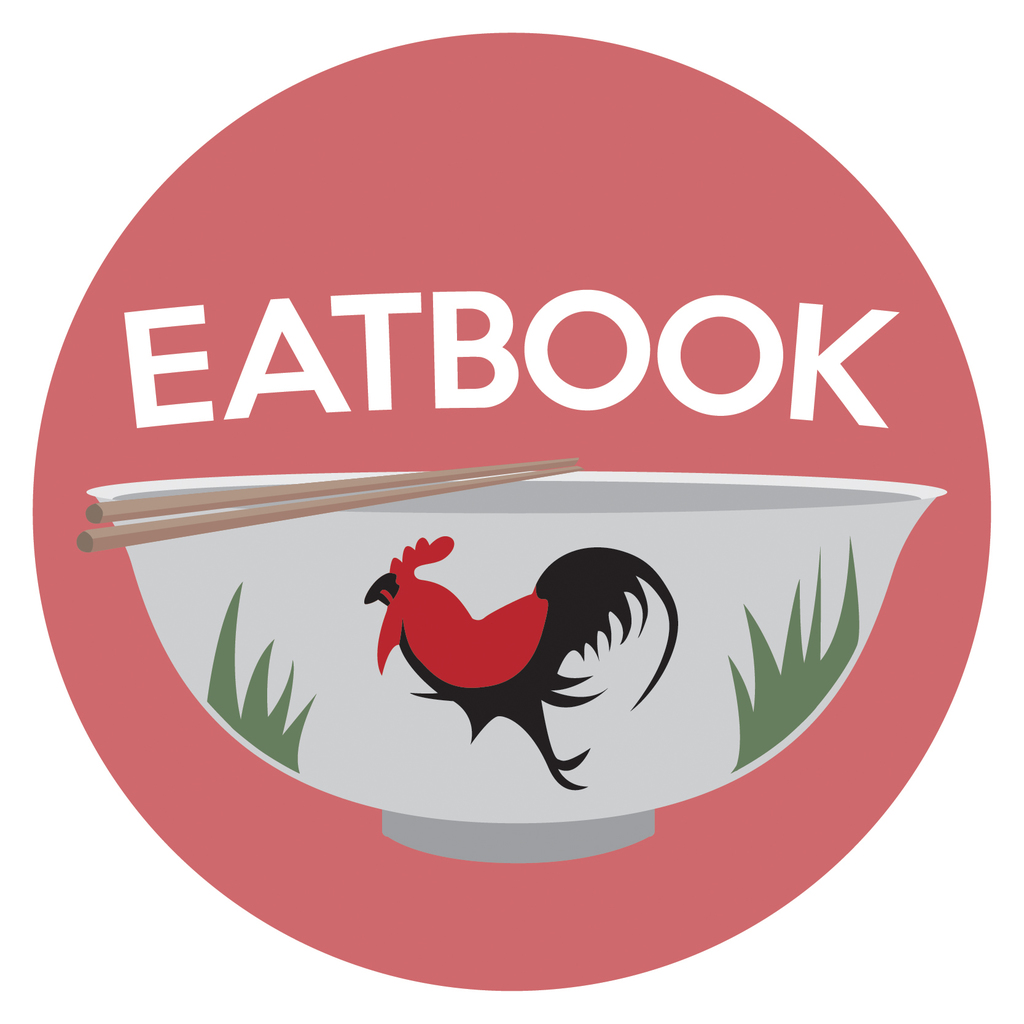 Drop us your email so you won't miss the latest news.