Sakanadonya Kunimaru proves that sashimi is life
Update (4th April 2019): Sakanadonya Kunimaru has permanently closed.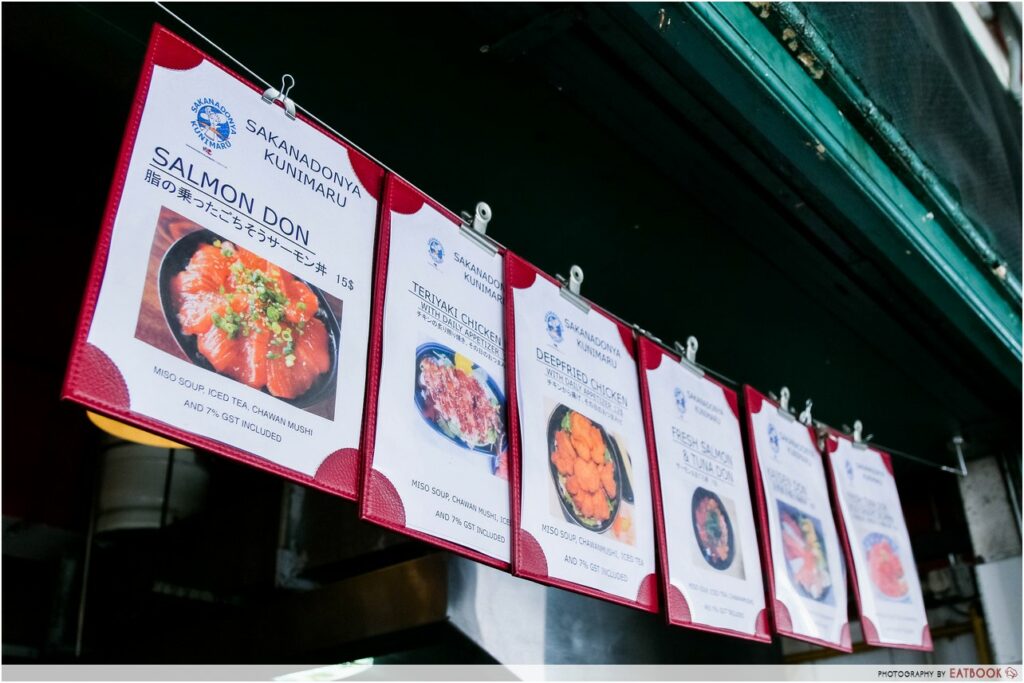 If I had to choose a favorite cuisine, it would be Japanese – specifically the categories that involve sashimi. There's just something wildly satisfying about tucking into a bowl of vinegared rice topped with fresh plump slices of beautiful raw fish. Besides, there must be a correlation between the Japanese diet and their longevity, so eat up to a healthier life!
Considering my love for Japanese food, imagine my sheer delight when I chanced upon Sakanadonya Kunimaru, a hole-in-the-wall eatery along Boon Tat Street that serves chirashi don lunch sets for just $15.
What's more, you can be assured that whatever you are consuming from this place is as fresh as it can get since they are a Japanese seafood supplier that have their ingredients flown directly from Japan!
The glorious rice bowls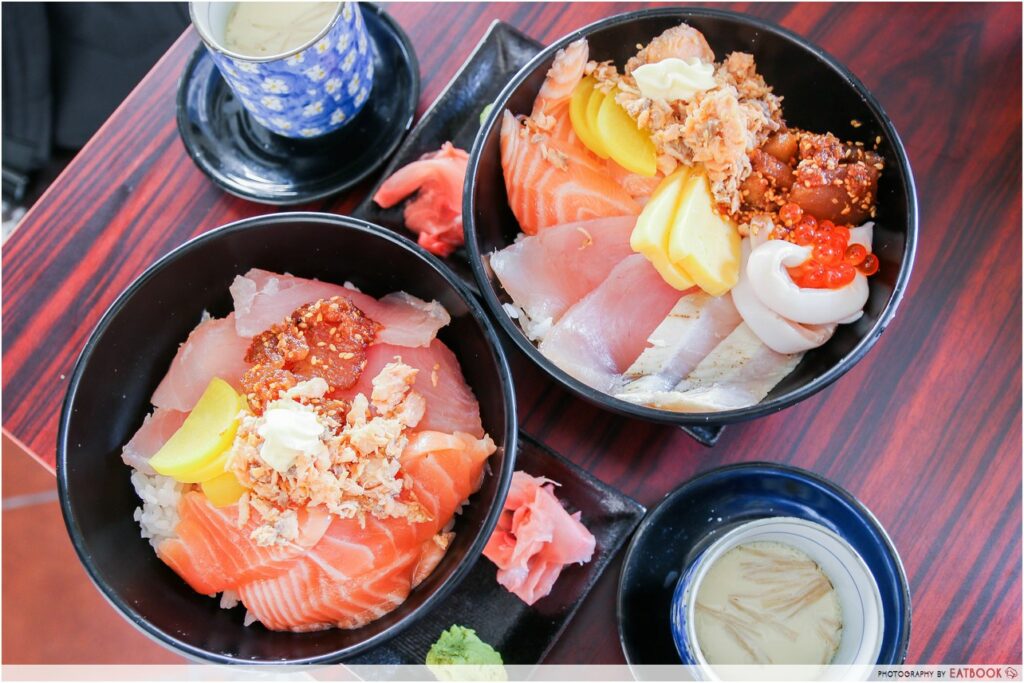 I ordered the Kaisen Don ($16) and Fresh Salmon and Tuna Don ($15), and both sets came with a bowl of miso soup and silky smooth chawanmushi.
For both bowls, aside from the difference in toppings of raw sashimi, they both came with an additional side of pickles, cooked salmon, and tuna chunks marinated in chilli oil.
Fresh Salmon and Tuna Don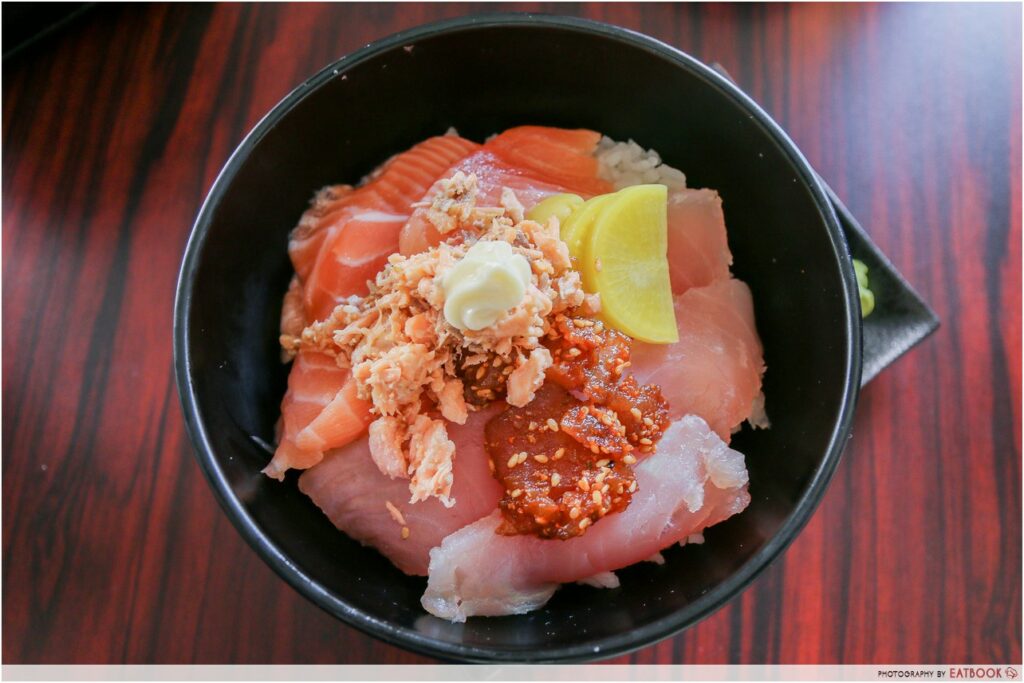 The cooked salmon was a tad too salty when eaten alone, but when eaten with a tiny dollop of Japanese mayo and a spoonful of Japanese sushi rice, it made for a beautiful umami flavor explosion.  
I was initially hesitant to poke at the reddish lump at the corner of the bowl because the blob – speckled with sesame seeds and boasting an insidious red glow – seemed to me a potent mixture. After sheepishly asking the server what it was, I was told that it was tuna chunks marinated in chilli oil. Taking a leap of faith and eating it with rice, I was greeted with a deliciously addictive combination that was surprisingly fiery.
Warning: If you can't take spicy food, pile on the rice!
Kaisen Don

The chewy squid and tuna slices were nothing to rave about, but the slices of salmon were fresh, plump, and vibrantly eye-popping. Each piece was fatty and luxurious, bursting in rich Omega-3 goodness. Salmon definitely wins this round!
Overall, the bowls were delicious and extremely satisfying – not to mention, fulfilment levels were increased tenfold by the mere fact that it came at a cost that didn't burn a hole in my pocket.
A hidden treasure in Telok Ayer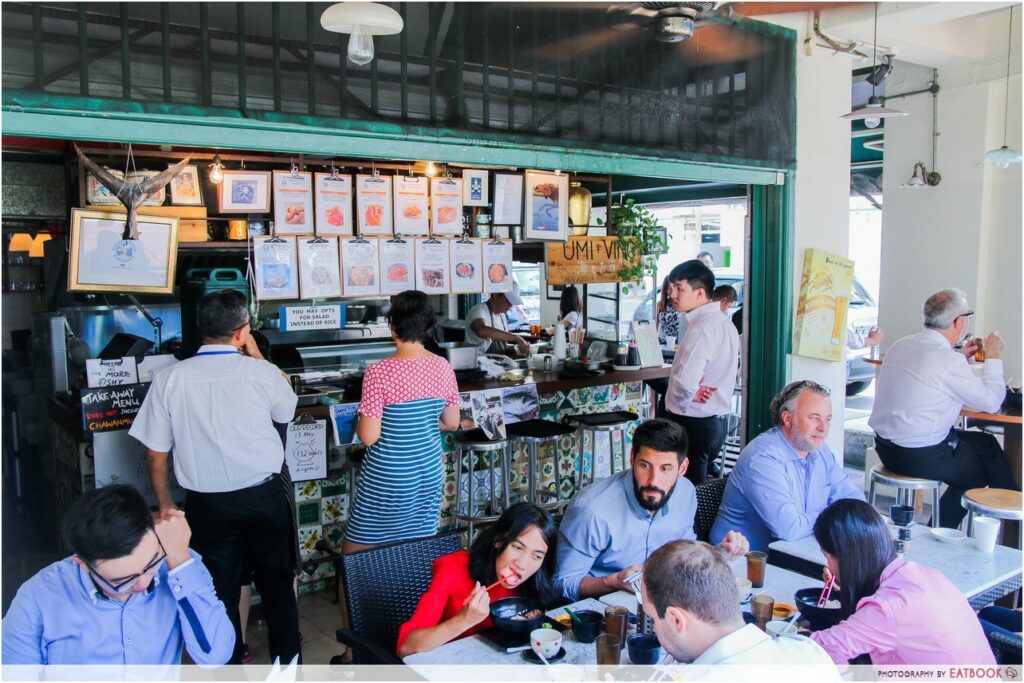 Sakanadonya Kunimaru is still relatively unknown, but I doubt it'll be kept a hidden secret for long. At the price of $15, you'd be hard-pressed to find another restaurant that offers sashimi bowls at this freshness and price!
As for me, whenever the salmon don cravings strike, I know where my legs will take me.  
Summary
Pros
– Affordable prices
– Fresh and generous portions of sashimi
Cons
– Not the best sushi rice around – slightly hard and too much mirin
– Would be better if sashimi came chilled
Operating Hours:
Monday to Friday, 11:30 am – 9:00 pm
Closed Weekends
Address: 7 Boon Tat Street, Singapore 069614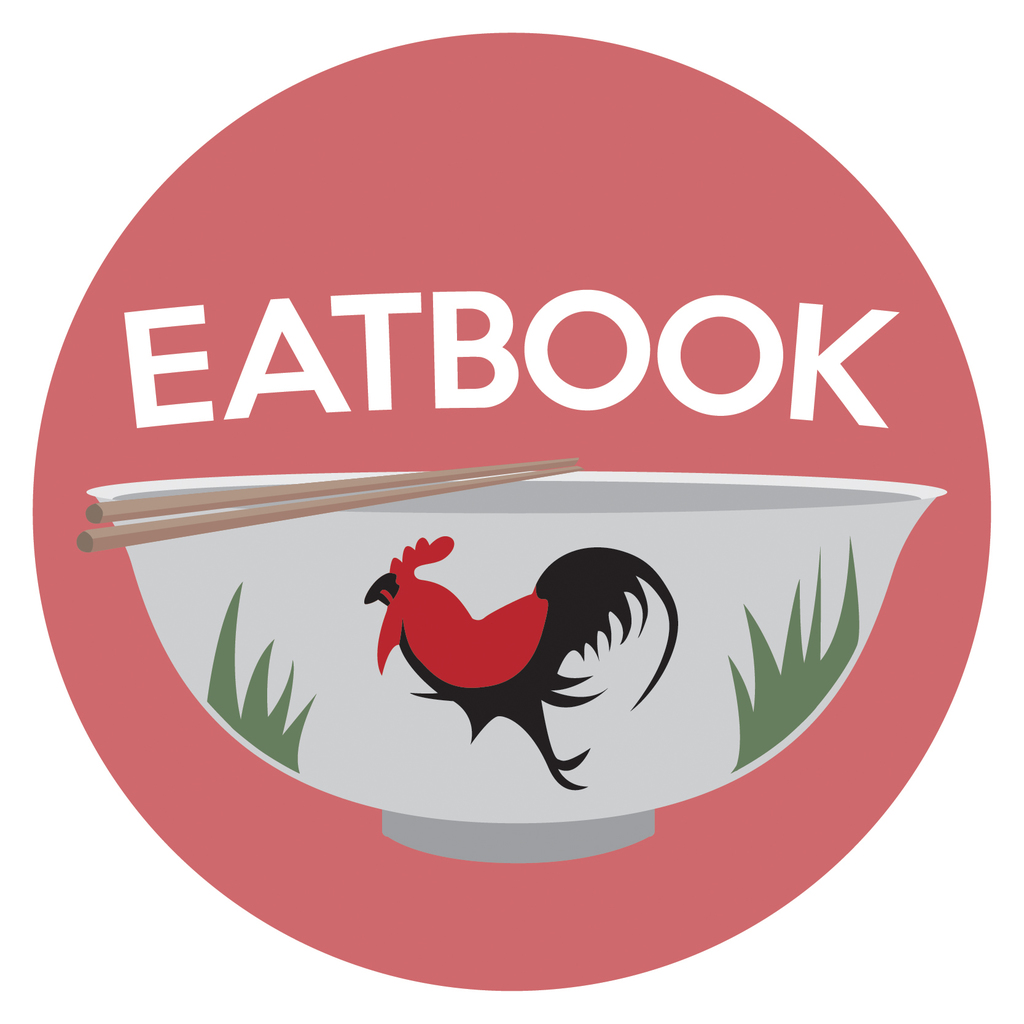 Drop us your email so you won't miss the latest news.