Seng Kee offers zi char every day till 4am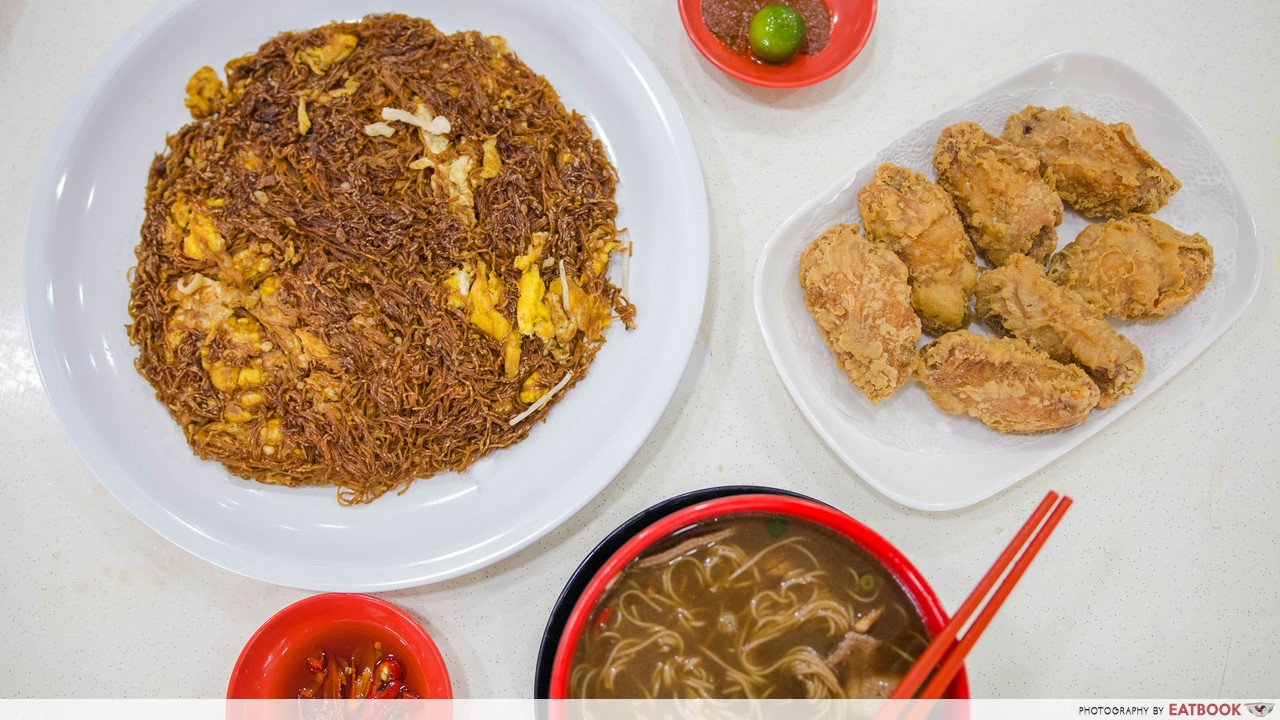 Late-night snacking is something I've been told is a bad habit numerous times. But it's also something I've indulged in more times than I'd care to admit. Sometimes, when the hunger pangs kick in, we really just need to give in and satisfy those rumbling bellies.
My go-to late-night supper has mostly exclusively been prata or fast food. Thankfully, Seng Kee Black Chicken Herbal Soup serves zi char at Kembangan till 4am daily, so Easties can go for something more filling.
Food at Seng Kee Black Chicken Herbal Soup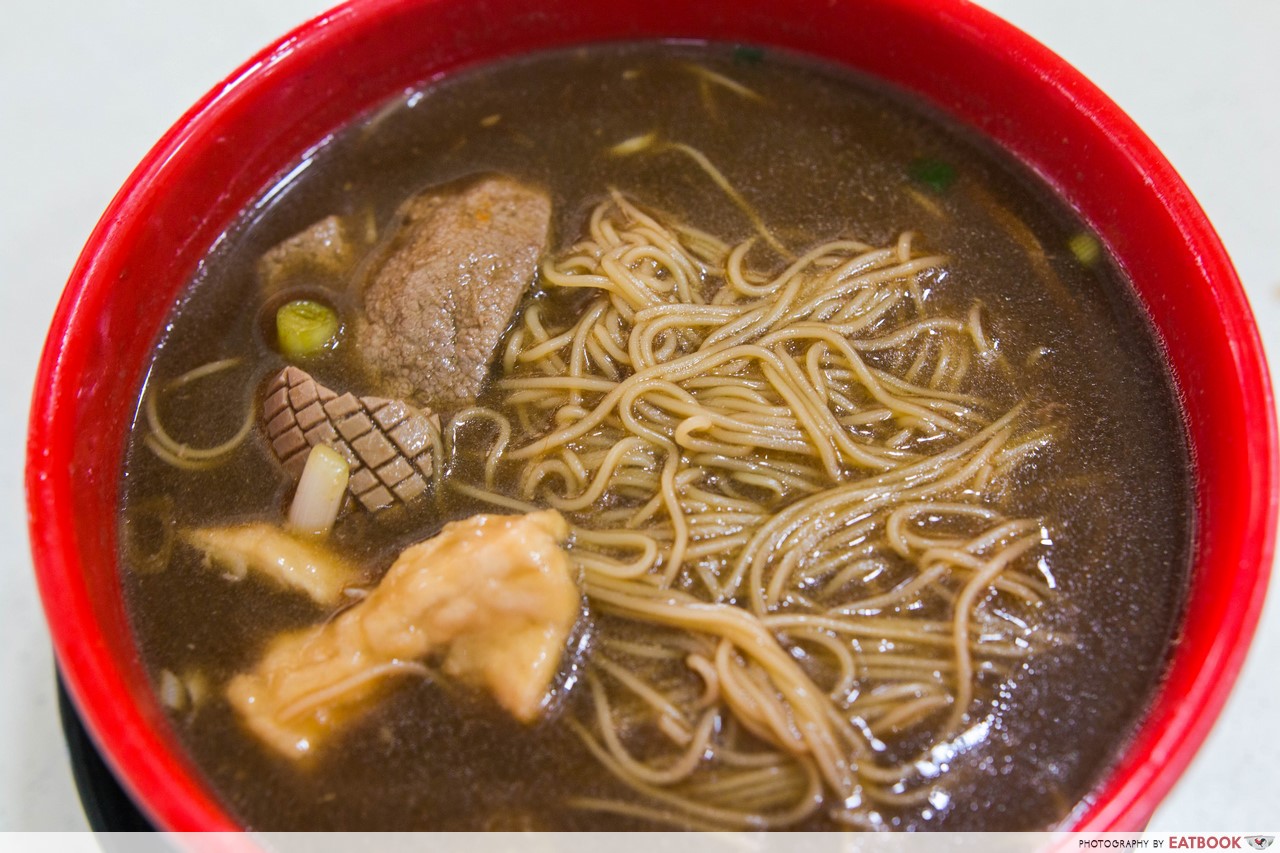 Seng Kee has been highly raved about for their Herbal Mee Sua ($5), so this was the first on our list of things to order. The bowl of warm noodle soup came promptly upon ordering, filled generously with mee sua, pork kidney, pork liver, and pork meat. The broth was not very rich, but carried a good flavour of boiled pork bones. The slight herbal undertones also added to this umami dish.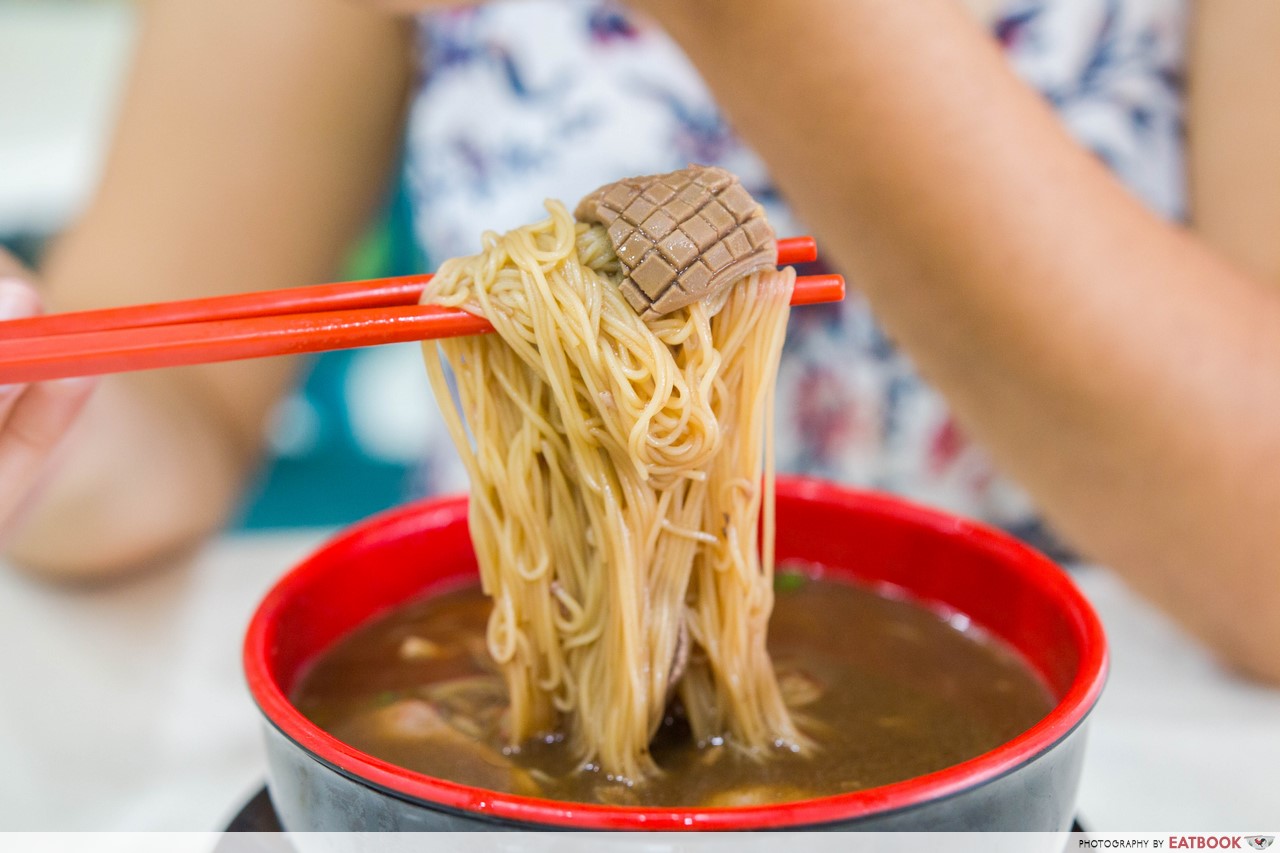 The noodles were slightly too soft for my liking, but were well-infused with the flavour of the broth. The portion of noodles was also extremely generous.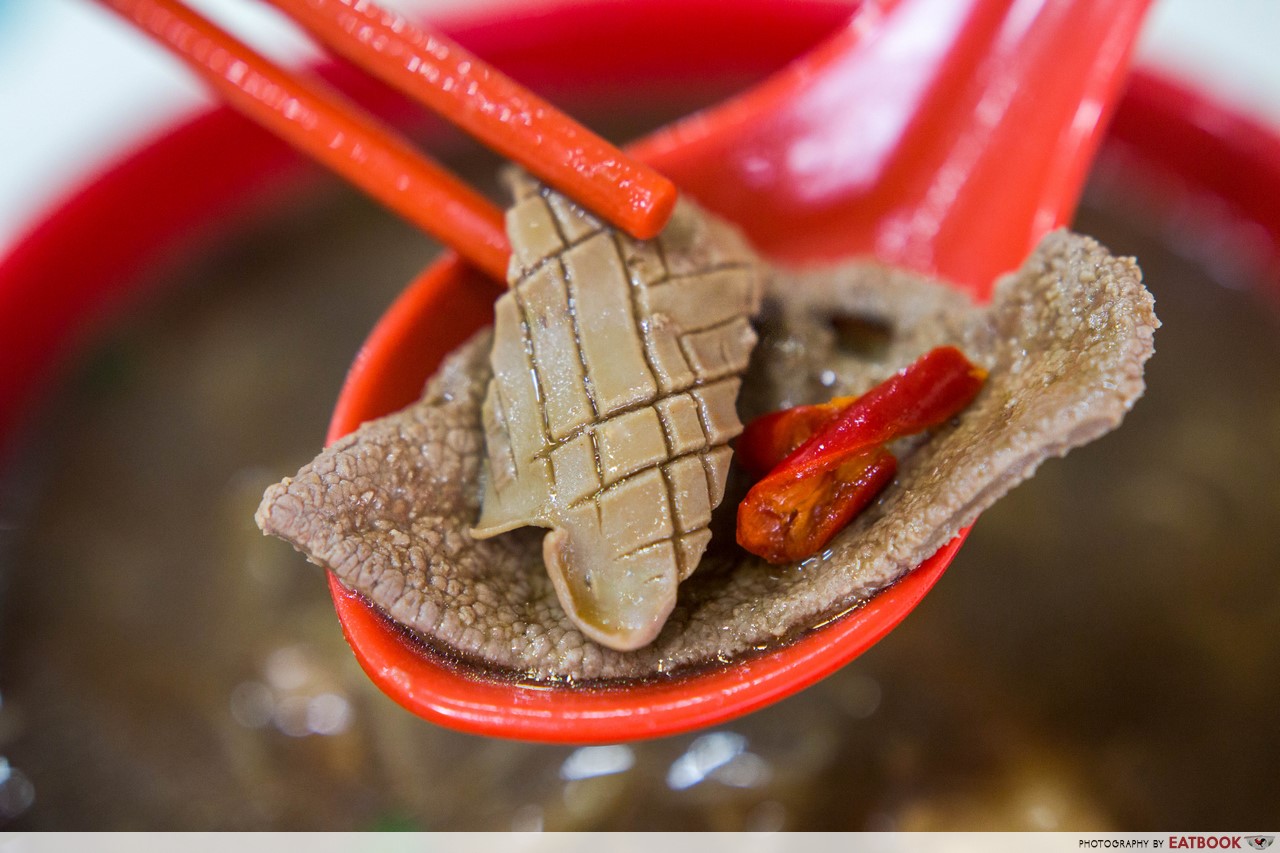 The pork liver was dry and sandy, and was not something I was eager to bite into again. The kidney, however, was smooth and had a good texture – not mushy but also not too tough to chew.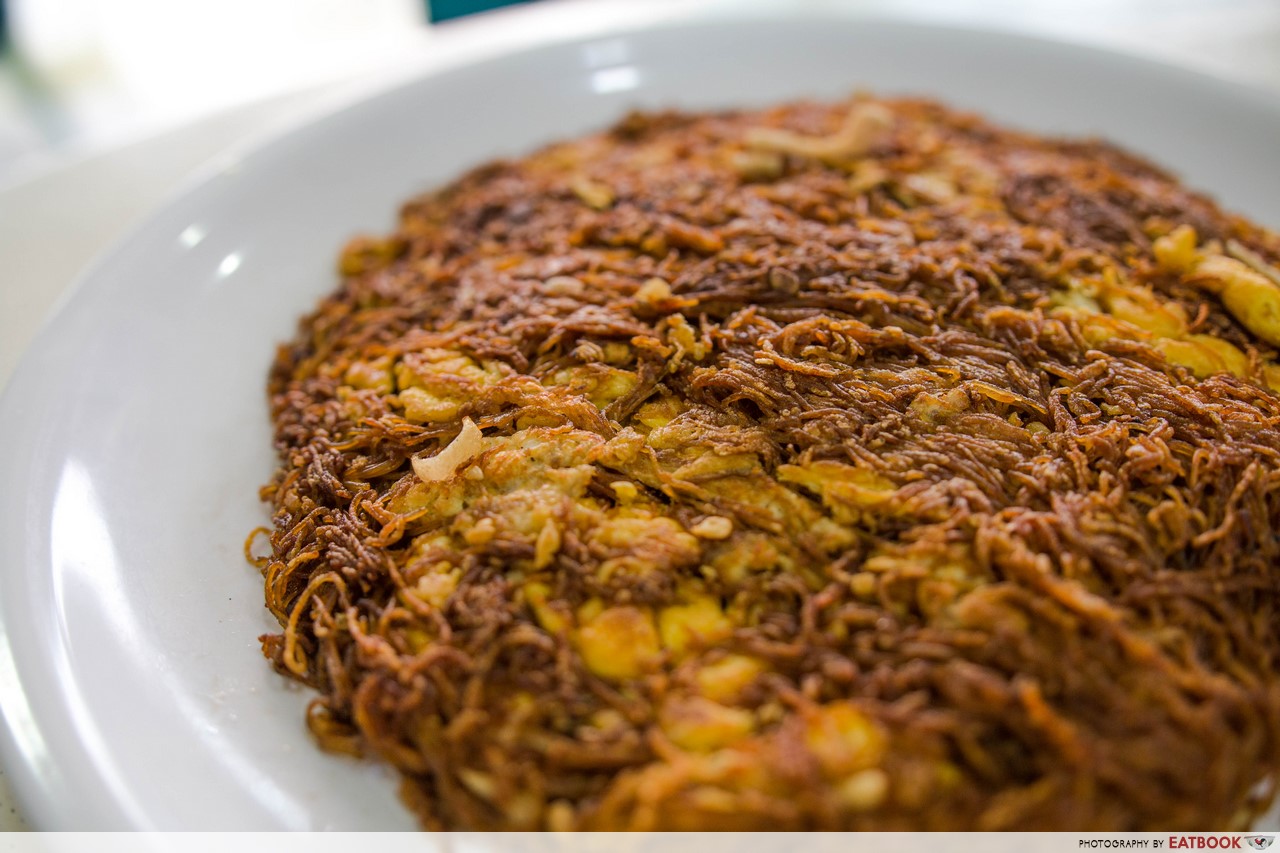 We also ordered Chao Ta Bee Hoon ($10). For $10, this dish really delivered, and was our favourite of the day. The noodles were well fried, being extremely crispy with a smoky and charred wok hei flavour on the outside, but soft and packed with ingredients on the inside.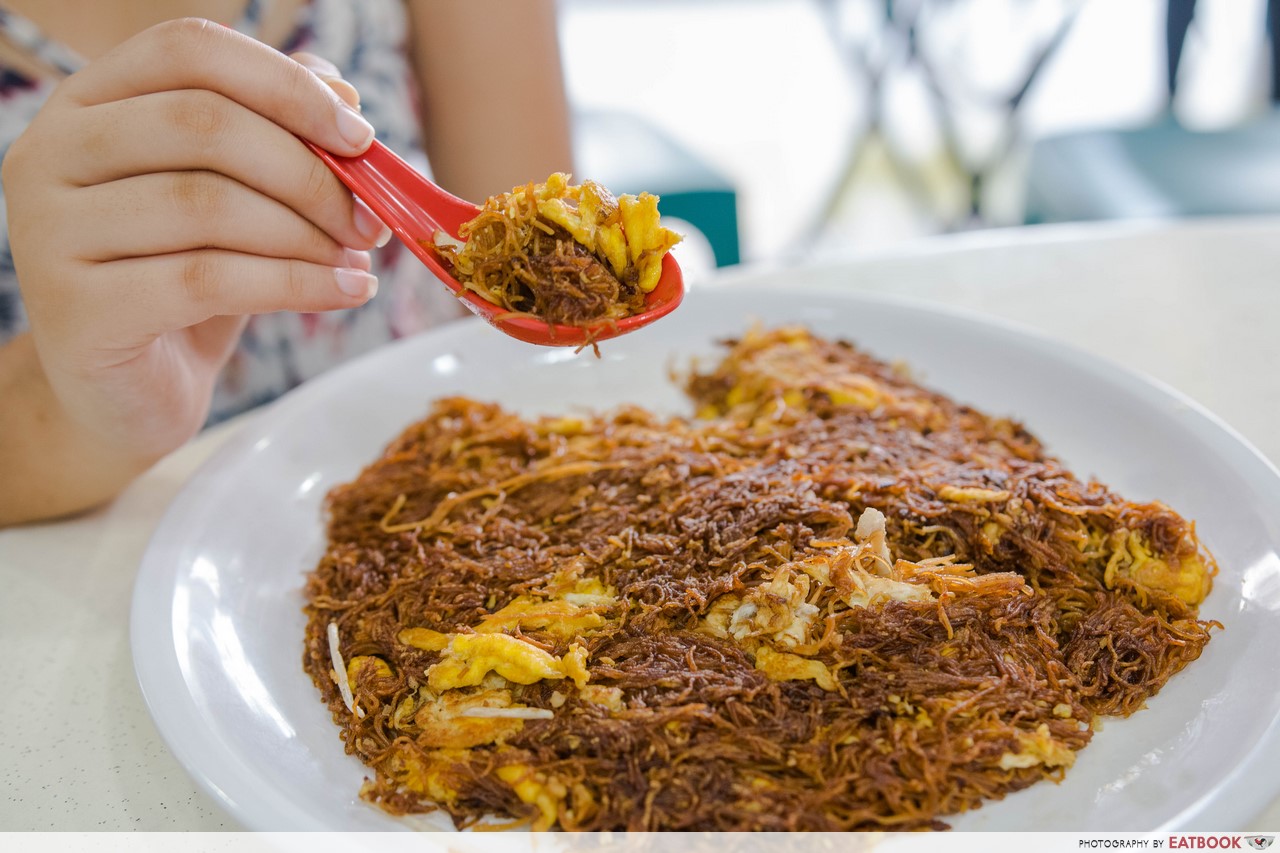 It was filled with strips of egg, prawns, fish cake, pork, and bean sprouts, resulting in every bite being a combination of different textures and flavours. The dish was also large, and could easily serve two to three people.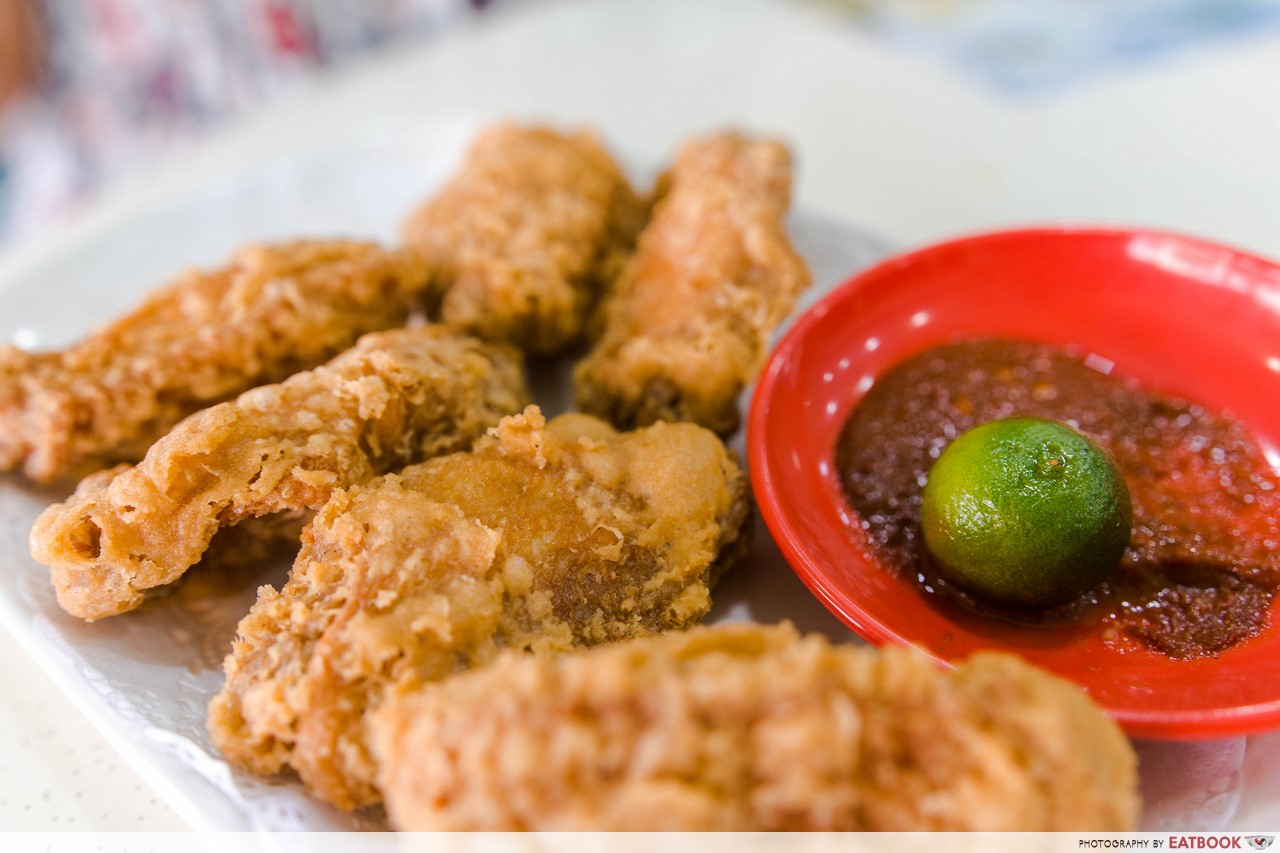 The last thing we ordered was Prawn Paste Chicken ($12). Soft, tender, and juicy meat was coated in a crispy skin. Squeezing the lime all over it added an extra layer to the dish, but my favourite part had to be the sambal. Extremely spicy but super shiok, the sambal was what made the dish stand out. After a while, however, the chicken got slightly jelak due to the oil used to fry it, so we would recommend sharing this with at least two other people as well.
Ambience at Seng Kee Black Chicken Herbal Soup

Seng Kee is easy to spot. Crossing the road from Kembangan MRT Station, it's located at the end of the long canal, just to your right.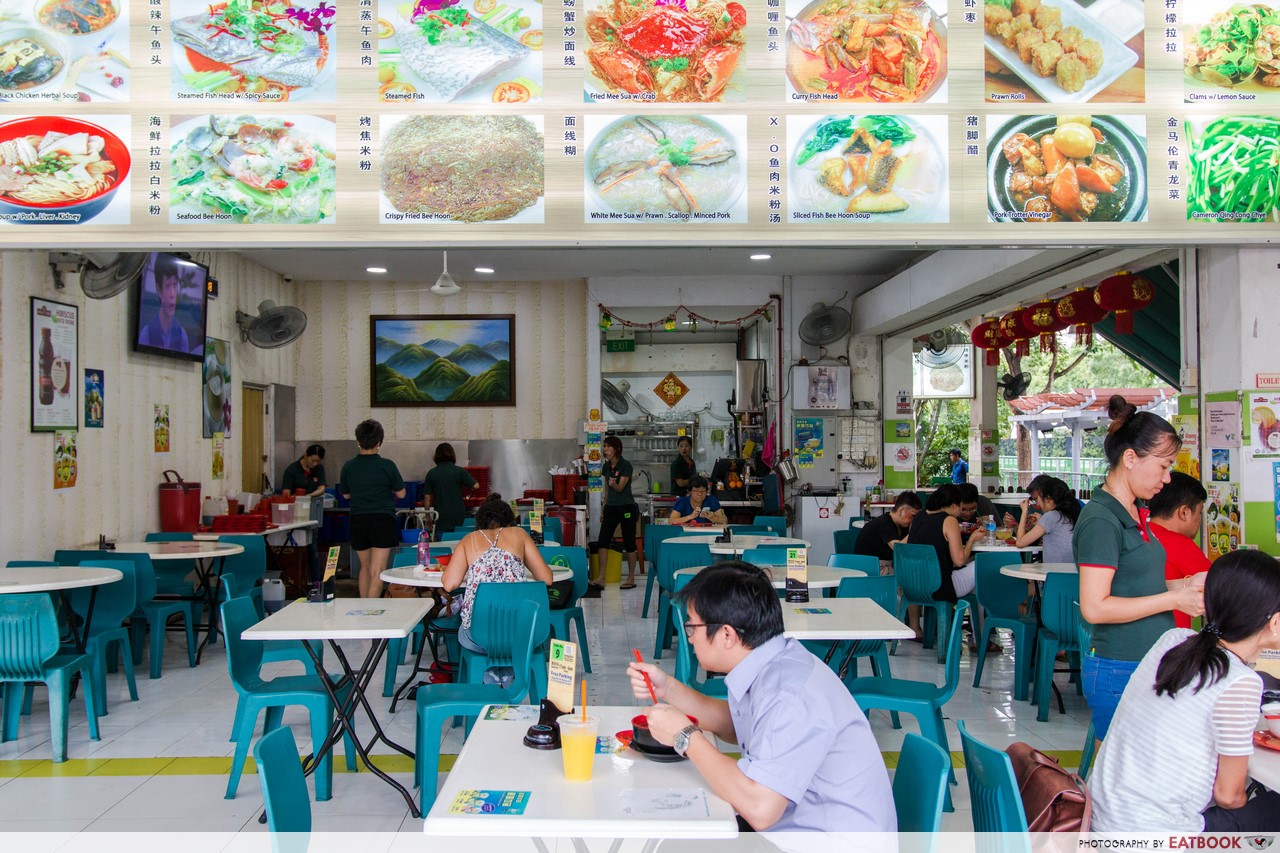 The sitting area is large and tables are well spread out, making for a comfortable dining experience. The staff members were also highly efficient in preparing and serving the dishes upon ordering.
The verdict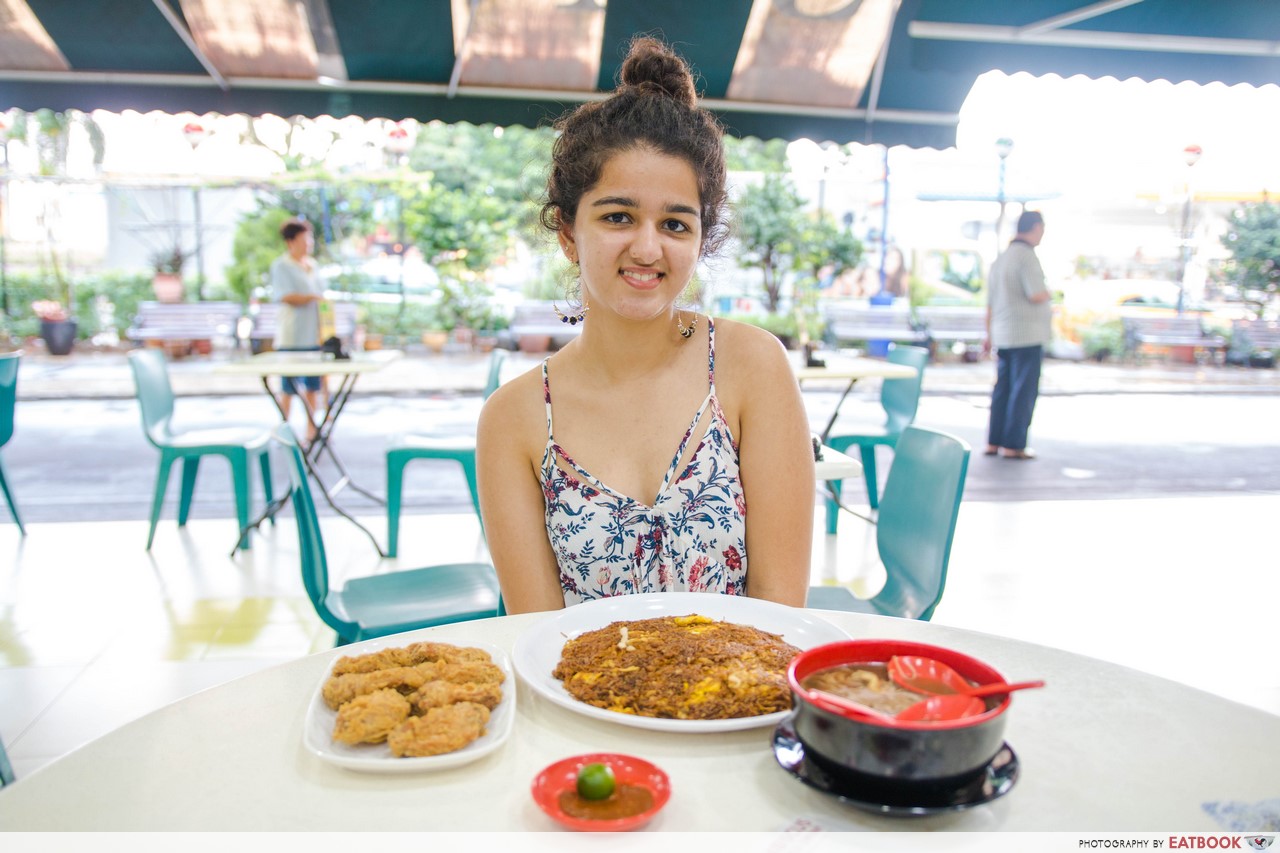 Food at Seng Kee was pretty good, and their large array of menu options will likely make it a place you'd return to for late-night suppers. I know I'll definitely be back for their bee hoon, so if you live in the East, I'd highly recommend giving it a shot!
Address: 467 Changi Road, Singapore 419887
Opening hours: Daily 11am to 4am
Tel: 6746 4089
This is an independent review by Eatbook.sg
Summary
Pros
– Open till 4am
– Large array of options
– Large portions
Cons
– Some dishes are expensive
Recommended Dishes: Chao Ta Bee Hoon ($10)
Operating Hours:
Monday – Sunday 11am to 4am
Tel:
6746 4089
Address: 467 Changi Road, Singapore 419887