Comforting Hainanese porridge at Soon Lee Porridge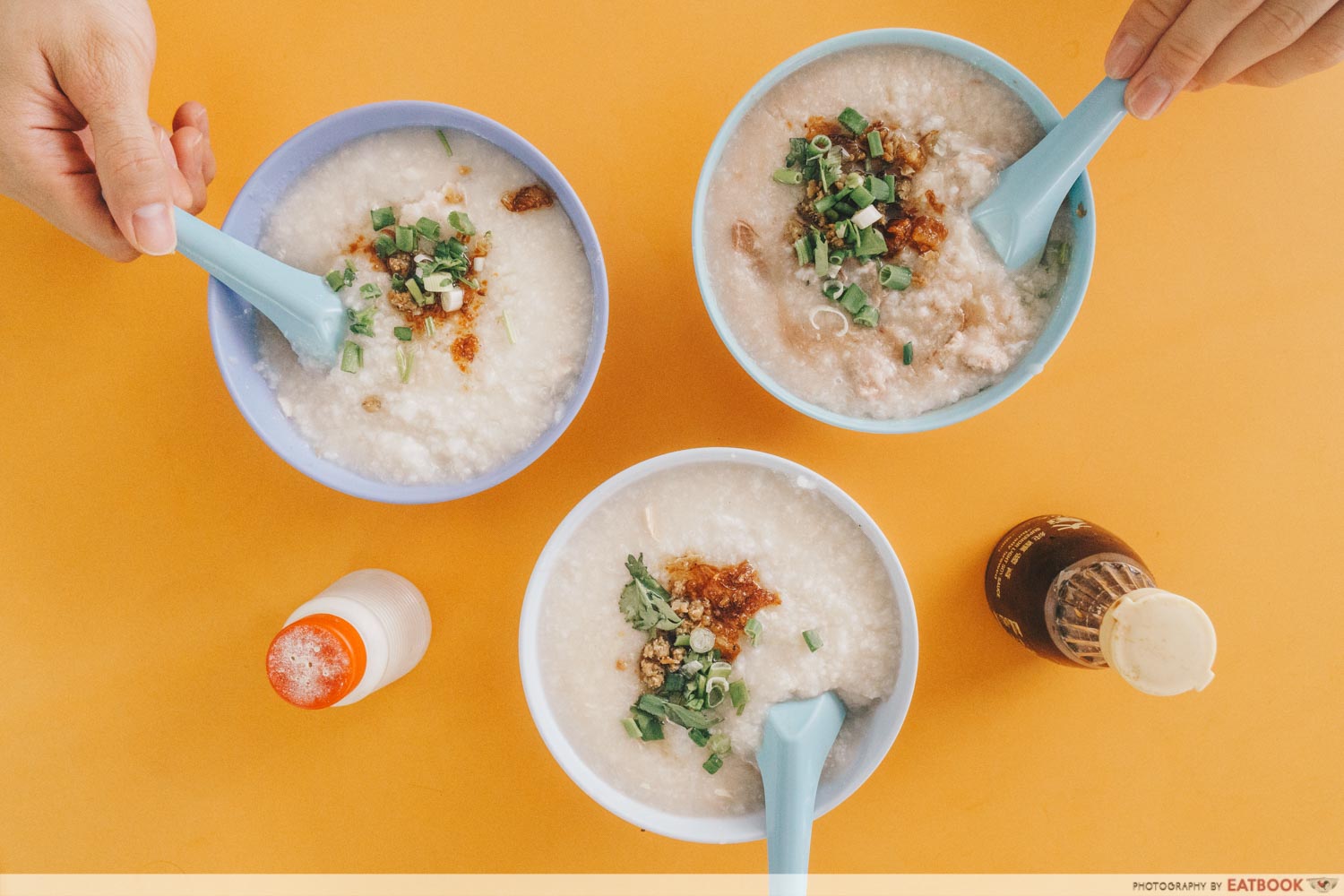 Porridge was one of my top comfort foods as a kid. There's something so heart-warming about its smooth runniness, and light flavours. Though deceptively simple in appearance, the bowls of porridge at Soon Lee Porridge pack a nice punch.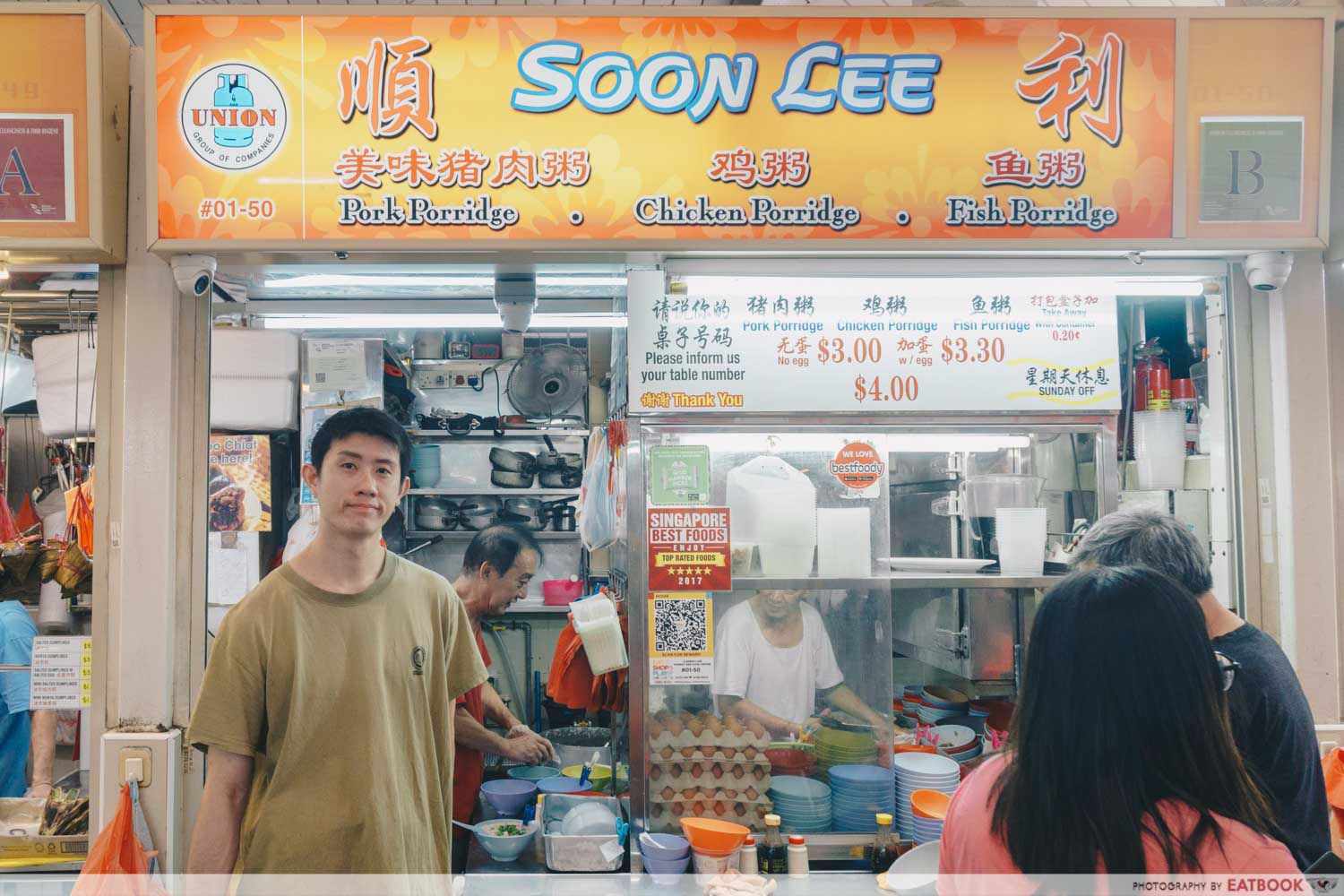 Soon Lee Porridge's menu is simple, and they only sell three types of Hainanese porridge, with the option to add an egg. The stall has been based in Clementi since 1980, and it's currently helmed by the third-generation. A man of a few words, the current owner took over the reins from his father at the age of 20, having learnt the tricks of the trade since the tender age of nine.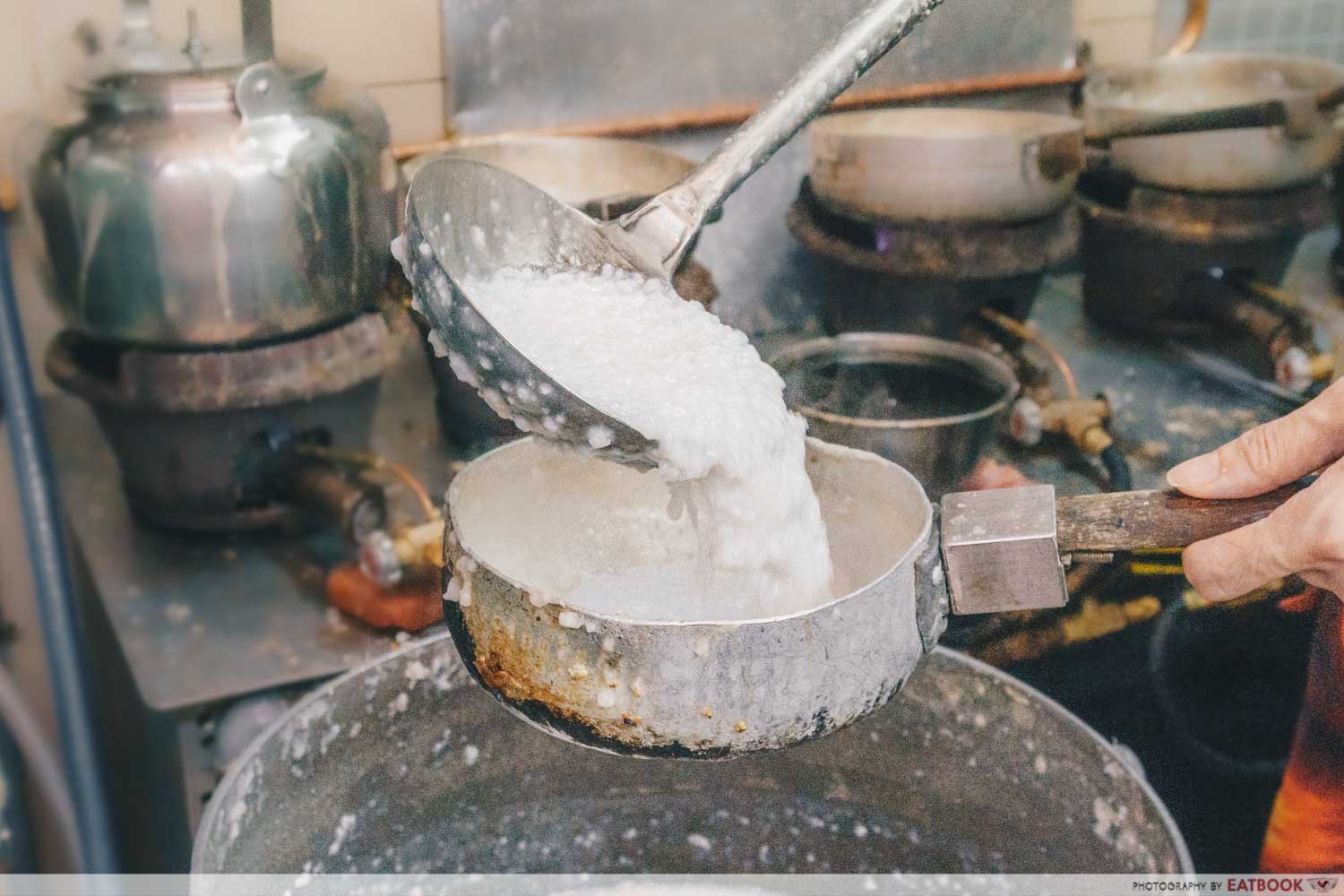 Hainanese porridge is traditionally thicker and grainier than other types of porridge, such as Cantonese and Teochew porridge. At Soon Lee Porridge, each bowl of Hainanese porridge is made to order. First, plain porridge is scooped from a large cauldron into an individual pot. A secret, flavourful stock is then added, followed by the rest of the ingredients. 
Food at Soon Lee Porridge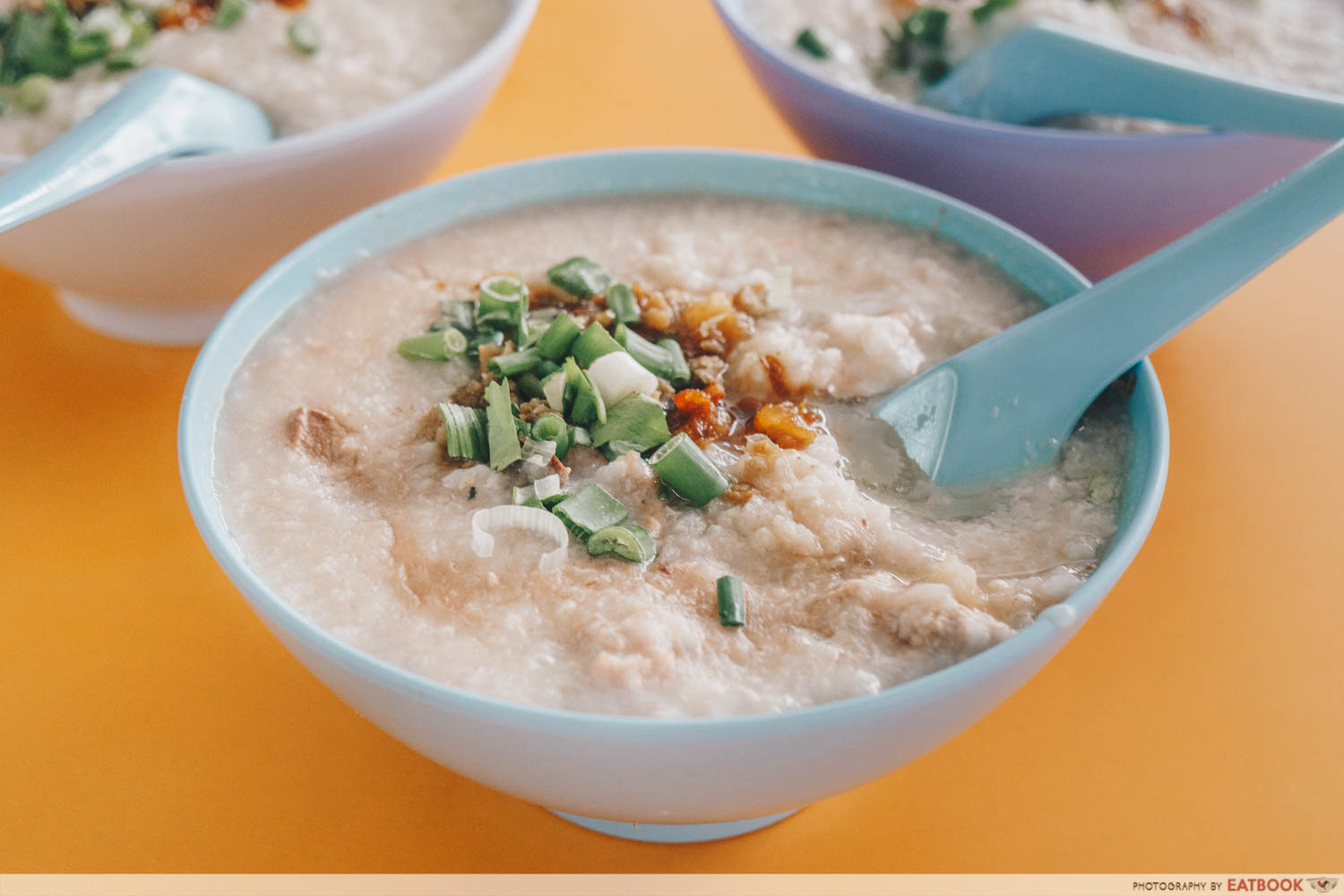 Many have claimed that Soon Lee's Pork Porridge ($3 for small) is their favourite among the three types, so I had to get it. The bowl contained numerous pork slices, pork balls, pork liver, and a good amount of spring onions and shallots.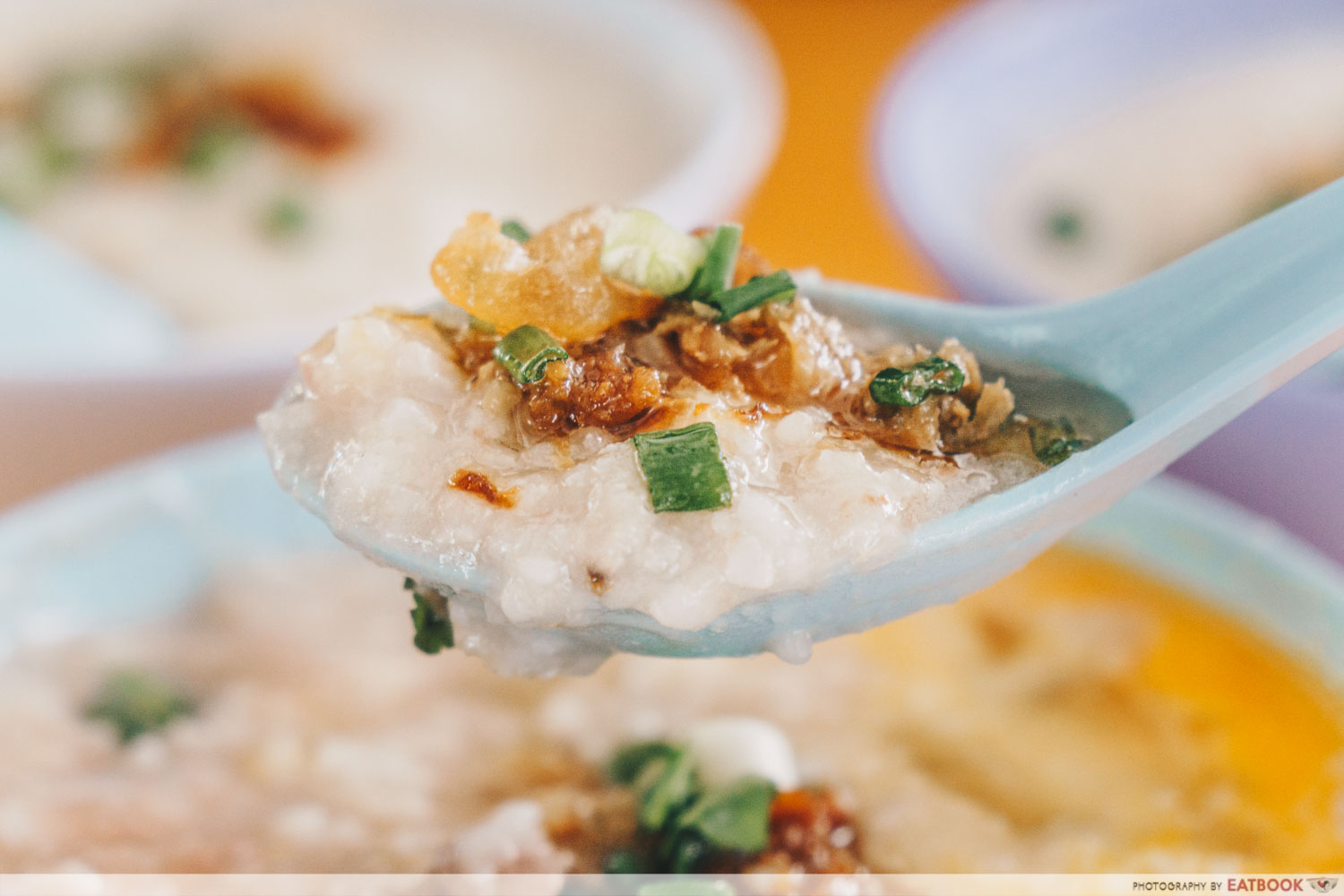 The porridge was delightfully smooth and creamy. Amidst the lightly flavoured grains, I could make out a slight richness from the secret stock, which was finished with sweet and salty undertones. The bowl was filled with a decent amount of porridge, and for $3, it was worth it.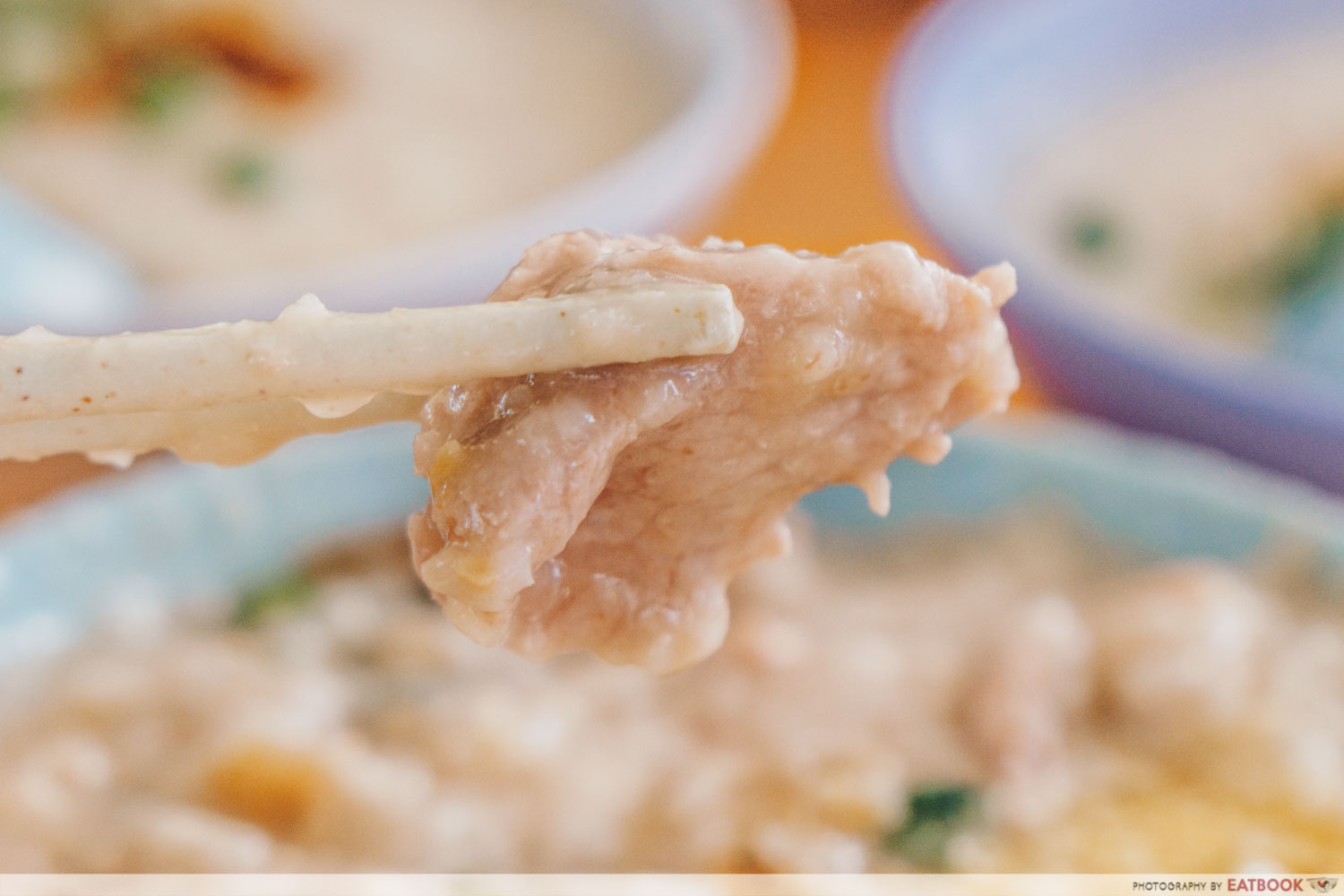 The bite-sized pork slices were fleshy and tender, and I could detect a slight hint of sweetness from each meaty bite.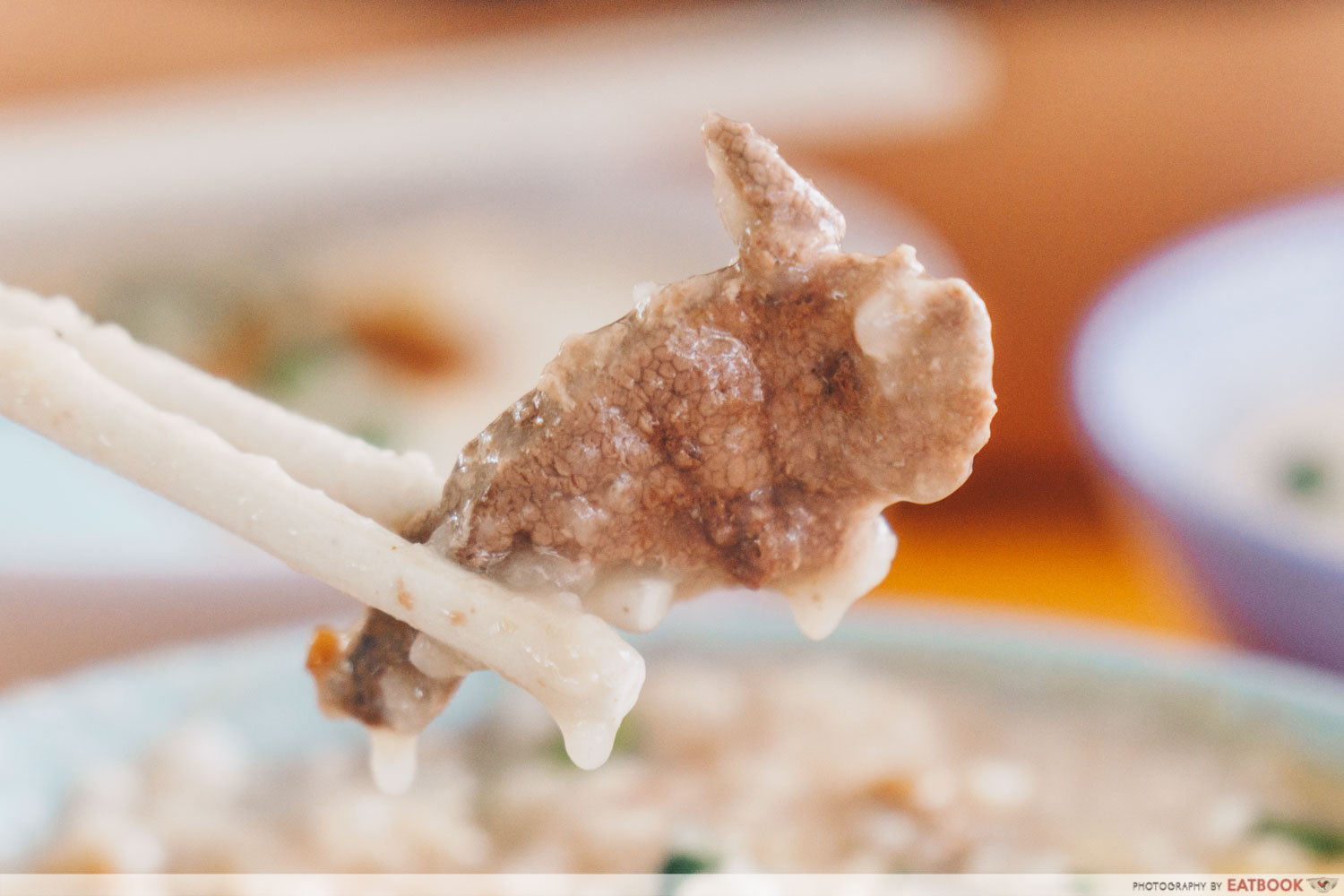 I usually enjoy innards but sadly, I'm not a fan of their liver. Although they weren't too gamy, each piece was tough and chunky, which made them quite tough to chew.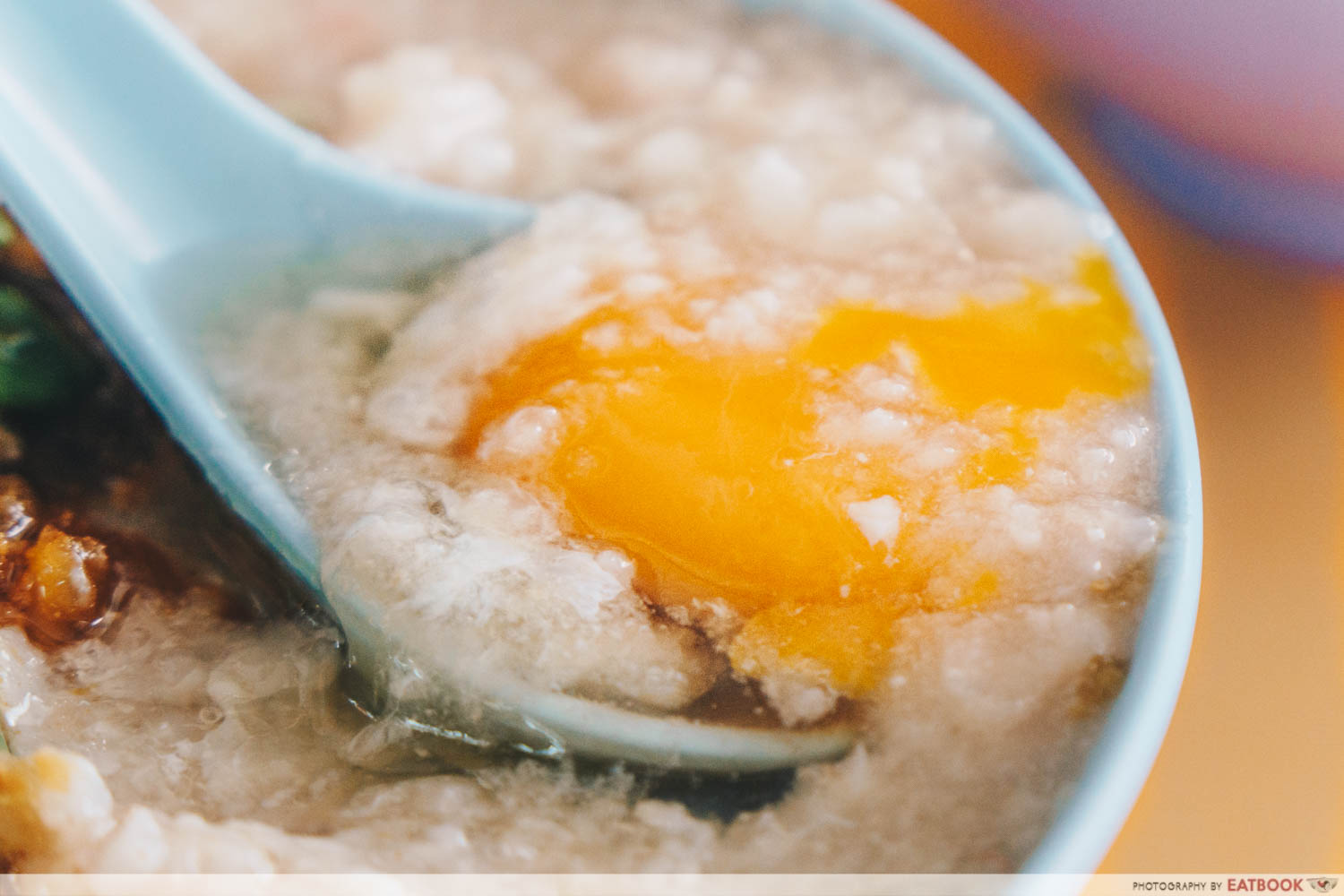 My usual practice of adding an egg to my bowl of porridge cost me 30 cents here, and its price was reasonable. The egg yolk was rather fragile, and upon settling on my spoon, a slight lift was all it took to break it. Mixing up the luscious, runny yolk made the porridge more buttery while deepening its flavour profile.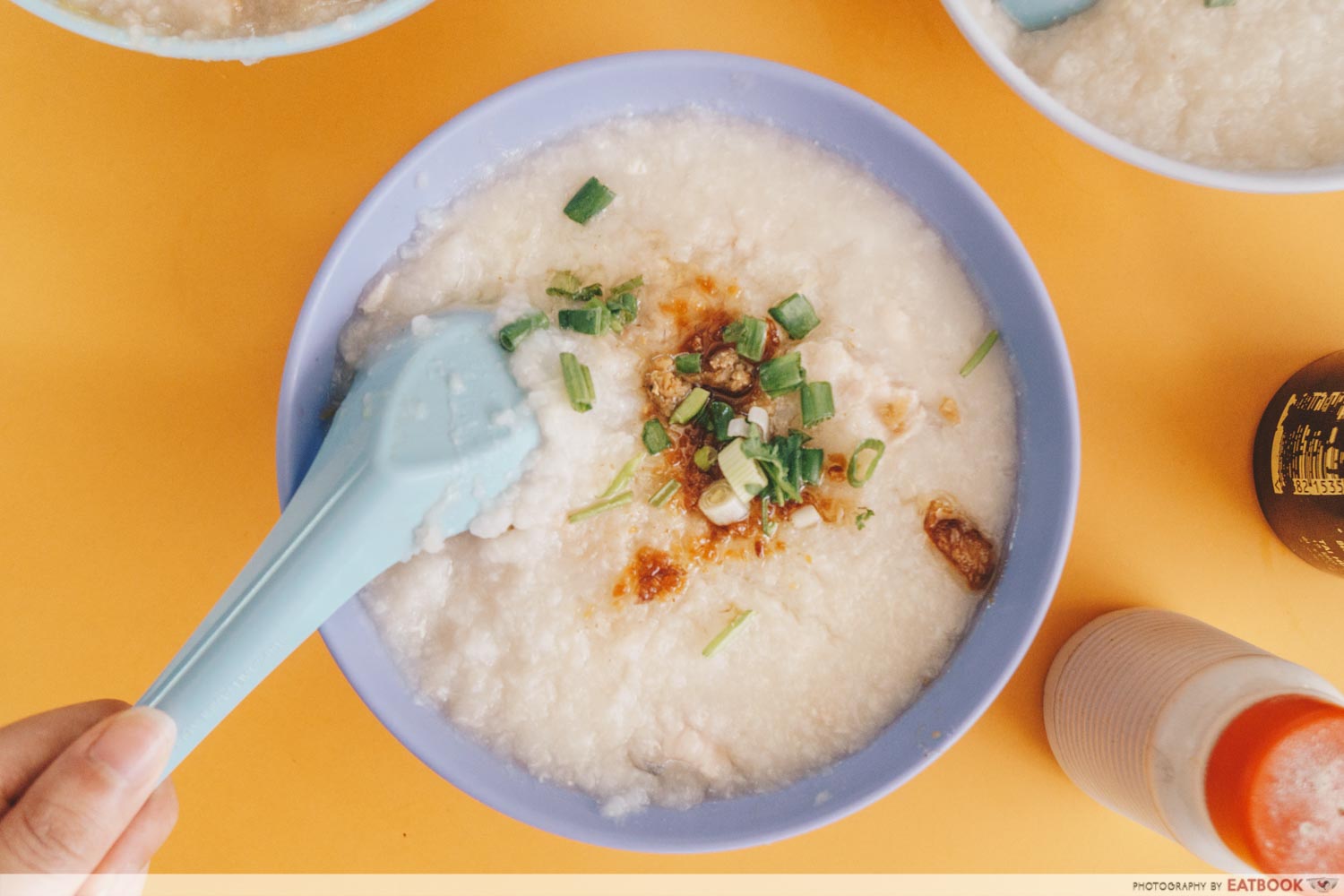 Unlike me, my dining companion was a fish lover, and she clamoured persistently for the Fish Porridge ($3.50).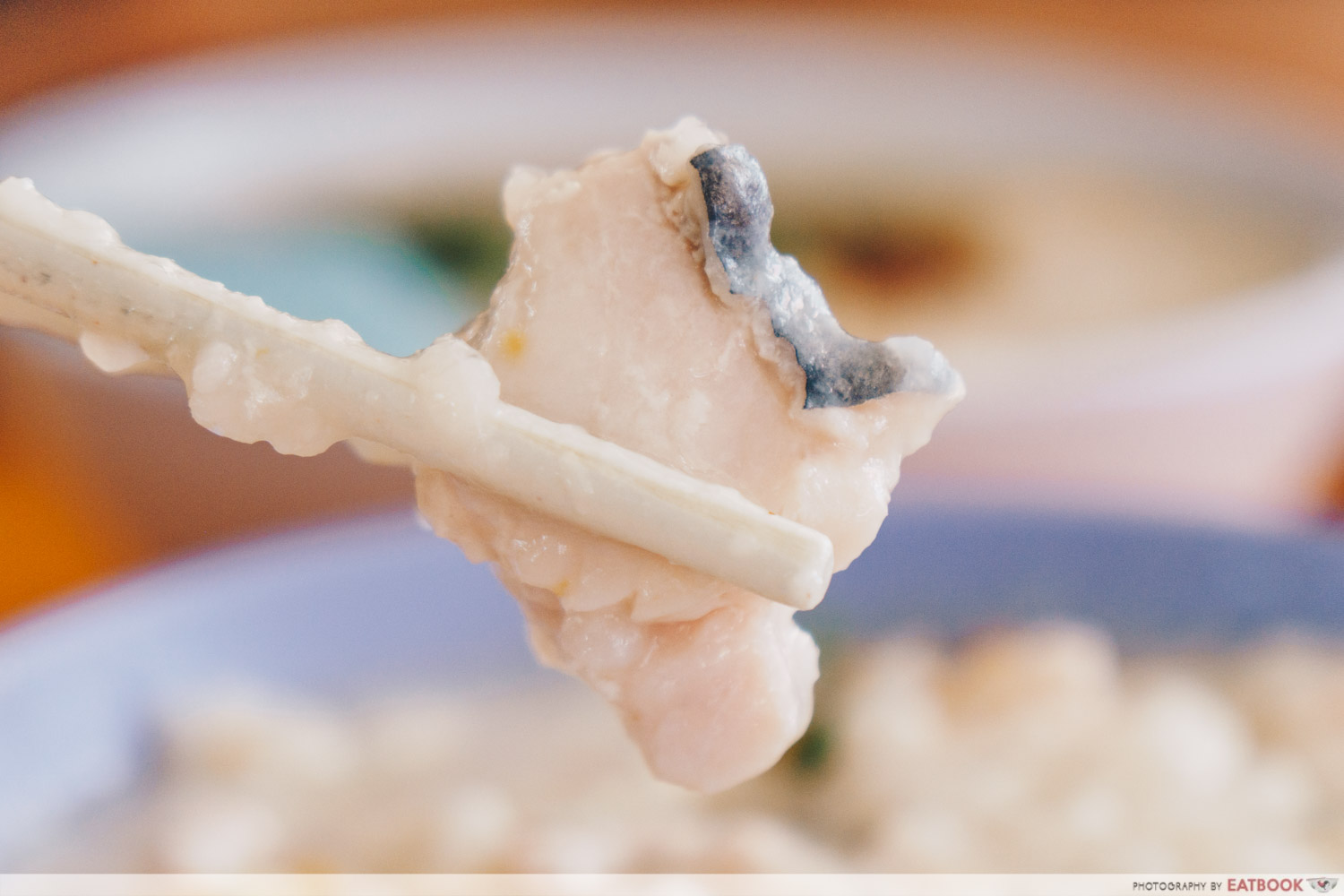 The fish slices were silky smooth and ever so soft. Soon Lee porridge uses Batang fish, and the meat tasted light and slightly tangy. I felt that more fish slices could've been given to make up for their small size. It was also unfortunate that I detected a fish bone in one of the chunks as the pieces of fish were supposed to be deboned.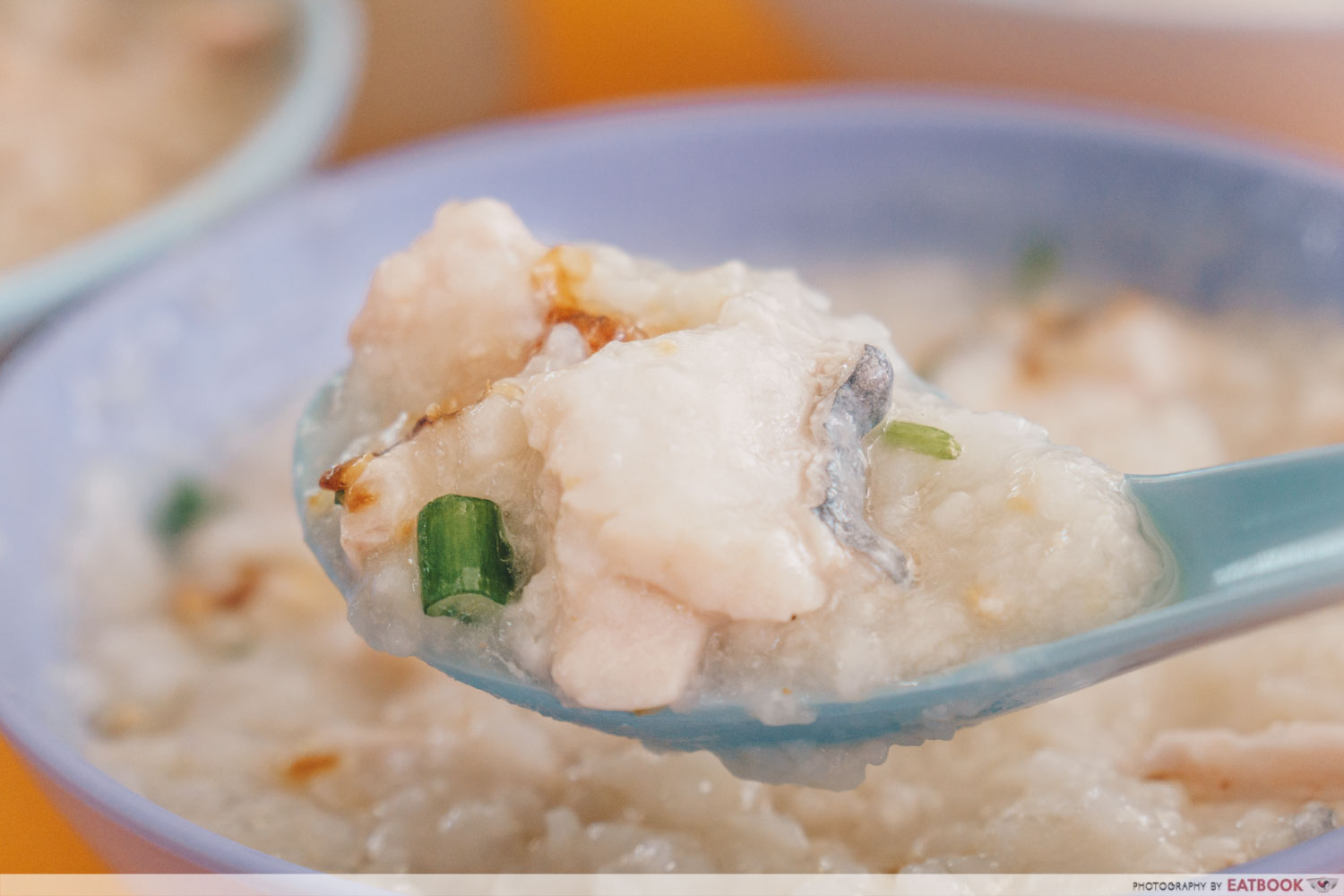 The porridge had a nice fishy taste to it, and I was glad that it did not overpower my palate, unlike some bowls of fish porridge. A generous amount of ginger slices were present in the bowl, which gave every mouthful of porridge some welcome bursts of heat and zest.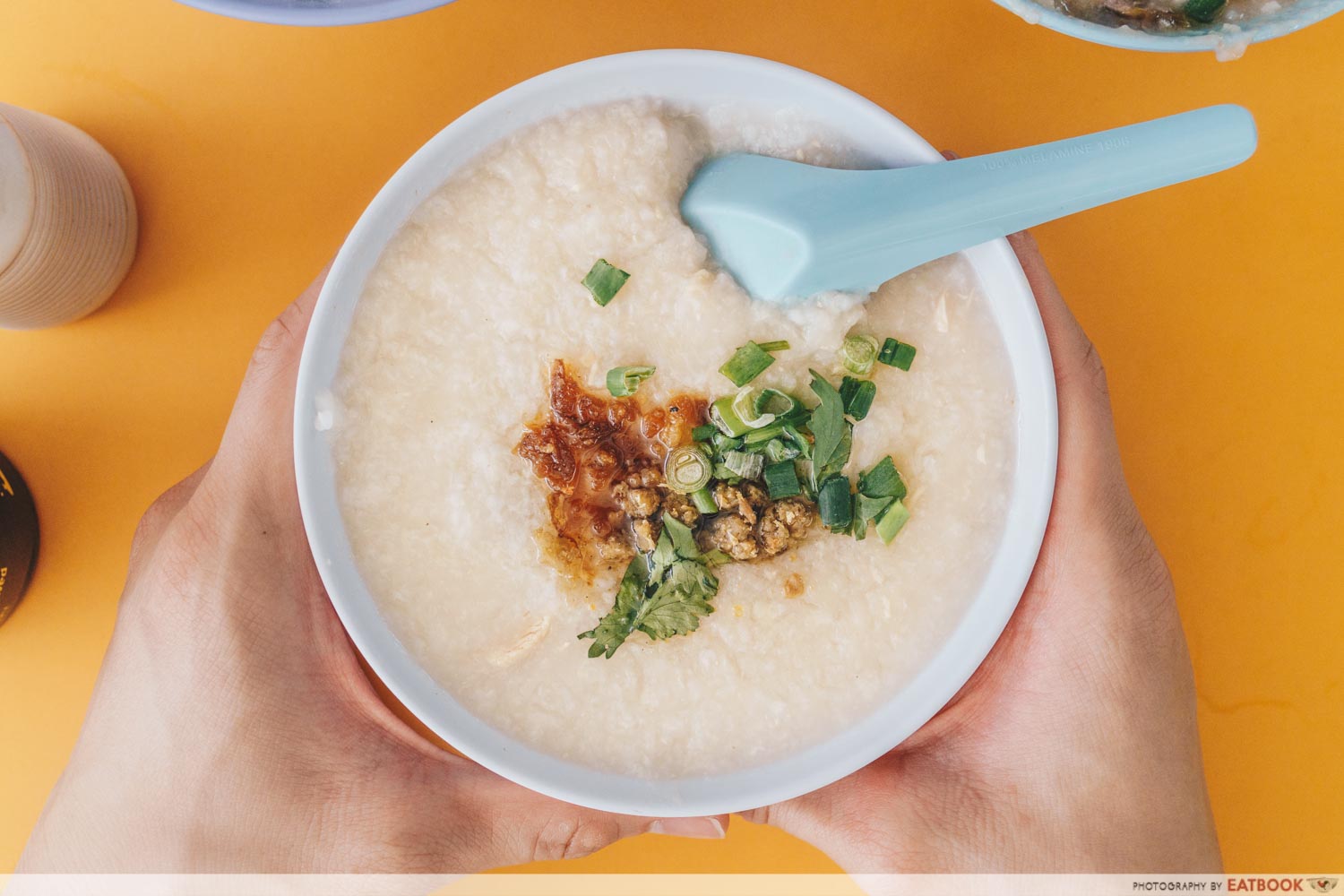 The final item that completed the trio was the Chicken Porridge ($3.50).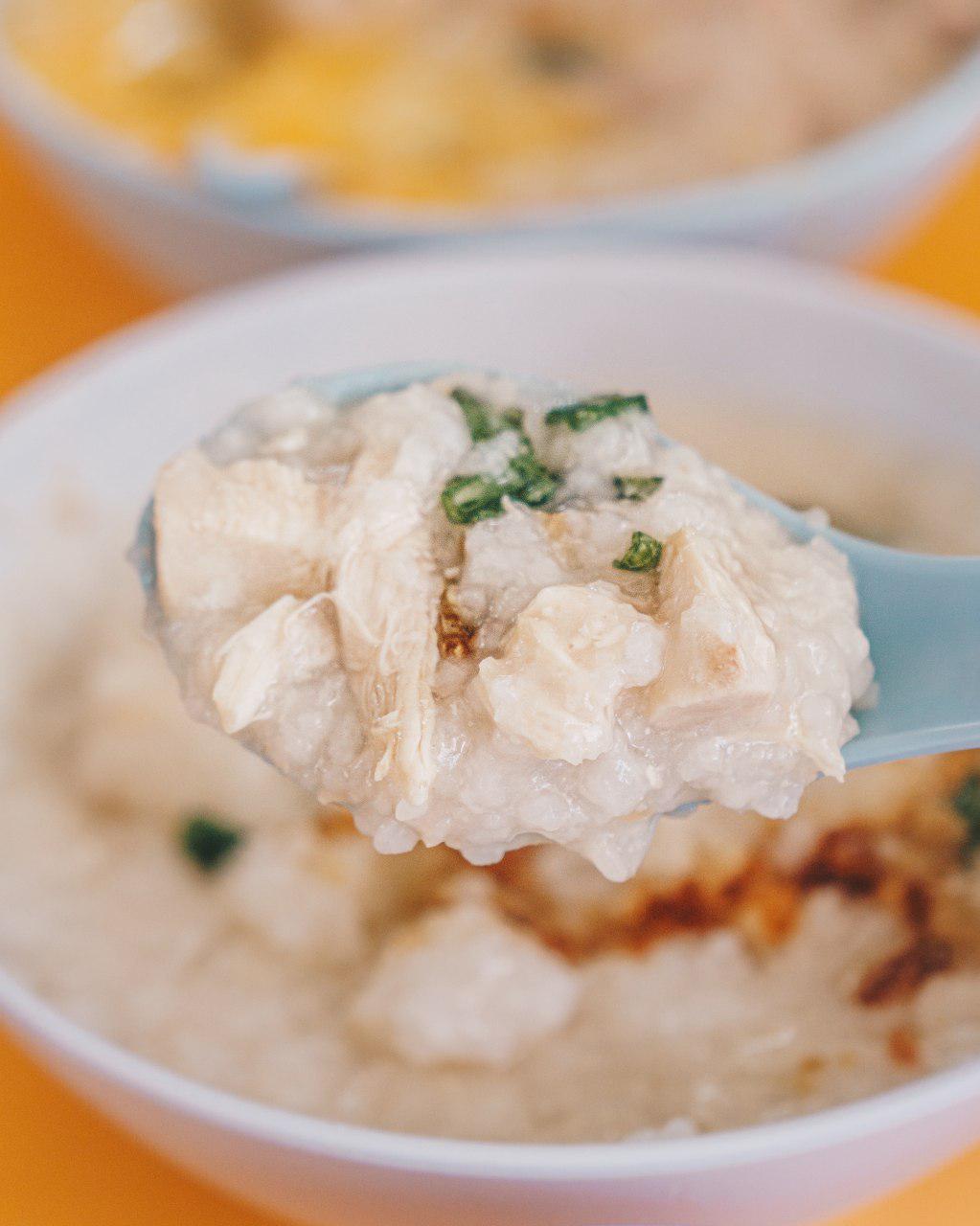 Sadly, I found the chicken porridge to be the least tasty option among the three. Certain spoonfuls tasted rather salty, as though it wasn't mixed properly.
Though the chicken slices were small, the portion of chicken given was rather generous. Each piece of chicken was succulent and had a good amount of chewiness.
Ambience at Soon Lee Porridge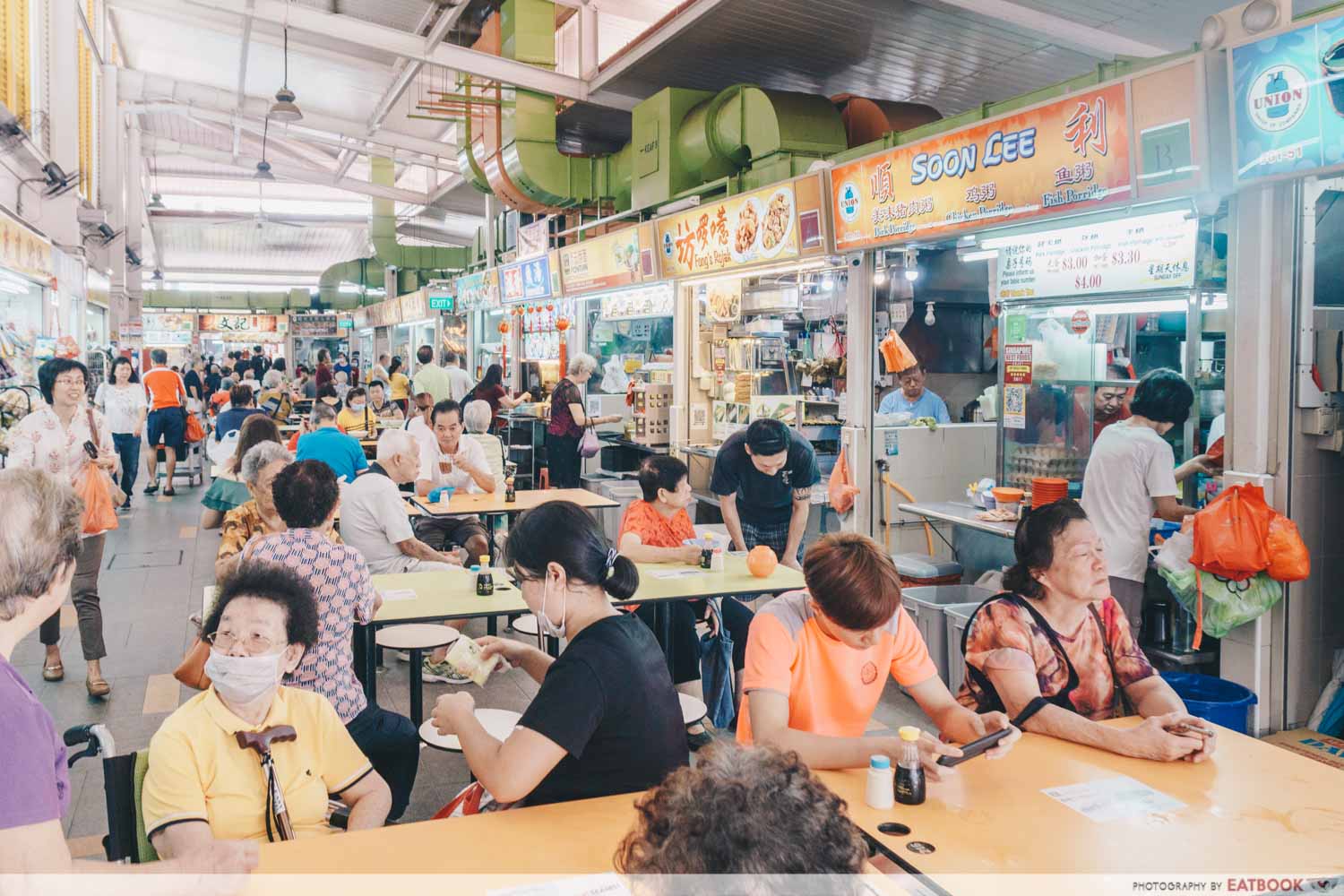 Soon Lee Porridge is situated in the crowded Clementi Market and Food Centre. There are many fans around the food centre so you'll feel cool and comfy, no matter the time. Do bear in mind that the owners of every food stall keep a close eye on their utensils, so only take them if you have purchased food from that respective stall. 
The verdict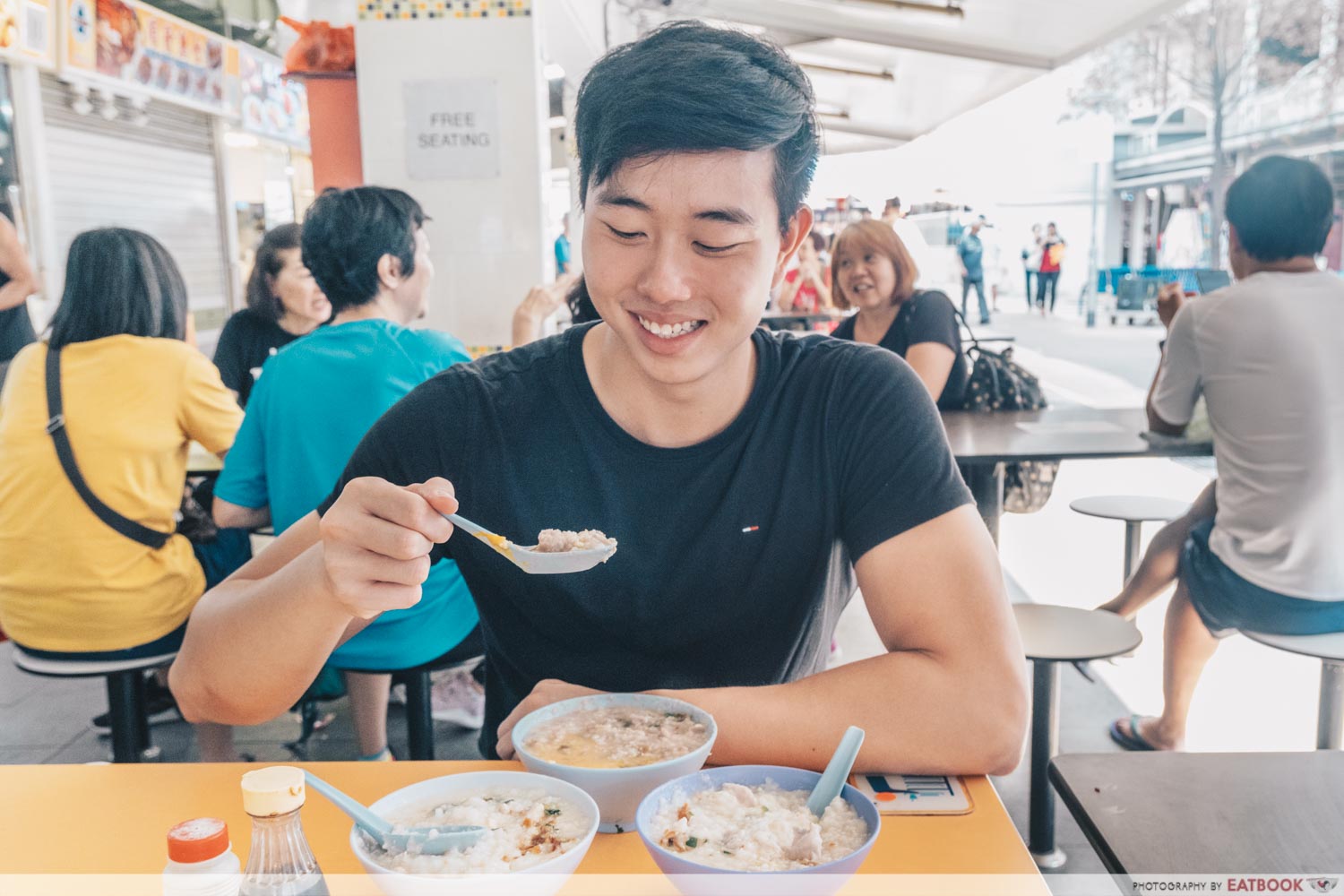 Soon Lee Porridge serves up tasty bowls of porridge at wallet-friendly prices, and the long queues and waiting times at any time of the day are a testament to that. Though there were a few hits and misses, the food does taste homely, and it's definitely worth a try.
Address: 448 Clementi Avenue 3, #01-50, Clementi Market & Food Centre, Singapore 120448
Opening hours: Mon-Fri 6am to 7pm, Sat 6am to 4pm
Website
Soon Lee Porridge is not a halal-certified eatery.
Photos taken by Huang Xiao.
This is an independent review by Eatbook.sg.
Soon Lee Porridge
Summary
Pros
– Tender pieces of meat
– Delicious porridge
– Affordable prices
– Porridge had a nice texture
Cons
– Bones were present in the fish
– Chicken porridge was slightly salty
– Small pieces of fish and chicken
– Liver was tough
Recommended dishes: Pork Porridge with Egg ($2.80), Fish Porridge ($2.50), Chicken porridge ($2.50)
Opening hours: Mon-Fri 6am to 7pm, Sat 6am to 4pm
Address: 448 Clementi Avenue 3, #01-50, Clementi Market & Food Centre, Singapore 120448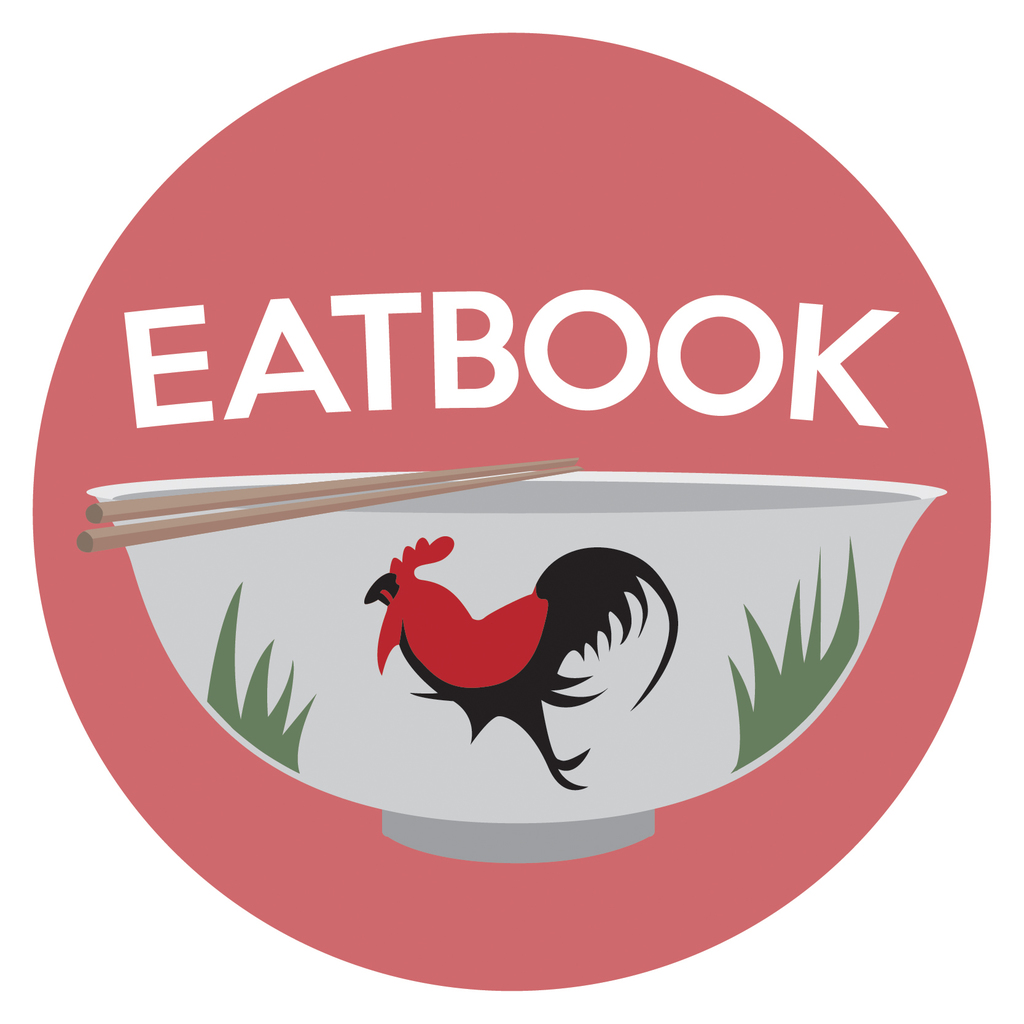 Drop us your email so you won't miss the latest news.