---
About Sopra
---
Update (4th April 2019): Sopra has permanently closed down.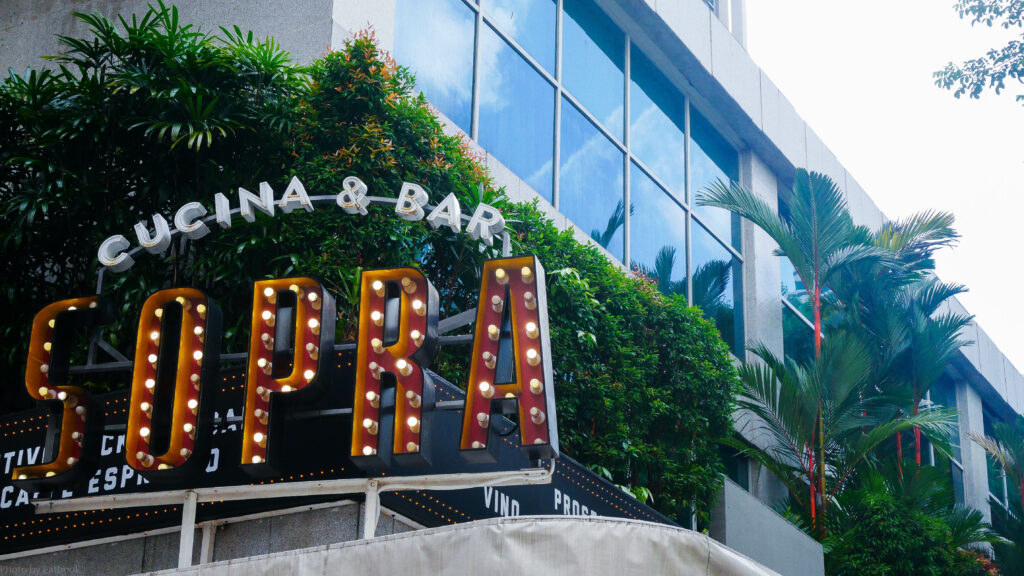 It's a shame that Sopra is located at the corner of Orchard Road because more people should know about this place. Located behind the infamous Orchard Towers, Sopra stands as an oasis in a dessert filled with restaurant chains in Orchard road.
The intricately decorated restaurant is a throwback to the days of old. The dining area looks right at home in the set of The Godfather and the food draws its roots from Sardinia.
---
Appetizers
---
Polpo Alla Carlofortina ($20)
---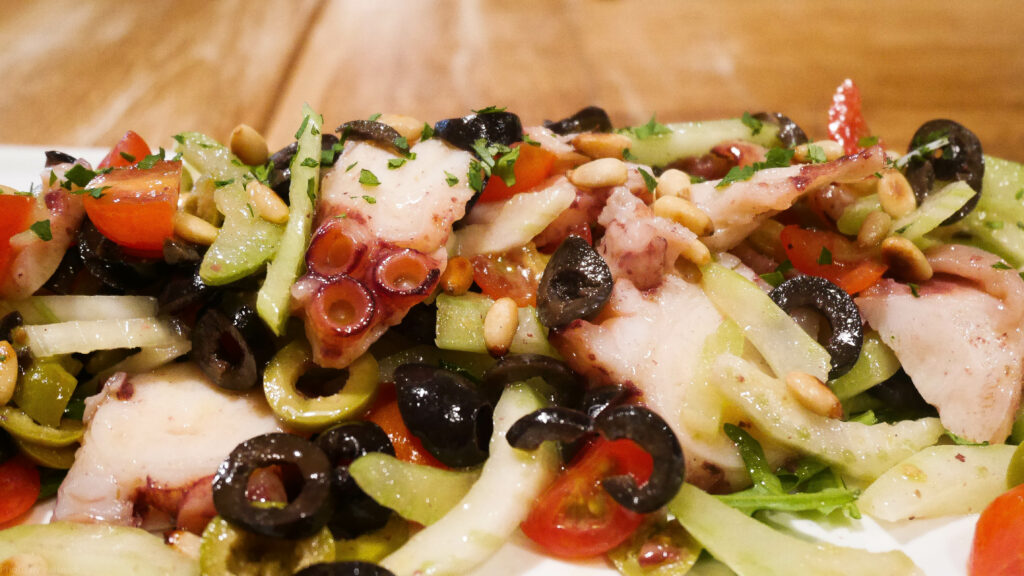 I love octopus, and these guys were cooked well, firm but not rubbery. The salad itself was generously seasoned and offered something light on the palette. There wasn't anything that really popped for me though, and unless you're a huge fan of octopus, I'd be wary of blowing $20 on this.
---
Biscotto di Pecorino ($22)
---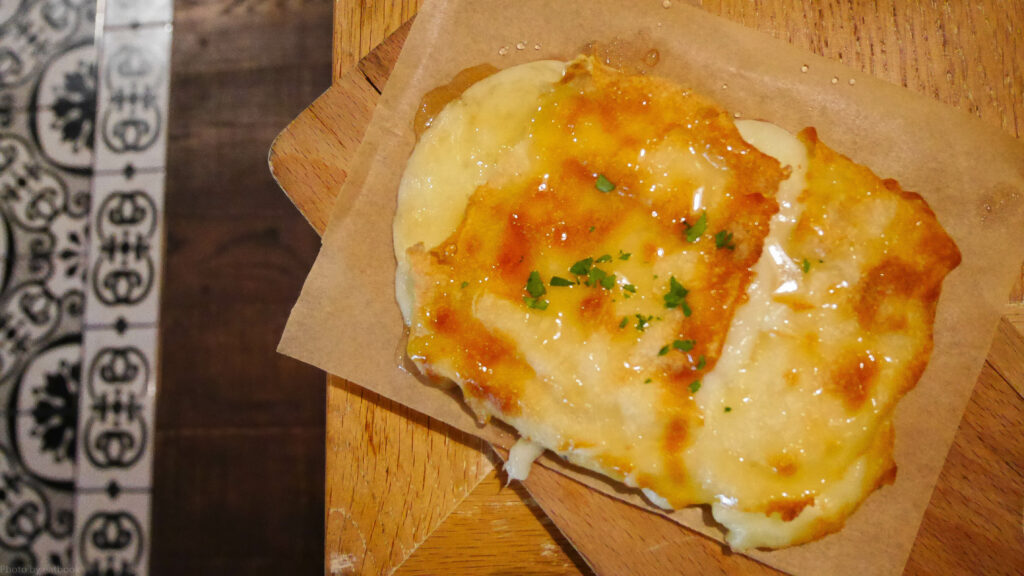 This was a complete surprise for me, it was like a grilled cheese sandwich on steroids. Pane carasau is a flatbread from Sardinia, and the closest thing I can compare it to is probably a papadum or a hard taco shell. The bread is stuffed with Pecorino cheese and honey and grilled to perfection.
Biting into it unleashes a gooey hot mess that is oh so satisfying. It's sweet crunchy and savoury at the same time, and it's a dish you have to try.
---
Main Courses
---
Malloreddus alla Campidanese ($25)
---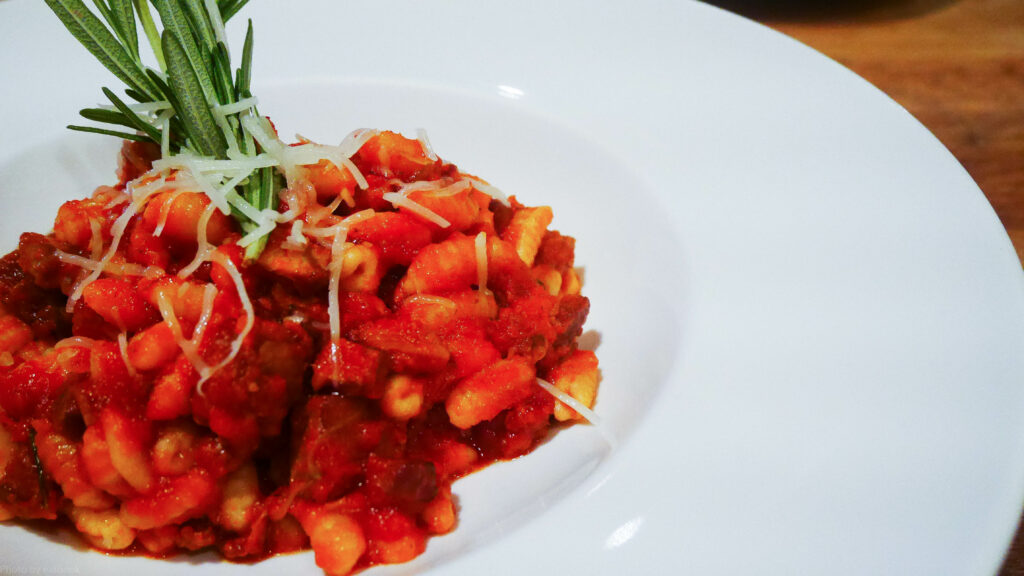 You wouldn't be far off if you compared this to a regular bolognase. Instead of a typical beef base, pork is used with a dash or rosemary to create a pasta dish that is sweet and meaty with a pleasant woodiness to it. It would have been perfect if there was a little more cheese to balance it out, but as it stands, this is pretty phenomenal.
---
Fregola ai Frutti de Mare ($30)
---
There's something about eating fregola that I find so fun. I just love the bumpy texture of it. If I had to choose a favourite dish, this would beat the malloreddus by a hair. This dish was wonderfully flavoured by the seafood with an intense brininess that wasn't overwhelming. The seafood was fresh and sweet and it's just one of those dishes that will guarantee my return.
---
Pizza Sopra ($28 for 9″)
---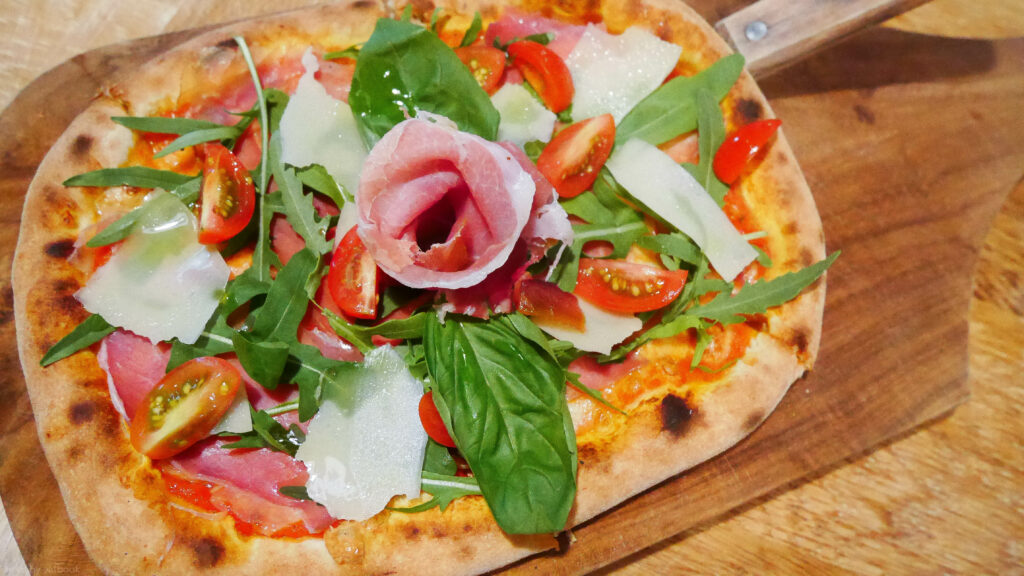 The first test of every pizza is the taste of the crust. It was fragrant and crusty on the outside and soft on the inside. The thickness was just right too, just enough to hold all the toppings. The combination of toppings is a pretty safe one and there were no surprises there.
---
Porcheddu Sardo ($48)
---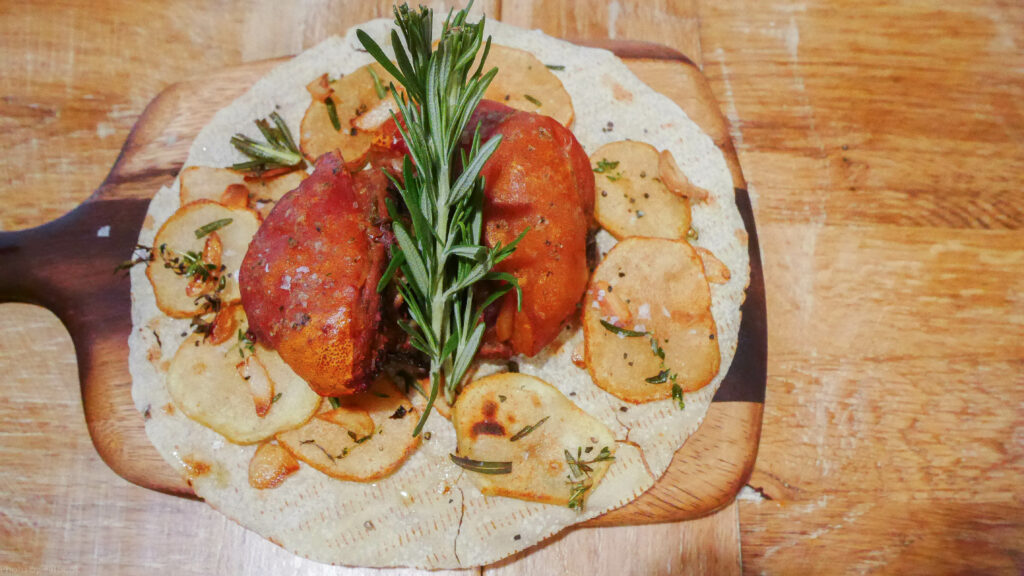 Suckling pig, two words that send shivers of glee down my spine. The pork itself was moist and fatty and it melts in your mouth like snow on your tongue. The crusty skin will prime your appetite as it crunches as you cut through it.
---
Dessert
---
Cannoli ($10)
---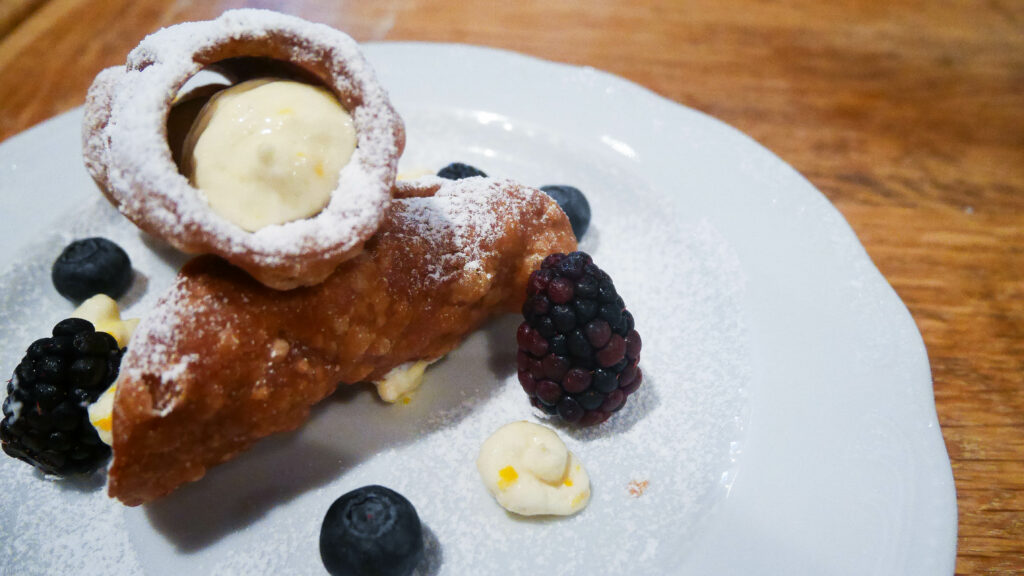 I'll always remember cannoli as the thing you should always take with you in the spirit of that infamous scene from The Godfather. I wouldn't have second thoughts about leaving this one though, the flavours were a little too light especially for a dessert and the taste left me wanting.
This review is brought to you by Sopra
Summary
Pros
Some very tasty traditional dishes
Menu reflects region specific cuisine
Great pasta dishes
Cons
Dessert needs work
Opening Hours: Mon: 5pm – 12am, Tue – Sun: 1130am – 12am
Address: 10 Claymore Rd, 229540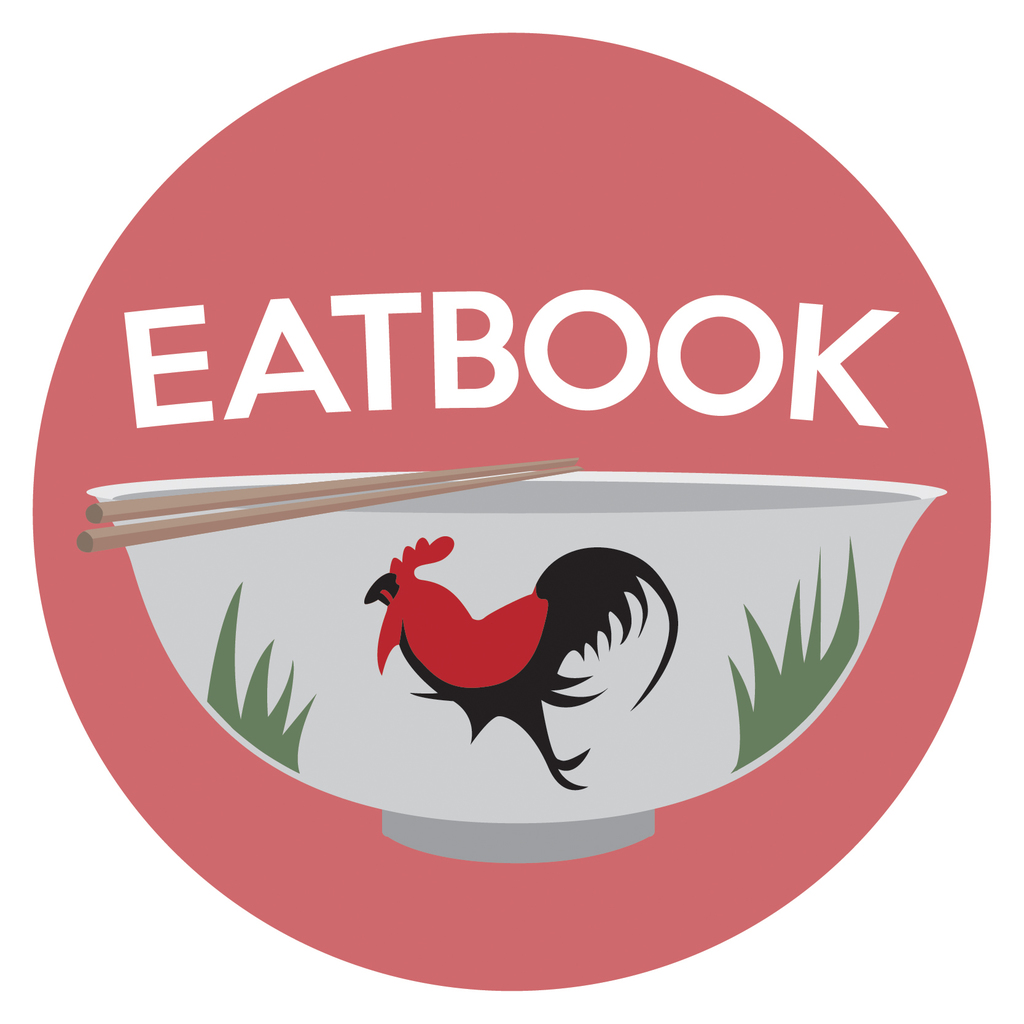 Drop us your email so you won't miss the latest news.