---
About Sous Chef
---
Tired of fussing about with teaspoons and measuring jugs? Fret not because the locally designed Sous Chef will solve that problem for good!
The device acts as a chopping board, modular storage device and a dispenser simultaneously for a true next-gen cooking experience. Now you won't have the excuse of mismeasuring your ingredients if your dishes turn out to be horrible!
The device works as a spice cabinet of sorts with the ability to dispense controlled amounts of ingredients, all from your smartphone! It's a bakers dream come true!
It's not available for purchase yet, but you can place your pre-orders at the bottom of their website.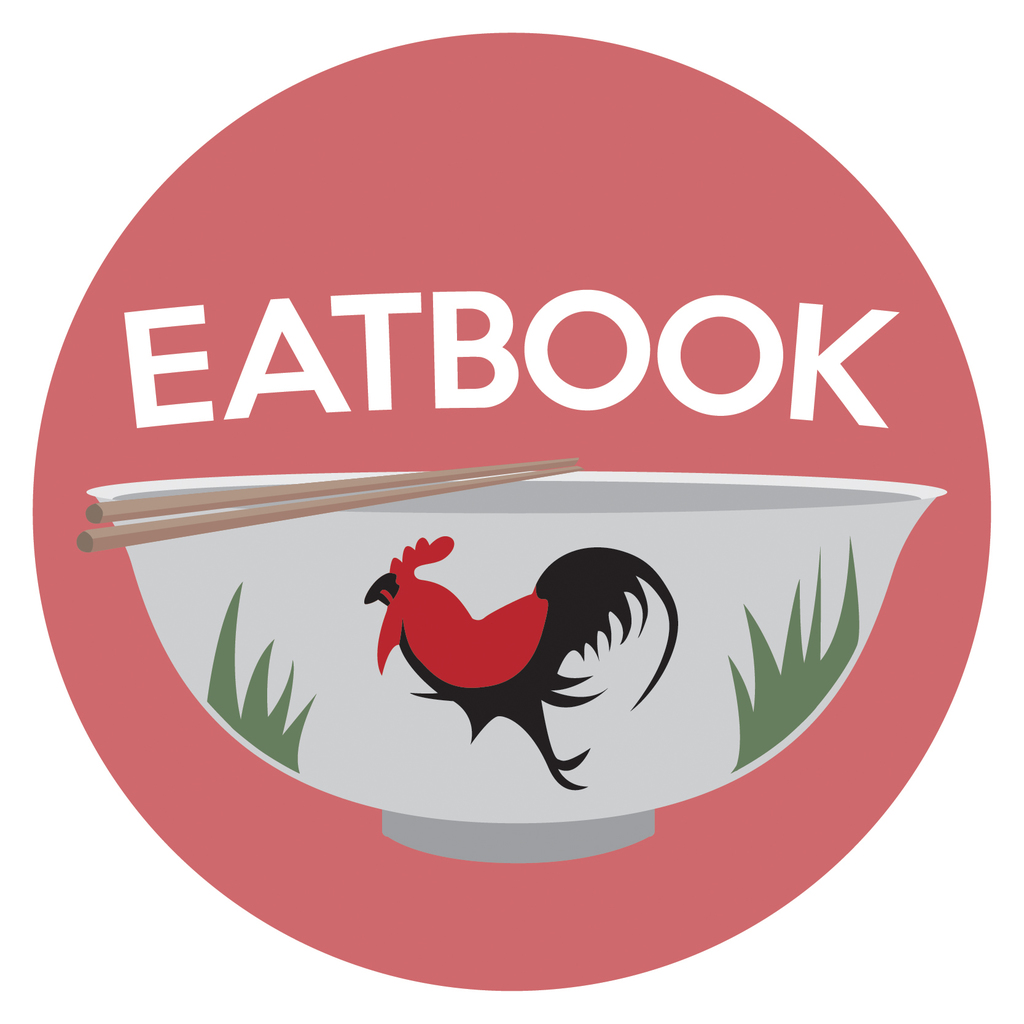 Drop us your email so you won't miss the latest news.