Milo dinosaur cake and other locally inspired cakes at Starbucks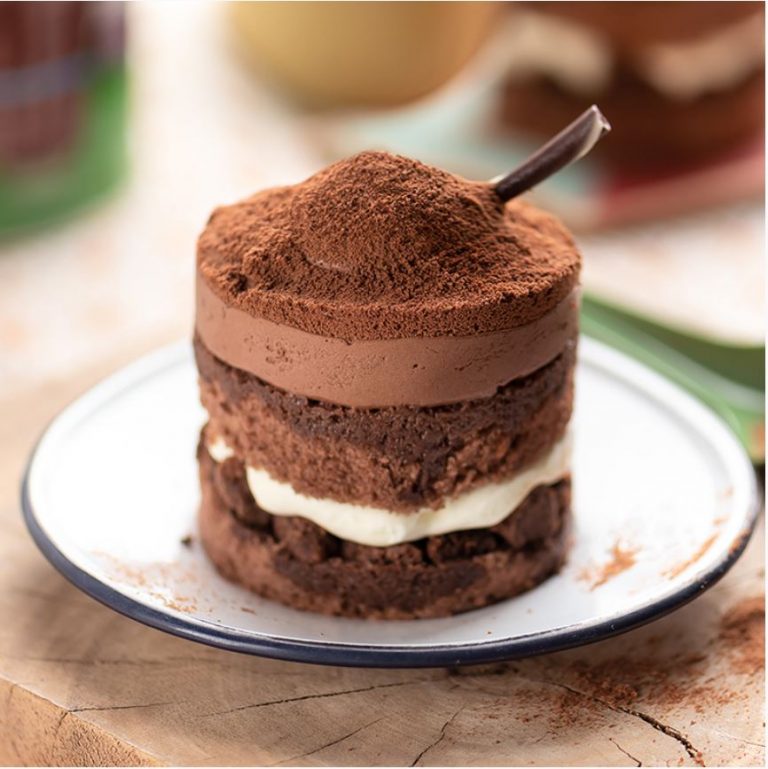 Image credit: Starbucks Singapore
For me, Starbucks has always been like that trusty ol' friend I could rely on for help. You have no idea how many times Starbucks cakes have also saved me trouble from last-minute birthday surprises. Joining the shelves of fancy sweet treats on 1 July 2020 is a range of locally inspired cakes such as Milo Dinosaur Cake, Ondeh Ondeh Mousse Cake, and an adorable iced gem biscuit Brown Sugar Boba Cake.
Starbucks is not shy of innovative flavours and with no surprise, they have once again caught my attention. Unlike the drink, there's nothing "ugly beautiful" about the Milo Dinosaur Cake ($7.20). It features lovely layers of dense chocolate sponge, rich vanilla mousse, as well as a heavy-handed dose of Milo powder on top.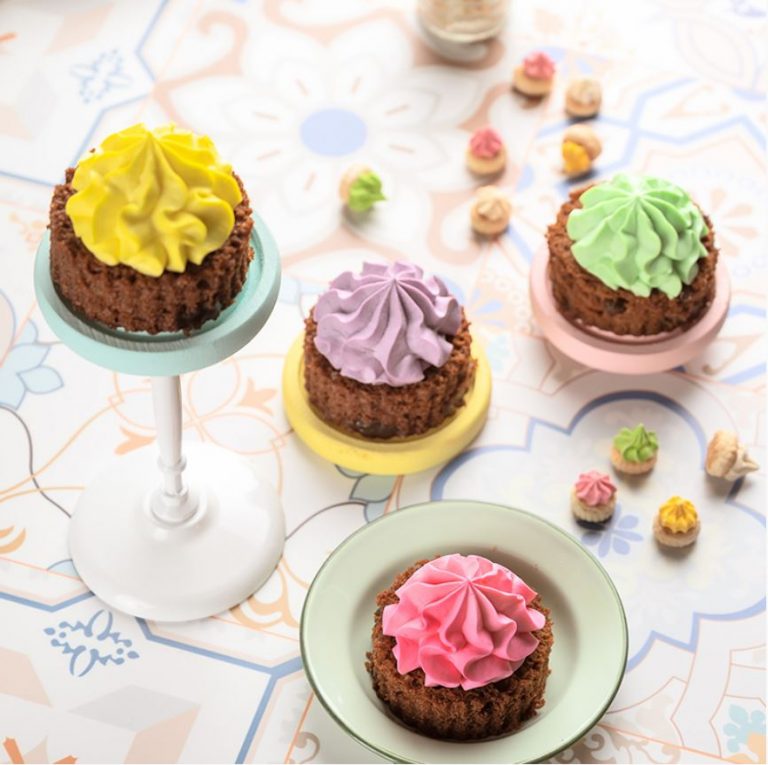 Image credit: Starbucks Singapore
Surprise a BBT-deprived friend with the Brown Sugar Boba Gem Cake ($7.20). This is a simple brown sugar sponge cake that has been embellished with chewy pearls on the inside, and brightly coloured buttercream on top for that iced gem aesthetic.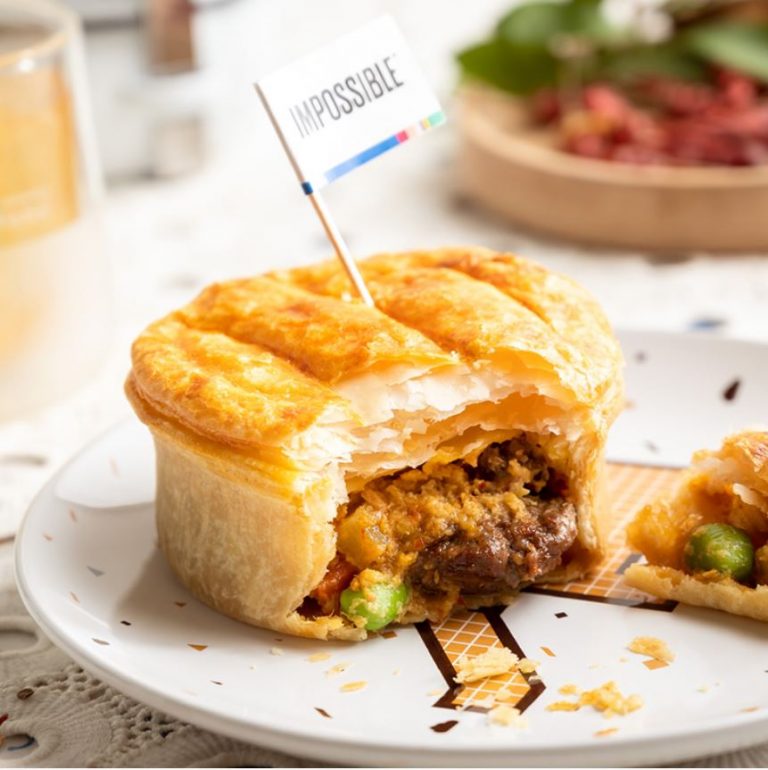 Image credit: Starbucks Singapore
Starbucks has also included new items on the menu for those who don't have a sweet tooth. Singaporeans love their spice, and the Impossible Rendang Pie ($9.20) and Black Pepper Chicken Pie ($7.20) are great for those looking for pastries with a light kick of heat. 
The rendang pie is made with 100% plant-based ground Impossible Burger, but with the same buttery and rich flavours as you would with a homemade rendang dish. There's even a surprise hard-boiled egg within the flaky puff pastry!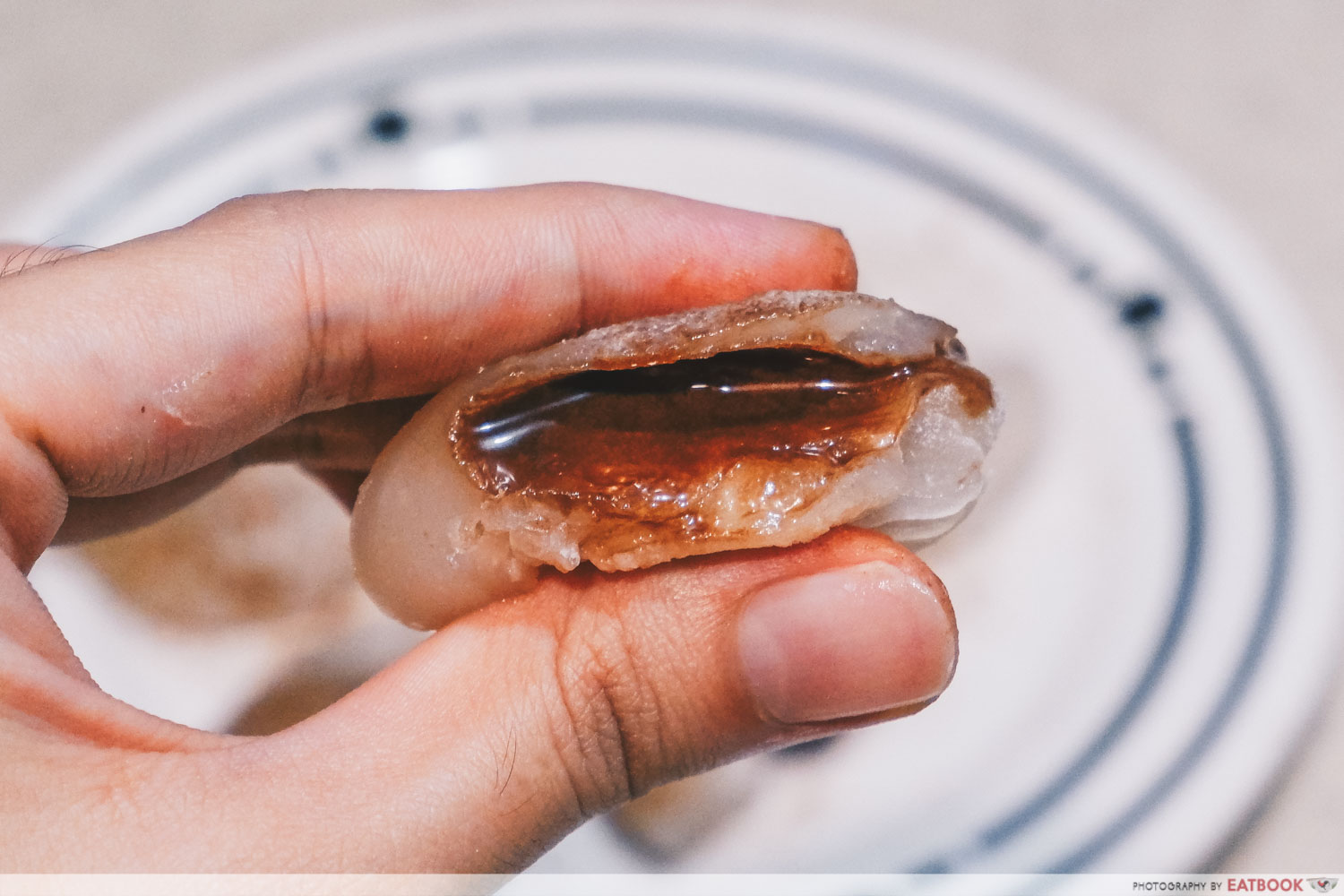 If you're a huge fan of Milo, check out our list of Milo recipes to create at home. Impress your family and friends with this chewy Milo Mochi, which is dripping with a rich and thick Milo ganache filling. Those looking for something savoury, try out the Milo Fried Chicken Strips which are surprisingly good too!
Featured image adapted from Starbucks Singapore.
15 Milo Recipes Including No-Bake Milo Cakes And Milo Brownie Mousse Cake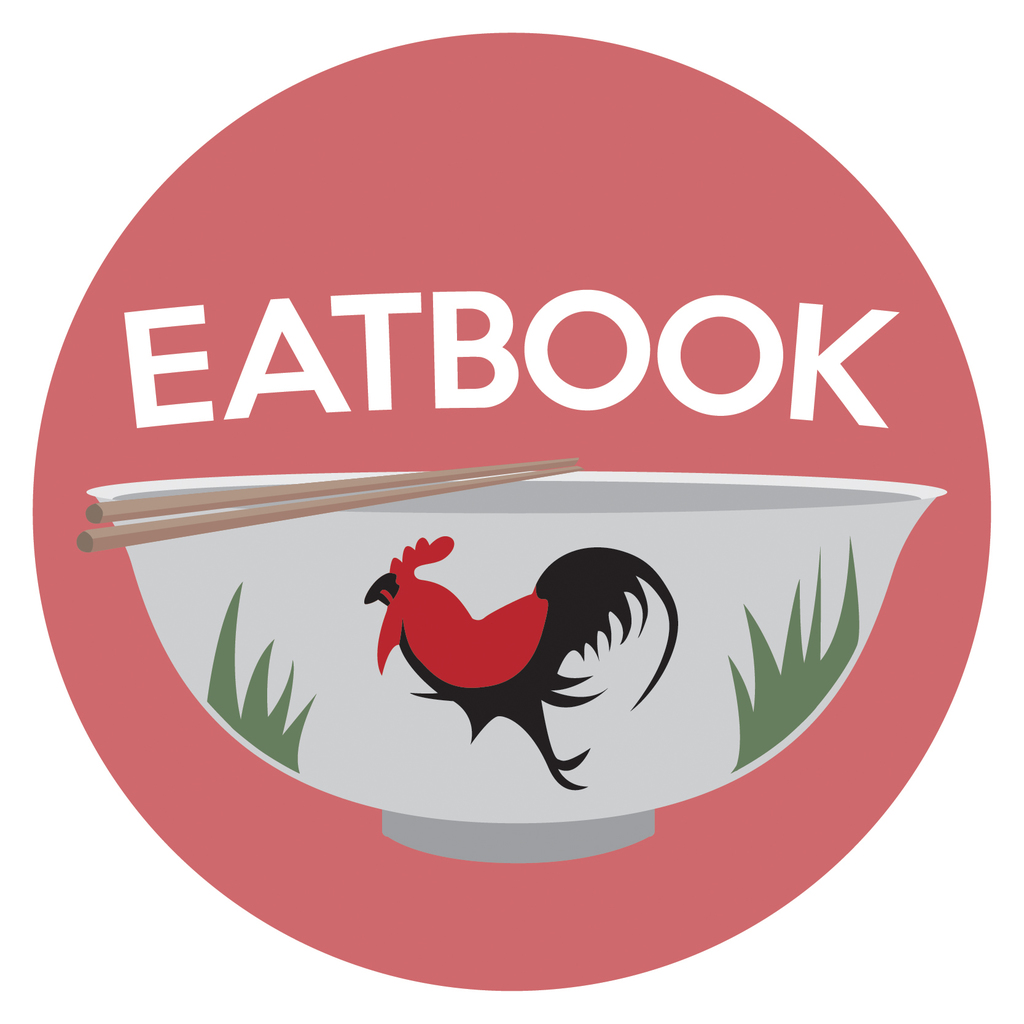 Drop us your email so you won't miss the latest news.