---
About Starbucks Christmas specials
---
It's the most wonderful time of the year once again, and that means Starbucks is back with what I feel are their best drinks. This year sees the addition of a brand new flavour, the Christmas Pannatonne Latte next to three returning favourites, Toffee Nut Latte, Gingerbread Latte, and Peppermint Mocha. Here's what we think of their latest addition and how it stacks up:
---
Christmas Pannatonne
---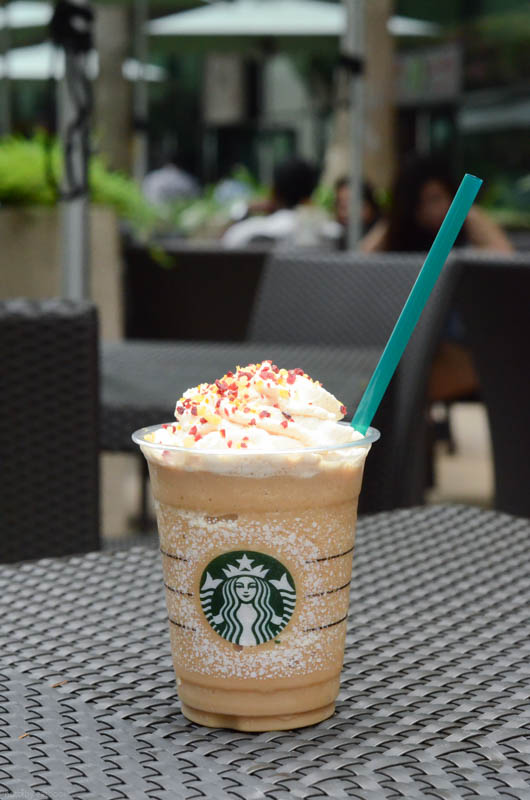 This is essentially a latte flavoured with bits of dried cranberry, orange and apples. Unfortunately, the flavours don't really come through unless you  take a sip with the garnish. Any floral or fruity accents were buried under the tremendously sweet base. I'd highly recommend you to stick to any of your old favourites and give this one a pass.
Score: 5/10
---
Toffee Nut Latte 
---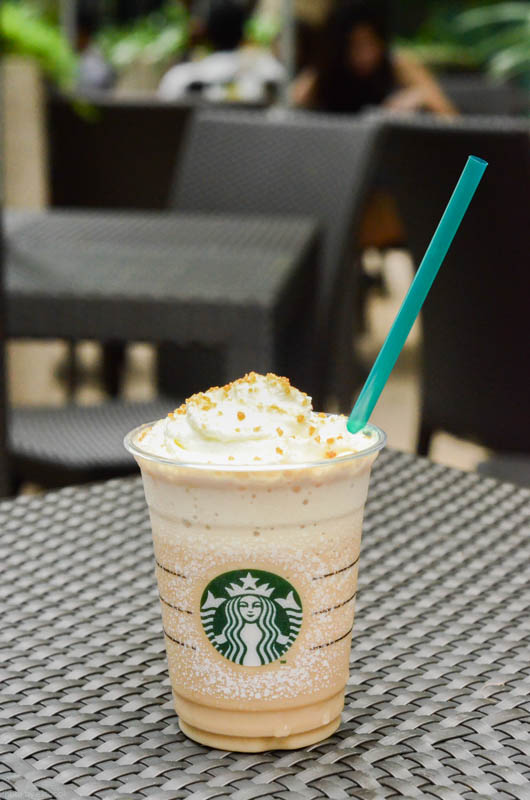 The only reason why I still visit Starbucks, the Toffee Nut Latte has served as my very own traditional Christmas drink for years. It beckons the beginning of the holiday season, and lets me know I better get started on my Christmas shopping. If you haven't tried it,  it's a sweet latte that also has a nutty and grainy flavour to it. The earthiness helps to even out the sweetness of the base and I love talking in the sprinkles for some added texture too.
Score: 8/10
---
Gingerbread Latte 
---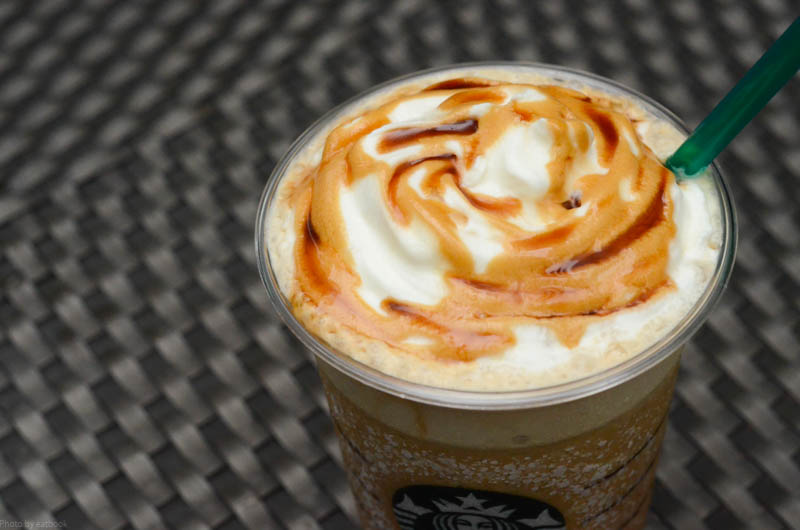 This was the first time I tried this, and I was pleasantly surprised at how much I liked it. It's no Toffee Nut Latte, but the basic concept of balancing out sweetness with earthy flavours is apparent here as well. The latte has the fragrance of ginger without any of the spice, which is a welcome omission as far as I'm concerned.
Score: 7/10
---
Peppermint Mocha
---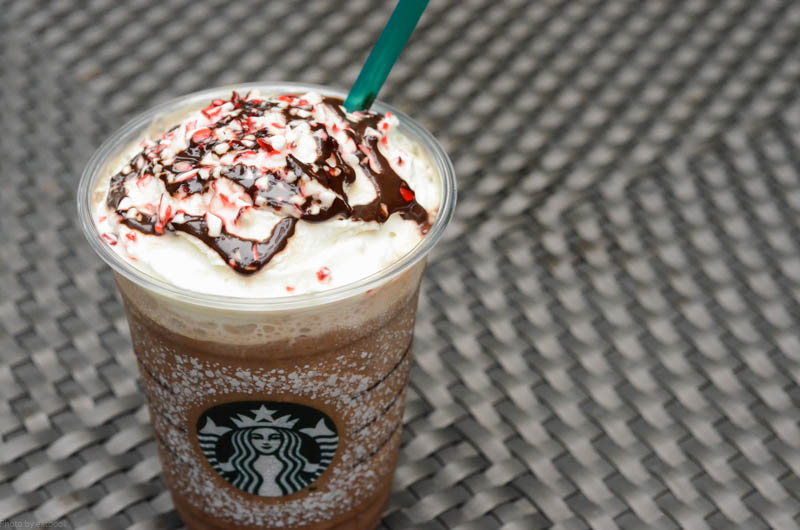 Another returning favourite and the prime choice for chocoholics, the Peppermint mocha delights with chocolatey sweetness with a hint of refreshing mint. The mint was a little underplayed though and came mostly from the crushed candy cane sprinkles.
Score: 6/10
---
 Closing Thoughts on Starbuck Christmas Specials
---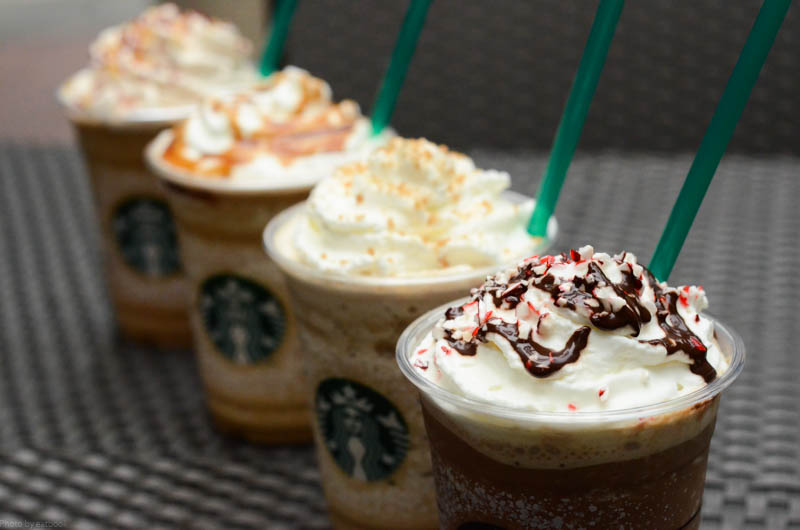 The new Pannatone flavour just doesn't live up to its predecessors for me, and I'd still pick a Toffee Nut Latte over it any day. The Gingerbread Latte makes a good case too but I wouldn't try the Peppermint Mocha unless you're a  lover of sweet chocolate. Overall though, the drinks could stand to be way less sweet, but they do a good job at creating that joyful Christmas mood with smells and tastes familiar to this wonderful season. The drinks are available right now and priced accordingly: Tall – $7.30, Grande – $8.10, Venti – $8.90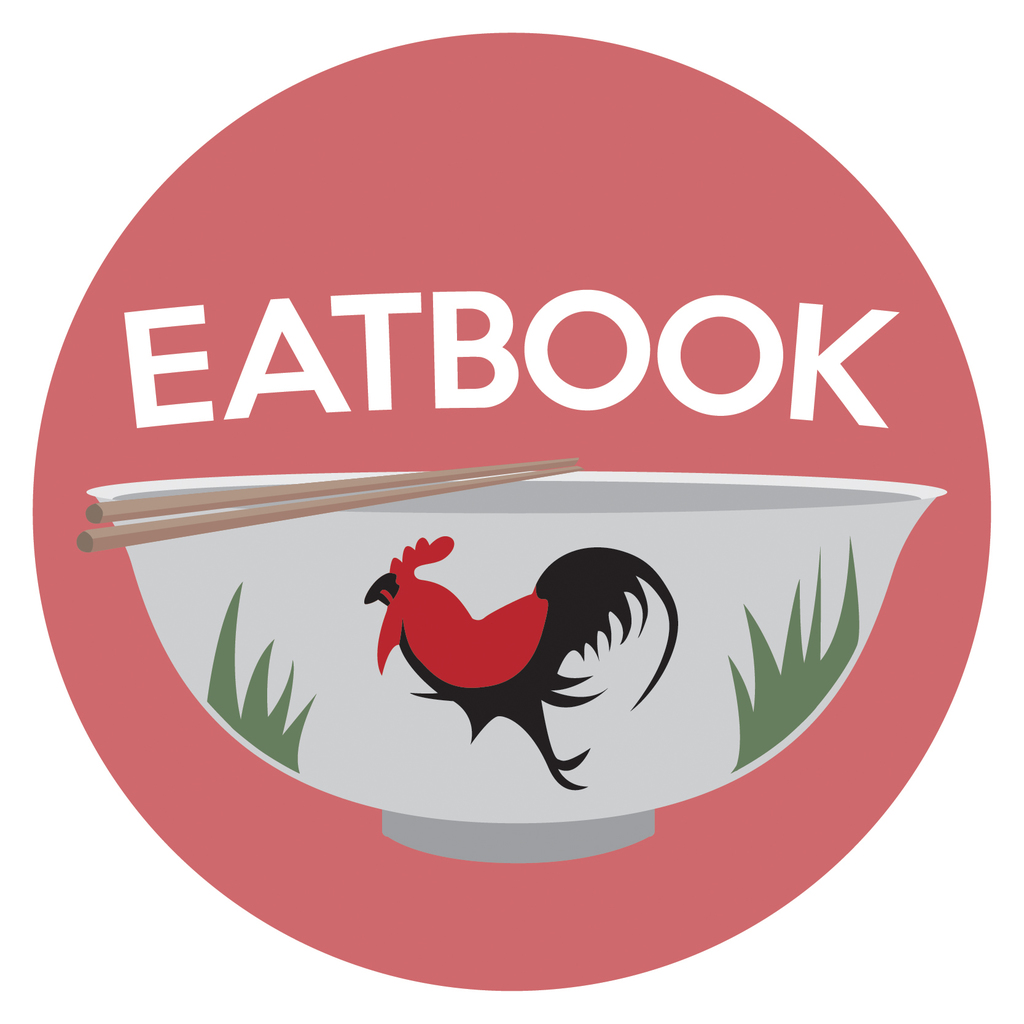 Drop us your email so you won't miss the latest news.