Space Cafe in JB near KSL City Malll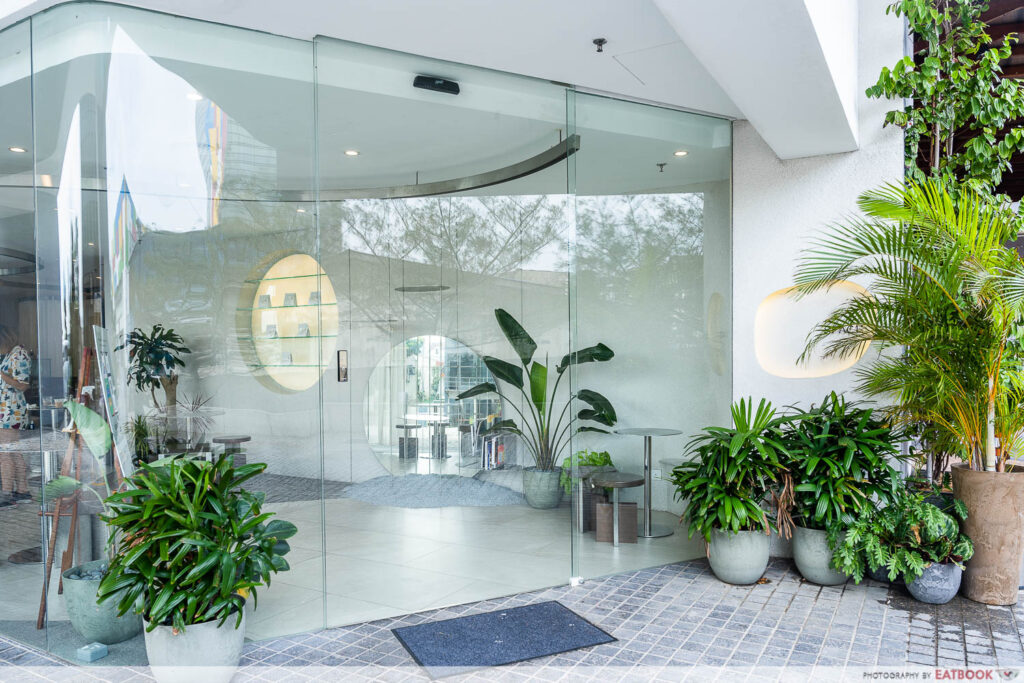 If you're planning a trip to Johor Bahru this weekend, specifically KSL City Mall, include Space Cafe in your itinerary. The coffee and pastry shop is popular for its minimalist aesthetics, interweaved with futuristic elements such as curved lines, metallic furnishings, and rounded shapes.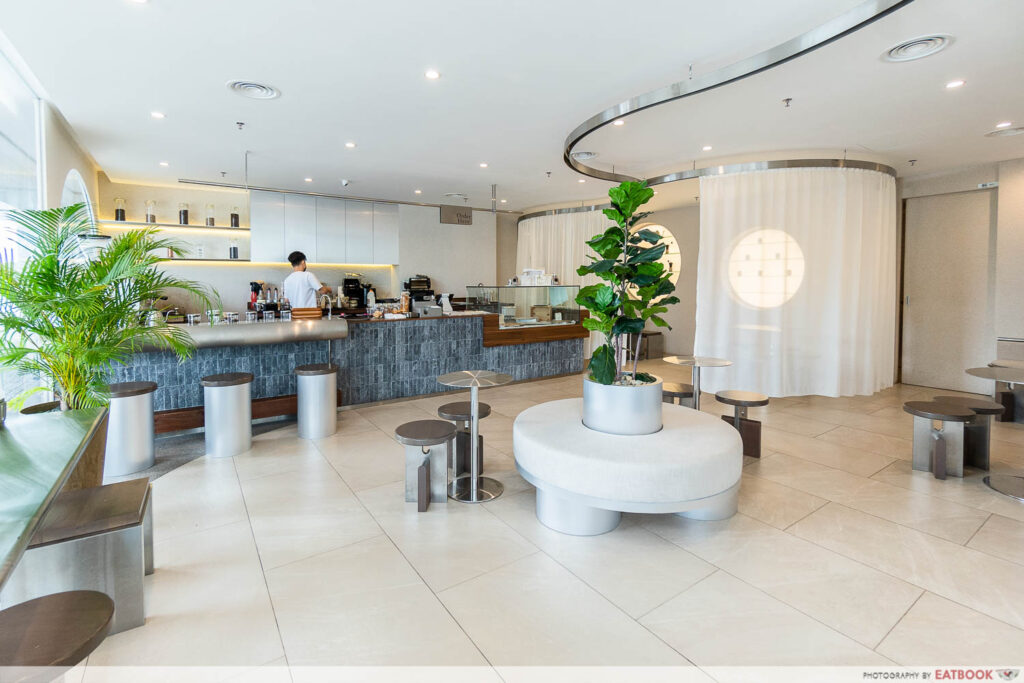 A 15-minute drive from the customs, Space Cafe is tucked in Holiday Villa Johor Bahru City Centre Hotel. It's just across from KSL City Mall, which makes it a fantastic pitstop after shopping.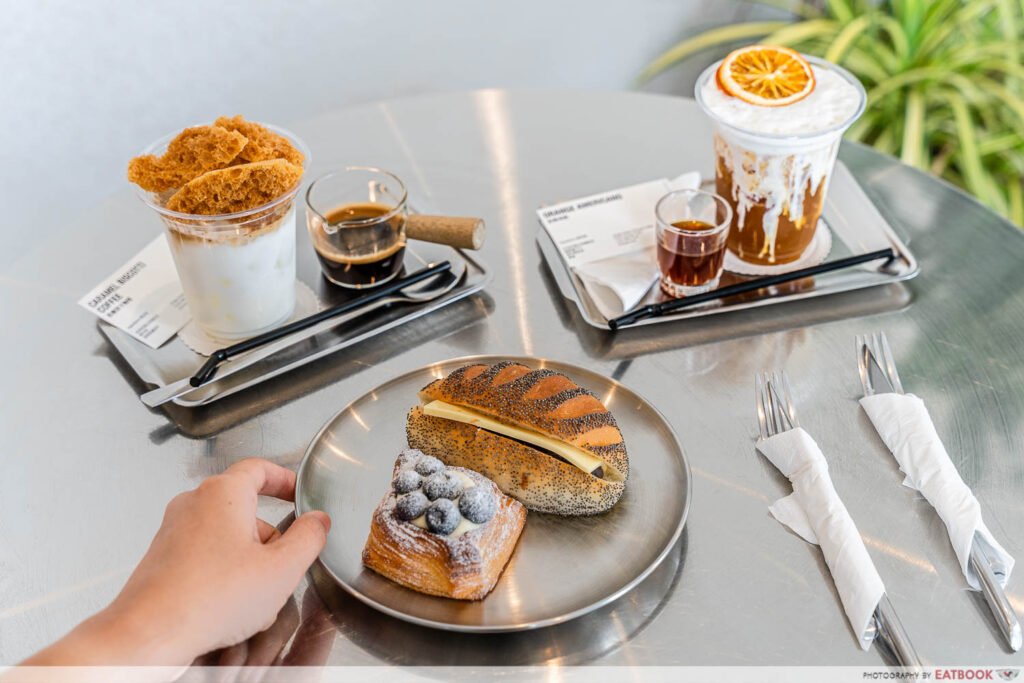 The cafe offers a good selection of freshly baked pastries and coffee, including signature creations such as the Caramel Biscotti Coffee (RM18+/~S$5.80+).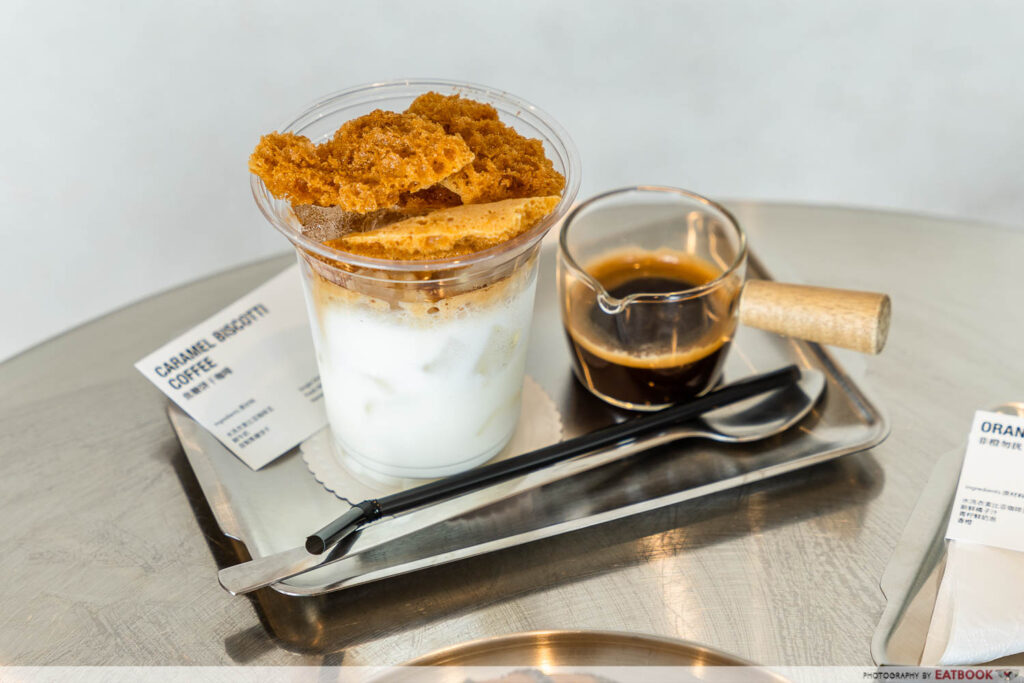 This Dalgona coffee-inspired beverage sees house-made honeycomb candy atop fresh milk, served with espresso on the side. To enjoy, pour in the espresso and mix it all together. The crunchy candy adds texture and sweetness to the coffee, making it an enjoyable treat on a hot day.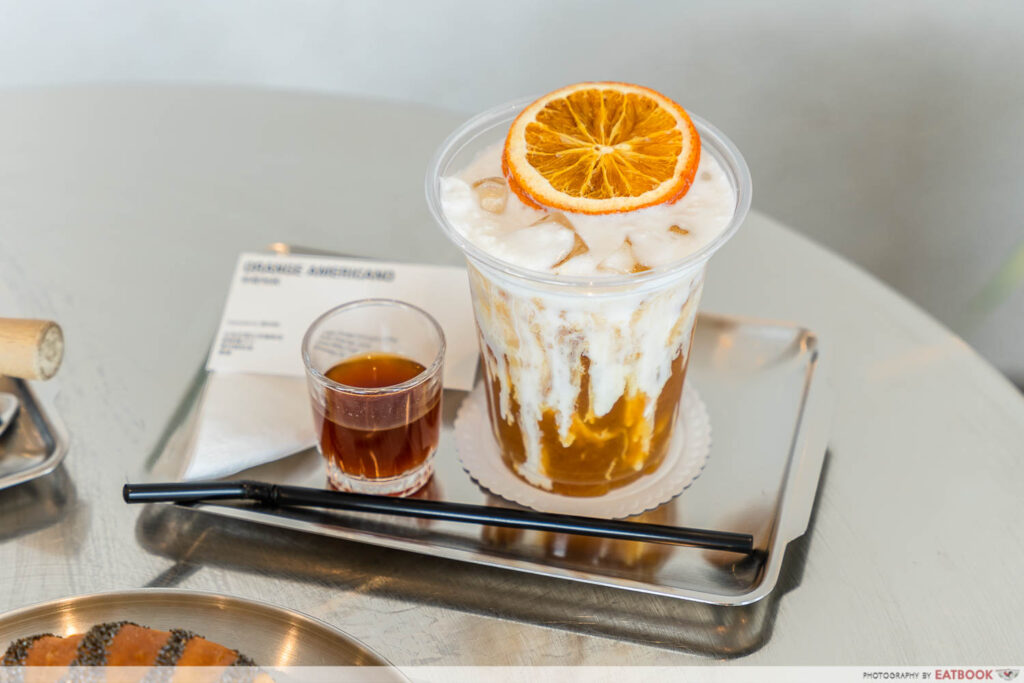 There's also the Orange Americano (RM18+/~S$5.80+), which comprises zesty orange juice, single-origin cold brew coffee, and creamy lime foam.
15 Johor Bahru Cafes Near Customs, Including A Concrete Cafe And A Hidden Glasshouse Dessert Spot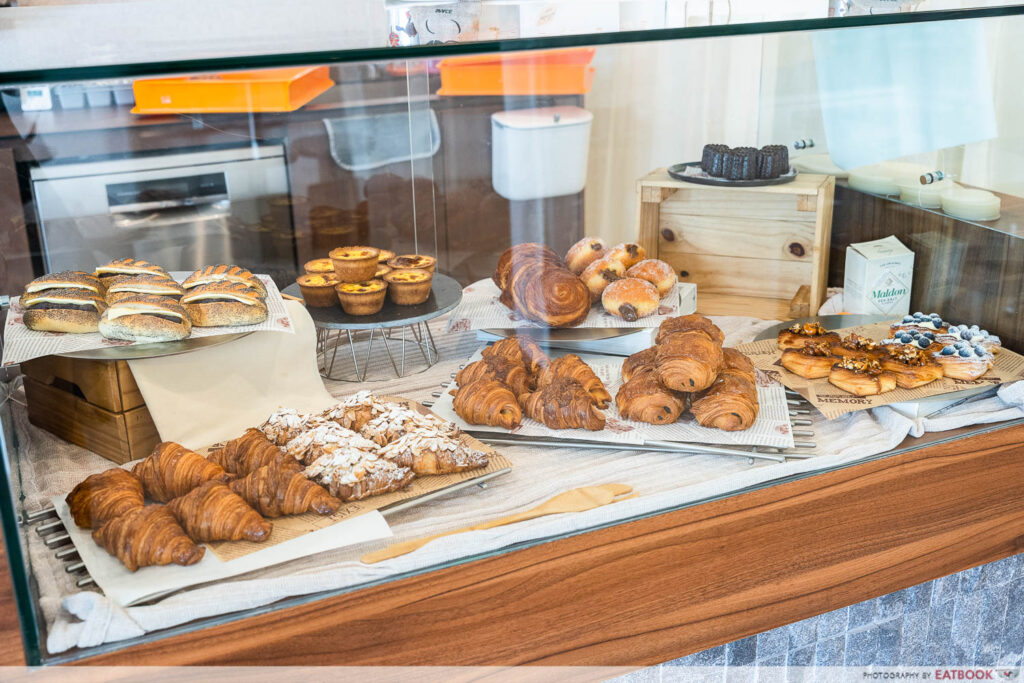 Head to the glass display of pastries if you're feeling peckish. These freshly baked goodies are sourced from a local baker, and come in a variety of delicious flavours.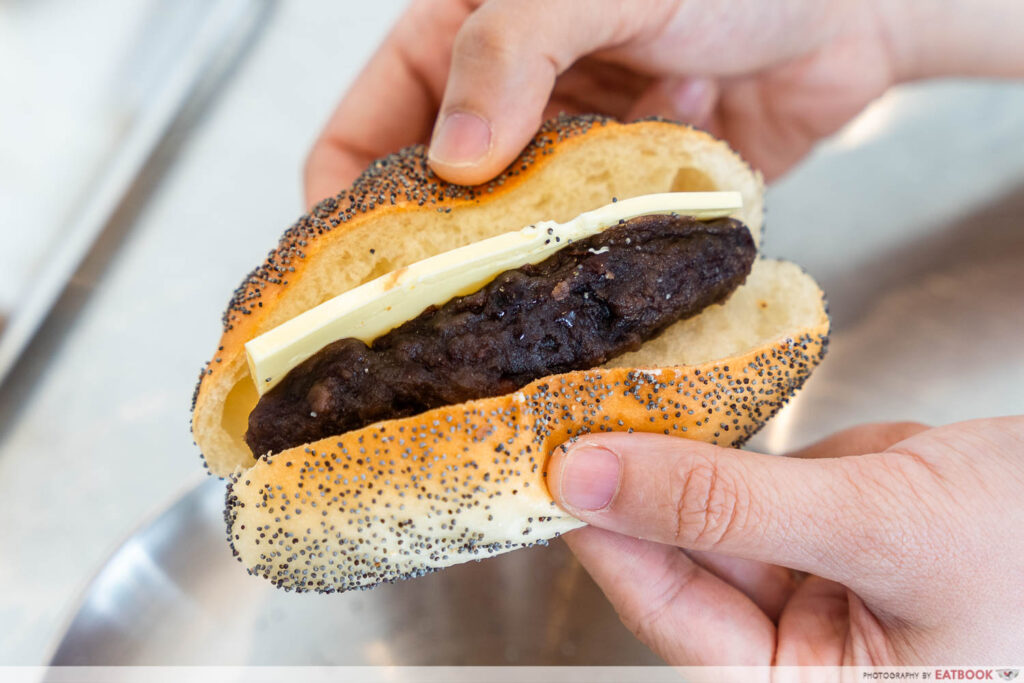 The Viennois Red Bean Butter (RM6+/~S$2+) is a must-try. Featuring soft, chia-crusted bread slathered with smooth red bean paste and a thicc slab of butter, this bun is great for those who love simple flavours.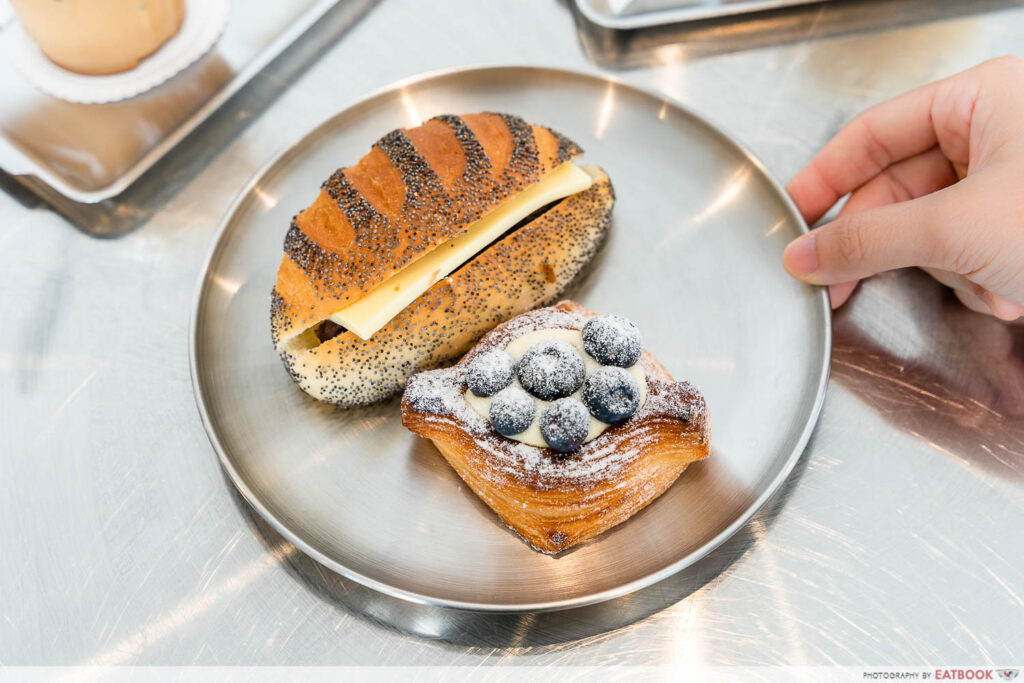 The Blueberry Danish (RM7+/~S$2.30+), which comprises buttery layers with a rich cream filling and fresh blueberries, is another delicious pastry to order.
Space Cafe opens till midnight on Fridays and Saturdays, perfect for night owls to head to after a whole day of shopping and feasting!
Another popular cafe in JB worth visiting is Keijometo, known for their raw industrial look and extensive matcha menu. Alternatively, if you're craving local fare, check out our guide to the must-eat Johor Bahru hakwer food stalls instead!
Address: Holiday Villa, G-11, 260, Jalan Dato Sulaiman, Taman Abad, 80250 Johor Bahru, Johor, Malaysia
Opening hours: Sun-Thurs 8am to 10pm, Fri-Sat 8am to 12am
Prices are subject to a 10% service charge.
Tel: +60 10-718 6508
Website
Space Cafe is not a halal-certified eatery, but uses no pork or lard.
18 Johor Bahru Hawker Food Stalls To Eat At During Your JB Getaway
Photos taken by Tan Zi Hui.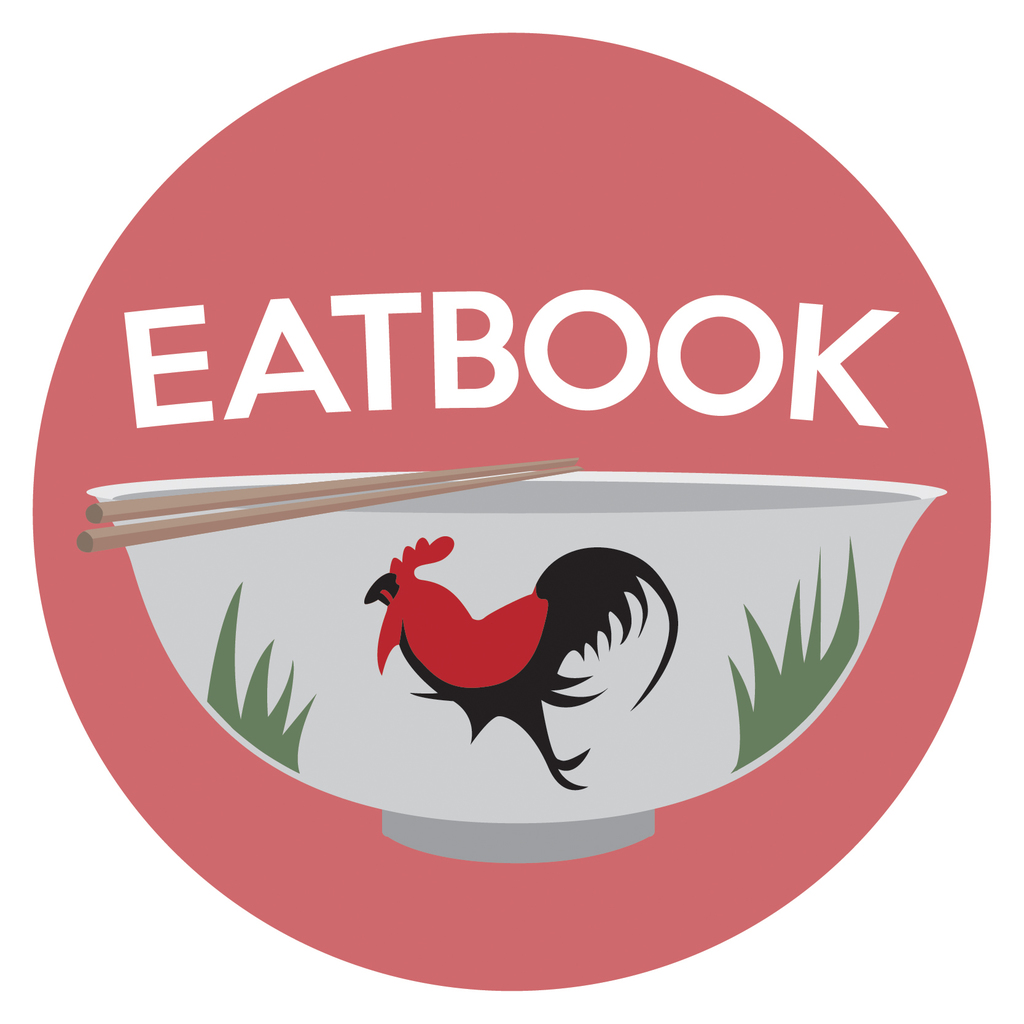 Drop us your email so you won't miss the latest news.