1-for-1 on any Starbucks Christmas drinks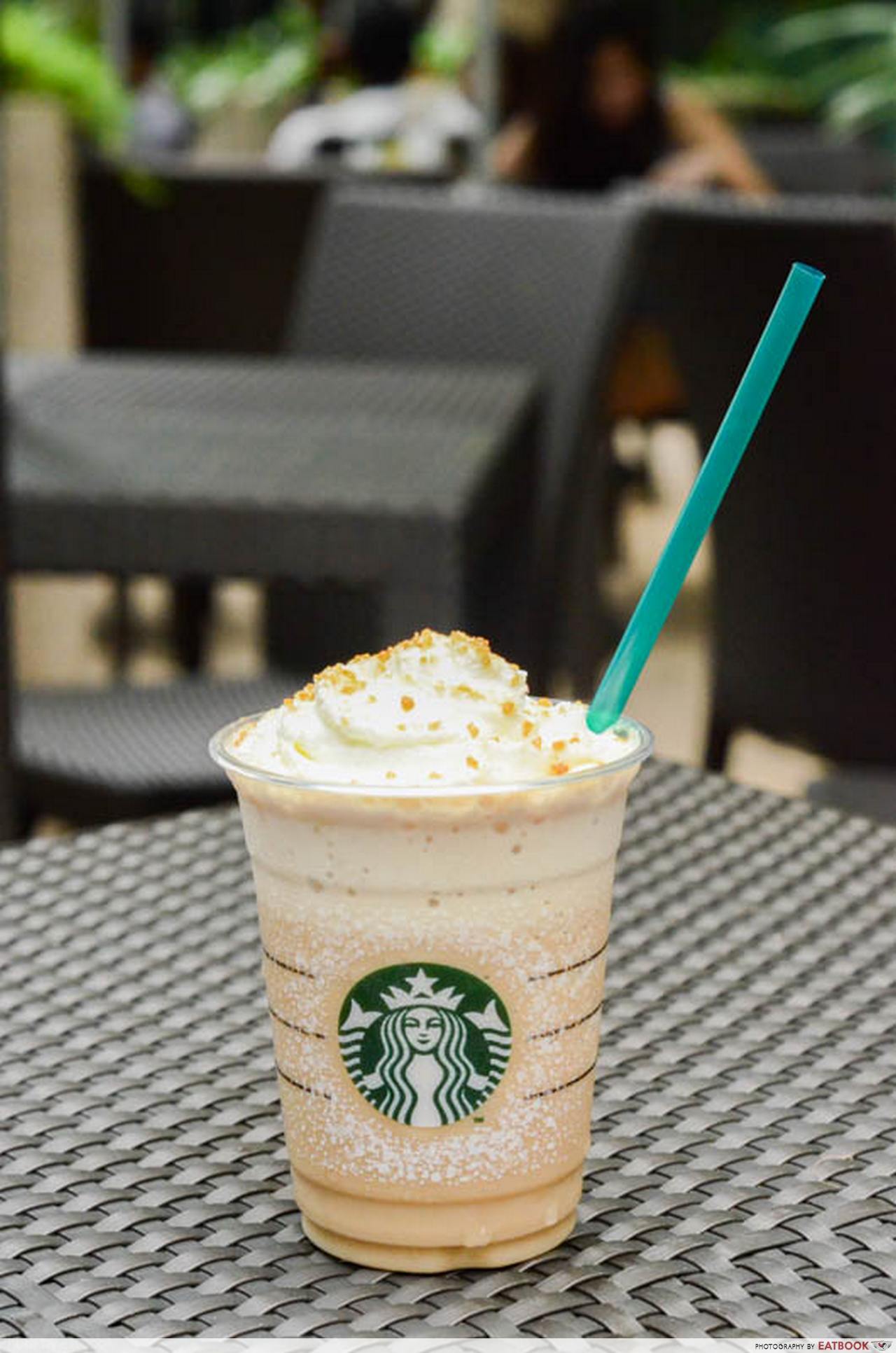 Ever since Starbucks' Christmas drinks came out, the Eatbook team has been ordering Starbucks every week, foregoing our weekly dose of BBT. We all know how expensive a cup of Starbucks can be, which is why we queue up for 1-for-1 drinks and more. Well, here is a new Starbucks promo to queue up for, as Starbucks will be giving 1-for-1 on their Christmas Drinks this week, from now until 20 December 2019. 
The only catch is that you will have to use your Starbucks card to redeem the 1-for-1 deal.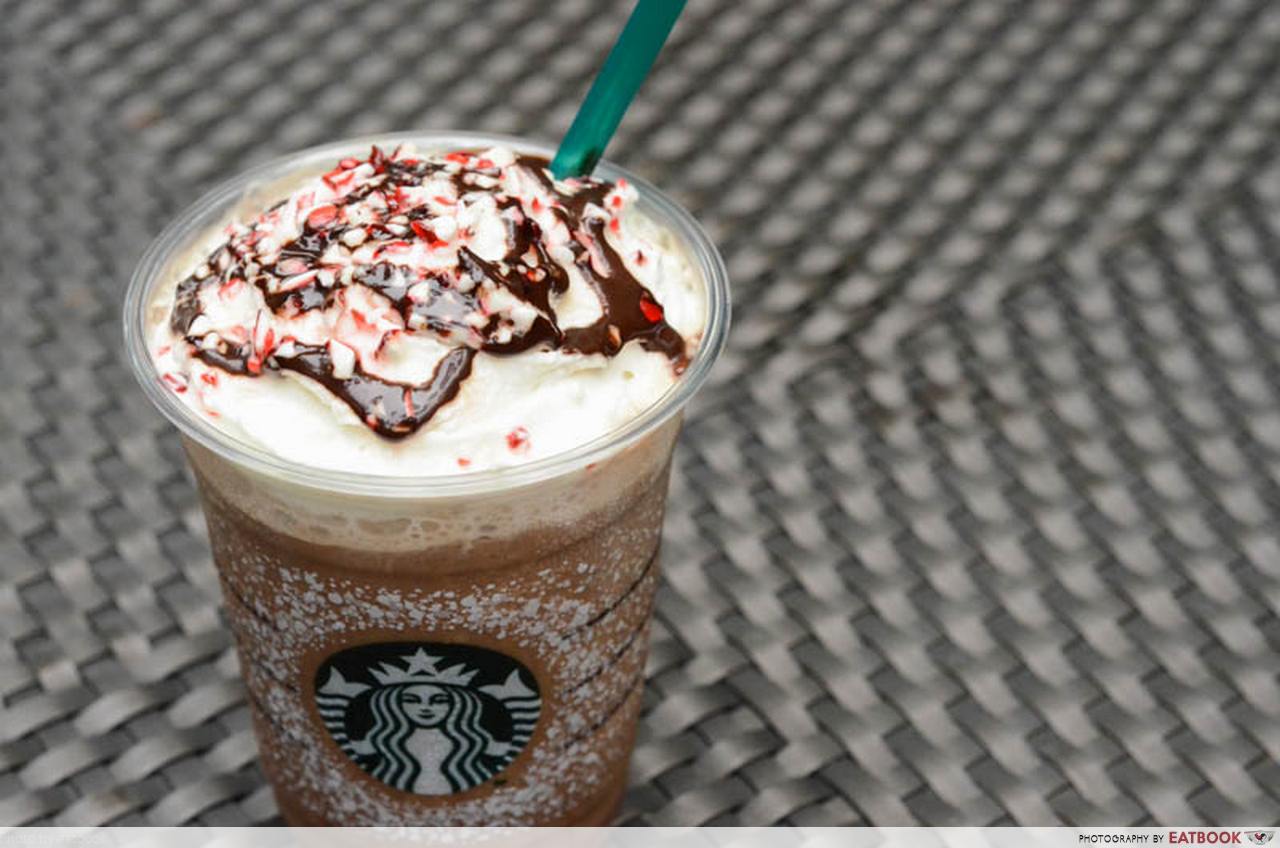 To prevent hogging, each customer can only redeem one 1-for-1 Starbucks Christmas drinks per order. You will also only have three chances to claim this 1-for-1 deal throughout the week.
If you're one of the rare few to never try Starbucks' Christmas drinks before, be sure to get their popular Toffee Nut Latte and Peppermint Mocha. The former is rich and creamy with a delicious nutty undertone. The latter is a must-try for chocolate lovers, and has a subtle mint flavour that will make the drink as refreshing as it is sweet. These drinks are available hot, iced, and as a frappe.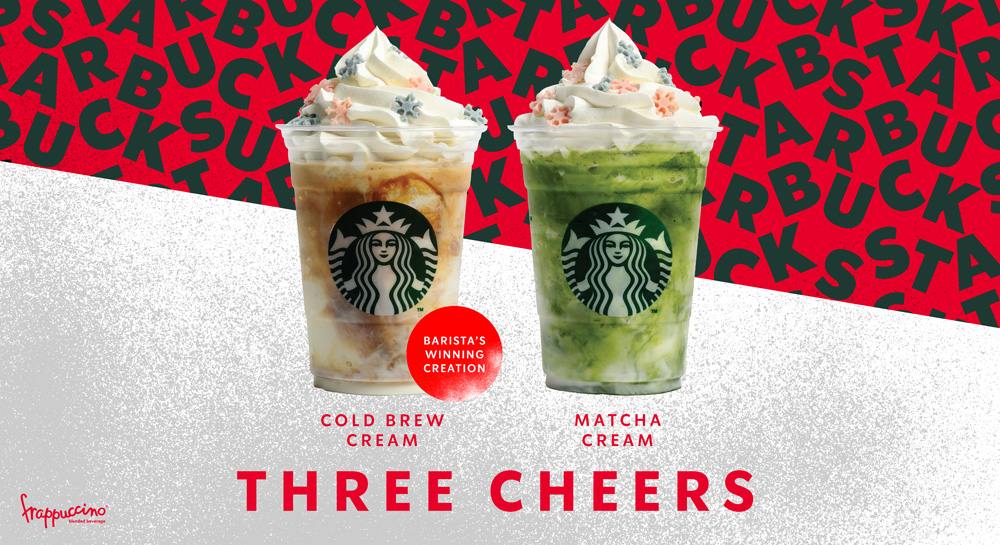 This 1-for-1 treat is only valid on the Venti-sized Holiday French Vanilla Latte, Peppermint Mocha, and Toffee Nut Crunch Latte. This means you won't enjoy the 1-for-1 deal if you want to get your hands on their two new Christmas drinks such as the Matcha Cream Frappuccino. The drink features chocolate mocha sauce alongside pure matcha, and is extremely decadent. 
The Cold Brew Cream Frappuccino, on the other hand, comes with white chocolate mocha sauce with slow-steeped cold brew. Both drinks are only available in a Tall-sized cup, and are crowned with whipped cream that's decorated with chocolate snowflakes for the ultimate festive feels.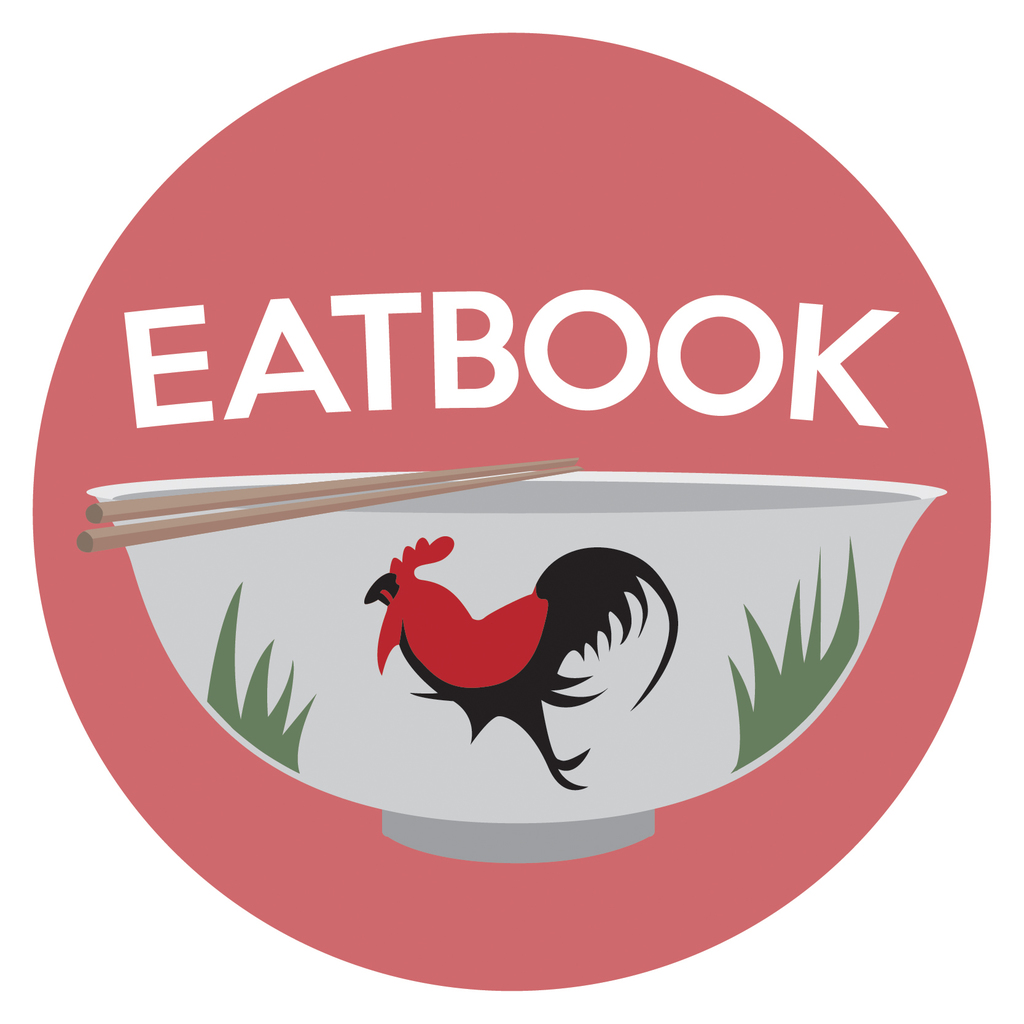 Drop us your email so you won't miss the latest news.