Winter menu at Sushi Tei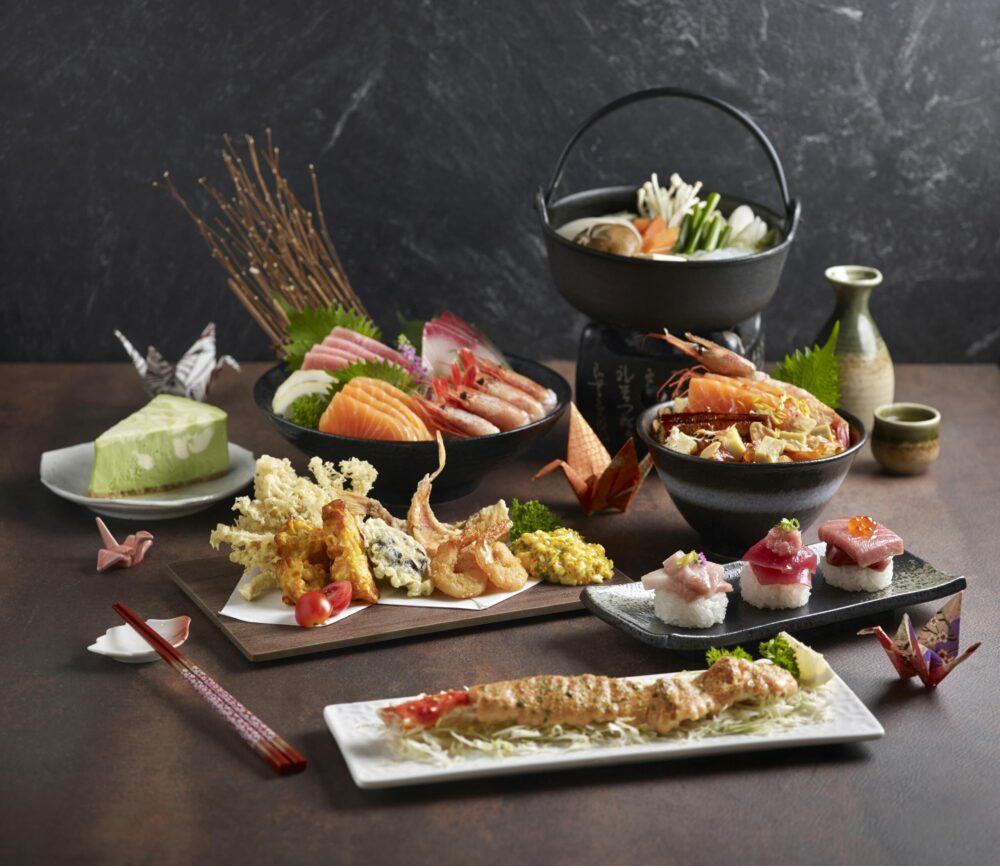 Image credit: Sushi Tei Singapore
Christmas may be over, but it's still winter in the Northern hemisphere━which means winter delicacies are still very much in season. Head to Sushi Tei to enjoy the best of Japan's winter produce from now till 15 March 2022, with new seasonal items including A5 Snow Wagyu Steak and the magnificent Red King Crab, or Tarabagani, on the Festive Indulgence menu.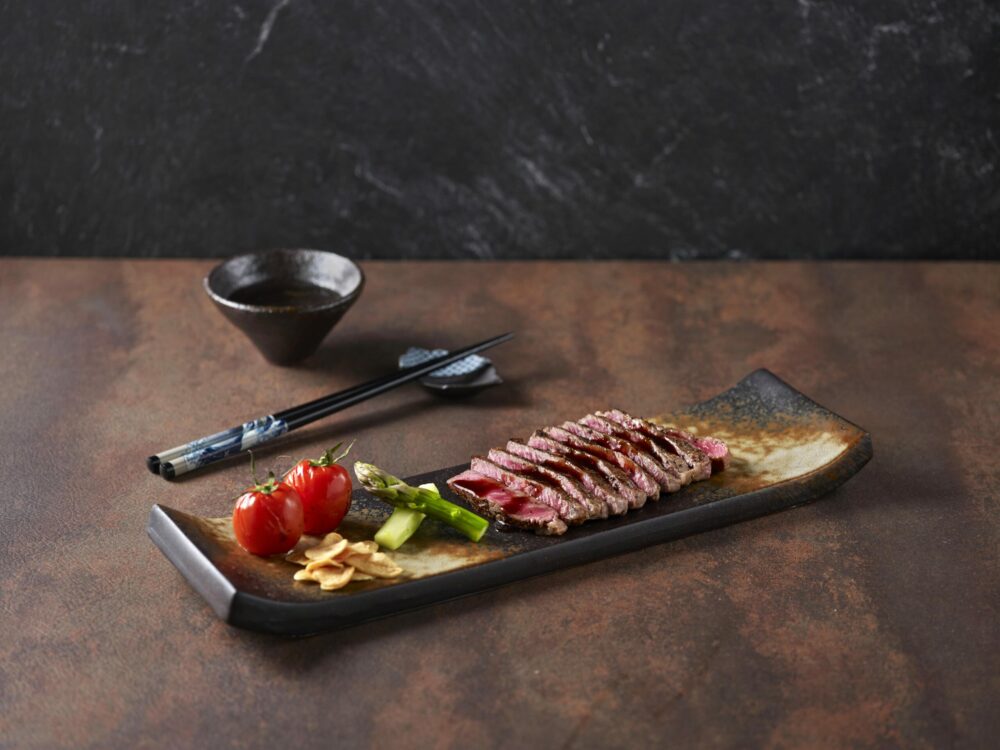 Image credit: Sushi Tei Singapore
Beef doesn't get any better than purebred Wagyu, and the A5 Snow Wagyu Steak ($34.80++) on the winter menu here is as good as it gets. These black-coated cows are known for their slightly pink meat, sporting a unique snowflake marbling that results in bites of buttery goodness.
Each order of the steak gets you a striploin seared to order and served with a special sauce.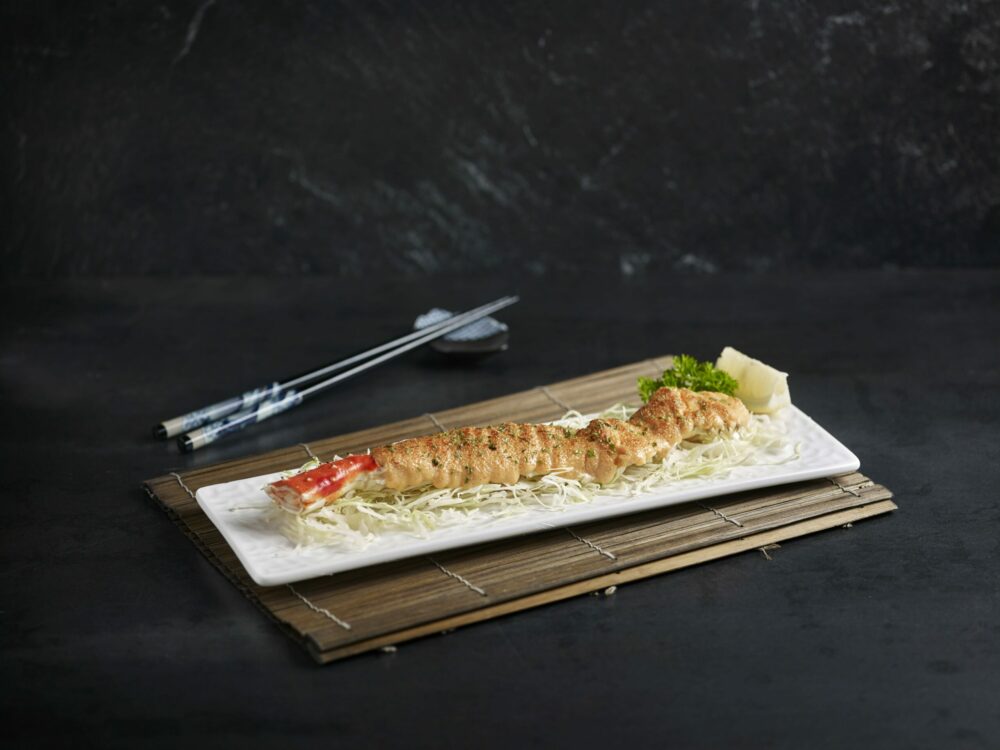 Image credit: Sushi Tei Singapore
Of all the king crab species, the Red King Crab is the most highly sought after. These XXL-sized crabs, with tip-to-tip spans of up to 1.8m, are at their best in autumn and winter, and are notoriously difficult to net.
Opt for Tarabagani Mentaiyaki ($23.80++) , or Tarabagani Misomayo ($23.80++), where the savoury flavours of mentaiko and miso bring out the natural sweetness of the luscious crab meat.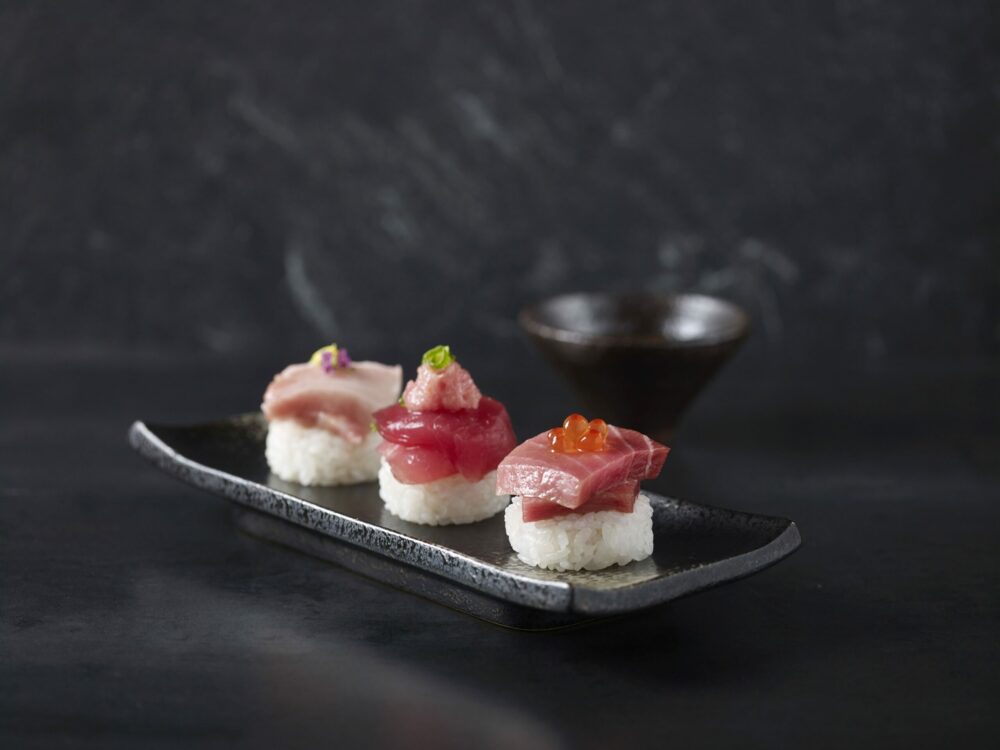 Image credit: Sushi Tei Singapore
If marbled beef isn't your thing, perhaps consider the Maguro Trio Temari ($13.80++) instead. This sampler platter comes with three temari, each topped with an increasingly fatty slab of tuna, AKA maguro. Start with the bright red akami, topped with a dollop of negitoro, before progressing to the chutoro, here accompanied by pearls of ikura, and finally, the otoro, for that ultimate melt-in-your-mouth indulgence.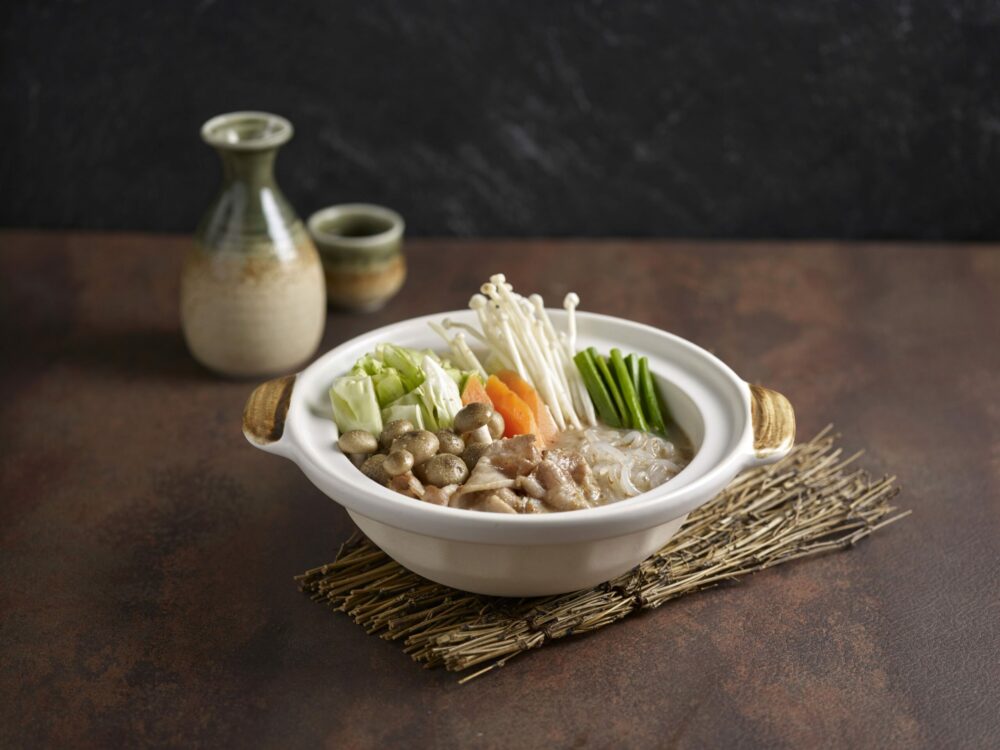 Image credit: Sushi Tei Singapore
For some comfort food, give the Marumi Pork Goma Nabe ($11.80++) a shot. This winter-warming soup features a sesame-based broth, enriched with slices of Marumi pork that are said to be sweet, without any gaminess. On the side, enjoy a Sushi Tei Beer Cocktail ($9.80++), a house-shaken, beer-based cocktail that boasts floral notes.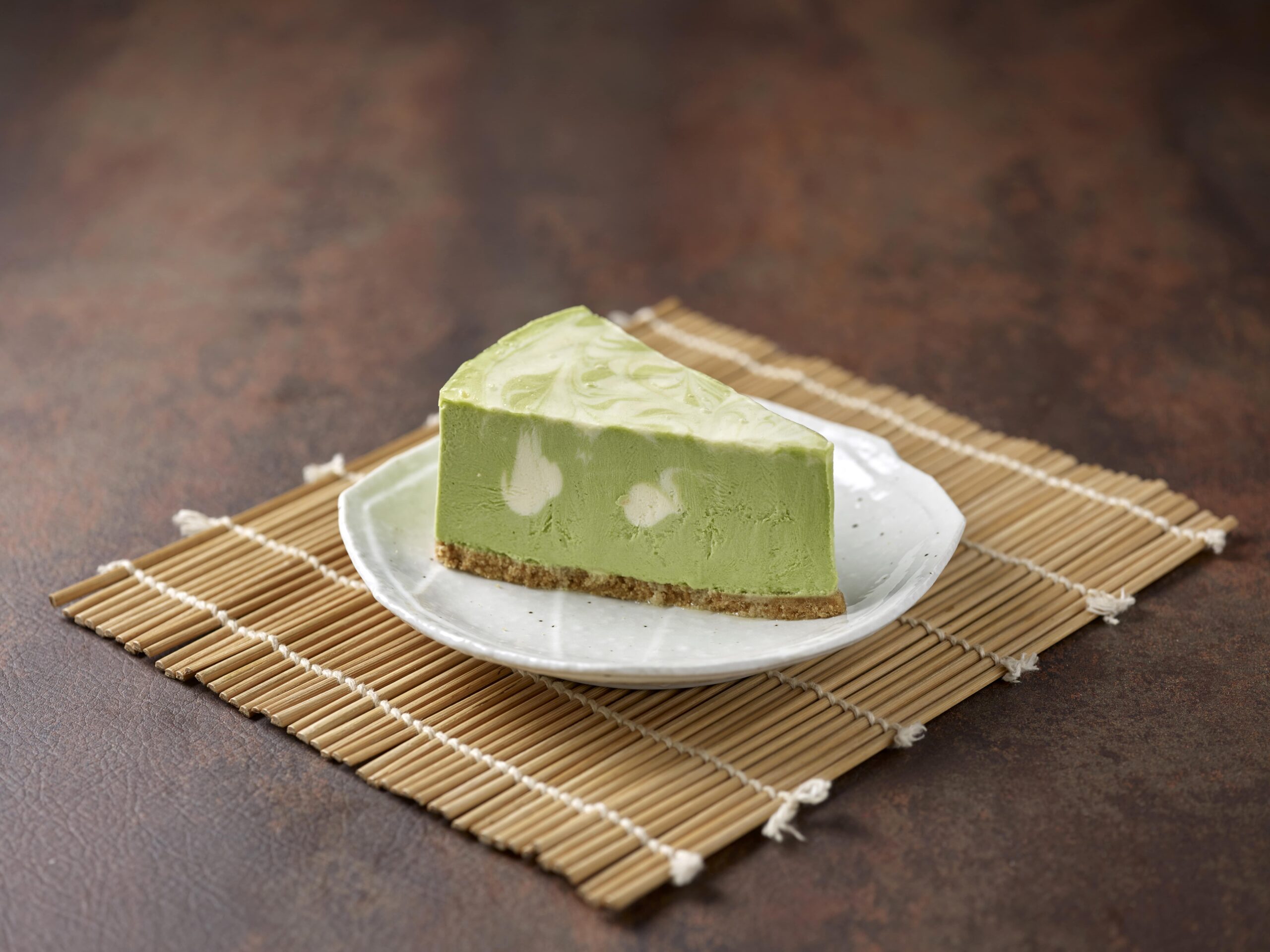 Image credit: Sushi Tei Singapore
Finally, end your meal with a Matcha Tofu Cheesecake ($5.80++), where tofu is blended into this no-bake cheesecake. The earthy flavours of tofu are complemented by lightly bitter matcha in a light, delicate dessert that's the perfect end to the meal.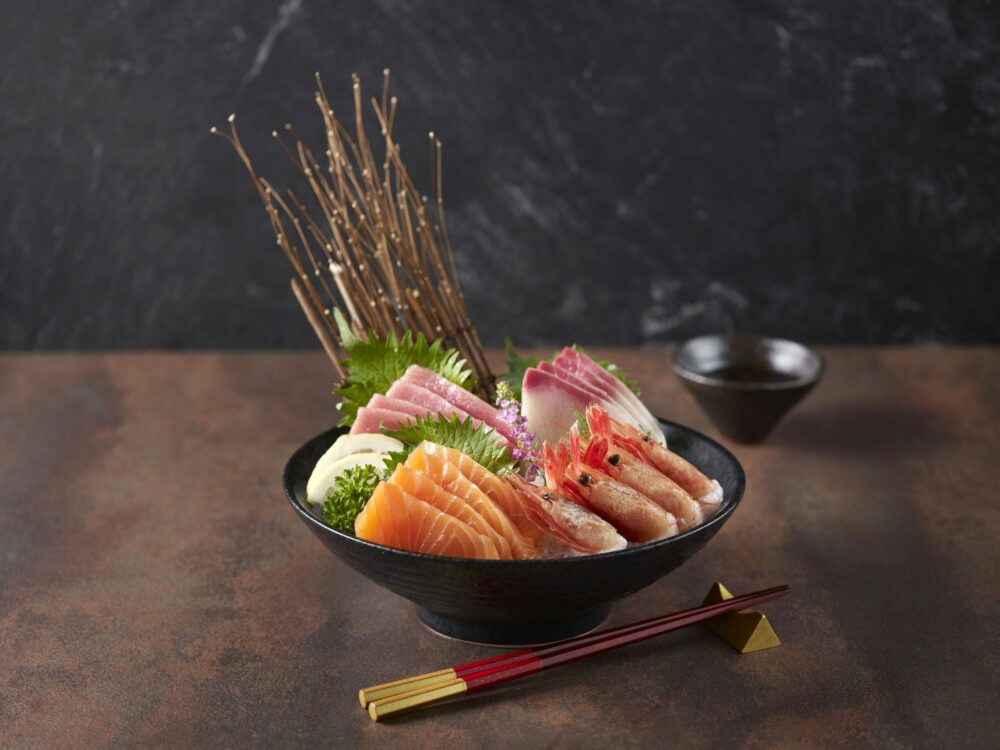 Image credit: Sushi Tei Singapore
What's more, dine here on the weekend and score a free upgrade to a large Sashimi Moriawase "Yuki" platter if you're a UOB Cardholder! This promotion is only valid on the medium-sized platter (U.P. $28.80++), and is subject to terms and conditions.
Website 
Full list of locations
This post was brought to you by The Dining Advisor by UOB Cards.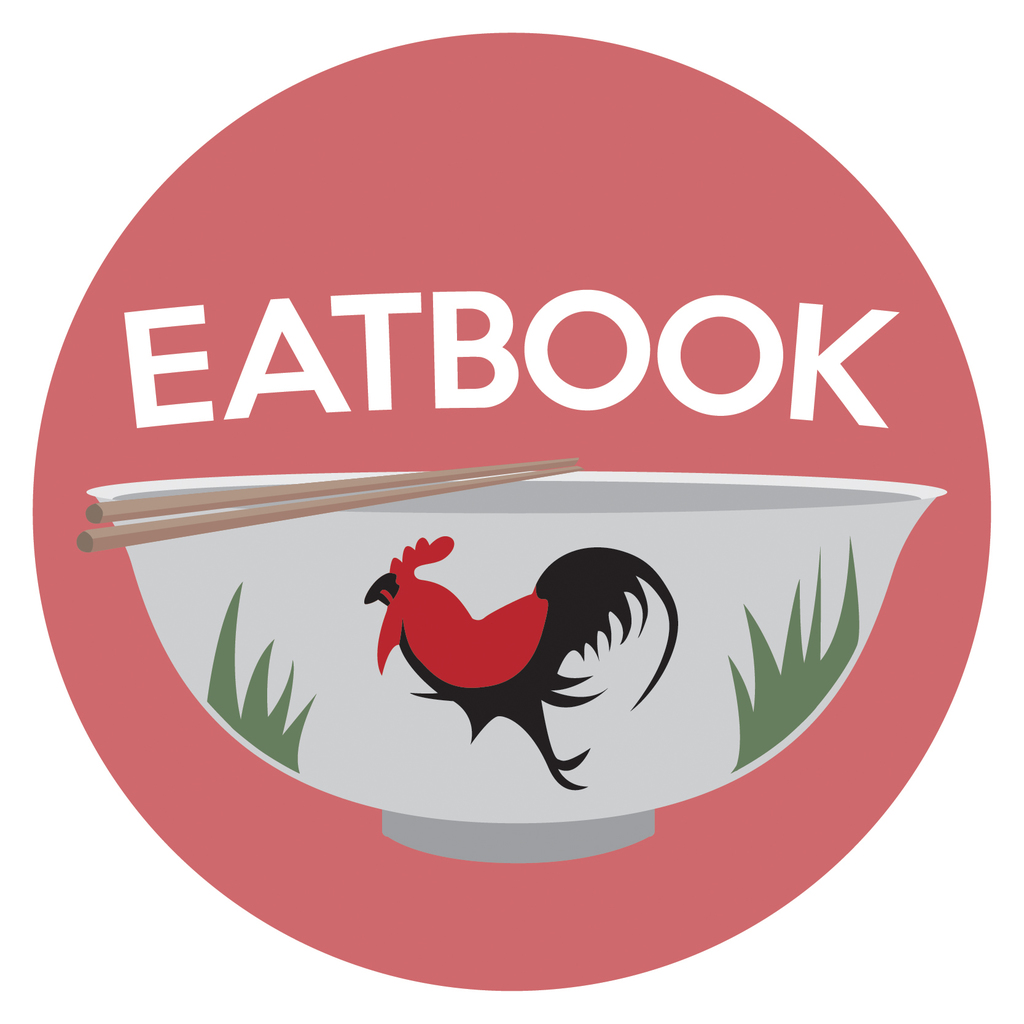 Drop us your email so you won't miss the latest news.