---
Pasar Malam at Tampines
---
Easties looking to get their fill of cheap and good street food can rejoice, as there's currently a pasar malam happening outside Tampines MRT Station. Unlike the usual ones which only last for about a week or two, this one is staying all the way till 31 Dec 2019. That's close to four full weeks of affordable snacks, arcade games, and merchandise!
It's time to start jio-ing your crew as there'll be over 30 food stalls selling the likes of White Rabbit bubble tea, Thai street food, and more. Here are a few stalls you can expect here.
---
1. Mushroom Sia
---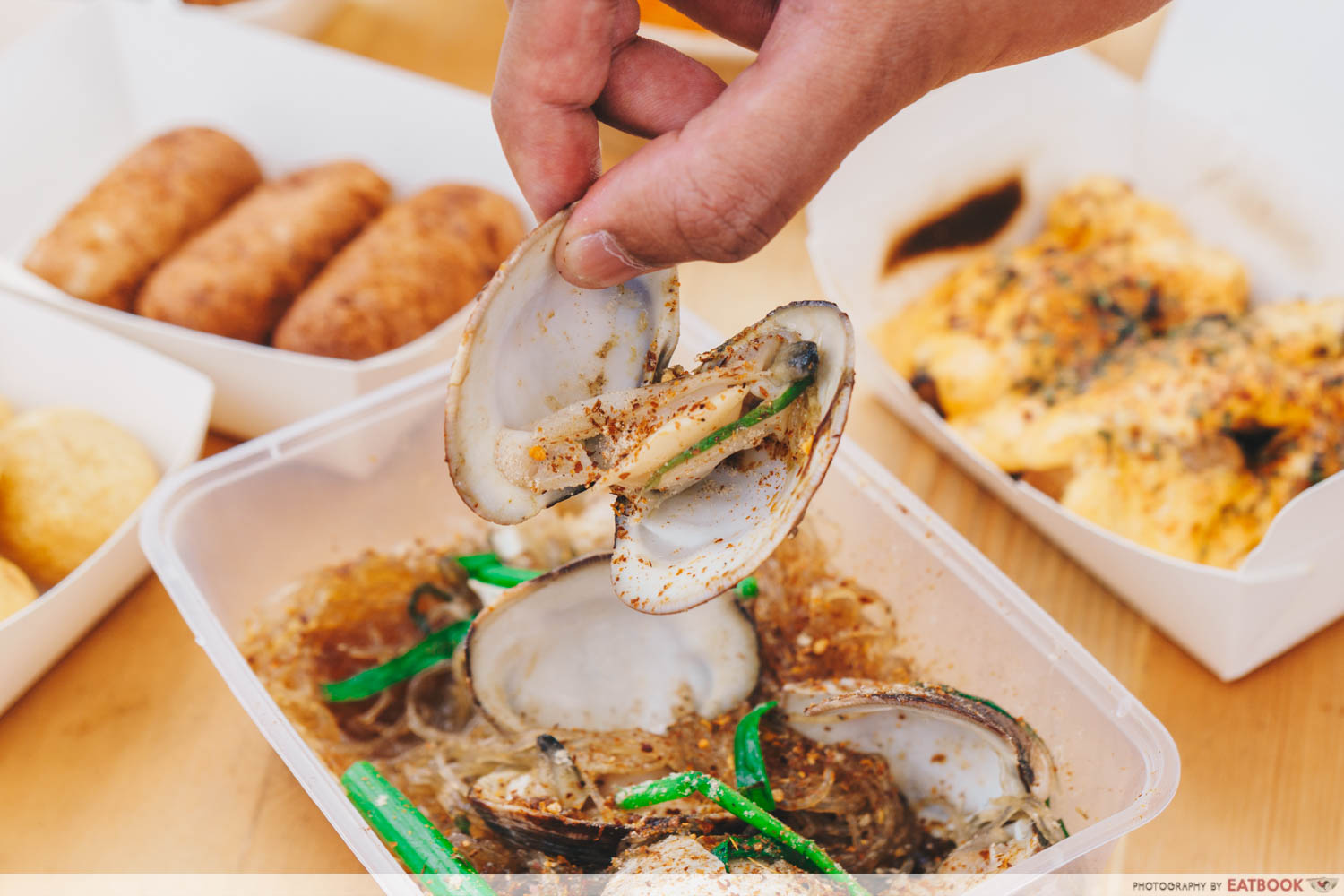 Buying from Mushroom Sia is an easy affair as they only sell three types of food: claypot glass noodles, XXL mushrooms, and teppanyaki—all of which cost $8 each. Options are aplenty with variations including salted egg yolk mushrooms, crayfish noodles and squid basil teppanyaki. Those having trouble choosing can mix and match two mains at just $12!
Their XL Lala Ob Woonsen sports generous amounts of juicy lala and piquant chilli padi. The slight saltiness of the glass noodles, coupled with the briny clams and spicy chilli, gives rise to an explosion of flavours. On the other hand, the creaminess of the rich Mentaiko Mushroom will fill you up ASAP.
Stall number: 2
---
2. Ah Moi Thai Tea
---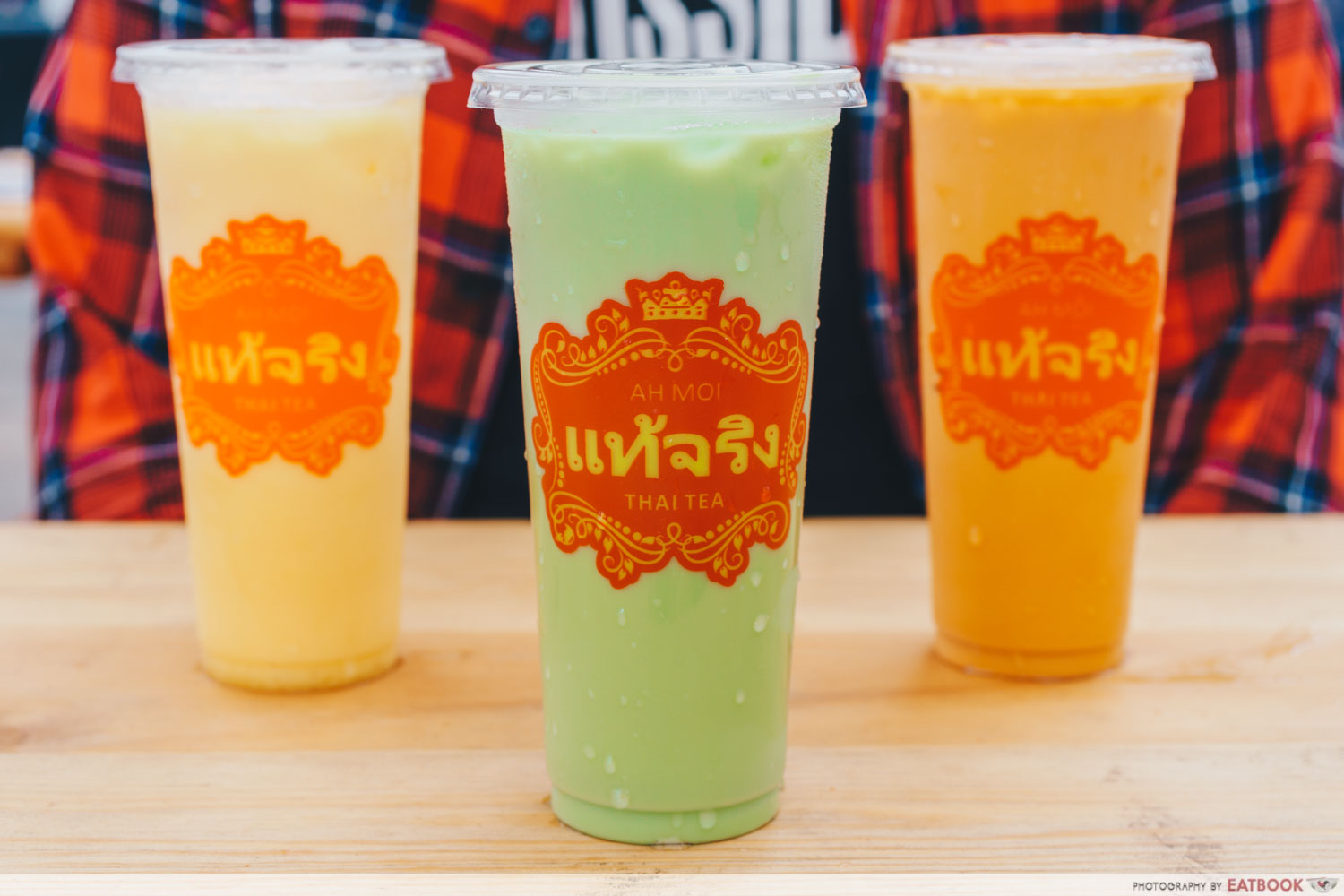 As you indulge in your haul with the squad, spill the tea with Ah Moi Thai Tea's range of flavoured milk tea. These include green tea, Thai milk tea, and even mango tea which are priced affordably at $3 for a 700ml cup. Our favourite was the mango tea which had strong milky notes followed by a wave of sweetness. 
Those who wanna keep their thirst at bay, without having to buy many drinks, would find it wise to spring for the one-litre cup which will only set you back $4!
Stall number: 5
---
3. Rosti Haus
---
Bearing no relation to the food truck at Picnic, Rosti Haus puts a spin on the Swiss pancakes by pairing them with savoury meat options such as chicken bratwurst, beef tenderloin, and smoked salmon.
We tried the Chilli Crab Rosti ($8) that's drenched in chilli crab gravy and topped with three mini crab claws. Those who prefer it au naturel can do so with the regular Rosti at just $5.
Stall number: 10
---
4. O'Braim
---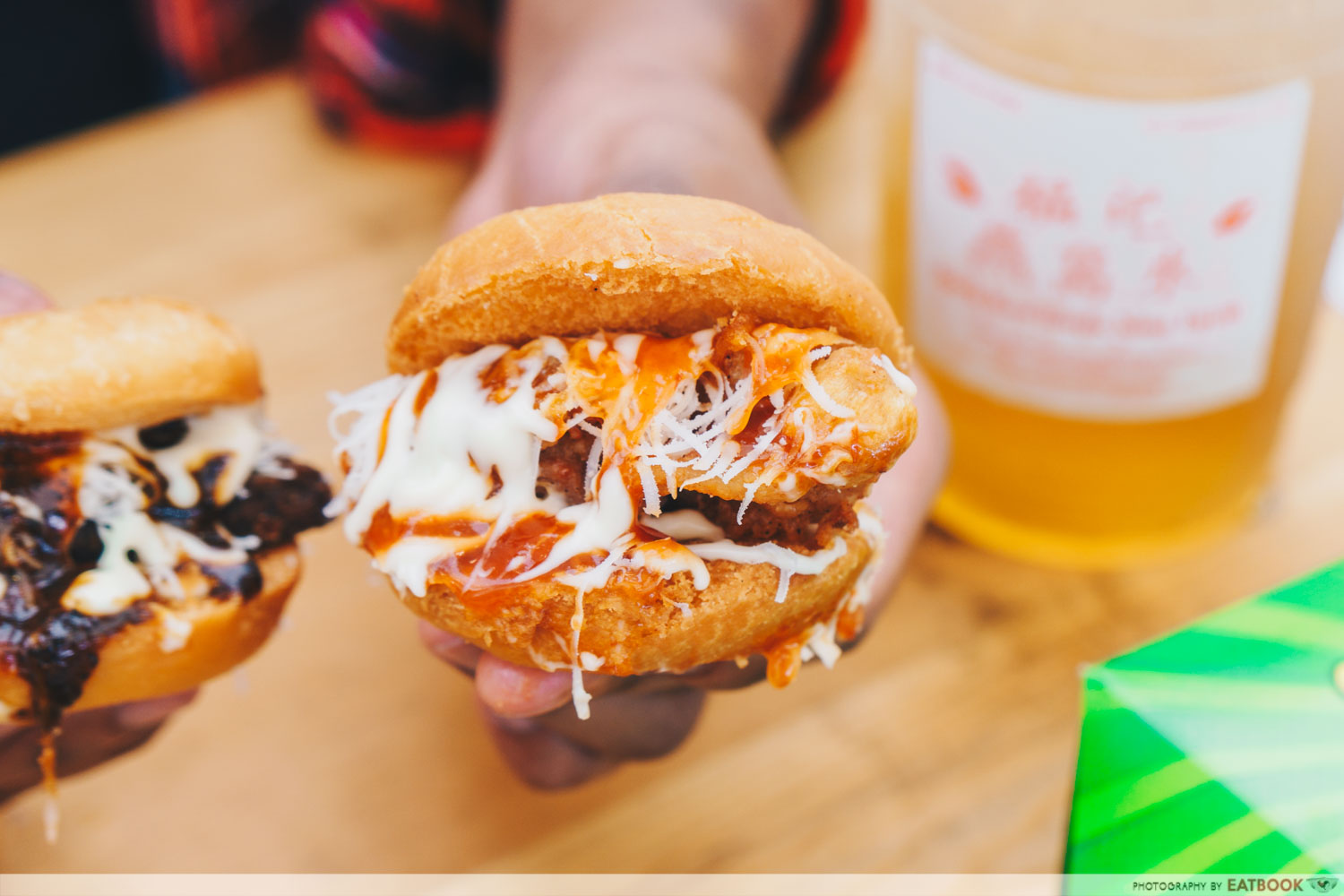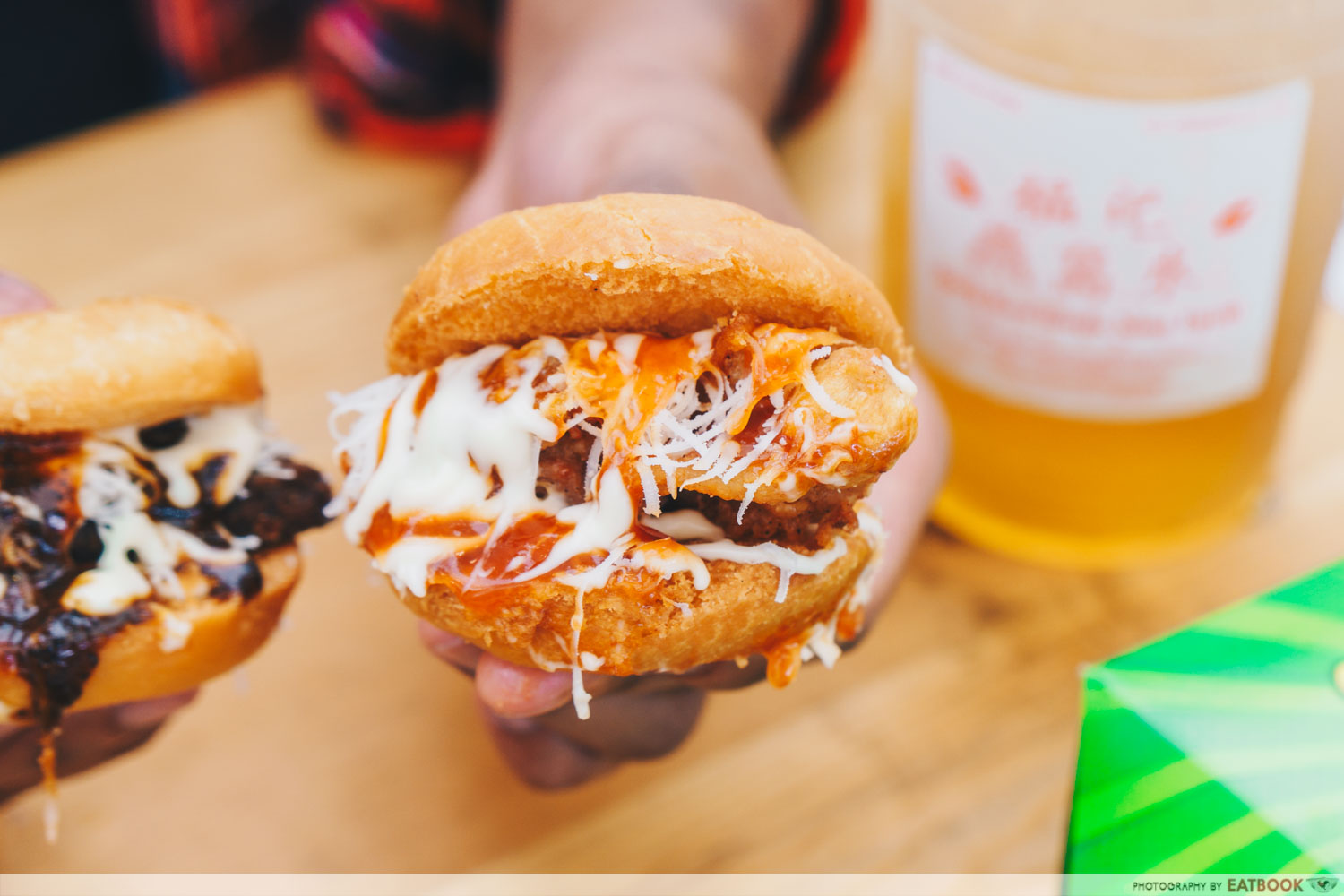 O'Braim is becoming an increasingly popular stall in the night market scene, thanks to their signature Chocolate Cheese Goreng Pisang ($5) that's blanketed with mozzarella, chocolate rice, and chocolate sauce.
They've also concocted a unique Mini Donut Burger ($3) with two flavours, Pepper Beef and Spicy Chick. Both will leave a tingly sensation on your tongue, so it's down to your preference of meat. Alternatively, you can get 'em both at just $5.
Stall number: 13
---
5. Yummy Asia
---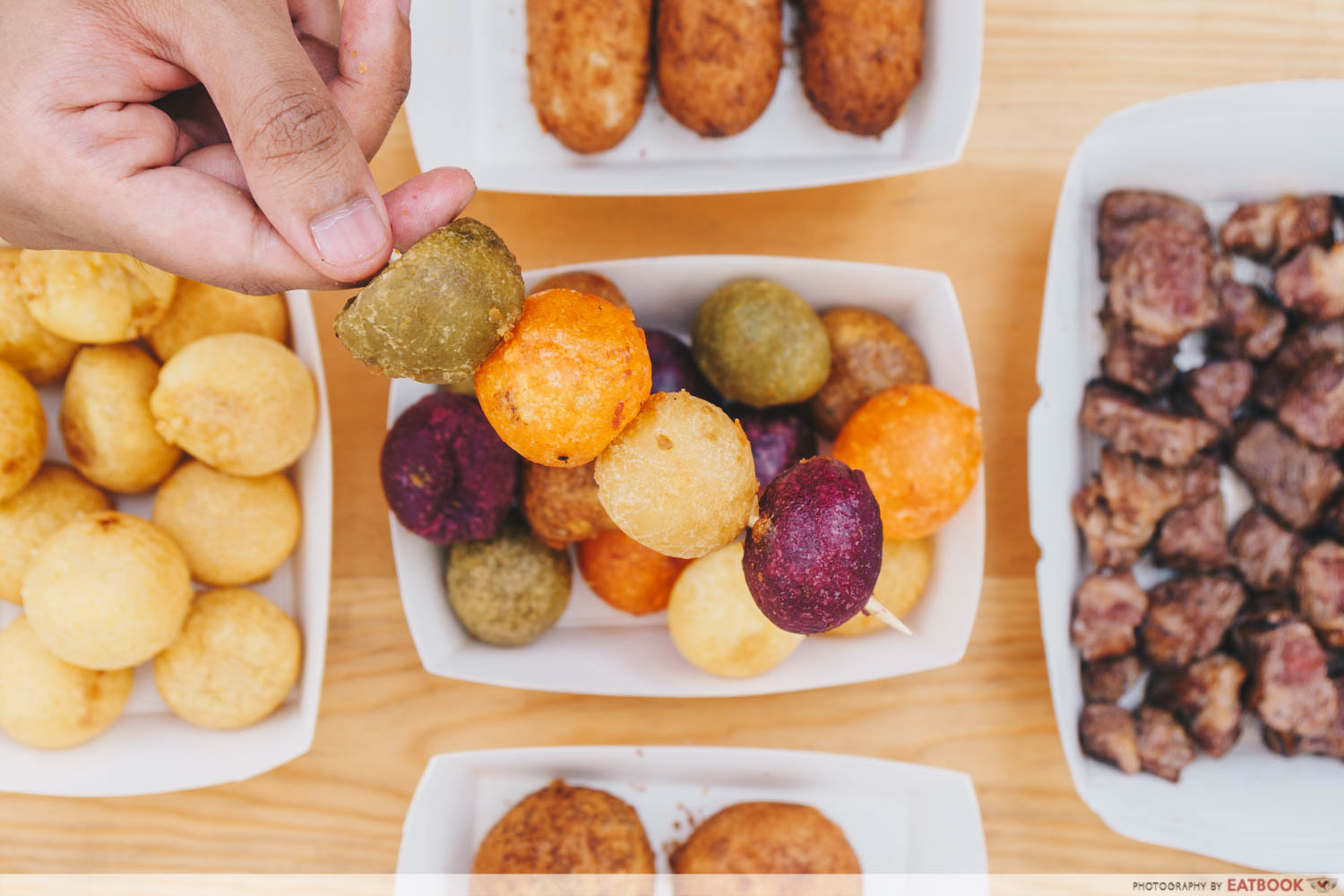 If you wanna eat a lot but are a lil' short on cash, head to Yummy Asia for a ballin' time. With just $5, you can get 11 pieces of their delicious Rainbow Potato Balls. These morsels are available in flavours such as brown sugar, matcha, and purple sweet potato. 
For those who are feelin' baller, get the Beef Cubes ($12.80) which are kissed with flames for added smokiness. 
Stall number: 27
---
6. Amoi Takoyaki & Pizza
---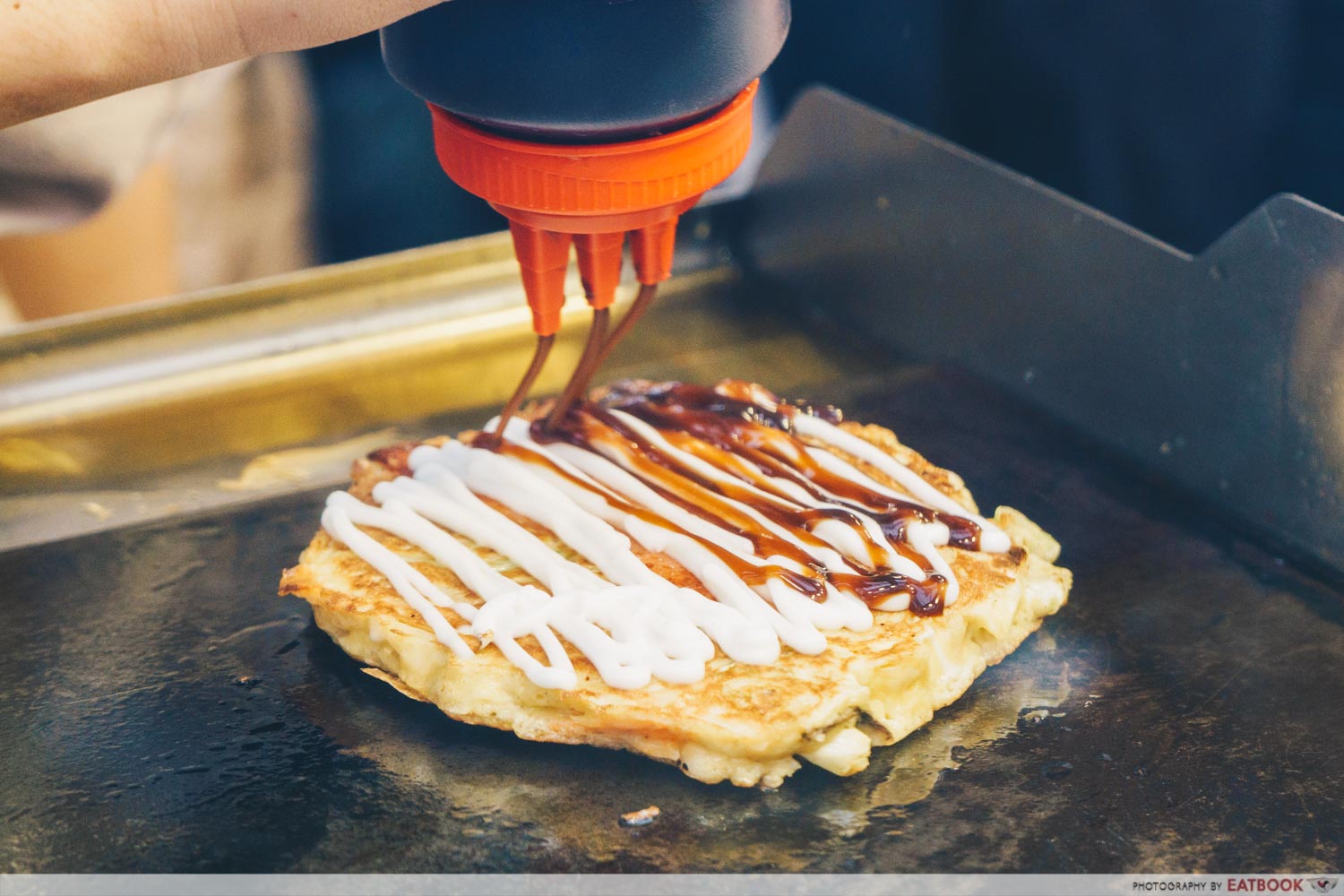 No pasar malam is complete without takoyaki and okonomiyaki, and Amoi Takoyaki & Pizza has taken it up a notch with their Scallop Okonomiyaki ($5). As you eat the soft pancake, you'll find a decent amount of fresh scallops and prawns which give a burst of oceanic flavour.
What makes their takoyaki ($2.50 for six pieces) stand out from others is the generous amount of bonito flakes that are plopped on the balls. Best part is you can mix and match the fillings to get a bit of everything.
Stall number: 11
---
7. KECha
---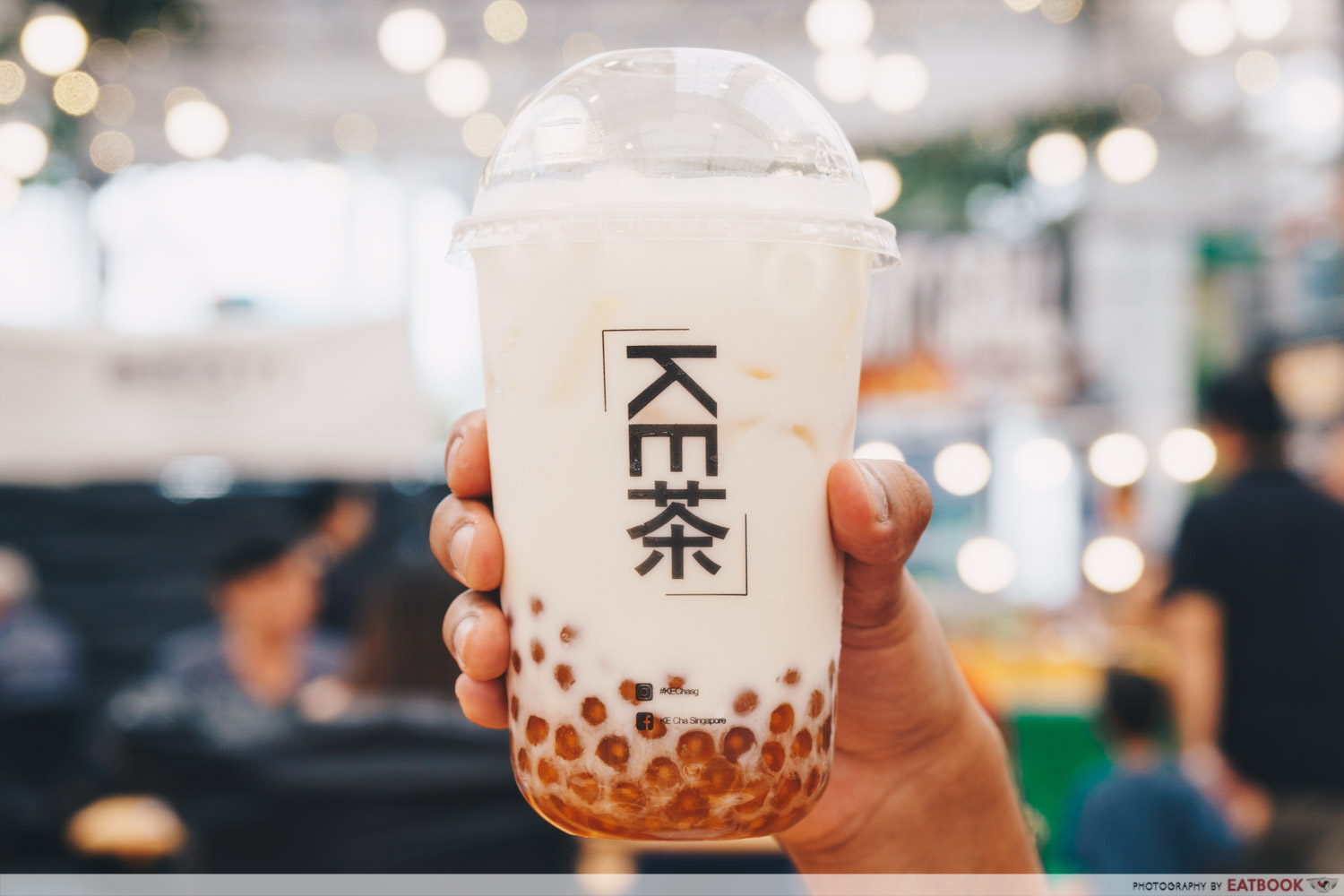 2019 will go down as the year White Rabbit-themed food dominated the food scene. Popular BBT store, KECha, is boarding the hype train with their enormous White Rabbit Drink ($4.90). Size aside, the beverage packs a bed of golden QQ pearls—so each slurp is brimming with sweetness.
It's also the most aesthetically pleasing food item here, so get ready to spam that #foodgram tag.
Stall number: 9
---
8. Melting Cheese Nachos
---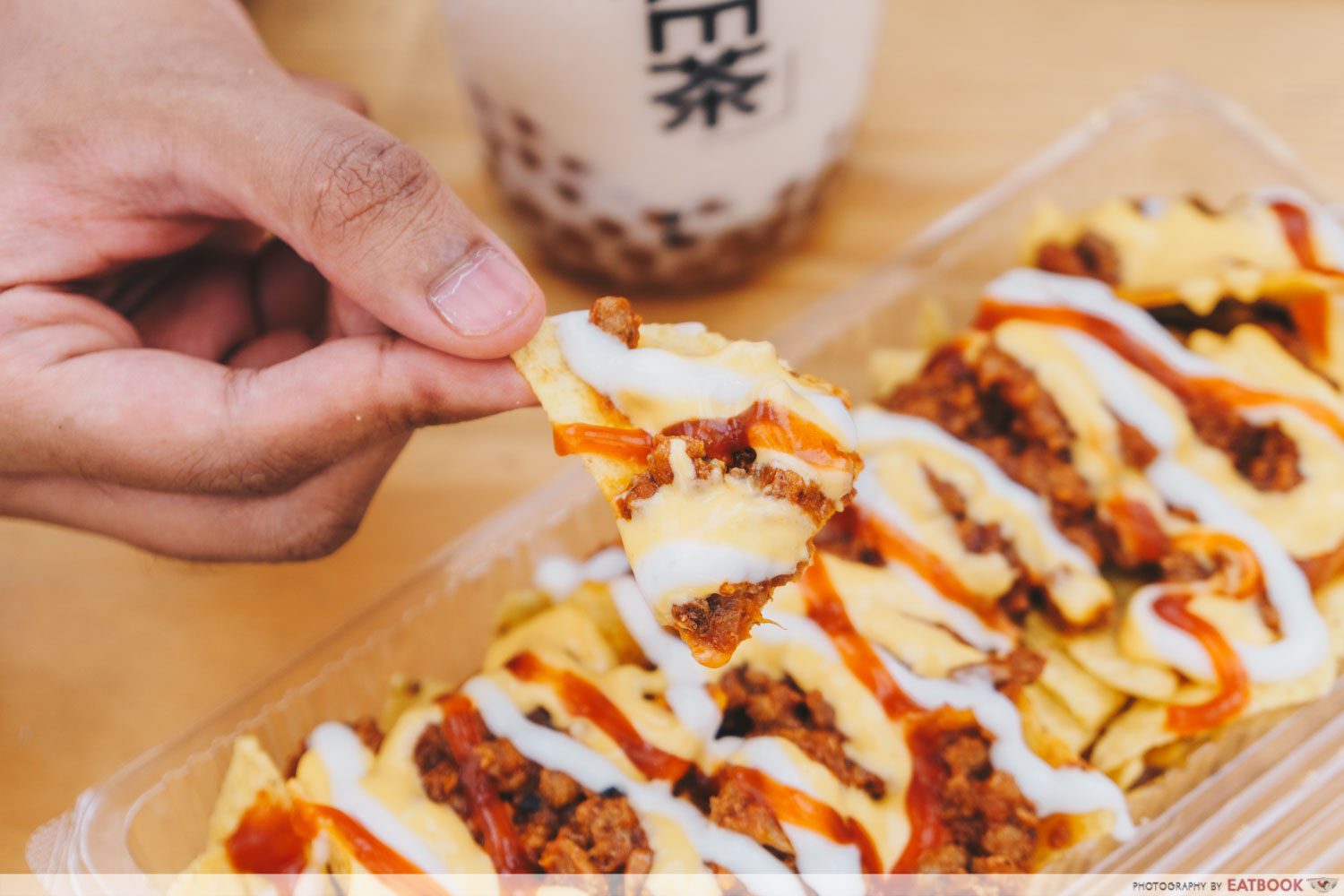 Ramly burger stalls are a dime a dozen in night markets. That being said, keep your eyes peeled for the one located next to Mushroom Sia, as they also serve crazy good nachos.
The Melting Cheese Nachos ($5) put cinema nachos to shame with an army of ground beef, mayo, cheese and chilli compacted in an 18cm box. The result is a filling platter that'll require more than two people to finish.
Stall number: 3
---
9. Original Fuzhou Oyster Cake
---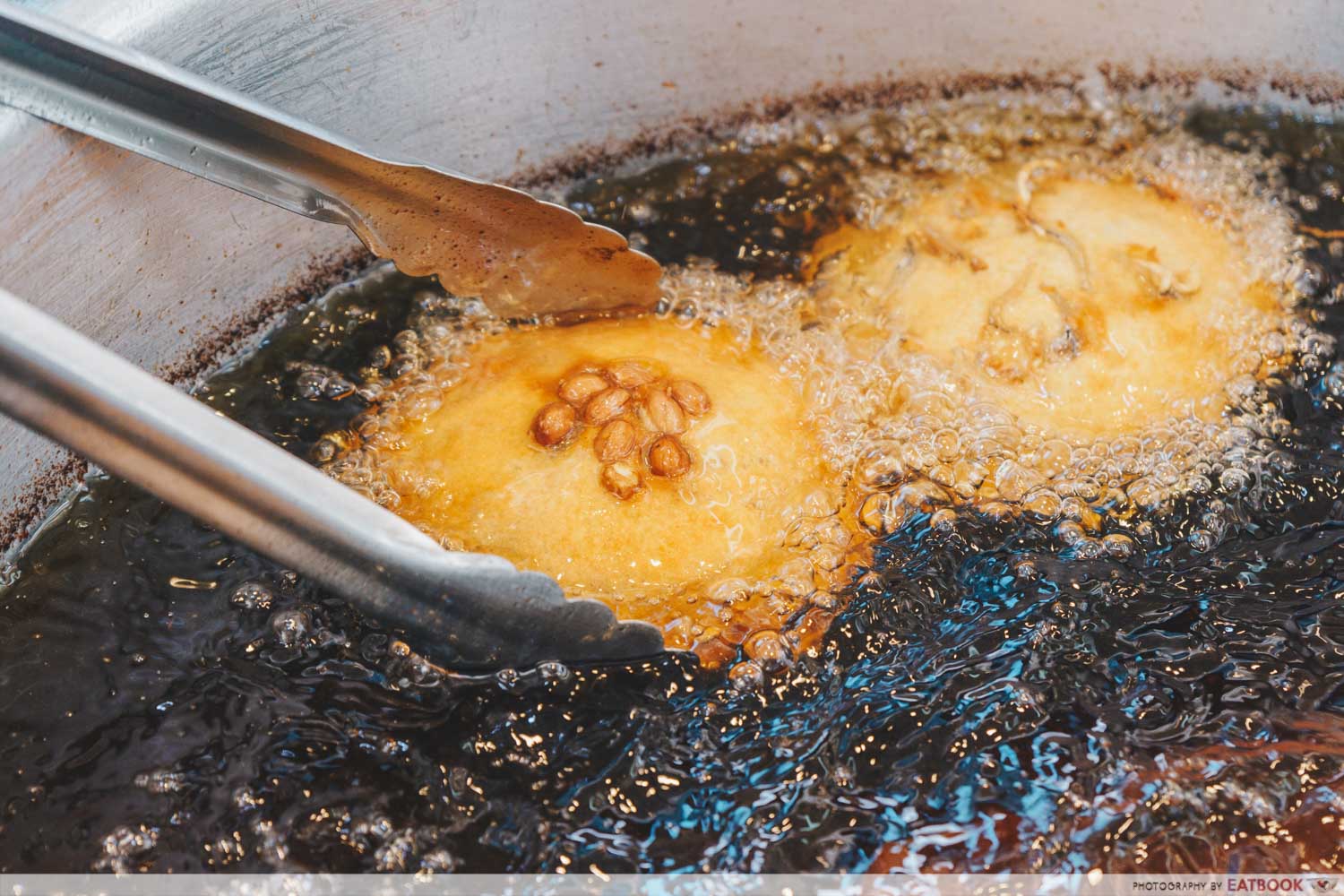 Stalls selling Fuzhou oyster cakes may be a dying breed in Singapore but at this pasar malam, you'll find two of such stalls. Head to Original Fuzhou Oyster Cake at the extreme right of the event space for their sinful puffs which are chock-full of meat.
Be sure to get their three for $10 deal which lets you mix and match flavours such as scallop, crab, oyster, and prawn.
Stall number: 1
---
10. Thai Fried Ice Cream Rolls
---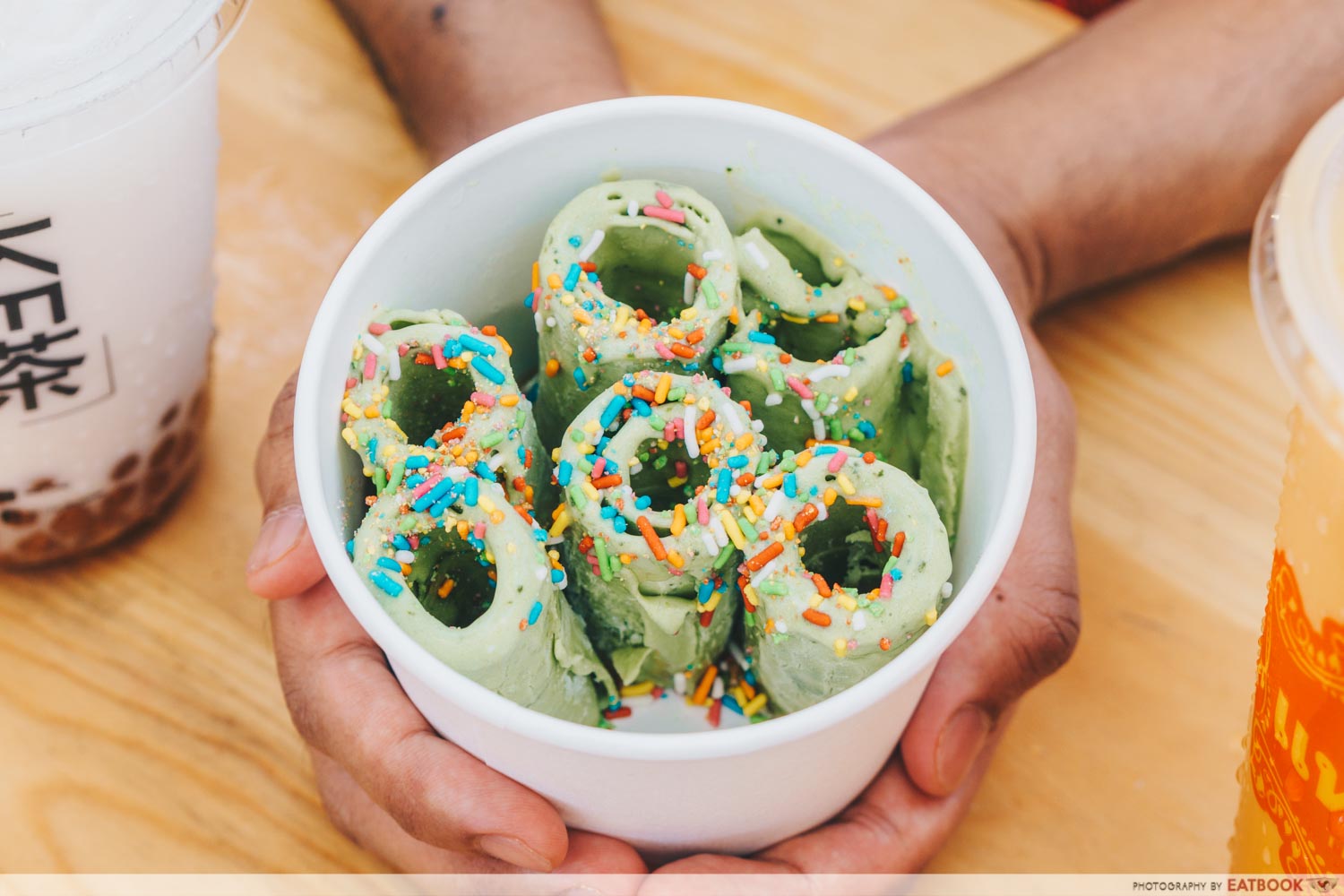 Covering every inch of the pasar malam will be a daunting task, so get your sugar rush with Thai fried ice cream rolls ($4 for six rolls). You'll be spoilt for choice as there are over 10 flavours to pick from, including Kinder Bueno, lychee, and Oreo.
We got the matcha ice cream roll that has a slight bitterness which whets your appetite for more grub.
Stall number: 6
---
Indulge in tasty street food at Tampines' pasar malam
---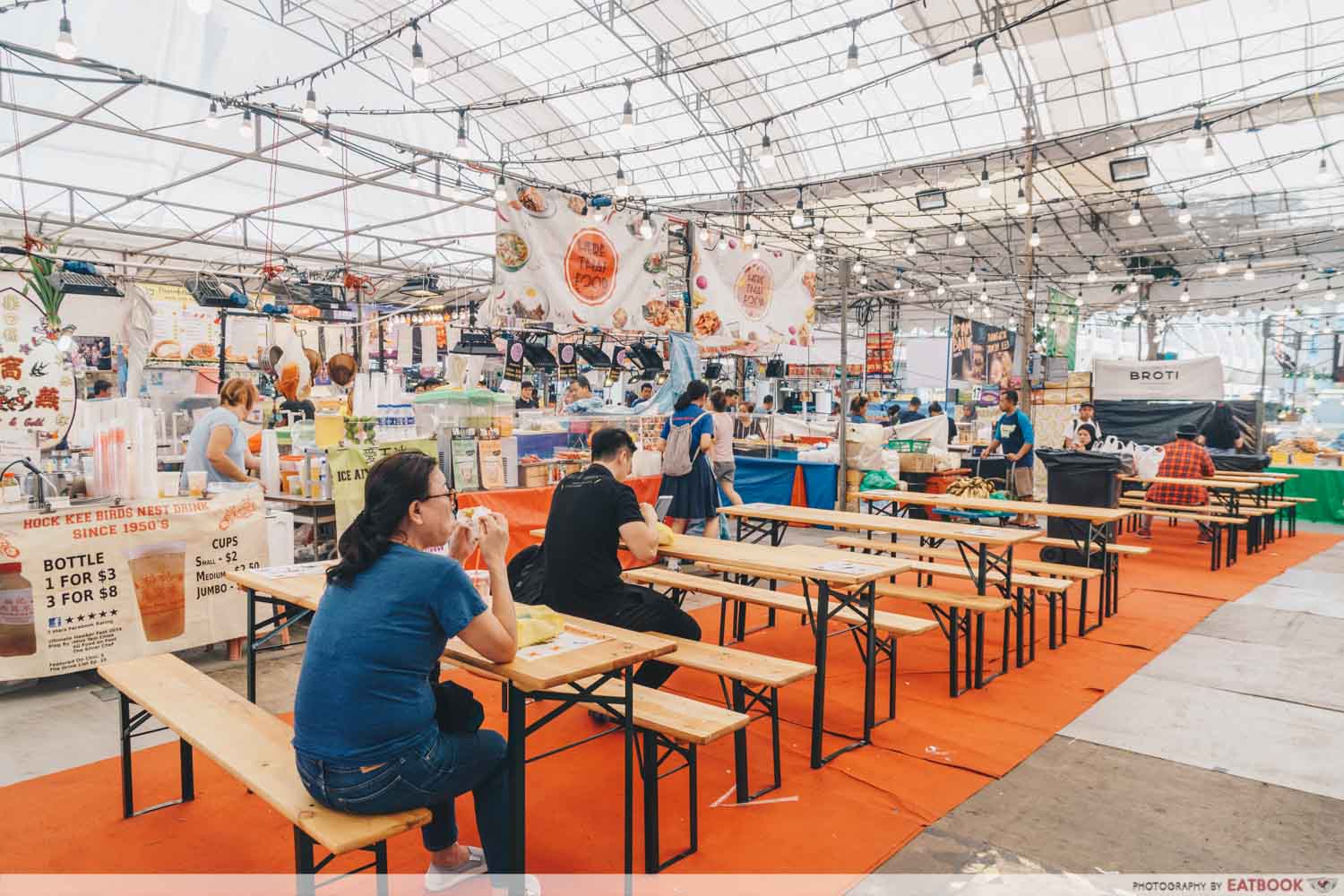 Happening from now till 31 Dec 2019, the Tampines MRT pasar malam will feature over 30 stalls selling a wide variety of food including donut burgers, chilli crab rosti, and more. Beyond that, you can even find claw machines and a Gain City fair for cheap electronics—making it an exciting event for the entire family.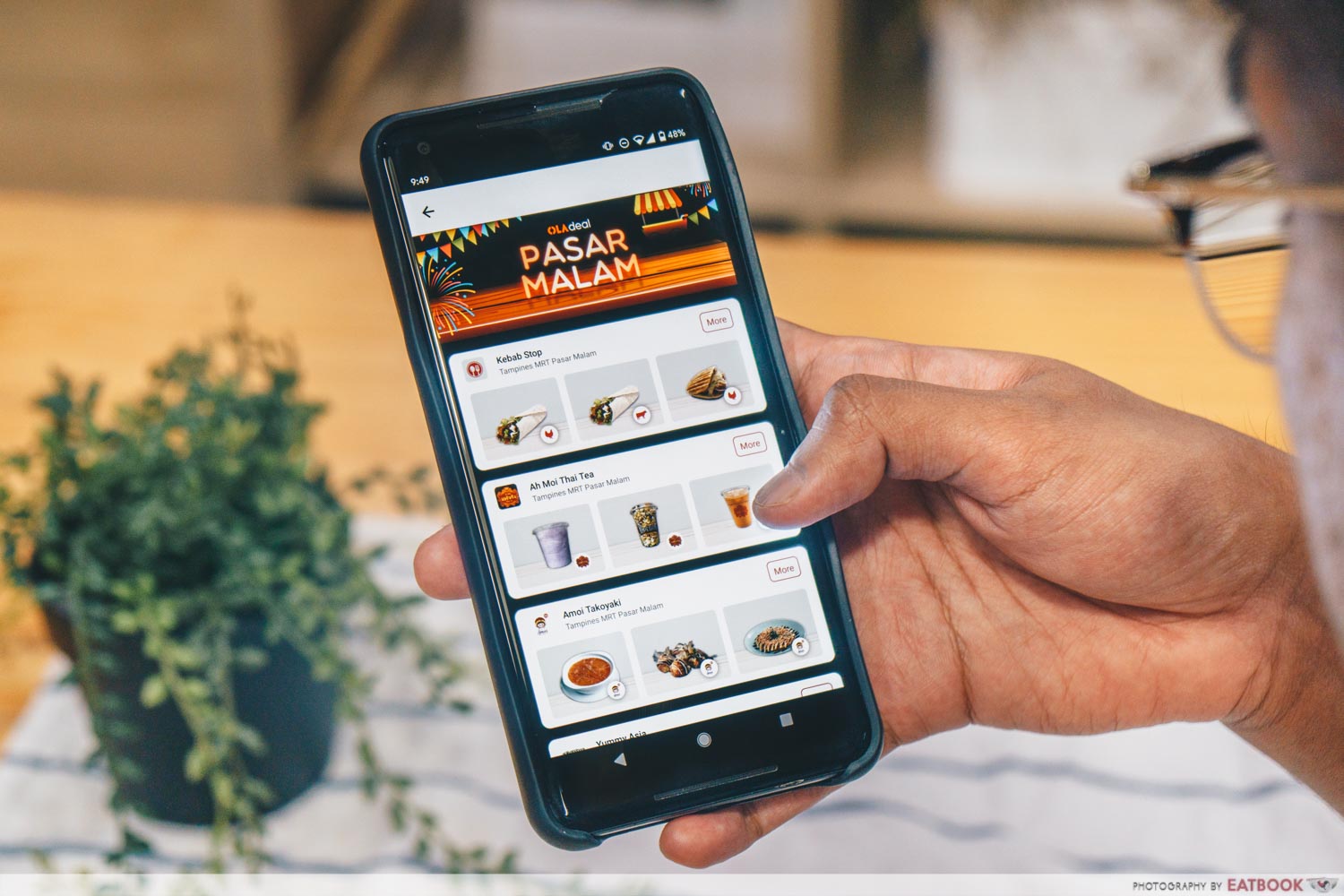 The barrage of stores will undeniably take its toll on your wallet, so save some moolah by downloading the OLAdeal app. You'll be able to score discounts at some of the stalls listed here, including $1 milk tea and rainbow potato balls. Be sure to bring your homies along to the pasar malam, as the app lets you reduce food prices every time you invite a friend!
Date: 2 to 31 Dec 2019
Address: Open field outside Tampines MRT Station
Opening hours: 11am till late
Website
Photos taken by Lim An.
This post is brought to you by TLK Trade Fair and Events.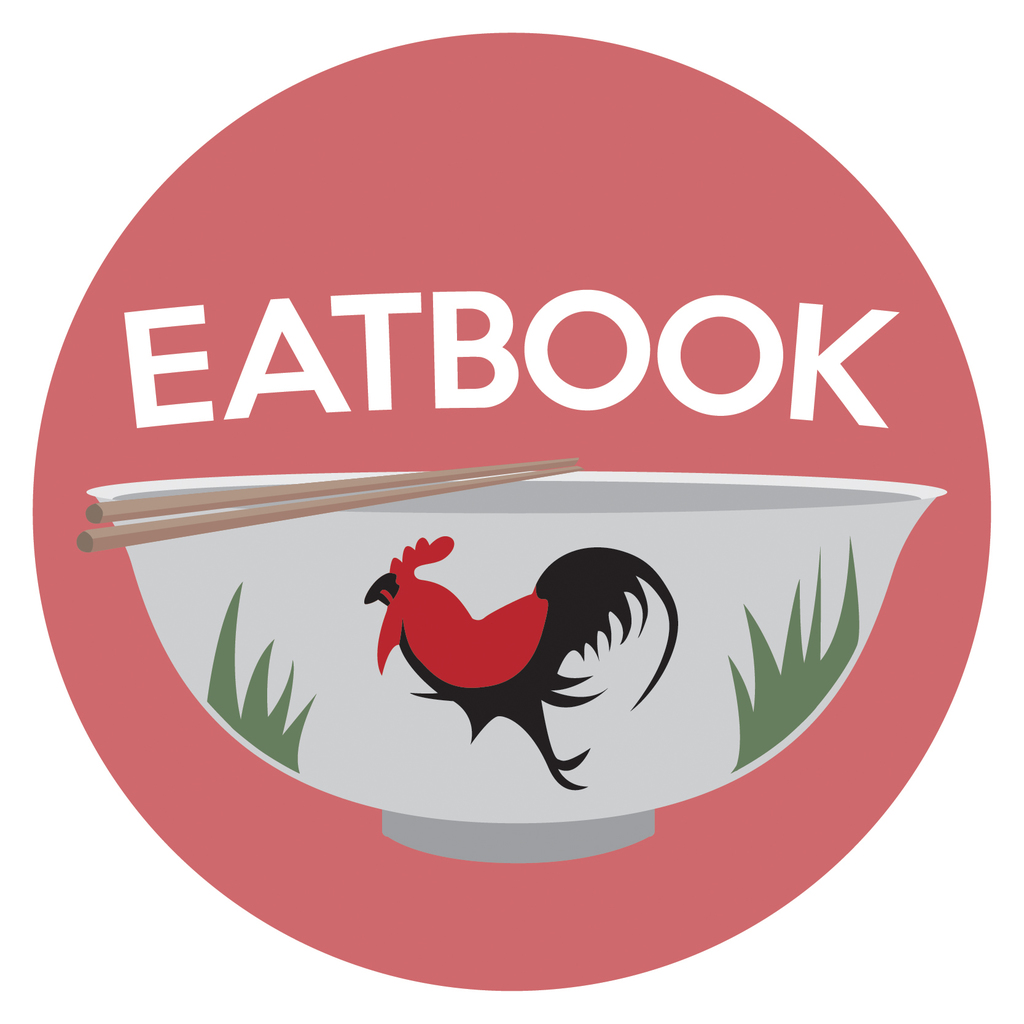 Drop us your email so you won't miss the latest news.