---
Bang For Your Buck
---
$16 grilled steak, $12 roast chicken and $6 hand-made gnocchi? No, this isn't Pastamania, it's the Culinary Institute Of America's latest menu at their student run restaurant, Top Table.
The Italian menu will run from 27th August to October 2nd, and will feature formal French cuisine thereafter.
The meal will include fresh bread made daily, and you can also choose to order student created cocktails ($8) and mocktails.
Here's the full menu to get your appetite racing:
---
Antipasti (Appetizers)
---
Asparagi alla Griglia $5
grilled asparagus, poached egg, Grana Padana
Frutti di Mare $7
today's fresh seafood, saffron mayonnaise
Pesce in Salamoia $6
pickled market fish, cauliflower aioli

Carpaccio di Manzo $6
beef carpaccio, smoked portabello, horseradish, capers
Pancetta di Maiale Confit $6
pork belly confit, roasted onion jam, fennel oil
---
Insalate y Brodo (Salad & Soup)
---
Panzanella $5
tomato, cucumber, red onion, basil, ciabatta croutons, red wine vinaigrette
Tortellini en Brodo $6
chicken broth with chicken, veal and pork dumplings
---
Primi (First Course – Pasta) 
---
Gnocchi $6 / $12
russet potato dumplings, sweet corn, arugula, brown butter
Orecchiette $7 / $14
disk-shaped pasta, lamb sugo, peas, rosemary
Risotto $6 / $12
creamy rice, mushroom, apple, walnuts
---
Secondi (Second Course)
---
Snapper Arrosto $15
pan roasted snapper, tomato broth
Gamba di Anatra $14
braised duck leg, polenta, oven-dried tomatoes, drowned broccoli rabe
Mattone $12
breast of chicken roasted 'under a brick', pan juices
fennel-apple-watercress salad
Bistecca alla Griglia $16
grilled sirloin steak
anchovy-rosemary rub, sweet potato, barbecued carrots, oregano yogurt
Caponata di Melanzane $11
smoked eggplant, capers, olives, bell peppers, basil, mushroom broth
---
Dolci (Dessert)
---
Torta all'Olio Arancio $5
orange-olive oil cake, brown butter bay leaf ice cream, caramel sauce
formaggio dolce trio $7
Gorgonzola ice cream, wine-poached pear, candied walnuts
chocolate rice pudding, Parmesan ice cream
mascarpone fritters, fennel sugar
Cioccolato Polenta Soufflé $6
chocolate and polenta soufflé, vanilla gelato, strawberries
---
Make Your Reservations Now!
---
With such an attractive low cost menu, it can be hard for you to get a table by just showing up. Reservations are the best way to go so do it!
Join the facebook group here for more details and the latest updates.
Summary
Operating Hours:
Mon- Fri: 1130am – 1pm (Closed on PH)
Reservations (Highly Recommended):
6780 4250
CIA.TopTable@gmail.com
Address:
Temasek Polytechnic Block 31 (Temasek Culinary Academy)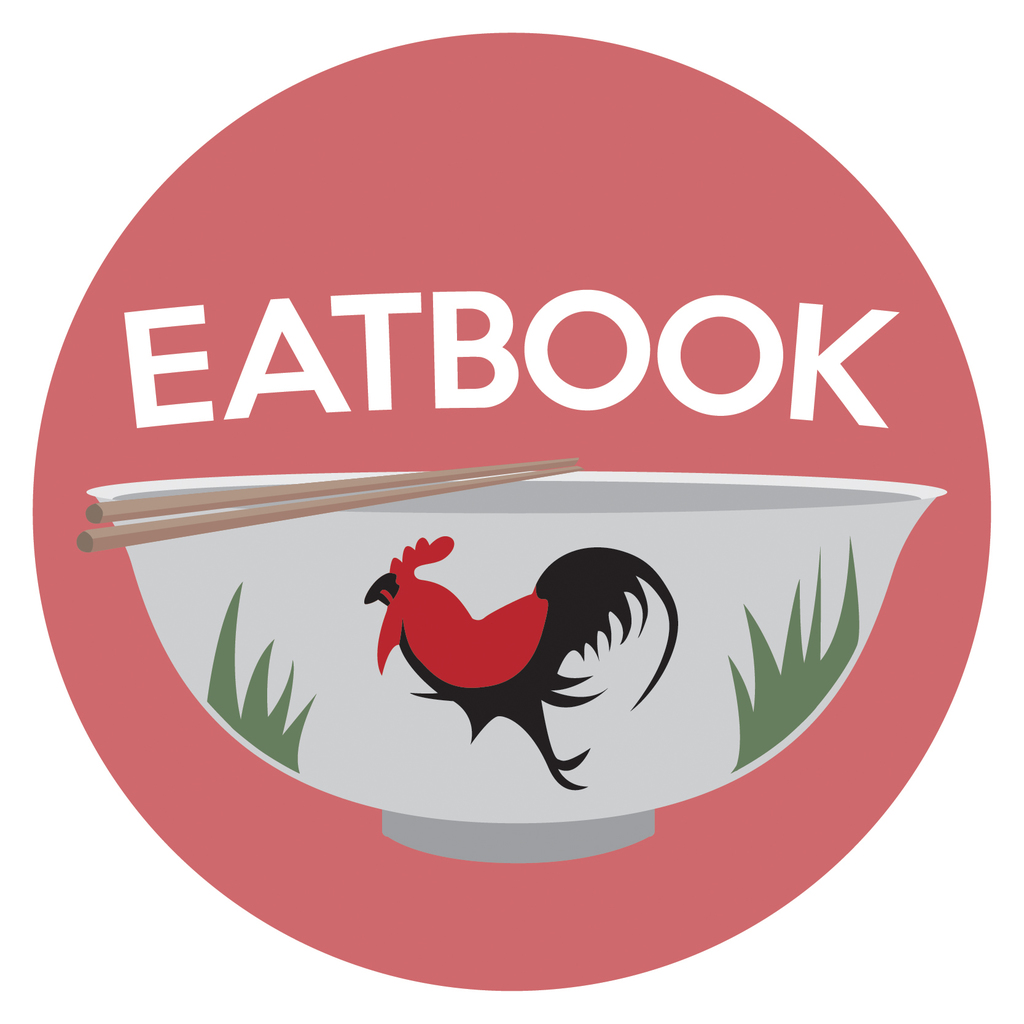 Drop us your email so you won't miss the latest news.