Tsundere Cafe in Woodlands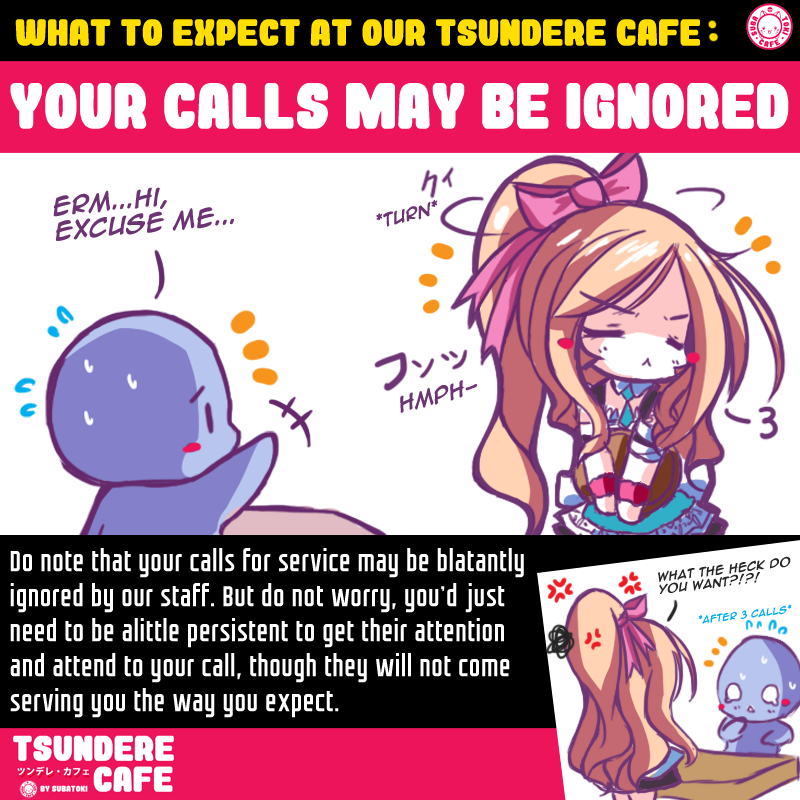 Image credit: SubaToki Cafe's Facebook page
Ah, Japan – the land of good food, kawaii characters, and weird fetishes. And bringing the last point to Singapore is SubaToki Cafe. Throwing a Tsundere Cafe pop-up on 24 Feb 2018, this cafe at Woodlands will be offering shitty service and even scoldings for a fee!
No walk-in is allowed, so make your reservations early, from 27 Jan to 31 Jan, to enjoy the experience plus food at $19.90. Any reservations after 31 Jan will set you back $25.
A complete opposite from maid cafes, tsundere cafes are a popular concept in Japan. Now if you're into anime, you would know that tsundere is a Japanese term for a person who is initially cold and hostile towards you, before they eventually let you in and see a warmer, happier side of them.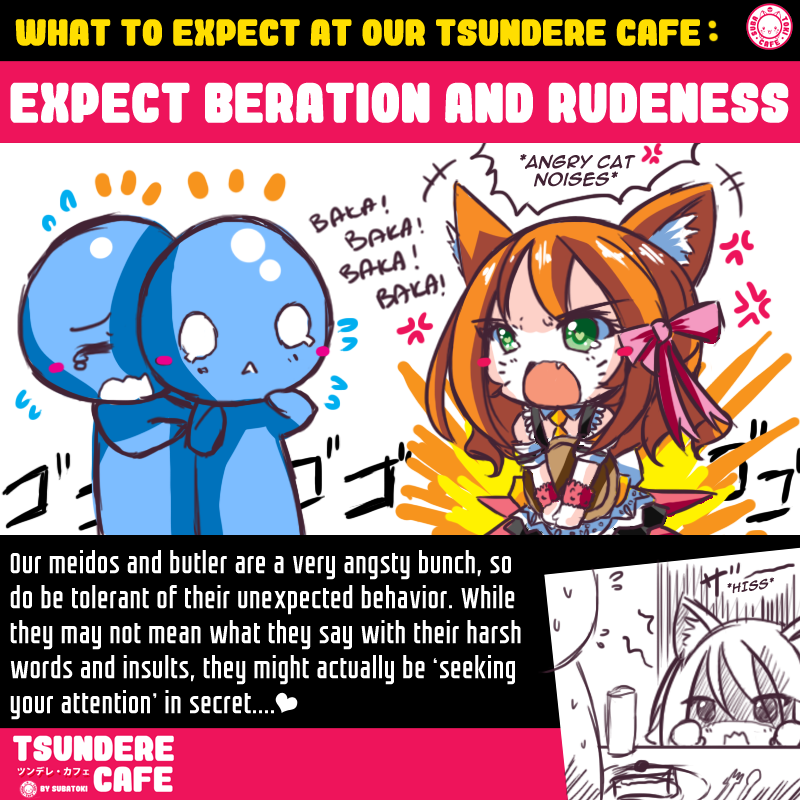 Image credit: SubaToki Cafe's Facebook page
Similar to Tsundere Maid Cafe in Akihabara, SubaToki's Tsundere Cafe pop-up may seem a little strange at first, but it's actually a whole lot of fun. Just imagine watching your friends get roasted as they call the waitress to get their order – for the third time. Or have a menu hurled at you just 'cause you're talking.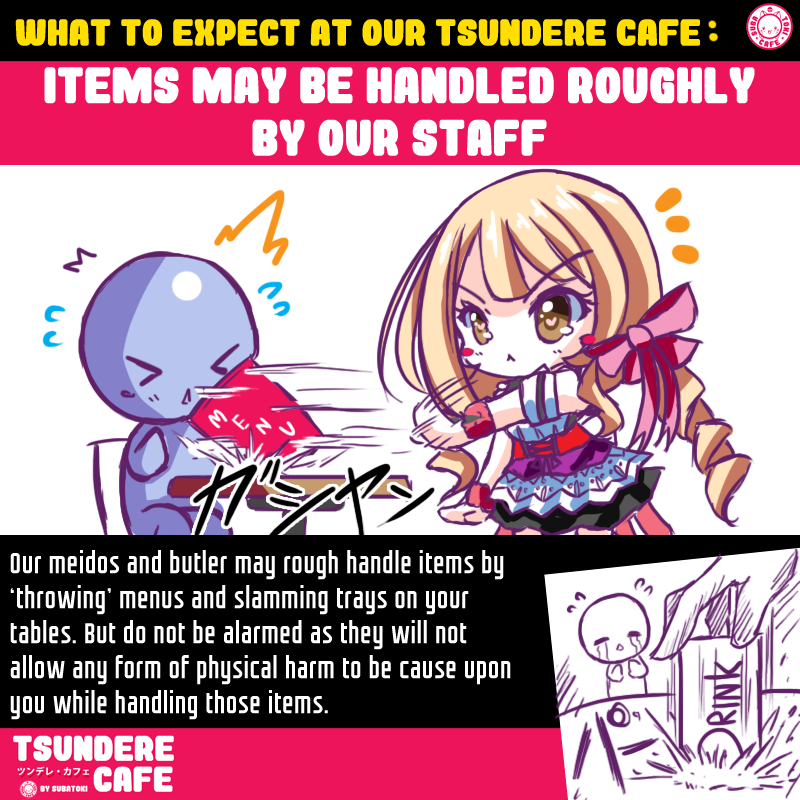 Image credit: SubaToki Cafe's Facebook page
To give you a better idea, here are the maids and butler hired to screw you over for the day. Do note that, as good-looking as they are, you can't take a photo of them. If you want a photo for keepsake, you can get a polaroid shot for $5.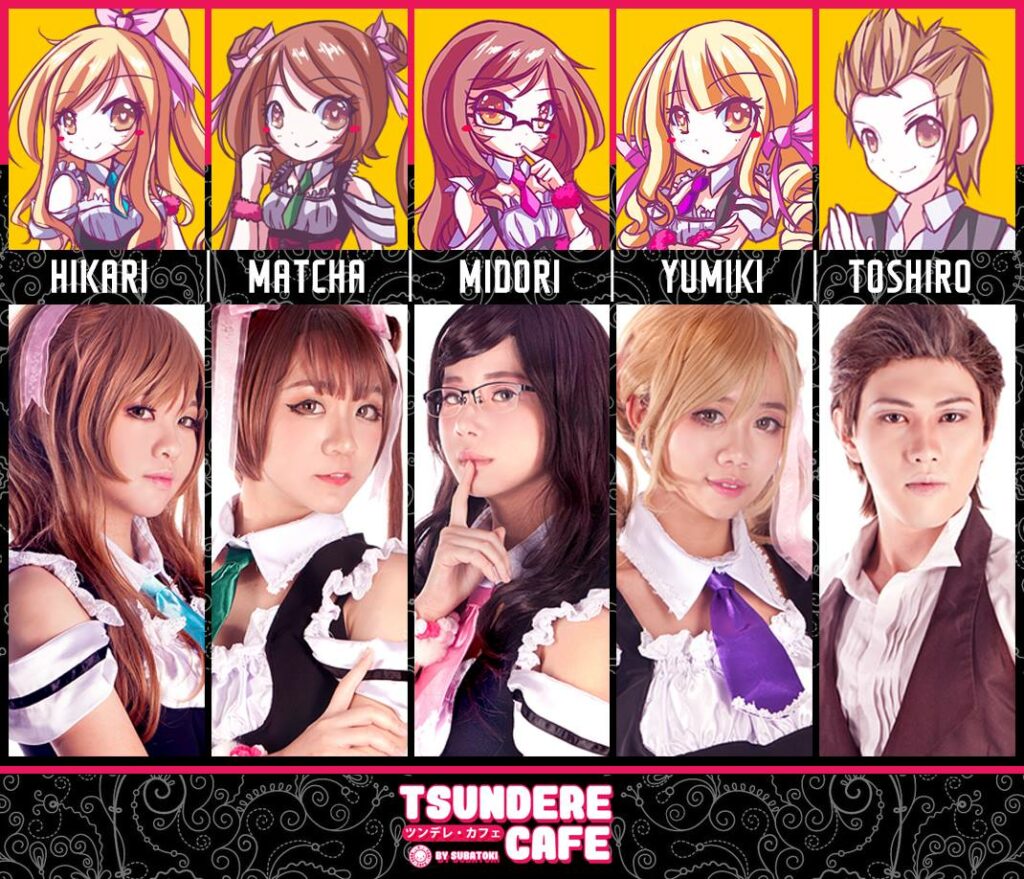 Image credit: SubaToki Cafe's Facebook page
At the end of the day, food plays an important role and you will get to enjoy a Tsundere Set, comprising a main, soft drink and dessert. Choice of mains include Lasagne Minced Chicken, Pasta Baked Beef or Pasta Baked Mushroom. While dessert is either a Red Velvet Cake, Cheesy Brownie or Oreo Cheesecake.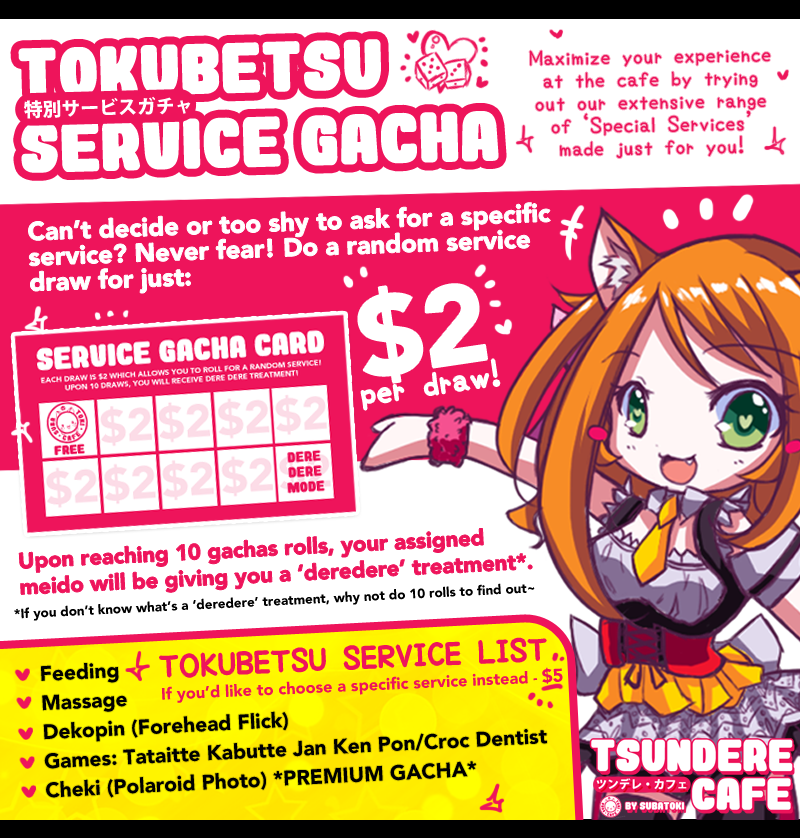 Image credit: SubaToki Cafe's Facebook page
You will also be handed a complimentary and random service with every set ordered. Services include either feeding, a simple massage, a forehead flick, games or a polaroid photo! Of course, if one service is not enough, you are more than welcome to order more special treatment at $2 for a random service draw, or $5 for a specific service.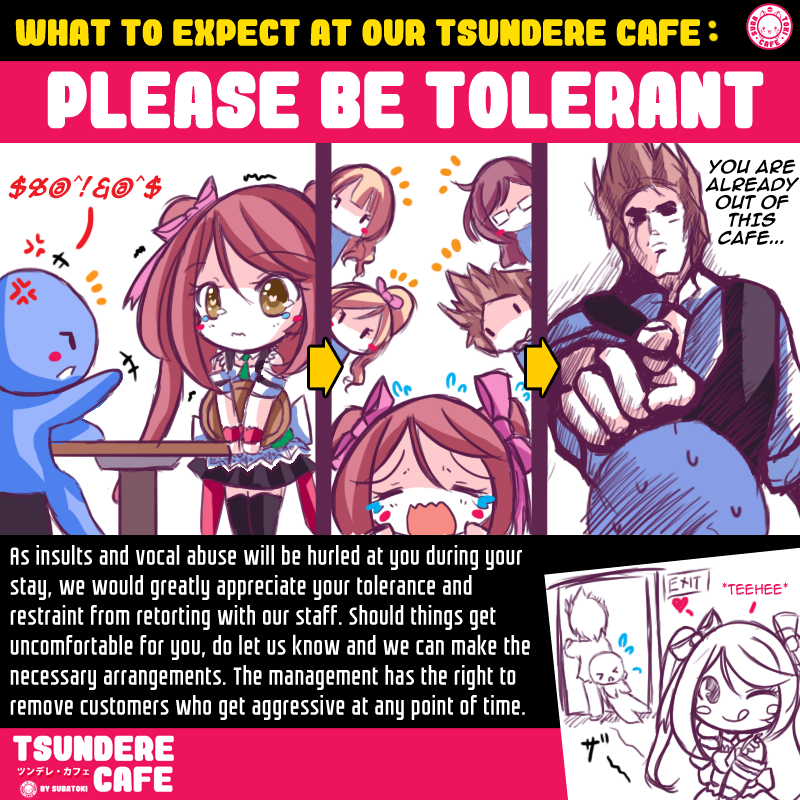 Image credit: SubaToki Cafe's Facebook page
Of course, everything is just for fun, so please go with an open heart and don't unleash your annoyance on the waitstaff. After all, you are paying to get this bad service!
If you're into more conventional cafes, check out these themed cafes or romantic cafes to bring bae to!
Address: 71 Woodlands Industrial Park E9, Wave 9, #09-04, Luminos, Singapore 757048
Day and time: 24 February, 11am to 6pm
Website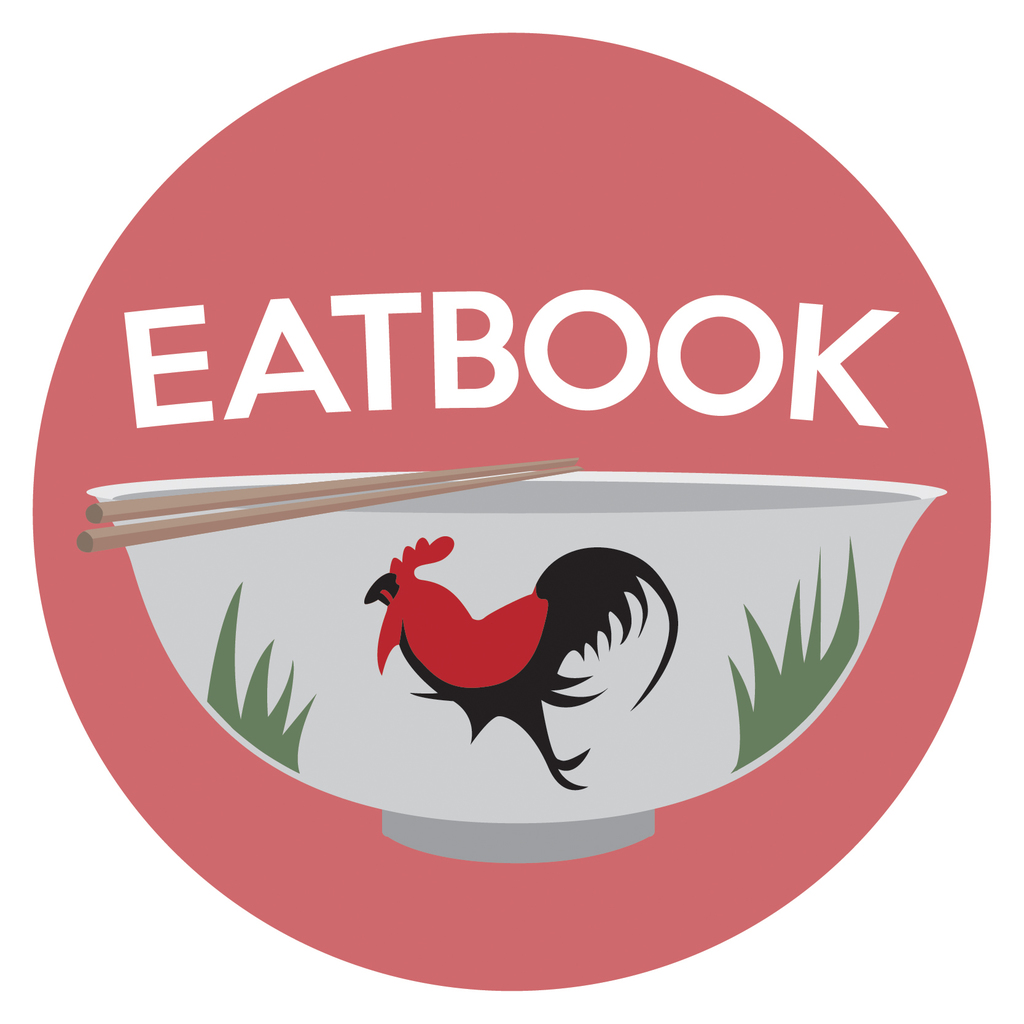 Drop us your email so you won't miss the latest news.