---
Upping the hipster coffee game
---
I'm a coffee addict, period. My efforts to curb my caffeine addiction have been futile and now I have come to accept the fact that caffeine has become my source of energy. I appreciate a good black or white coffee, and definitely some quality cold brew, but it's nice to break out of the cycle sometimes. If you feel the same, here are 10 quirky and delicious alternatives to try.
---
1. d'Good Cafe
---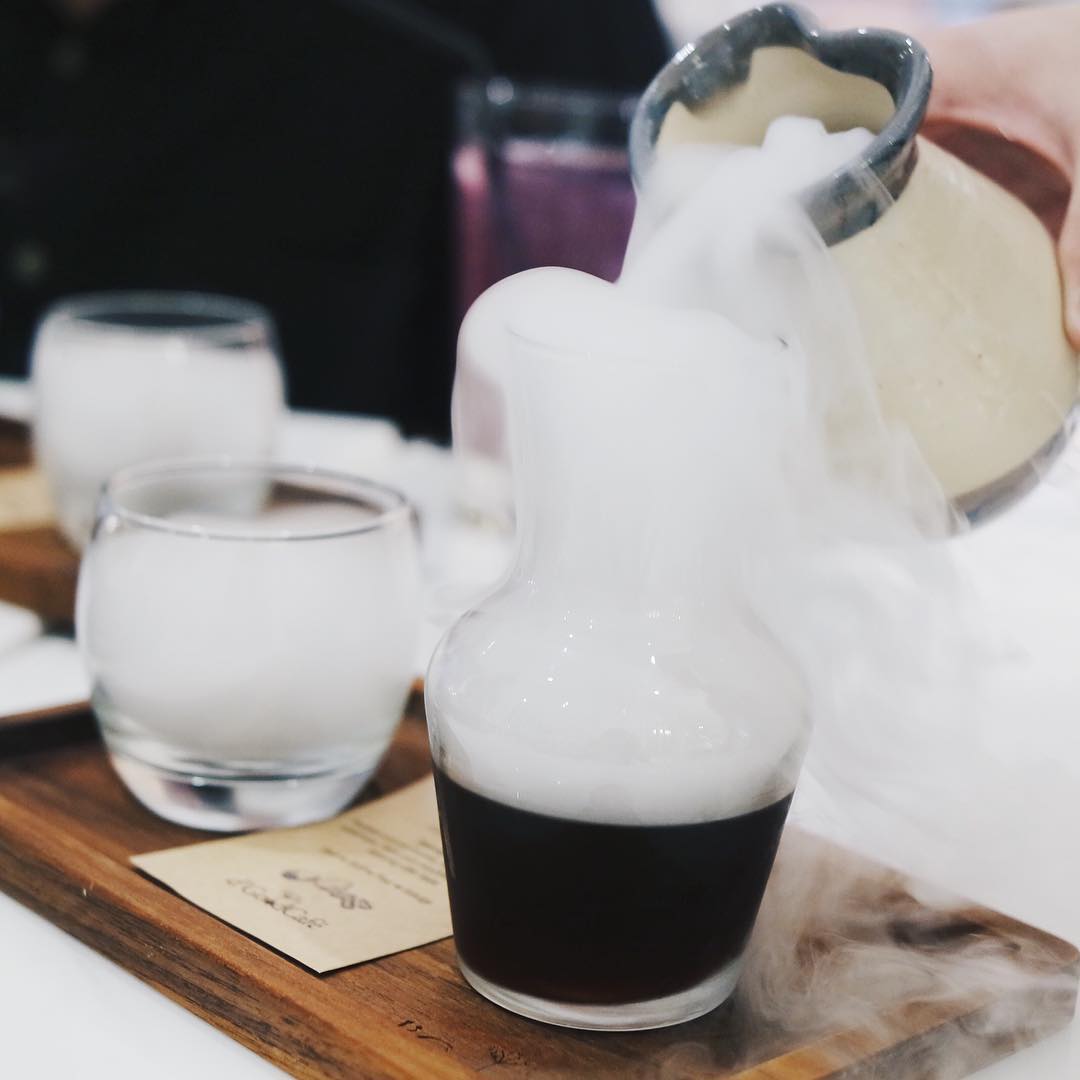 Source
d'Good Cafe's Coconut Infused Cold Brew ($9.50++) is a feast for your eyes, nose and taste buds. A friendly barista fills both glasses with dry ice that carries the aroma of roasted coconut right to your nose. On first sip, the taste of coconut was barely noticeable but the brew hits you with an intense savouriness, followed by mellow fruity notes and a lingering sweetness. For those who are used to more acidic cold brews, this will be a pleasant change of pace.
Address: 381 Orchard Road, #B1-56, Takashimaya Shopping Centre, Ngee Ann City, Singapore 238872
Opening hours: Mon-Sun 10am to 10pm
Tel: 6694 1411
---
2. The Coffee Academics
---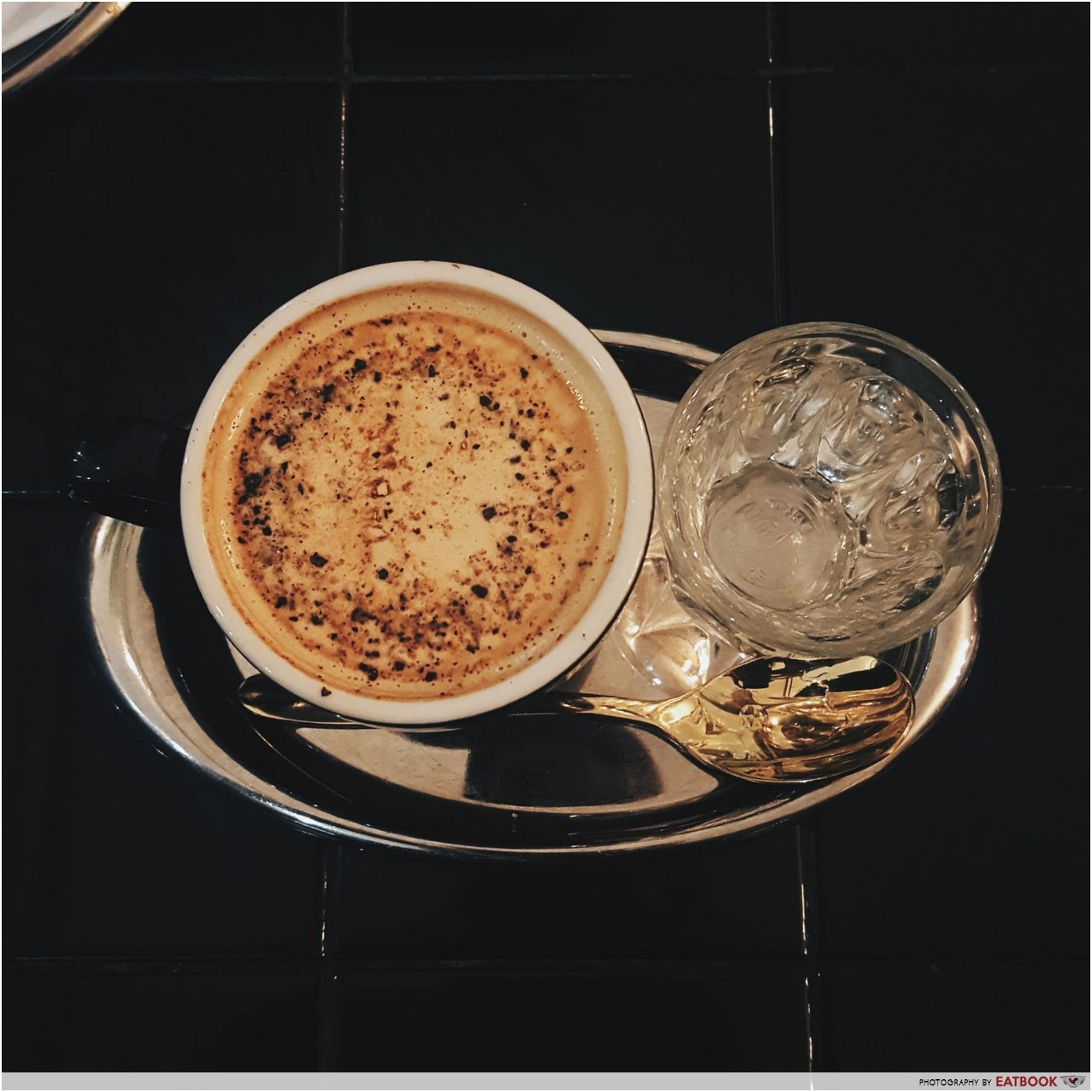 Pepper Agave Latte ($7.50++) at The Coffee Academics is definitely an acquired taste. Sweetened with raw agave nectar and topped with freshly ground black pepper, this cuppa will throw you off on first sip. It might be the pepper, but the aroma of coffee took the backseat in this one. Hardcore caffeine addicts may find this way too mild, but do give it a shot nonetheless!
Address: 6 Scotts Road, Level 2, Scotts Square, Singapore 228209
Opening hours: Mon-Thurs 9am to 10pm, Fri-Sat 9am to 10:30pm Sun 9am to 9:30pm
Tel: 6538 1940
---
3. Joe & The Juice
---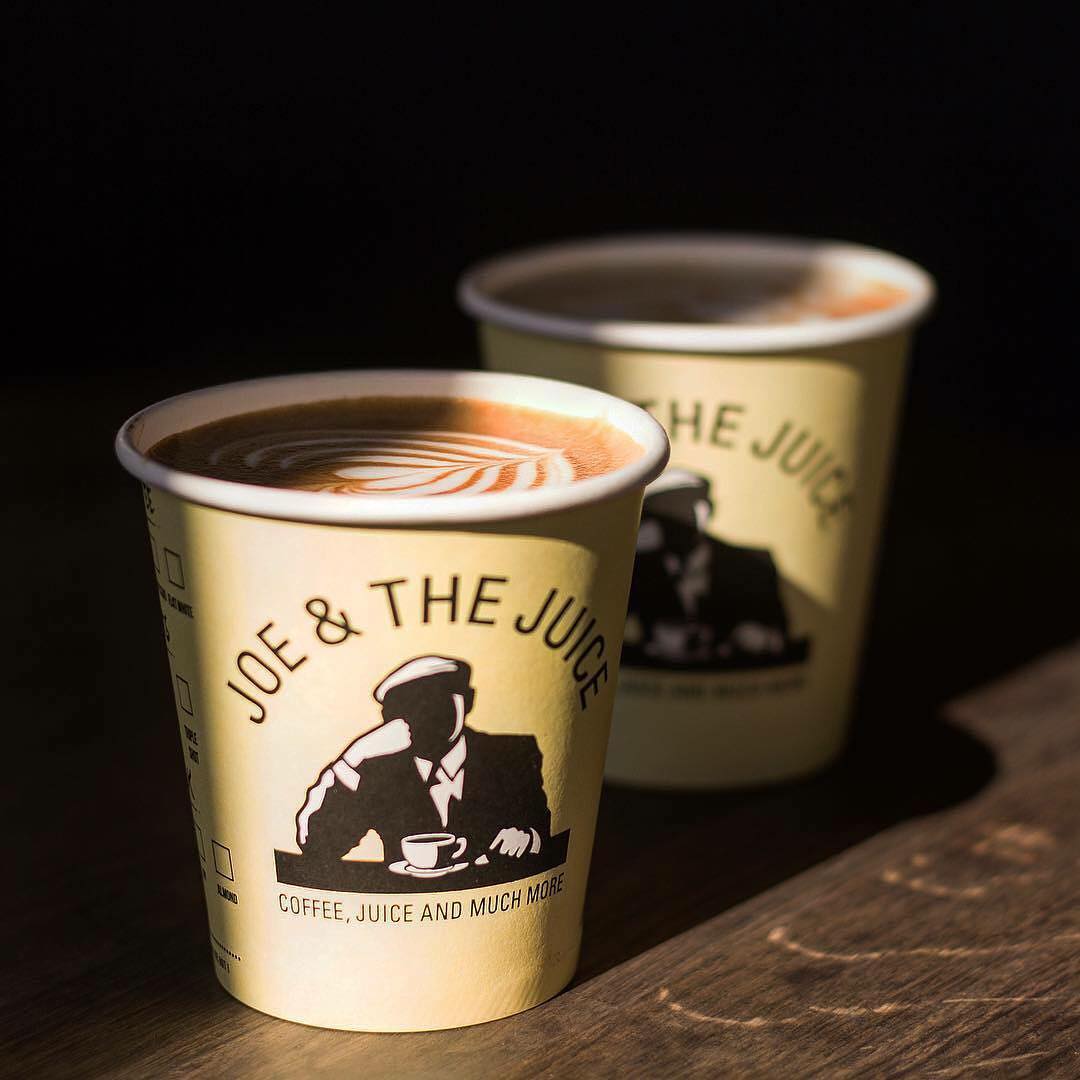 Source
Joe & The Juice may be better known for their colourful power shakes and juices – or loud music and charismatic baristas – but they do also serve some good organic coffee. Ginger Latte ($7) is spicy yet warming and pairs well with the milkiness of a latte. The ginger adds a nice kick to wake you up in the morning too. Here's a tip for the hardcore addicts: you can ask for a double shot of espresso for free!
Address: 435 Orchard Road, #B1-56, Wisma Atria, Singapore 238877
Opening hours: Mon-Fri 8am to 10pm, Sat-Sun 10am to 10pm
Contact: 6570 2362
Menu
---
4. Sarnies
---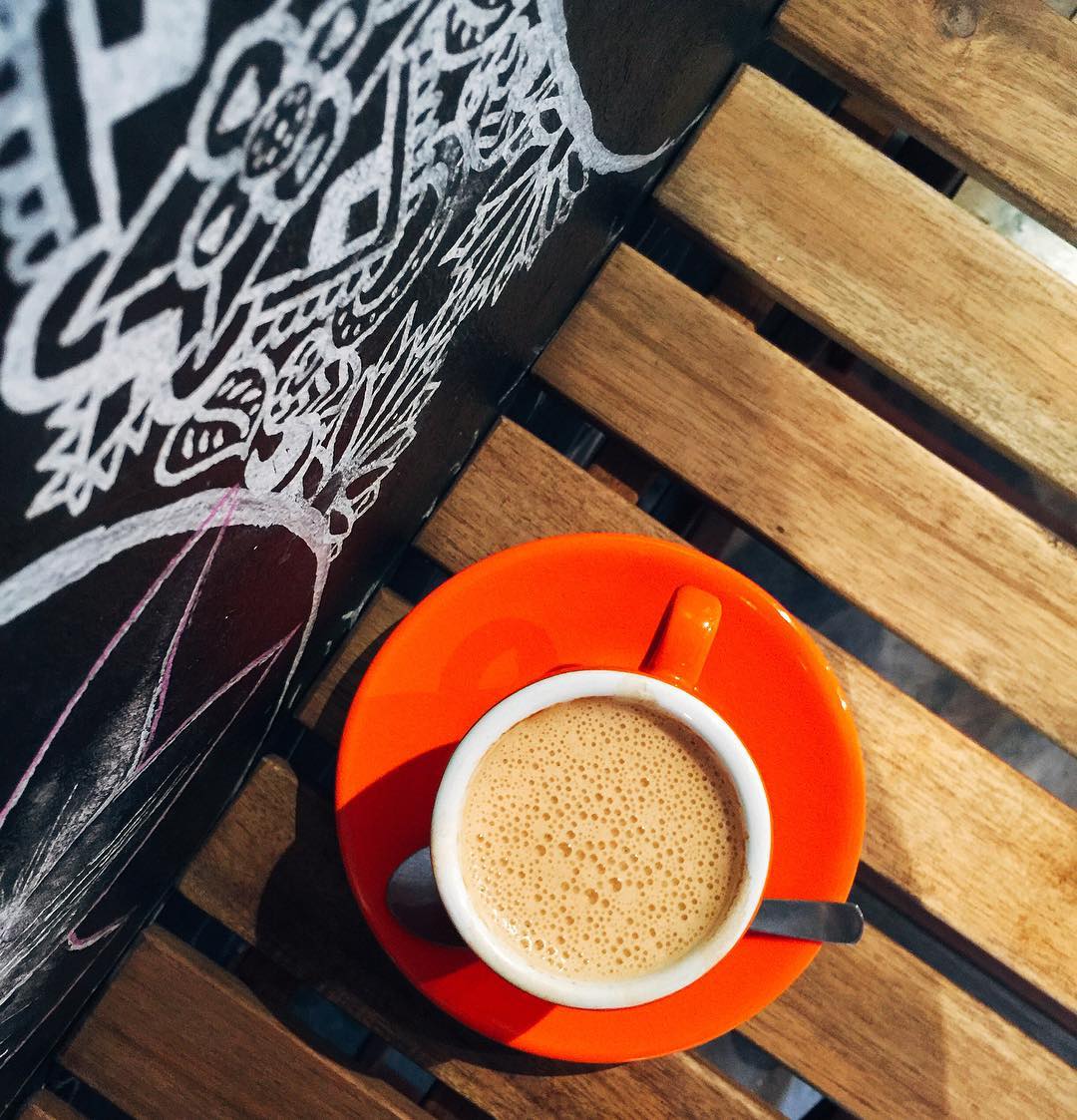 Source
Some may argue that our local kopitiams have been adding butter to coffee for ages, but what sets Sarnies' Bulletproof Coffee ($6++) apart is the mixing in of coconut oil. Health nuts are saying it aids in curbing hunger pangs and acts as a meal replacement drink. I don't know about that, but the healthy fats in this coffee help to fuel the brain and keep you focused for a good part of your day.
Address: 136 Telok Ayer Street, Singapore 068601
Opening hours: Mon-Tues 7:30am to 10:30pm, Wed-Fri 7:30am to 12am, Sat-Sun 8:30am to 4pm
Contact: 6224 6091
Menu
---
5. Coffee Break
---
It's autumn in the States and this means Buzzfeed, YouTube and all the trashy American websites you not-so-secretly love are going crazy about Pumpkin Spice Latte. Well, here's some good news: you can get it in Singapore too. Coffee Break is run by three lively young hawkerpreneurs and it will make you regret paying more than $7 for flavoured coffee at Starbucks. This gem serves interesting coffee flavours at half the price you would pay at a fancy cafe! Try Pumpkin Spice Latte ($3.80) or Sea Salt Mint Latte ($3.80) for a flavourful twist on traditional kopi.
Address: 7 Maxwell Road, #02-78, Amoy Street Food Centre, Singapore 069111
Opening hours: Mon-Fri 7:30am to 2:30pm
Contact: 8100 6218
---
6. Percolate
---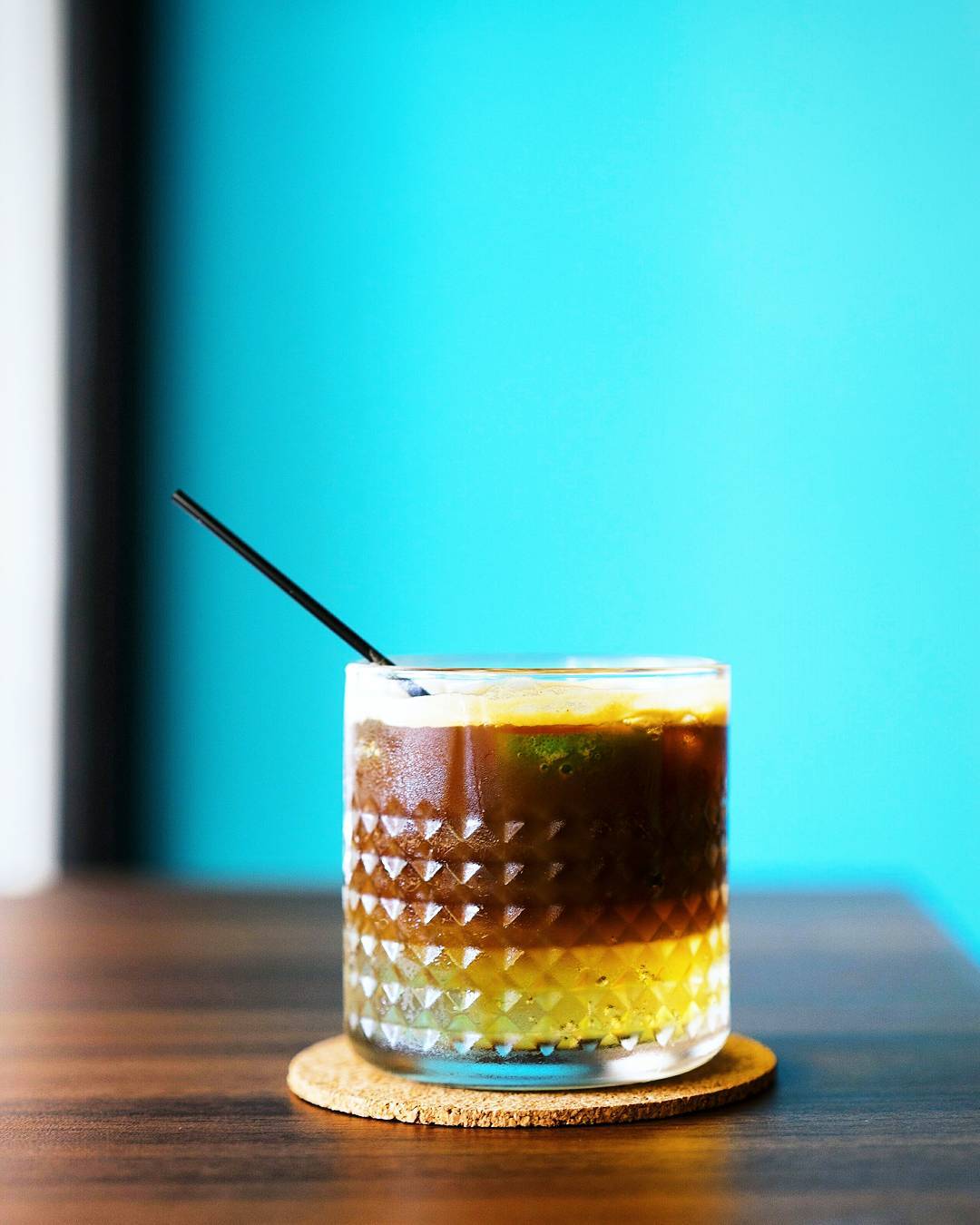 Source
In an ideal world, it would be socially acceptable to have a gin & tonic at breakfast. Get the same buzz with Percolate's Espresso Tonic ($5.50), which is a classic G&T, just with a double shot of espresso instead of booze. Also try Iced Coco Black ($6): a refreshing concoction of espresso, coconut water and bits of nata de coco.
Address: 136 Bedok North Avenue 3, #01-152, Singapore 460136
Opening hours: Mon, Wed-Fri 10:30am to 9:30pm, Sat-Sun 9am to 9:30pm
Contact: 8259 0316
---
7. Dapper Coffee
---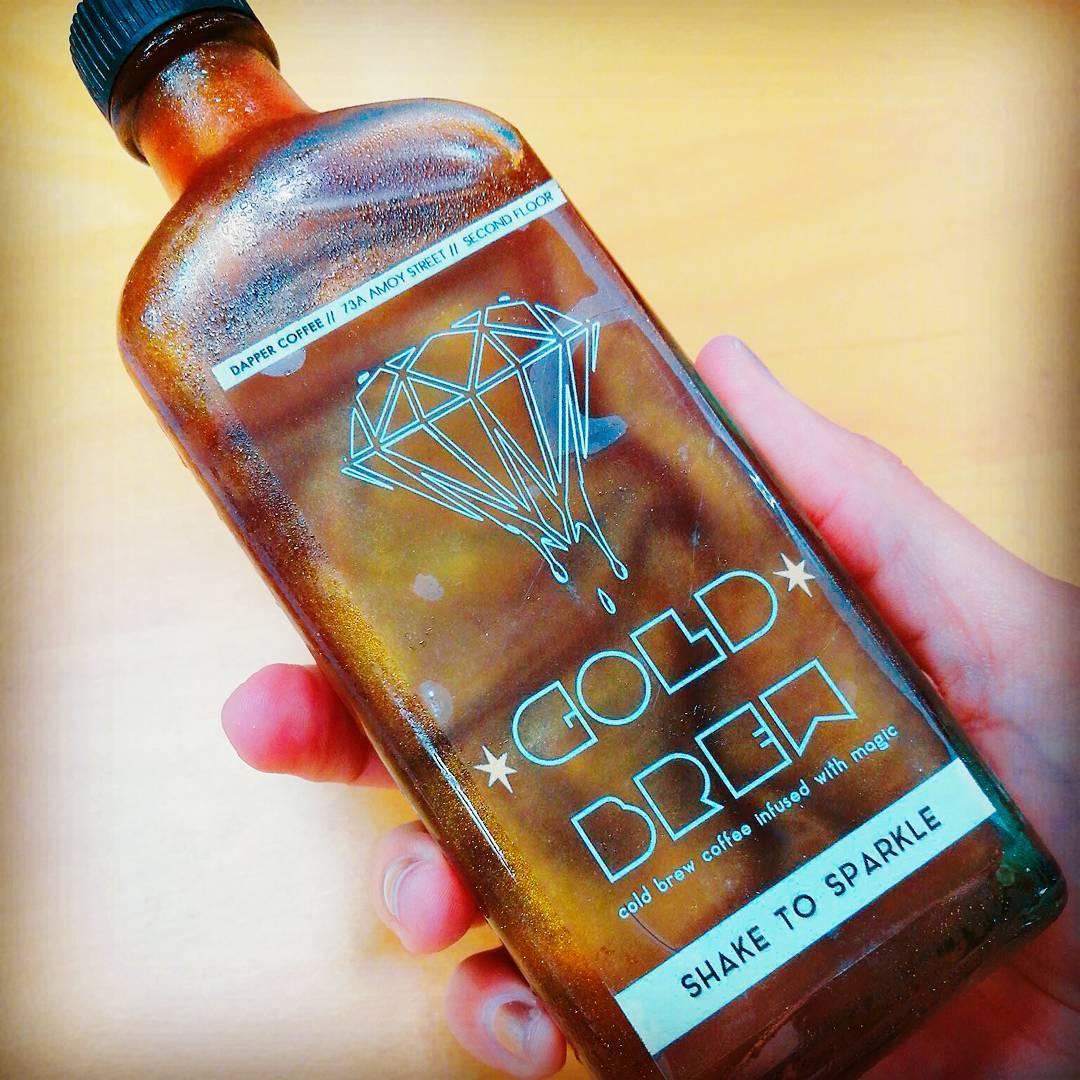 Source
Whether it's fab or fad, one thing is for sure: Dapper Coffee's Gold Brew ($10) is really pretty to look at. Filled with edible iridescent gold dust, its visual appeal has made it a hot favourite on the menu right alongside its non-caffeinated lemonade sister, Unicorn Tears ($10). Don't be too quick to write this off as nothing more than a gimmick, because this cold brew will impress with its intense flavour and clean mouthfeel.
Address: 73 Amoy St, Second Floor, Singapore 069892
Opening hours: Mon-Fri 8am to 5pm
Contact: 9005 4790
---
8. Oriole Coffee + Bar
---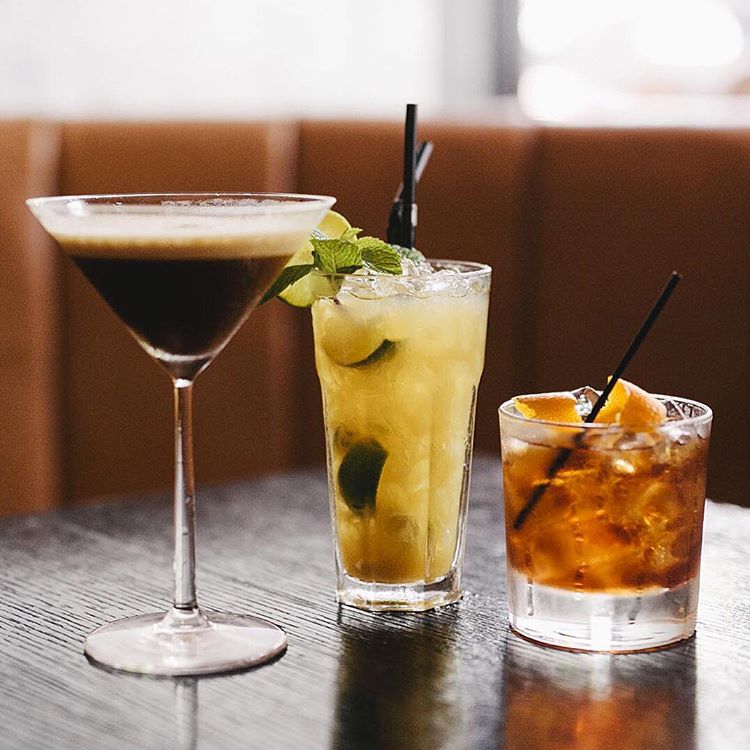 Source
Forget the boring ol' Baileys Irish Cream coffee and head to Oriole Coffee + Bar for a glass of Oriole Martini ($16). Made with a shot of Oriole's signature Yellowbird coffee blend, shaken with rum and homemade bourbon spiced syrup, this coffee cocktail is perfect for when you need a hit of both caffeine and alcohol.
Address: 96 Somerset Road, #01-01, Pan Pacific Serviced Suites Orchard, Singapore 238163
Opening hours: Sun-Thur 8am to 11pm, Fri-Sat 8am to 12am
Contact: 6238 8348
Menu
---
9. Chye Seng Huat Hardware
---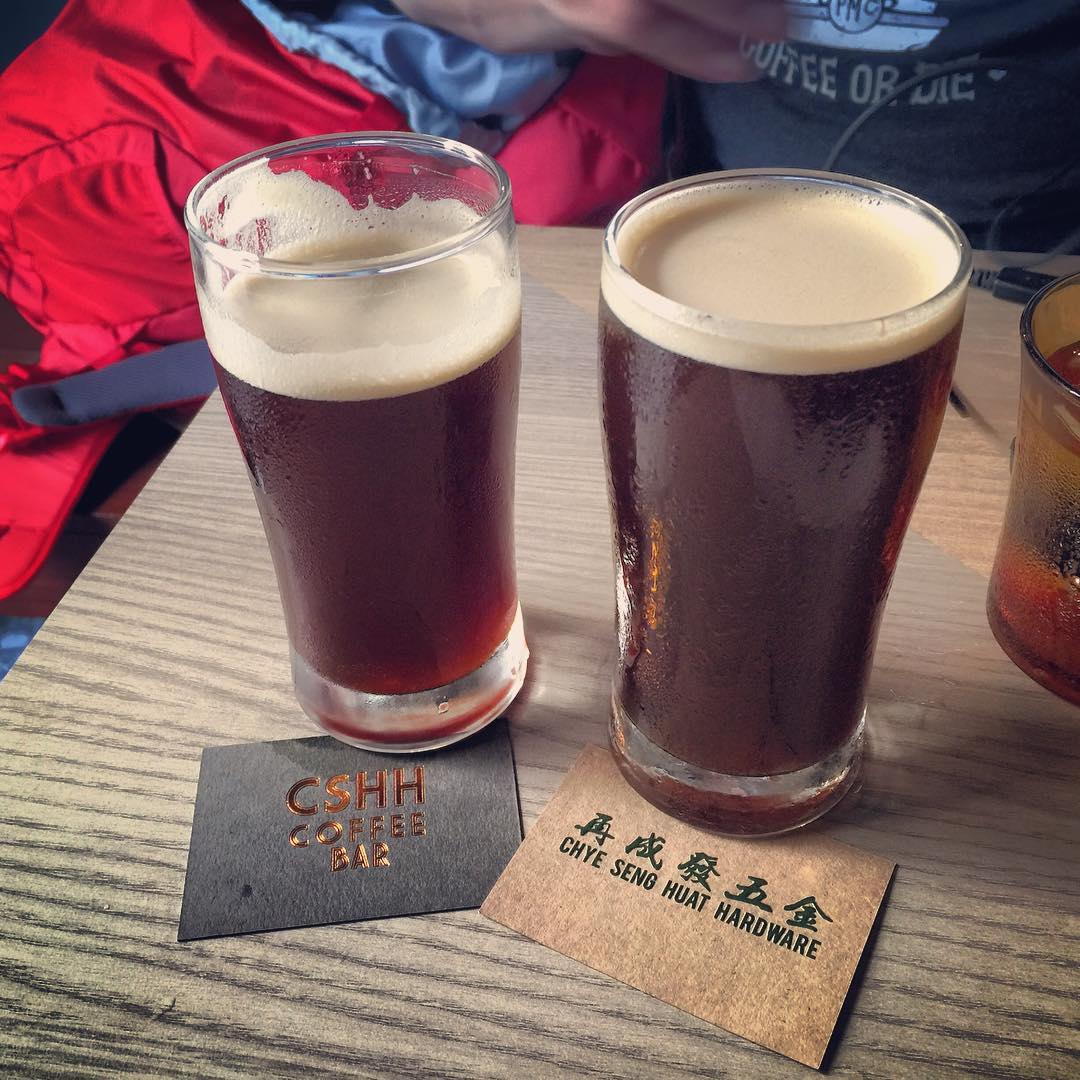 Source
Nope, this isn't Guinness. Infused with 100 percent pressurised nitrogen and chilled in a keg, Nitro Black Matter ($7) cold brew at Chye Seng Huat Hardware is extremely smooth and foamy, much like a good stout. Its creamy texture and medium-bodied, mildly acidic taste had me wishing it was a full pint.
Address: 150 Tyrwhitt Road, Singapore 207563
Opening hours: Sun, Tues-Thur 9am to 10pm, Fri-Sat 9am to 12am
Contact: 6396 0609
---
10. Dutch Colony Coffee Co.
---
As one of the leading local coffee roasters, Dutch Colony Coffee Co. definitely does not mess around when it comes to a good cuppa. Carbonated Cold Brew ($7.90) uses single-origin Finca Santa Teresa coffee beans from Panama that is known for its citrusy, crisp notes. These fizzy brews are available in limited quantities so be sure to keep a look out for them and be quick, because they always fly off the shelves.
Address: 113 Frankel Avenue, Singapore 458230
Opening hours: Sun-Thurs 8am to 8pm, Fri-Sat 8am to 10pm
Contact: 6448 5852
---
Never say no to a cuppa
---
Third wave coffee could possibly be the best thing to happen to us caffeine addicts – next to cold brew, of course. If you know of any other interesting coffees in Singapore, do share them with us in the comments down below!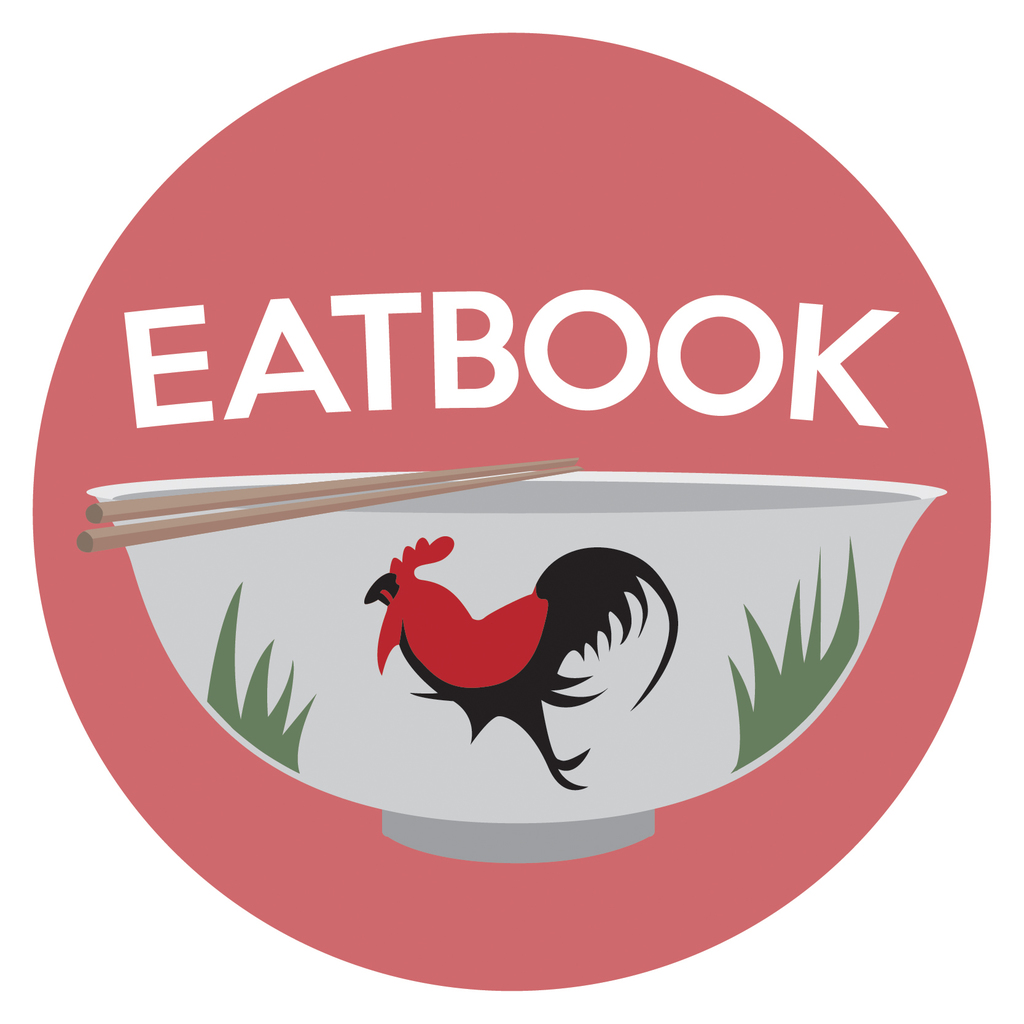 Drop us your email so you won't miss the latest news.